Truth be told, I've taken countless crazy excursions, but what I really love are memorable side trips from some of the world's top cities. Whether I leave home at lunch time to escape my grind, or make an unexpected deviation from my itinerary when I'm on the road, I find small doses of adventure to be just as potent as big ones.
No matter where you plan to travel, there are countless side trips you can do in a day, from some of your favorite global cities. Below, I've listed several of my favorites, including to some of the world's most iconic attractions. Tell me in the "Comments" section below which of these amazing side trips light you up the most.
Big Sur, California (from San Francisco)
Big Sur is not a single place along the
California
coast, but rather the collective name given to a supernaturally beauty stretch of the state's shoreline. After renting a car in
San Francisco
, head south along coastal Highway 1—once you pass Carmel-by-the-Sea, you're in Big Sur!
Whether you continue all the way to San Simeon before heading back to the city is up to you, but important stops along the way include McWay Falls, Bixby Bridge and Pfeiffer Beach.
The Great Wall of China (from Beijing)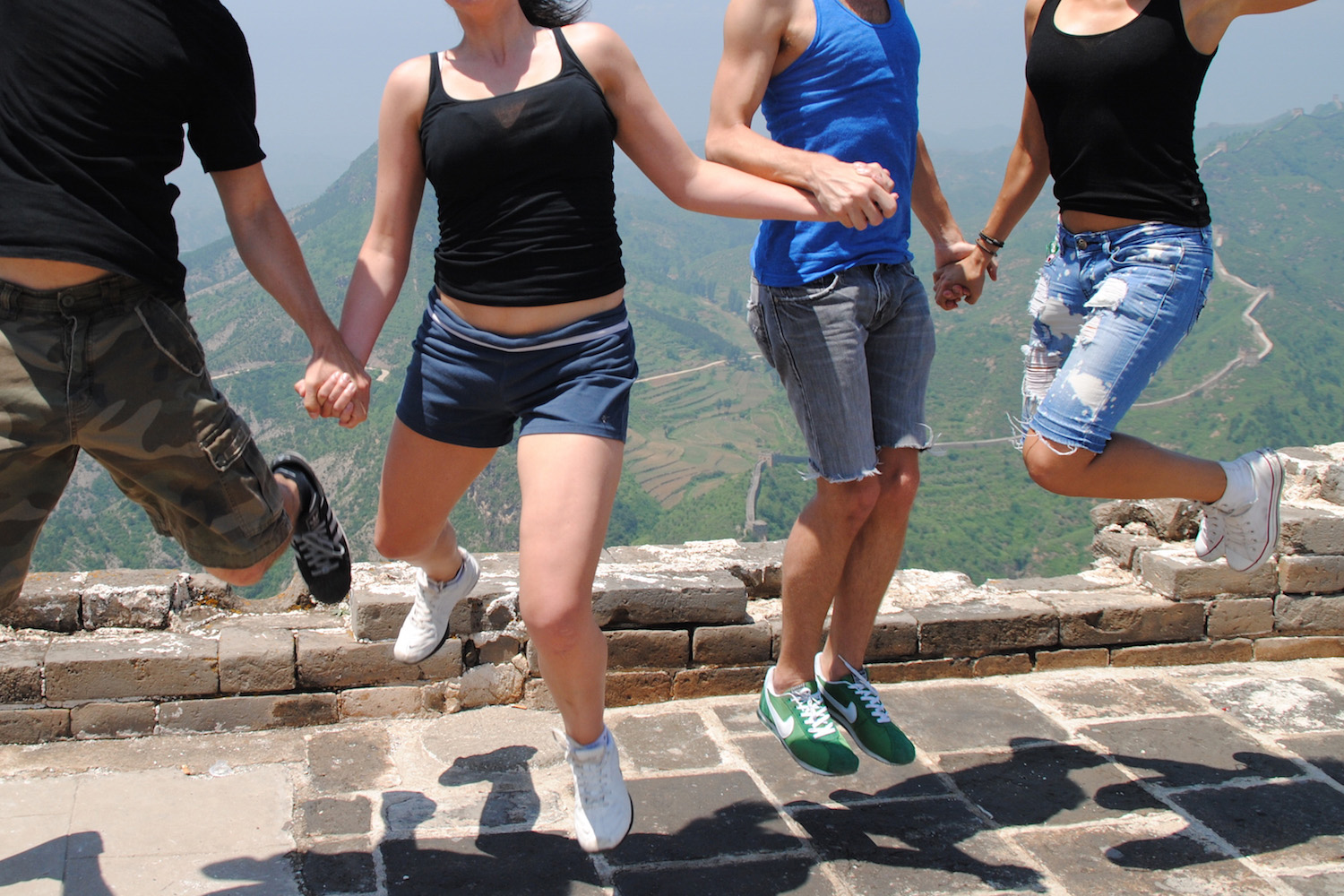 Pictures of the Great Wall might make you think it's in the middle of nowhere, but it's actually less than three hours from Tian'anmen Square.
Great side trips include seeing the Great Wall of China on a day trip from Beijing. Simply take a train from Beijing Huangtudian to Badaling, or travel by taxi to lesser-visited sections of the wall at Mutianyu and Simatai. Note that most Beijing taxi drivers don't speak English, so if no one in your group speaks Chinese, you might also need to hire a guide for your day at Mutianyu or Simatai.
Also see a Travel Guide to China, this piece on the Great Wall of China and a Guide for Exploring Beijing.
Peru's Sacred Valley (from Cusco)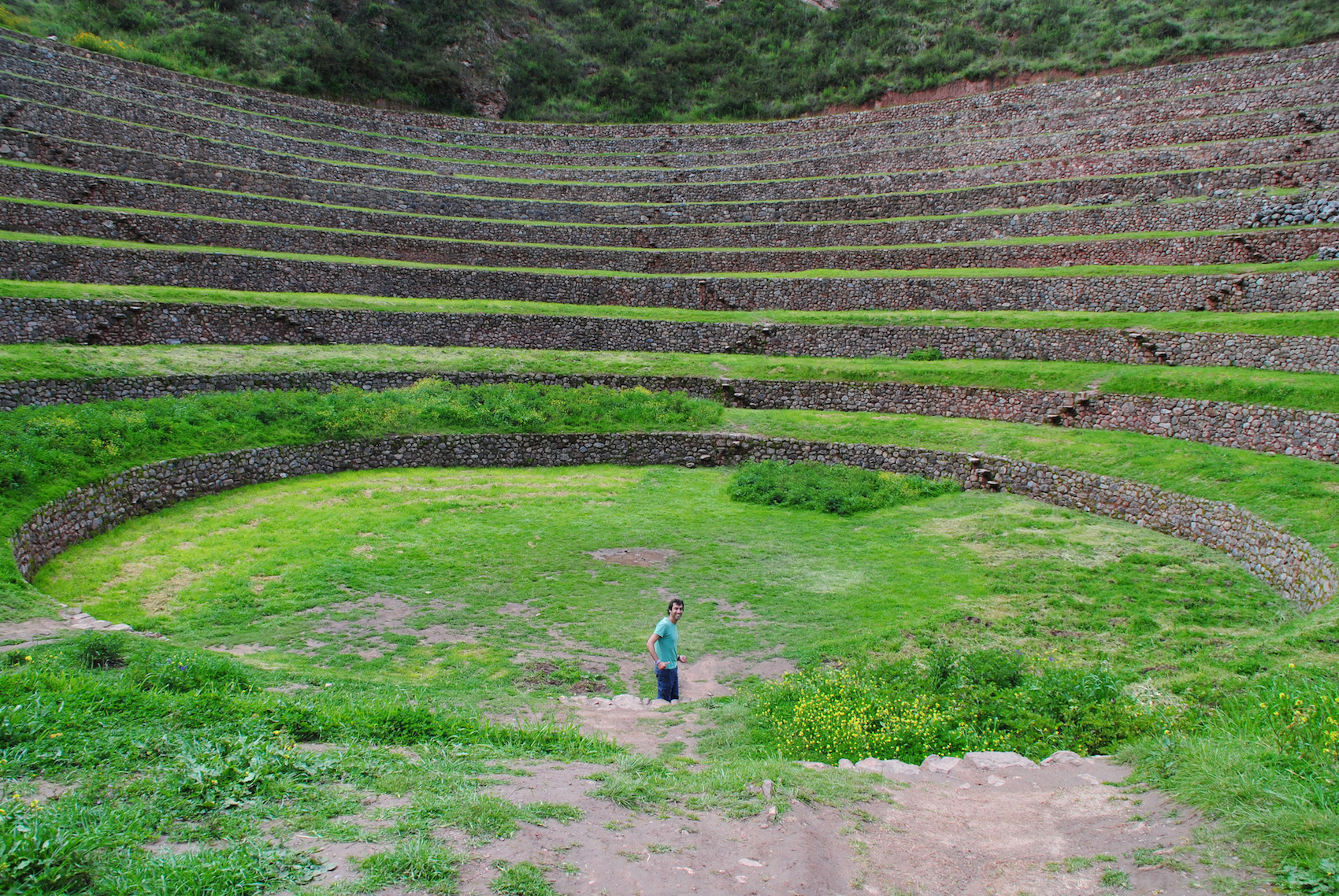 Most travelers to the largest city in the Peruvian Andes are headed to Machu Picchu, but many forget treasures closer to the city.
First among these is the Sacred Valley of the Incas, a collection of cultural and natural attractions scattered throughout the Urubamba Valley. From the bizarre concentric circles of Moray, to charming towns like Ollantaytambo and Pisac, Peru's Sacred Valley more than lives up to its name and is one of many great side trips you can take.
Also, see this great article on the Best Reasons to Visit Peru and Peru's Sacred Valley.
Mt. Everest (from Kathmandu)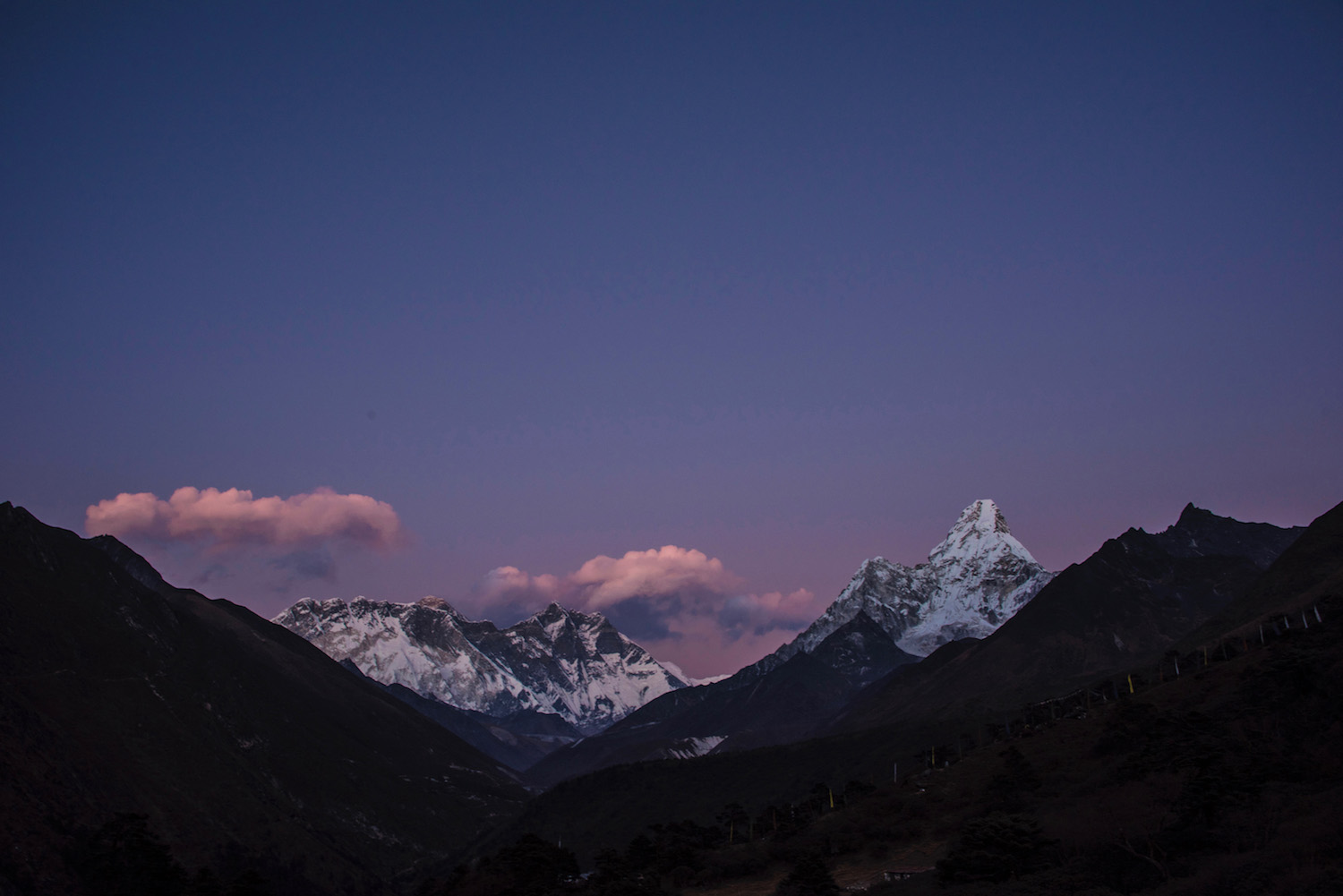 The bad news? You can't trek to Everest Base Camp in a single day. The good news is that you can take a Mt. Everest sightseeing flight from Kathmandu Airport, which will get you up-close and personal with the world's highest peak over the course of a couple hours.
A variety of options for this flight exist, whether you fly with a commercial airline like Buddha Air or hire a private pilot and plane on your own, but either way, this is definitely one of the best day trips in the world. And, a must for your next trip to Nepal.
South Africa's Cape of Good Hope (from Cape Town)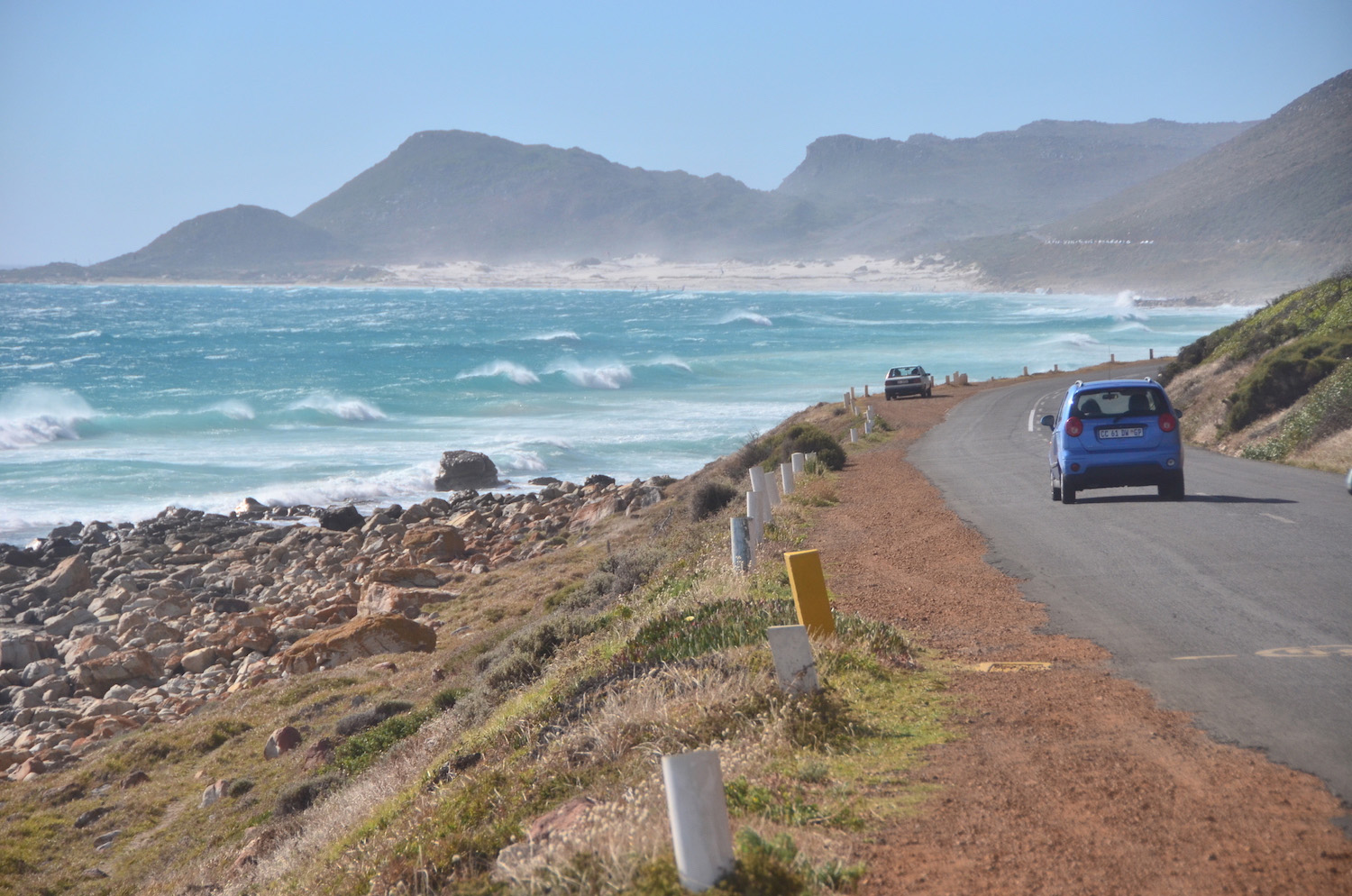 The first of the best day trips around the world in Africa takes us to the Cape of Good Hope, a geographical feature that's as historically important as it is beautiful. Also sometimes referred to as "Cape Point" (which is not actually the same thing), the Cape of Good Hope is usually combined with other destinations for a day trip from Cape Town, namely Boulders Beach in Simons Town, which is home to a colony of African penguins.
Also see a Scenic Route, the Cape of Good Hope and the Magic of South Africa's Cape Point.
(Taj Mahal (from New Delhi)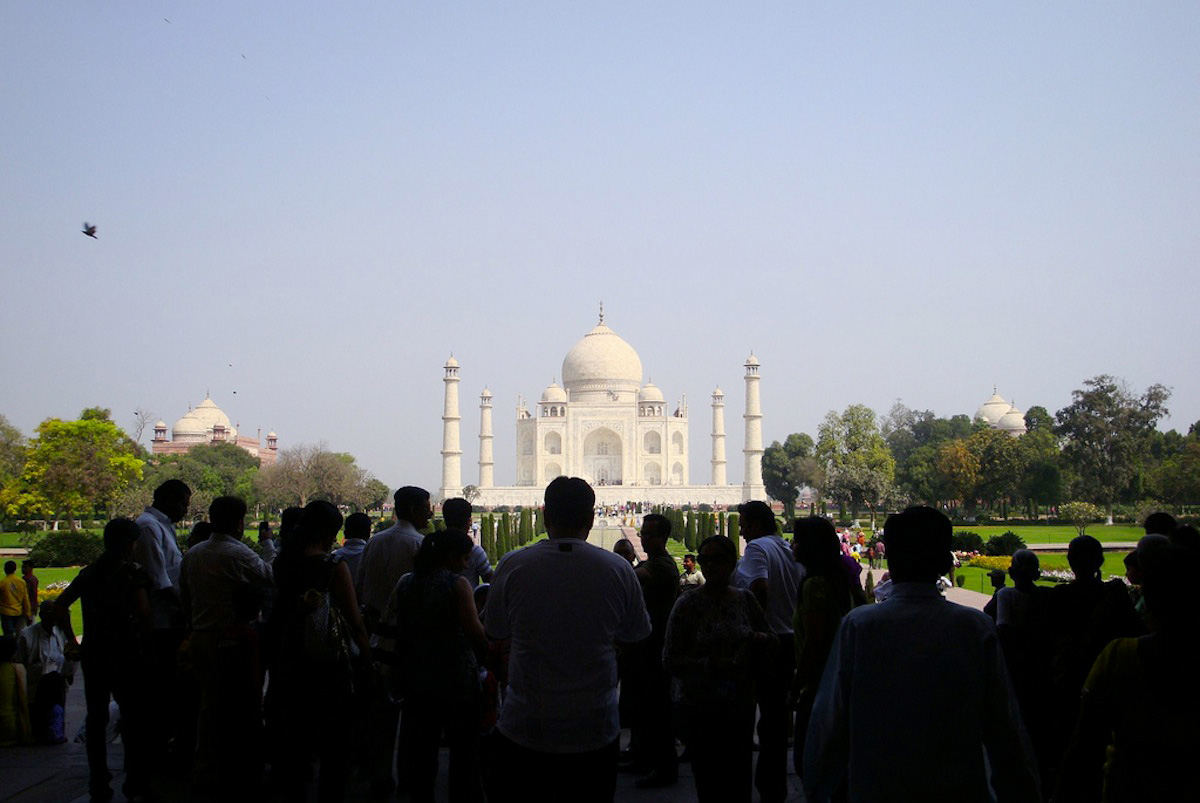 While all the world's best side trips on this list are amazing, only a few of them are life-altering. Like the Great Wall in China, the Taj Mahal in India sits on the bucket list of most people in the world, which makes many assume it must be difficult to visit. In fact, Agra (the city that's home to the Taj) is only a short train ride from New Delhi.
Do be wary of scammers at New Delhi train station, however, who will try to sell you into expensive, unnecessary organized tours.
Costa Rica's Rio Celeste (from San Jose)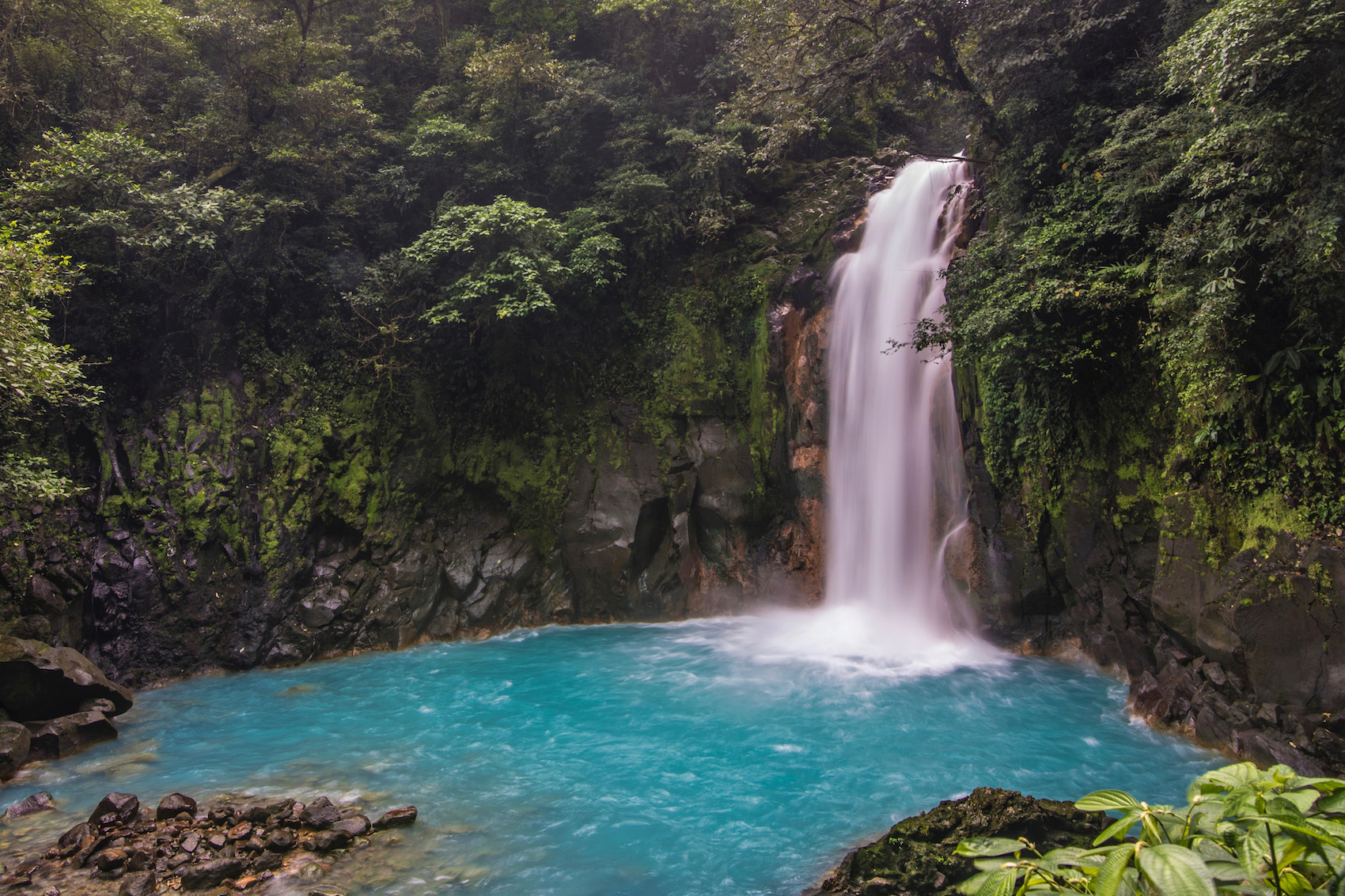 Costa Rica's roads are much worse than you'd expect for such a tourist hot spot, but don't let that deter you from renting a car and exploring. Among the many incredible destinations within day-trip distance of Costa Rica's capital are Rio Celeste, a fluorescent blue, volcano-fed river located in the country's mountainous interior. Once you arrive at the trail head, which is about 3-4 hours from San José by car, it's only a 30-minute hike to the gorgeous waterfall at the river's source.
Also see a Visual Wonder of Costa Rica and Great Coffee & a Farmstay in Costa Rica.
Nikko, Japan (from Tokyo)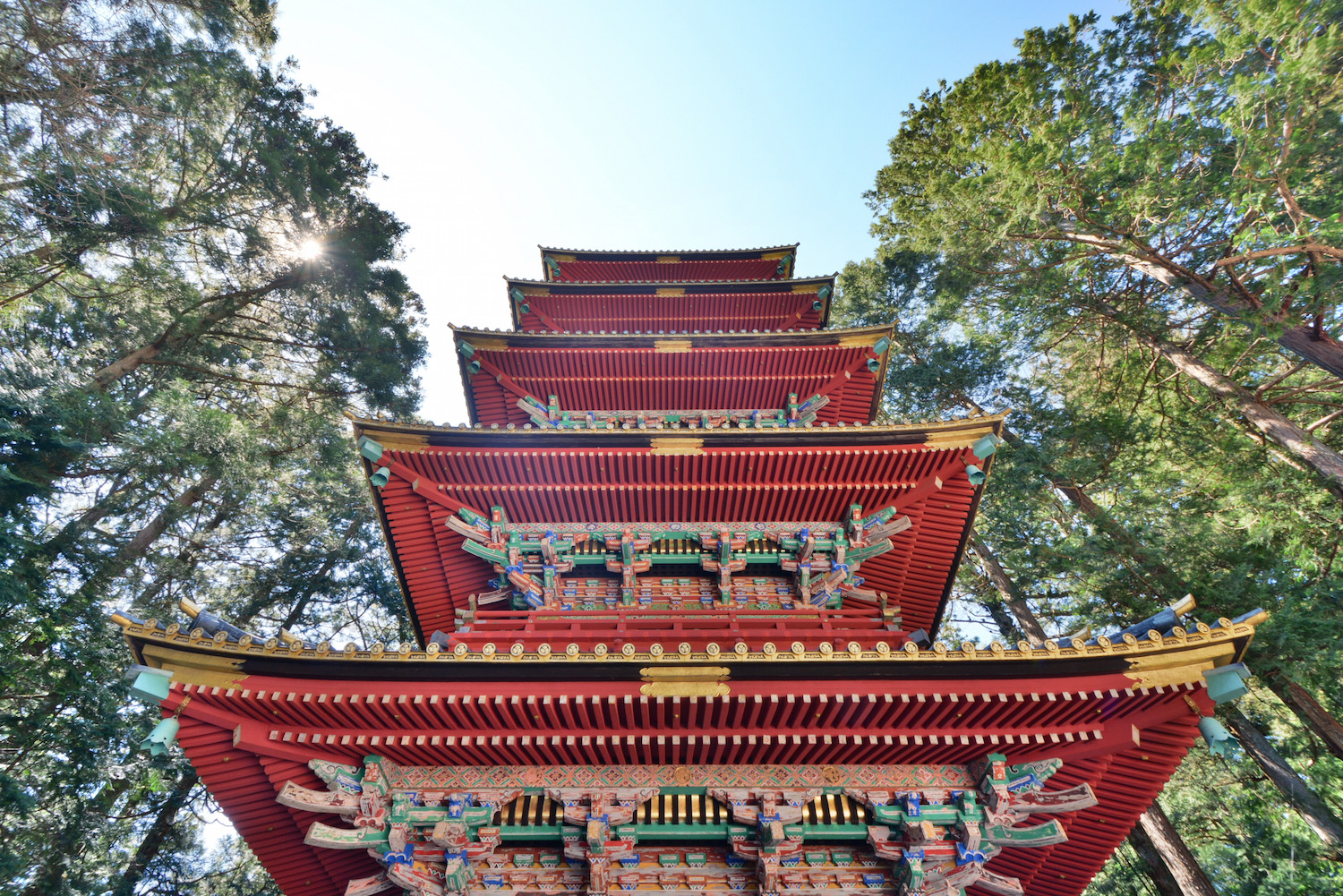 Thanks to Japan's Shinkansen bullet train, dozens of incredible destinations are accessible from Tokyo in a day. If I had to pick a favorite, however, it would be Nikko. The highlight of Nikko is the 17th-century Tosho-gu Shrine, which transports you back to the Edo period the moment you walk inside.
Nikko is technically accessible using a combination of JR trains (and, therefore, your Japan Rail Pass), but to be maximize your time in Nikko, buy a ticket on the faster (and direct!) Tobu Line from Asakusa. Take note for your next trip to Japan.
Colombia's Salt Cathedral (from Bogotá)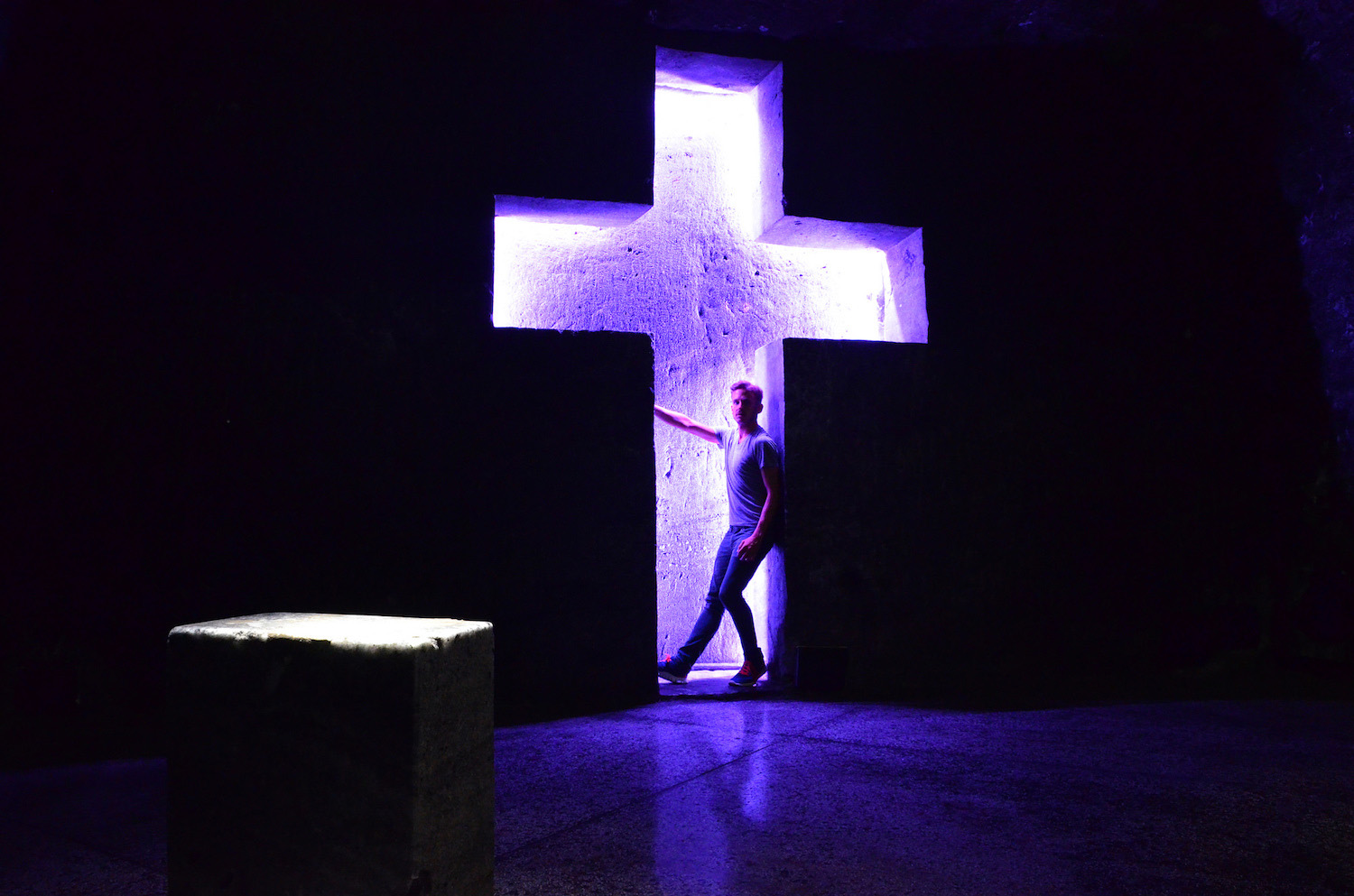 Bogotá doesn't tend to get a lot of love among travelers to Colombia. While I've grown a bit more sympathetic to the capital city over the years, I can kind of see where they're coming from.
One Bogotá-area attraction whose excellence is indisputable, however, is the so-called "Salt Cathedral," located in Zipaquirá. Carved into the depths of a salt mine, and originally intended as a place of worship for miners, the church is now one of Colombia's most popular tourist attractions.
Egypt's Pyramids of Giza (from Cairo)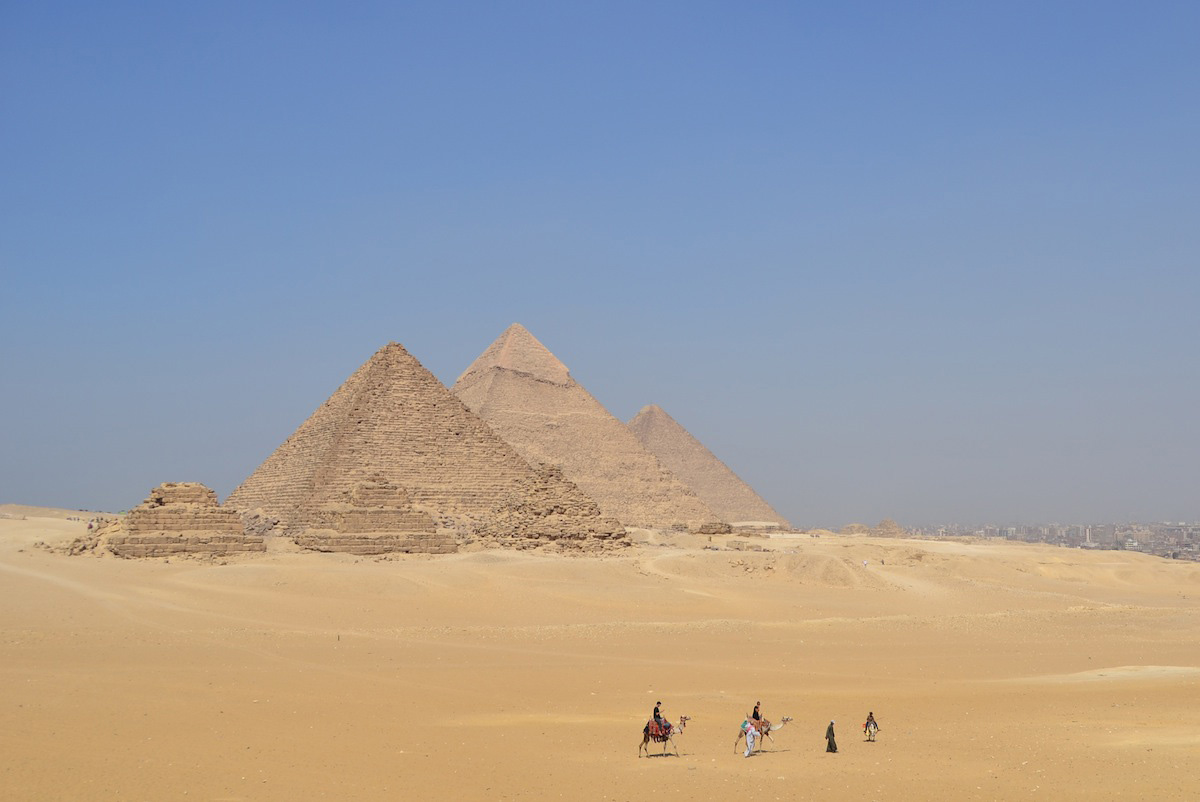 The Pyramids of Giza are the of the world's best side trips on this list that are guaranteed to be on most people's bucket list. And, like the Great Wall and Taj Mahal, they're surprisingly close to the national capitals of their countries. In fact, on a clear day, you can see downtown Cairo from the base of the Great Pyramid!
While you can actually access the Pyramids of Giza via Metro, a better way to see them is by hiring a driver, who can take you to lesser-known pyramids after you've finished up in Giza.
Chengdu Panda Base (from Chengdu)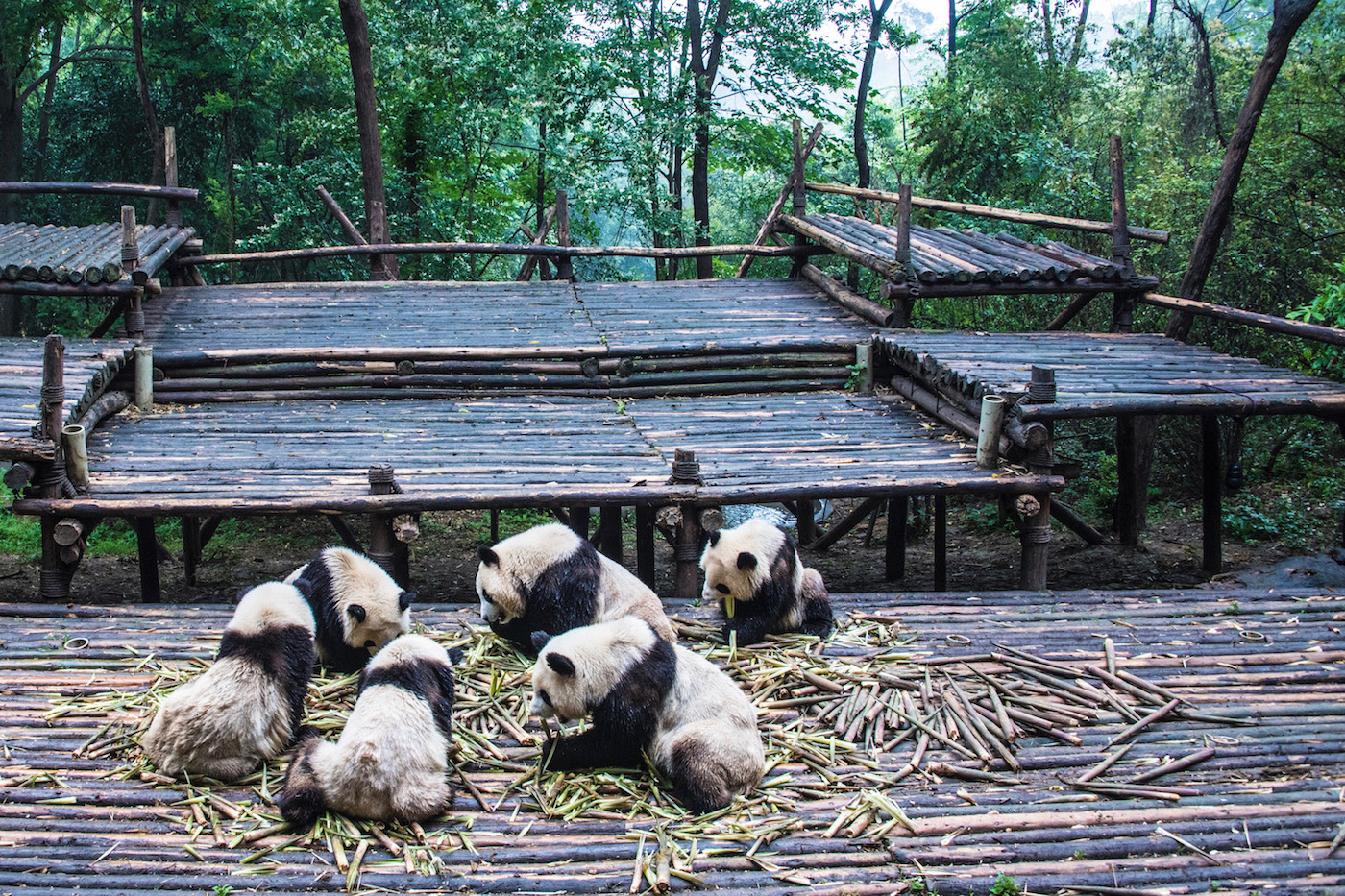 The Chengdu Research Base of Giant Panda Breeding might not be as iconic as the other China attraction on this list of best day trips around the world, but it's nonetheless an amazing way to spend a morning in fabulous Chengdu.
I say "morning" because visiting early in the day ensures you can see the pandas being fed, which is when they're at their cutest and most photogenic. It also ensures you get back to town in time to enjoy delicious, spicy Sichuan cuisine for dinner.
The Swiss Alps (from Zurich)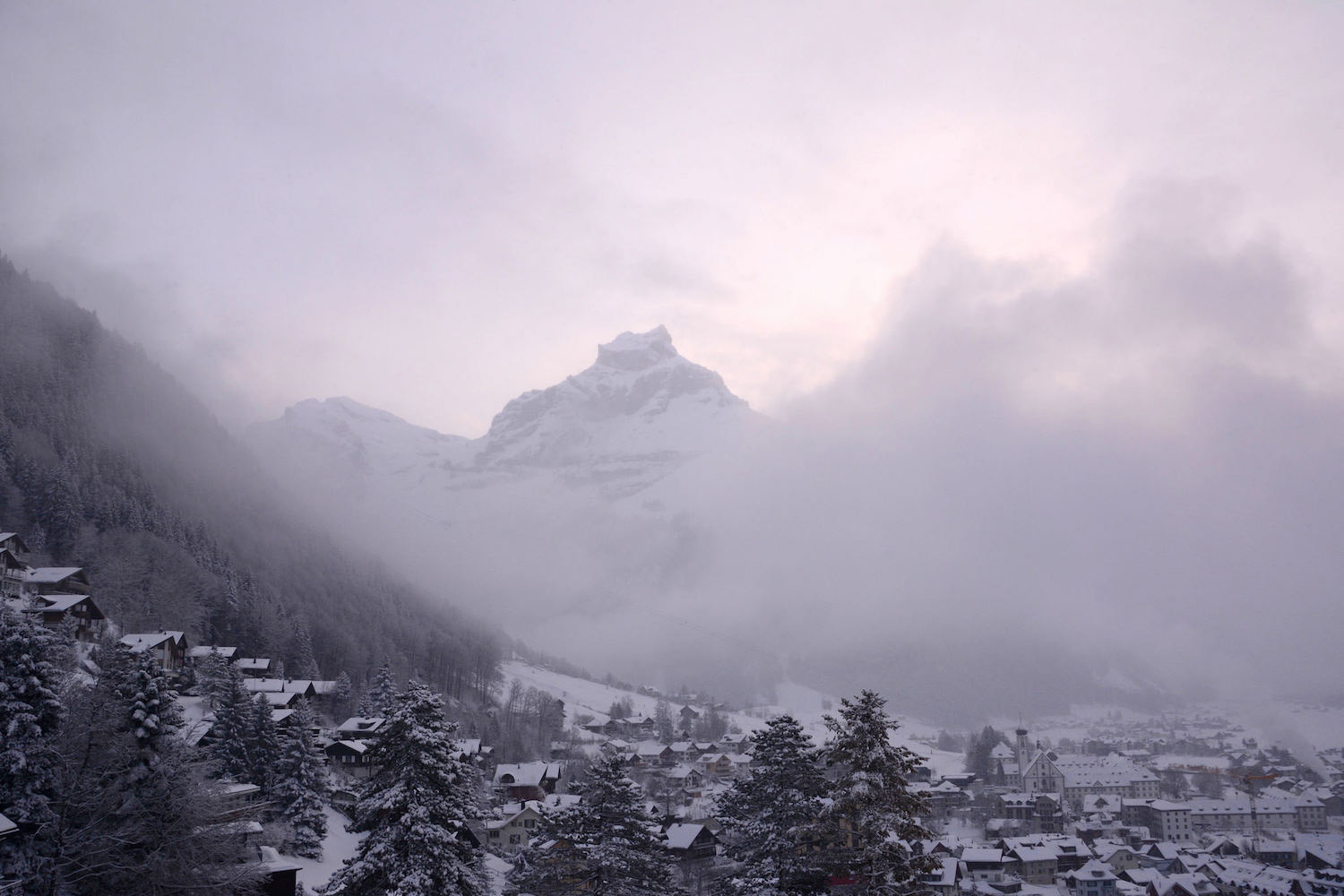 Switzerland is the best of European cuisine and culture sewn together in a small package. It's also home to the continent's most dramatic natural scenery, the Swiss Alps.
While you would ideally be able to spend a few days clearing your mind in the Alps, you can visit on a day trip to Zurich if you're strapped for time. Interlaken is a popular choice for tourists in all seasons, but I'm partial to Engelberg, a town that sits beneath Mt. Titlis, which you can easily access by train if you don't have a Swiss best friend with a car.
Thailand's UFO Temple (from Bangkok)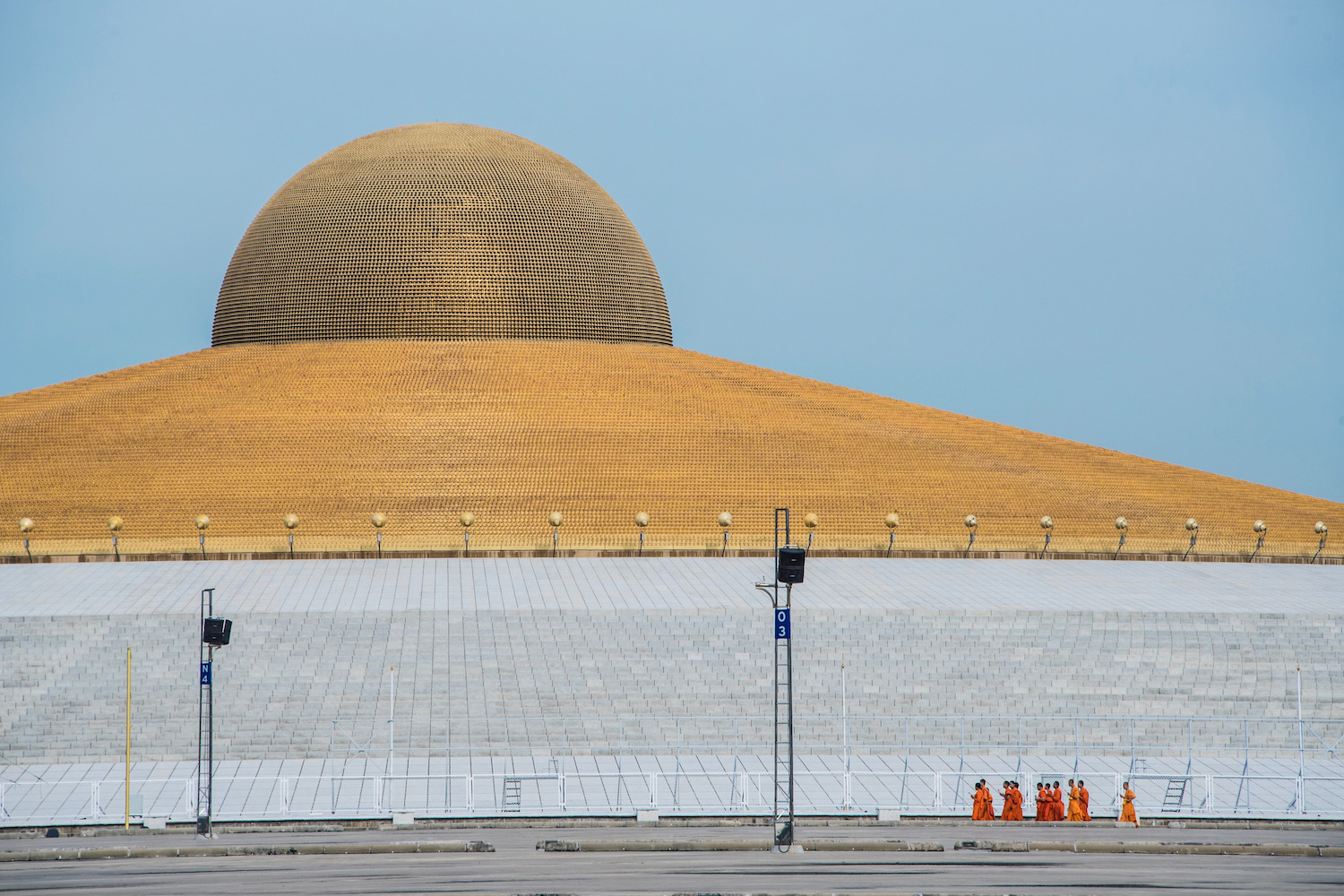 When it comes to the world's best side trips near Bangkok, most people play it traditional (the temples of Ayutthaya) or downright kitschy (floating markets in nearby provinces like Ratchaburi and Samut Songkhram).
All of these are perfectly accessible uses of your time, but for a truly bizarre Bangkok day trip when next in Thailand, ride an Uber to Wat Phra Dhammakaya. Colloquially known as the "UFO Temple" for its unusual design, this controversial holy site is reportedly home to a cult, among other odd characteristics.
Australia's Great Ocean Road (from Melbourne)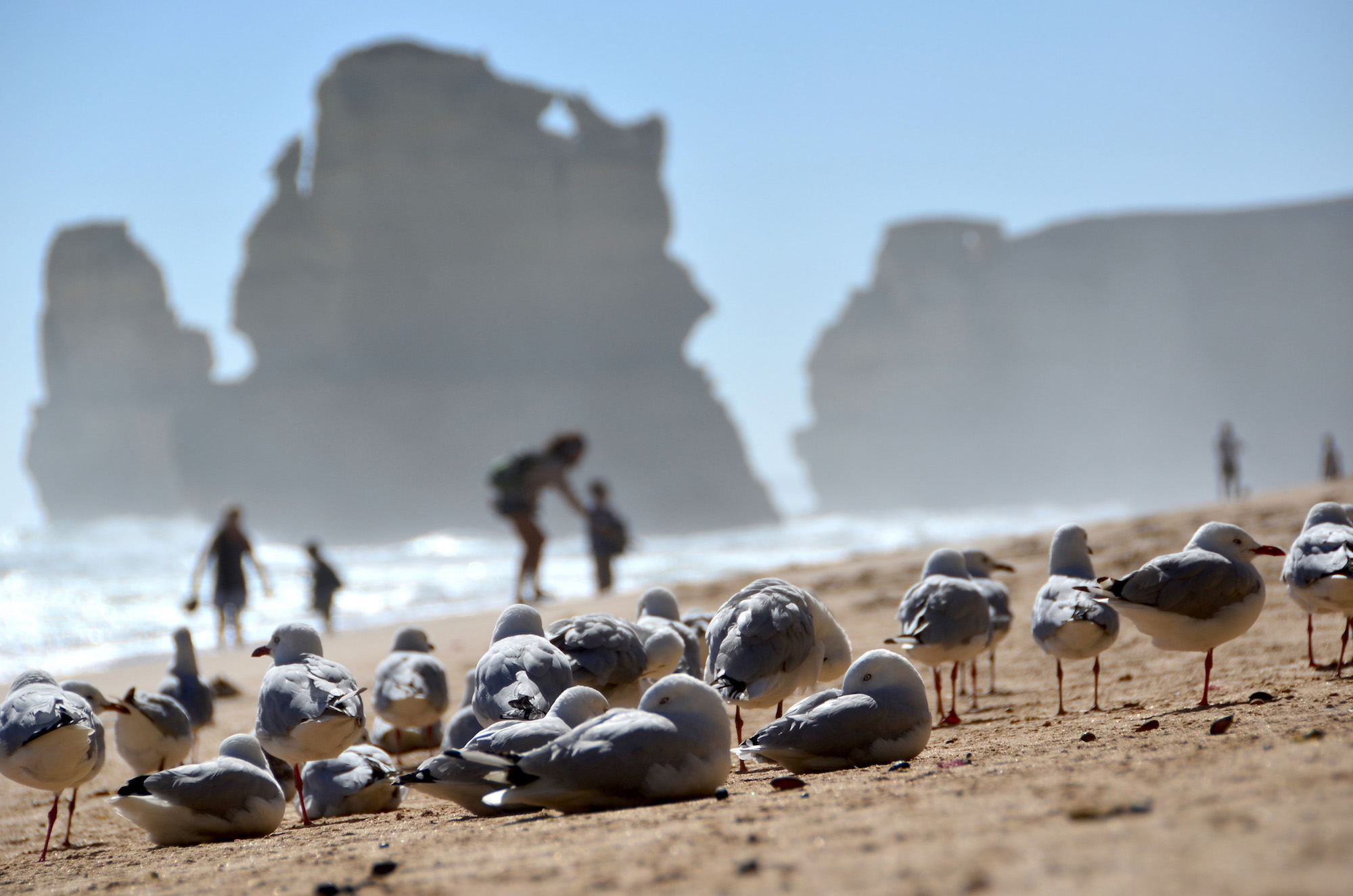 There are so many great side trips from both Sydney and Melbourne. Sydney is Australia's perennial "beach city," and while Melbourne's urban coastline doesn't even come close to Bondi in terms of beauty, it's adjacent to the most gorgeous place to see the sea Down Under: The Great Ocean Road. Although the Great Ocean Road technically runs all the way to Adelaide, you can see the best parts of it in a day from Melbourne.
Drive to Geelong, then turn right and head west until you reach the "12 Apostles," the Great Ocean Road's most iconic sight—and your sign to head back to town. Also see, On Australia's Cities.
Tequila, Mexico (from Guadalajara)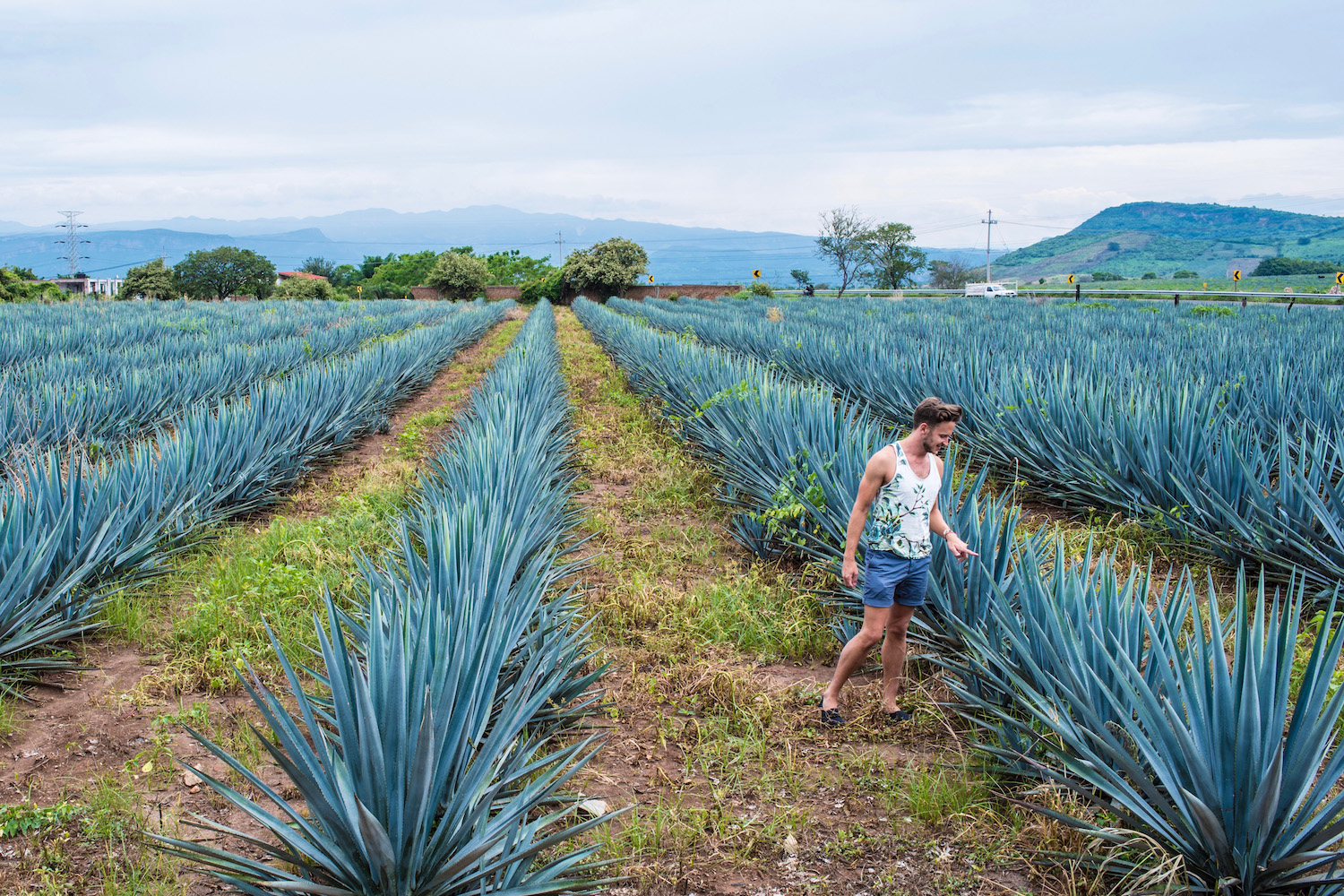 It might sound too simple to be true, but yes: The town of Tequila is the birthplace and current nucleus of Mexico's (and the world's) tequila industry.
One of many great side trips you can do, and worth adding to the list. Even better than the town itself, which you can access via bus or taxi from Guadalajara's city center, are the rolling fields of blue agave that dot the countryside you pass en route. These offer positively iconic selfie opportunities, even if your driver might be annoyed to stop and let you take pictures in them.
Side Trips Bottom Line
These amazing side trips prove that you don't need a lot of time to have a life-changing travel experience. No matter where in the world you happen to be, transcendental destinations are easily accessible in just one day. The best news is that while the best side trips around the world begin with this list, they extent far beyond it.