Below are five must-see's for your bucket list if you're the kind of traveler who wants to see unusual places that shout beauty and serenity in spades. The below destinations are all based in Asia.
Red Beach, Panjin, China: Created by the seaweed Sueda, is green in summer and pink/maroon/red in the fall. The beach is located within the biggest wetland and reed marsh in the world.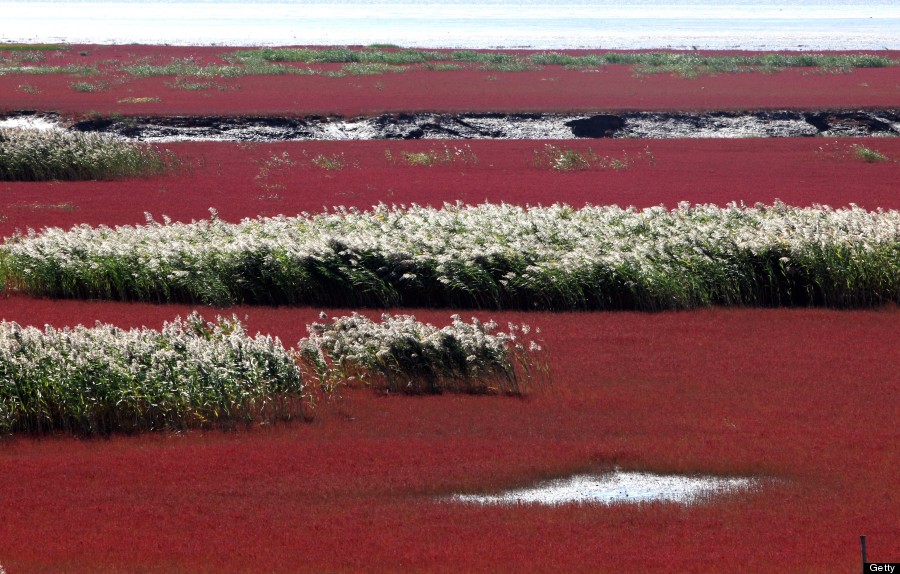 Gangkhar Puensum Mountain, Bhutan, the highest point in Bhutan & possibly the highest unclimbed mountain.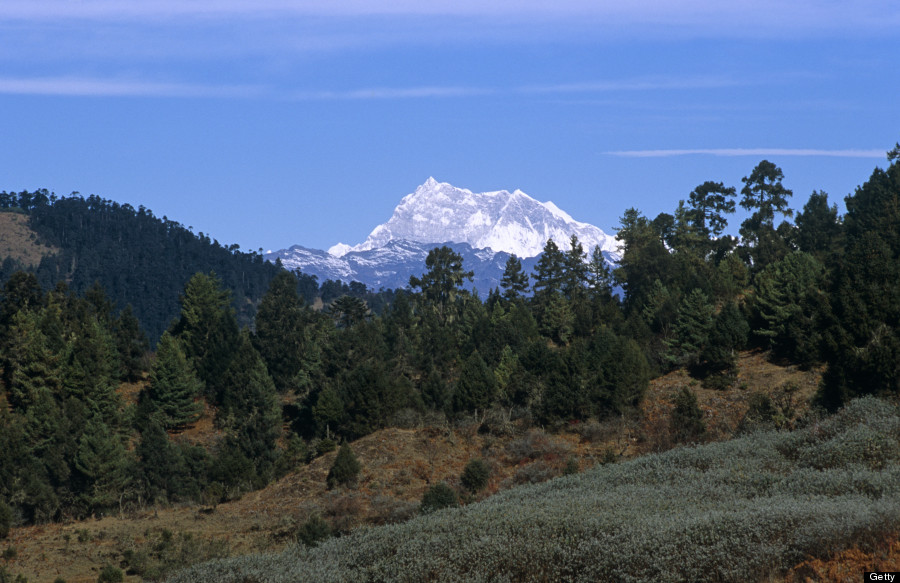 Wisteria Tunnel at Kawachi Fuji Gardens, Japan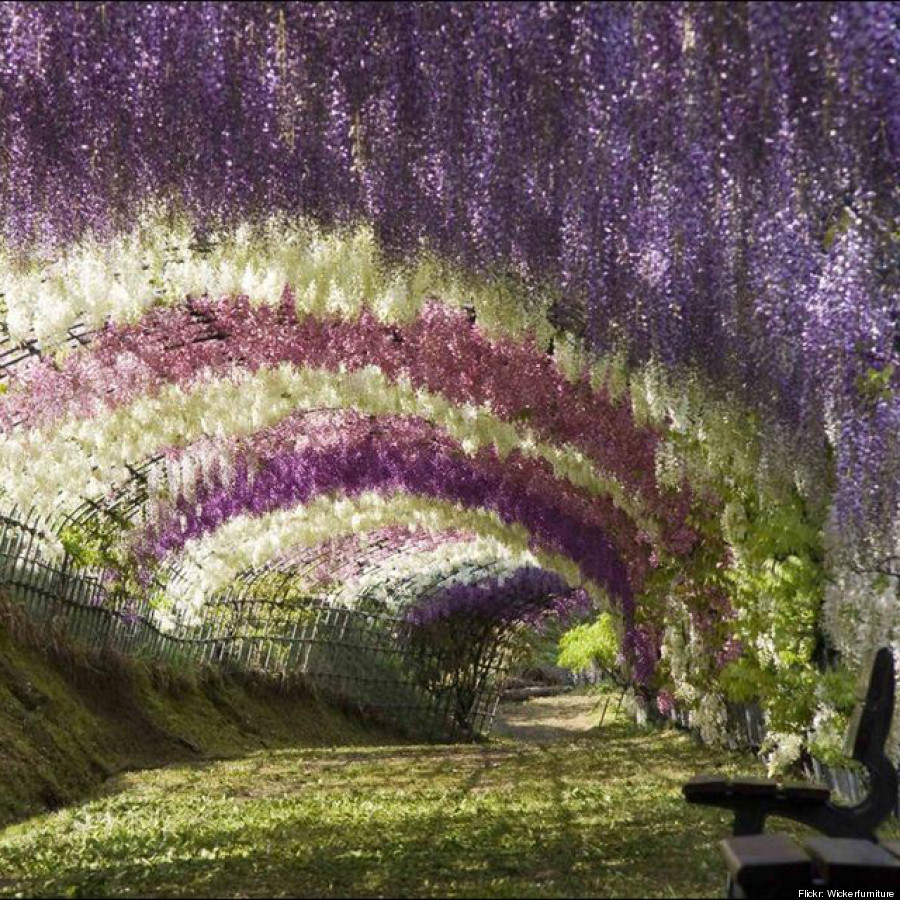 Bamboo Forest, Japan Set In Kyoto's Arashiyama district.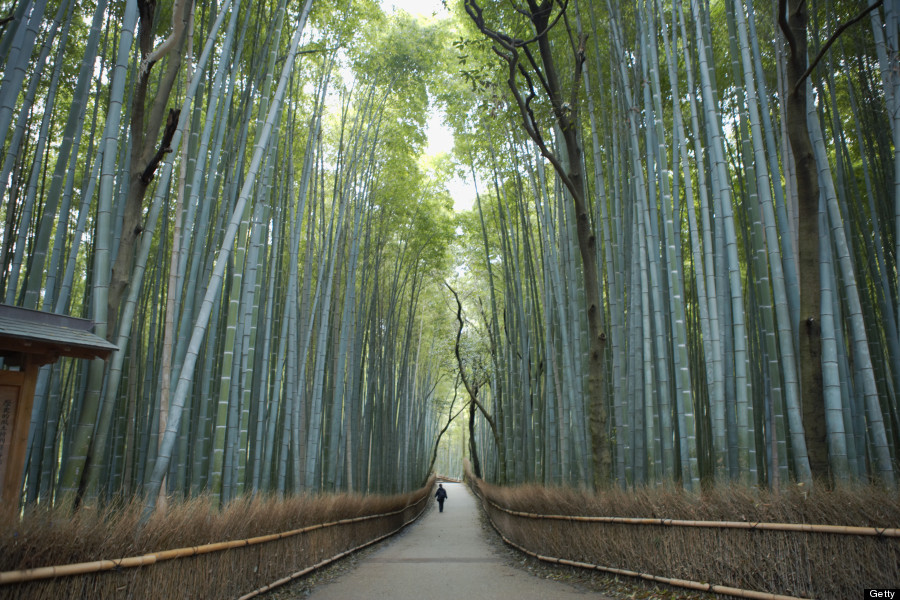 Son Doong Cave: the world's biggest cave in Vietnam.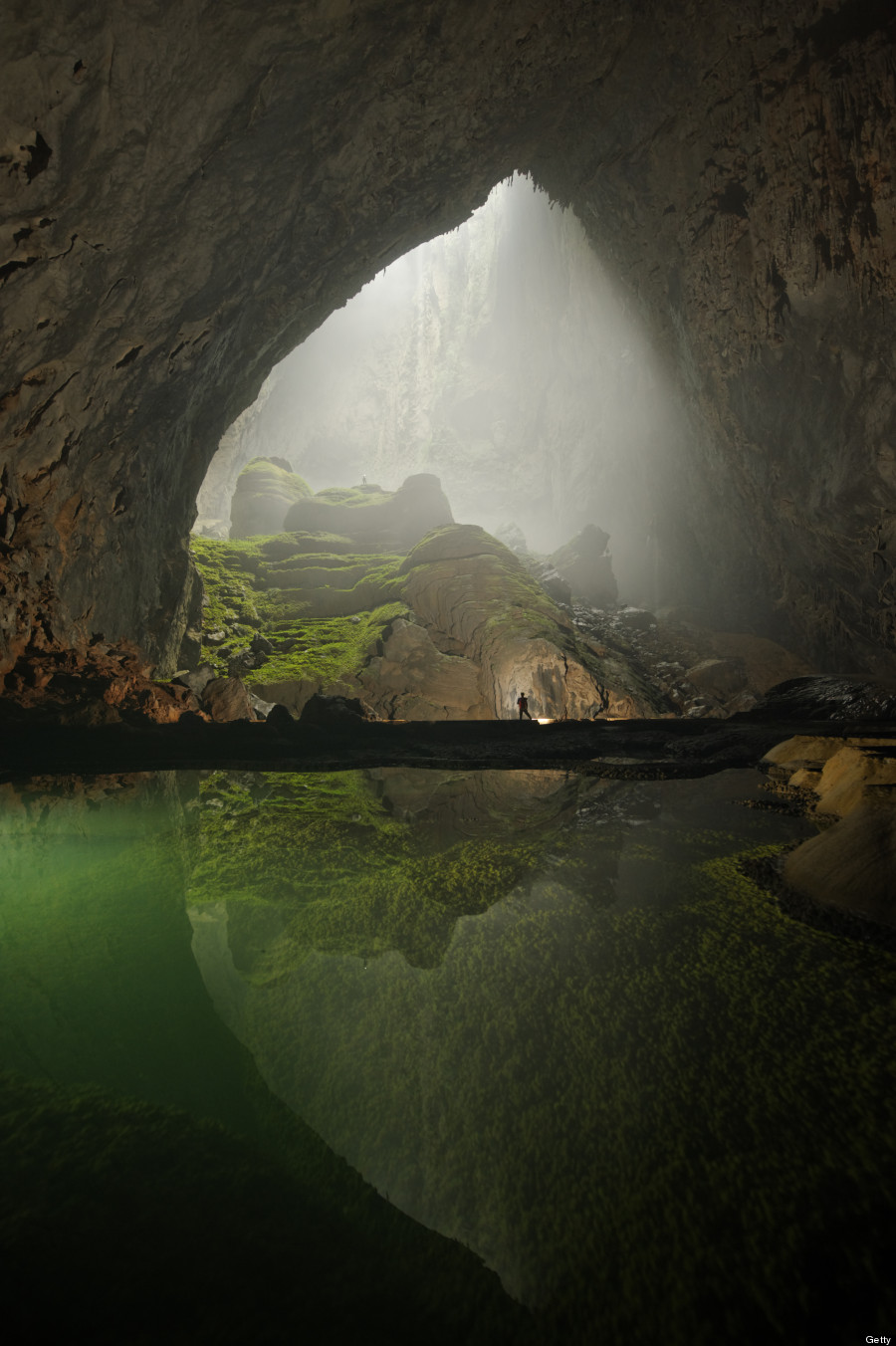 As discovered from a Huffington Post piece on unusual places. These five were extracted from the larger piece. For their full write up, go here. Images from Getty.