Truth be told, I have a more longstanding connection with Australia than most Americans and love Sydney culture. My second-grade teacher Mrs. Fraley, you see, was somewhat obsessed with the country—I had the words to "Waltzing Matilda" memorized before my eighth birthday, to say nothing of all the other random trivia I ended up learning in her classroom that year.
In spite of the extent to which I "knew what to expect" traveling to Australia for the first time, laying eyes upon the Sydney Opera House as my jumbo jet descended out of the clouds was easily in my top 10 travel moments. I'm excited to report that the experience of spending time in Sydney (on the ground) was every bit as satisfying.
Where to Stay in Sydney
I personally stayed on Bondi Beach (more on that in a minute) during my latest visit to Sydney, but this massive boasts a dizzying range of accommodation options. From boutique properties like Harbour Rocks Hotel Sydney, which faces the Opera House and Harbour Bridge, to the simple waterfront charm of the Sands Hotel and Apartment in Coogee, Sydney is a veritable treasure trove of incredible lodging. There's also Sydney's 1888 Hotel for a whole lotta luxury.
Sydney Culture
Cliché as it might sound, there's no place I would rather being three days in Sydney than at the Sydney Opera House, peering out toward the Sydney Harbour Bridge. Past this point, however, your options are wide-ranging and divergent, which means that no two Sydney itineraries are going to be alike.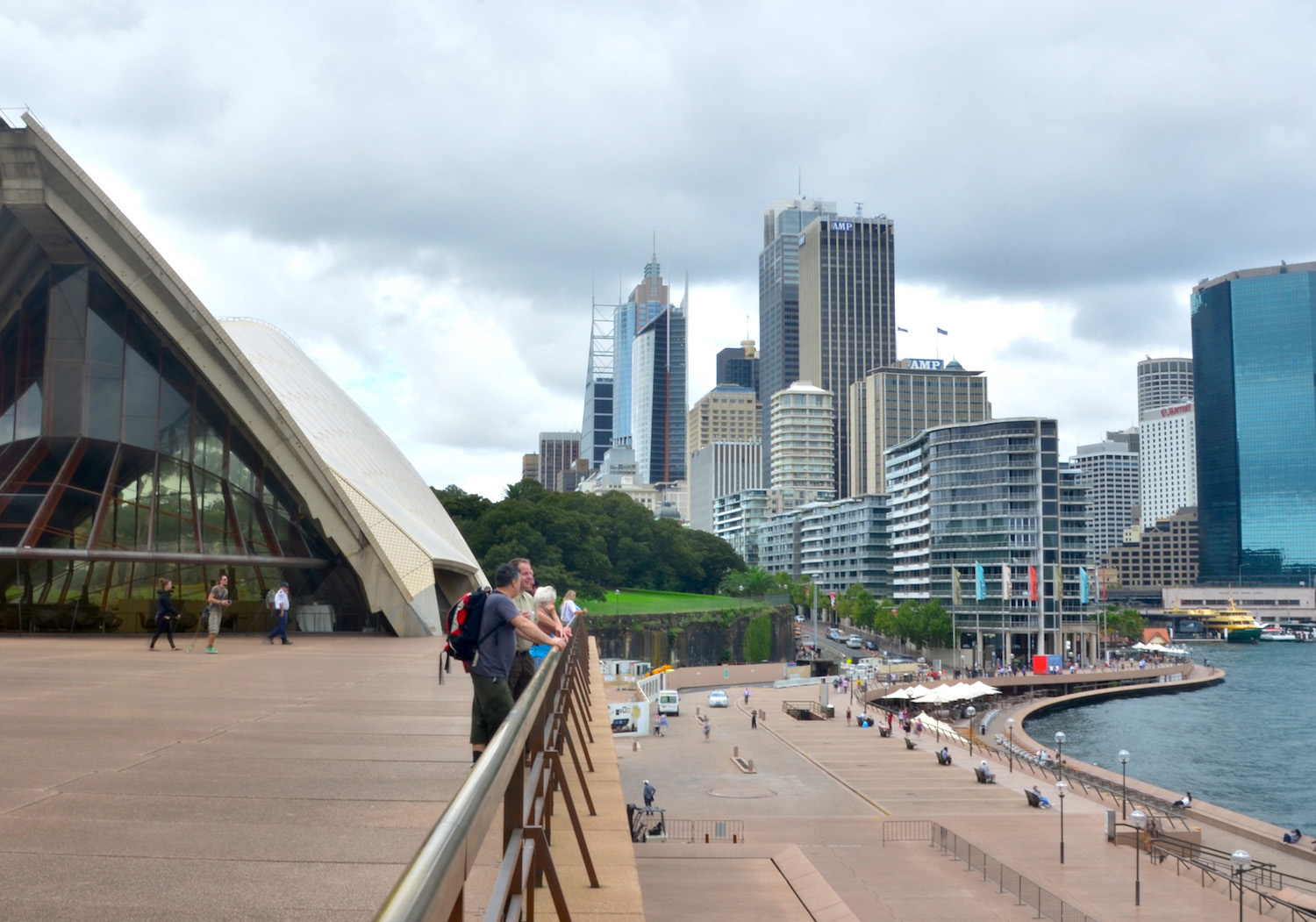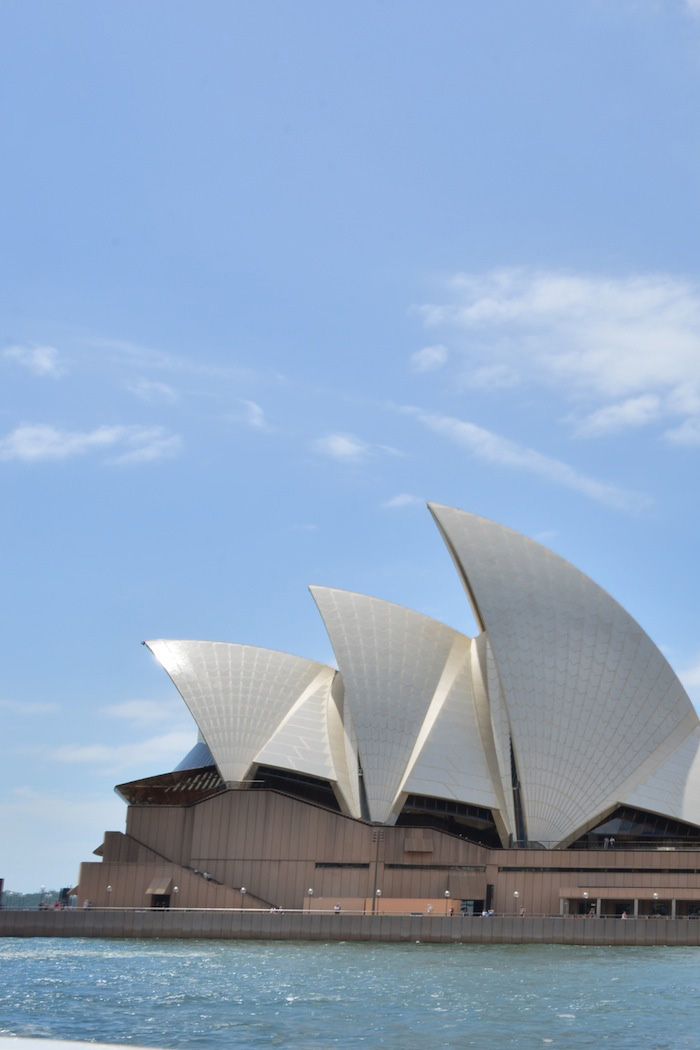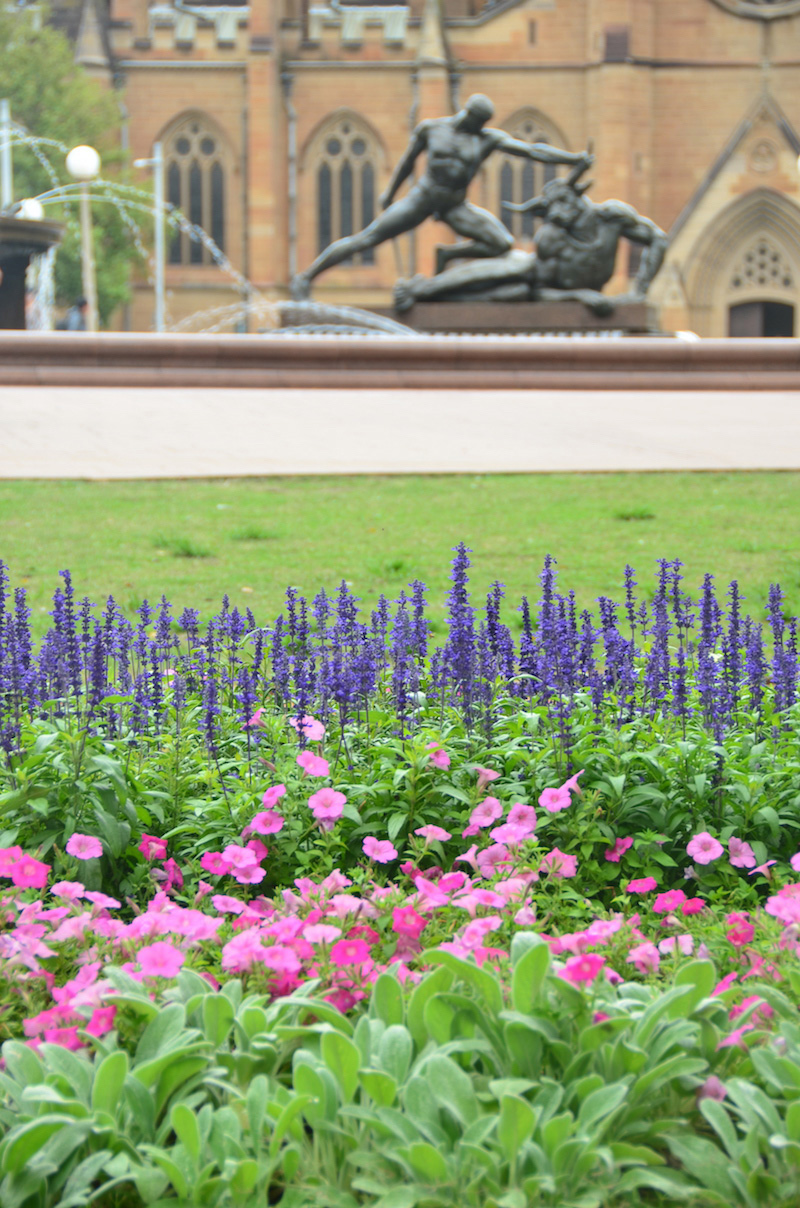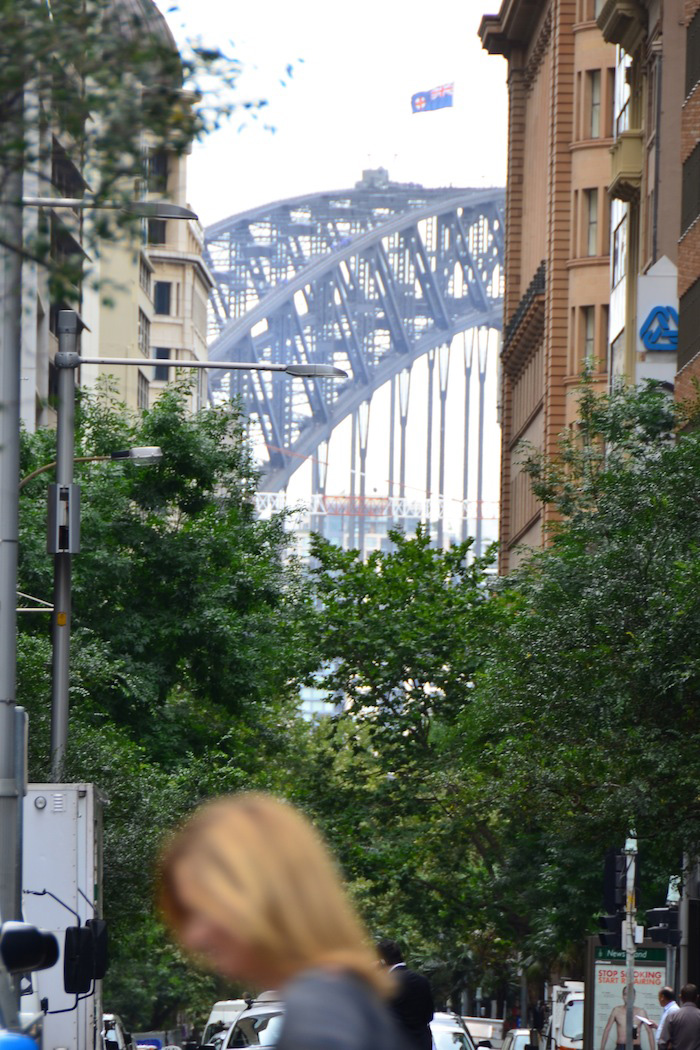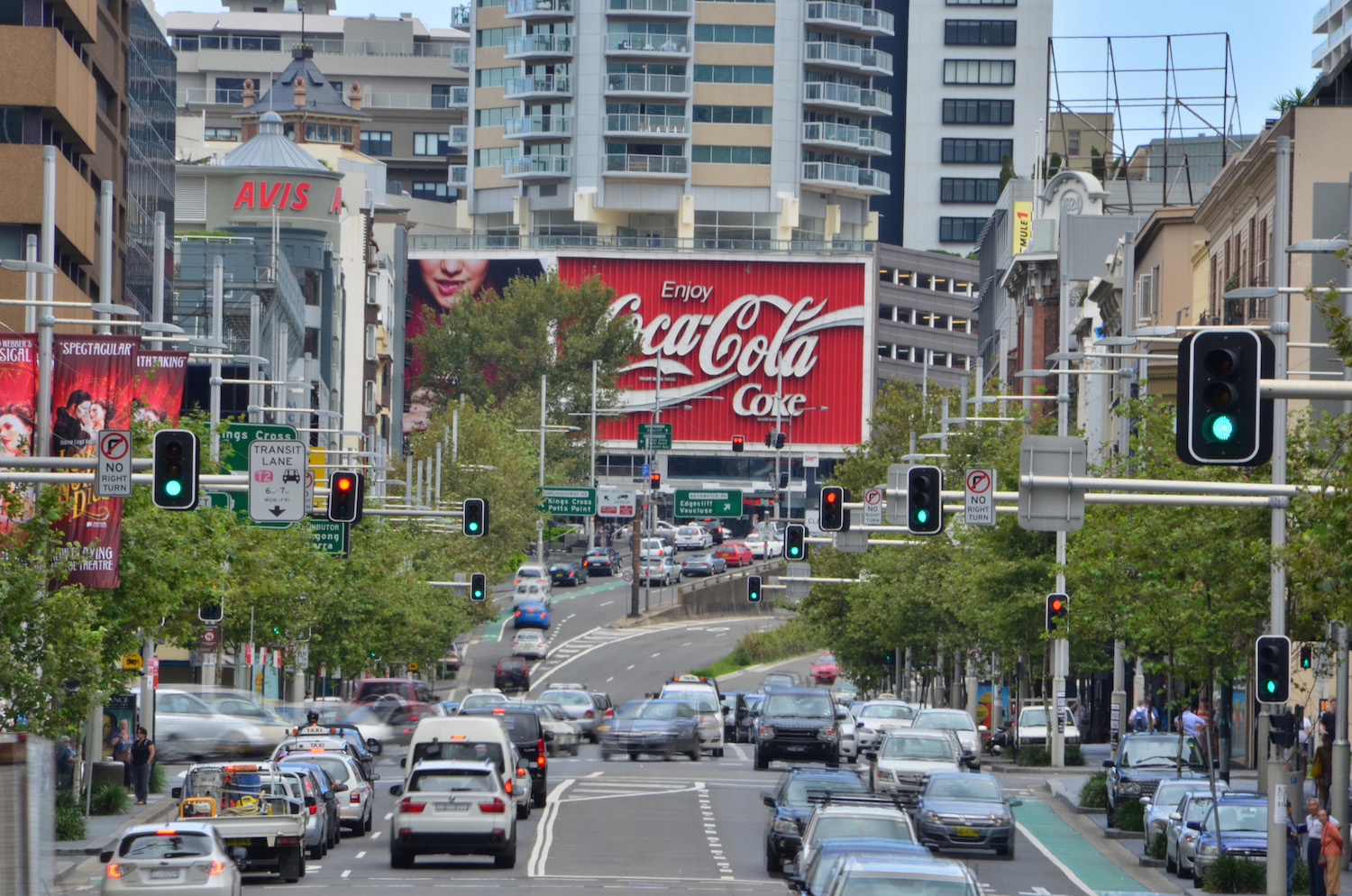 If you want to cover ground slowly, for example, you might occupy most of day one right near Syndey's central business district, at places like Circular Quay or the Royal Botanic Gardens, or even scaling the Harbour Bridge itself.
Alternatively, you might head west to Darling Harbour and Newtown, south and east from Hyde Park and the Anzac Memorial along Oxford Street into Sydney's Gayborhood, or in most any other direction from the city center.
From Sydney Culture to the Beaches  
Bondi Beach might be the best urban beach in the world, with all due respect to Ipanema in Rio de Janeiro, Camps Bay in Cape Town and Hilton Beach in Tel Aviv. Of course, Bondi (the beach and the upmarket neighborhood that extends northward from it) are only the beginning of adventures for sun-seekers in Sydney.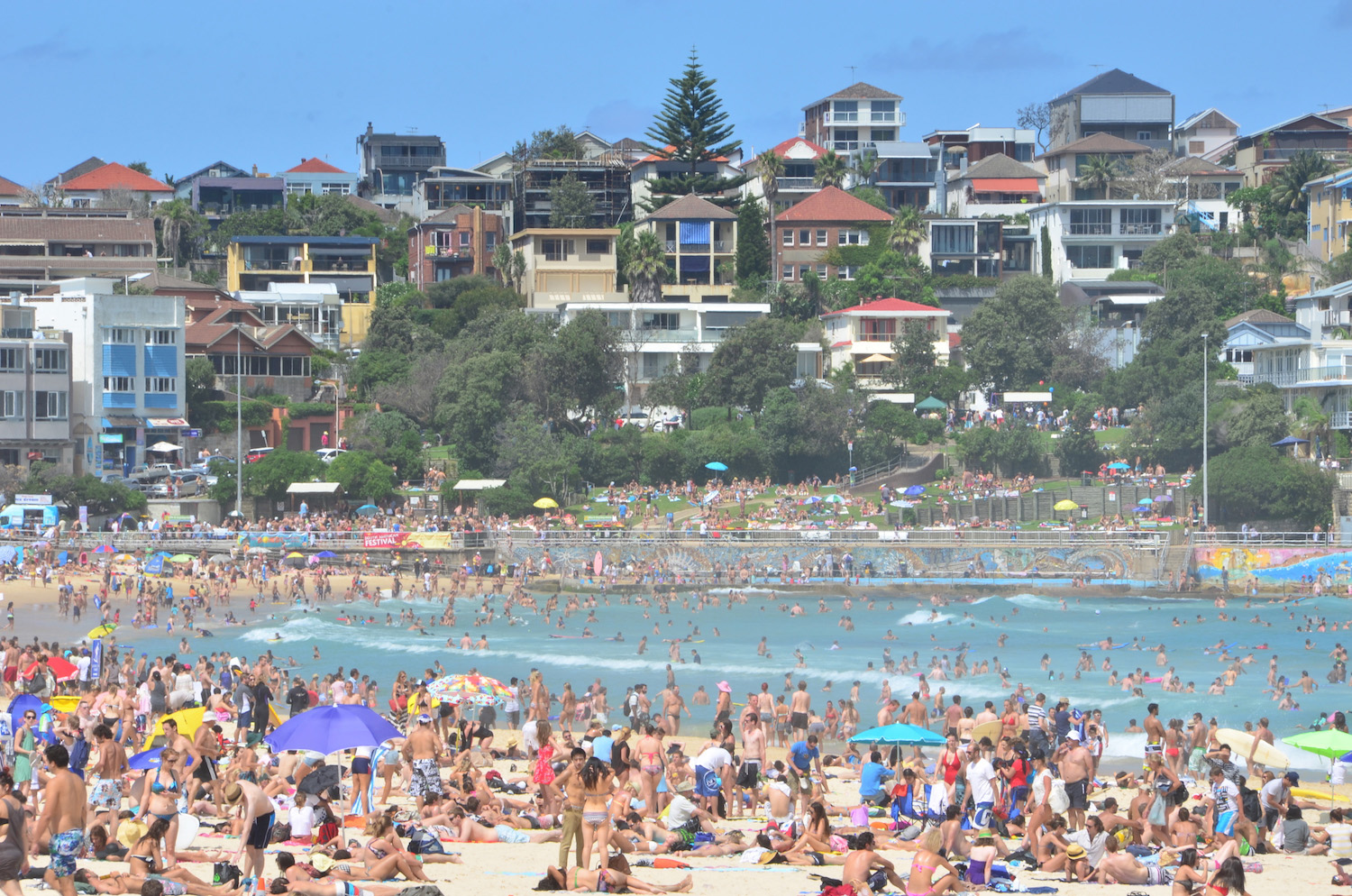 You could spend a lot of your time in Sydney simply walking, for instance, enjoying the Coastal Walk from Bondi down to Bronte Beach. Or, you could head even further down the Sydney-area coastline to Coogee, or (much farther) northward to Manly. The moral of the story is that no matter where you are in Sydney, a world-class beach is never far away!
Day Trips From Sydney
On the other hand, saving Manly until the end of your Sydney trip might be a more befitting option. OR, if you only have 48 hours in this famous Down Under City. Then, there's Sydney's magical lights and sailing under the Sydney Harbor Bridge.
After all, one of the most satisfying excursions to enjoy on this day is a boat ride to Watsons Bay, which offers one of the most incredible zoomed-out views of the city, and which is in the same part of the city (relatively) speaking at the surfer-strewn beaches of Manly.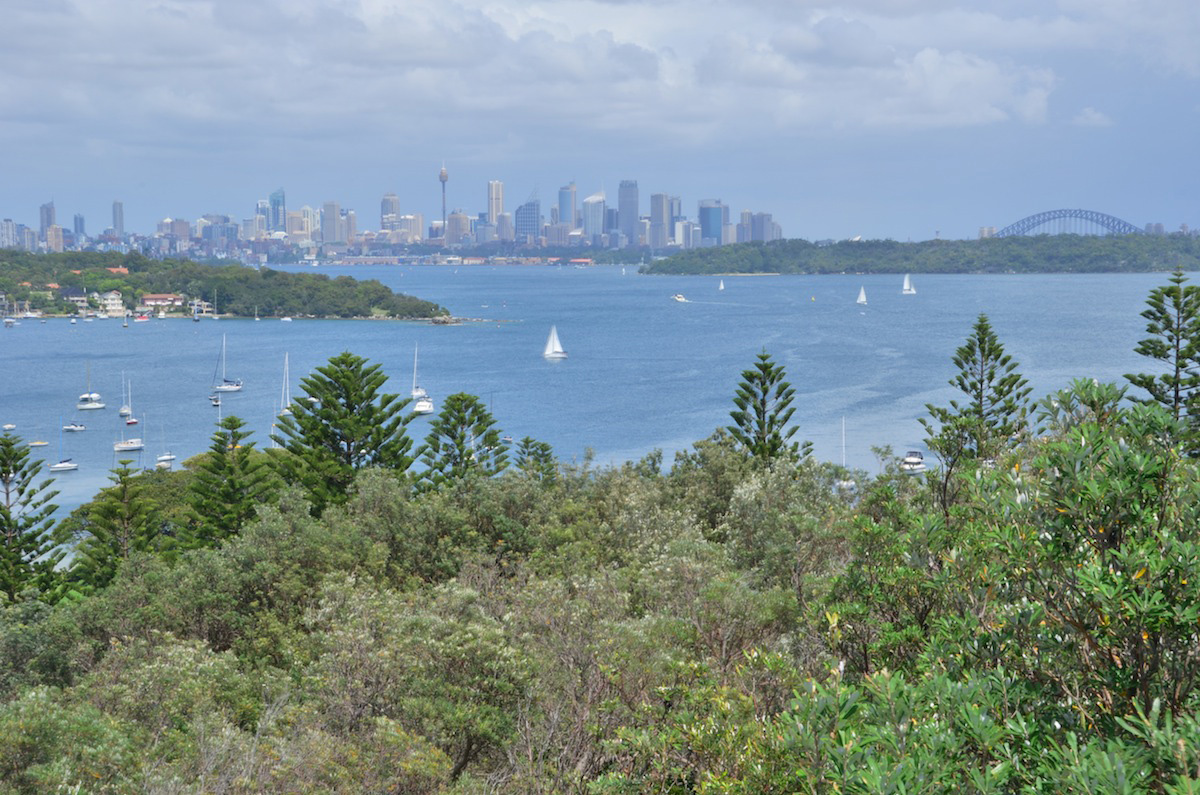 Another option, as strange as it might seem, is to shirk Sydney's coastal scenery (at least temporarily) and head for the hills. Or, more specifically, the Blue Mountains, which are not particularly blue (in my experience) but are nonetheless a gorgeous day trip to take to round our your time in Sydney.
Iconic Architecture to the Arts
I've gone to great lengths to simplify Australia's most populous city, but the fact is that a few days in Sydney are only the beginning of the adventures you can find here.
From iconic architecture along gorgeous Sydney Harbour and its incredible Arts scene, to some of the best urban beaches on the planet, Sydney more than lives up to any hype surrounding it, even for me—and I'd hyped it for more than two decades before I finally arrived!
Other fun articles worth browsing include: