Recently, the Guardian hosted Rewired State, 10:10, Carbon Culture and a handful of other organisations in the inaugural Carbon and Energy Hack weekend. The purpose of the weekend was to create websites and applications that would help people, government and organisations realise their energy use and carbon emissions. 5 different ideas emerged: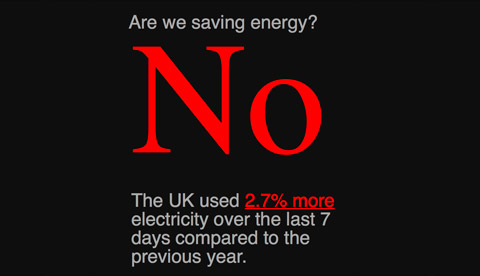 A website that shows the UK's energy use as it fluctuates from week to week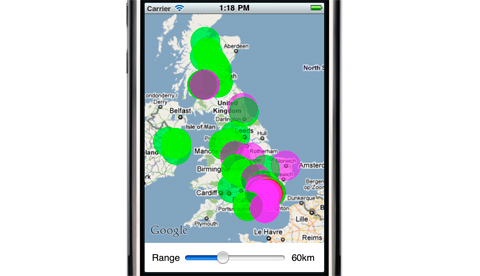 An EV charging point finder app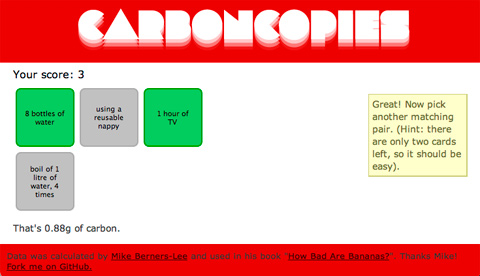 A game that allows you to guess the carbon impact of specific activities and behaviours
An API that lets people access all of the data from the 10:10 pledges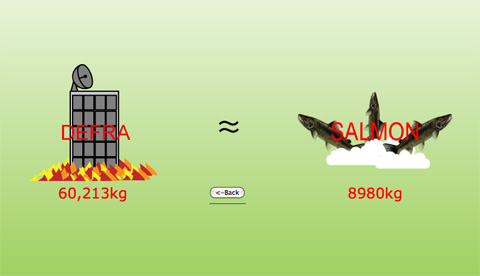 and a website that shows CO2 savings by the government.
The app that allows people to find out about the range of their vehicle relative to the distance of nearby charging points seems quite promising. If seen into fruition, this is the kind of idea that may just be enough to get some people to take the leap to EVs.
A couple of years ago Green Thing attended Social Innovation Camp, a weekend long experiment in web-based technology for social good. Similar to the Guardian Carbon and Energy Hack weekend, this camp style hothouse of good people and passion shows much can be achieved in a weekend and how some ideas come to see the light of day.