This Southeast Asia Travel Guide will hopefully inspire you to explore some places you hadn't thought of and provide insights on places you may have known about, but not seen from this perspective.
I took my first trip to Asia and Southeast Asia almost eight years ago, during Chinese New Year break when I was teaching English in Shanghai. 10 days split between Cambodia and Thailand was barely enough to scratch the surface of this region, although I did understand immediately why so many travelers name it as their favorite.
Southeast Asia Travel Guide
Since then, I've returned to Southeast Asia more than two dozen times, and have enjoyed a wide range of experiences here, from the quotidian to the you've-got-to-be-kidding-me. This Southeast Asia Travel Guide will inspire you to return to Southeast Asia time and time again.
Go to Angkor Wat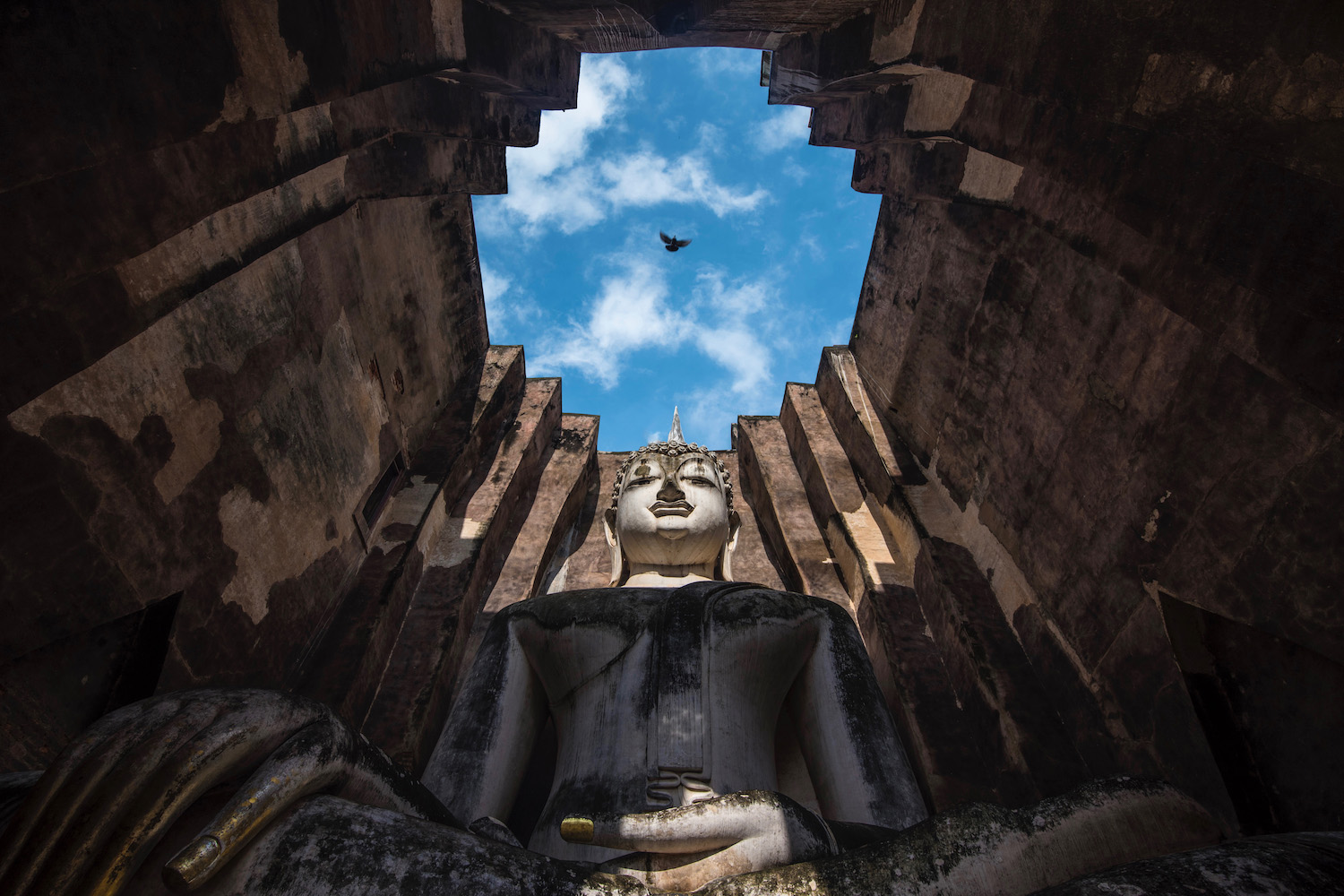 It's no secret that Cambodia's Angkor Wat is among the top Southeast Asia experiences. If you want to enjoy ancient architecture without the crowds, however, and aren't set on removing Angkor Wat from your bucket list, other options might be more satisfying.
These include Indonesia's Borobudur and Thailand's Sukhothai. Or, if you only plan to visit Cambodia, you can take a day trip to Preah Vihear during one of your days in Siem Reap.
Oogle Orangutans in Borneo
Most people know that the island of Borneo is one of the best places in the world to see orangutans. But the experience of seeing these great apes is very different, depending on where you see them.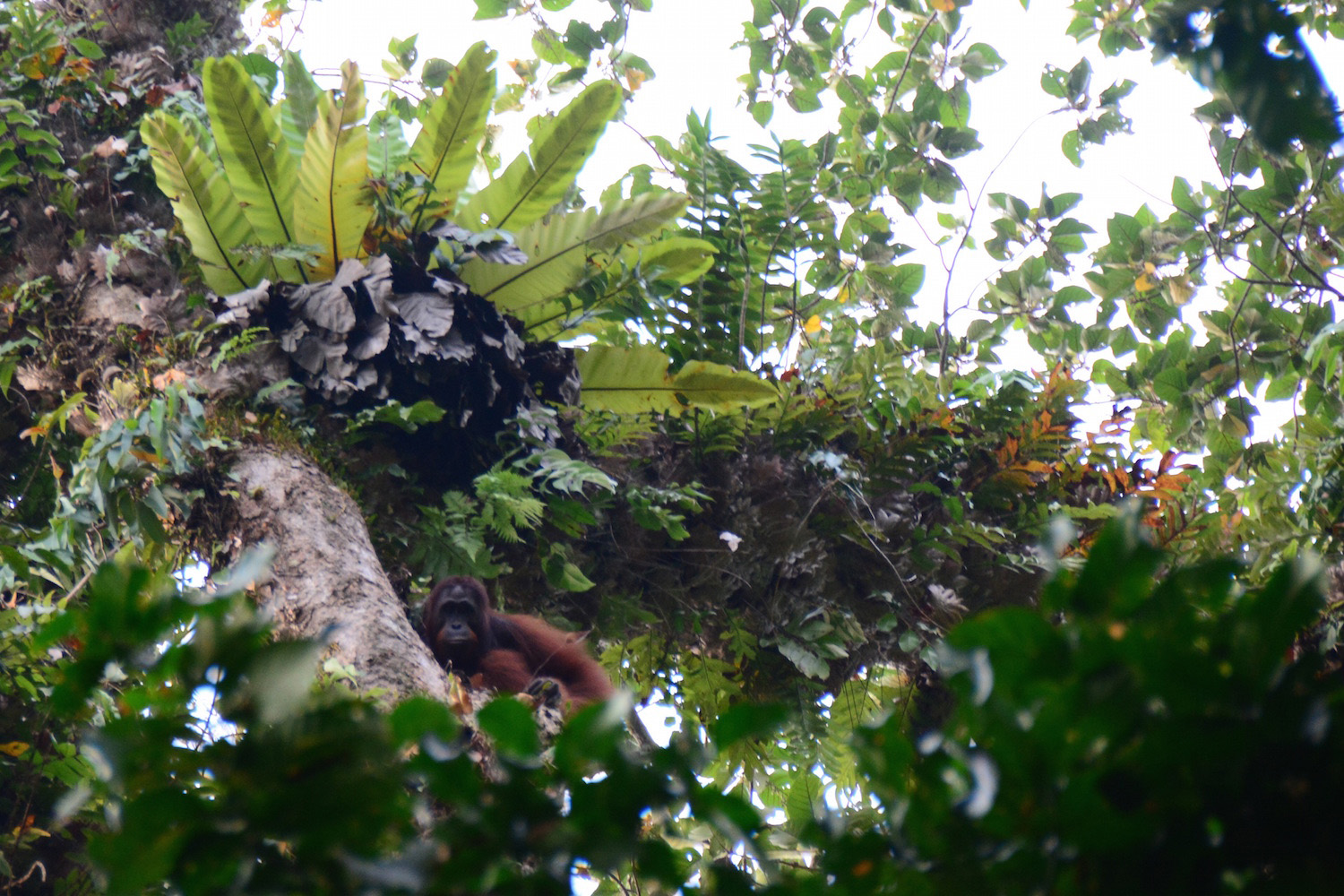 If you're in Malaysian Borneo, for example, you can take a day trip from the city of Kuching to Semenggoh Nature Reserve, where you can get up-close and personal with the beautiful creatures in relative comfort.
In Indonesian Borneo (aka Kalimantan), on the other hand, you can see orangutans that are truly wild, although this will require that you trek into the wilderness for several days.
Descend Into Indonesia's Blue-Fire Volcano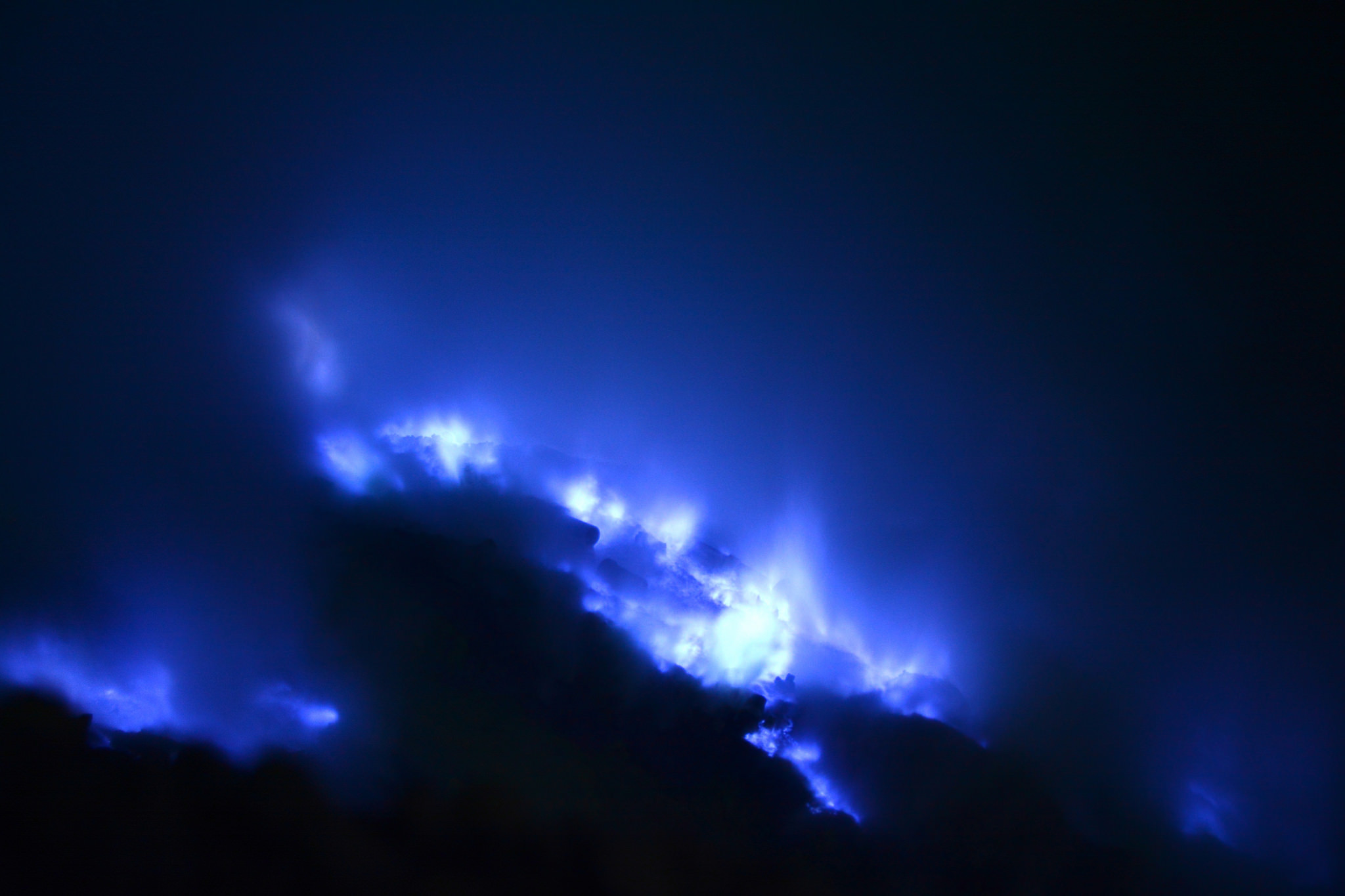 Indonesia is Southeast Asia's most sprawling and diverse country, so I hope you don't blame me for giving it two consecutive entries on this Southeast Asia travel guide bucket list. Kawah Ijen volcano, after all, is unique not only in the region, but on the planet: It spews blue fire in the night, due to the high sulfur content of the rock inside it.
Take a Swim on Vietnam's Paved Beach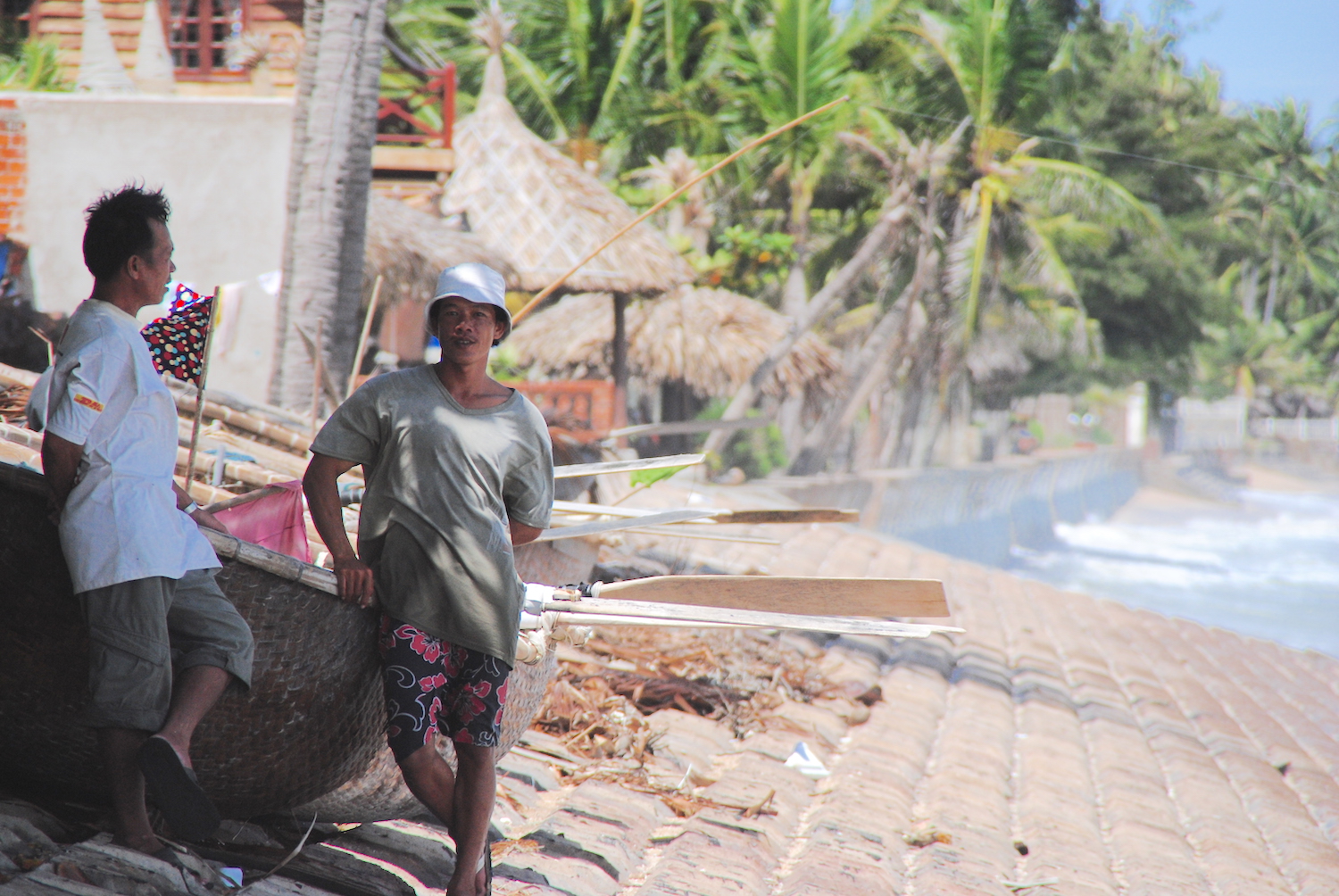 The scenery changes every hour or so as you travel the length of Vietnam by bus or train, but the most unique experience to be had in this highly unique country is without a doubt the town of Mui Ne.
Among other intriguing facts about this sleepy coastal community is one of the most striking ironies I've seen anywhere in the world: Mui Ne's beach has been paved due to erosion, while massive sand dunes tower over the sea just 12 km to the north.
Marvel at Malaysia's Crystal Mosque
Malaysia is home to dozens of incredible mosques, but the most unique one is without a doubt Masjid Kristal (a.k.a. the Crystal Mosque) in Kuala Terengganu, on the east coast of the Peninsula. As an added bonus, KT (as it's known among locals) is the gateway to the Perhentian Islands, one of Southeast Asia's best spots for diving and snorkeling.
Take a Balloon Over Bagan
Among my biggest regrets after coming down with near-death food poisoning during my first trip to Myanmar was not seeing Bagan and its 2,000 temples before they became a bonafide tourist trap.
In fact, I found Bagan to be decidedly uncrowded when I finally got a chance to visit six years later, although to be fair I did see it from hundreds of feet up.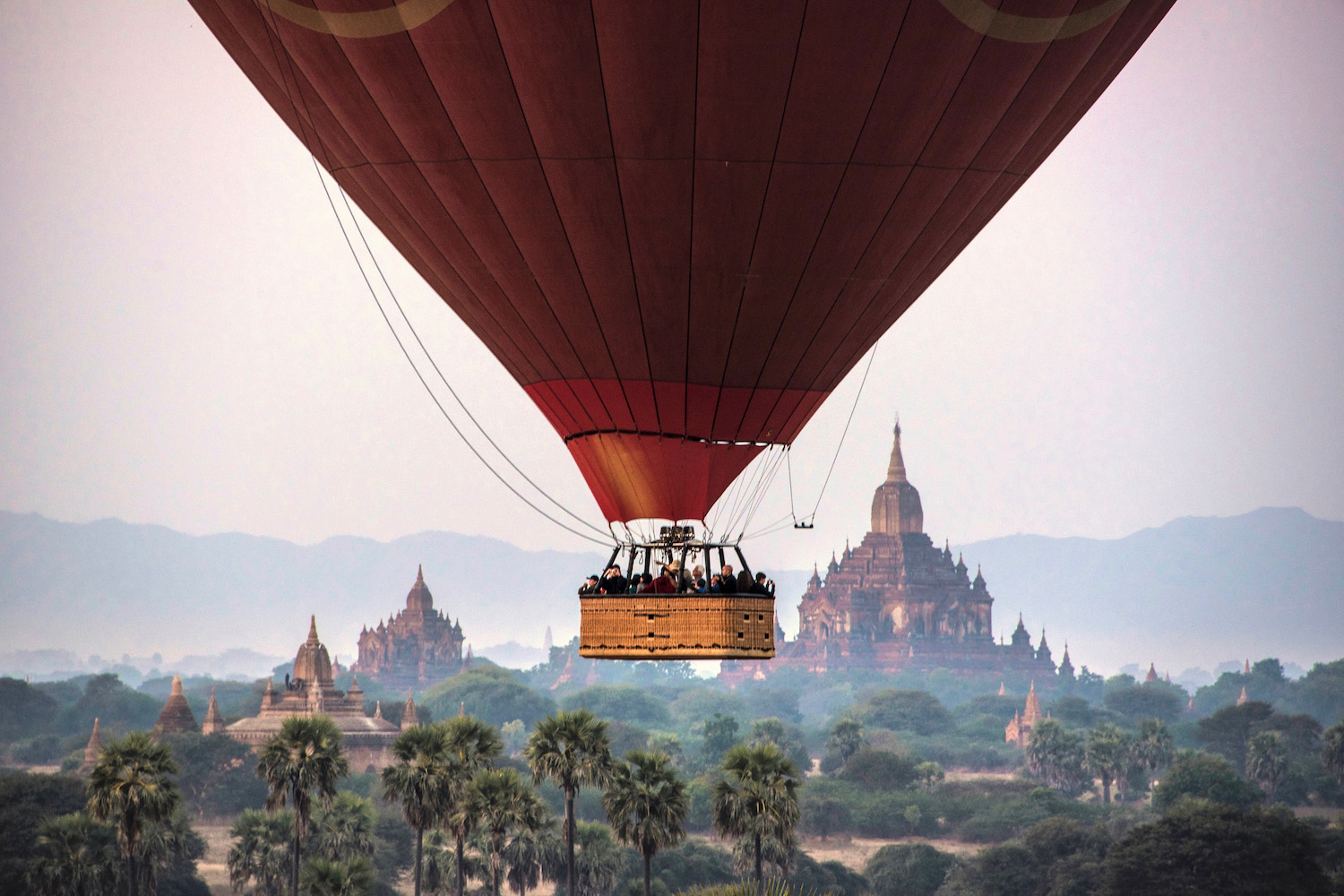 Bagan's beauty is timeless, which is why its inclusion on this Southeast Asia travel guide bucket list comes with a caveat: I can't in good conscience recommend visiting Myanmar right at this moment, what with the country's brutal treatment of the Rohingya.
Spoil Yourself in Singapore
Singapore is by far the most Western country in Southeast Asia; I often recommend that travelers who spend one or two months in the Southeast Asia sleep a night or two there as a mid-trip palate cleanser.
Whether you pamper yourself with a room at the Marina Bay Sands Hotel (or, at least a swim in its infinity pool), or simply take advantage of Singapore's cultural diversity (you can easily enjoy its Arab, Chinese, Indian and Malay neighborhoods in two or three days), this city-state-country is definitely one of Southeast Asia's can't-miss experiences.
Bike to Laos' Blue Lagoon
Technically, I'd started my blog during my aforementioned first trip to Southeast Asia. But it wasn't until I returned later that year, after having permanently left China, that I started seeing signs I could become a professional travel blogger. And I do mean "signs" in the New Age-y way!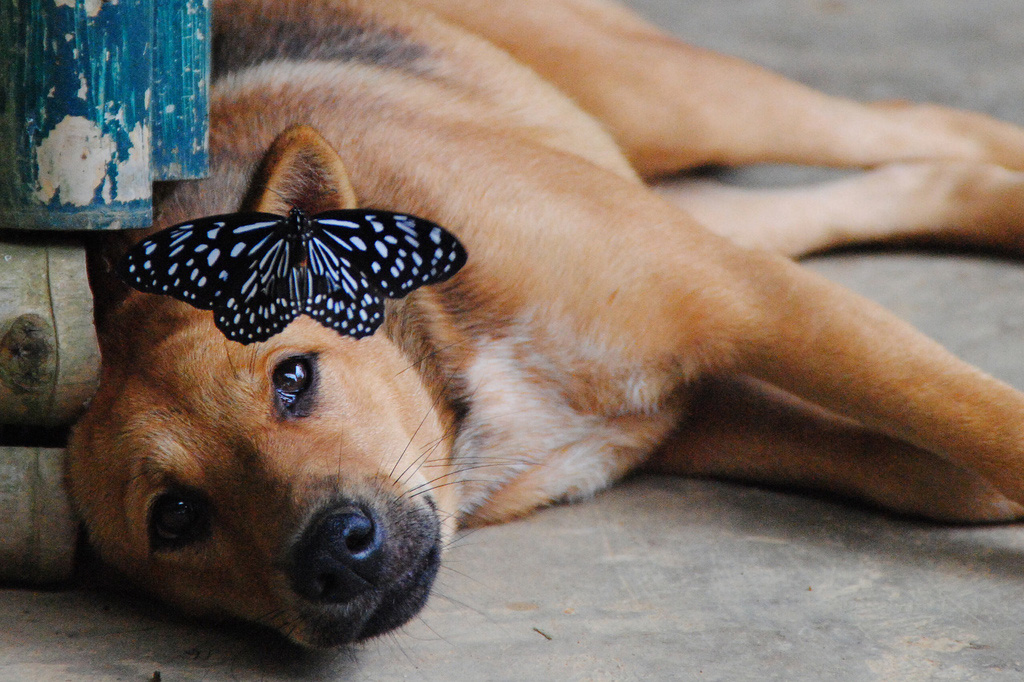 In addition to the gorgeous scenery I took in as I biked from Laos' tourist trap of Vang Vieng to the idyllic Blue Lagoon (a.k.a Poukham Cave) seven summers ago, I laid eyes upon a moment of serendipity that would become one of my most famous photographs, one I'm still frequently asked to prove isn't Photoshopped.
Sail Through the Mergui Archipelago
The islands of the Mergui archipelago, which you can only access with a special permit, and either via private cruise or with a confirmed booking at a luxury resort, are without a doubt the most paradisiacal place to swim in all of Southeast Asia.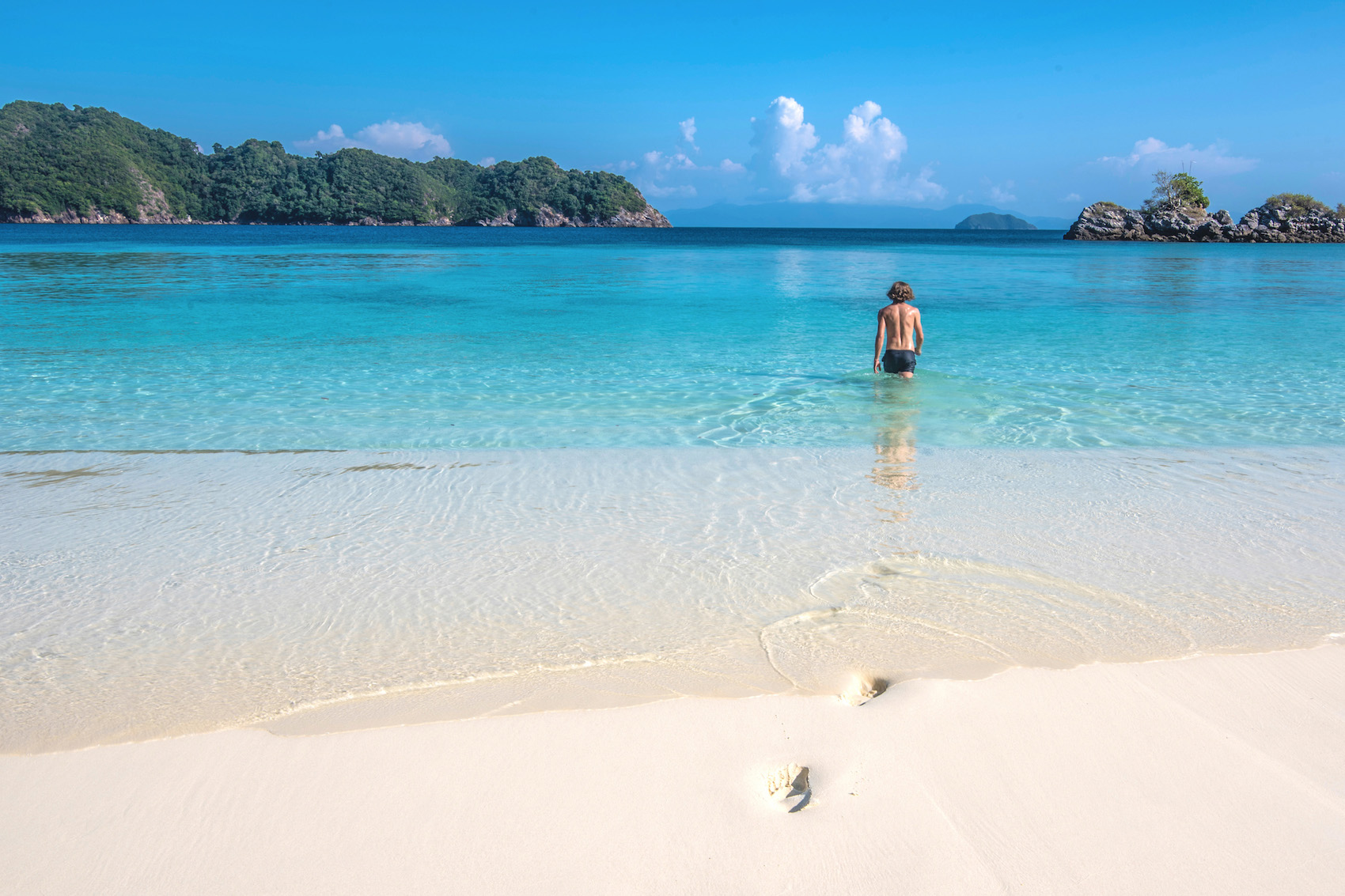 As is the case with Bagan, however, this Myanmar recommendation comes with a disclaimer. And I hope, not only for the Rohingya, but for travelers who want to see the most beautiful places in the world without being an accessory to ethnic cleansing, that Aung San Suu Kyi soon grows some lady balls.
Uncover the Treasures of the Golden Triangle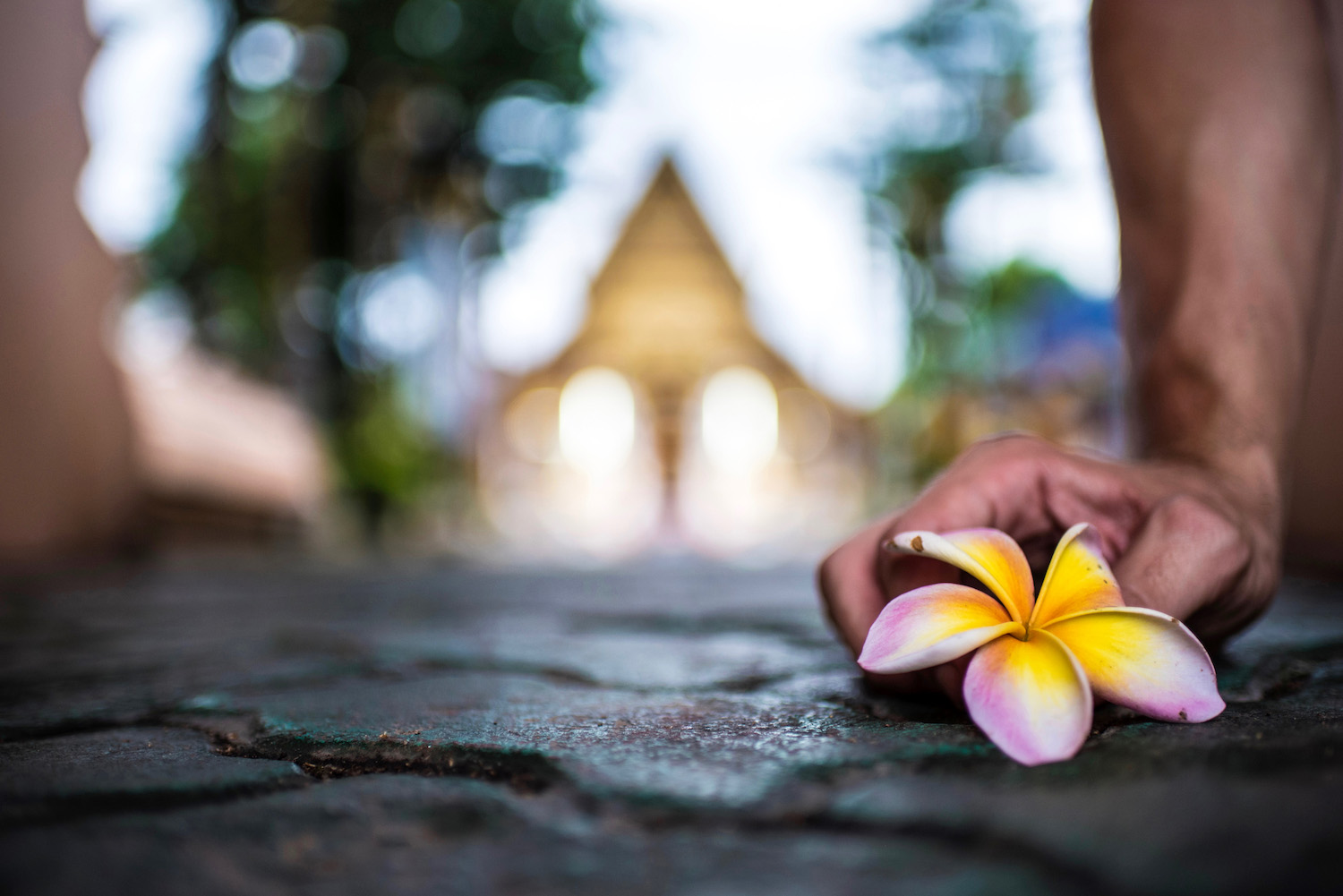 When it comes to northern Thailand a must in this Southeast Asia Travel Guide, most travelers make a beeline for Chiang Mai—and I can't say I blame them.
For a more authentic experience, however, I recommend continuing northward and eastward to Chiang Rai, which is not only a more relaxing city, but the gateway to the magnificent Golden Triangle, one of Southeast Asia's most enchanting landscapes.
The Bottom Line
This Southeast Asia travel guide should get you started. Remember, Southeast Asia isn't just about island hopping or traipsing through temples, although these experiences are sure to be part of your journey. Or, should I say, journeys: The best way to ensure you don't miss any of Southeast Asia's most amazing experiences is to take your time over the course of multiple trips.
Then again, Southeast Asia is more than the sum of its parts—most of the magic of being here is, well, being here. I hope this Southeast Asia travel guide gave you some great tips and inspiration for where to go and what to do.