If you've come up short researching things to do in Sapporo, this is not an error on your part. Though the largest city in Hokkaido (see this Hokkaido Travel Guide) is much bigger and more hectic than many travelers expect, it boasts only a fraction of the attractions found in much smaller cities in Honshu, Kyushu and Shikoku (or even Hakodate further south in Hokkaido).
To be sure, this Sapporo Japan guide is not so much an itinerary for exploring the city as it is a collection of day trips and excursions you can take from Sapporo. Think of Sapporo not as a representation to Hokkaido, but rather a convenient home base from which to exploring the island.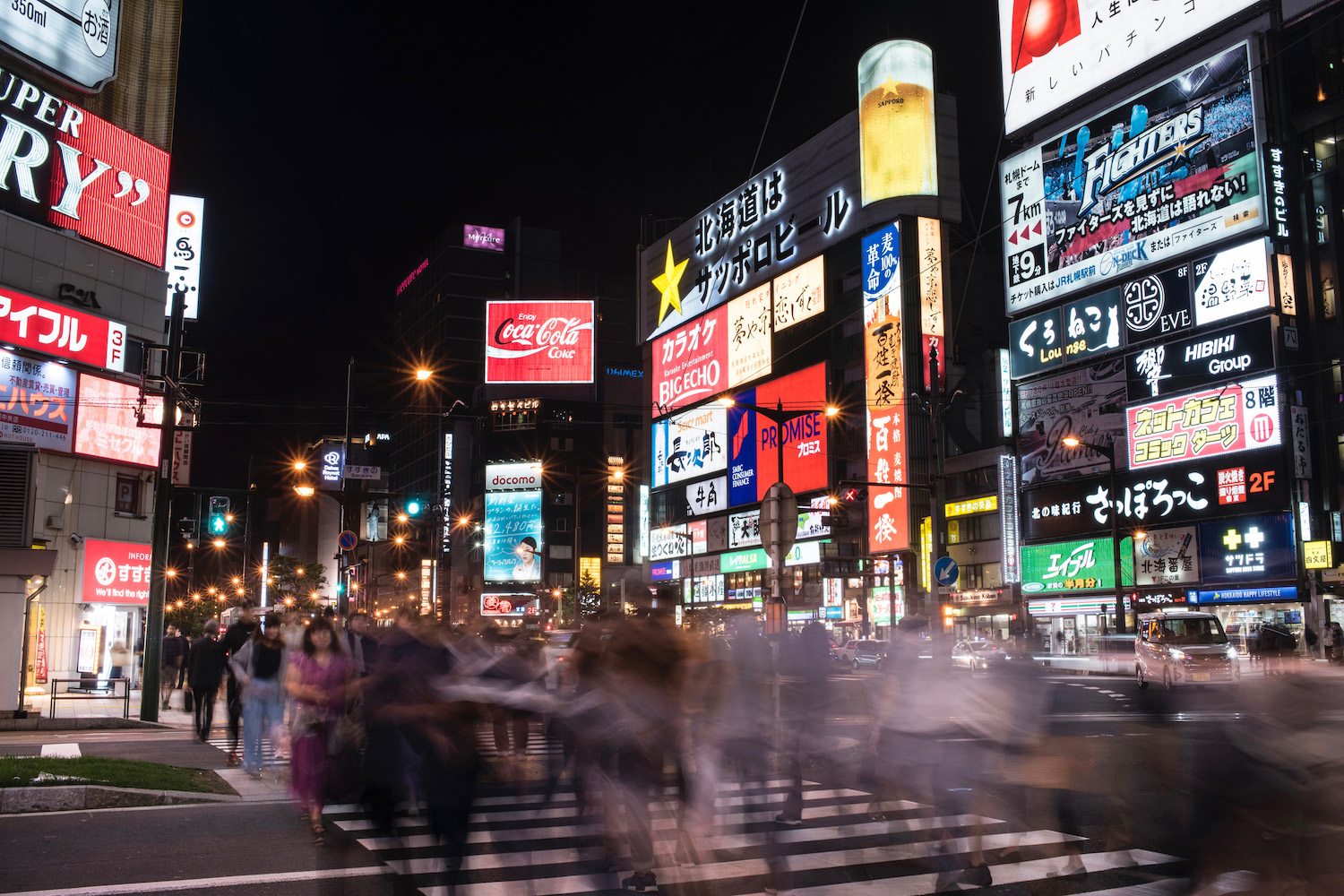 Where to Stay in Sapporo
There are as many types of hotels as their are types of travelers. A good all-purpose choice is the centrally-located, stylish (and new!) B hotel Sapporo Susukino, while the opulence of Sapporo Grand Hotel should satisfy more luxury-oriented travelers. Travelers who are on a budget but in a group can split a room at the simple Hokkaido Sun Guest House, while solo budget travelers to Sapporo will find a capsule at Nikoh Refre.
Sapporo as the Hub of Hokkaido 
The main point of his Sapporo Japan guide is that you should think of Sapporo as a base for your trip, rather than a standalone Japan travel destination. These are the best things to do and day trips from Sapporo in any season.
Spend a full day exploring

the city's

 main attractions
Take a summer day trip to the lavender fields of Furano
Visit the Blue Pond and Shirahige Waterfall year-round
Make afternoon excursions to Asahikawa or Lake Toya
Watch night fall over Otaru Canal or from the rooftop of Jozankei Onsen
One Day in Sapporo City
As I mentioned earlier in this post, Sapporo attractions aren't as numerous as the city's surprisingly huge size would suggest. In fact, I imagine you will devote no more than a full day of your trip to Hokkaido to the sights of Sapporo, even if you sleep here each night of your trip (this is the ideal strategy if you don't plan to rent a car and travel around the island).

During the early part of the day, head to the Former Hokkaido Government Office, one of the only historical attractions in the city, to walk its grounds before most tourists arrive. Spend mid-day enjoying the panorama of the city from JR Tower (this can also be a great sunset activity) then by night walk through long-and-narrow Odori Park, which is where you'll find both iconic Sapporo TV Tower (and, during winter, Sapporo Snow Festival).
Morning at the Lavender Farm
You will almost certainly discover other city center attractions during your stay (the neon lights of Susukino red-light district, for one) but let's shift our focus outward. The best day trips from Sapporo in summer all involve the town of Furano, though it's important to note that you can only see Hokkaido's Lavender Fields during the last couple weeks of July, or the first couple weeks of August. Summer in general is a great time to sample Furano's delicious melons, which are tastiest with Hokkaido milk soft-serve swirled inside.
Absent this, get off the train at Biei, outside whose station you can ride a bus to the Hokkaido Blue Pond and its source, nearby Shirahige Falls. These places are gorgeous year round (in winter, the pond is even illuminated at night), so you needn't be as concerned about the date in their case as you need to when it comes to Hokkaido lavender.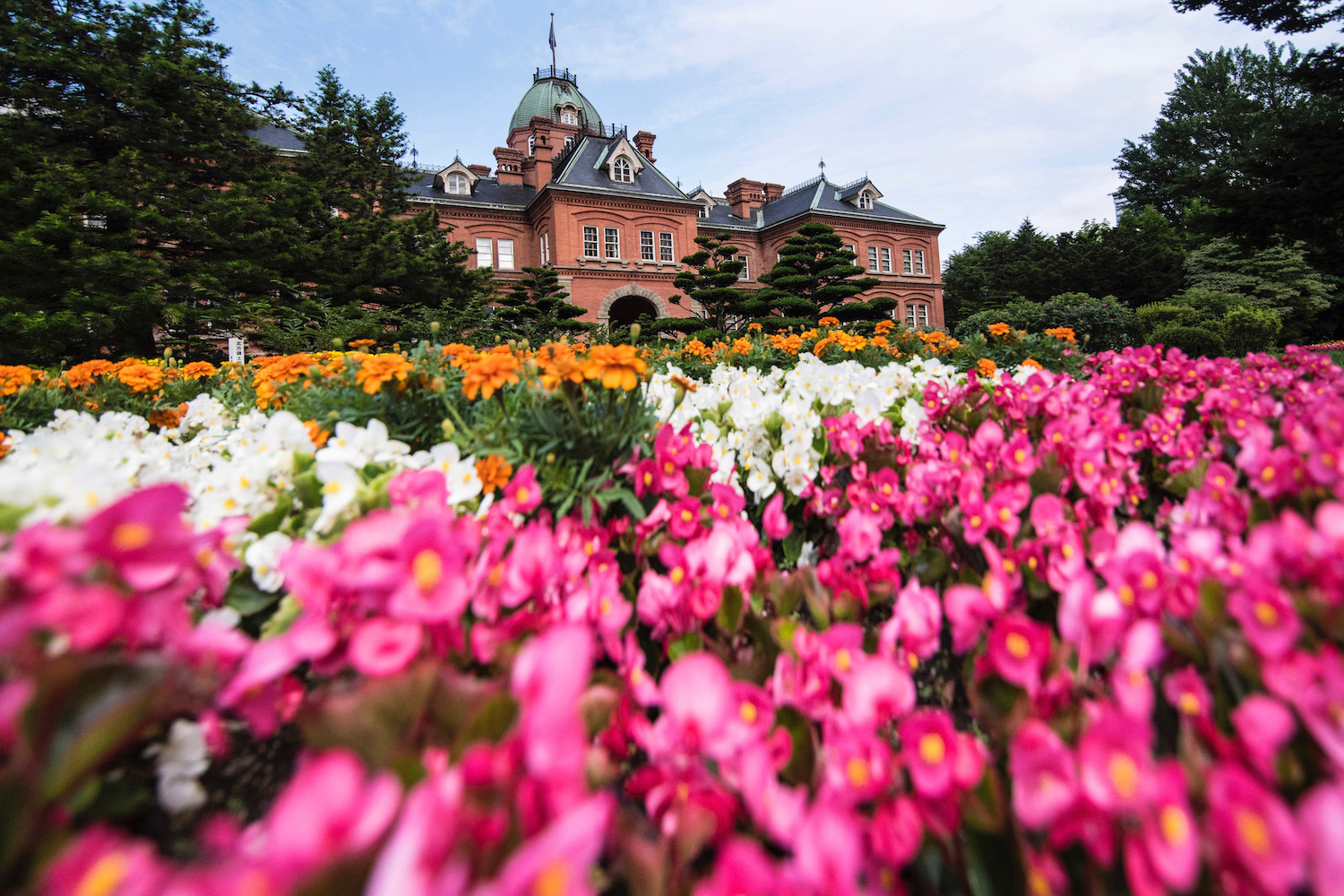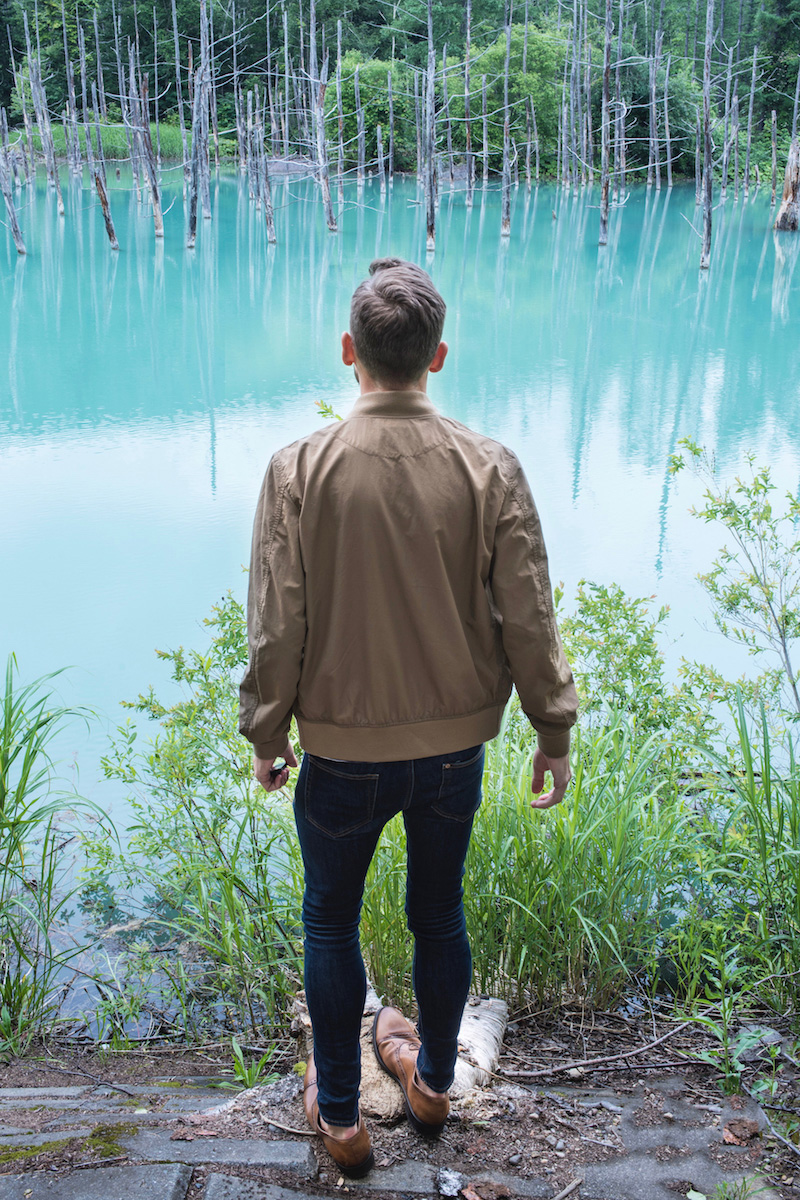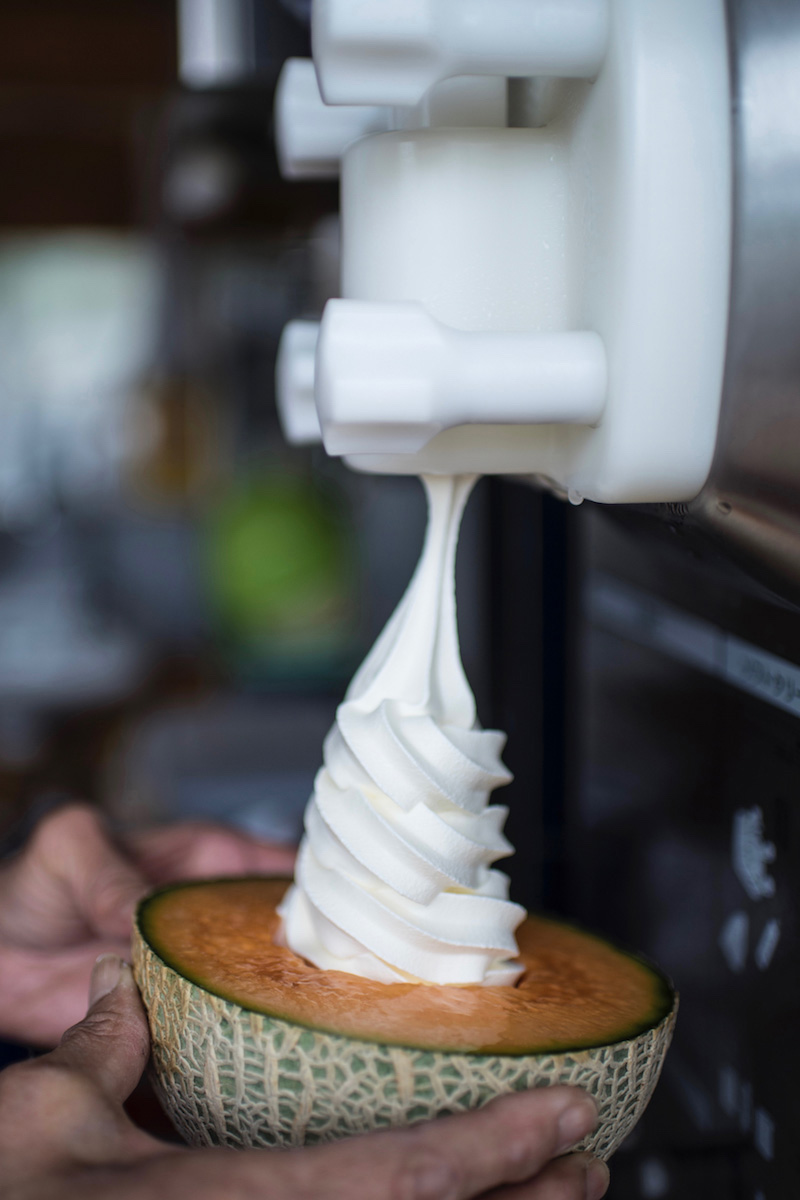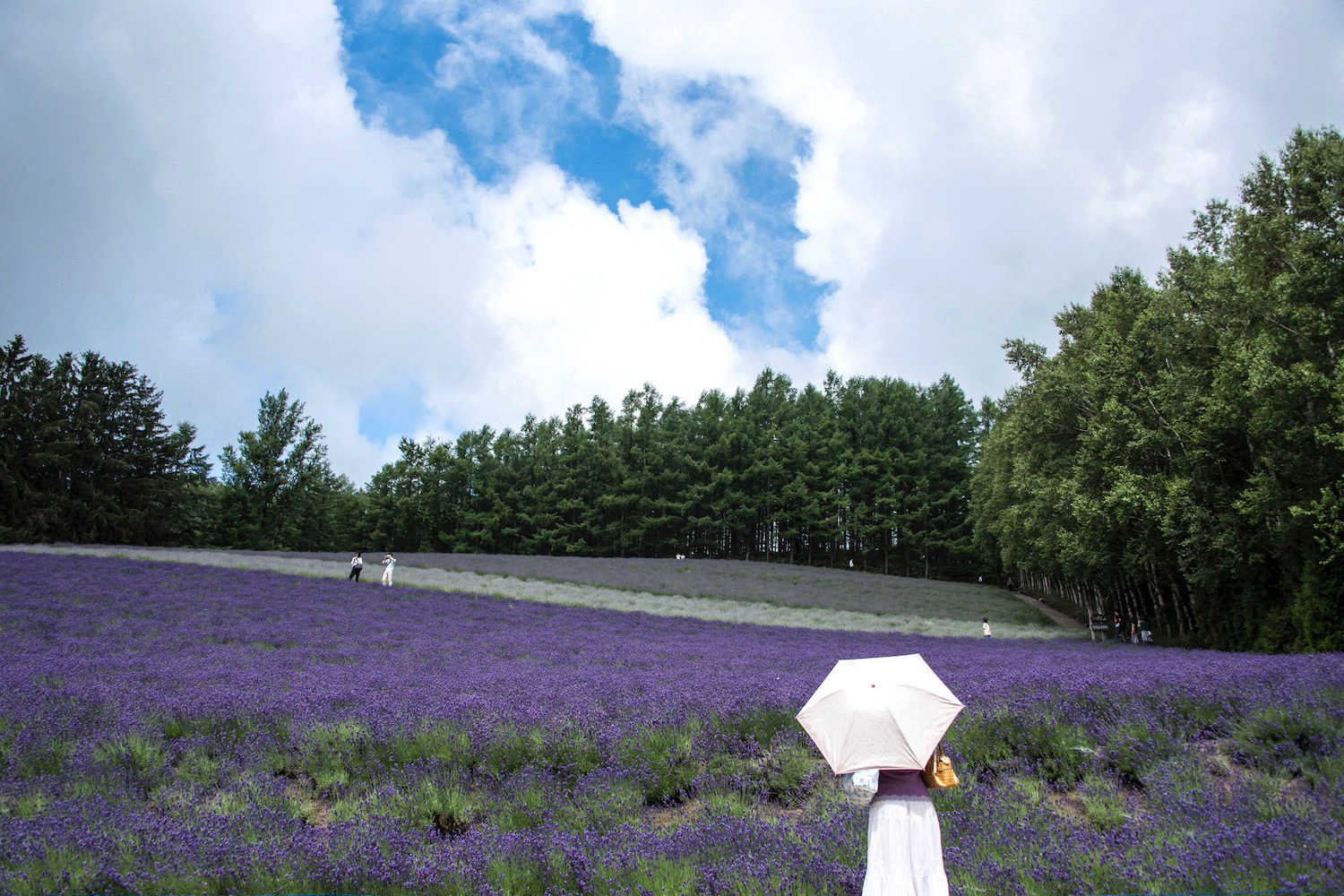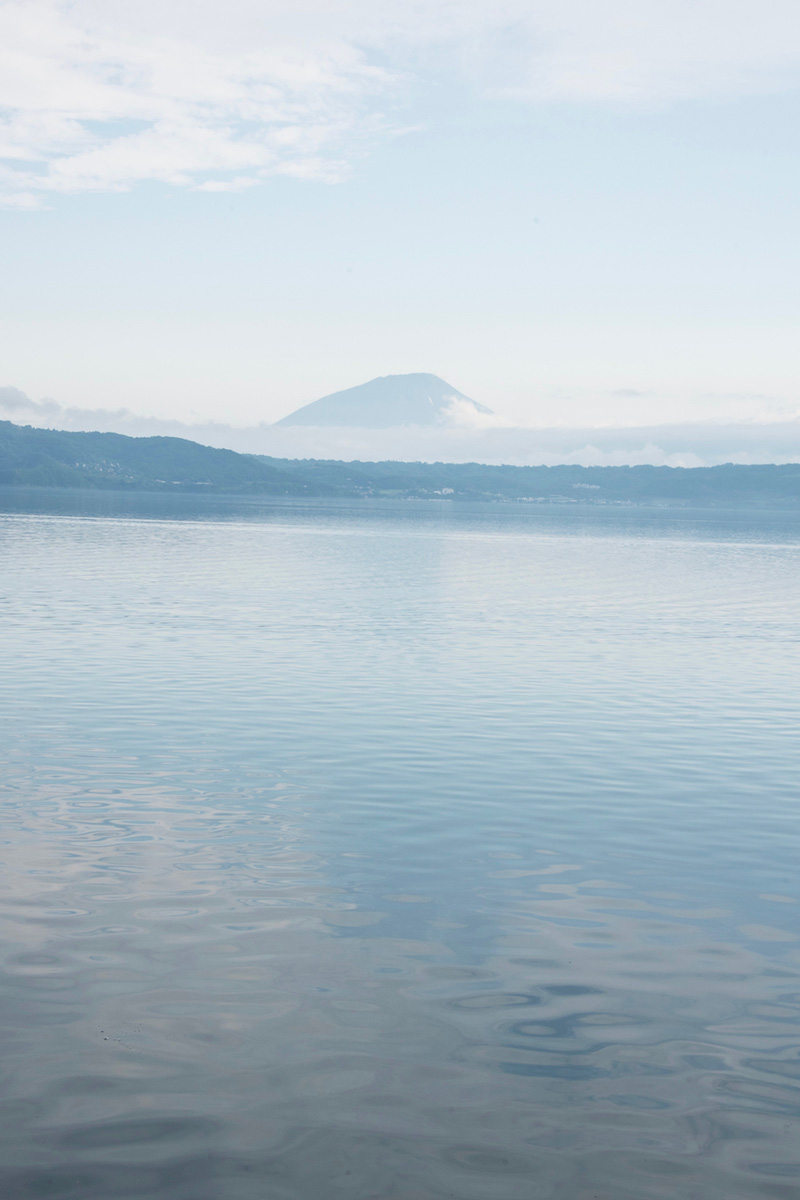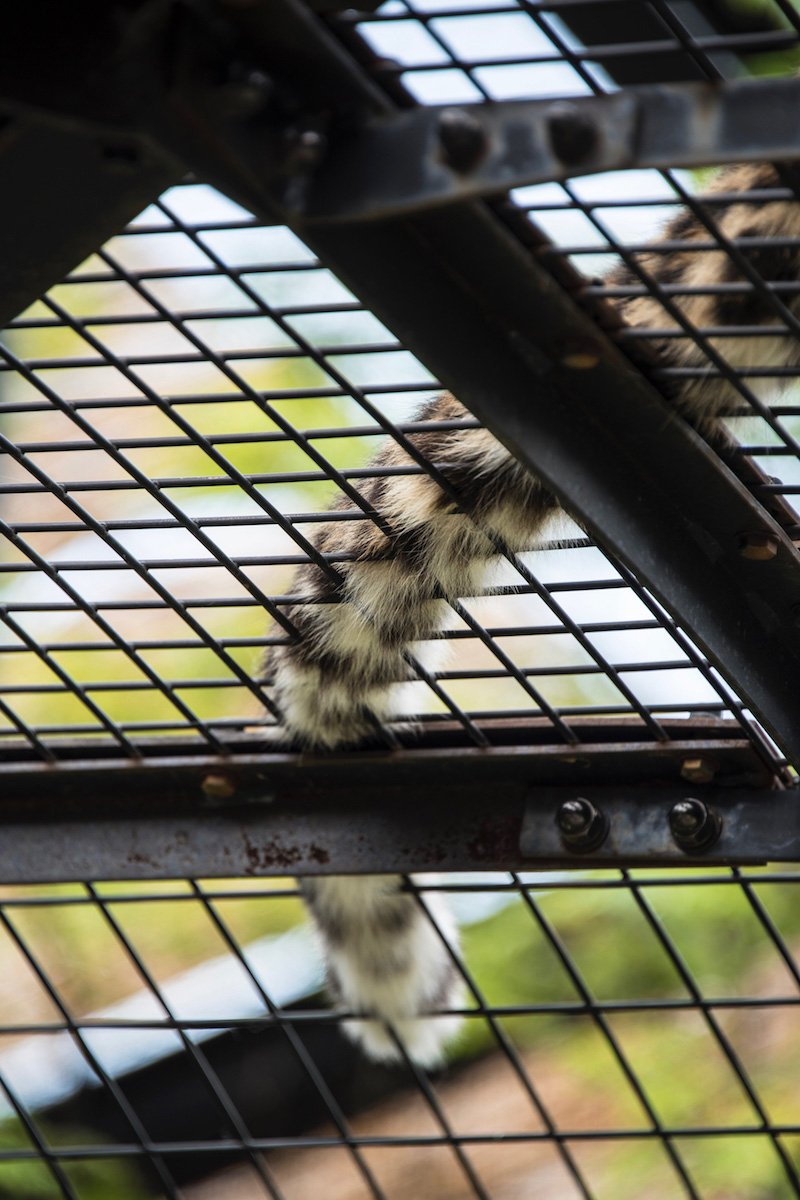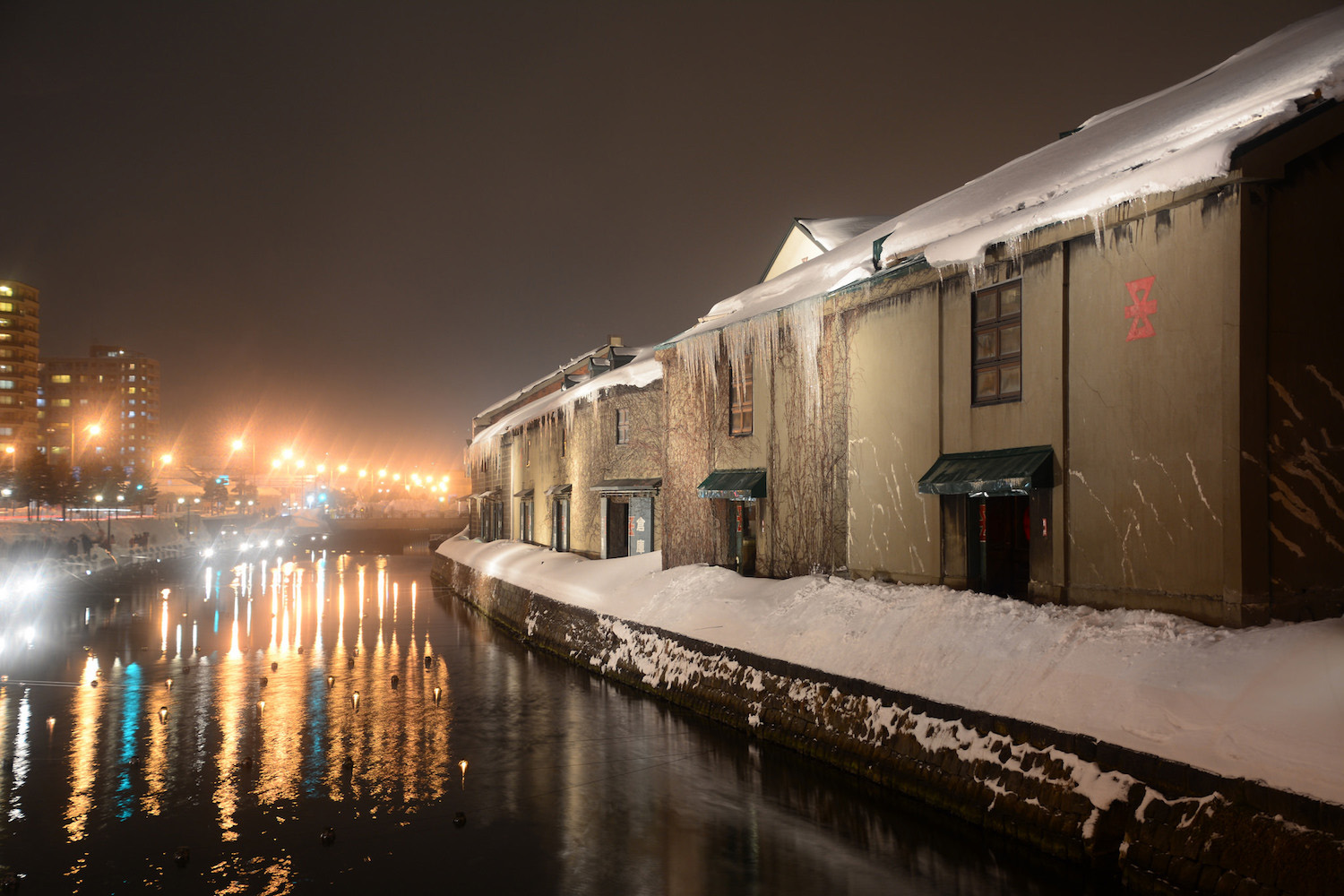 An Adventurous Afternoon
While heading to Biei and Furano is best suited to mornings, other day trips are more befitting of an afternoon arrival. For example, taking the train to Toya station so that you can ascend Mt. Usu for a panorama of Lake Toya (or for an exhilarating hike through an active volcanic area—this is not for the faint of heart!).
A less exhausting option would be take travel to Asahikawa and the award-winning Asahiyama Zoo, or to Noboribetsu, which is also home to dramatic volcanic scenery. You could also theoretically visit world-famous ski area Niseko, though most travelers stay at last one night here, even those who aren't skiiers (I'm certainly not).
Evening in Otaru
No matter how long you spend in Niseko, to be sure, it's definitely one of the best things to do in Sapporo in winter, as opposed to during the summer. Likewise, making a day trip to the port town of Otaru is best during winter time, on account of the dramatic icicles that appear on the awnings of the warehouses that line historical Otaru Canal.
Or night-trip, as it were: The canal of Otaru Japan is not only most beautiful during the year's colder months, but the day's darker hours, on account of its seasonal illumination. Another optional evening trip is the onsen town of Jozankei, though you should keep in mind this often makes a better overnight stop, since in spite of its close proximity to the city center it's a place for relaxing more than sightseeing.
The Bottom Line
My Sapporo Japan guide provides an overview of places to visit in Sapporo city, but it's more than that. From summer day trips to the lavender fields of Furano, to winter activities like the icicle-lined Otaru Canal, I teach you how to use Sapporo as a hub for your Hokkaido trip, rather than as an introduction or a conclusion to it. While it's true that Hokkaido begins and ends in Sapporo, I prefer to think of the city as a current that runs through every trip.
Also see this Hakodate Travel Guide as well as this Gansu Travel Guide. There's also this great piece on Nikko, which makes a great day trip from Tokyo.