Nikko is lovely and makes an easy day trip from Tokyo. One of the things I love most about Japan is how simultaneously big and small it is. Geographically, it doesn't cover a huge area, but all you need to do is hop on the Tokyo Metro or Shinkansen or even a local train, in some cases. Even if you only travel a few stations, you get off and you're on an entirely different planet.
You can take a Nikko day trip from Tokyo, in an entirely different time.
A UNESCO World Heritage site that dates back over a millennium, Nikko is famous in more recent Japanese history as the home of 17th-century Shogun Tokugawa, whose dying wish was to be enshrined as a God there. This wish, as you will see immediately upon crossing the Shinkyo bridge into old Nikko, was carried out.
Quite beautifully, I might add.
Where to Stay in Nikko
I recommend taking a Nikko day trip, but it's a lovely place to spend a night (or longer!) if you have time in your Japan itinerary. Whether you stay at the boutique Nikko Senhime Monogatari or the budget Nikko Guesthouse Imaichiyado, you're sure to feel right at home in Nikko.
Yet another option would be to spend the day in Nikko, then head further north into the mountains of Gunma prefecture and spend the night at Takaragawa Onsen, which some (yours truly included) argue is the best onsen in Japan.
Thing to Do in Nikko
The highlight of any Nikko day trip is Tosho-gu, a Shinto shrine founded in the early 17th century. Located on a hilltop and massive in its expanse, this is where the majority of day trippers from Tokyo spend the entirety of their day in Nikko—and with good reason. Within Tosho-gu, the most picturesque places include the Five-Story Pagoda, the Three Wise Monkeys carving and the Kagura-den Dance Hall.
Apart from Tosho-gu, other things to do on your Nikko day trip include the Shin-Kyo Bridge (which you'll walk over to reach Tosho-gu) and Nikko Botanical Garden. There's also the somewhat quirky Tobu World Square theme park, which is home to miniaturized versions of famous buildings from around the world.
Other Nikko attractions have less to do with Nikko World Heritage and more to do with the city's stunning nature. If you spend longer in Nikko (for example, two days in Nikko instead of just a Nikko day trip), you might decide to visit Nikko National Park, including its highlight Chujenzi Lake.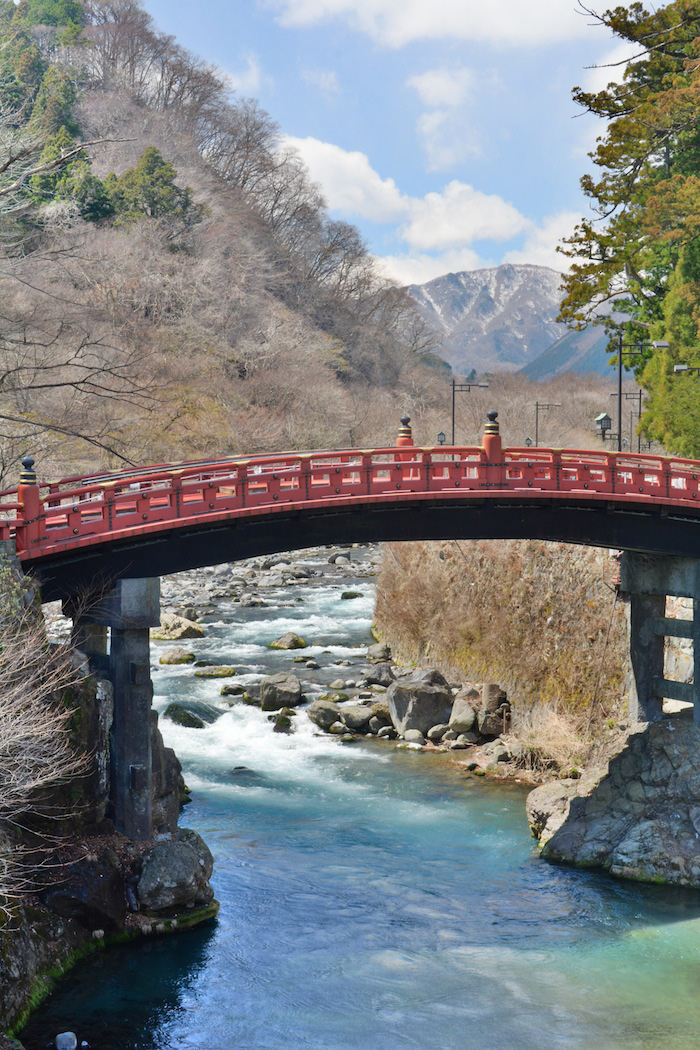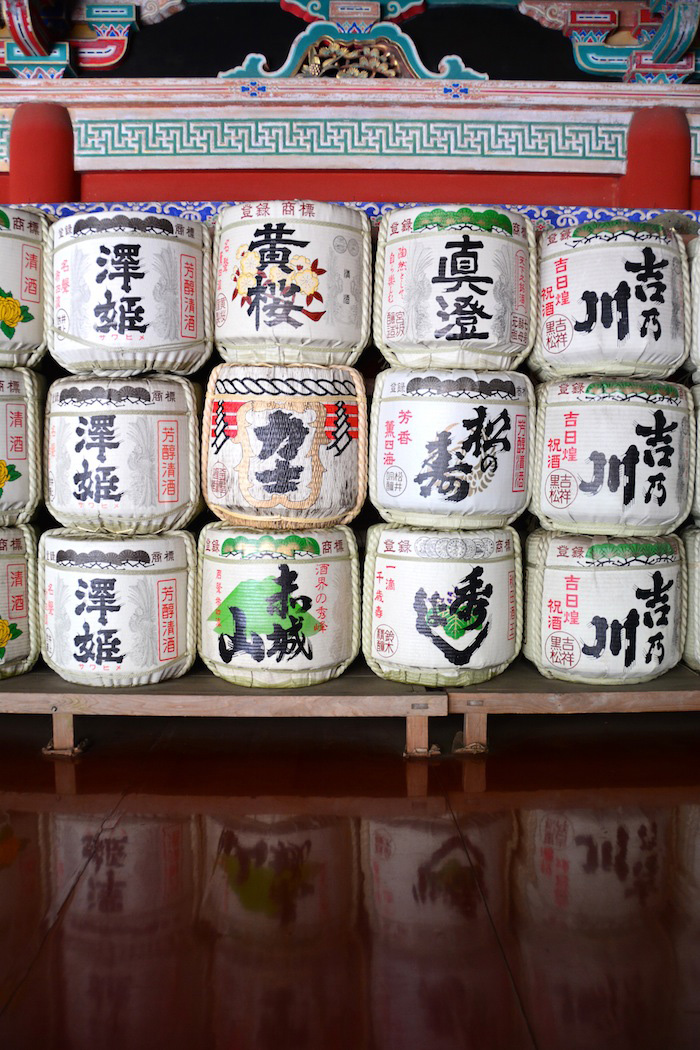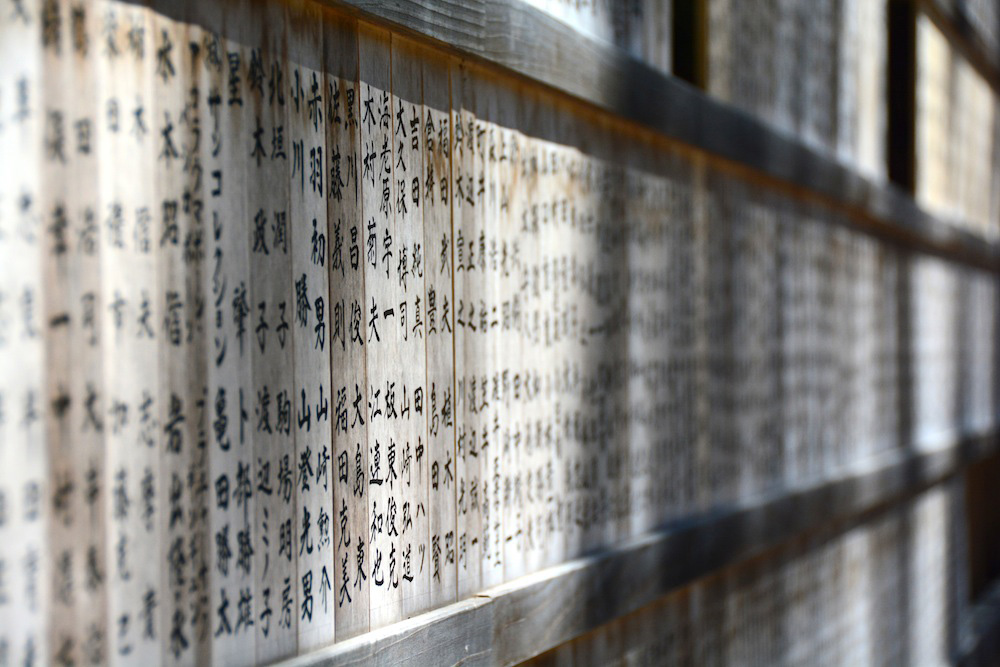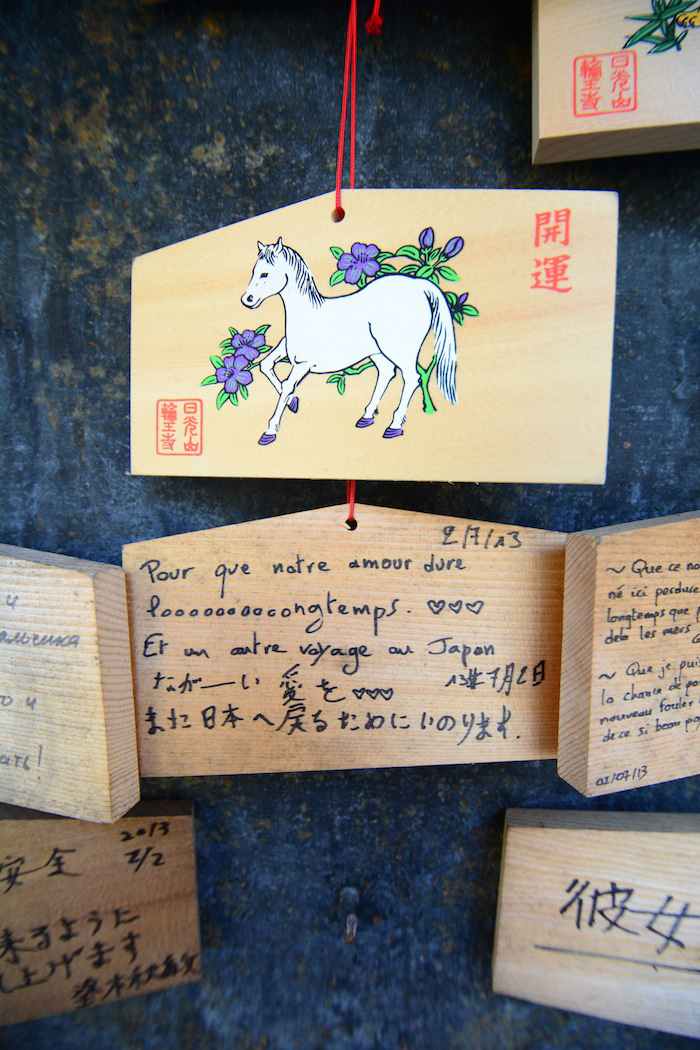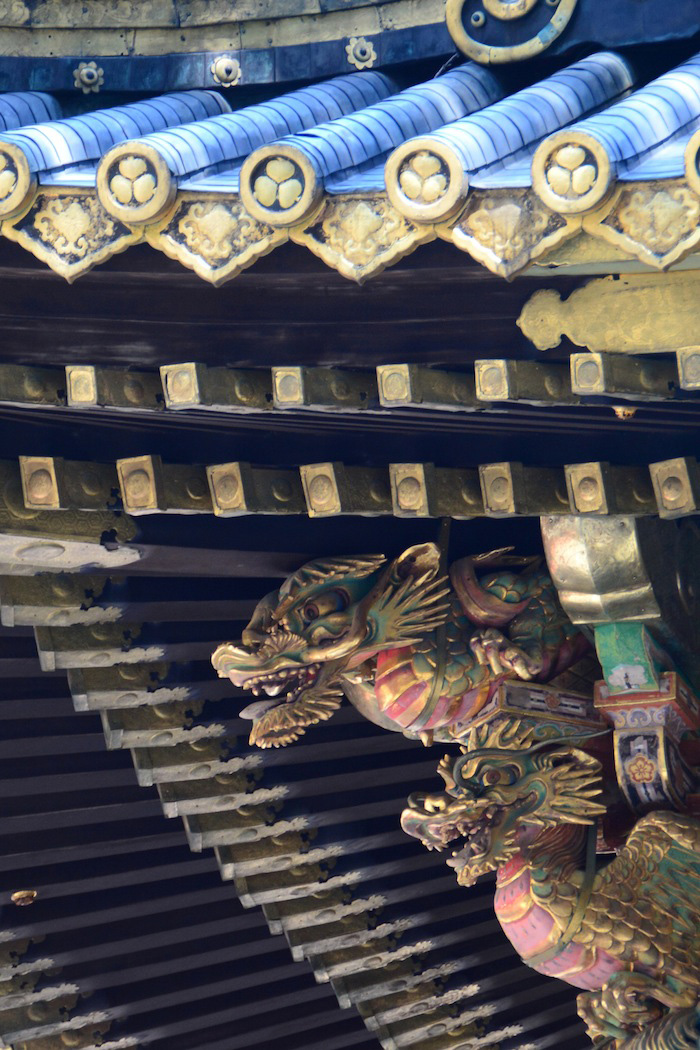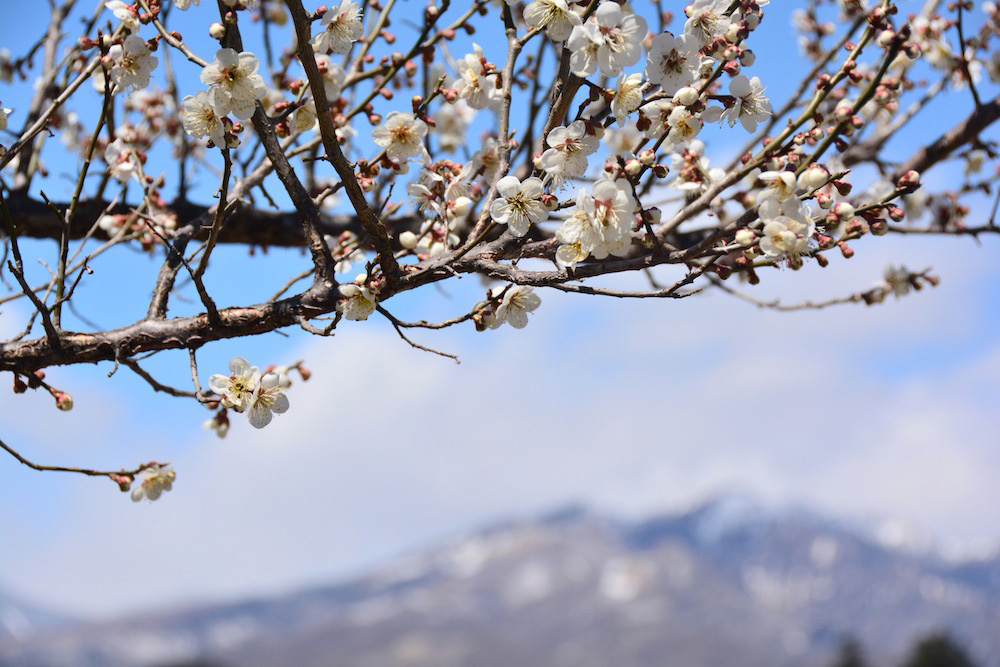 How to Get to Nikko from Tokyo
A Nikko day trip is easy thanks to Japan's amazing train network. If you have a Japan Rail Pass, take a Shinkansen from Tokyo Station to Utsunomiya, then transfer to the Nikko Line and ride it to the final stop. Total journey time is around 90 minutes, depending on how you work your connection.
If you don't have a JR Pass (or if you do and don't care about paying extra to ride a non-JR train) take the Tobu Nikko Line, which runs directly from Asakusa Station in northeast Tokyo.
Should You Visit Nikko or Kamakura?
I speak with a lot of travelers who have a limited amount of time in the Tokyo area (often three days in Tokyo or less), and feel stresses at having to choose Nikko or Kamakura as a day trip destination. The unfortunate truth is that this is an apples and oranges issues, which is to say I love to eat both.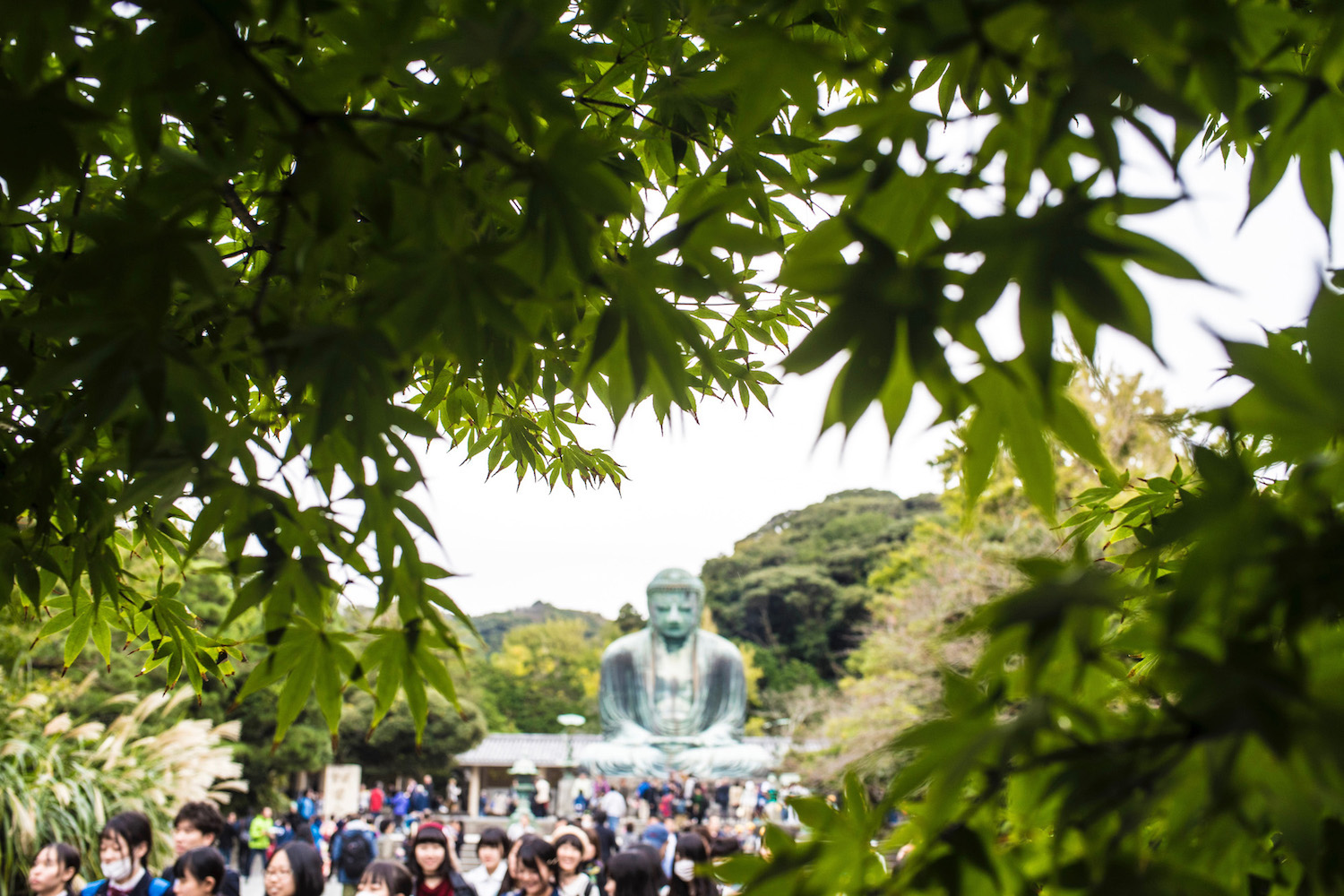 However, if I were to break it down in a way that might make it easier to choose, Nikko offers a more uniform array of heritage architecture (which is to say it all looks like it belongs together, more or less) in spectacular, mountainous nature that belies its distance from Tokyo. Kamakura has some amazing nature, too (in the form of Hokoku-ji Bamboo Forest), but offers a more eclectic range of activities, from Japan's most famous Big Buddha, to Yuigahama Beach, to a trail of temples just outside the city center that range from a couple hundred to more than a thousand years in age.
The Bottom Line
Nikko is one of the easiest and most fulfilling day trips from Tokyo—Nikko is absolutely worth a visit! Whether you simply explore the Nikko Tosho-gu Shrine or venture into outlying areas like Lake Chujenzi and Nikko National Park, a Nikko day trip is one of the most illuminating ways to break up the days you spend in Tokyo.