Japan's Tohoku Region is an incredible way to explore some of the country's gems, from nature and natural beauty to culture and food.
Truth be told, Japan is my favorite country in the world—and I imagine it always will be. This is partially because it's home to timeless destinations like Kyoto and Yakushima, places I could visit every year for the rest of my life and still not get bored.
However, Japan is also a gold mine for discovery-oriented travelers, as my recent trip to the Tohoku Region and the northern region of Honshu island exemplified.
Marvel at an Ancient Art Form
In the Tohoku region, nobody knows the precise origins of Nebuta Matsuri, a festival of colorful paper floats that takes place in the Tohoku city of Aomori every August. Whether the inspiration for this festival comes from the Tsugaru tradition of the eighth-century Nara period or a much more recent time, the good news is that you can enjoy Nebuta Masturi even if you can't be in Aomori during the festival period.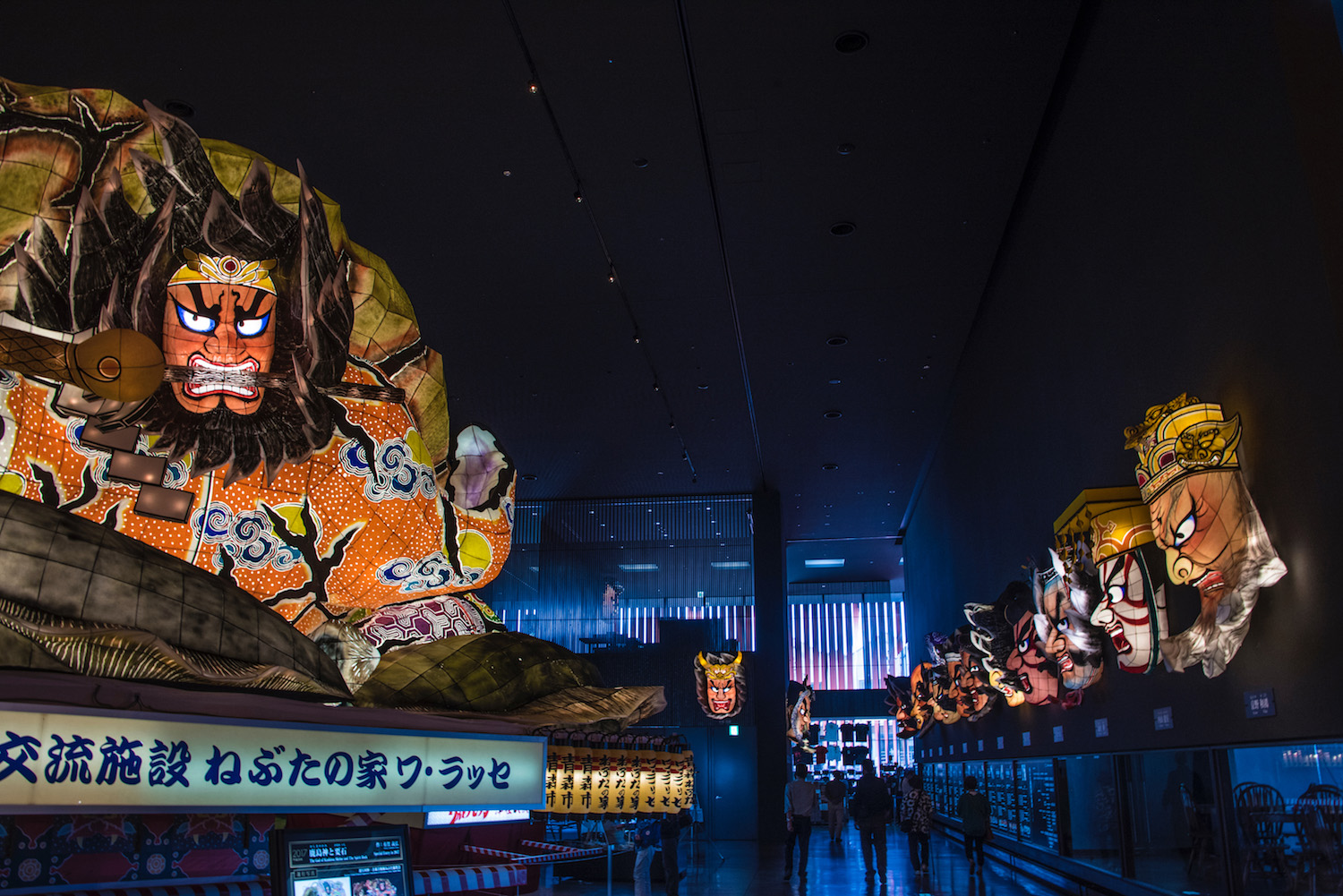 Simply stop in at the Nebuta Museum WA RASSE, which is open every day and sits just steps from Aomori Station. There, you'll see dozens of the 15-30′ high floats, which depict characters from Japanese history and mythology. You'll also be able to watch some of the performances that occur during the festival, and even try your hand at the art of float-making.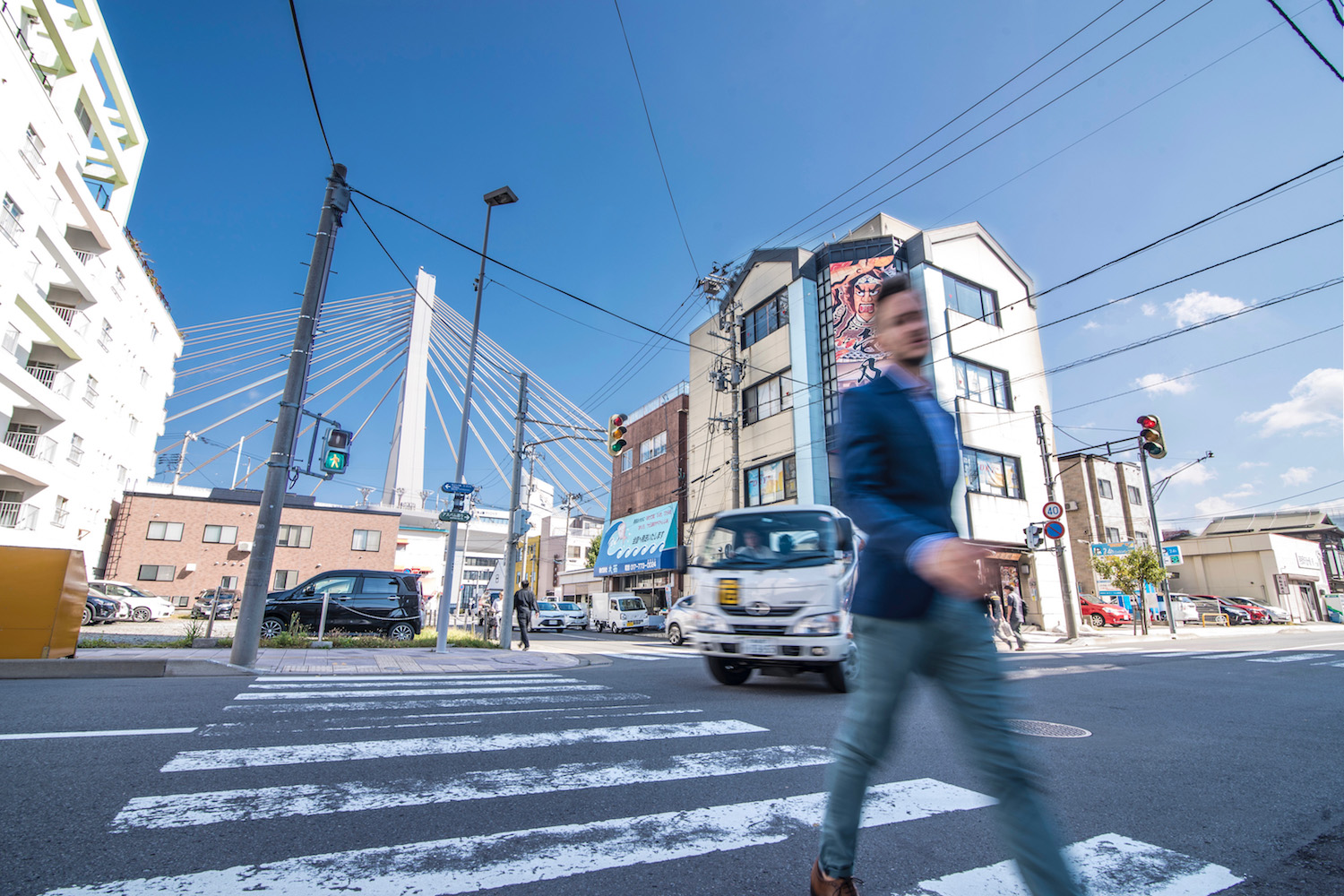 See an Ordinary Fruit in an Extraordinary Light
Also in the Tohoku region, is food and culture to explore. For example, in Tohoku, "A" is not only for "Aomori"—it's for "apple," too. The non-descript A-Factory, which sits across from the Nebuta Museum, is one of the best places in the city to sample various Tohoku apple products, including apple ice cream and apple wine and, of course, apple items apart from Tohoku cuisine, including apple plush toys, stationery and more.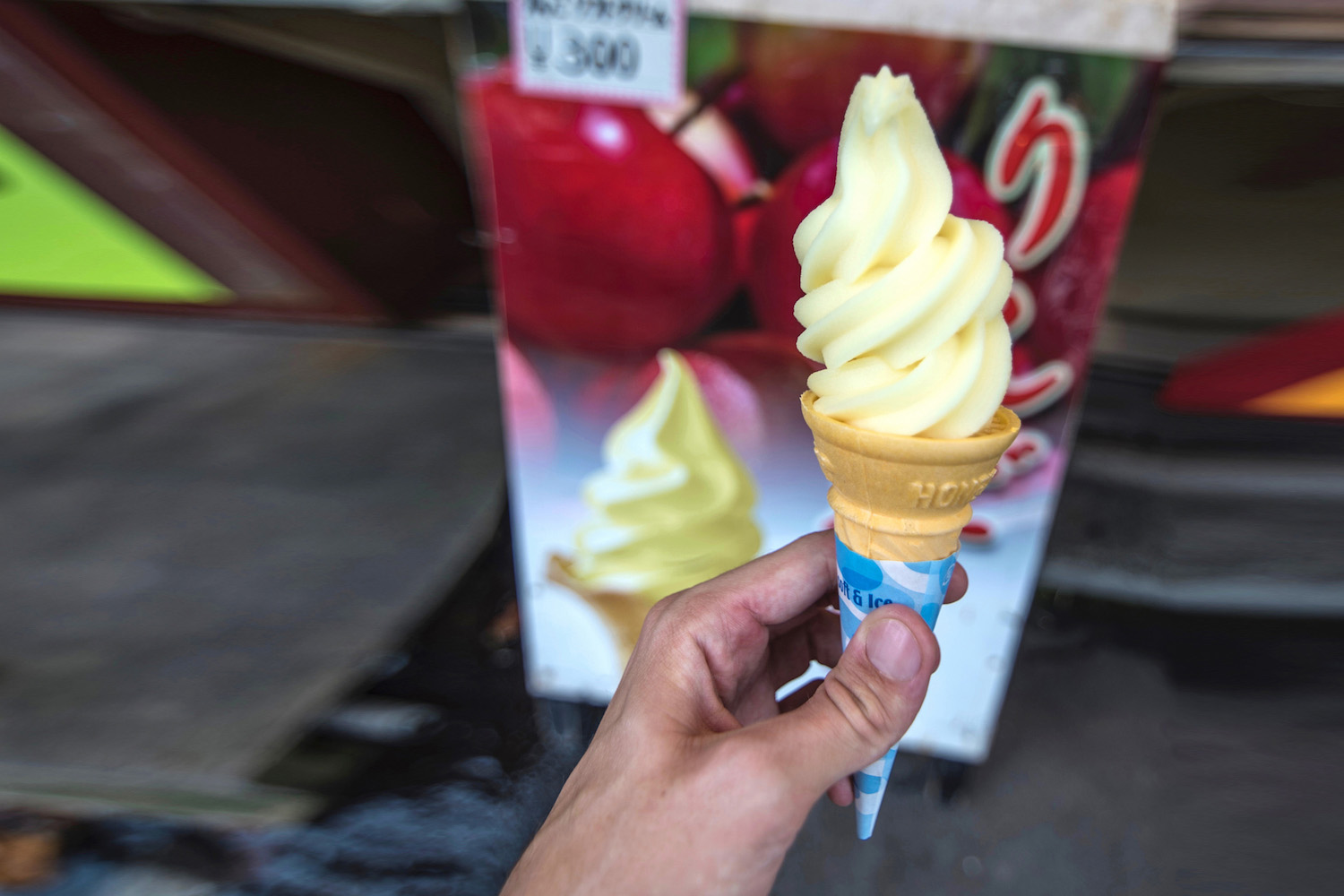 TIP: The second floor of A-Factory is not only a great place to get a buzz, but to enjoy a view of Aomori's iconic Bay Bridge. Also, while A-Factory is a prime location for tasting Tohoku apples, it's not the only one. Apple paraphernalia is found throughout Aomori prefecture, including along the shore of Lake Towada (which I'll describe more in a few paragraphs), where you can enjoy unusual apple soft-serve.
Hike Through a Mysterious Forest
Tohoku is one Japan's least populous regions, so it should come as no surprise that it's home to bountiful nature. One particularly beautiful place to disconnect from civilization is Oirase Gorge, which runs for about 14 miles through the wilderness between Aomori and Hachinohe, a city I'll talk about in more detail later.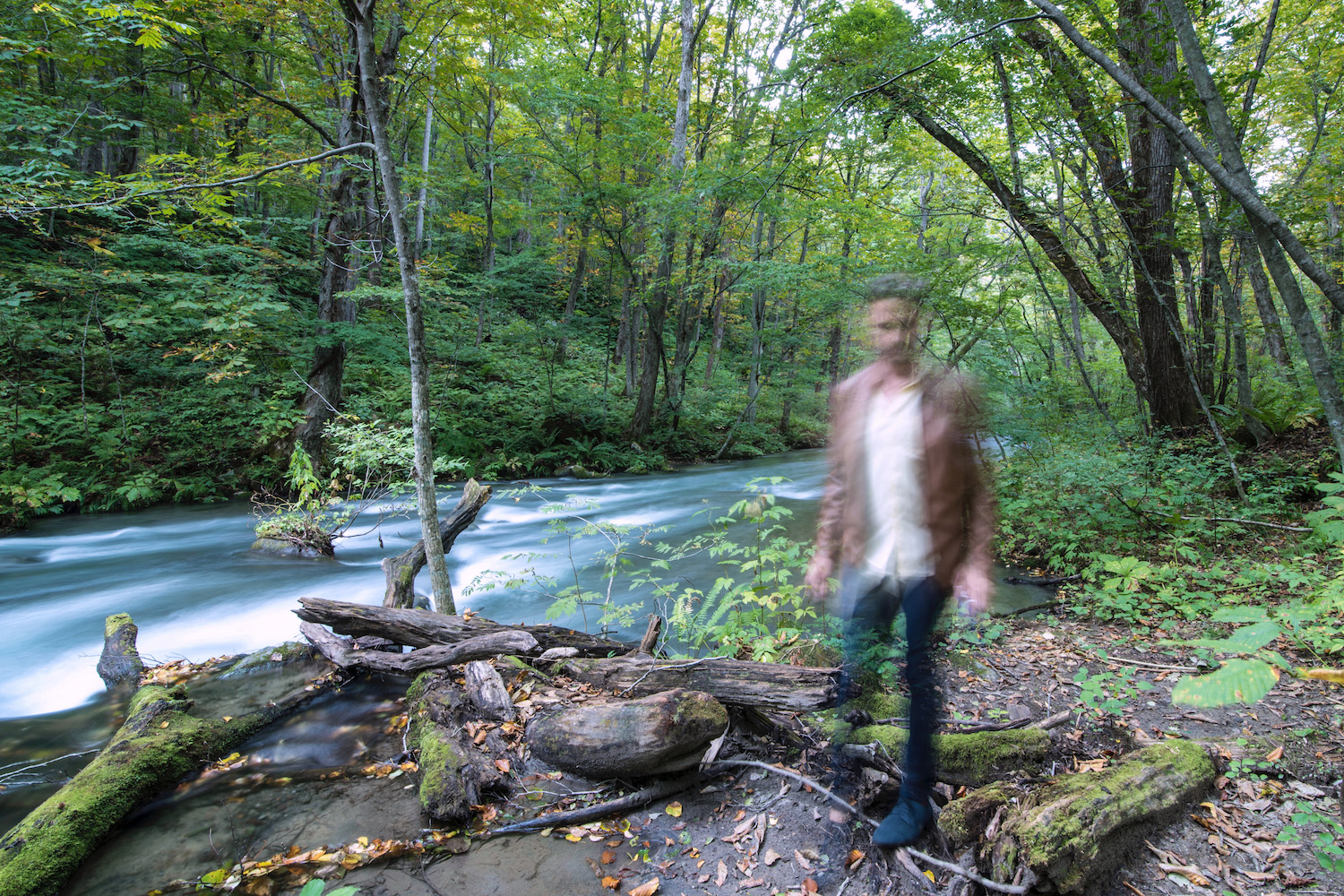 Although Oirase Gorge is most famous for its beauty during fall, when red and yellow leaves contrast starkly with its crystalline, turquoise stream, it's magnificent any time of year.
Take a Scenic Speedboat Ride
If you followed Oirase Stream southward without stopping, you'd eventually end up in Lake Towada, notable for being the largest crater lake in all of Honshu.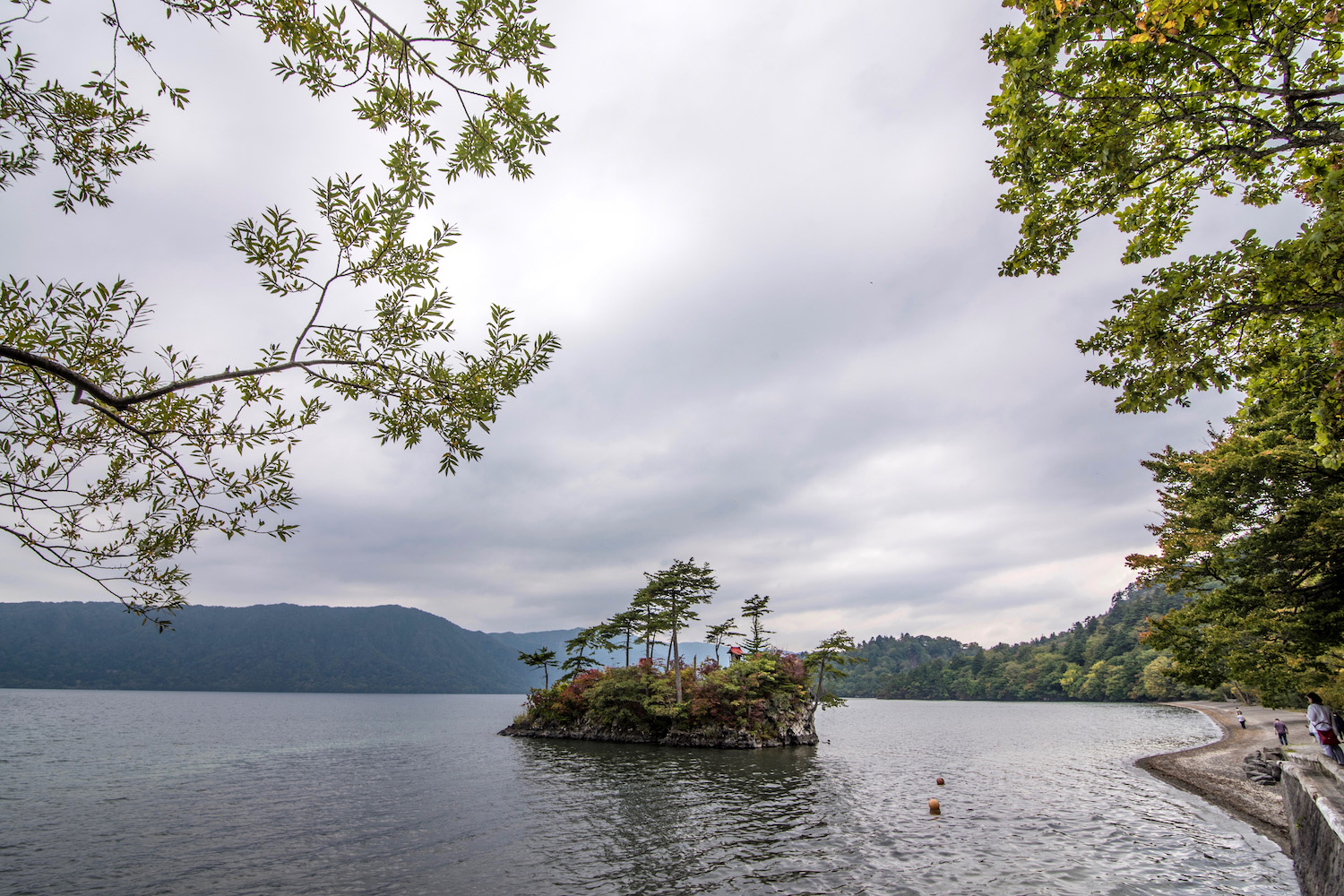 It's also breathtakingly gorgeous, particularly when seen via speedboat, which allows you to access hidden coves and inlets in far less time than hiking would take you.
As far as when to visit Lake Towada, that's up to you. Like Oirase Gorge, Lake Towada looks good in fall colors.
Lake Towada is also a great spot to see if Tohoku winter travel is within the realm of possibility for you, although the prospect of Arctic wind blowing on your face might make a boat ride less than practical.
Tohoku Region: Taste the World's Best Sake
After a day or two in nature, you'll probably be eager for some human company—and a drink. Thankfully, heading to the aforementioned city of Hachinohe, which is not only a major population center but a hub of Tohoku sake, can help with both.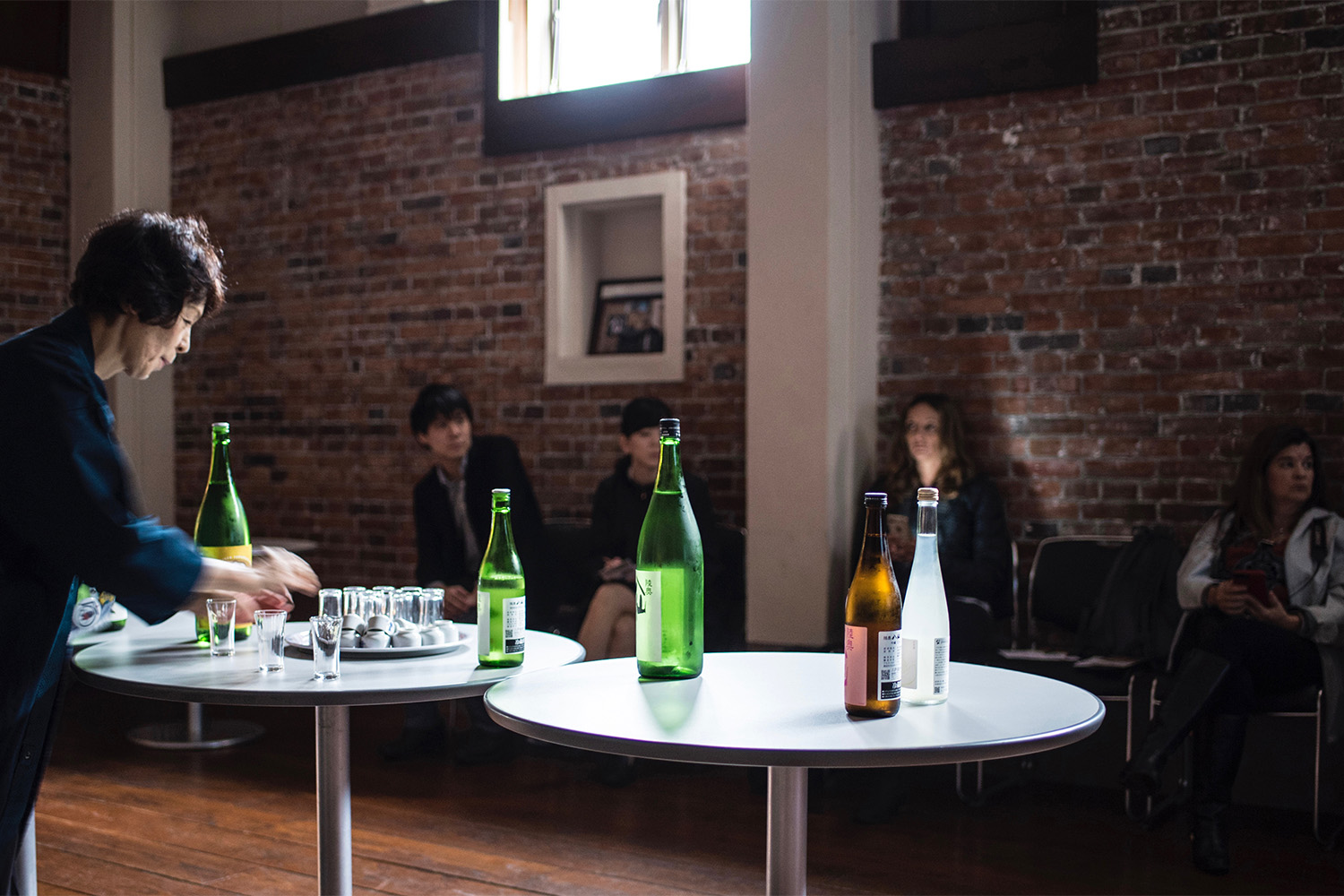 To be sure, while Hachinohe is perhaps best known for the damage it suffered during the Tohoku tsunami in 2011 (more on that in a second), one important piece of the city's heritage precedes this tragedy by centuries. Specifically, the Hachinohe Shuzo Sake Brewery dates back to 1775. A stop at its picturesque brick warehouse not only allows you to get a little tipsy, but to learn the story of why the rice wine Hachinohe Shuzo produces is sometimes listed among the best in the world.
Say Your Prayers
One interesting fact about Hachinohe is that while the city incurred heavy damage from the aforementioned tsunami and Tohoku earthquake, its 13th-century Kabushima Shrine managed to survive both tragedies unscathed. Unfortunately, an arsonist set the shrine ablaze in late 2015, necessitating extensive repairs that are still ongoing.
Hopefully by the time your Tohoku travel plans come to fruition, you can enjoy the sea views—and seagull views!—for which this shrine was famous before the fire.
Ride Japan's Fastest Train
Have you ever wondered why your Japan Rail Pass excludes certain variants of the Shinkansen? Well, one thing they all have in common—Nozomi, Mizuho and Hayabusa—is that they're the fastest bullet trains in Japan. Of these, the Hayabusa (which operates routes between Tokyo and the cities of Tohoku, leading some to call it the "Tohoku Shinkansen") is the fastest, with speeds of 320 km/hour along the straightest stretches of its track.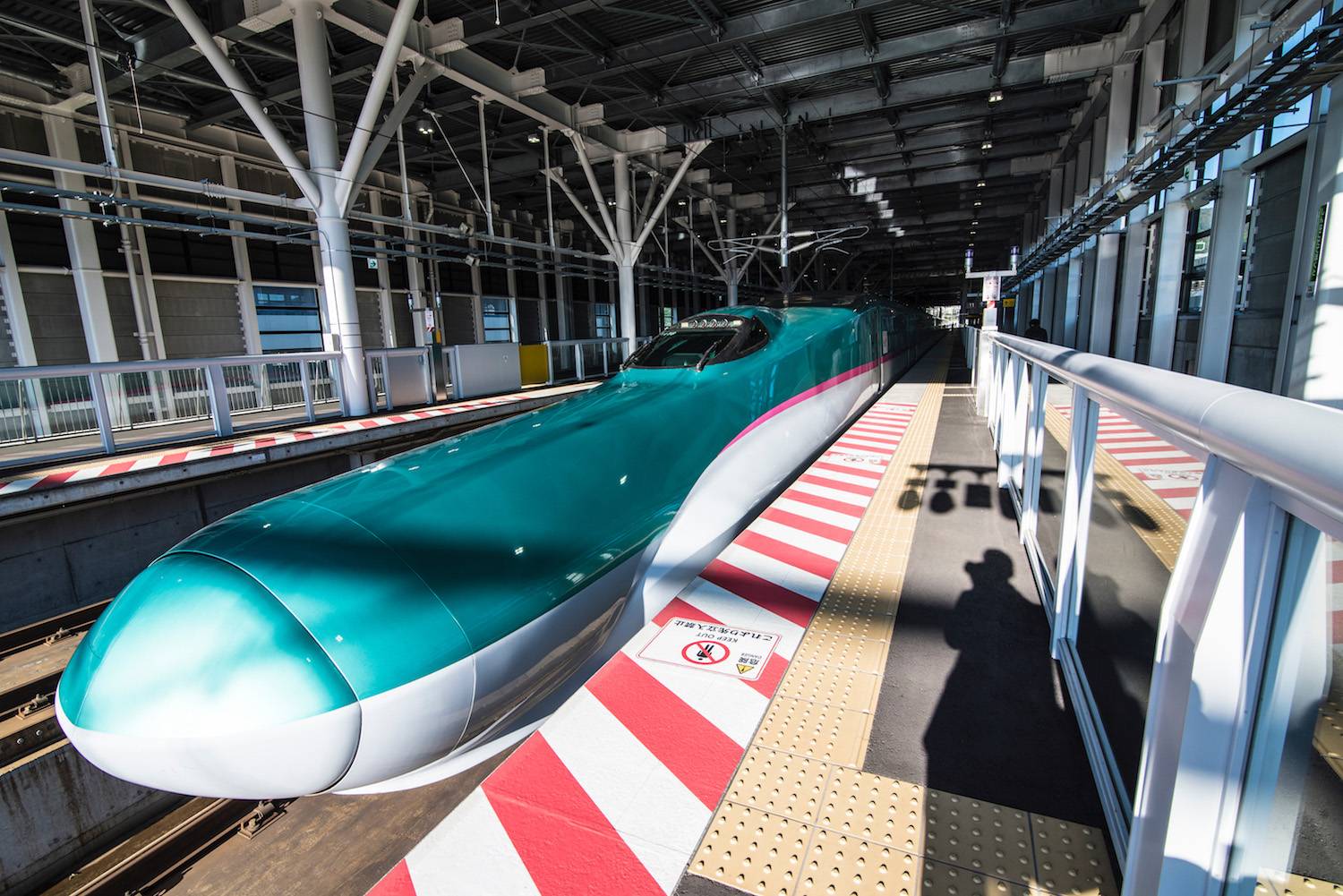 Make sure to experience the Hayabusa on your trip, whether you follow my Tohoku itinerary exactly or add other destinations, such as the Tohoku castle in Hirosaki, only a short distance from Aomori.
The Bottom Line
Tohoku is far-removed from much of Japan's tourist core, but it's still more than worth a visit. Whether you partake in unique culture, marvel at breathtaking nature or delight in delicious food and drink, Tohoku stands up against the rest of Japan's travel titans, and exemplifies why the country's a land of discovery, in spite of its long, well-documented history.
Other Great Articles: