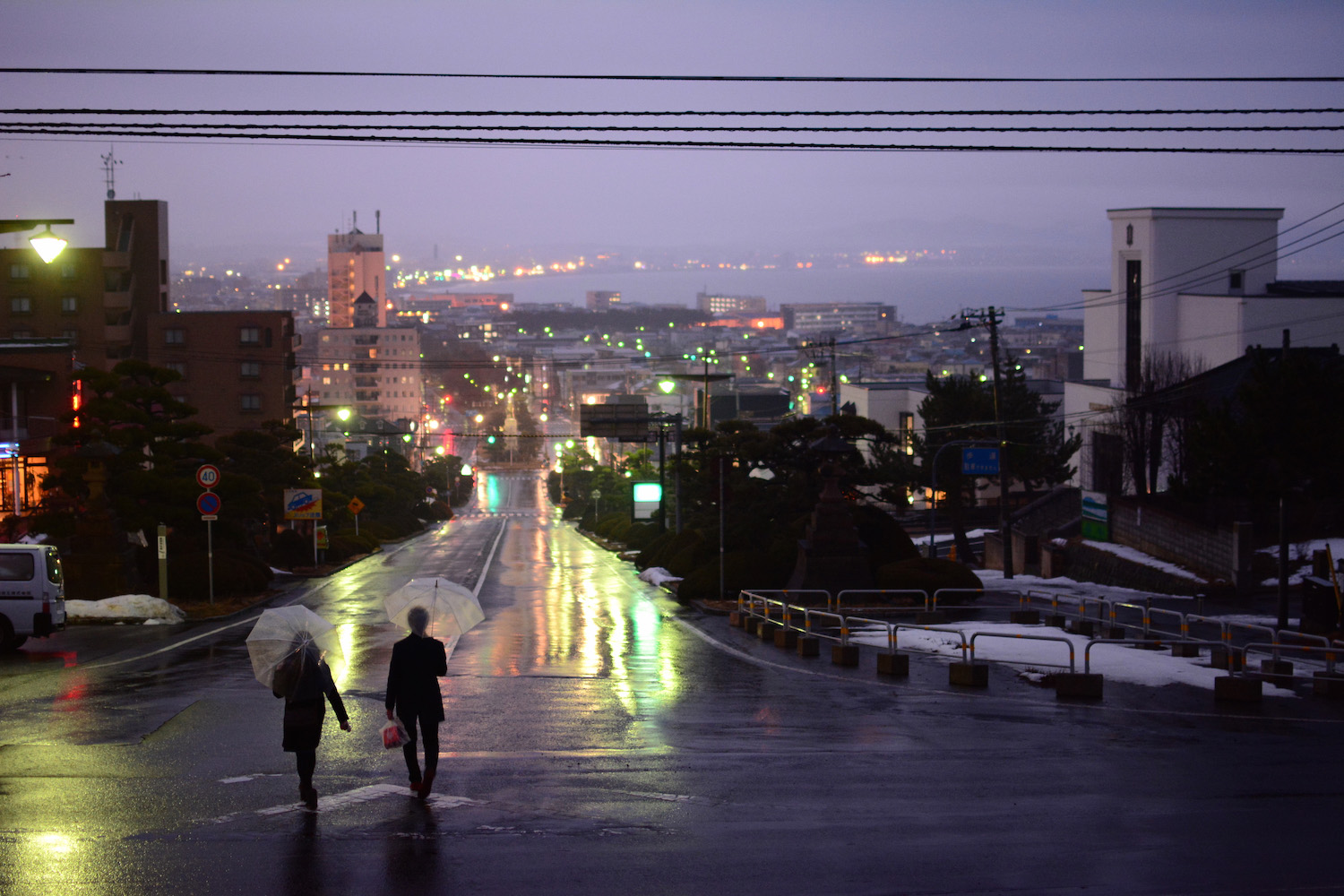 Earlier this year I visited Hokkaido, Japan's northernmost island. Poorly curated (by the Hokkaido Tourism Board, no less) and marred by the general travel fatigue I was experiencing at the time, my trip was an incredible disappointment, with one major exception: The city of Hakodate.
On the surface, Hakodate is less than impressive. A city of around 300,000 clustered on an isthmus along the coast of southwestern Hokkaido, Hakodate is easy to miss on most maps of Japan; thanks to Hokkaido's less than modern rail infrastructure, Hakodate is around four hours by train from Sapporo and New Chitose Airport, which will more than likely be your entry point into Hokkaido.
But what Hakodate lacks in conspicuousness and convenience, it more than makes up for in character and charm. Below are just a few reasons why you should visit Hakodate on your next trip to Japan.
Hakodate Morning Market
If you like exploring markets, love eating seafood and don't mind getting up at the crack of dawn, Hakodate's Morning Market is going to be an instant favorite. Located along the city's western seaboard just a few minutes' walk from Hakodate station, it's an easy walk from anywhere in the city, even in the dead of winter (which is when I visited).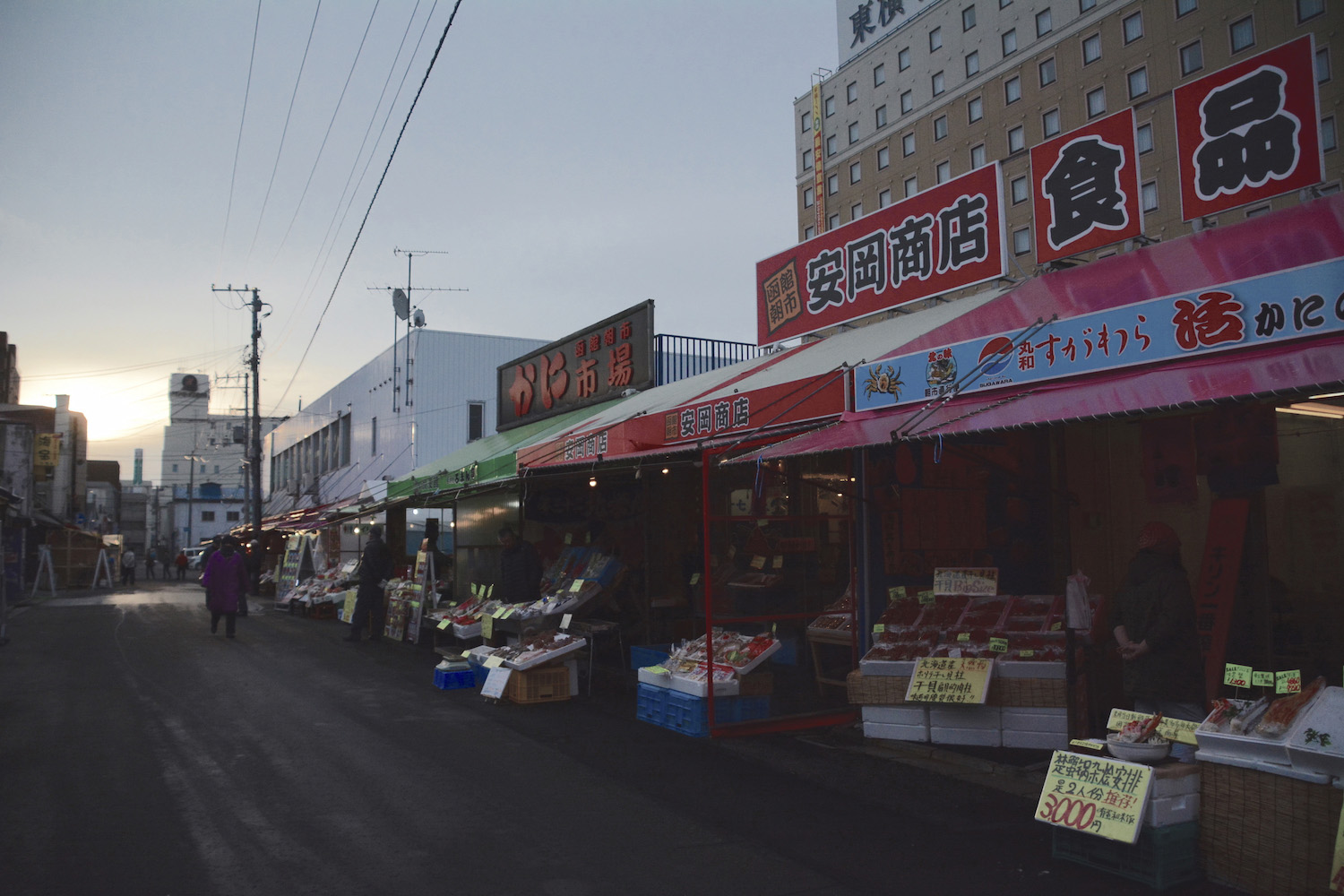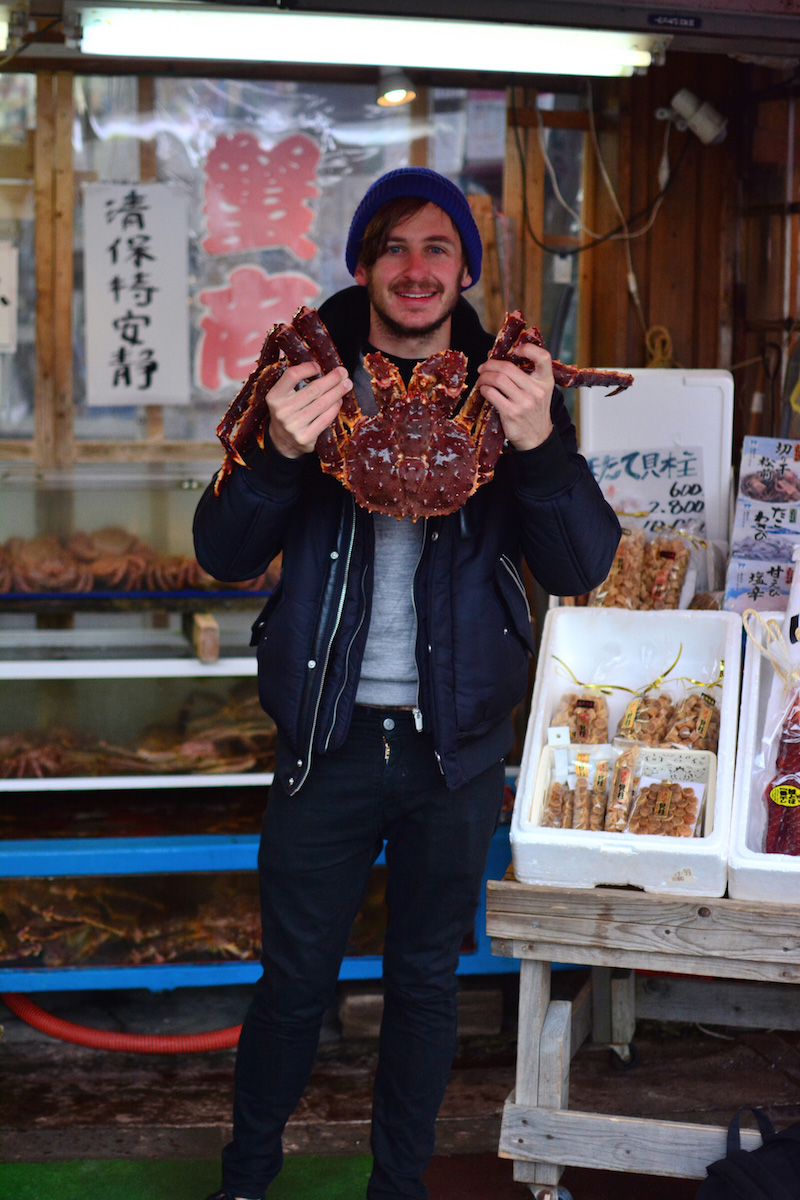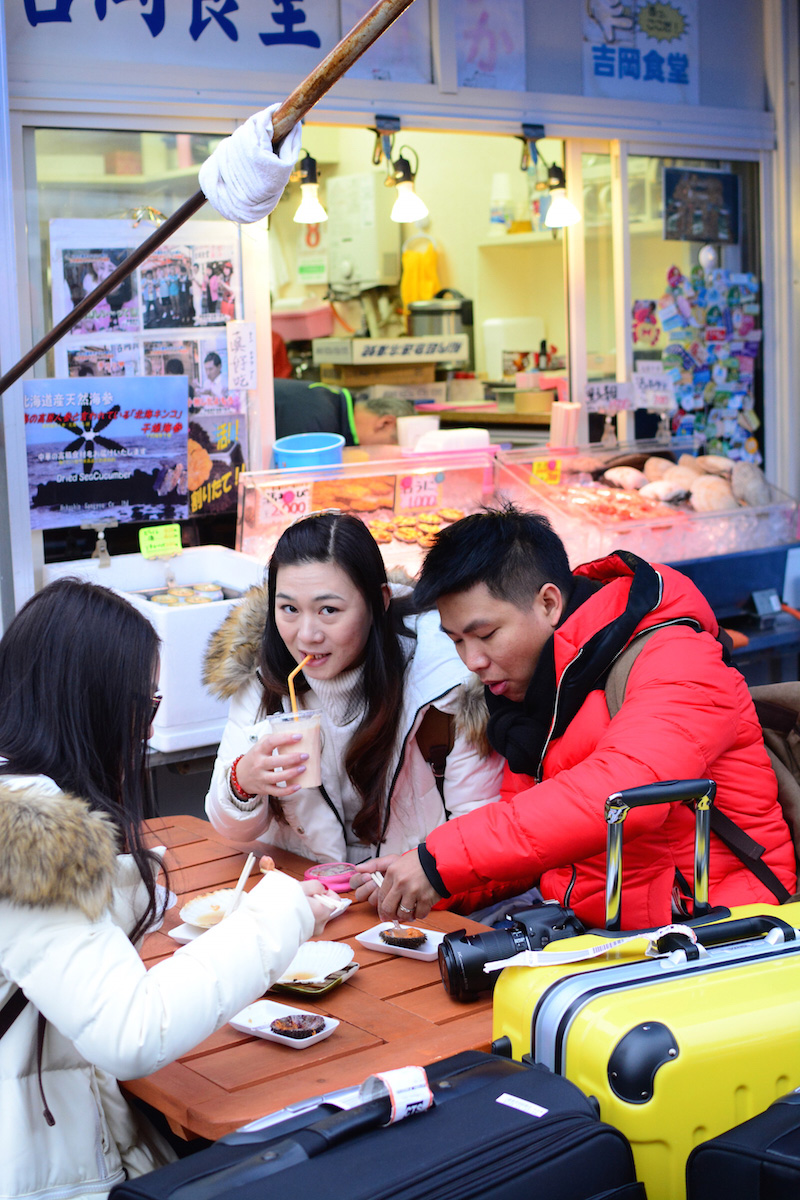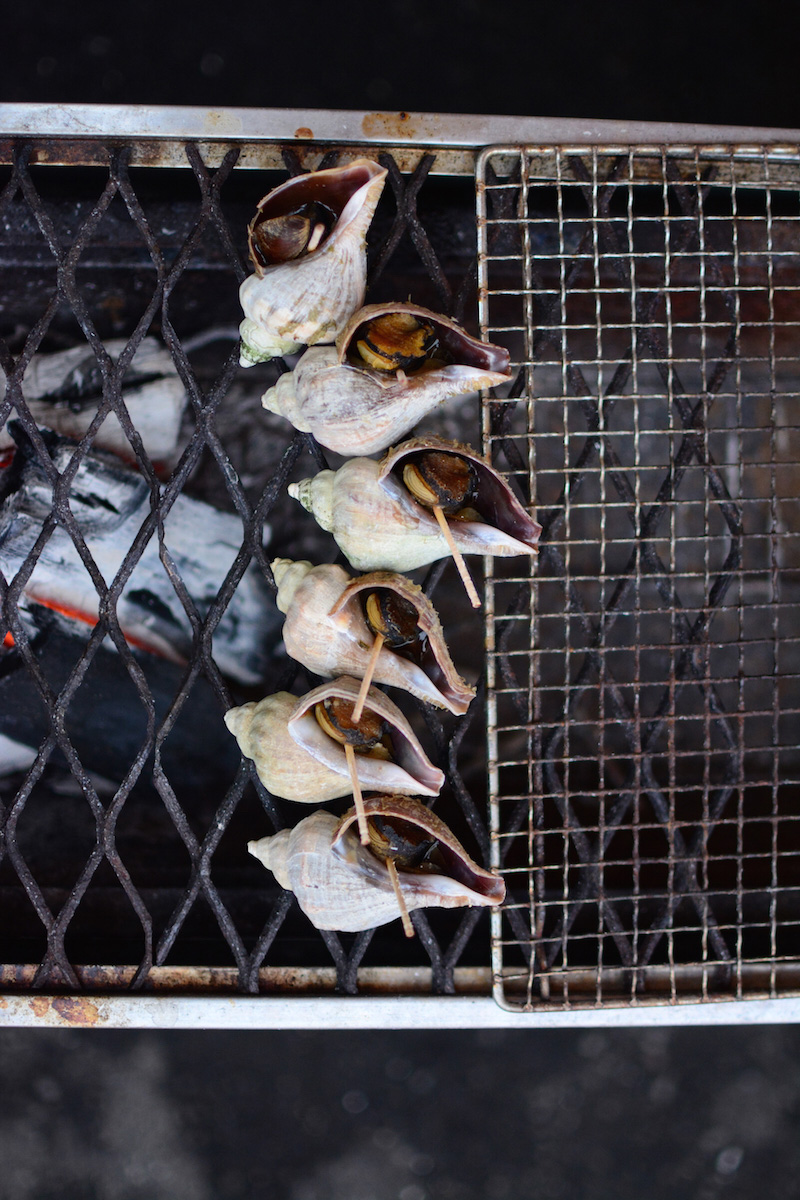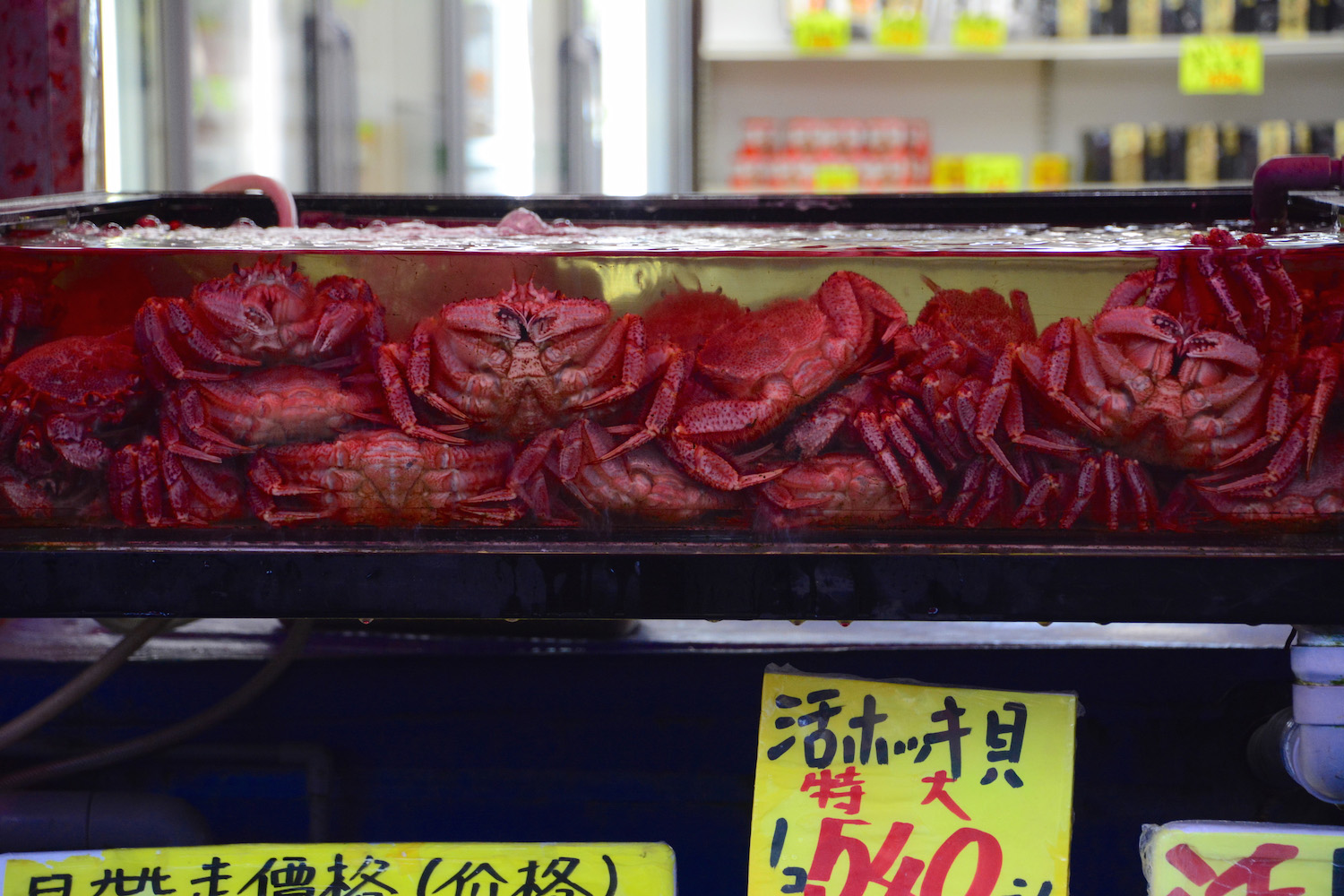 Don't go too hungry, however. With dozens of stalls, hundreds of different types of fish and crabs as big as your head, Hakodate Morning Market is as much a feast for your camera as it is for your belly. Basically every shop owner will try to get you to eat at his or her stall,  but if you want to enjoy a real Hakodate breakfast, ask if they have Odori-Don, or "dancing squid."
Hakodate's Unique Geography
Hakodate Morning Market is open until noon, so why did I say you need to be up at the crack of dawn for it? Simple: You need to experience a Hakodate sunrise, which is possible 365 days per year thanks to the city's unique geography.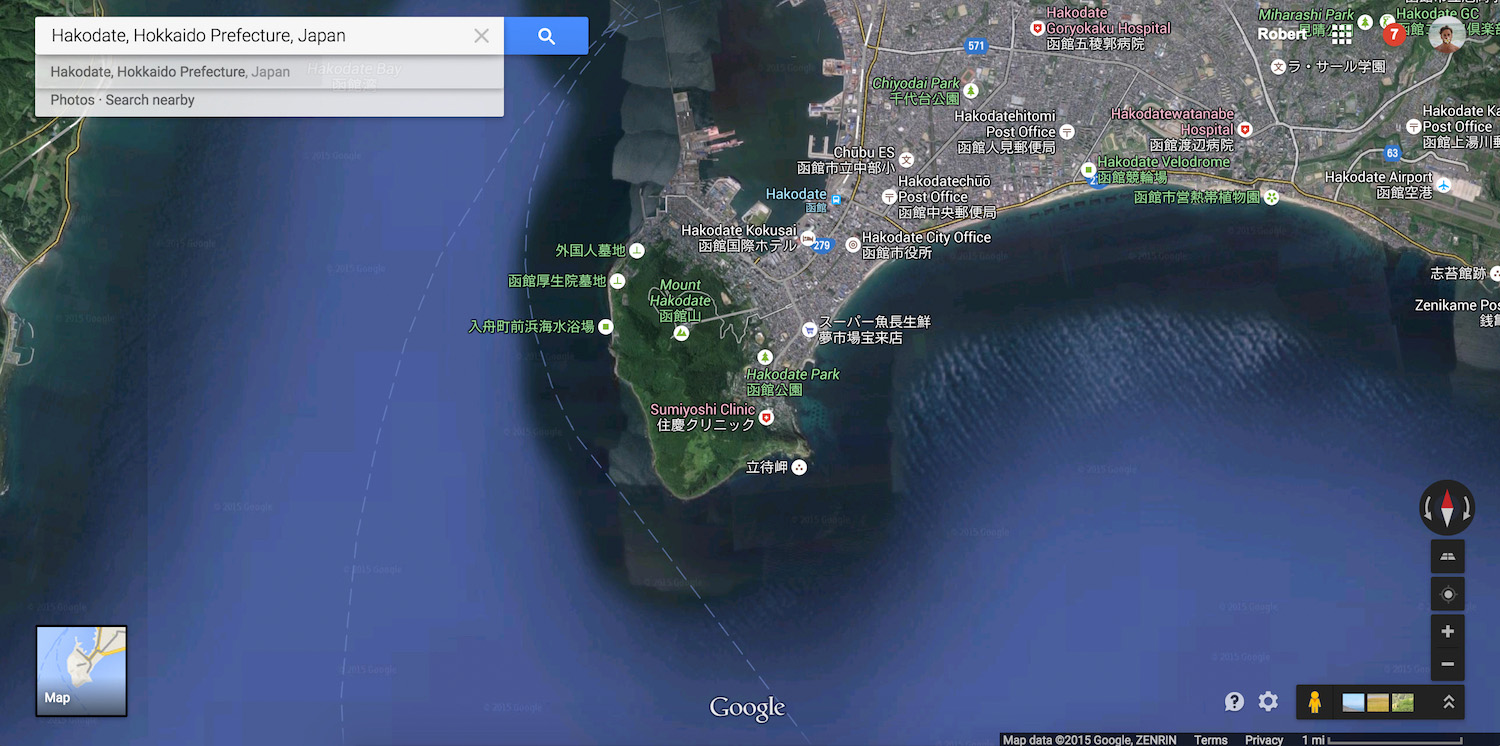 As I mentioned in the introduction to this piece, Hakodate is situated on an isthmus that juts off the coast of Hokkaido – an extremely narrow isthmus, to the tune of a dozen of so city blocks at its most narrow point. This enables you to enjoy both sunrise and sunset from a coastal perspective, to say nothing of having two separate oceanfronts to marvel at.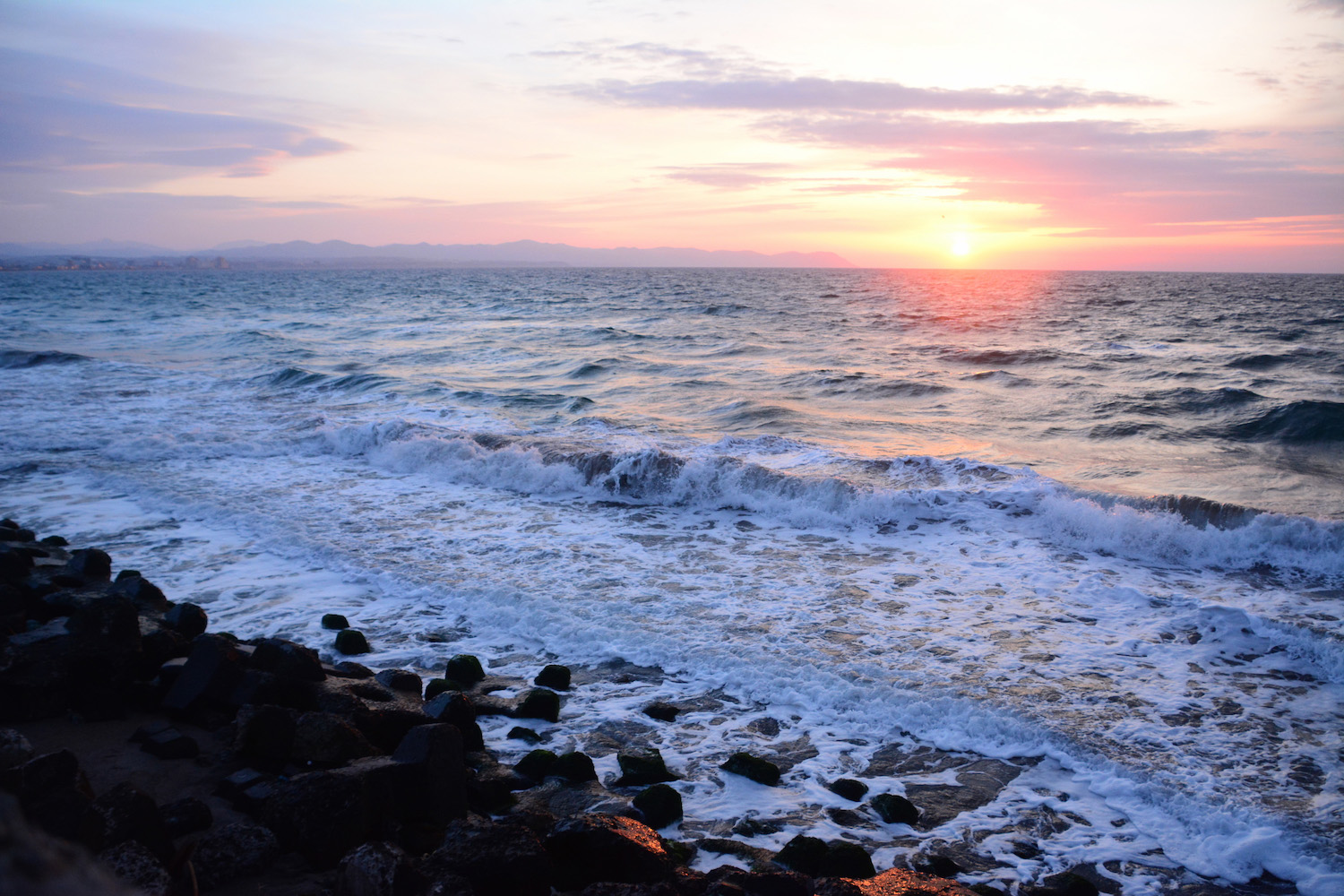 Goryokaku
Hokkaido is Japan's newest territory – its integration into Imperial Japan occurred less than 150 years ago, as a result of the Boshin War between the forces of the emperor of the Tokugawa Shogunate. Prior to the war, the Tokugawa built a star-shaped fort called Goryokaku to defend against a possible Russian invasion, not knowing that the threat to their continuity was much closer to home.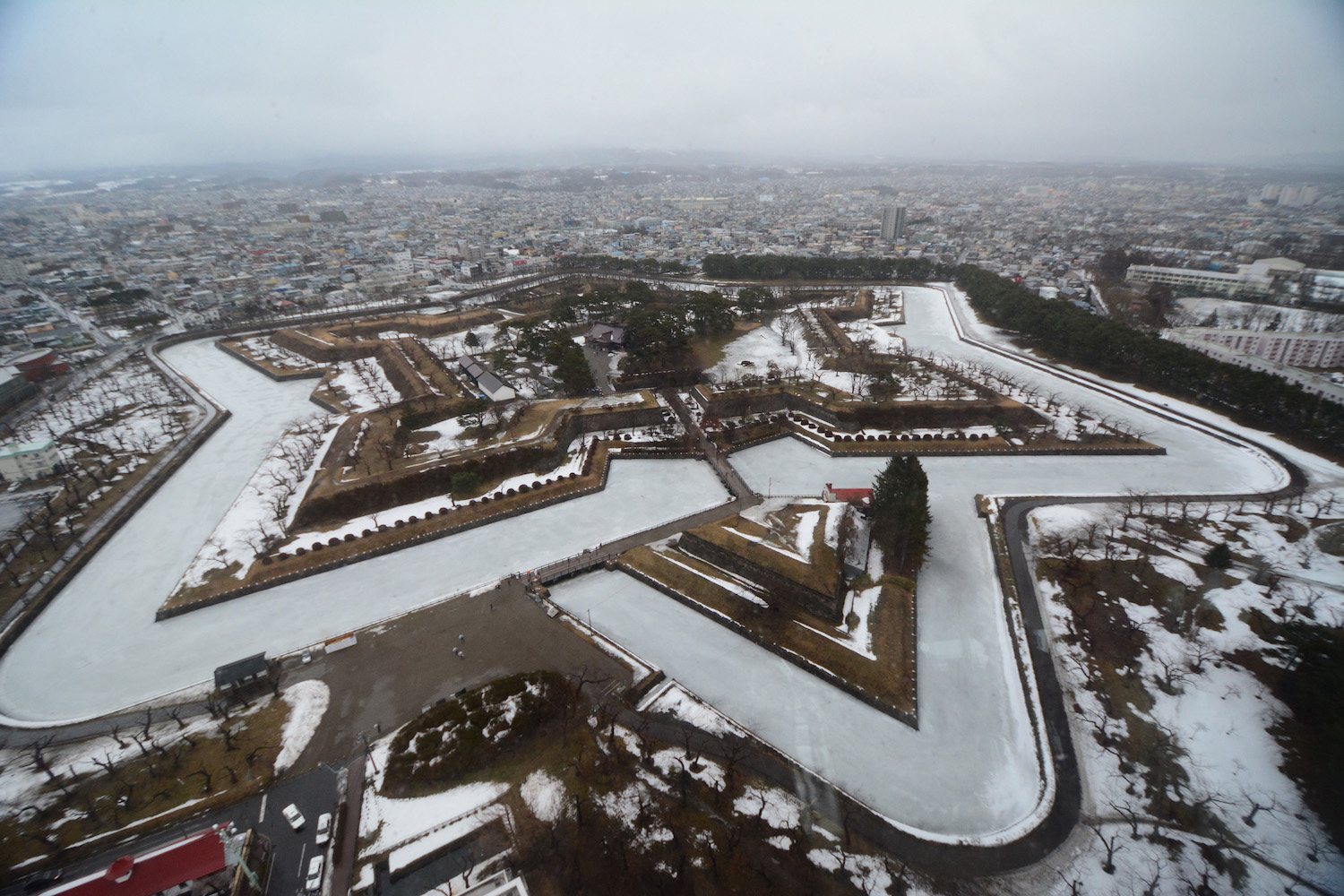 These days, Goryokaku is a public park, which makes the perfect mid-day retreat from Hakodate – it's located just to the north of the city center. Or, if you want to see Goryokaku (and Mount Hakodate, which I'll talk about in just a moment) from the air, ascend the behemoth Goryokaku Tower, which you literally can't miss.
Mount Hakodate
Hakodate is not only interesting in terms of its geography but also, its topography. Namely, Mount Hakodate, which rises 1,096 feet (334 m) above the city at the southern tip of the isthmus, standing as an imposing, awe-inspiring symbol of the city.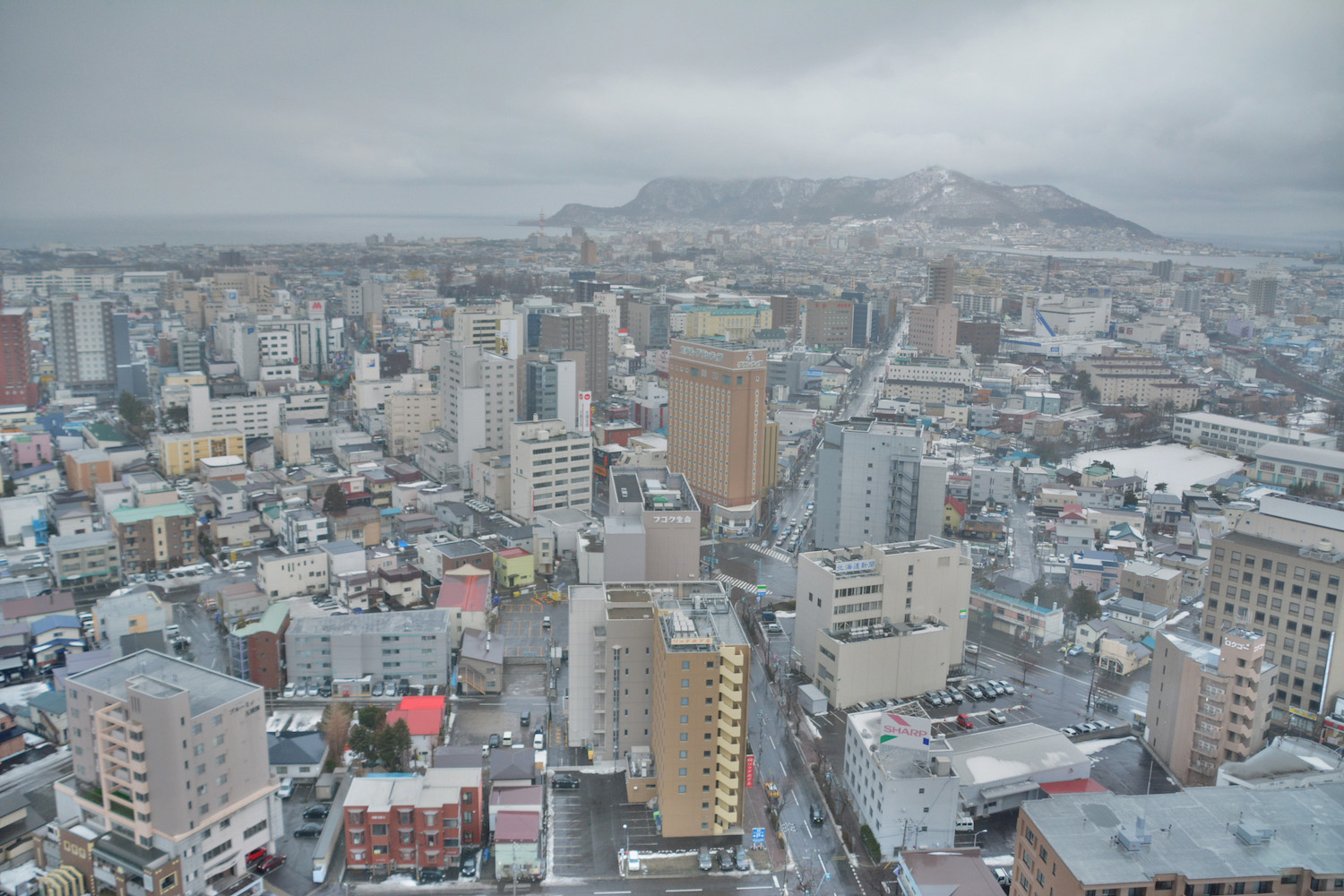 What Mount Hakodate is most famous for, however, is the night view from the top, which allows you to see the truly unique shape of the city from a bird's eye perspective. Unfortunately, the weather didn't allow me to see much when I ascended – I'm actually embarrassed to share the one picture I did get!
Motomachi
The ancient leaders of Hakodate might've been terrified of foreign invasion, but the modern city of Hakodate is nothing if not a celebration of East meeting West. A multitude of influences are evident as you walk the streets of Hakodate – you might say it's Japan's answer to San Francisco, its geography notwithstanding – but it's most pronounced in the Motomachi district, located at the foot of Mount Hakodate near the Mount Hakodate Ropeway.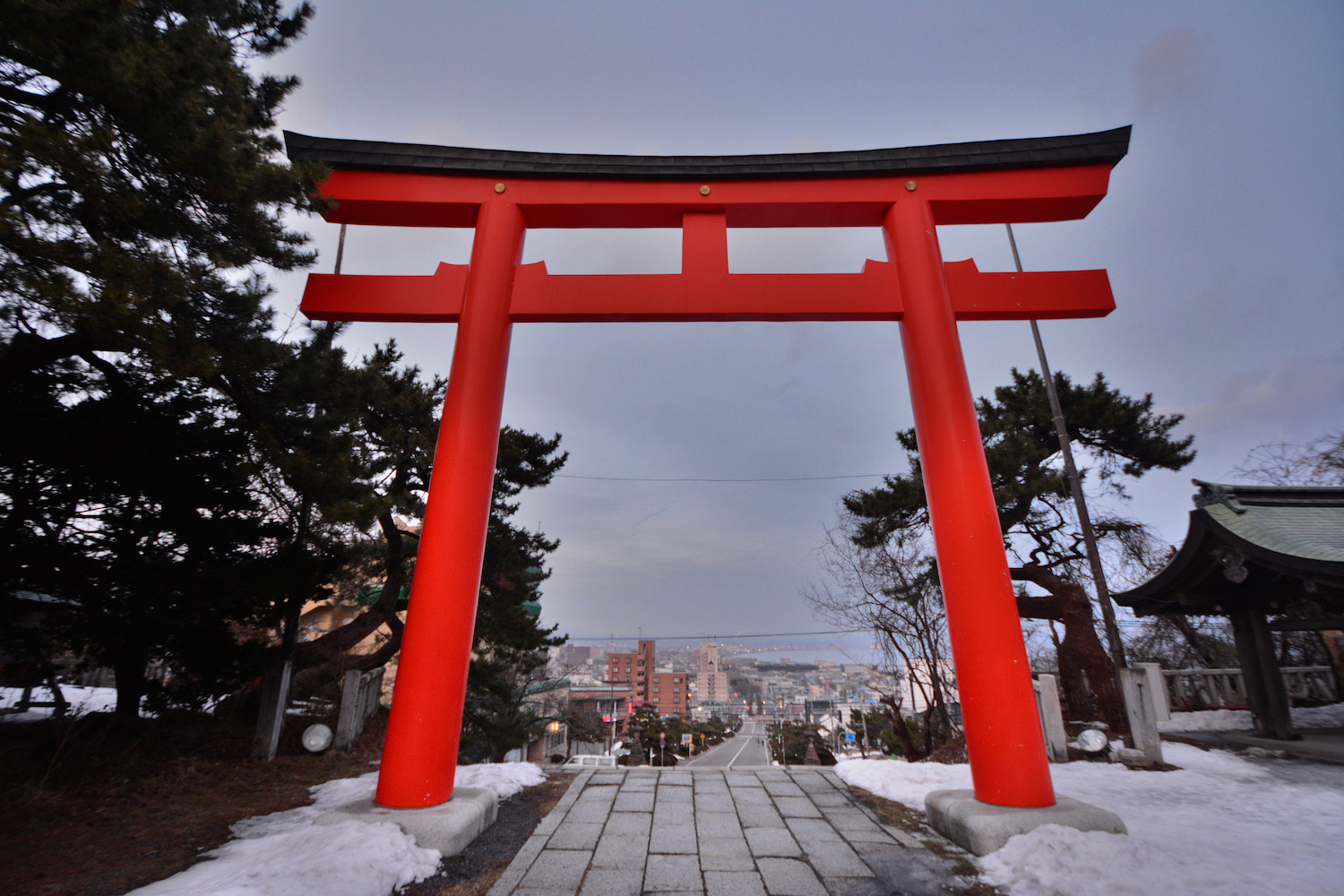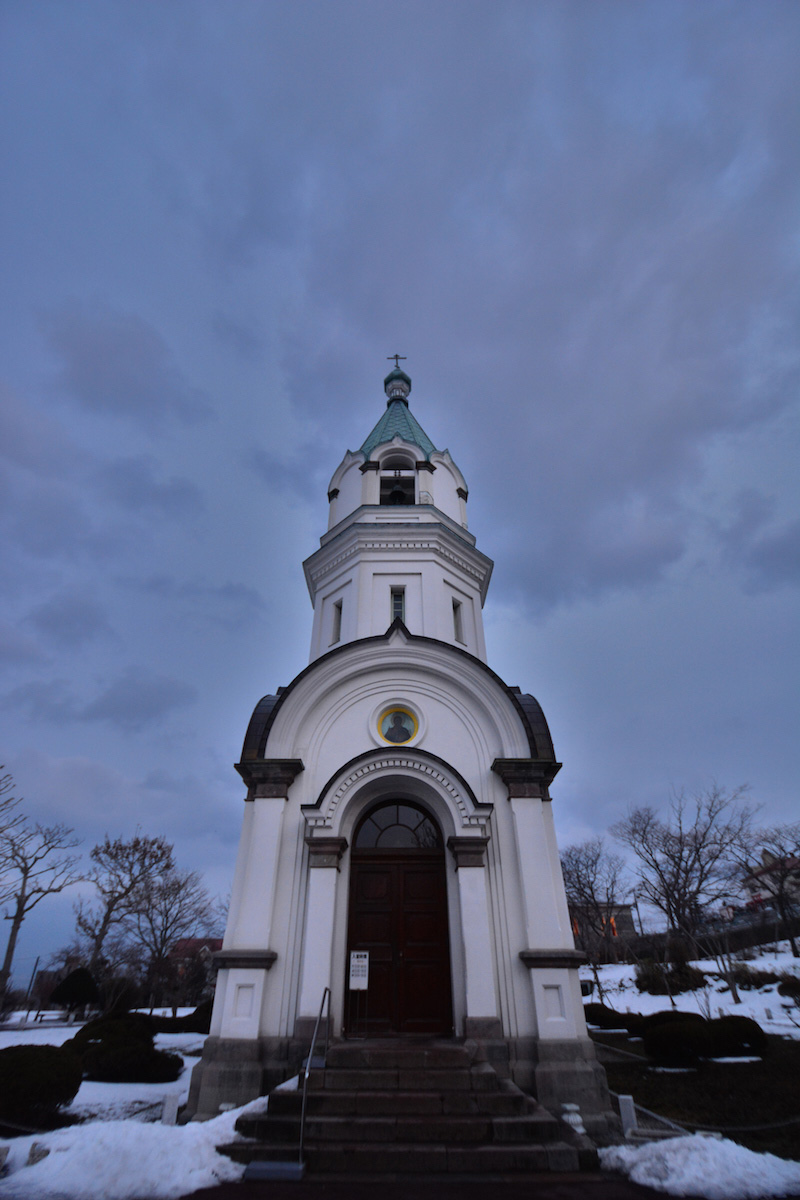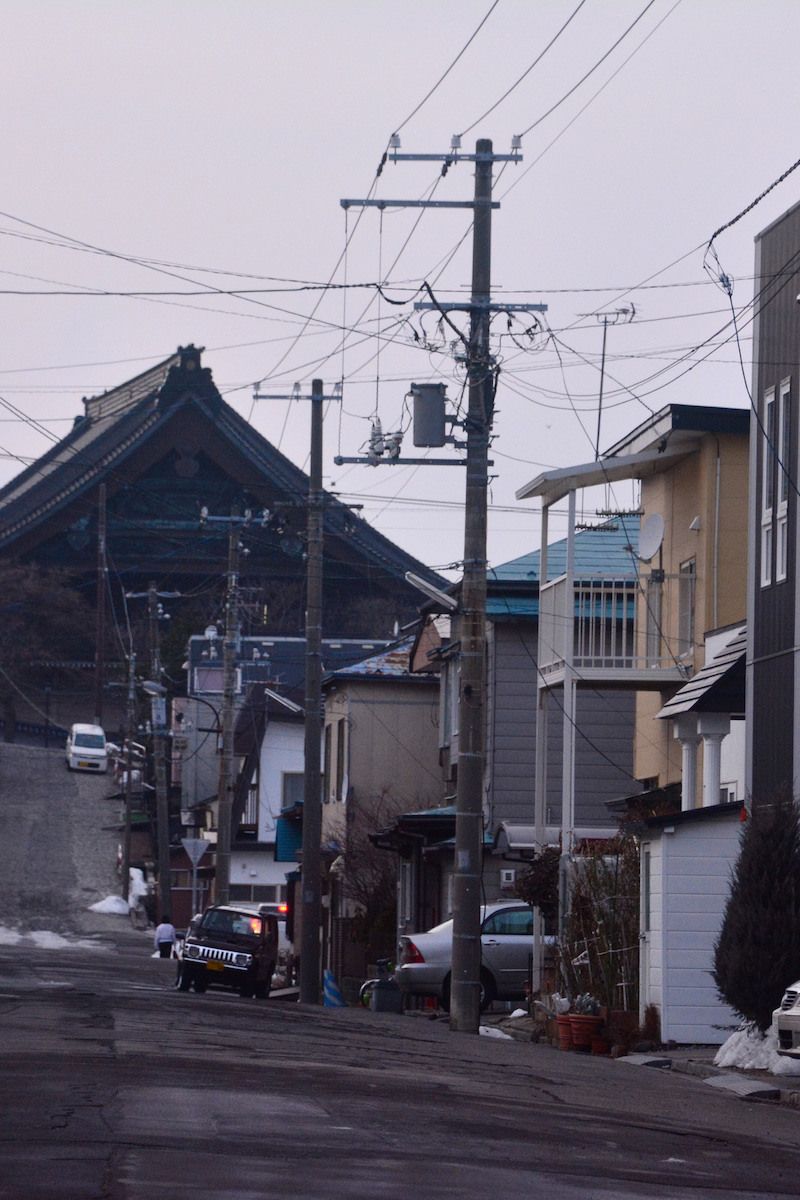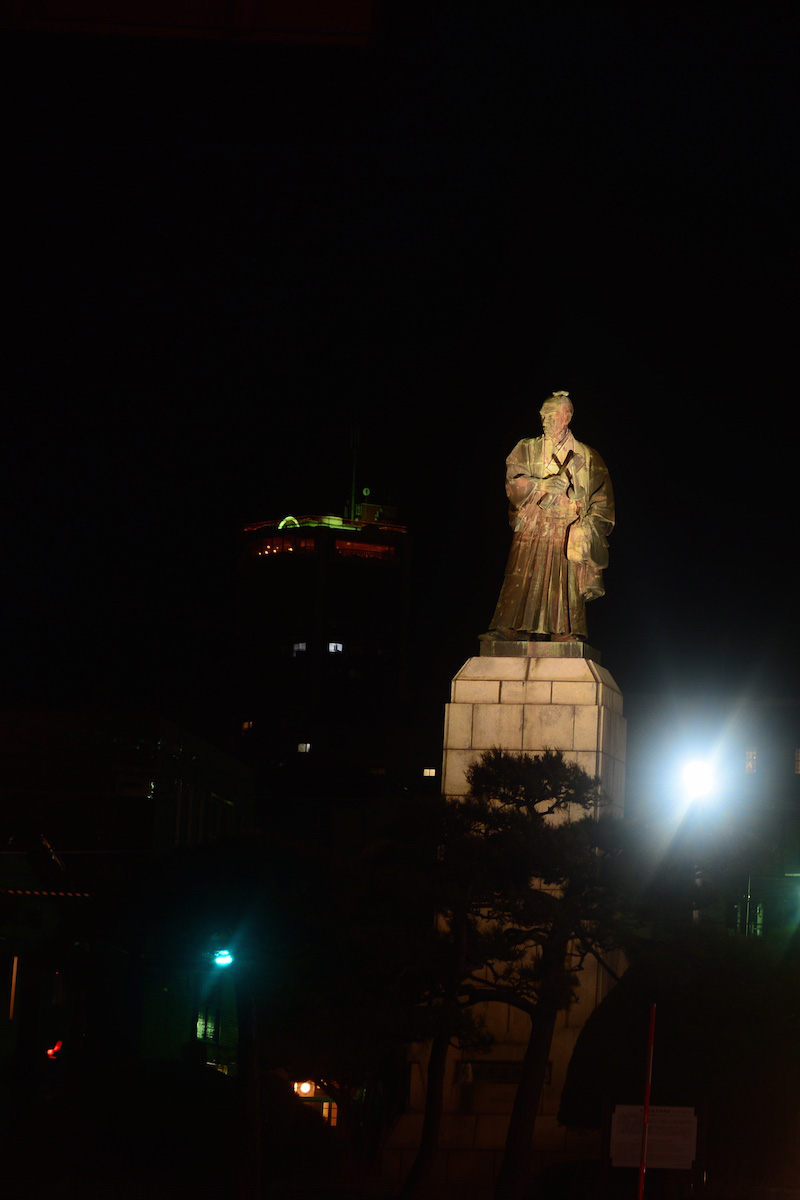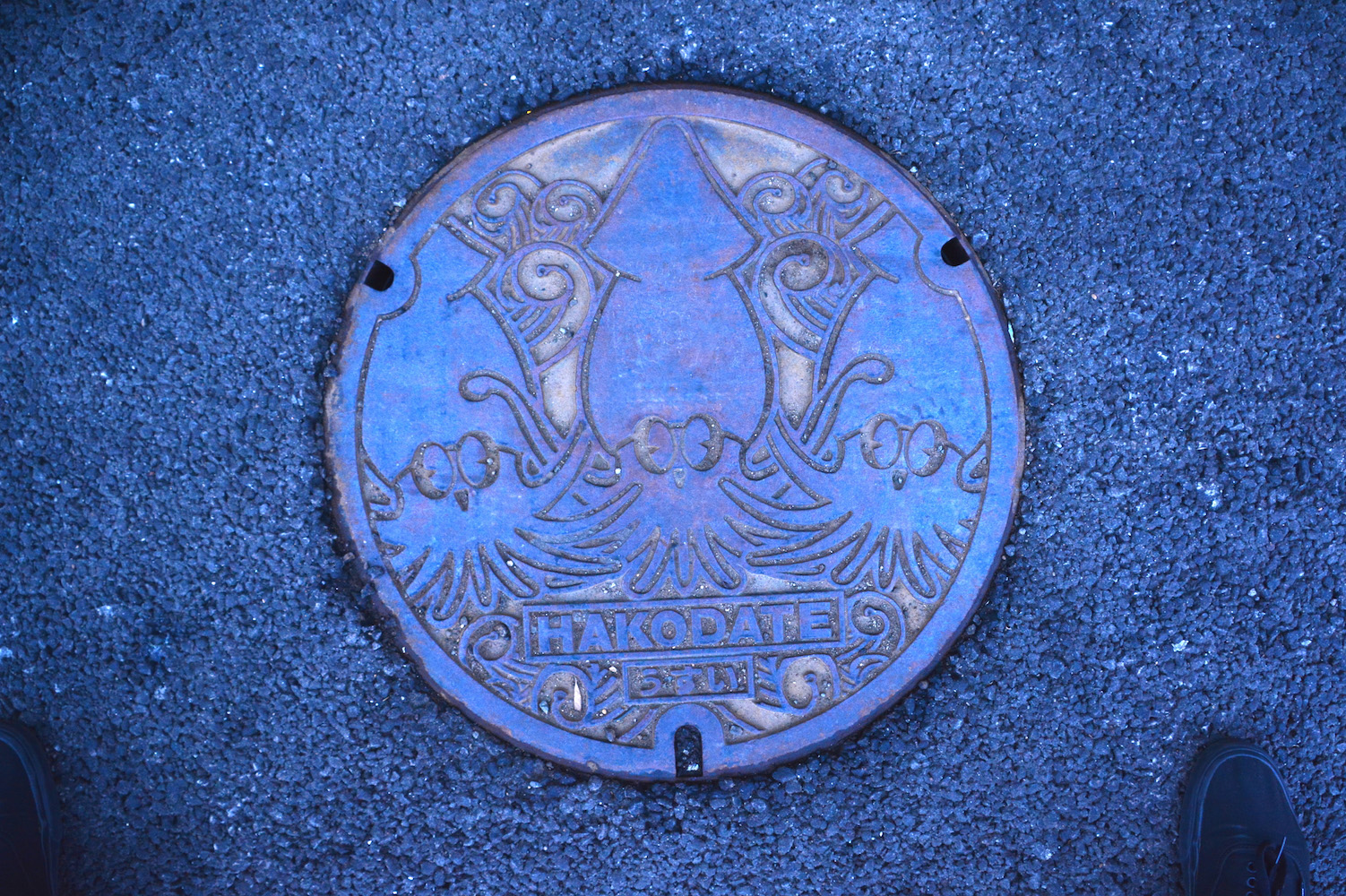 The most impressive (and obvious) structure in Motomachi is the Russian Orthodox Church, but you can also see British (British Consulate) and Chinese (Chinese Memorial Hall) influence as you walk the narrow streets of the district.