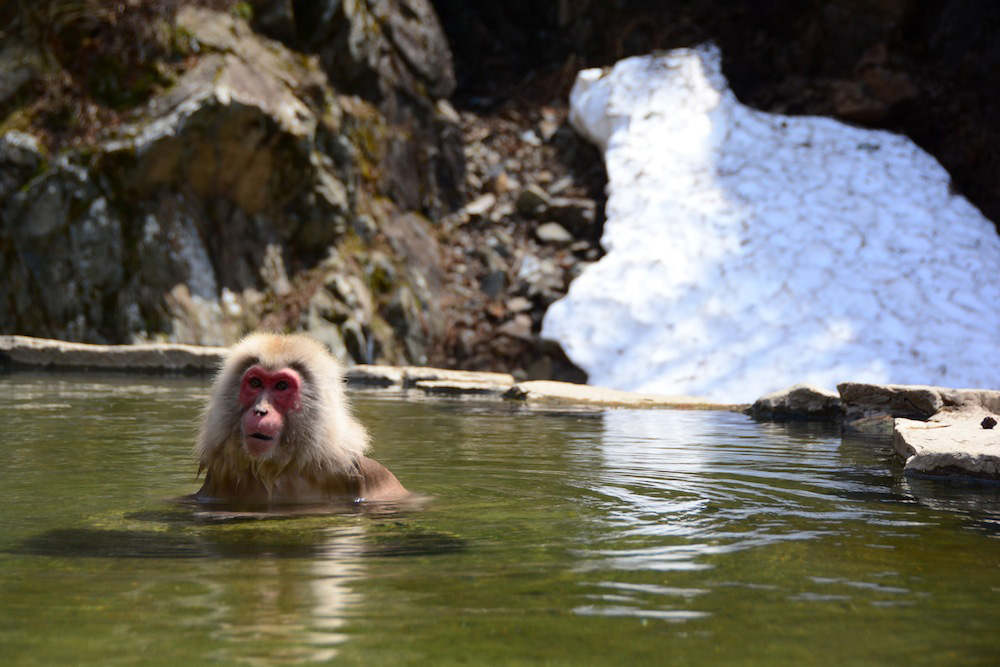 Before I show you photos of Japan's snow monkeys (and explain how you can see them, if you happen to be in Japan), I'm going to tell you a little story. I first learned of Japan's snow monkeys from a person I no longer speak with, you see, and my having visited the monkeys yesterday reminded me that he exists.
Way back in early 2012, when I was frolicking with kangaroos in Australia, a young Norwegian man named Anders contacted me and as he shared stories of his trip, which took him many places I hadn't yet been, I found myself most intrigued by his photos of red-face macaques bathing in hot springs – I knew I had to see them one day.
In the meantime, Anders and I struck up an online friendship, which quickly led to him inviting me to stay with him, should I ever find myself in Norway. As luck would have it, Oslo proved to offer the best fares for inbound flights during the dates I wanted to visit Europe that summer and so, one cold morning in early June (this was in Norway, remember), Anders and I met face-to-face.
I won't go too much into the gory details of what happened (I already did that in another post), except to say that I had the wrong idea about the type of meeting Anders wanted to have. He was flirty online and downright romantic in person, but when I tried to make a move, he claimed he was simply trying to be a good host – I guess you could say he made a monkey out of me!
Speaking of which, here are my pictures of Japan's snow monkeys: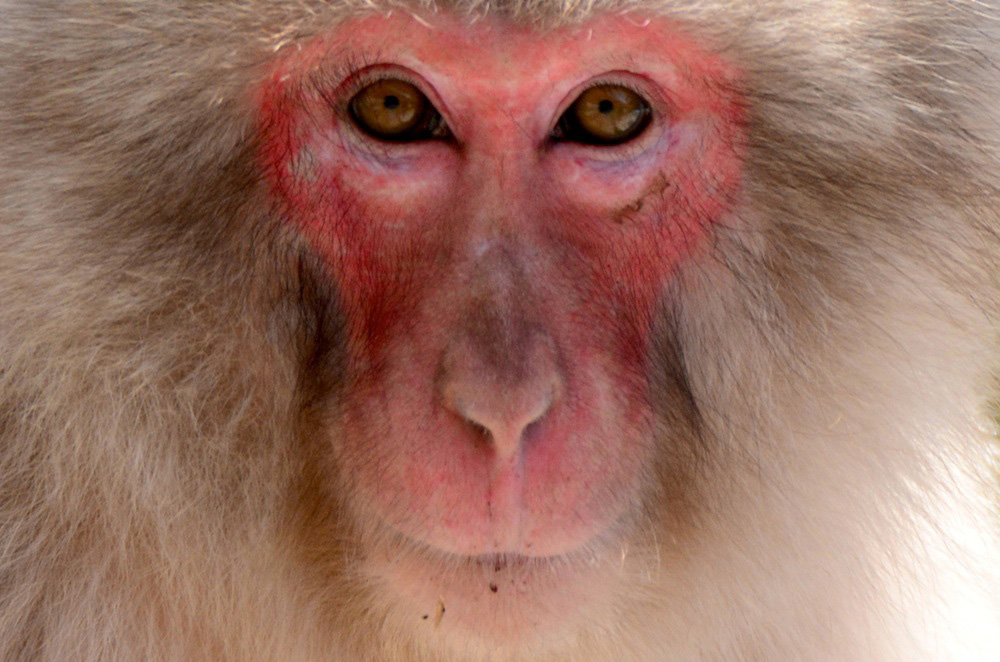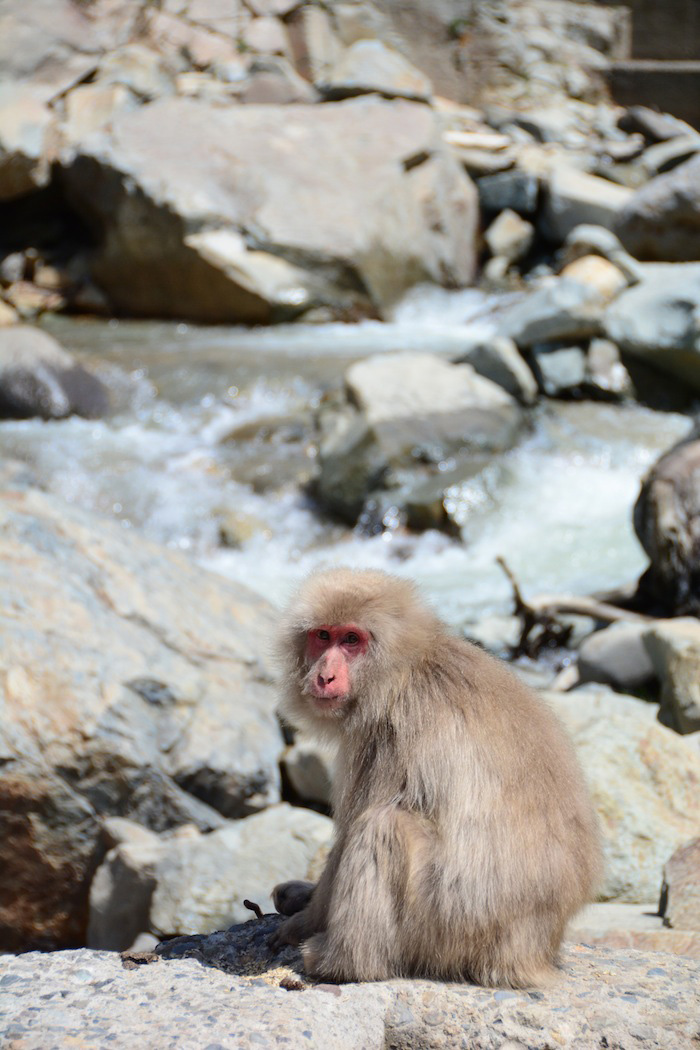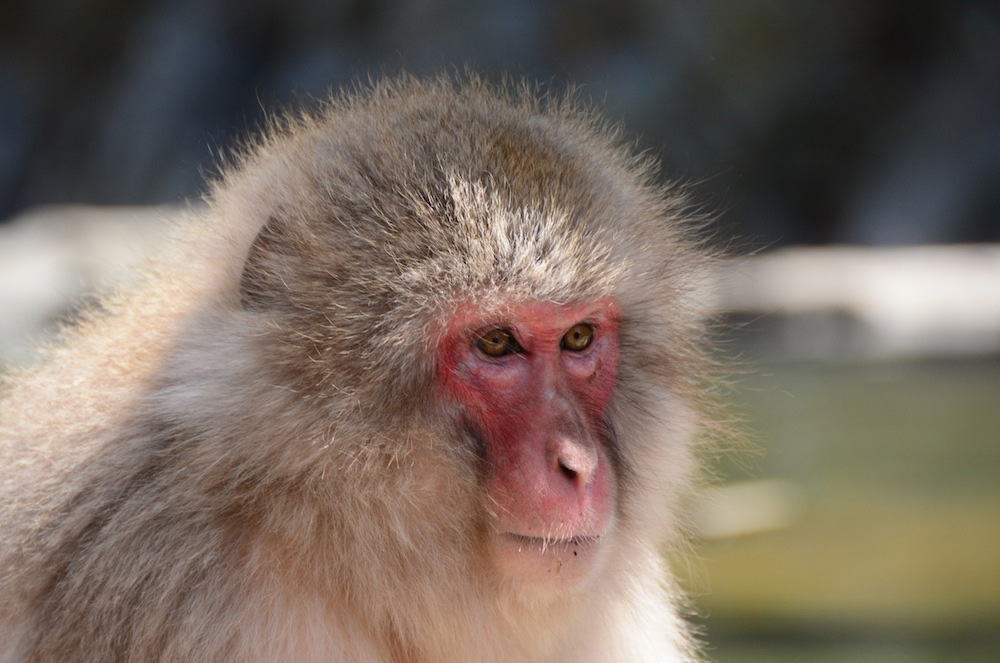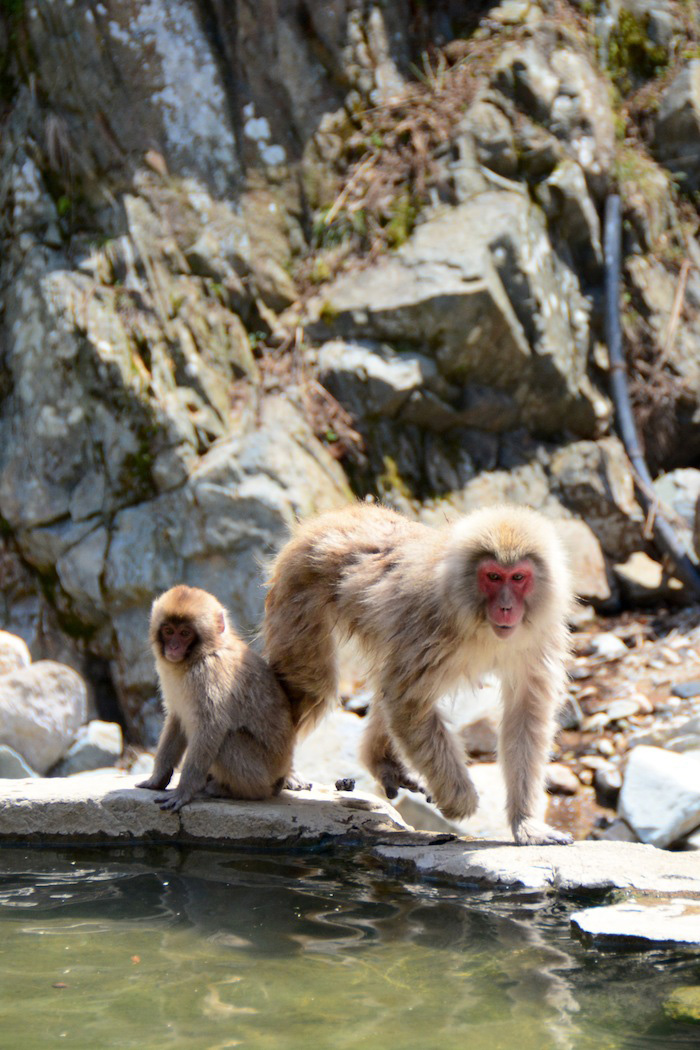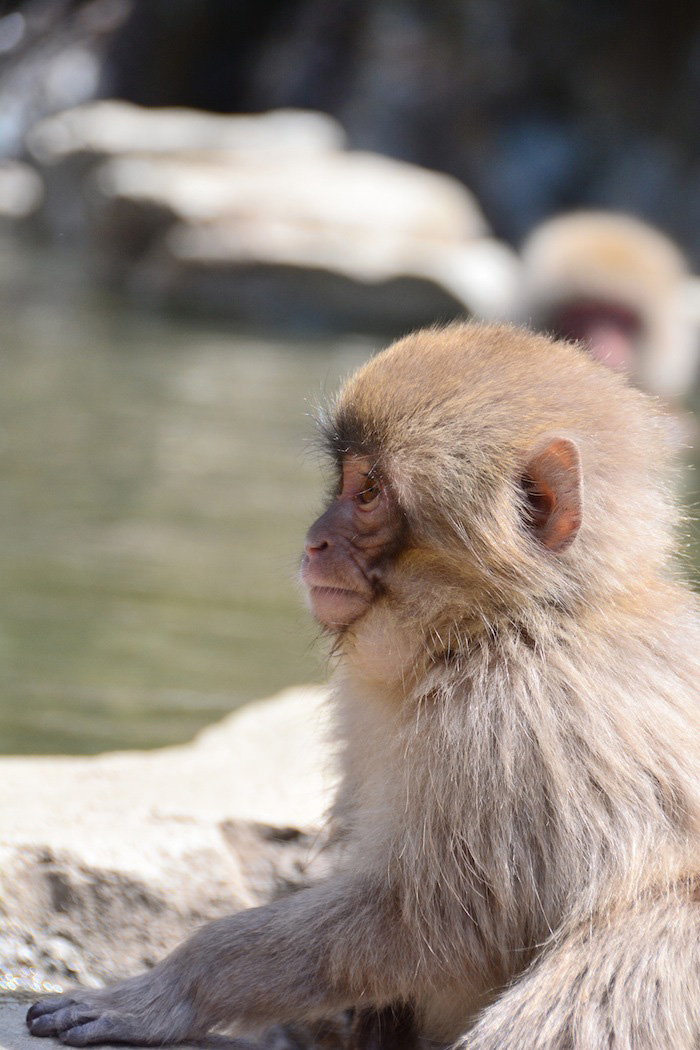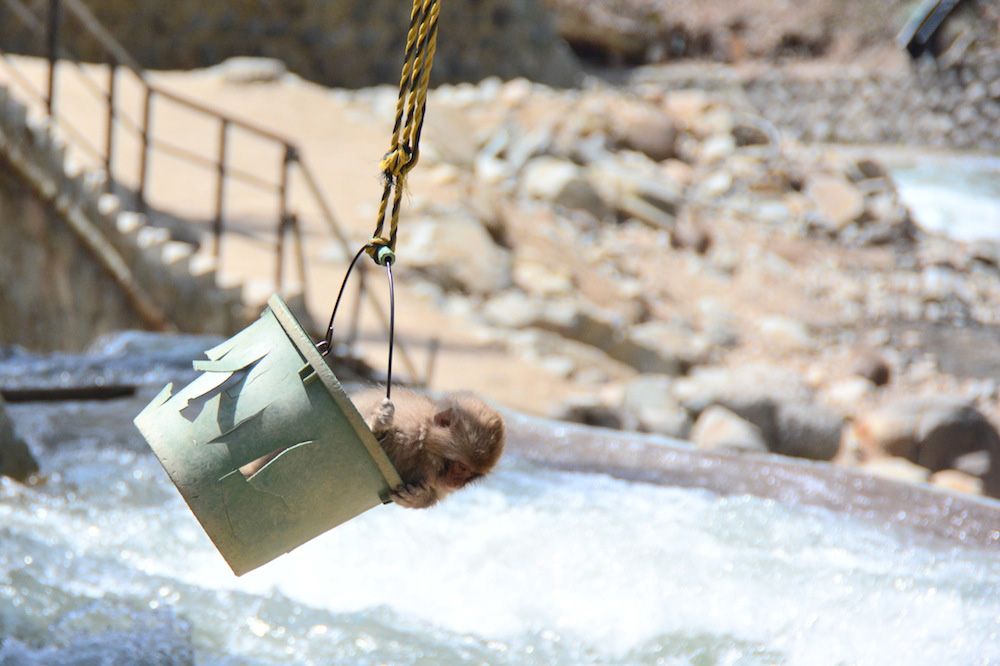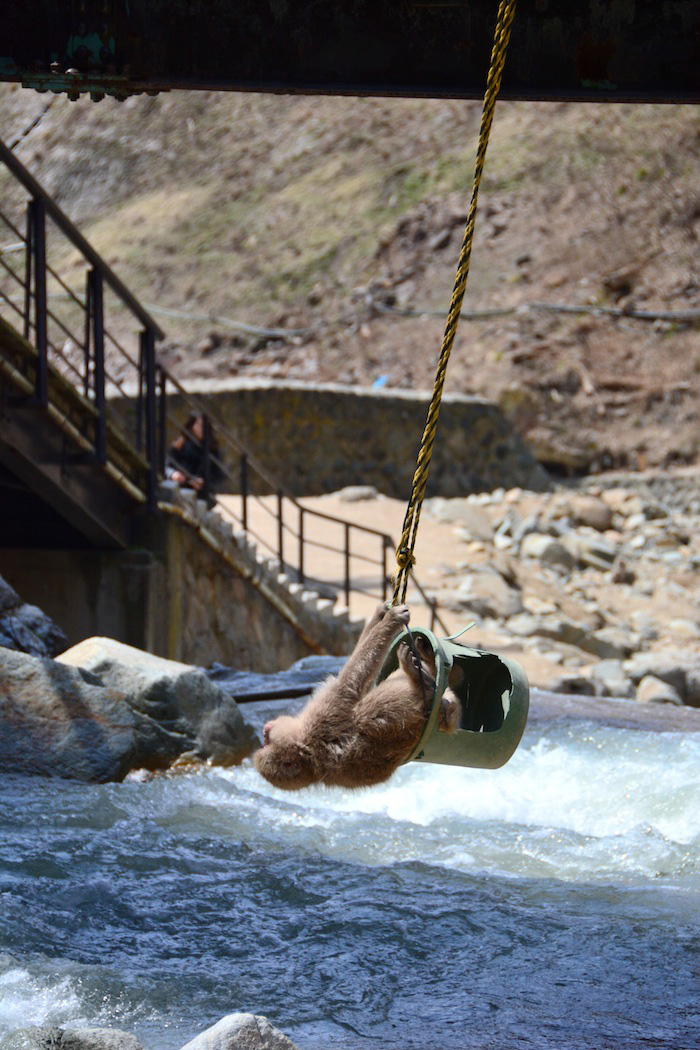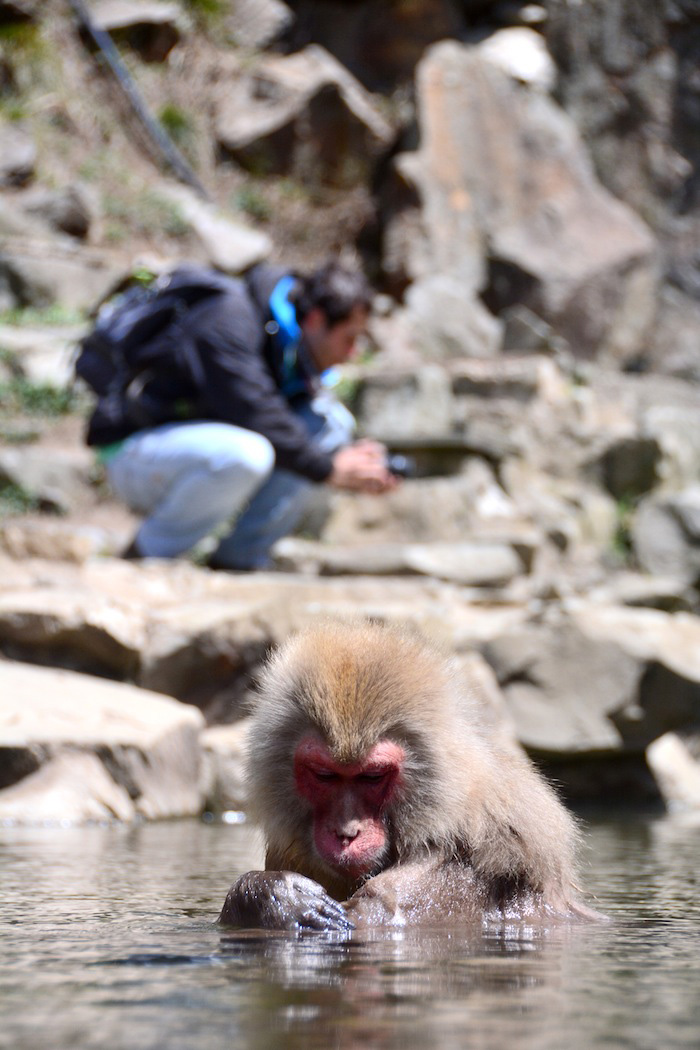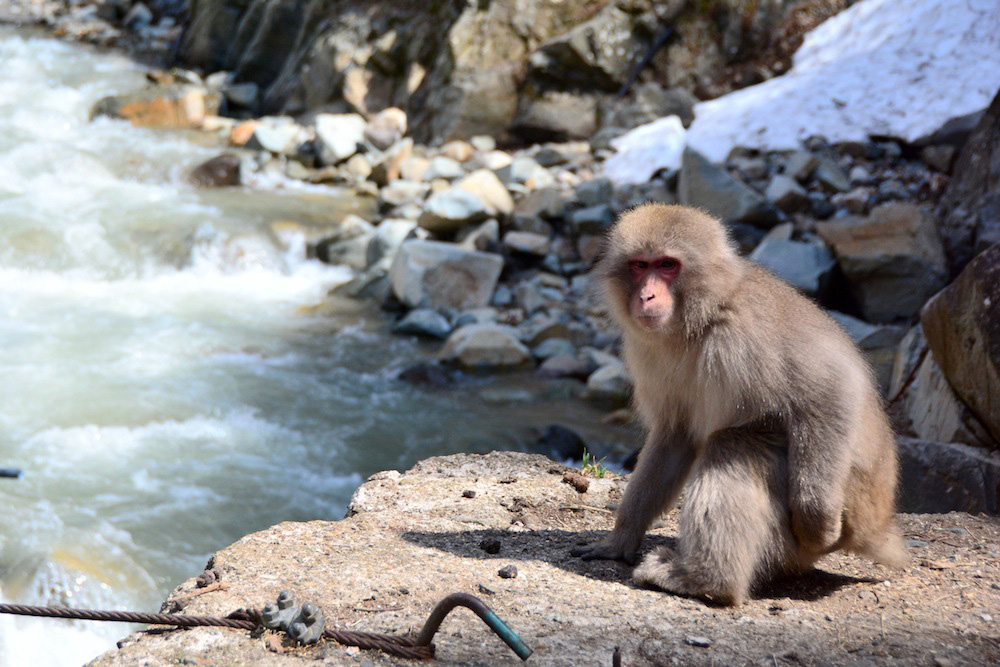 How to See Japanese Snow Monkeys
If you have a heart, you have now added Japan's snow monkeys to your bucket list, so please allow me to explain how to see them. Japanese snow monkeys (officially, the Japanese Macaque) reside all over Japan's Alpine region, but if you want to see them bathing in a mountain onsen, you need to head to Jigokudani Yaenkoen National Park.
(If the snow is as important to you as the monkeys themselves, you also need to visit in winter – I obviously didn't, what with my desire to see the rest of Japan during cherry blossom season.)
The nearest city to the Japanese snow monkeys is Nagano, host of the 1998 Winter Olympics. From Nagano Station, you can either (A) take a direct bus to the parking lot for Jigokudani Yaenkoen, from which it's about 45 minutes on foot to the monkey onsen or (B) take the Nagano Electric Railway (which, FYI, is not covered by the Japan Rail Pass) about 50 minutes to Yudanaka, then a short bus ride to the aforementioned parking lot.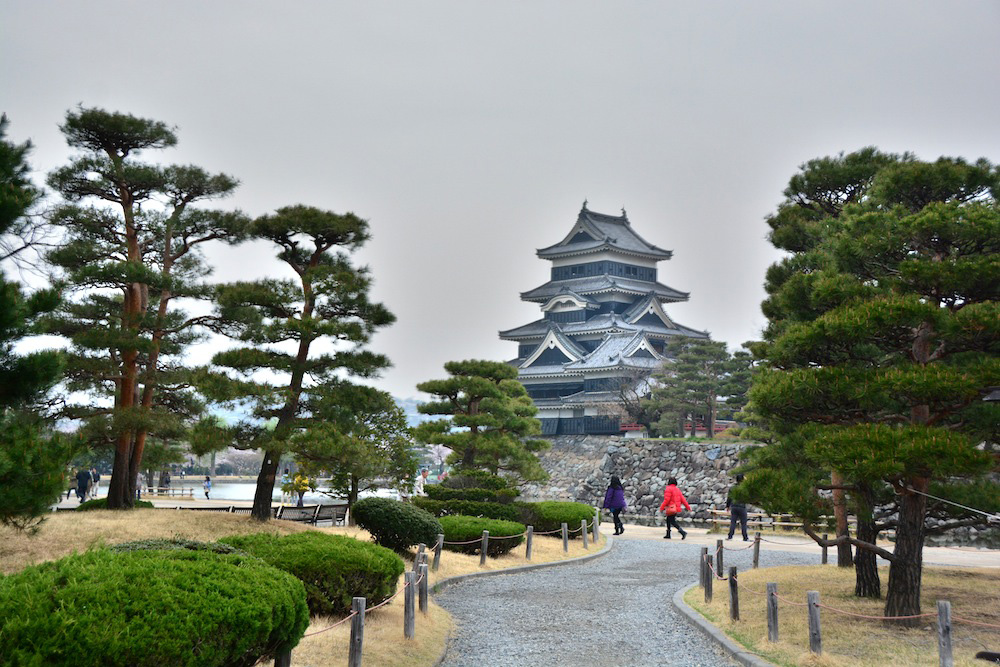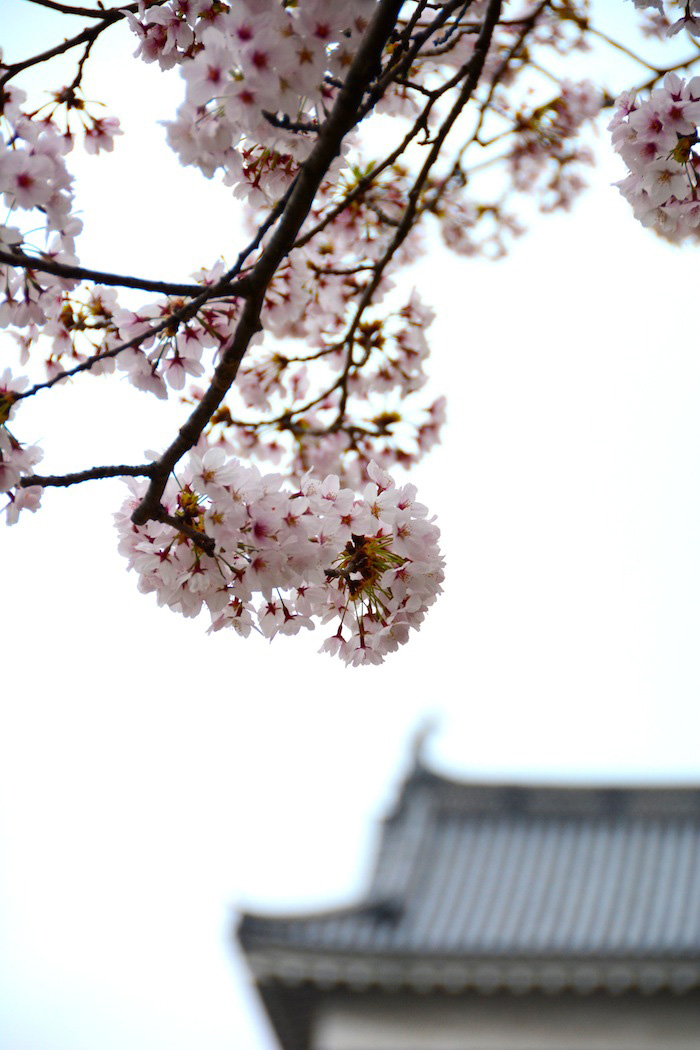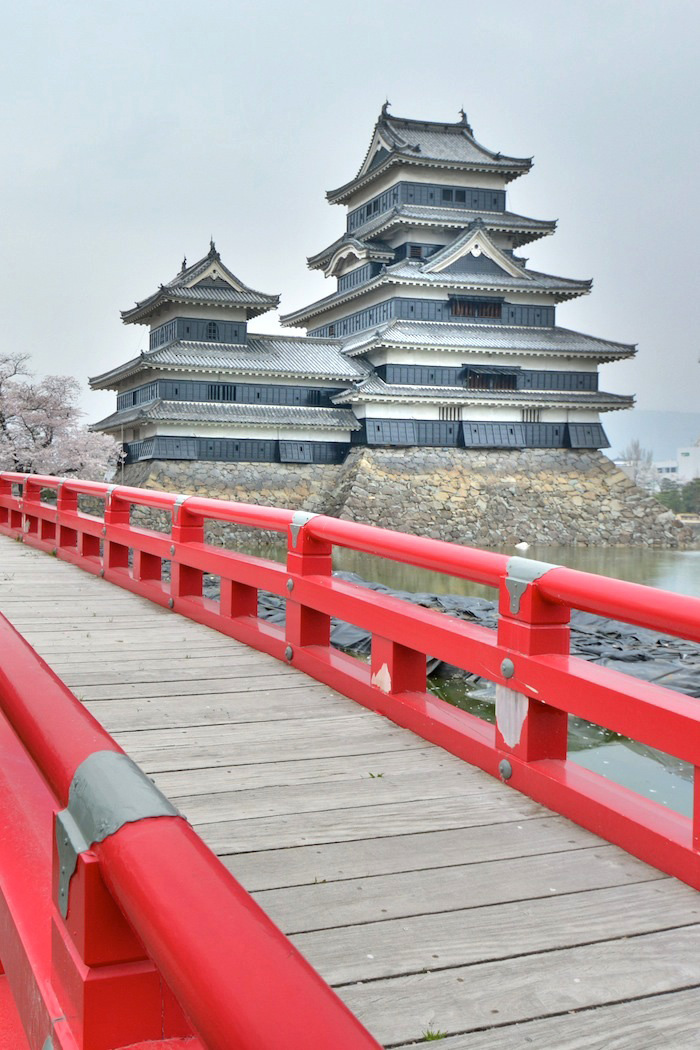 I personally opted not to stay in Nagano, but in Matsumoto, a smaller city about 50 minutes south of Nagano by train. Like Nagano, Matsumoto is a small city whose surrounding landscapes are much more interesting than itself. While Nagano has one main temple to its credit (remnants of the Olympics notwithstanding), Matsumoto is dominated by a 16th-century castle, appropriately called Matsumoto Castle, which you can see above.