I'm always rooting for the underdog, which won't surprise you if you know anything about my life story. This is true when it comes to politics, to personal feuds and, of course, when it comes to travel.
As globalization has become a thing over the past couple decades, one of the hierarchies social scientists have come up with to make sense of the mess is the idea of "global city" rankings. (Warning: I am about to unleash my inner geek for a moment!)
There are a few of these, but the one that makes the most sense to me is the "Globalization and World Cities" (GaWC) one, which ranks cities according to their economic, political and cultural contribution to the world, starting at Alpha and going right on down the Greek alphabet to Gamma.
I've been studying these lists and the movement of cities up and down them since I first became aware of its existence years ago and have noticed, as I have been traveling the world essentially at my leisure that many of my favorite cities are not in the top "Alpha" tier, but in the secondary "Beta" tier.
Anyway, enough of that nerd stuff. Here are two of my favorite European favorite beta cities and why I love them!
Stockholm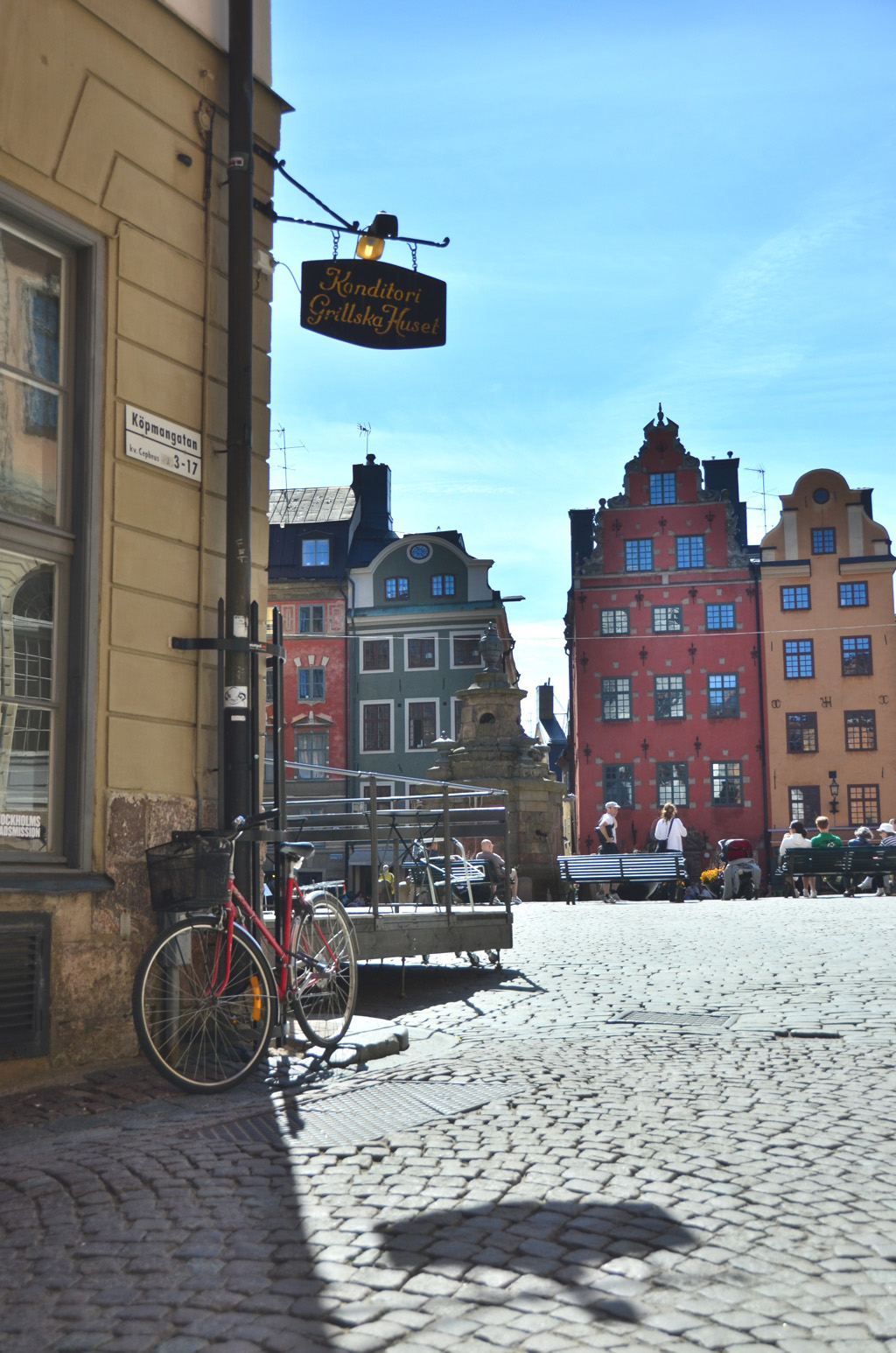 I love Stockholm in spite of the fact that I contracted my first and only STD there, which should tell you something. And I mean, aside from an overabundance of Viking-looking men to catch STDs from, what's not to love about a perfectly-preserved European city situated on a series of islands above the Baltic Sea?
Rome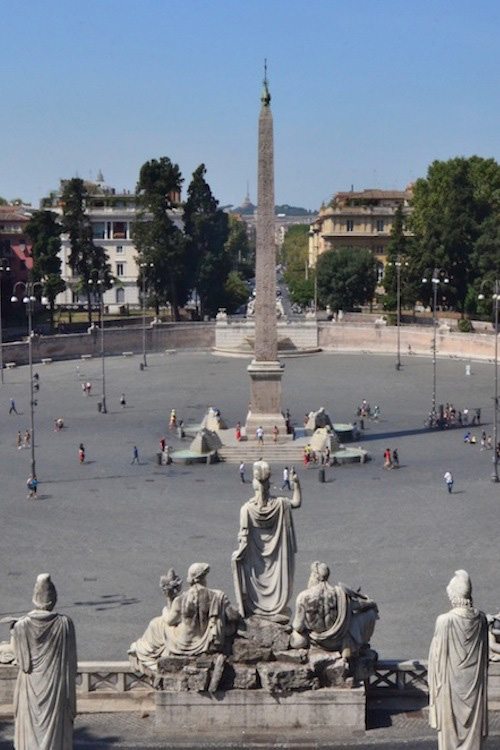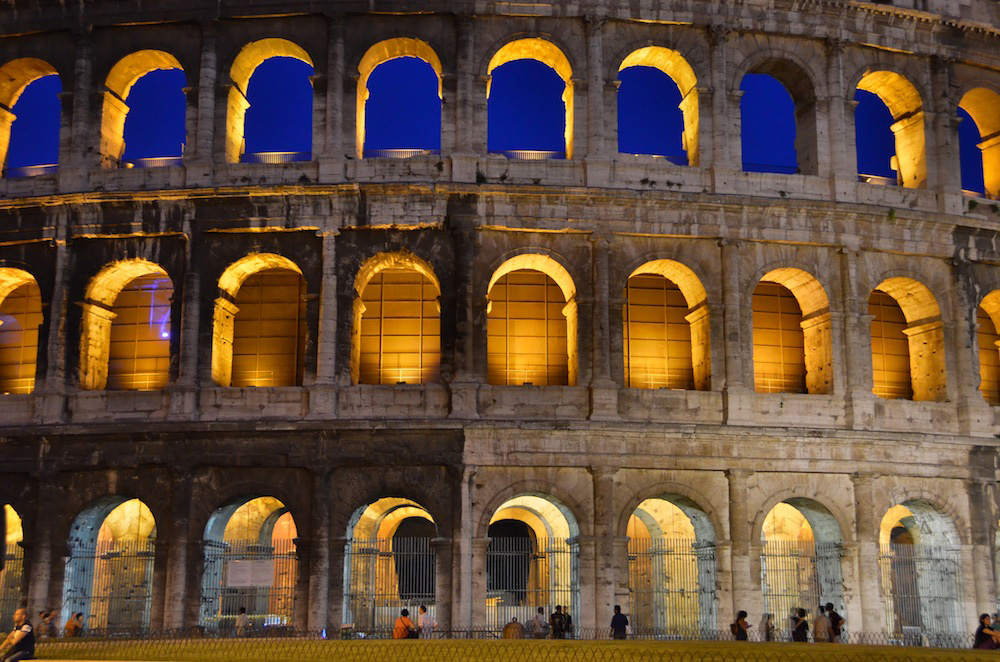 One of my favorite memories of Rome occurred during my second visit to the city, in 2012, when I attended a techno party at an ancient bath – it was a perfect representation of the way the aptly-named "Eternal City" juxtaposes ancient, modern and in some cases futuristic.