Flowers are just one of the many beauties of nature that Costa Rica is famed for. This post is a collection of EcoAdventureMedia's best flower photos, a sure antidote to the travails of winter in a northern climate if there ever was one.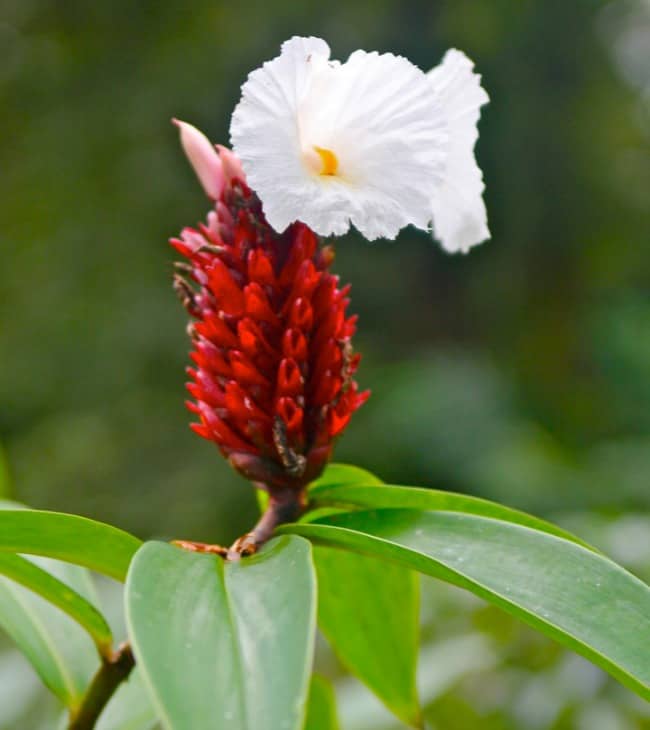 In the Finca Rosa Blanca garden
A rose by any other name…
The earth laughs in flowers. Ralph Waldo Emerson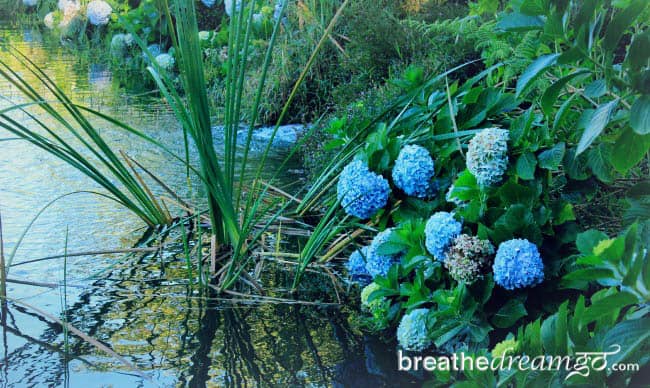 Hydrangeas around a pool at El Establo Cloud Forest Hotel in Monteverde
In the garden of the Arenal Kioro hot springs resort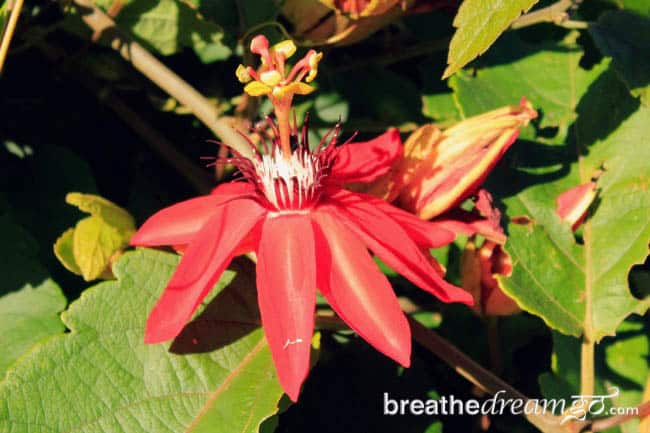 Tropical flower bursting with life
Dreaming of flowers
Jim O'Donnell travelled as part of the EcoAdventureMedia team and he published this glorious post about Lankester Botanical Garden in Costa Rica. He says, "I'm a sucker for flowers and gardens of any kind. My dreams are full of them." His dreams come true in the following flower photos he snapped in Costa Rica
A flower blossoms for its own joy. Oscar Wilde
Award-winning writer and photographer Jim O'Donnell is the author of Notes for the Aurora Society: 1500 Miles on Foot Across Finland.  He can be found at his website Around the World in Eighty Years.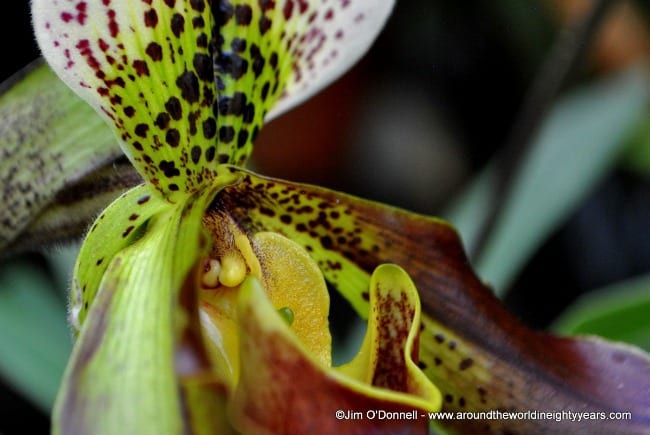 Trichopilia occidentalis. Photo courtesy Jim O'Donnell.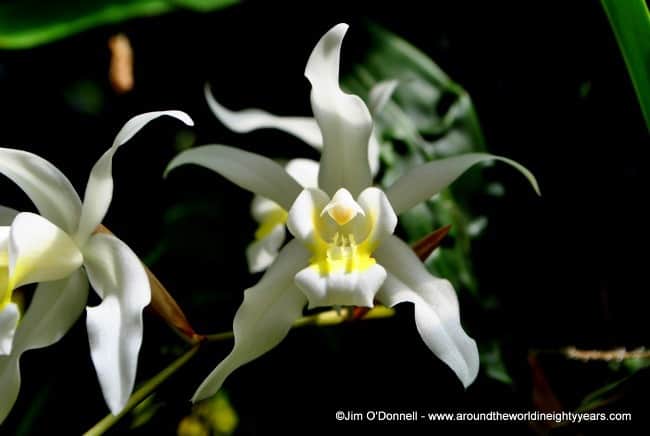 Vanda Tricolour. Photo courtesy Jim O'Donnell.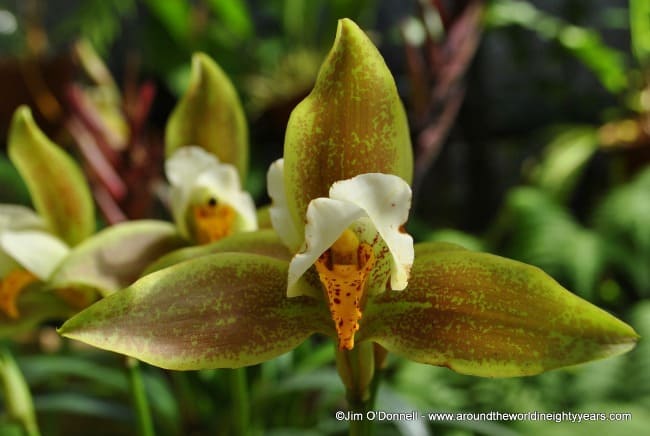 Lycaste deppei. Photo courtesy Jim O'Donnell.
Fragrance and flowers
I will be the gladdest thing under the sun! I will touch a hundred flowers and not pick one. Edna Saint Vincent Millay
For nearly two decades, Ethan Gelber has agitated for responsible/sustainable travel practices, a focus on keeping things local, and quality and relevance in publishing and destination marketing.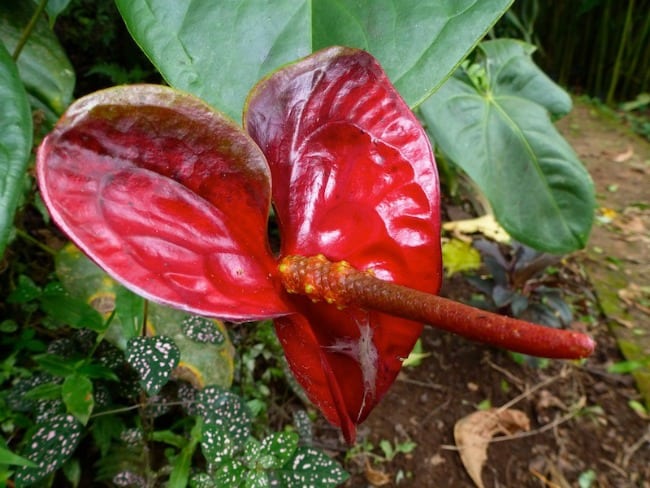 The extravagant flamingo flower. Photo courtesy Ethan Gelber.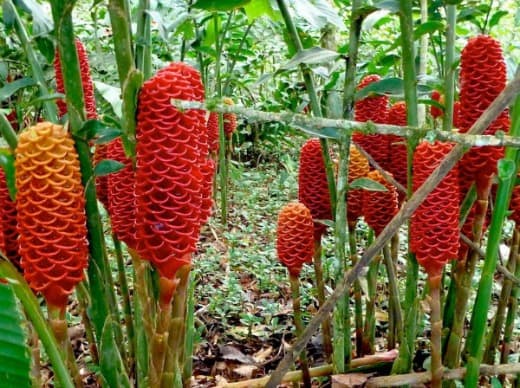 The pine cone ginger. Photo courtesy Ethan Gelber.
Peaceful and beautiful
Michael Turtle tells us about the photos he snapped in Costa Rica, below: "These flowers are commonly referred to as Peace Lilies and most people know them to be white. But here you can see two right next to each other but one is completely green. They can change colour to make themselves more or less attractive to birds and insects if they have no pollen to share. The other is a colourful and striking flower found in the mountains of Bajos del Toro in the centre of Costa Rica."
Nobody sees a flower – really – it is so small it takes time – we haven't time – and to see takes time, like to have a friend takes time. Georgia O'Keefe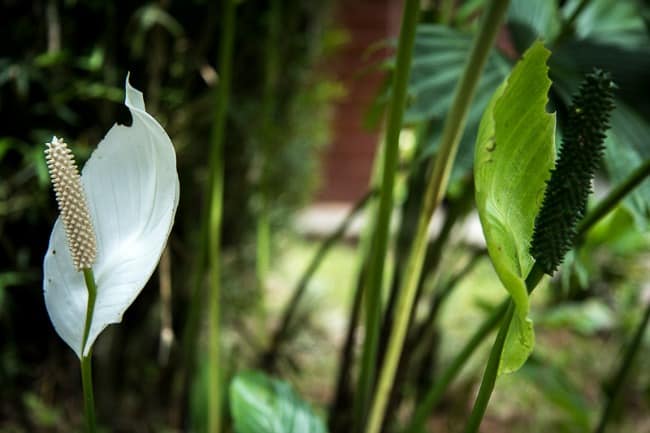 Peace Lilies. Photo courtesy Michael Turtle.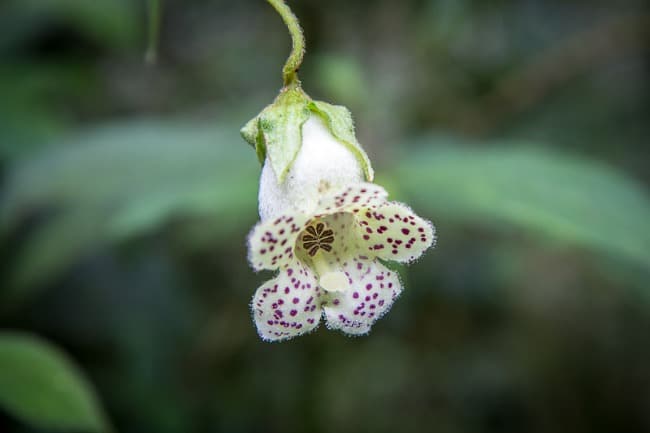 Photo courtesy Michael Turtle.
A Commitment to Sustainability & Green
If we could see the miracle of a single flower clearly, our whole life would change. Buddha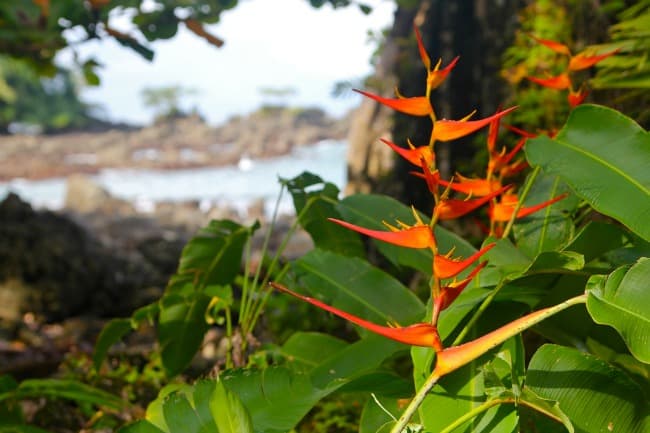 Photo courtesy Bret Love and Marry Gabbett as well as the top photo credit.