I can't see a reason why you wouldn't be able to visit Peru in 2021, certainly toward the latter half of the year. Technically, you can go right now, since the country's borders re-opened (at least to air travel) in late 2020.
The question is really about the experience you'll be able to enjoy. In spite of its lockdown (the world's most stringent, and longest) having failed miserably at bringing its national epidemic under control, Peru's leaders are doubling and tripling down on this strategy, with restrictions on freedom of movement being re-imposed seemingly at random as of February 2021.
Let's not get ahead of ourselves, however.
Is Peru Open to Tourists Right Now?
If you want to visit Peru in 2021, the good news is that it's already possible as of February. At least technically—Peru's border is open to everyone who has authorization to enter the country, including on visa exemptions given at the airport in Lima. In reality, however, visiting Peru will be problematic until the pandemic is brought under control. This is first and foremost because the country has a mandatory quarantine period, which is about 2-3 weeks from the time of this article.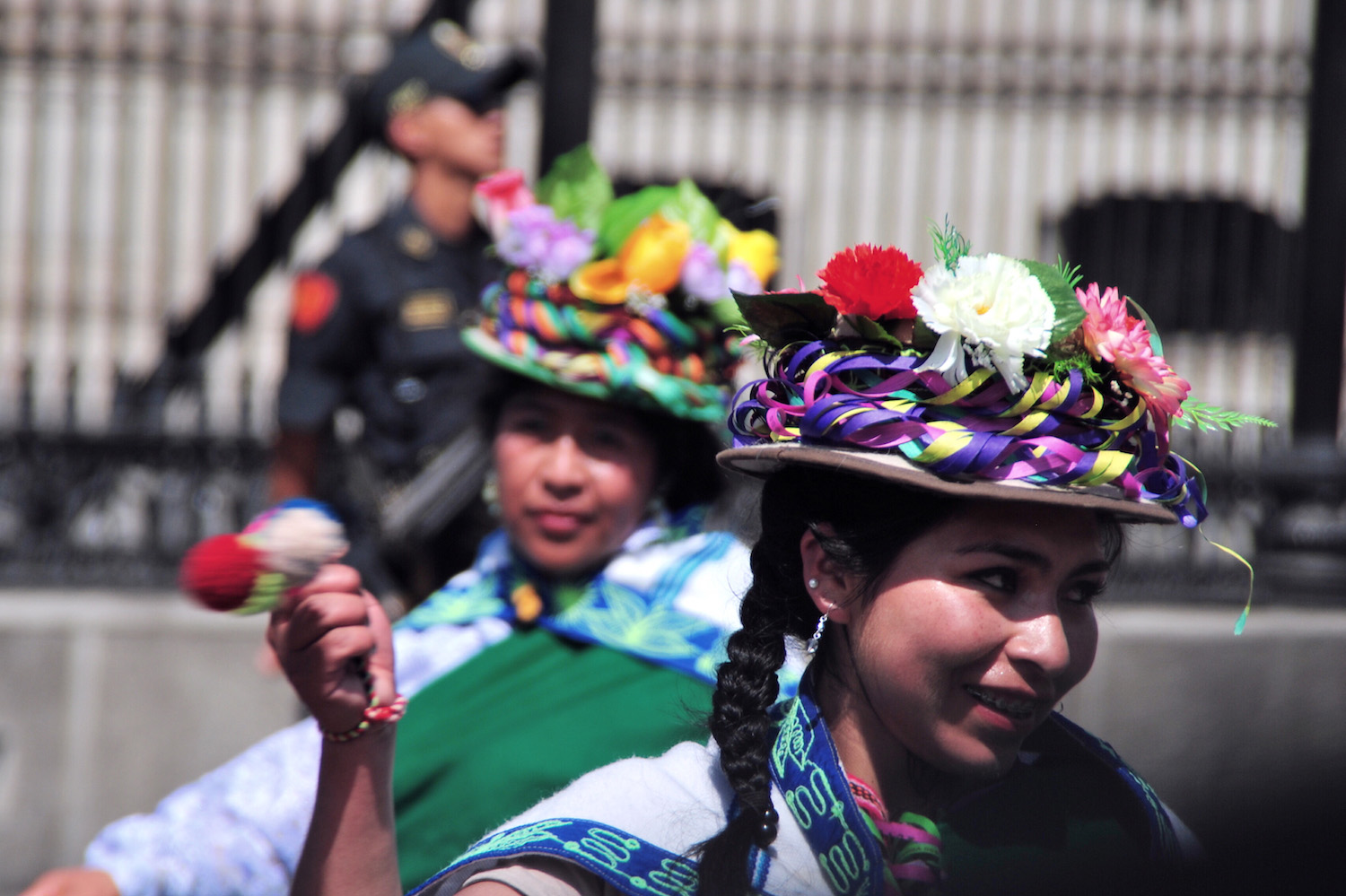 Moreover, local lockdowns and restrictions and movement are put back in place as quickly and as often as they're lifted. Can you imagine arriving to Peru for a trip, only to discover you'll have to spend all of it in isolation, or stuck in a single place? As of now, I would probably recommend against traveling to Peru in the immediate future. I'll have more to say about this in a few paragraphs, however (and I'll be updating this post, needless to say, when this changes!).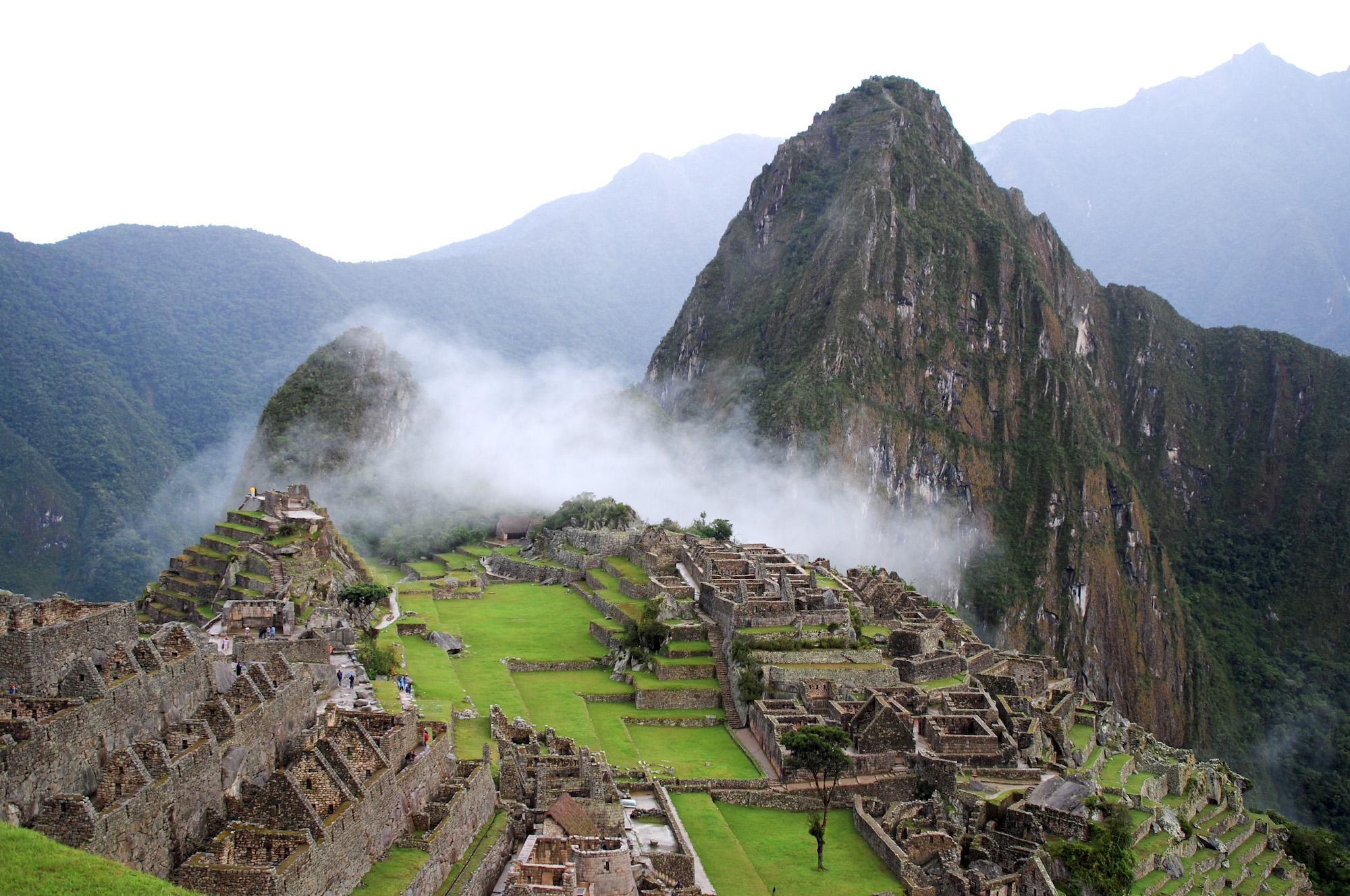 Where to Visit in Peru in 2021
Lima
The good news? Peru's capital Lima is one of South America's most underrated cities, whether you explore trendy Miraflores, or walk through the catacumbas underneath its historical center. The better news? Since many travelers will avoid cities all together after the pandemic, you'll have more of Lima to yourself.
Cusco and Machu Picchu
If you do end up coming to Peru in 2021, you will almost certainly visit Machu Picchu. This will be excellent for you, since pre-pandemic crowds are unlikely to return until at least the middle of the decade. Do make sure to spend plenty of time in charming Cusco, which is one of my favorite cities in the world.
Arequipa and the Colca Canyon
If I'm honest, I never really saw what was so special about the "White City" of Arequipa, located in southern Peru and constituting one of the major stops along its tourist trail. With this being said, the Colca Canyon is one of the most beautiful places in the world; you'll need to spend a night in Arequipa to access it, thus necessitating your travel here.
Iquitos and the Amazon
For whatever reason, Peru's Amazon region is just not one of its most popular destinations. This was the case prior to Covid-19; I suspect it will be true for travelers who explore Peru in 2021. Delightfully, this should result in low prices on boat trips along the great river from the city of Iquitos, as well as an even more authentic experience there.
Puno and Lake Titicaca
Prior to the pandemic, Lake Titicaca was in a difficult place. Still startlingly beautiful, of course, but polluted not only from the waste disposal habits of locals, but from the added strain tourism was placing on it. While I can't guarantee that the crystalline waters of this sky-high lake will be any cleaner now, I do imagine your exploration of Puno will be more exclusive post-Covid.
Should I Wait Until 2022 to Visit Peru?
Given the onerous quarantine requirement and the constant threat of renewed local lockdowns, it doesn't make much sense to visit Peru right now, during the first several months of 2021. This is in spite of the fact, as stated earlier, that Peru's border remains open. It's great that willing travelers can get into the country, given how many places have totally shunned tourism, but that doesn't mean it's a good idea.
If you do want to visit Peru in 2021, I'd suggest aiming toward the second half of the year, and likely the fourth quarter at that. By then, vaccinations will have brought the pandemic to heel in most of the world, to say nothing of how far Peru's domestic vaccination campaign will have progressed. On that note, if you don't mind waiting until 2022 to visit Peru, things are likely to be even closer to "normal" by then!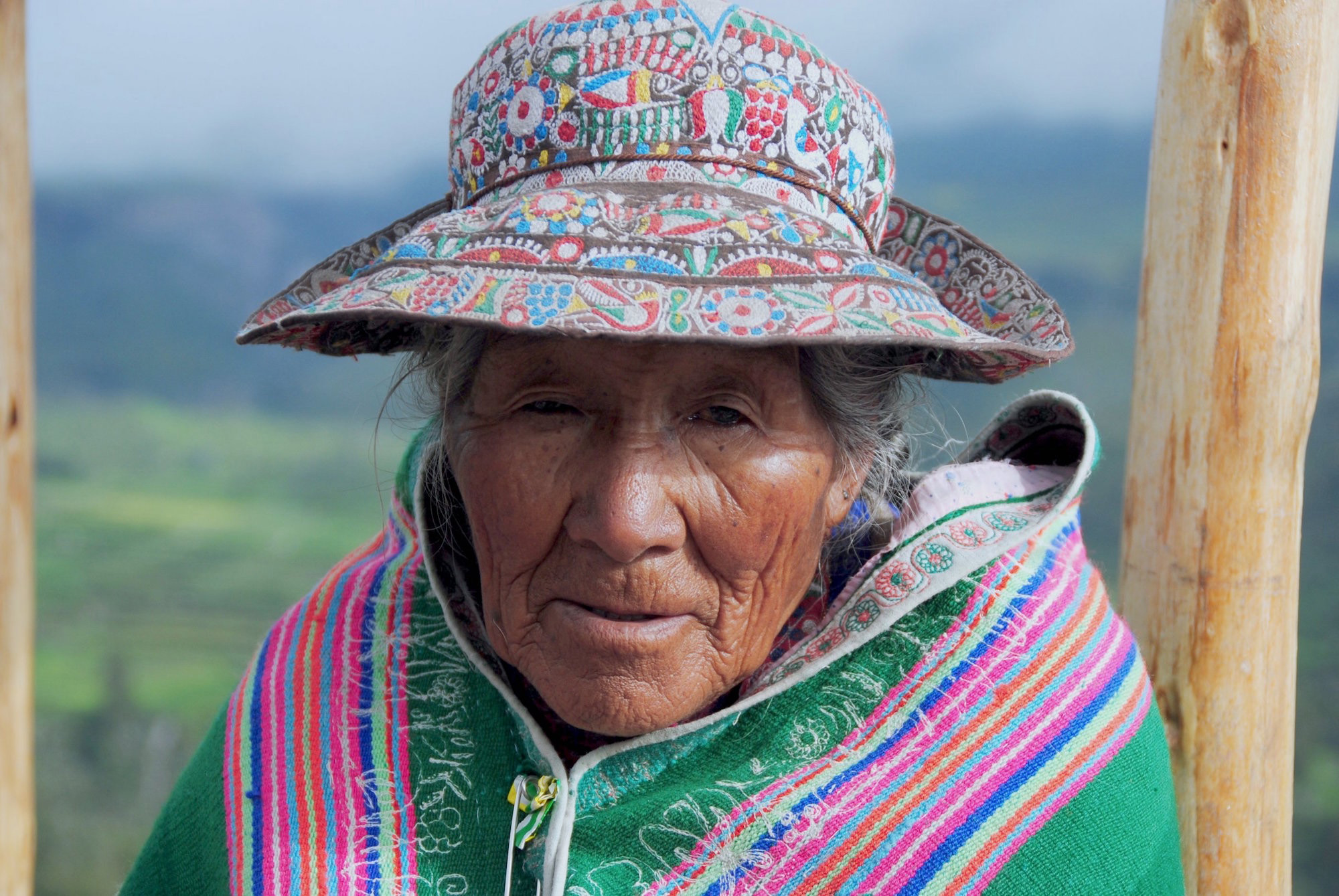 FAQ About Visiting Peru in 2021
How much does a trip to Peru cost?
Peru is an affordable country, but not what I would call a cheap one. While many tourists can travel comfortably on around 100 USD per day in Peru (not including the cost of flights), certain parts of the country (namely Cusco and anywhere close to Machu Picchu) can be much more expensive. As a result, I would say you should plan to spend about $1,000 per person, per week in Peru, and feel pleasantly surprised if you end up staying under this.
Is Peru dangerous for tourists?
This is a complicated question. On one hand, Peru isn't as conspicuously dangerous as Colombia, Venezuela or Bolivia, where violent crime rates are much higher both absolutely and relative to the population. On the other hand, petty theft and street crime are far more common in Peru than most places in Europe and even many parts of the US, to say nothing of hazardous roads and persistently high Covid-19 infection rates as of February 2021. I recommend approaching a trip to Peru with caution, but not paranoia.
How many days do you need to visit Peru in 2021?
I like spending between 10 days and 3 weeks in Peru, depending on whether you've been before and low long you plan to travel. If it's your first trip, for example, 3 weeks will allow you 2-3 days in Lima, and the same amount in all Peru's main destinations: Iquitos and the Amazon River basin; Mancora and the Pacific Coast; Cusco and Machu Picchu; Arequipa and the Colca Canyon; Puno and Lake Titicaca. If, on the other hand, you're coming back, 10 days can allow you the opportunity to dig deeper into 1-2 of these regions, or to visit them for the first time if you missed them on your last trip.
The Bottom Line
Whether you visit Peru in 2021 as part of a larger South America trip, or on an à la carte basis, this magical country will be a fantastic place to wash away the pain of the coronavirus pandemic. On the other hand, while Peru is technically open to travel as of February 2021, I currently recommend waiting a bit longer to take your trip. This is in part because of onerous quarantine requirements, and in part because the risk of being locked down (or locked out) will greatly diminish as the pandemic continues to be brought under control.