Let's face it: Scotland is one of the most beautiful countries (or, if you're not an independence supports, parts of a country) that exists anywhere on the planet.
I would love to tell you (and reassure myself) that this will definitely be possible before January 1, 2022. However, while you will almost certainly be able to travel in the UK more broadly by the end of this year, Scotland is a complicated case, and not because of the pandemic I'm sad to say.
Which is not to say that this article is a political rant, or a doom-and-gloom fest overall. Ultimately, while I will pour a little cold water on your Scotland travel dreams, I'll also provide a great deal of inspirational kindling for them.
Scotland During Covid
One of the reasons I question whether you will be able to visit Scotland in 2021 is the disturbing direction the country has taken, both in general and with regard to its Covid policy. I'll address the latter and leave the former for another time so this post doesn't go too far afield. Throughout 2020, an infectious disease "expert" named Devi Sridhar ingratiated herself to Scotland's First Minister Nicola Sturgeon, to disastrous effect.
Among the policies advocated by Ms. Sridhar, who seems better versed in political chicanery than epidemiology, is "Zero Covid." While this sounds nice on paper, it is both unsustainable (as the citizens of "Covid-free" Australia and New Zealand will soon find out) and unattainable where the virus has become endemic, i.e. most of the rest of the planet. Sridhar's quixotic quest will ruin the short- and medium-term prospects of Scotland's tourism industry, and indeed of its non-domestic economy more broadly.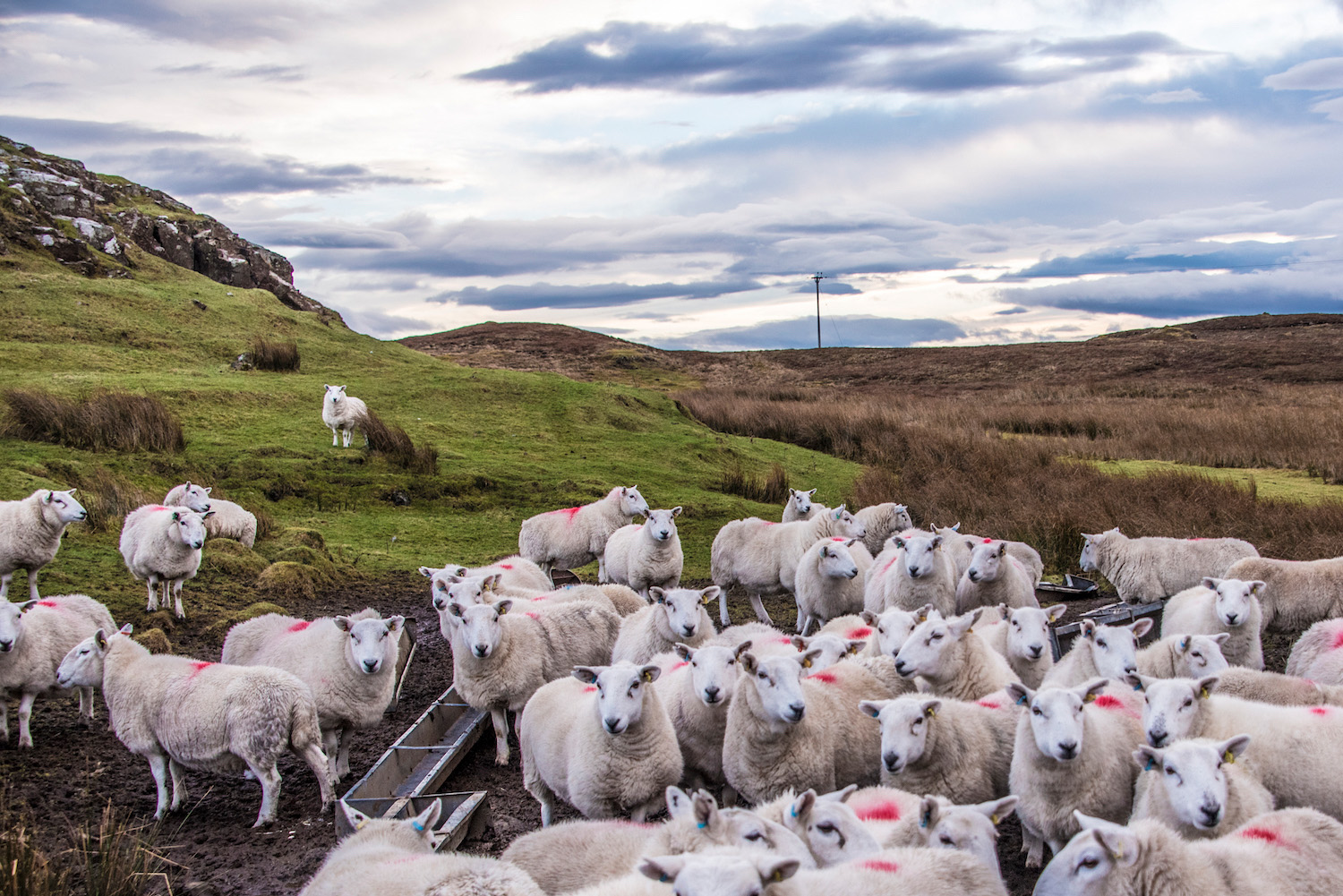 Where to Go in Scotland in 2021 (if You Can Get In)
Edinburgh
Edinburgh is one of my favorite cities not only in Scotland, but in the whole world. Whether you visit landmarks like Edinburgh Castle and Calton Hill, or wander off the city's beaten path, it's difficult not to feel like you've wandered into a fairytale. Being here once Covid is a thing of the past will be even more magical.
Glasgow
Another place I'd recommend if you make it to Scotland in 2021 is Glasgow. While this city is more industrial and less traditionally beautifully than Edinburgh, it's also only an hour away by train—it's easy to visit both within the span of a few days. I certainly suggest this, if only for the study in contrasts.
The Highlands
This large and somewhat messily defined region of Scotland includes breathtaking vistas like the famous once at Glencoe, as well as the famous (but somewhat disappointing) Loch Ness. While Nessie is unlikely to prove her existence in the post-pandemic era, the Scottish Highlands will prove as legendary as well.
Skye
One must-visit if you come to Scotland in 2021 is Skye. Located off the northwestern coast of the country, and the most famous of the Hebrides island chain, Skye is a forlorn and fiercely beautiful place—and, if you're still paranoid about coronavirus when you travel next, one where social distancing is practically built-in!
Scotland off the beaten path
If I'm honest, you'll have your proverbial hands full simply visiting the Scotland destinations I've mentioned up to this point. However, adding in secondary cities such as Aberdeen and Dundee, as well as areas of natural and historical interest such as Ben Nevis and Urquhart Castle, will make your trip unforgettable.
When Will Scotland's Border Be Open Again?
This is a difficult question, because it requires opening the Pandora's box of Scottish independent. The UK border is currently open, albeit with a mandatory quarantine for most arriving travelers. There is nothing legally stopping you from traveling here, even in February 2021 as I first write this; you would almost certainly be able to pass from England (assuming you arrive at Heathrow) into Scotland, even if checkpoints were erected at certain border crossings.
Indeed, the main impasse if you want to visit Scotland in 2021 is the likelihood of restrictions on movement within the country. The cornerstone of Devi Sridhar's insane Zero Covid fantasy, you see, is indefinite lockdown, of a stringency that would make Wuhan seem like Woodstock. Unless global vaccination campaigns beat back the pandemic to the point where even doomsday-sayers have to admit it's near its end, Scotland will not be a hospitable place for travelers before 2022.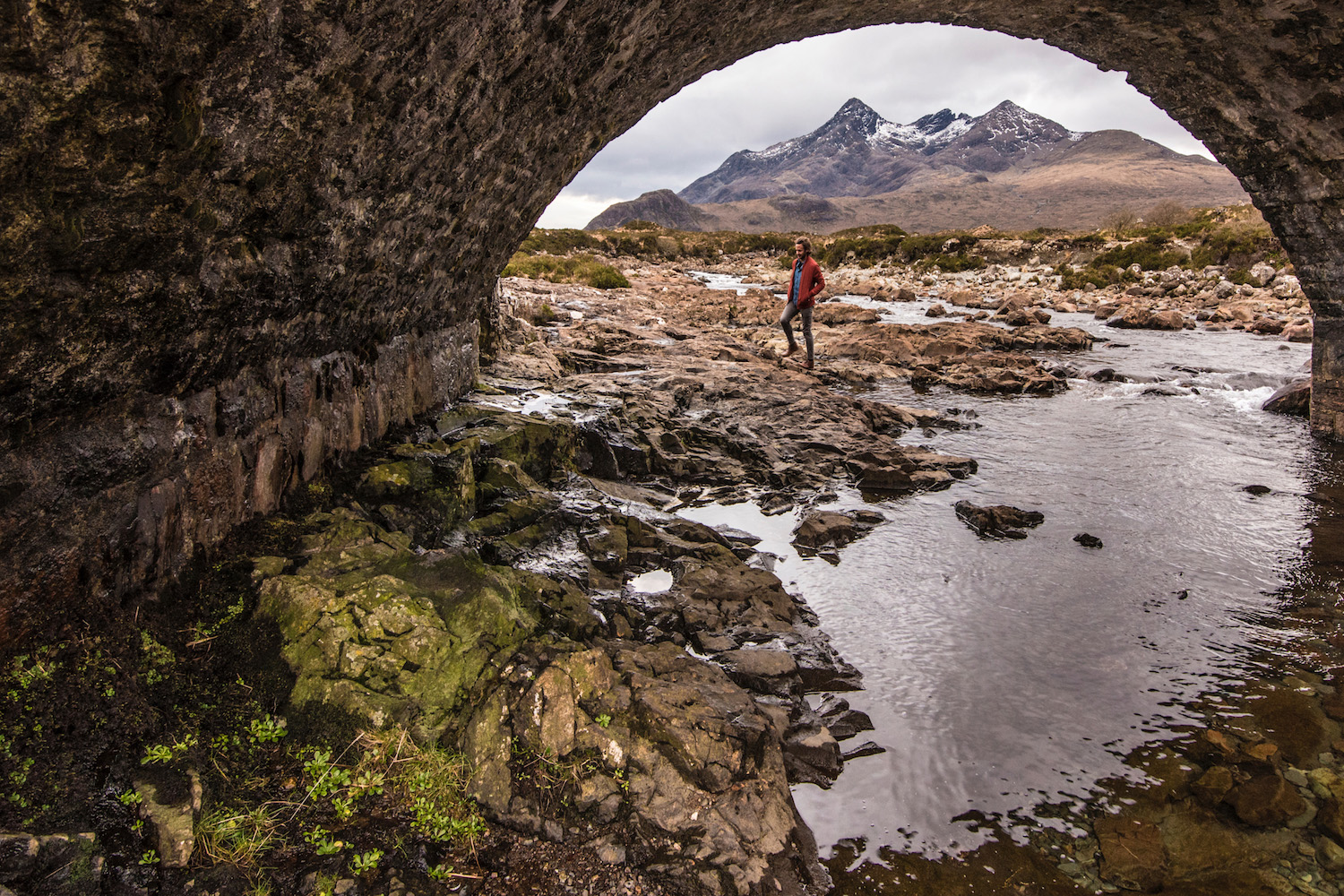 Other FAQ About Visiting Scotland in 2021
How much does a trip to Scotland cost?
Scotland, like the rest of the UK, is a relatively expensive place to travel. Expressed in USD, most travelers can expect to spend at least $200 per person, per day on accommodation, meals and transport—within the country, but not including flights to and from Scotland. To put it another way, you can expect to spend between $1,000-2,000 per person per week of travel in Scotland.
What is the best time to go to Scotland?
Scotland isn't known for its good weather. It can be as rainy and nearly as cold in June as it is in January. Rather, the "best time" to visit Scotland tends to be based on events in cities, namely Edinburgh. These include the annual Fringe Festival, which takes place each August, and the traditional Hogmanay New Year celebration.
How many days is enough for Scotland?
Scotland is bigger than it looks on the map—spending just a few days here is a fool's errand, at least if you want to fully explore the country. Assuming you want to visit all the Scotland destinations I've listed above, I would recommend a minimum of 7-10 days in Scotland, with a slightly longer trip (two weeks in Scotland) being ideal.
The Bottom Line
If you end up being able to visit Scotland in 2021, consider yourself lucky—and write me to tell me I'm wrong. Indeed, if it means keeping you from timeless destinations like Edinburgh Castle and the Isle of Skye until 2022, I definitely don't want to have been right. At the same time, Scotland's government is run by unelected technocrats who are wholly unable to see the forest for the trees, which is problematic in a country as green as Scotland.