Let's talk about Chile in 2021 and what you might want to do for planning purposes. We'll explore the options in a post Covid world.
I don't say this to scare you. On the contrary, I think it's important to be frank about both the conservative response Chilean authorities have taken thus far, as well as the likelihood of these measures continuing until it's obvious that the worst of the pandemic is over on a global level.
Which is not to say I've written this post only to share cold, hard information with you.
Can You Visit Chile Now?
If you want to visit Chile in 2021, I would recommend waiting a few more months to do so. As I write this in early March, it is technically possible to enter Chile, presuming you aren't coming from the UK, Brazil or South Africa. However, getting into the country (which requires a negative Covid-19 test taken within 72 hours of arrival) isn't the problem. Rather, even if you do present a negative result, you will still need to quarantine for 10 days.
Worse, in order to exit quarantine, you will need to test negative on the seventh day; even if you receive this result on day 8 or 9, you will need to remain in isolation. It's because of this complexity that I recommend waiting until a global system for the resumption of free movement is put in place, and you can enter Chile quarantine-free, likely with proof of having been vaccinated against Covid-19.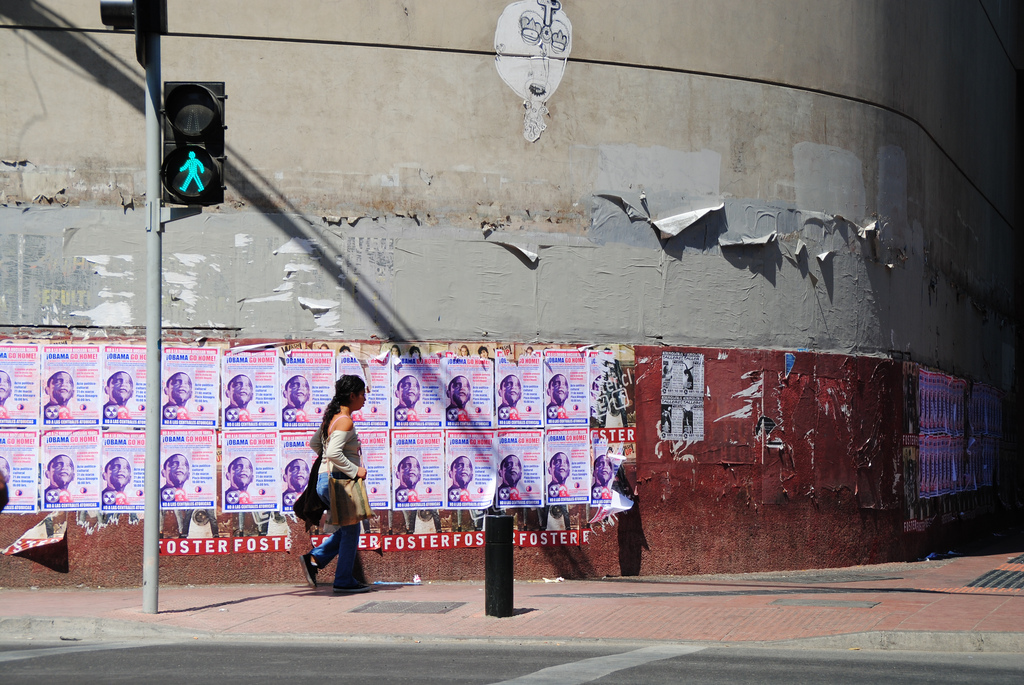 Your 2021 Chile Bucket List
Santiago
The good news? Underrated Santiago will wow you, no matter when you choose to visit Chile's capital after the pandemic. The better news? Whether you focus primarily on city-center districts like Bellavista and Las Condes, or venture outward to the port of Valparaíso, your trip will be transcendental.
The Atacama Desert
Another place to prioritize if you visit Chile in 2021 is the Atacama Desert. While some travelers will fly from Santiago to begin exploration of this lunar-looking region, others will cross by land, traveling down from Bolivia's Uyuni Salt Flats to the namesake town of San Pedro de Atacama.
The Chilean Wine Country
Who doesn't need a glass of wine after the 2020 we've all had? I definitely recommend visiting Chile's wine country on your next trip, particularly if you can't visit Argentina and the famous Malbec wineries around the city of Mendoza. A particularly good choice is Chile's Maipo Valley.
Puerto Natales and Torres del Paine
Patagonia is huge, but if you visit just one place in this region on your trip to Chile in 2021, I'd suggest Puerto Natales. While the city itself isn't much to write home about, it is the closest on to Torres del Paine. In addition to being the most beautiful place in Chile, this natural area is arguably among one of the most stunning in the world.
Easter Island
Is Easter Island worth visiting? On one hand, a trip to this castaway Chilean territory feels more like a journey to the South Pacific than to South America. On the other hand, the flight from Santiago is seven hours (one way!), to say nothing of the fact that Easter Island is definitely not a budget destination.
Will Chile's Border Be Open in 2021?
Chile's border is already technically "open" as of March 2021. However, because of the restrictions I mentioned earlier in this article, circumstances are far from ideal if you wish to enter Chile as a tourist. Who wants to begin their holiday with a 10-day quarantine, bookended by two nasal swab tests, either of which coming up positive (however unlikely that may be) could put a nail in the coffin of all your plans?
Personally, if I visit Chile in 2021, it will probably be in November. By that time, I expect an international system for the resumption of travel to have been put in place. This will likely take the form of some kind of immunity or vaccine passport, in spite of how controversial such a scheme remains at the present time. Some countries may also administer rapid Covid-19 tests, even to vaccinated individuals, as an added layer of protection.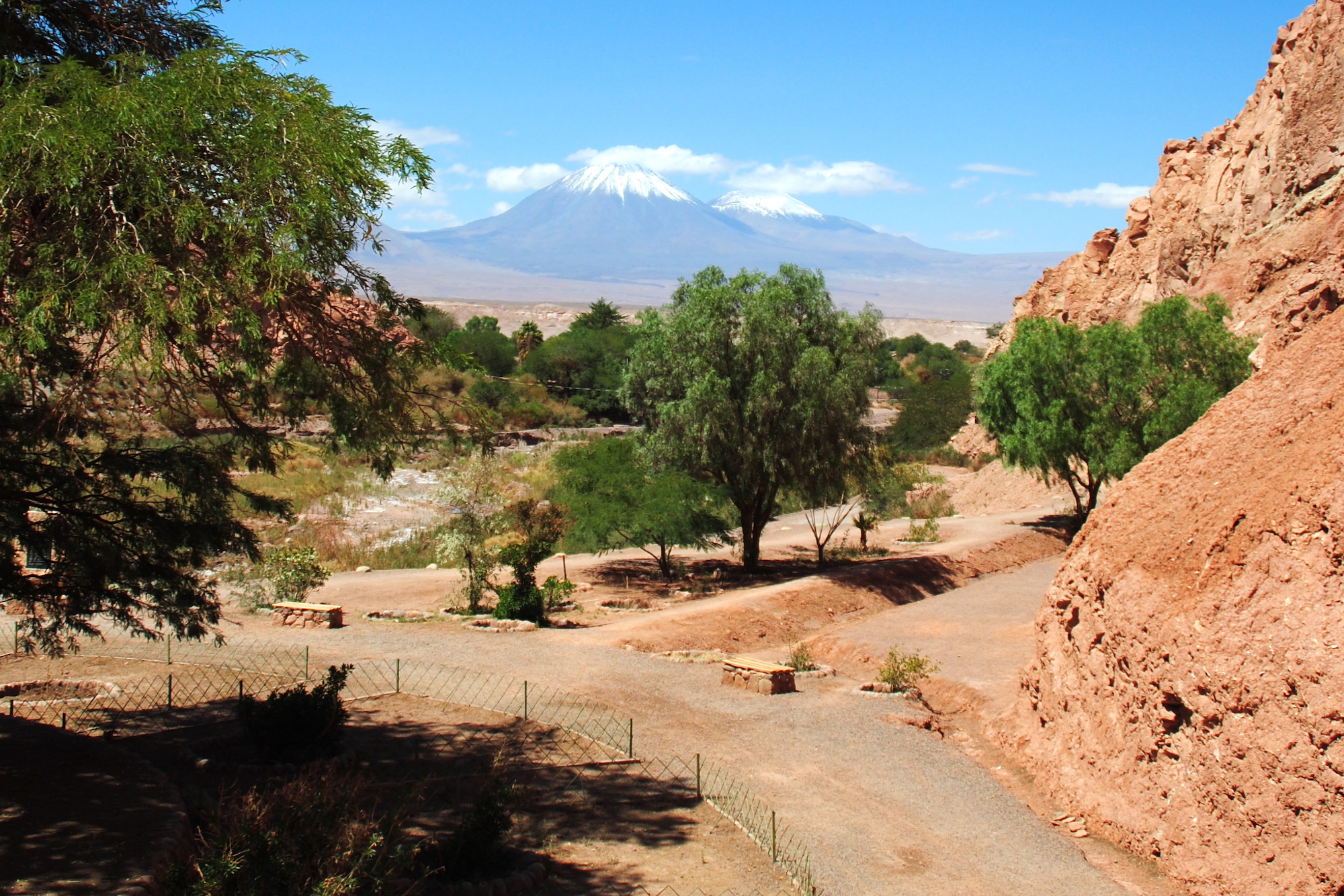 Other FAQ About 2021 Chile Travel
Is Chile safe for tourists?
Chile is one of the safer countries in South America, particularly compared to Argentina and Brazil. Your risk of violent crime throughout the country is low; even pickpocketing and petty theft are pretty rare. Moreover, road conditions are good and food borne illness isn't common. In recent years, the main threat to foreigners in Chile is residual violence from increasingly common political protests.
How much is a trip to Chile?
The average traveler to Chile will spend around $150 per day—maybe less, if the trip doesn't venture to Patagonia or Easter Island, and potentially much more if both of these destinations are included. A two-week trip to Chile, including the cost of flights to and from North America or Europe, will likely run a couple no less than $4,000.
How many days do you need in Chile?
Although I've written an itinerary for 2 weeks in Chile, the reality is that the longer you can devote to this long, huge country, the better your trip will be. With one month in Chile, for example, you can enjoy 4-5 days each in Santiago and the Atacama Desert, at least a week in both Patagonia and on Easter Island and plenty of time to relax in Chile's wine country at the end of your trip.
The Bottom Line
I'm confident that you'll be able to visit Chile in 2021, although I can't be sure about the timing. Chilean authorities aren't going to meaningfully relax border restrictions until two things happen. First, Chile's population will need to be sufficiently vaccinated against Covid-19 to prevent any outbreaks of the disease that might sneak in through an open border. Secondly, global vaccinations campaigns will need to have significantly curbed the pandemic worldwide.