Less than a decade ago, the idea of spending time in Bogotá and its magical La Candelária district—or anywhere in Colombia—might've seemed crazy, given the country's once precarious security situation. Thankfully, mortal danger has (mostly) been left on the scrap heap of history, which means that you should absolutely hang out in Colombia's capital before seeing the rest of the country.
To be sure, no matter how much time you plan to spend in Colombia as a whole, the tips you find below for a stay in Bogotá are sure to make for the perfect introduction to you trip.
Where to Stay in Bogotá
Most people seem to be divided on where to stay in Bogotá. I personally find the historical district of La Candelária to be the most charming and atmospheric, while some see it as too touristy (others even go so far as to call its safety into question) and prefer to stay in the city's modern, hip northern zone. Whether you sleep in a heritage accommodation such as The Orchids or a swanky Zona Rosa hotel like Sofitel Bogotá Victoria Regia, you'll feel at home during your time in Bogotá.
La Candelária
I didn't find La Candelária to be dangerous on the whole, even if I did end up ducking for cover in the back room of a coffee shop due to a May Day demonstration gone away. Indeed, some of the Bogotá's—and Colombia's—most magnificent urban scenery is located in the district, from Plaza de Bolivar, to the Museo del Oro gold museum in La Candelária, to about a dozen Catholic churches that vary in attractiveness and interestingness.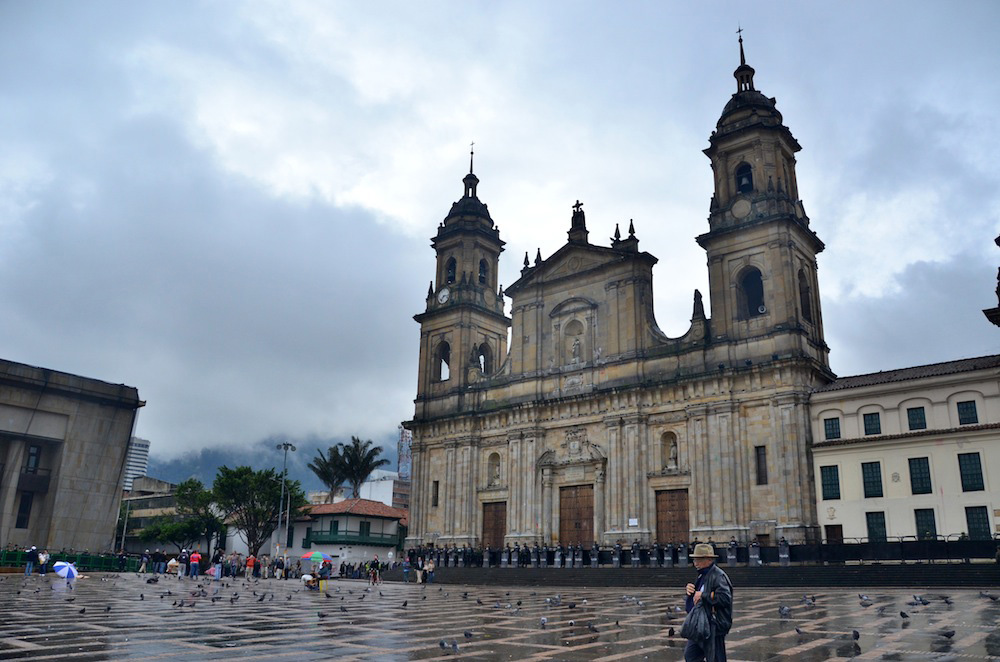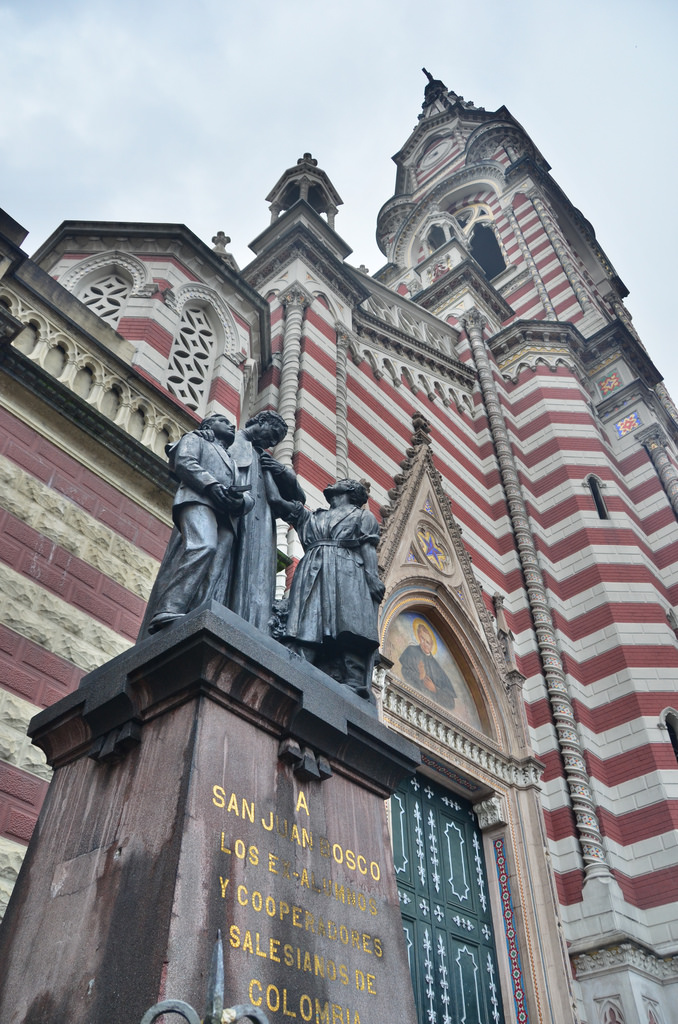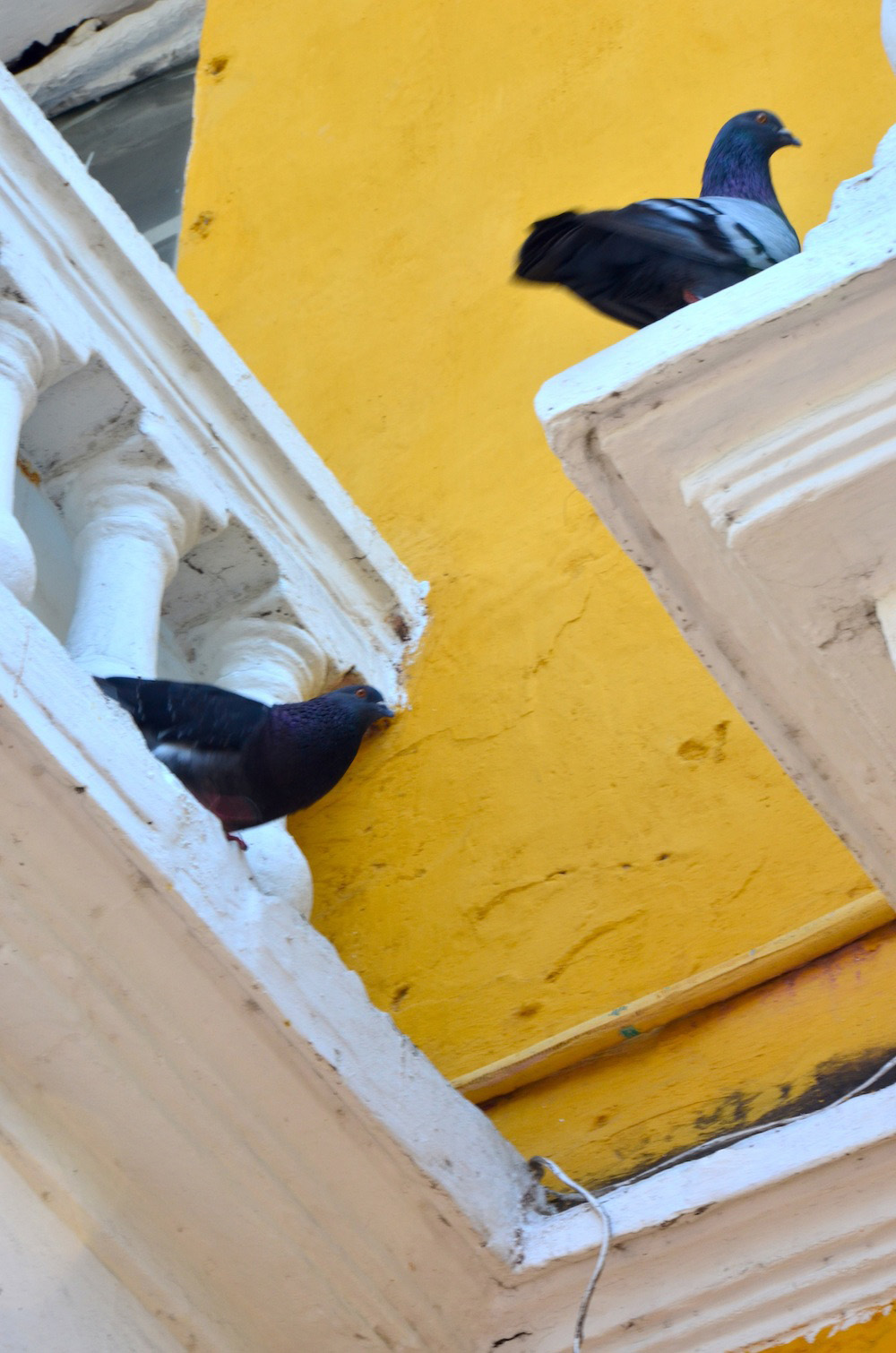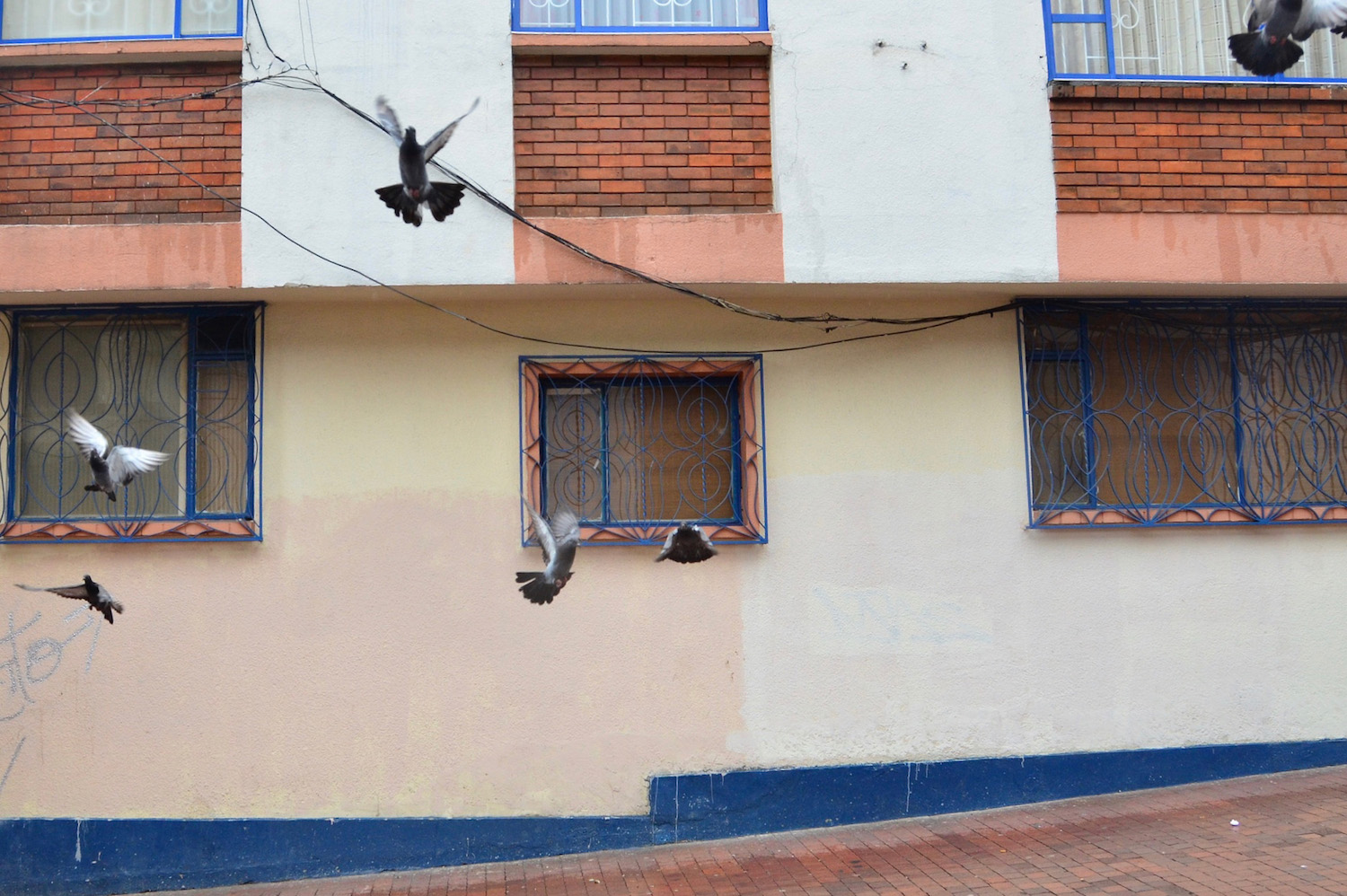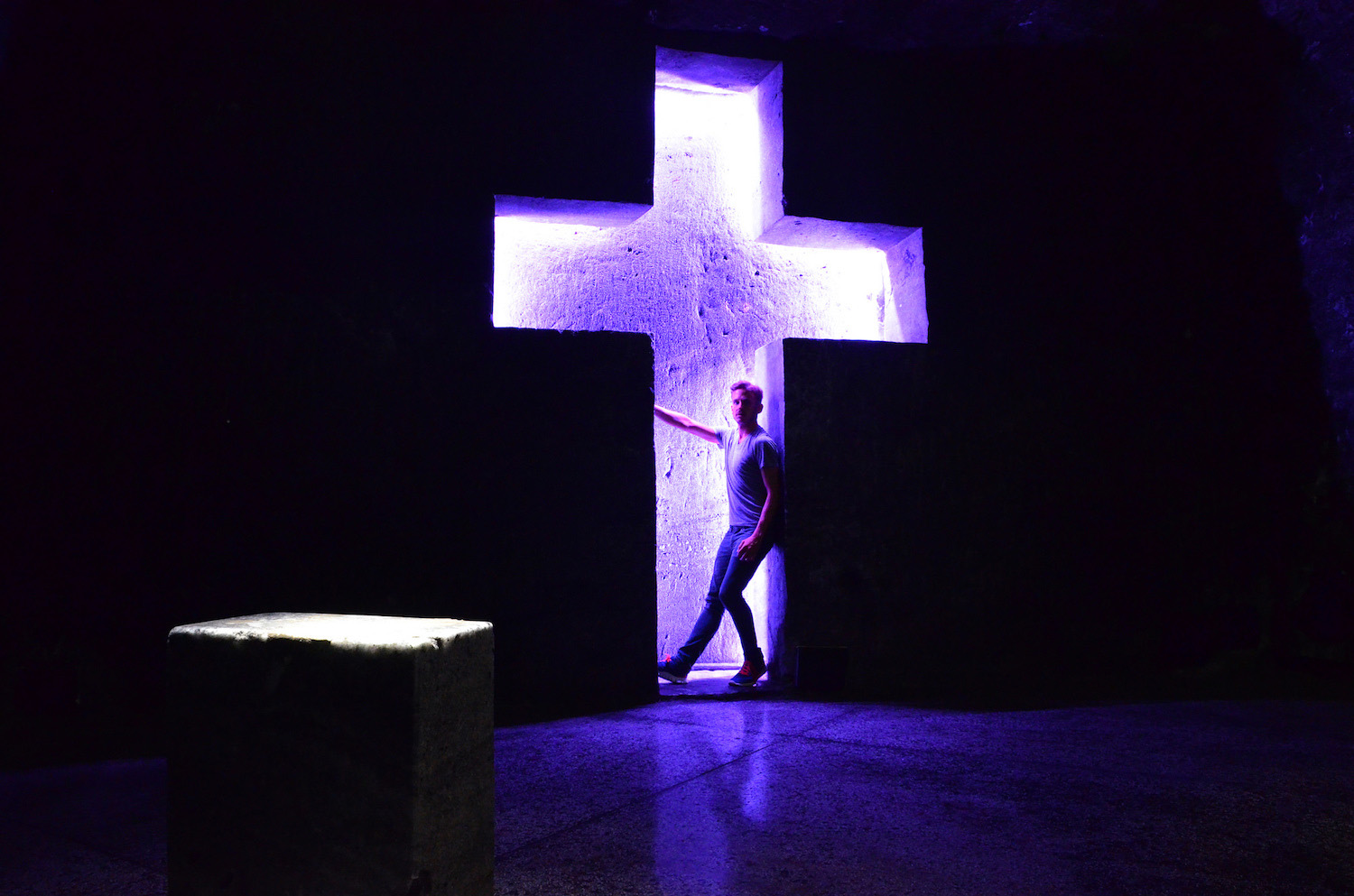 On the other hand, much of the charm of La Candelária can be found traipsing through its colonial streets and observing the locals going about their business—you don't need to seek out a particular attraction in order to enjoy your time in Bogotá. I also don't believe you need to be particularly on-edge. (Unless, of course, you also happen to visit on the first of May.)
Walk Your Way Thru La Candelaria
Another great thing about La Candelária (sorry haters!) is how walkable it is. Not only within the district itself, but through the beautiful Las Aguas park, which eventually leads you up to the top of Monserrate. Here, you can get a stunning panorama of Bogotá, not to mention an incredible, exhilarating workout—don't take the cable car unless you're physically limited in some way!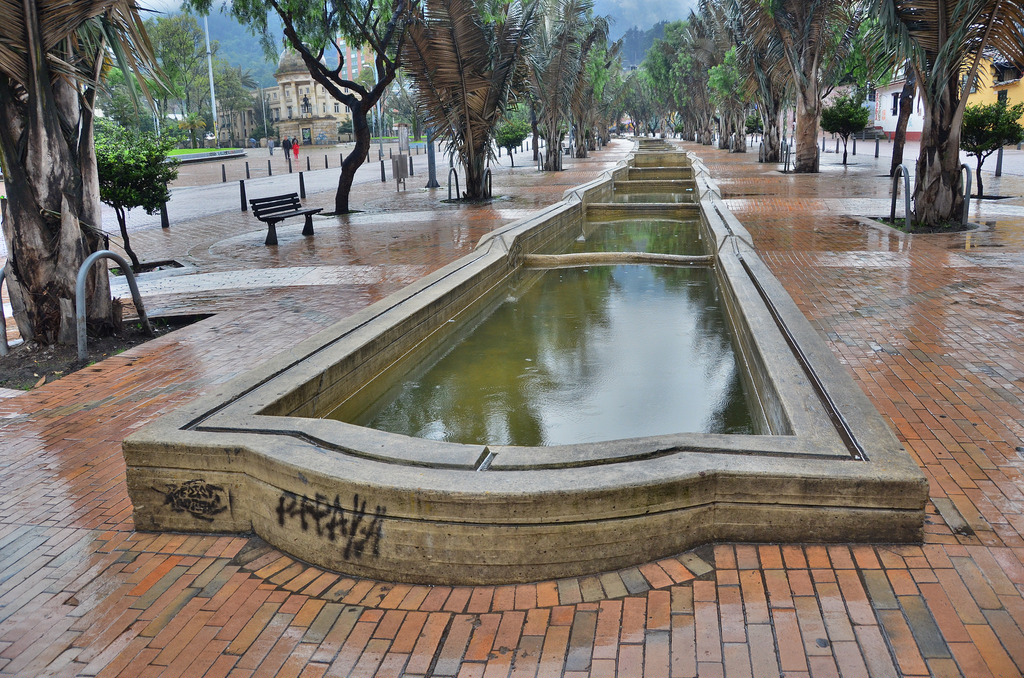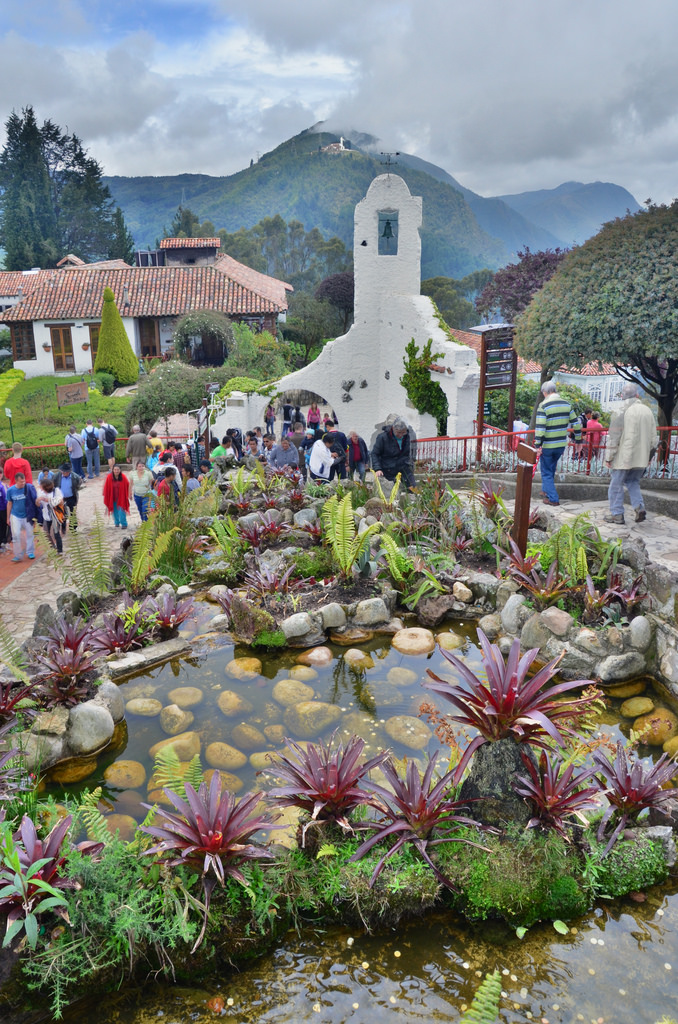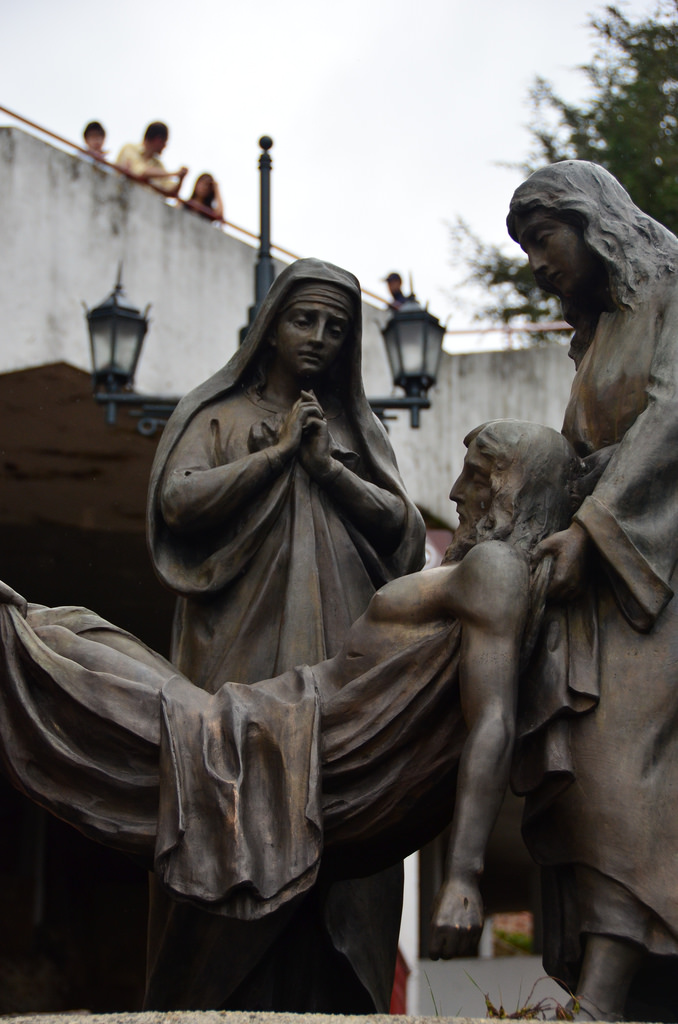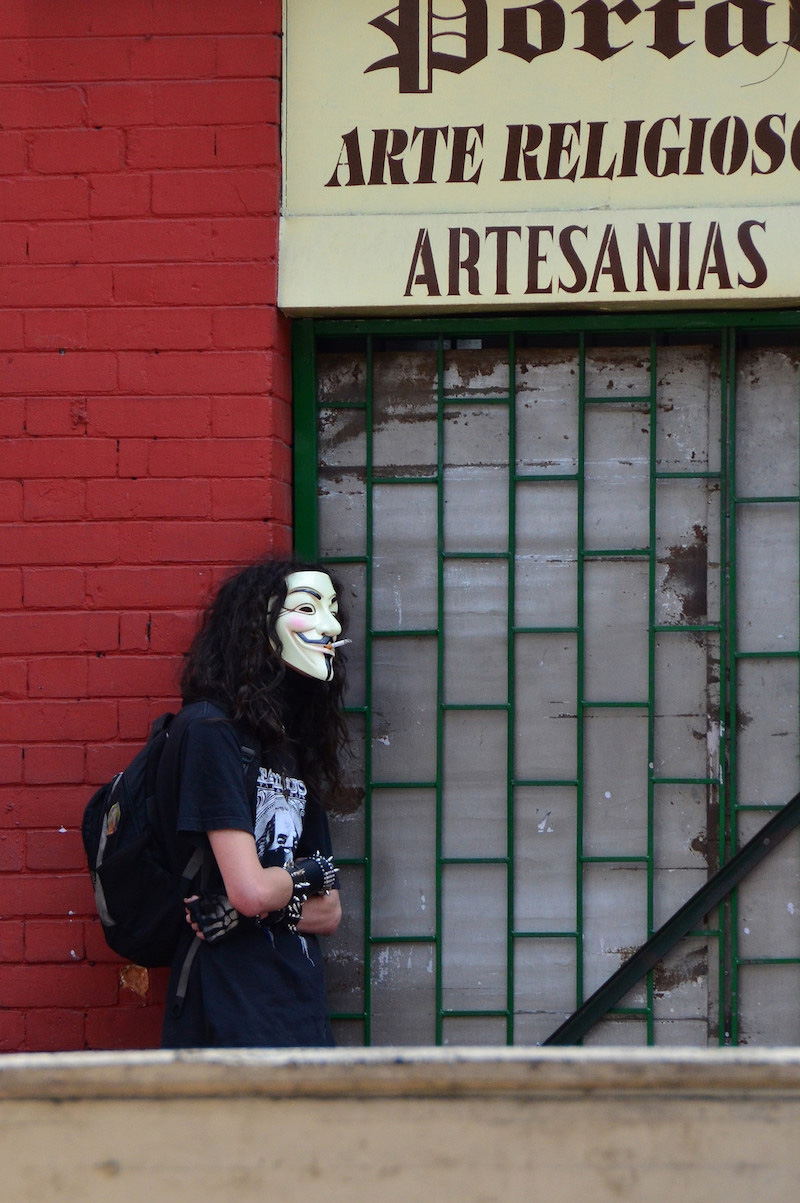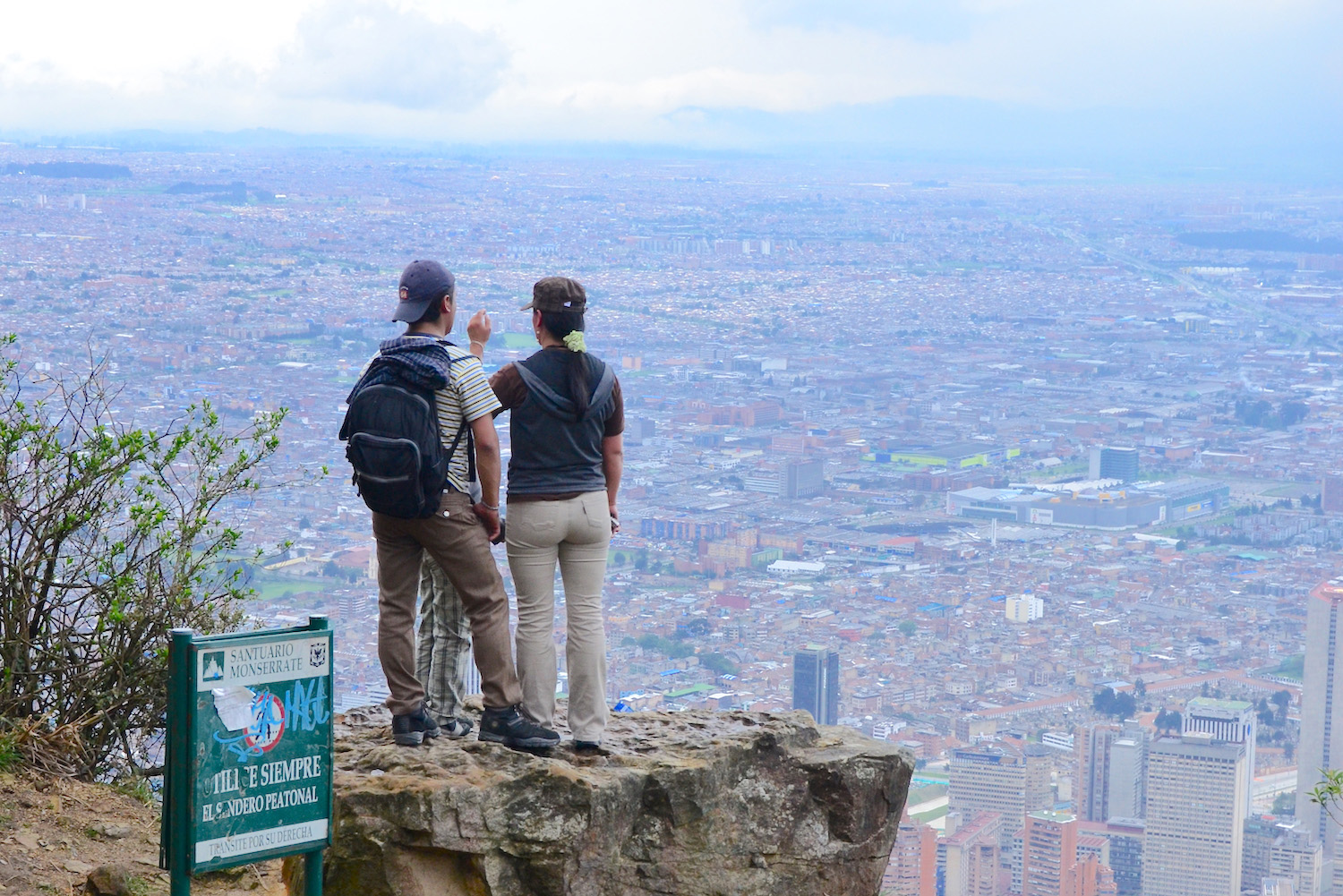 On the other hand, you might decide to spend some of your time in Bogotá in the northern part of the city, if only to find out what said haters are going on about. Broadly speaking, you'll want to hang out in super-cool Chapinero during the day and the aforementioned Zona Rosa at night, although such rules are not hard and fast in these diverse, cosmopolitan parts of the city.
A Church Even Recovering Catholics Will Want to Visit
If you don't make it into the northern part of the city on day two, you might decide to do so on your third or fourth day in Bogotá. You'll need to take a bus from the Terminal del Norté to Zipaquirá, a charming town just outside Bogotá's city limits that also happens to be home to one of its most fascinating attractions—you might as well explore northern Bogotá while you're at it.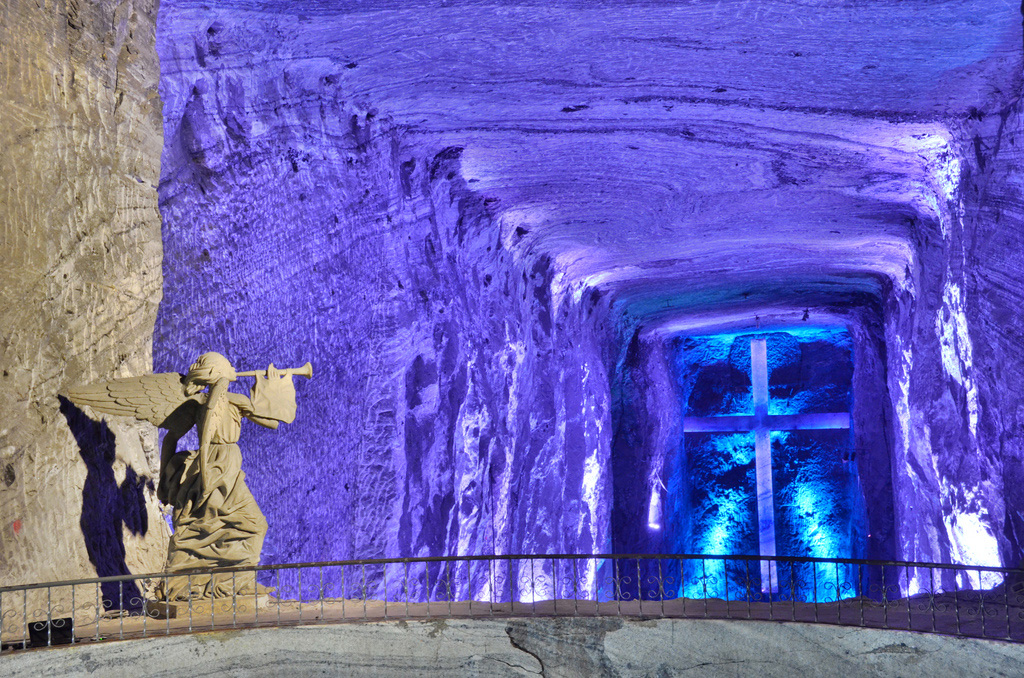 Zipaquirá is one of Colombia's most important salt-producing towns, and a massive (and functioning!) "cathedral" has been built inside one of the spent mines. Indeed, the Catédral del Sal is one of the most fascinating attractions in all of Colombia, even if you don't get a chance to take in the charm of Colonial Zipaquirá before you return to Bogotá.
The Bottom Line
Bogotá might not be as cool as Medellín, or as picturesque as Cartagena, but it's still worth a visit during your next trip to Colombia. From the colonial charm of the Candelária district, to one of South America's best urban miradores, to a cathedral that will charm even most atheistic travelers, considering spending time in Bogotá—and use this guide to assist you in planning.
Other Great Articles For Inspiration: