Although many Kiwis seem to have an opinion on North Island vs South Island, travelers—especially first-time New Zealand travelers—tend to be surprisingly neutral.
For those who have taken a side, the South Island tends to be the prevailing favorite. I can't disagree with this, whether because of the dramatic Alpine scenery, or the fact that I generally prefer Christchurch over Auckland by a pretty wide margin.
How I Came to Know New Zealand
Whether in the North Island or South Island, I love New Zealand—I can't wait to go back. Part of the reason I haven't, yet, is that I first went there literally weeks before covid-19 shut down the world. I simply haven't had a chance to return since the country rolled back its strict border controls and began welcoming tourists back. Soon, though—I promise you that.
Indeed, I made a point of seeing both islands. I spent a week in the north, with two days in Auckland (and nearby Waiheke Island) before driving to Taupo and Rotorua on my way back. I then fly from Auckland to Christchurch, where I drove to Tekapo, Aoraki and Wanaka en route to Queenstown, before looping all the way back to the CHC. Let's dive into the specifics of how to compare New Zealand's islands.
Ways the North and South Islands Are Different
Topography
Contrary to popular belief, New Zealand's North Island isn't flat. However, with the exception of the Tongariro Alpine Crossing near Lake Taupo, the topography of northern New Zealand is generally a bit less dramatic in the south—fewer tall mountains, but more (and larger volcanic lakes). On the other hand, I'd definitely say the North Island has better (and warmer!) beaches than the south, which is important if you want to swim at them rather than just looking at them.
Destinations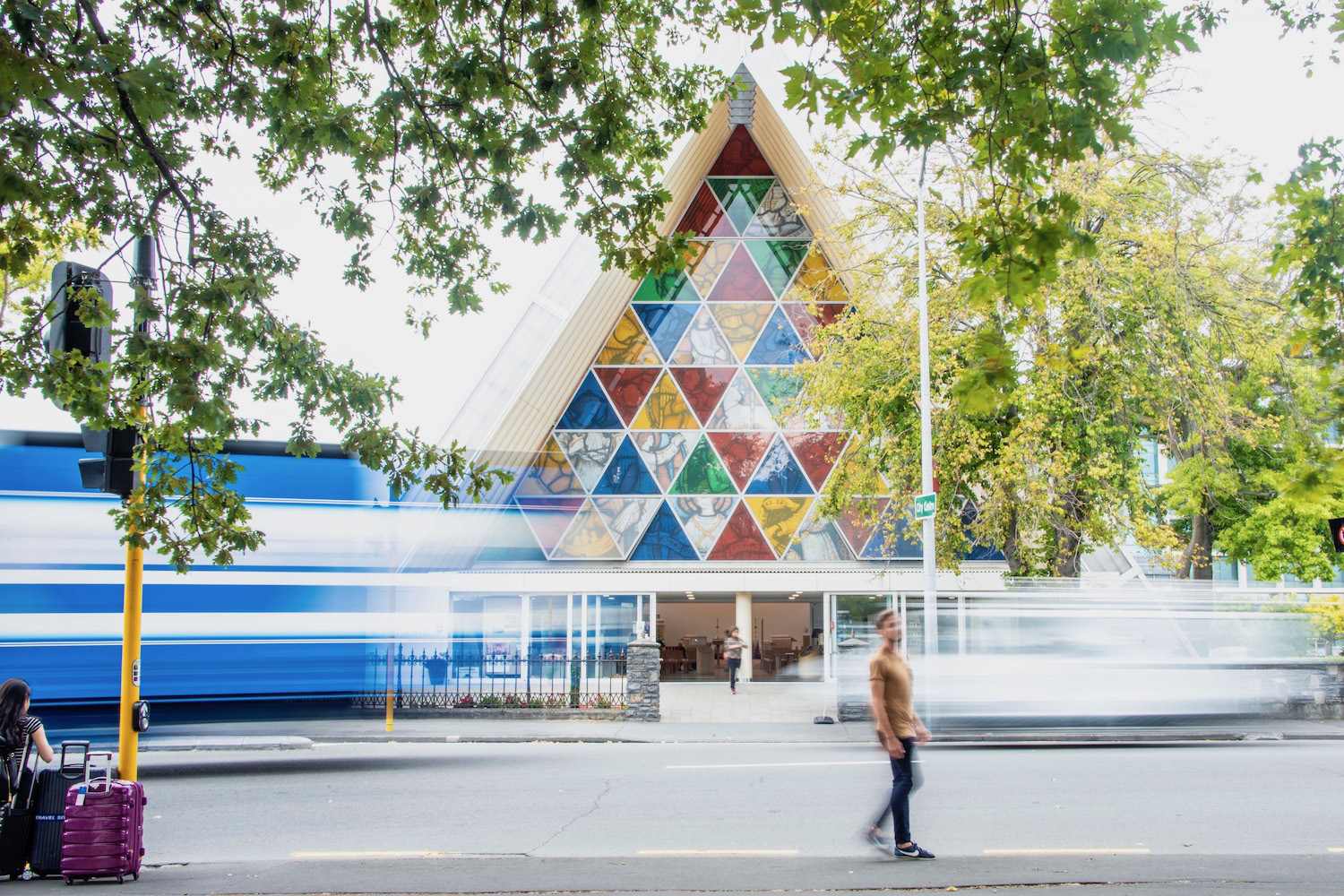 When it comes to South Island vs North Island, most people believe that there's nothing to do in the North Island—this simply isn't true. While the South Island sightseeing circuit—Tekapo/Aoraki/Wanaka/Queenstown—is more obviously fulfilling, there are plenty of amazing things in the North. If you don't like Auckland relatively cosmopolitanism, the quirkiness of Wellington, the indigenous culture of Rotorua or the surf town vibe of Tauranga may be more your speed.
Experiences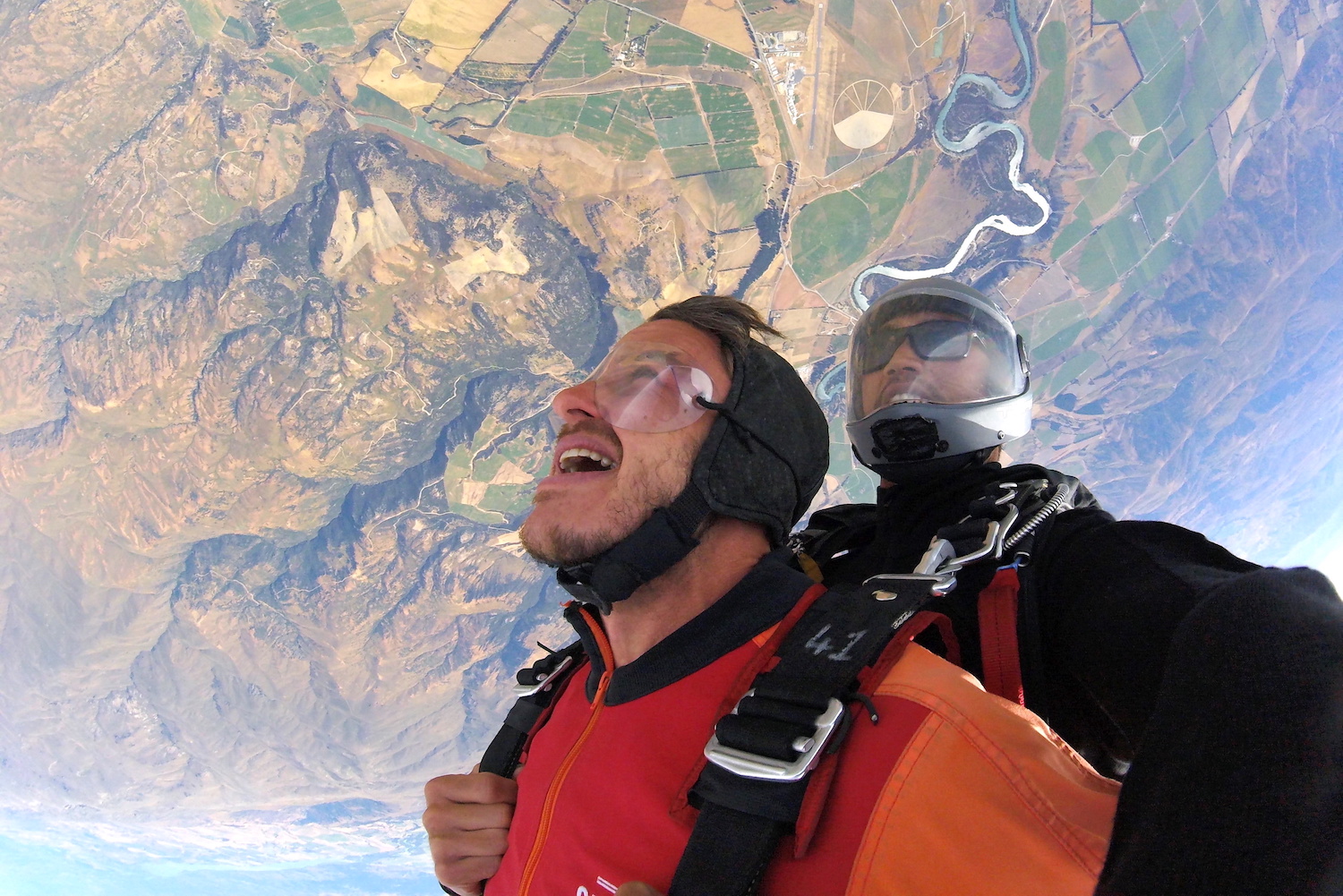 Likewise, adventure travelers almost exclusively head for the South Island, and Queenstown in particular. And not just for skydiving and bungee jumping, even though it has far more of those options than the north does. However, while these activities (and ones like heli-hiking in Franz Josef and Aoraki) are conspicuous and easy to access, the north offers many singular experiences. From the aforementioned Tongariro Alpine Crossing to the Bay of Islands (TIP: skydive here), New Zealand's North Island isn't to be dismissed.
Population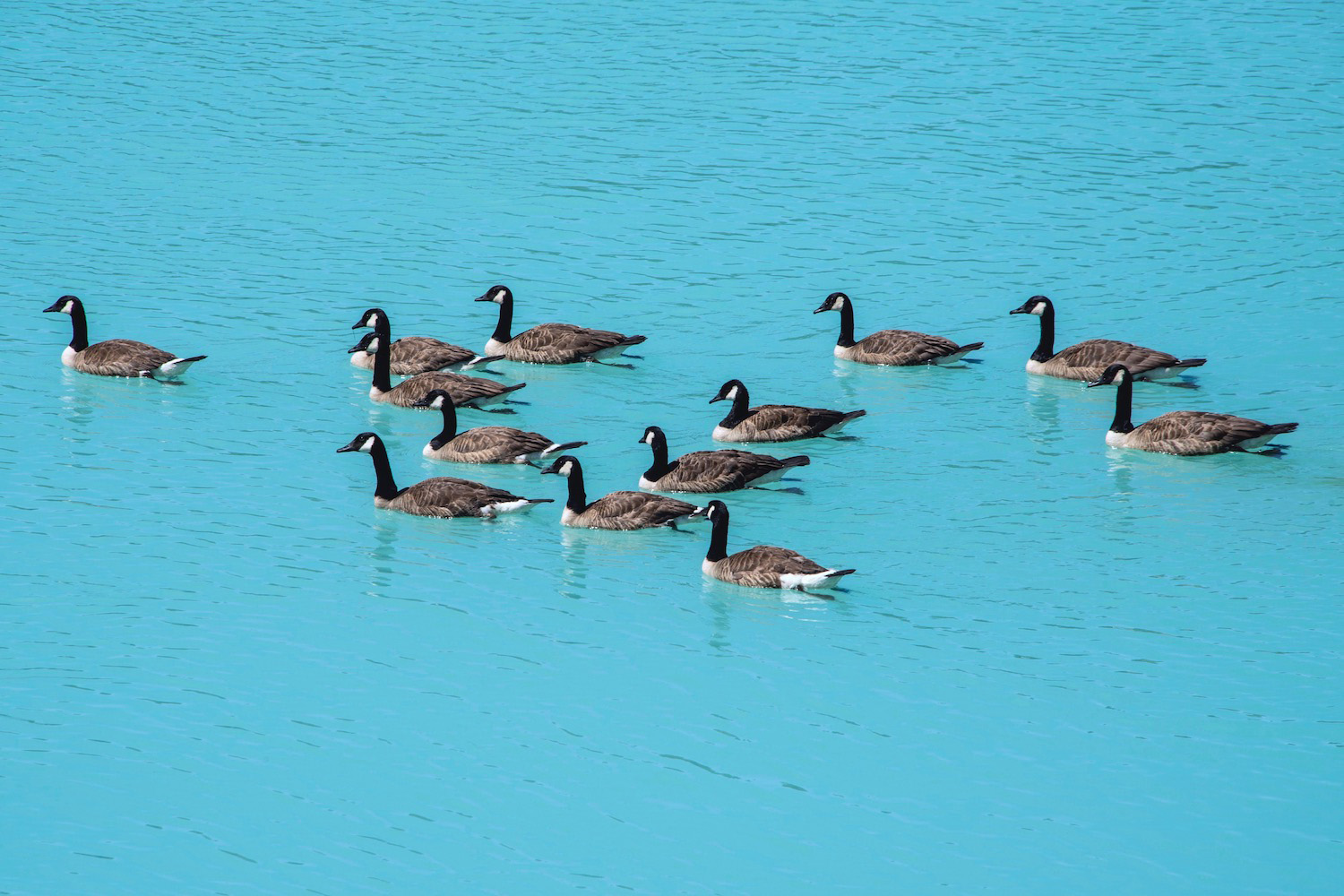 Which is bigger, the South Island or North Island? Well, while the South Island has a slightly larger land area, many more people live on the North Island. Specifically, nearly 4 million of New Zealand's 5.1 million people live in Wellington or north of there. With this being said, the South Island isn't some depopulated wilderness. Christchurch is a legitimately big city, while other settlements like Dunedin, Nelson and of course Queenstown offer plenty of creature comforts.
Infrastructure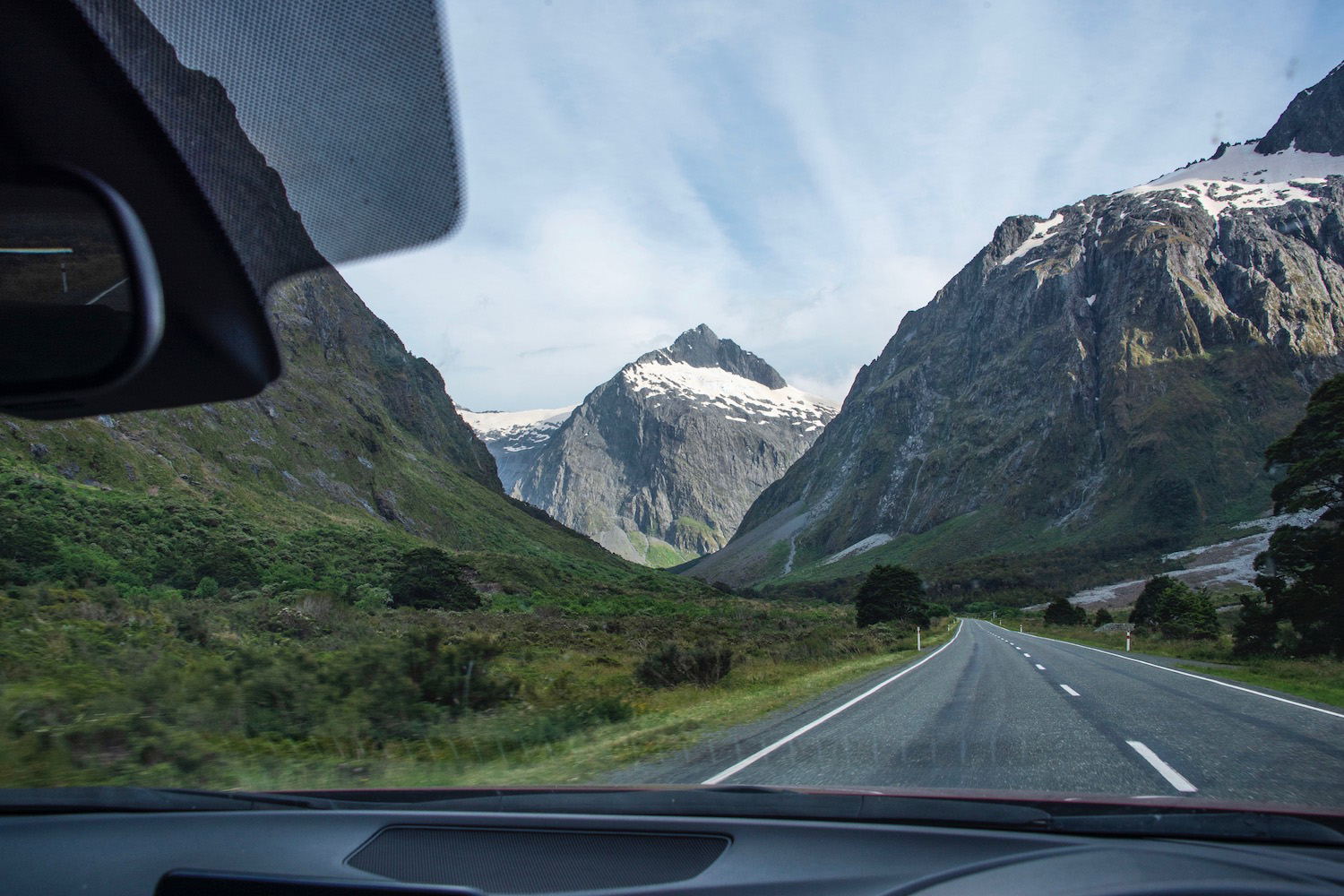 With the exception of the very center of cities, New Zealand is a country where you really need your own set of wheels to get around. Domestic flights will only take you to airport (where you can rent a car); bus schedules are generally too anemic to make seeing the whole country that way practical, unless you really plan to take your time. When it comes to the roadways themselves, they're excellent on both islands, although you have more and better motorways in the north.
How Many Days Do You Need in New Zealand?
New Zealand is bigger than it looks, although that's not the only factor that should determine how long you stay here. It's also far away from almost everywhere! Why you would fly for almost two days and not stay at least two weeks is beyond me, although I'm not hear to judge. Suffice it to stay, you should spend as long in New Zealand as you can, keeping in mind your own situation.
Overall, I'd suggest dividing your time equally between the North Island and South Island. If you have three weeks in New Zealand, for example, spend 10 days in the north and 10 days road-tripping around the south. The idea is that each of these islands has enough to offer that each should command roughly the same amount of time, even if you think you might enjoy one more.
Other FAQ About Travel to New Zealand
Why is the South Island better?
Many people prefer the South Island of New Zealand because of its more dramatic scenery and the larger variety of adventure activities on offer there. In addition to being the best place in New Zealand for skydiving and bungee jumping, the Southern Alps (and the glaciers covering them) are alluring to travelers from all over the world (as well as from within New Zealand).
Is South Island or North Island bigger?
With an area of around 58,000 square miles, the South Island of New Zealand is larger than the North Island, which covers approximately 44,000 square miles. On the other hand, the North Island is much more populous: Nearly 4 million of New Zealand's 5.1 million inhabitants live there.
Is New Zealand two islands?
In total, New Zealand comprises 600 islands, the vast majority of which are uninhabitable and difficult to reach. Indeed, humans spend time primarily on its two main islands: The North Island (Te Ika-a-Māui in Māori) and the South Island (Te Wai Pounamu).
The Bottom Line
Is New Zealand's North Island or South Island better for tourists? On the surface, there seems to be a clear winner: The South Island and its glaciers, Alpine Peaks and colorful lakes. However, assuming you have at least a couple of weeks in New Zealand, I would recommend devoting some time to the North Island, if only to drive from Auckland to Rotorua or Taupo and back around.