San Diego is a city I always wanted to visit, but never did. On the occasions I found myself in SoCal, I tended to get "caught" in LA; there was never any time to head farther south, even though there was certainly desire.
As I learned when I finally did make it there, the key to an excellent trip is seeing the city not as "southern Southern California," but as something more self-contained. Flying in (and out) of San Diego's own airport, rather than as an addendum to Los Angeles, San Francisco and destinations farther north along the California coast.
More than any philosophical matters, it's essential be mindful of practical ones. Like, how many days in San Diego you need to really do the city justify.
Where to Stay in San Diego
As you might imagine, San Diego hotels are anything but cheap. Properties in the downtown core, such as The Guild Hotel and Horton Grand Hotel, will run you several hundred dollars per night, even during the office season. This is also true if you stay closer to the beach, such as at Ocean Park Inn in Pacific Beach, or The Inn at Sunset Cliffs.
I personally had better luck with Airbnb—and I say this as someone for whom Airbnb is usually a last resort. I stayed at a place called The Dutra (which straddles the line between vacation rental and boutique hotel), and has a location that's nothing short of enviable. TIP: Do note that regardless of where you stay, you'll almost certainly need to rent a car to get around.
My Favorite Things to Do in San Diego
Spend morning at the Embarcadero
You're never far from the sea in San Diego, even if you stay in Downtown. Assuming you do—stay downtown, this is—I recommend heading down to the Embarcadero in the morning. The sun will be shining just right on the still water, to say nothing of how satisfying it is to watch planes land over the sails of dormant boats and the fronds of barely-swaying palms.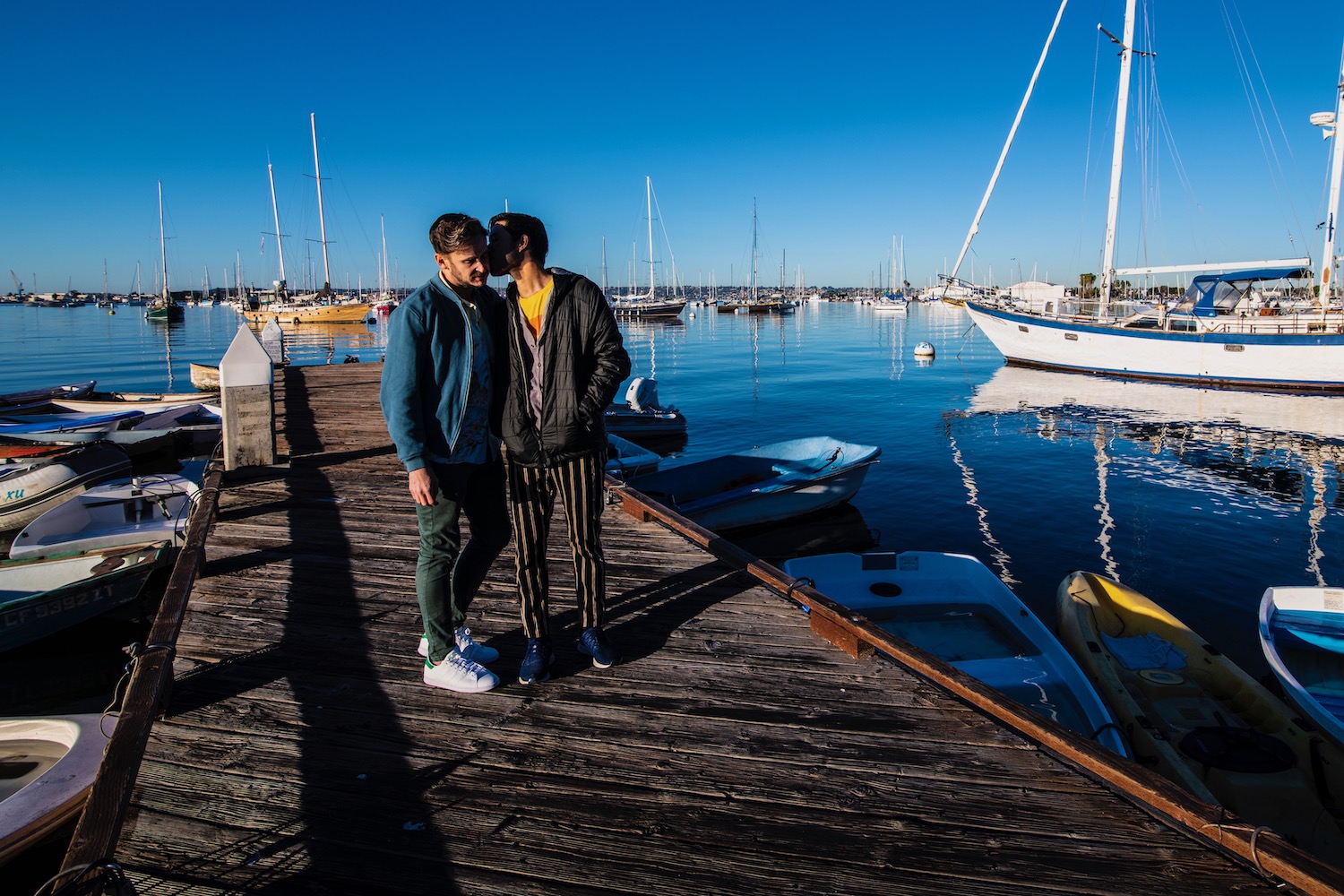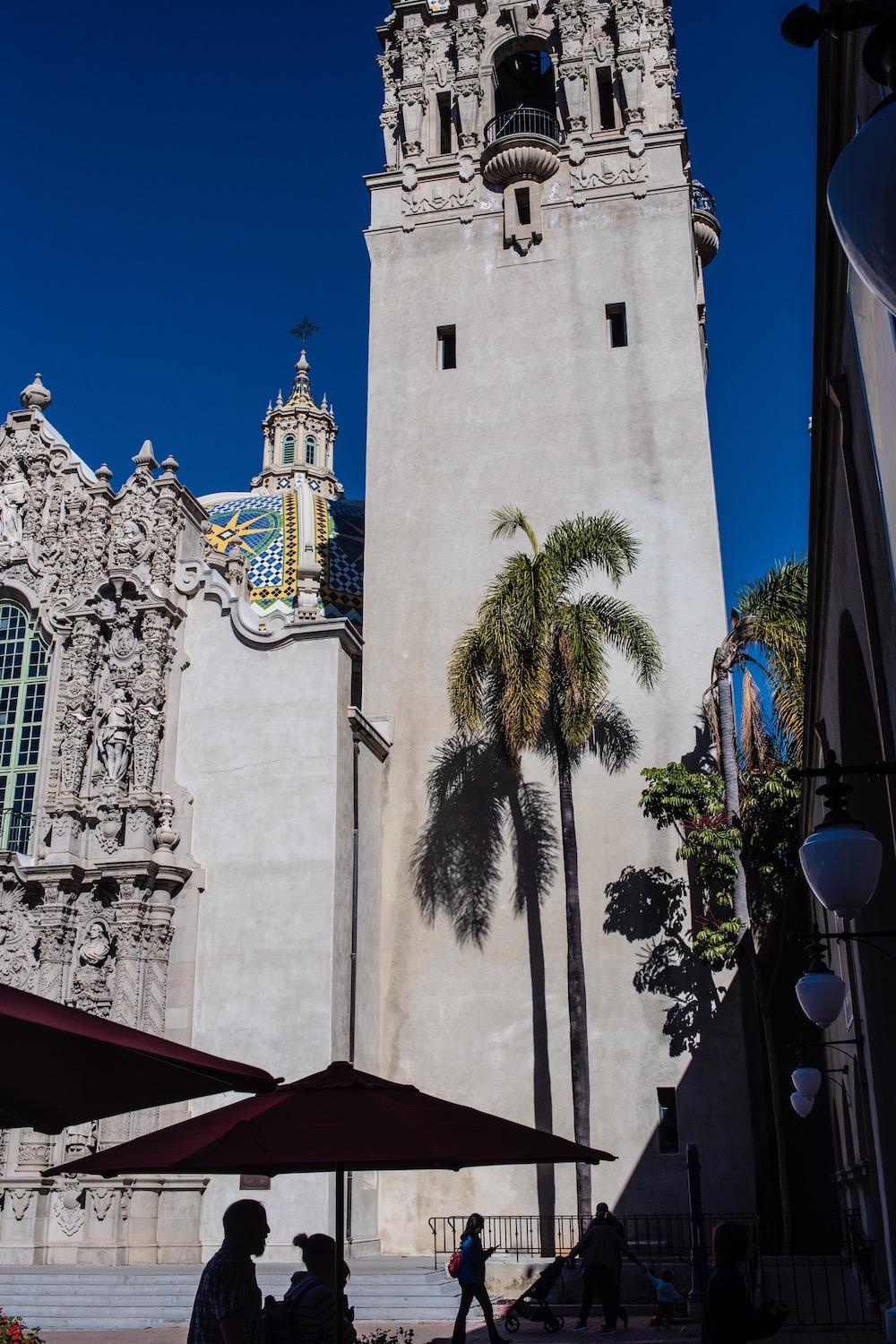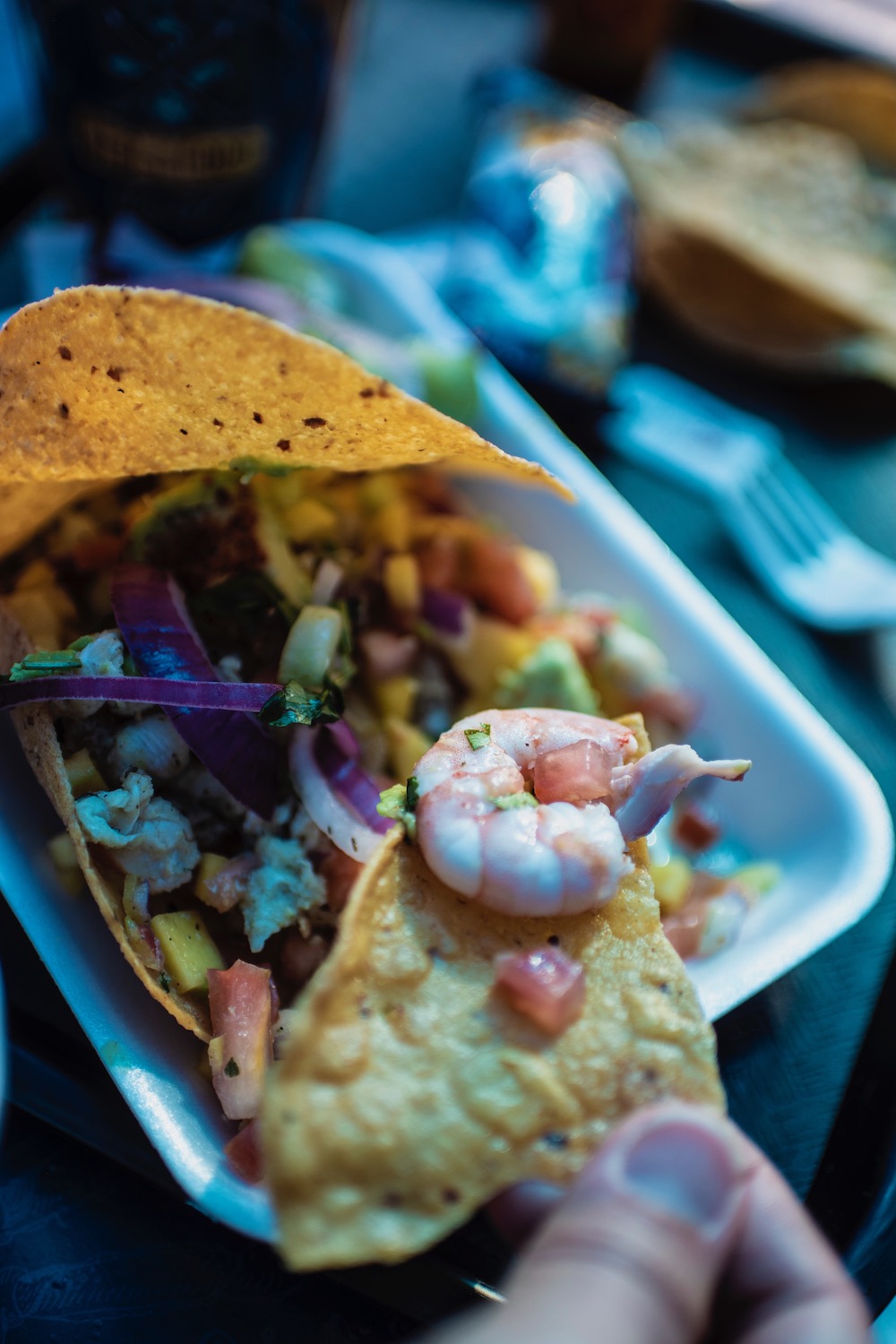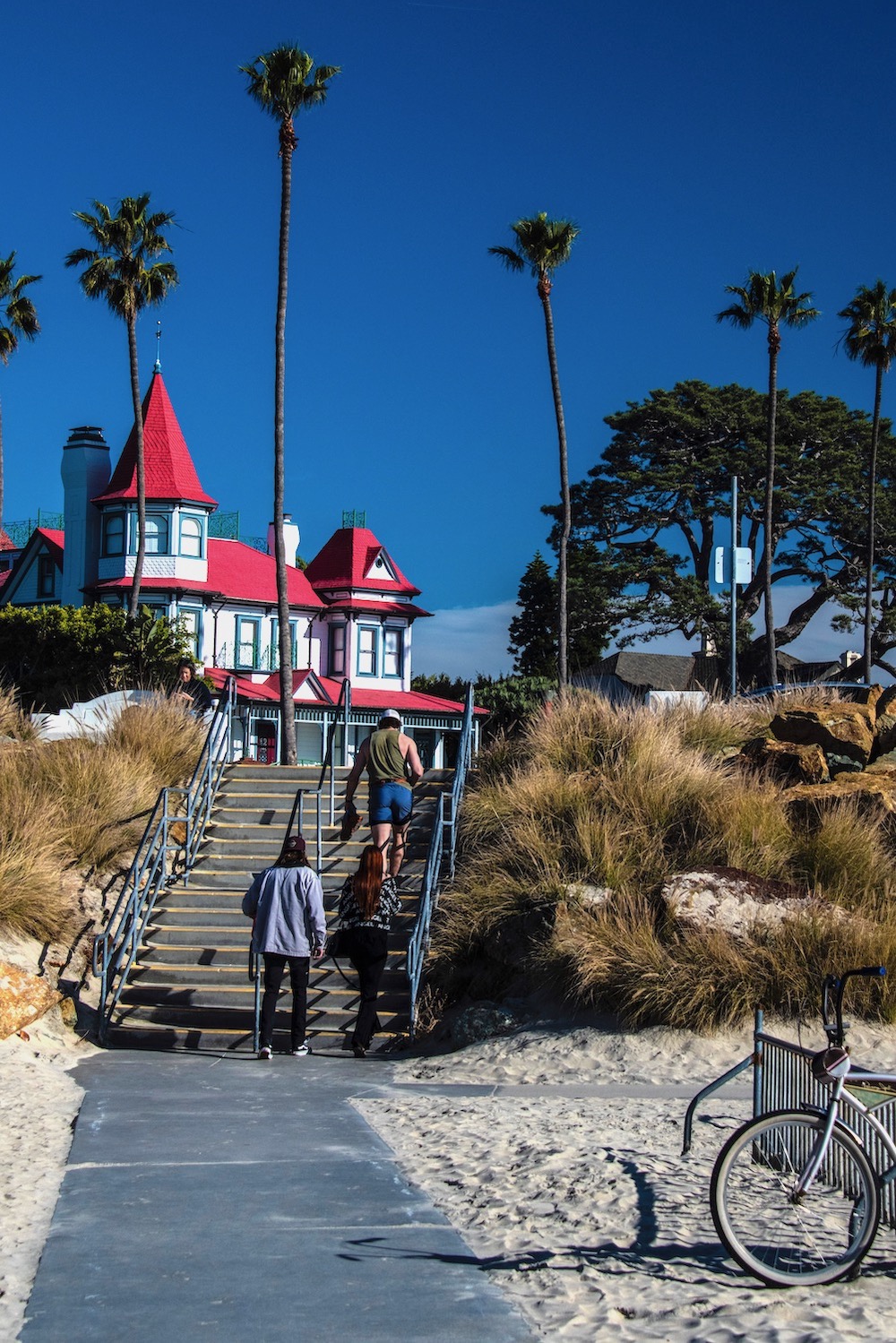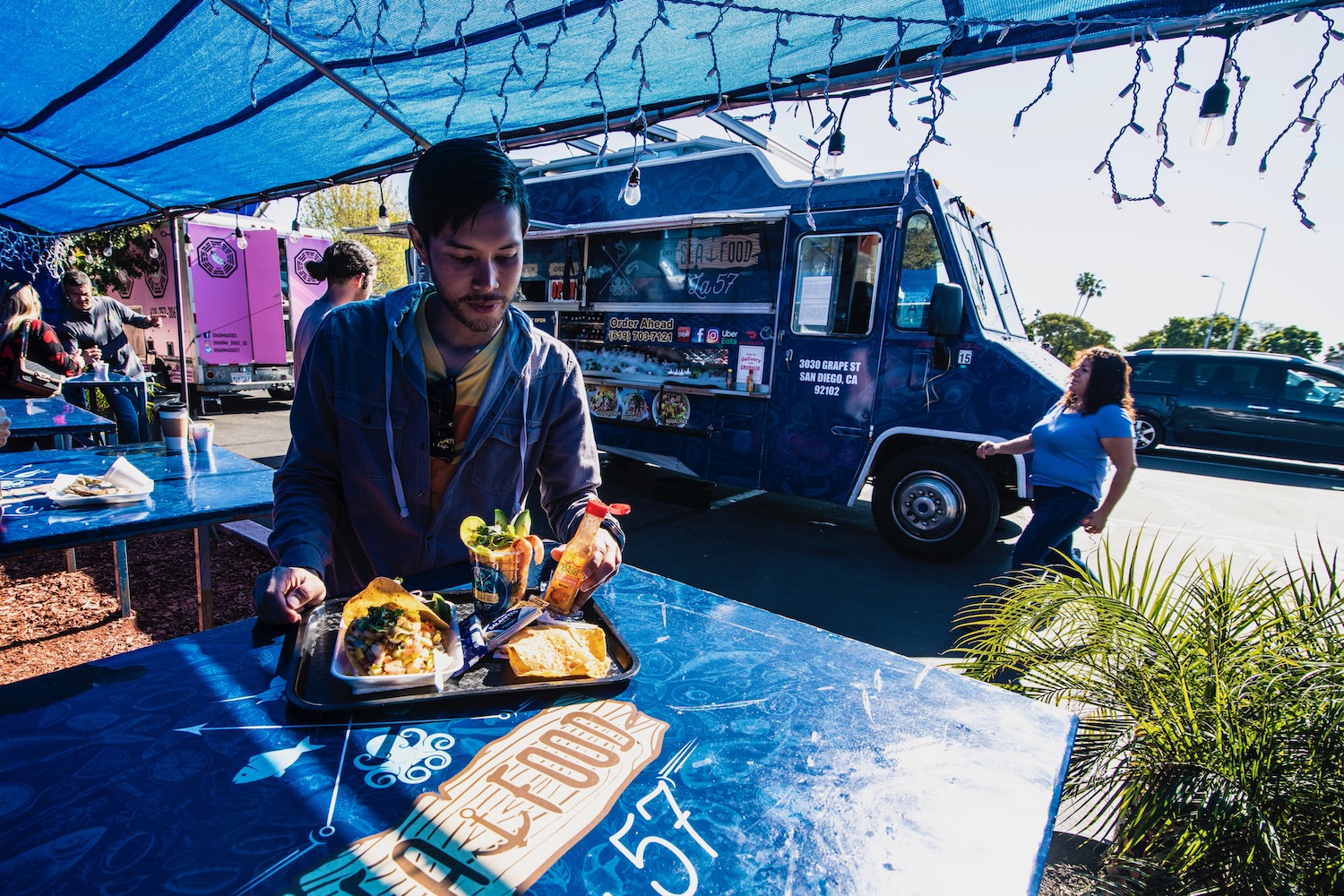 Traipse through Balboa Park
No matter how many days in San Diego you decide to spend, Balboa Park is a must-visit. Less a green space and more a cultural revelation, a morning here will feel like a journey back in time, to when Spanish missions peppered California a century before it became a state. Seal the deal by dining and drinking your way through the surrounding North Park neighborhood, including a stop at the superlative Seafood La 57 taco truck.
See sea lions at La Jolla Cove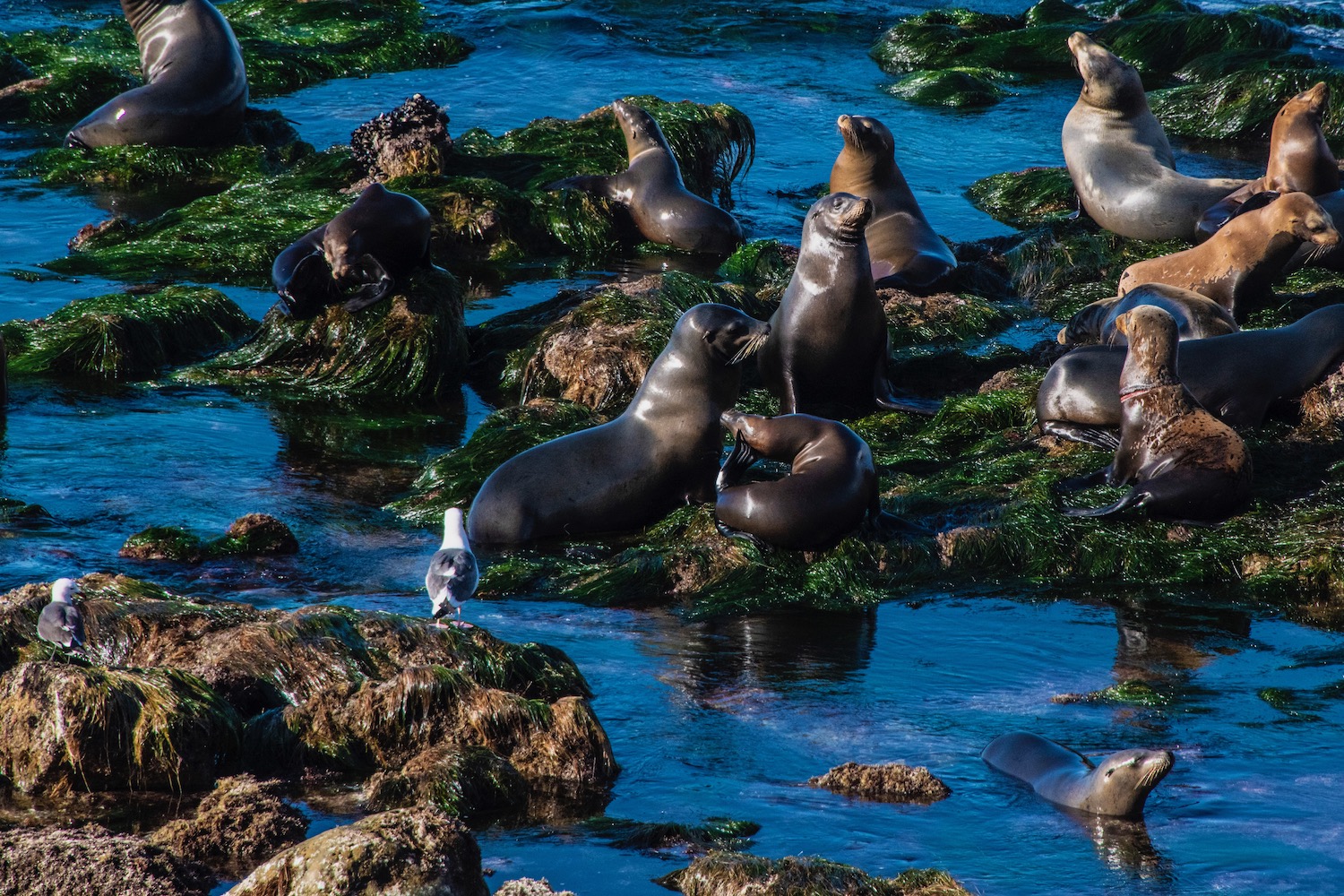 I'll start with a warning: It's a nightmare to try to find parking near 
La Jolla Cove
. Once you get there, however, it's a joy to explore, whether you buy street snacks like churros and greet the beach's famous residents from a distance (TIP: Don't chase them onto the rocks like some obnoxious Russian tourists die when I was there), or drive north to picturesque 
Black's Beach
 afterwards.
Enjoy the view from Cabrillo National Monument
San Diego is all about the views, regardless of how many days you end up spending there. One of my favorite perspectives on the city necessitates a drive through beautiful Point Loma and up to Cabrillo National Monument. While the fee to enter is steep—I don't even want to tell you what it is, lest you be put off—there's really no more beautiful place to look down on Downtown San Diego and Coronado Island—I'll leave it at that.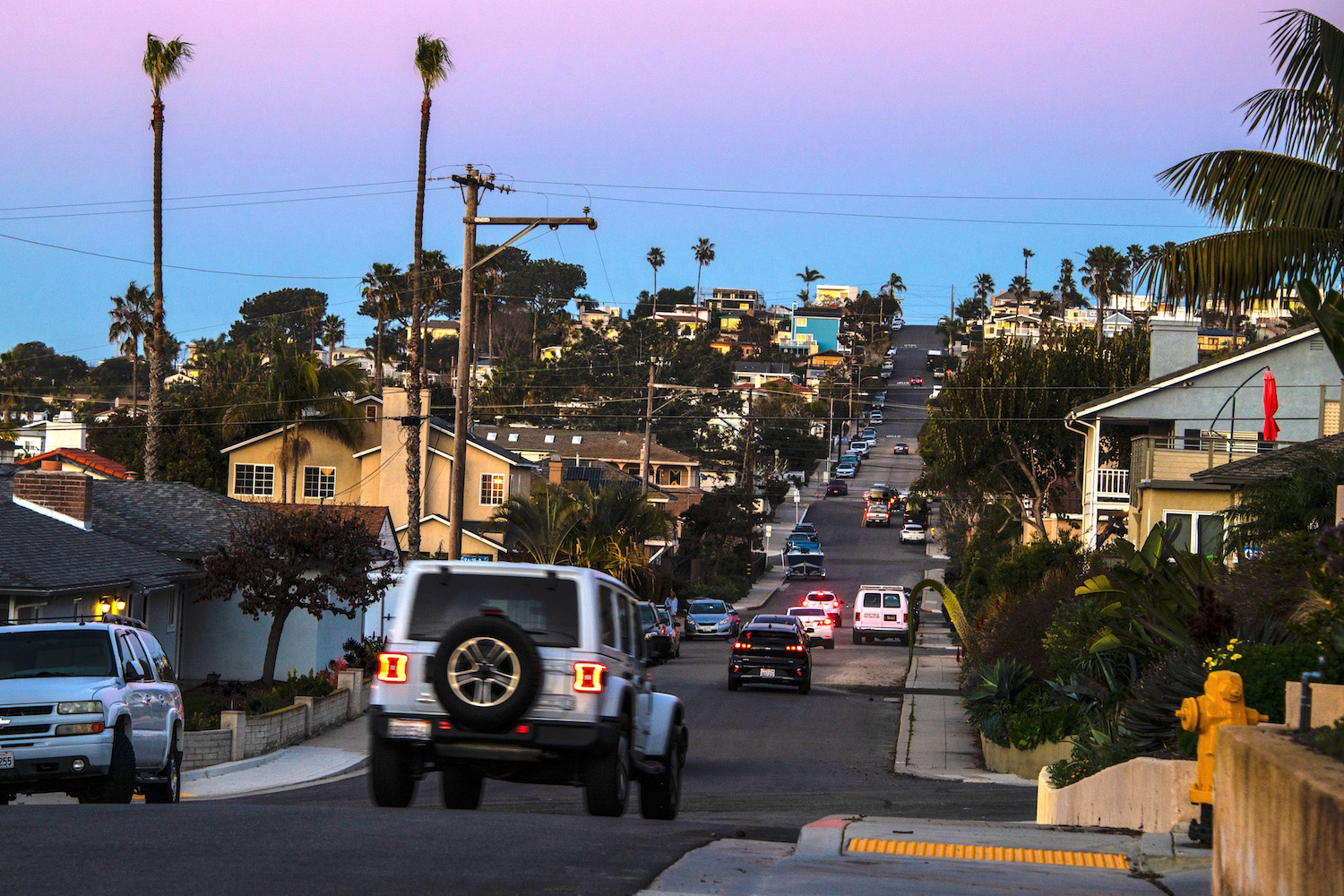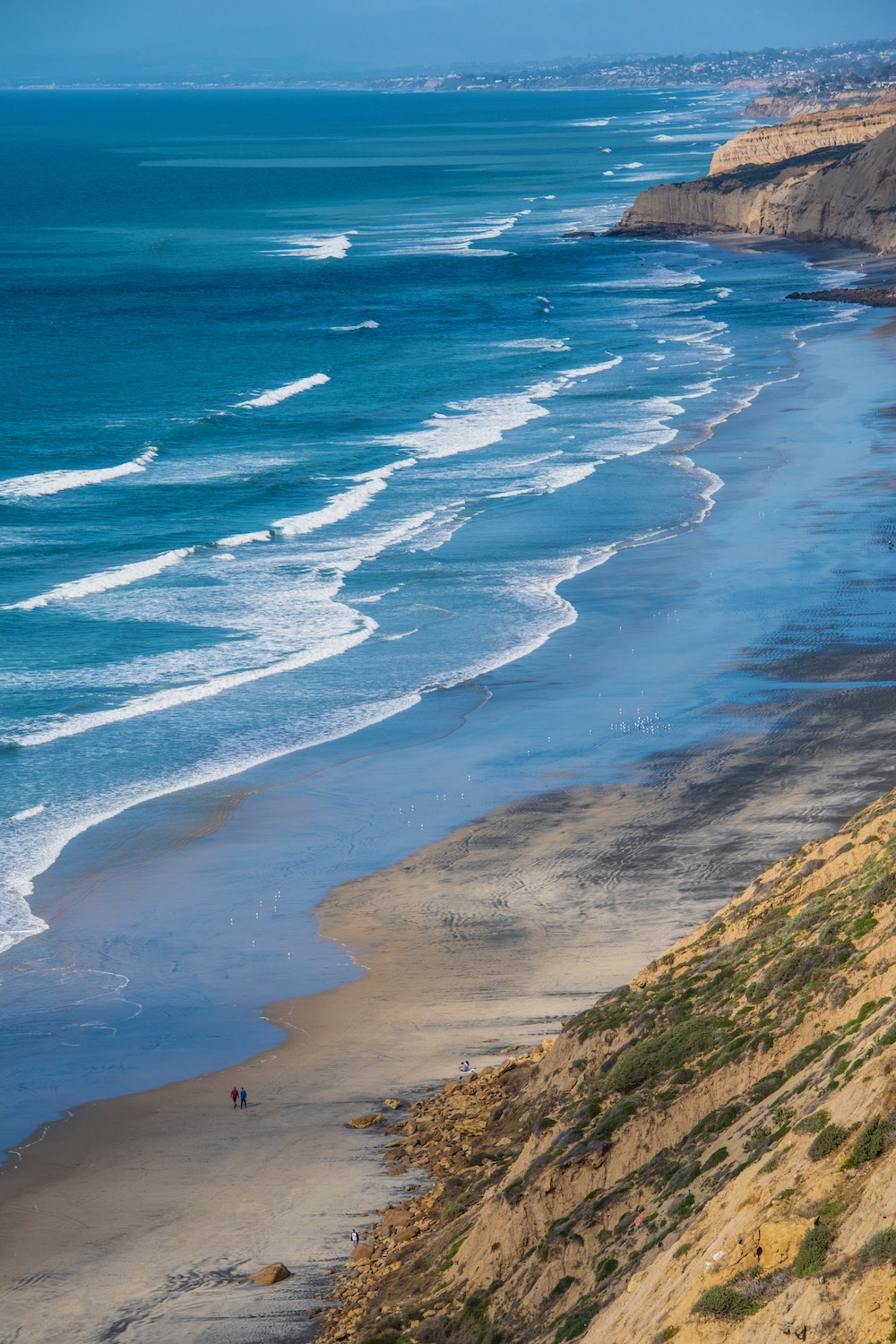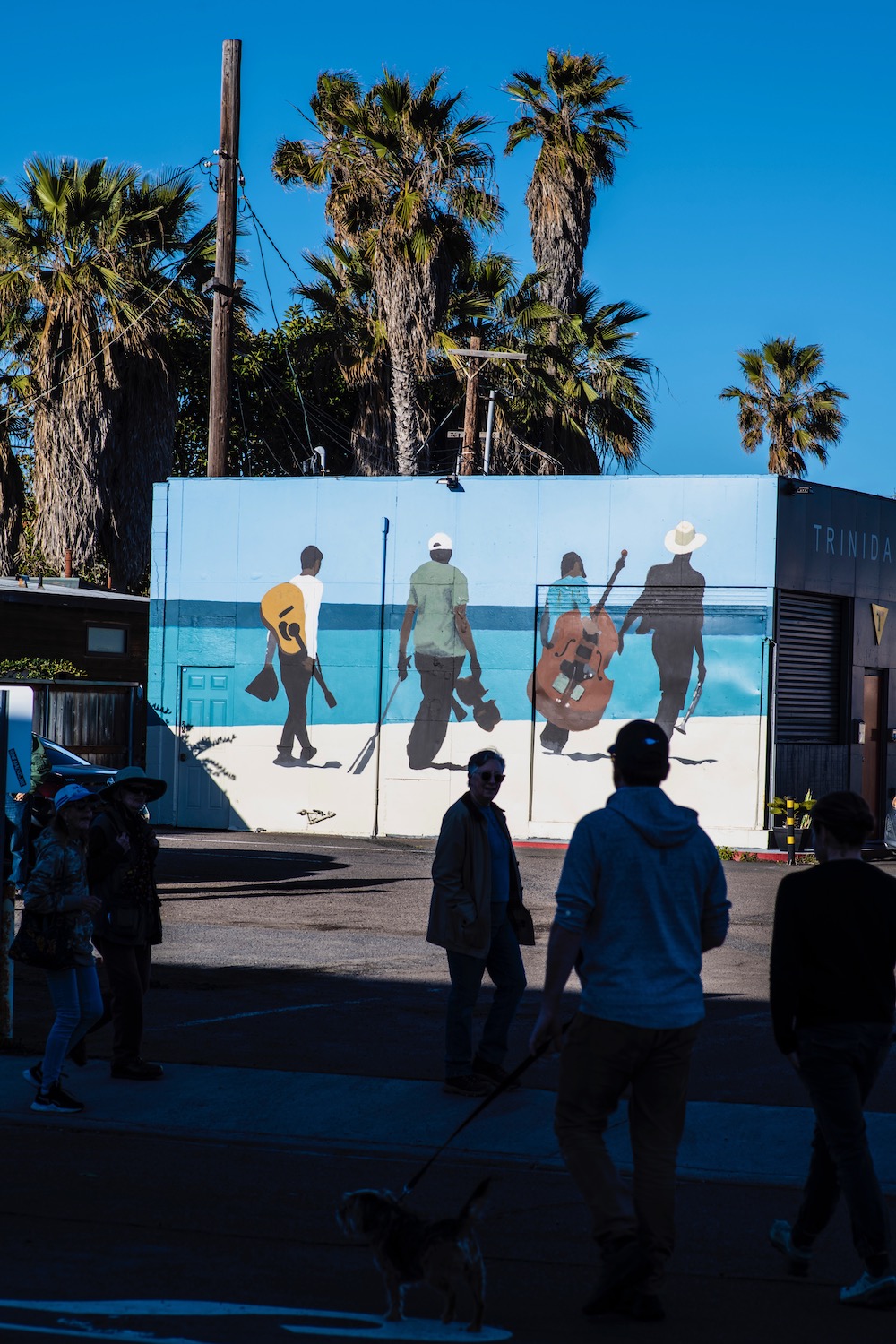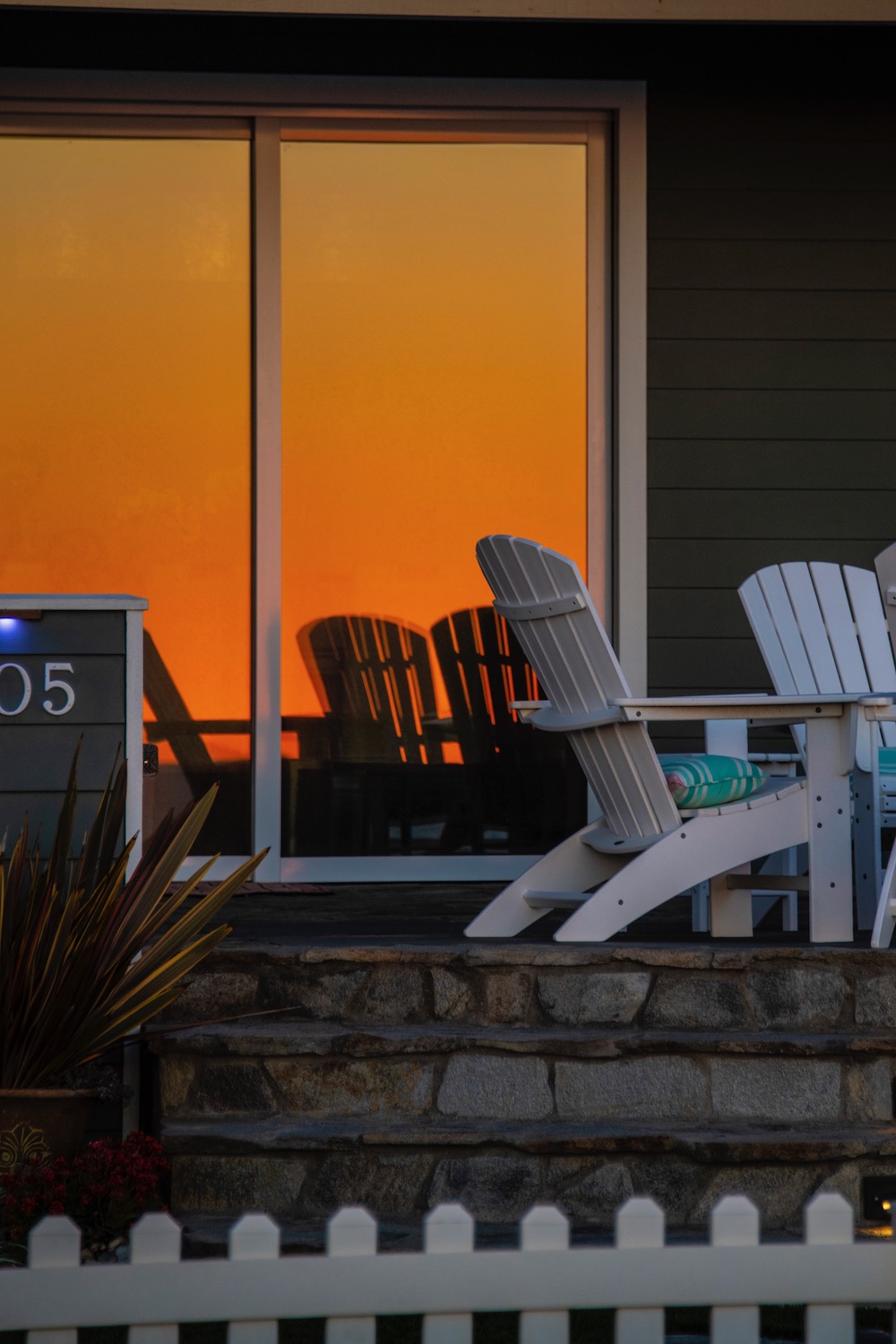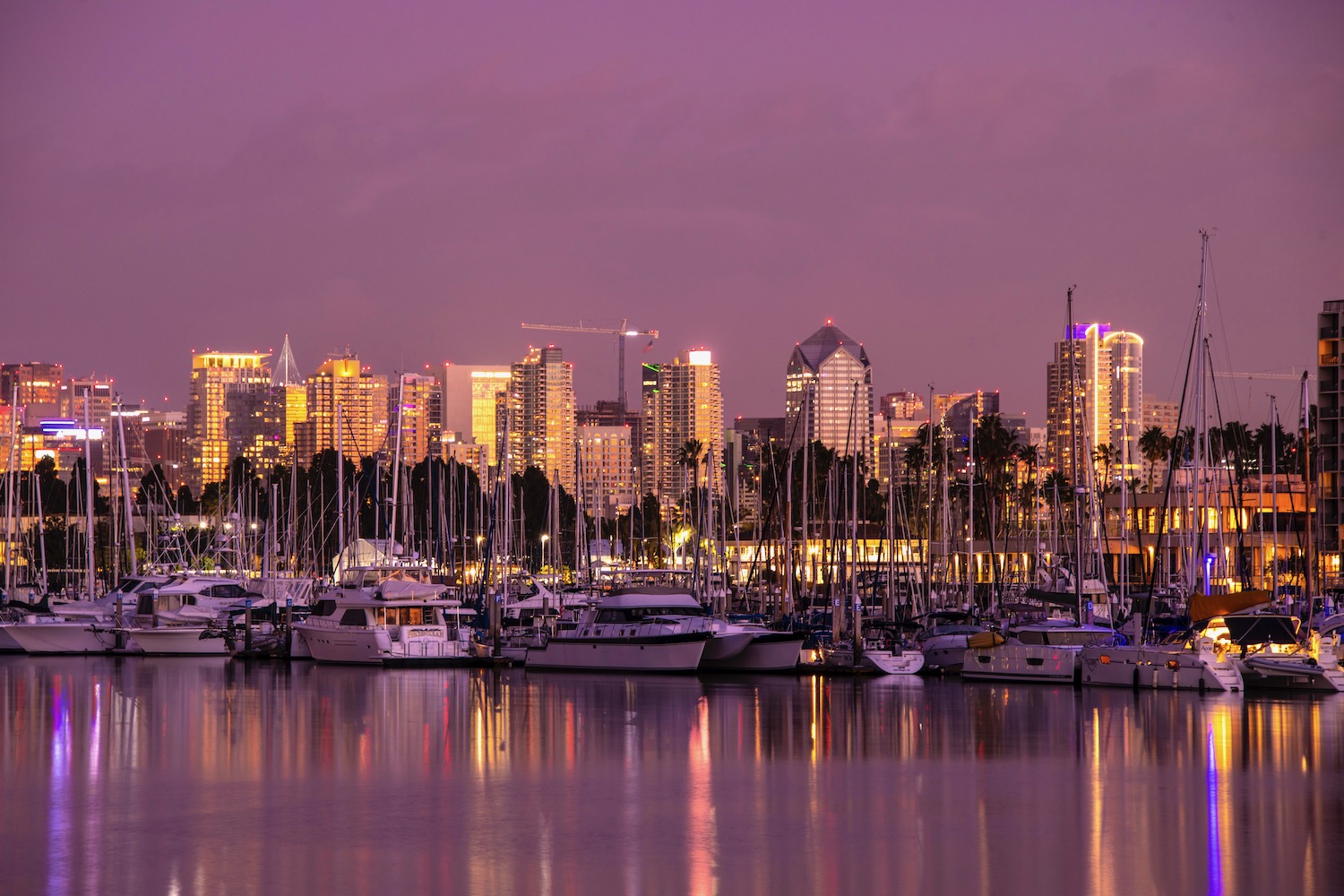 Watch Sunset Cliffs live up to its name
On the other hand, if you're not fixated on actually seeing the city skyline, you can continue driving westward—specifically, all the way to Sunset Cliffs. It's probably not a surprise, based on its name, but this is a fantastic place to spend the end of day. I also like exploring Ocean Beach, which sits just to the north, although to me this area is more about dining and shopping than it is about oceans or beaches.
San Diego is an unforgettable destination—and I say that as someone who generally finds most of the US pretty forgettable. Even as I write this post today, I'm feeling pangs of nostalgia. I can remember the iridescence of the light warming my cold body as the sun set into the sea, and the particular way the downtown lights strobed in the distance as I ate my final seafood dinner.
Indeed, regardless of how long in San Diego you decide to stay, and when you finally make it there—it took me almost 38 years!—I have a feeling the city is going to impress you. It doesn't have the reputation of its more famous California siblings; you might say, even based on location alone, that it's sort of the state's appendix. But trust me: It lives up to every bit of hype built up around it, even if there admittedly isn't much.