So-called "slow travel" has always bored me to tears, to say nothing of how counter-productive it is, but doing weekend trips can be magical when you know where to go and can plan for it. Having a limited amount of time in a destination forces you to discover its essence, after all, rather than trying to see and do everything it has to offer.
Top Weekend Trips
This is where weekend trips can be particularly useful. When you're based in a major city or area, there are interesting weekend trips you can take to paint a different perspective on your trip (and the culture of your destination).
This philosophy is applicable both on a large scale—three transcendental weeks in a country is better than two tedious months—and a smaller one. The list of weekend trips below proves that travel can be epic, even if you've only got a few days to spare.
Coffee Triangle, Colombia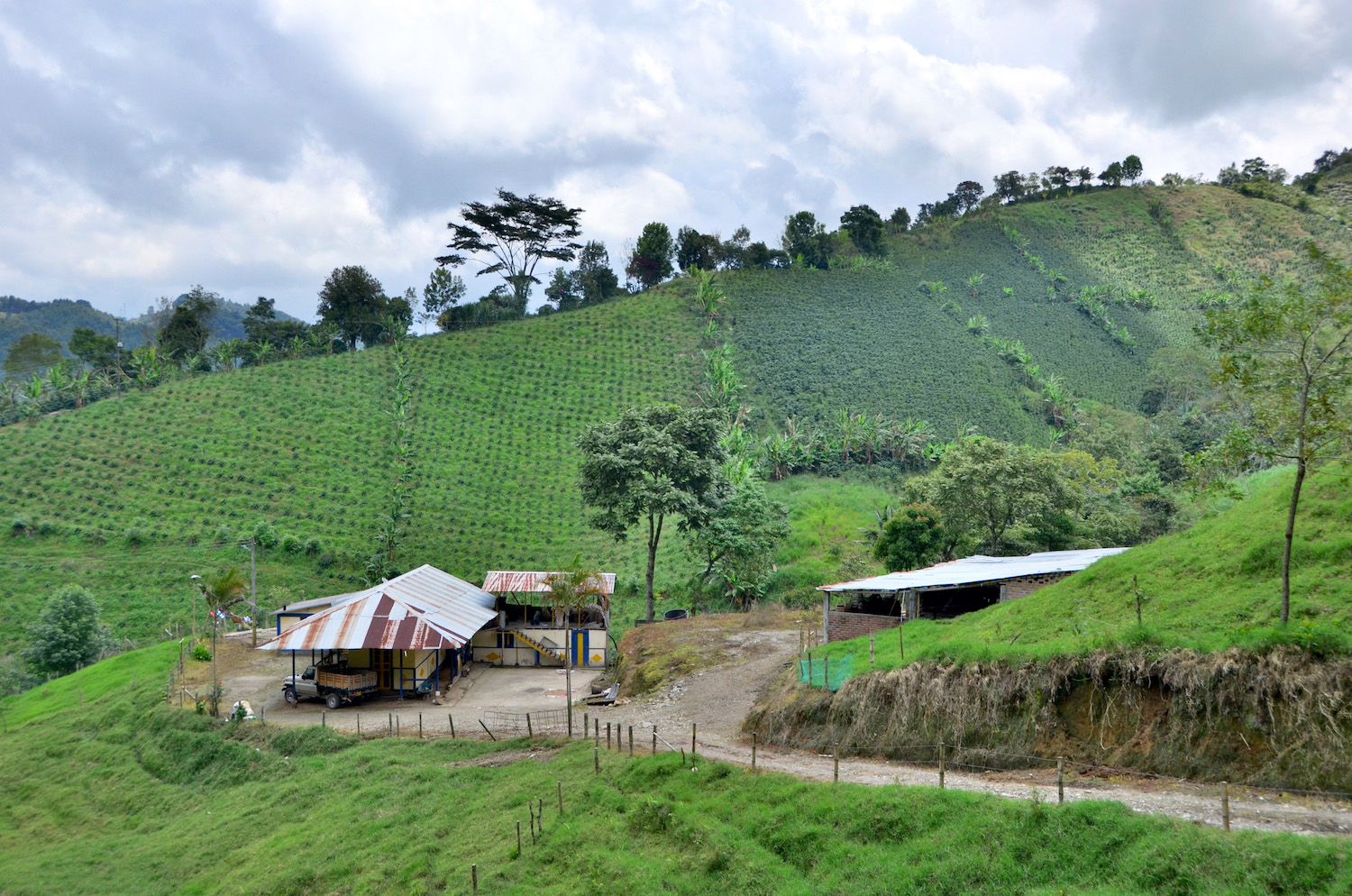 Conventional wisdom would dictate that Cartagena is the best Colombia weekend trip from the US. I love this Caribbean city, but taking just just one more flight—a short one, at that—allows you to access an even more unique destination: The Eje Cafetero, literally the "Coffee Axis" but more commonly referred to as Colombia's "Coffee Triangle."
Whether you hike in the Valle del Cocora, enjoy the rugged ambiance on offer in the town of Salento or simply tour a finca del café, there's no better way to see Colombia in a few days than with a cup of its famous coffee in hand.
Edinburgh, Scotland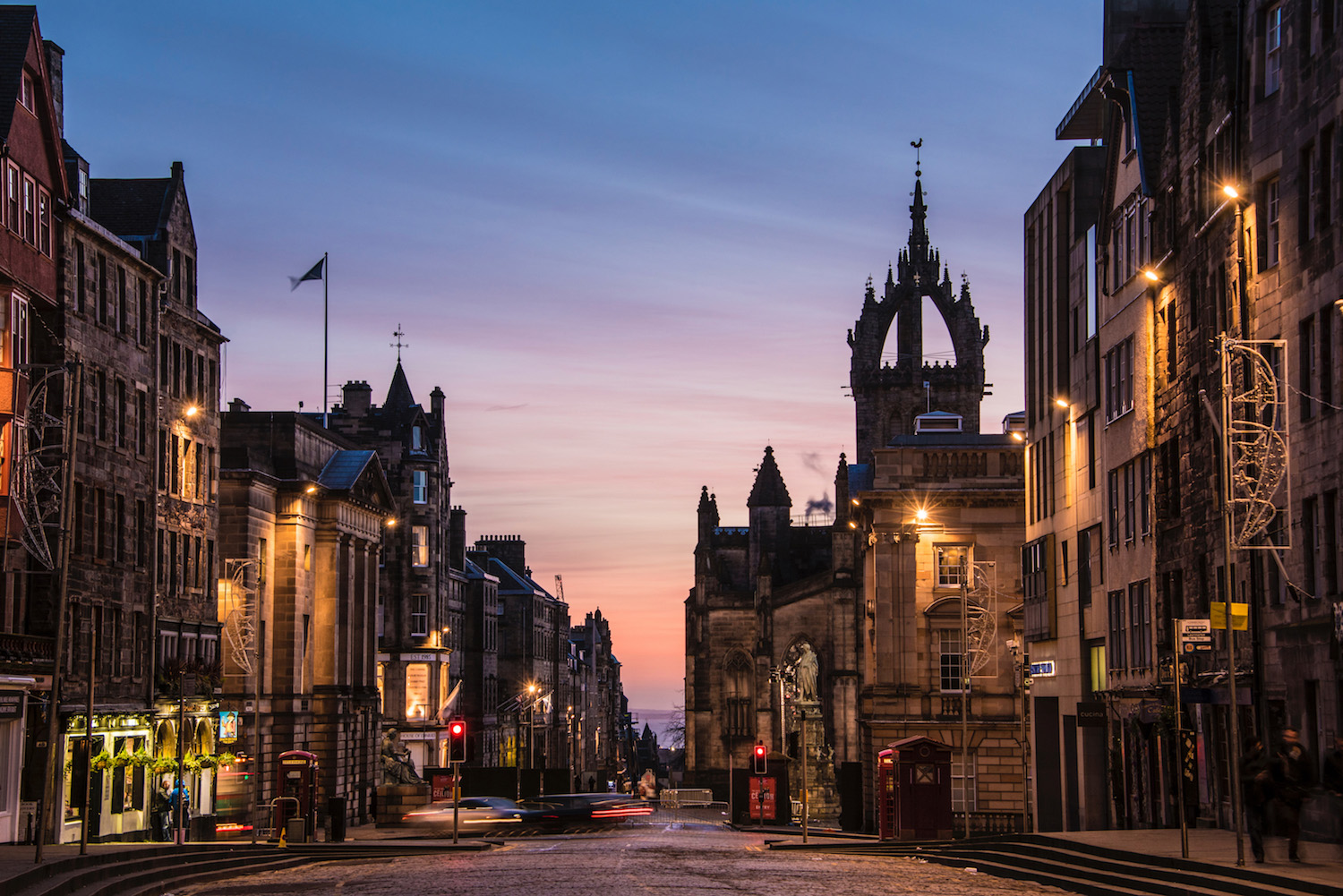 Whether you hop a flight from mainland Europe or are already in the UK (in which case, this is one of the weekend trips by train you can take), the Scottish capital is a great use of two or three days.
In addition to its eponymous castle, Edinburgh boasts great gastronomy (in particular, I like the South Asian food on offer in harbor-side Leith), delightful day-hikes (Calton Hill is easy and in-town, while Arthur's Seat is slightly more strenuous and just outside) and convenient access to the scenic Scottish Highlands and too-cool-for-school Glasgow, if you happen to have longer than a weekend here.
Essaouira, Morocco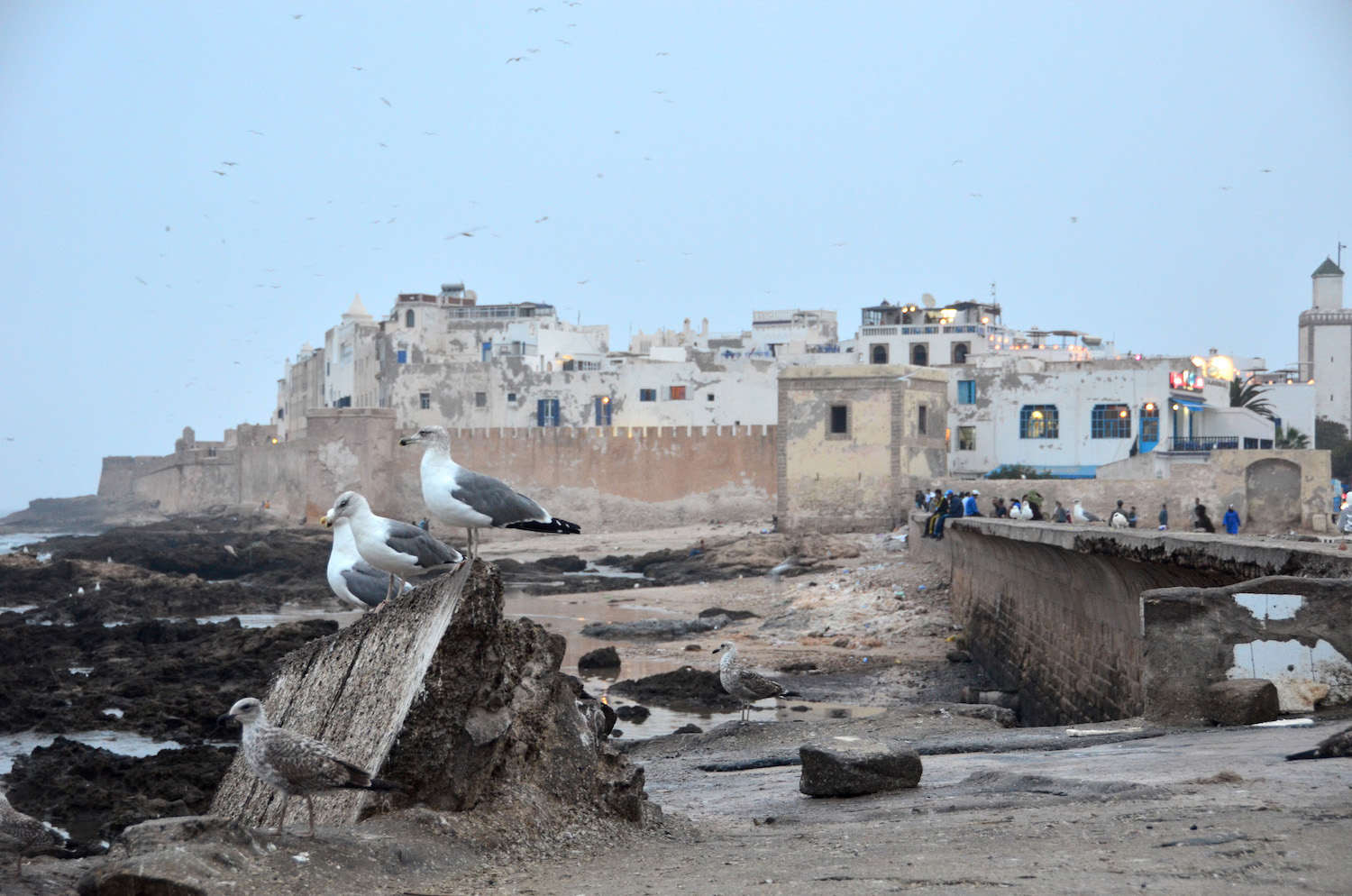 Another one for those of you in Europe seeking weekend trips last minute or otherwise. To be sure, while coastal Essaouira requires a bit more effort to reach than Marrakech (which enjoys many nonstop international flights per day), what awaits you there is more than worth the extra bus ride.
With scenery that ranges from charming to haunting, and an energy that manages to be laid back in spite of how bustling its medina is, Essaouira provides everything you expect from Morocco—and a lot you never knew existed.
Hong Kong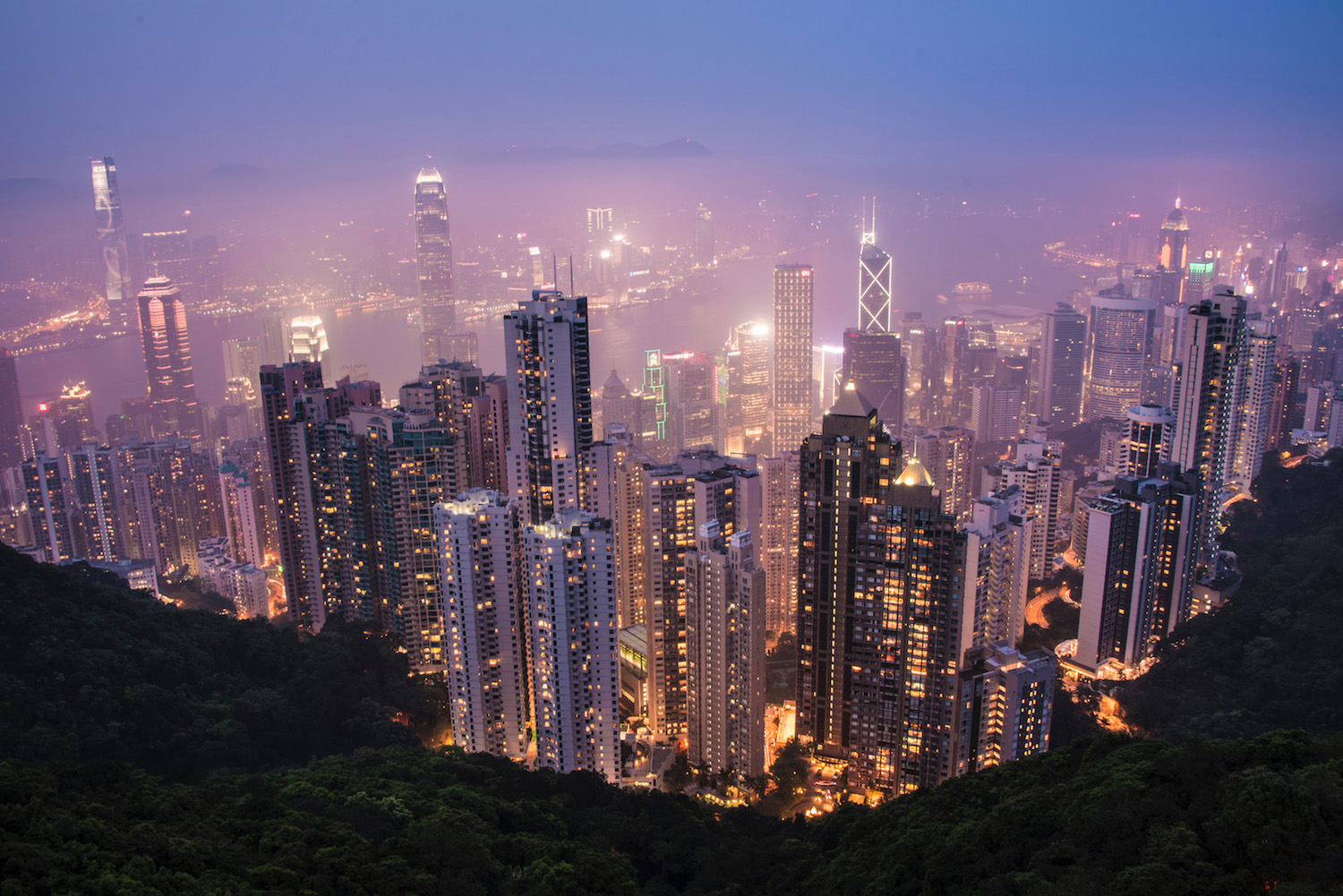 Living in Bangkok as I do, Hong Kong is one of my favorite weekend trips—and not just because it's so convenient. I discover something new every time I visit the territory, whether that's a temple I've never seen before (this past weekend, I hiked up to Ten Thousand Buddhas Monastery for the first time), an illuminating day trip (Macau is much cooler than people get it credit for) or fried-food-on-a-stick I didn't taste on my prior sojourns. Hong Kong is easily accessible from anywhere in Asia, which makes it a weekend trip convenient to most of the world's population.
Kyoto, Japan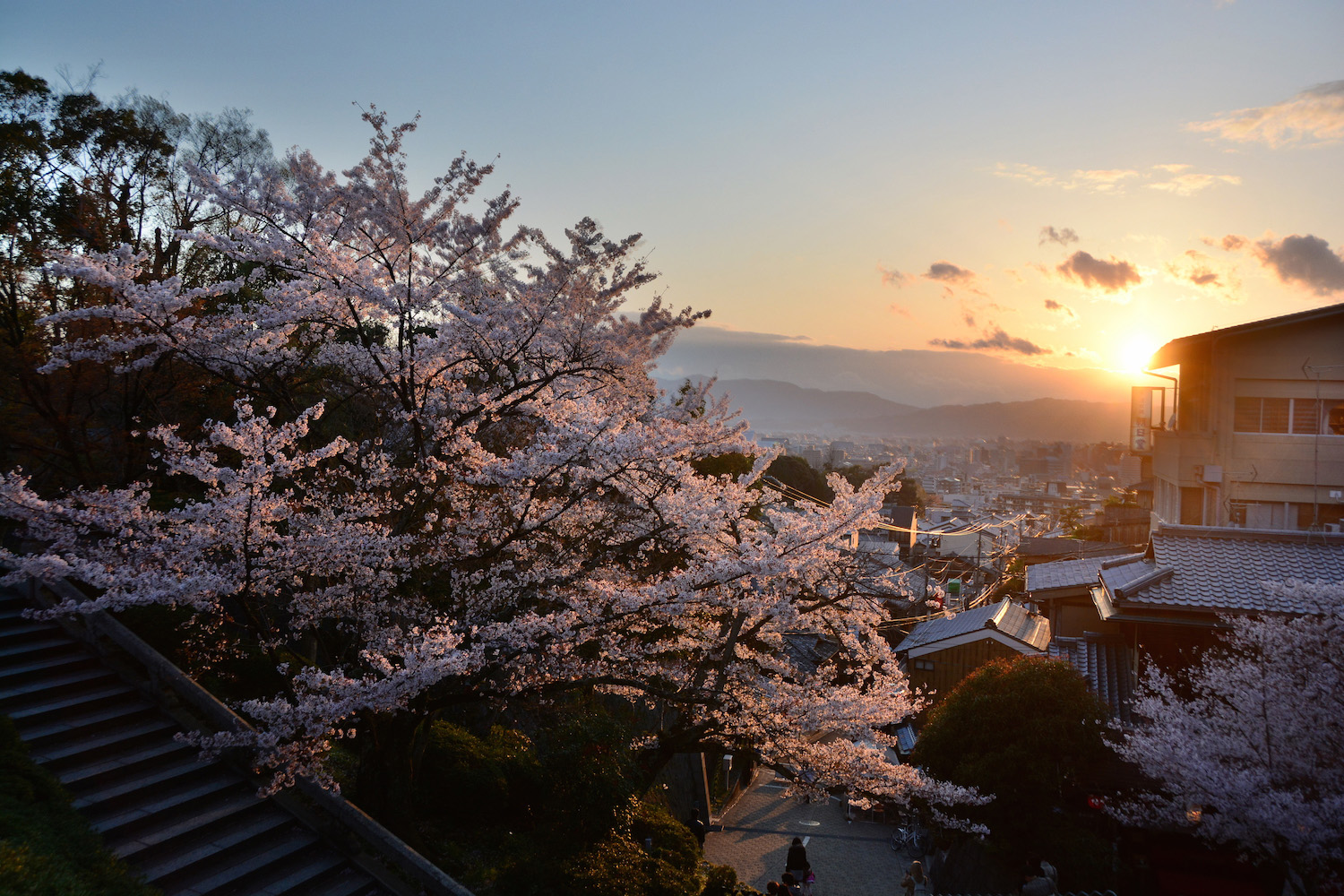 When it comes to the weekend trips Japan has to offer, Kyoto is without a doubt the best. In addition to all the amazingness within Kyoto-proper (there's history on every street corner, popular attractions like Kiyomizu Temple and Arashiyama Bamboo Forest notwithstanding), basing yourself in Kyoto Japan gives you easy access to Osaka (whose airport you'll be flying in and out of) and Nara, home both to urban deer and some of the world's oldest wooden structures.
Lençóis Maranhenses, Brazil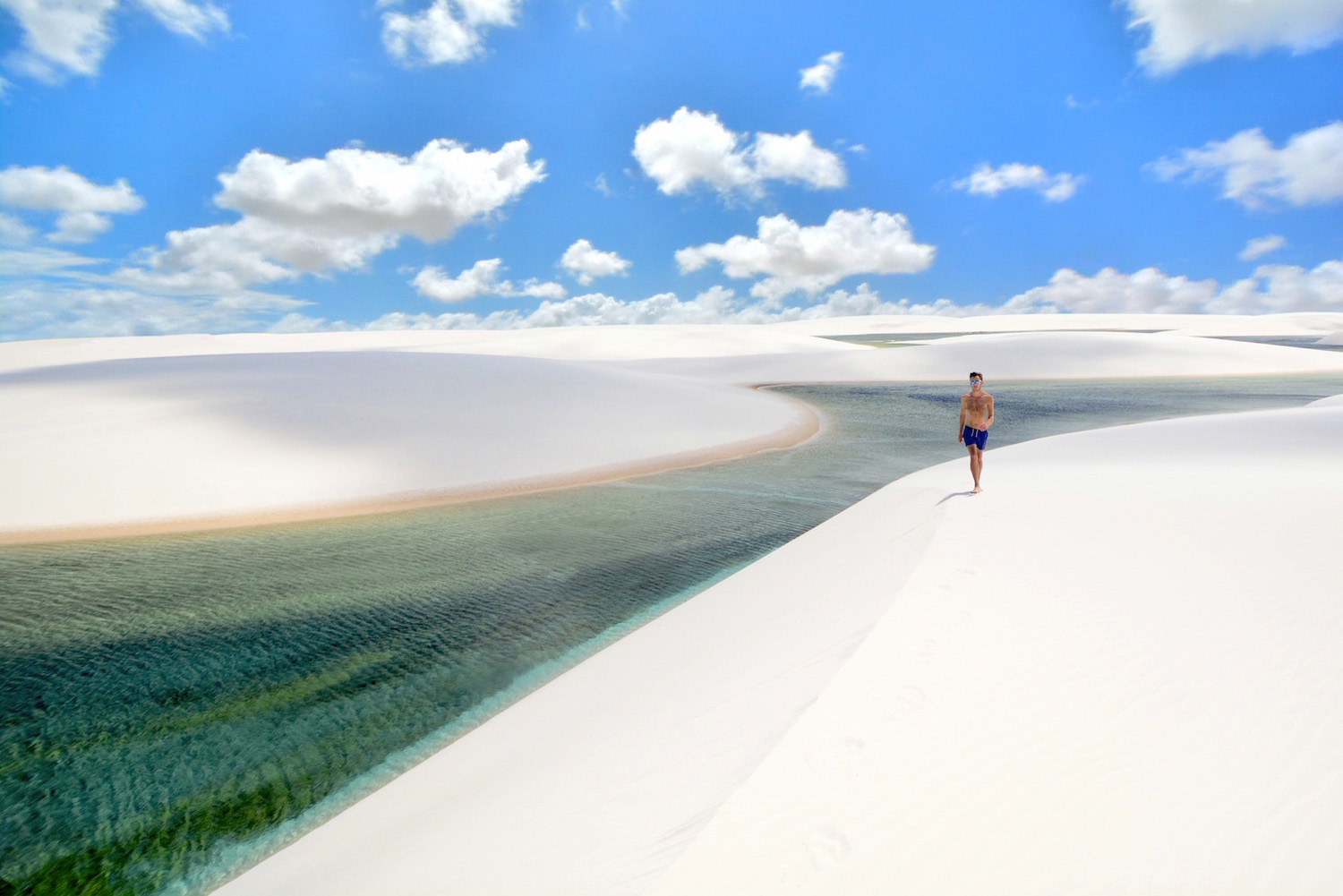 If your mind goes to truly wild places when you think about weekend hiking trips, this is the one for you. You'll realistically need to be based in South America (or better, in Brazil) in order to visit the mind-blowing Lençóis Maranhenses sand dunes on a weekend trip—after flying to São Luis from Rio de Janeiro or São Paulo, you've got to take a bus and 4×4 ride in both directions, eating up an entire day. On the other hand, every single moment of your weekend will be exhilarating, even the seemingly tedious ones.
Melbourne, Australia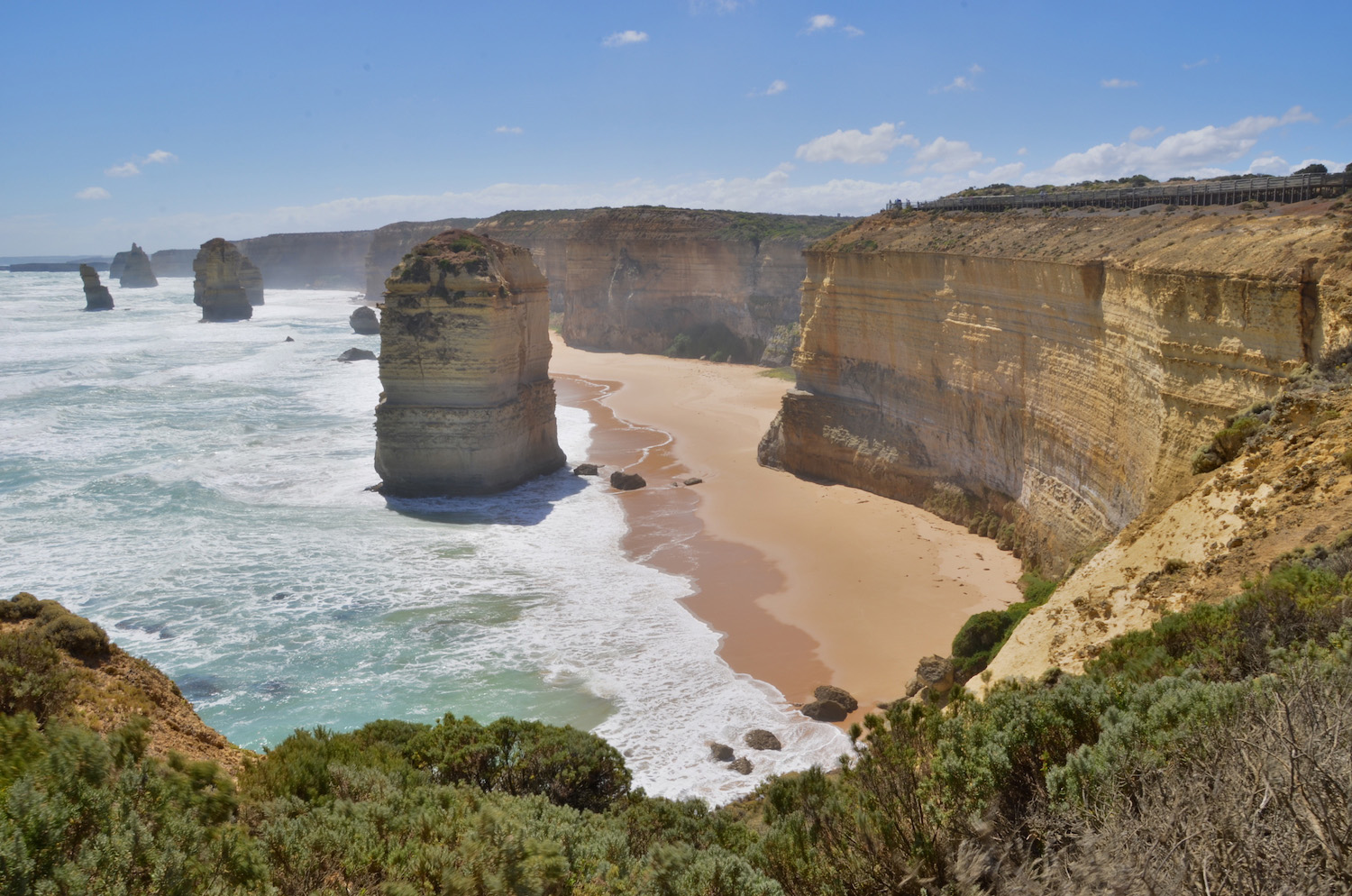 They call Australia "The Land Down Under" for a reason—it's not convenient to the vast majority of the world, for better or for worse. If you're already in the country, however, or are based in New Zealand or the southern parts of Southeast Asia, a weekend trip to Melbourne might be just what the doctor ordered. Stay in town and discover the culture and cuisine of neighborhoods like Fitzroy and St. Kilda, or take a day trip to the Great Ocean Road.
Nuwara Eliya, Sri Lanka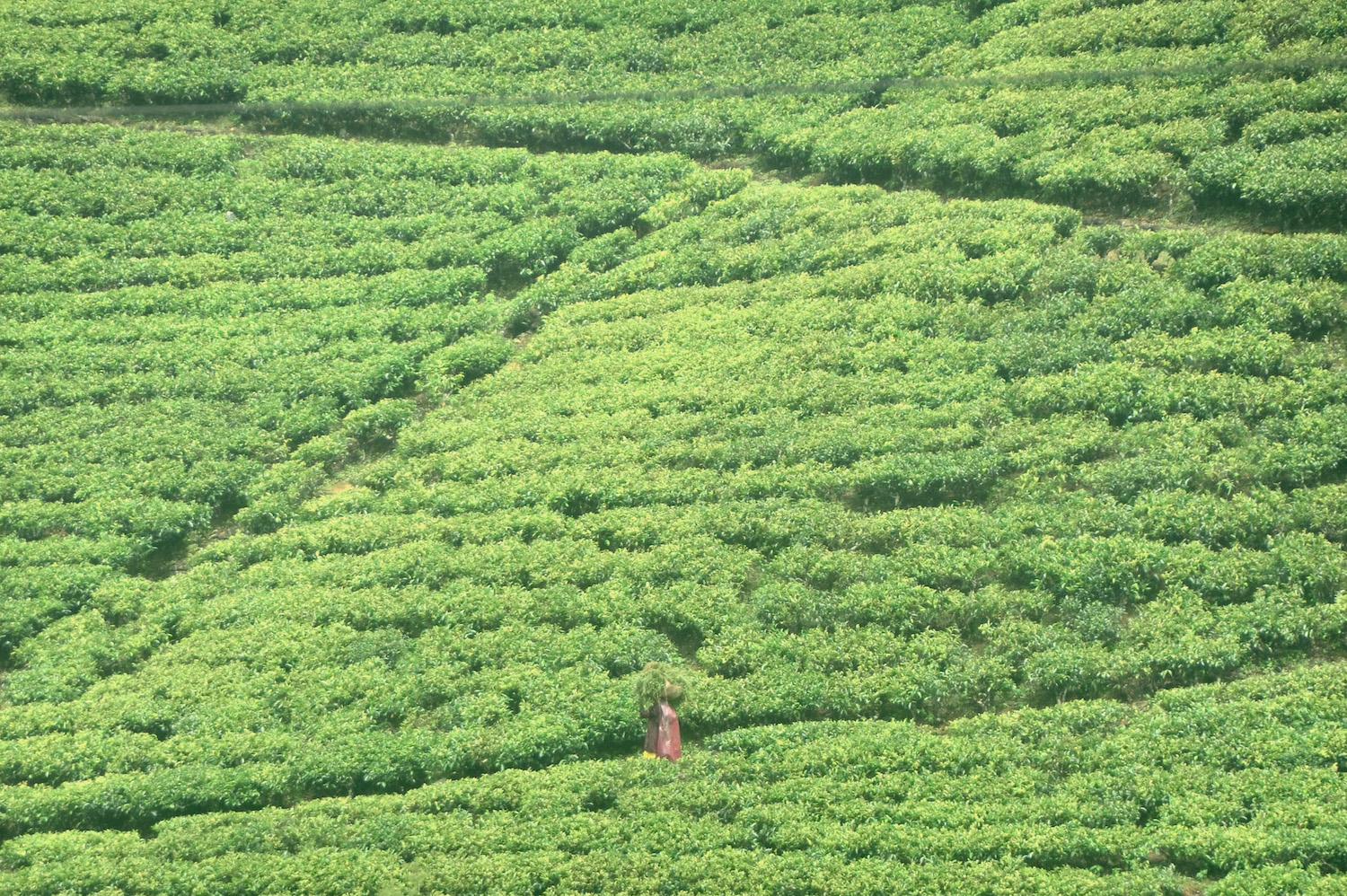 Although there are closer weekend trips Delhi has to offer (namely, Agra and the Taj Mahal), you couldn't be blamed for seeking cooler, cleaner air, especially given the apocalyptic smog that's covered the city in recent weeks. Whether you're coming from India or elsewhere in adjacent Asia, a weekend in Sri Lanka's tea country is just what the doctor ordered. After landing in Colombo, take a scenic train to Nuwara Eliya, where you can trek through tea plantations and to the tops of waterfalls, or simply enjoy the laid-back energy of the town.
Sarajevo, Bosnia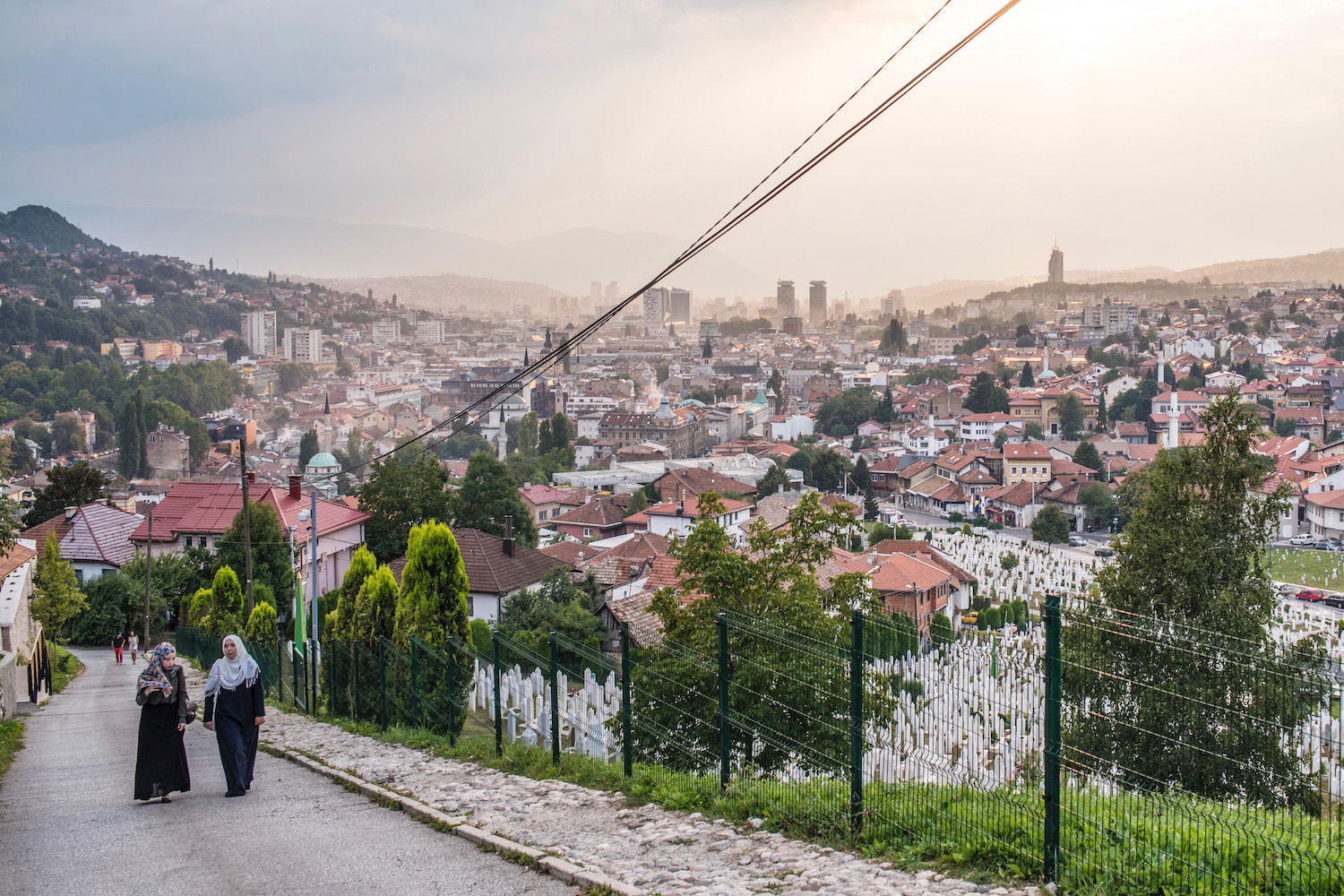 If you're like me and prefer to take weekend trips by yourself, you probably enjoying visiting destinations with locals so welcoming they instantly become friends. If this is the case, there are few better places for you than Bosnia, which is probably the most open-hearted country in Europe. Fly in and out of Sarajevo, and divide your time between Bosnia's capital and Mostar, a picturesque town that's a tourist trap in the most delightful way possible.
Washington, DC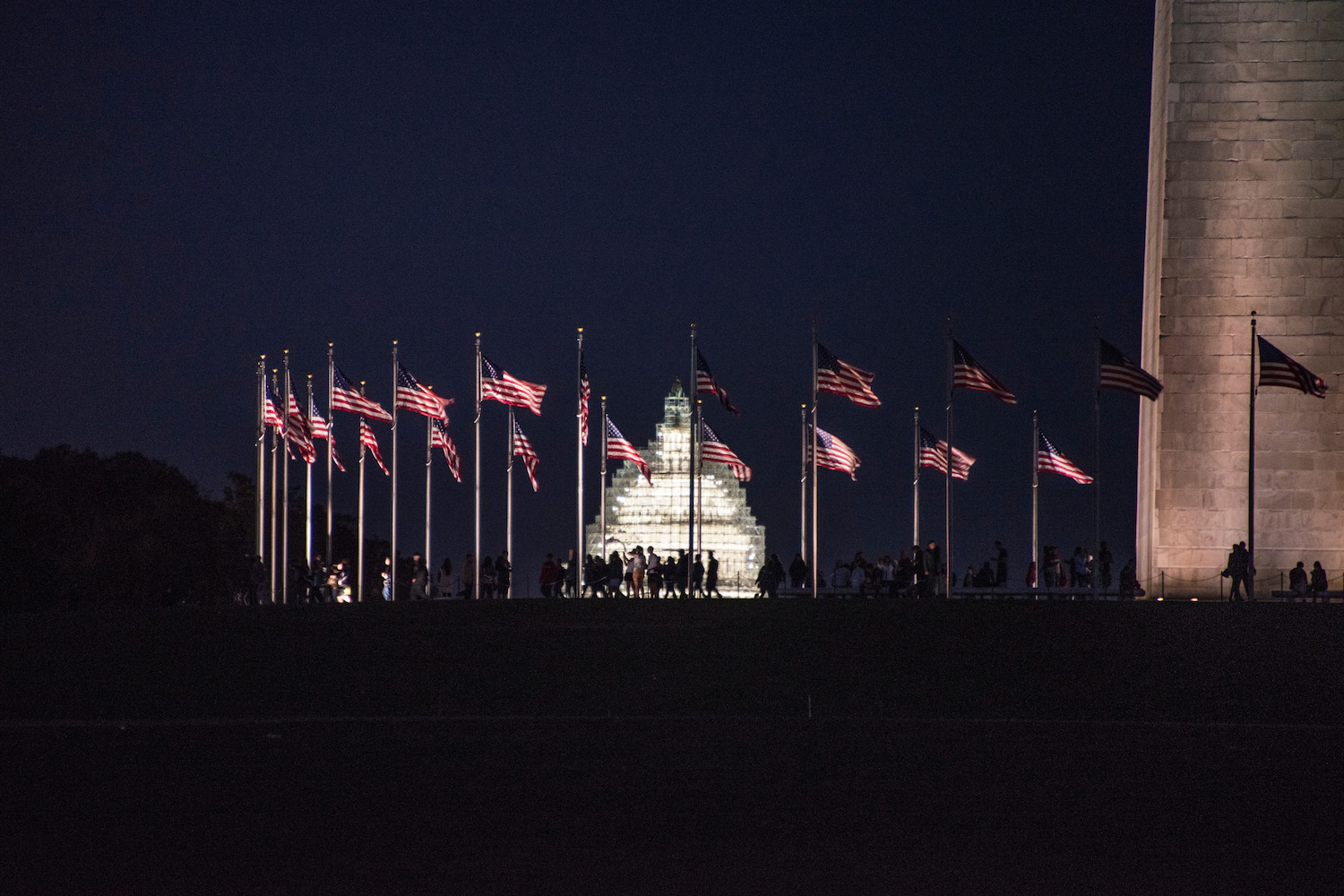 No matter what you think of the White House's current inhabitant, the US capital is in many ways America's best weekend trip, no matter where in the country you're based. Beyond the necessary pomp and circumstance of seeing Capitol Hill and Pennsylvania Avenue, a DC weekend trip invites you to discover cool neighborhoods, interesting eateries and hear the House of Cards theme music in your head almost everywhere you walk.
The Bottom Line
Who says a weekend trip can't be one for the record books? Certainly not me. Indeed, no matter where in the world you're based, you only need two or three days to experience truly epic travel. Of course, while these are my favorite weekend trips to take around the world, they're only the beginning of the possibilities.
Have I missed anything? If so, leave it in the comments.