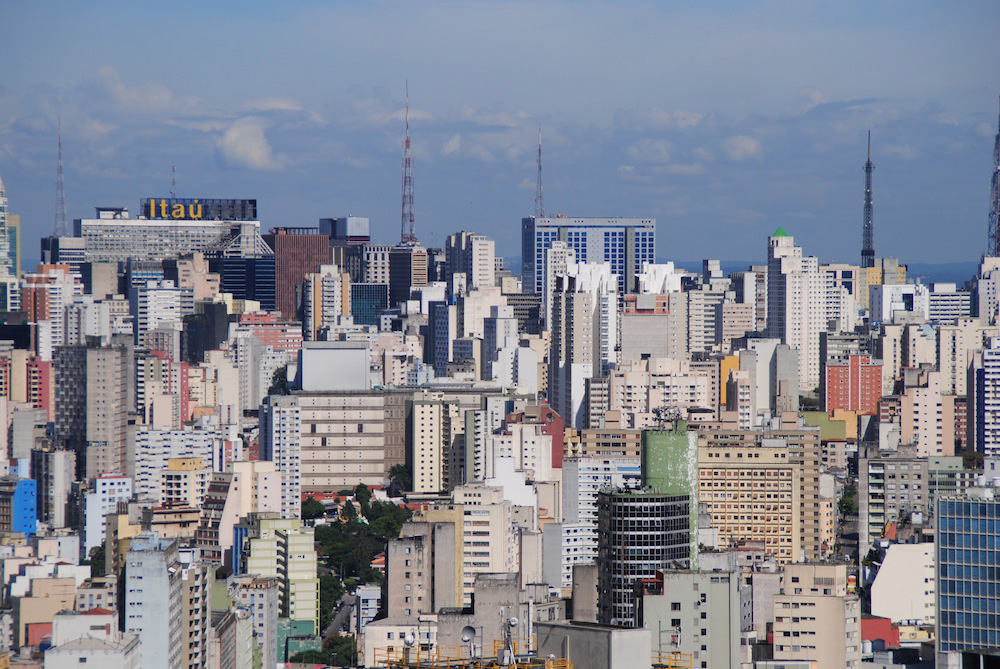 Brazil is an intimidating country to visit, owing to its size, its linguistic homogeneity and its questionable level of personal safety, to name just a few factors. In fact, after my most recent visit there, I can say it's one of the most difficult places I've ever traveled, for these reasons and many others.
On the other hand, most if not all the difficulties I experienced traveling in Brazil would've been much worse had I not been so adept at setting and executing travel goals so, using combined experiences from my two trips there, I've assembled a sample itinerary for three weeks in Brazil. Follow it exactly for a standalone three-week trip to Brazil, or use it as a framework for the Brazil portion of your larger South America trip.

São Paulo
São Paulo has the worst reputation of all the cities in Brazil among foreigners – and a fair few Brazilians as well. Although I understand complaints about the city, which begin with the level of crime there but also include pollution, climate and overcrowding, I can't help it: I absolutely love São Paulo. (top photo)
 Stay along Avenida Paulista, a cosmopolitan boulevard whose skyscrapers, swanky cafés and high-end shops might have you feeling like you're in New York City. Here, you'll not only find a bevy of hotels and Airbnb properties, but the incredible Museu de Arte de São Paulo (MASP), a building that's a work of art in and of itself.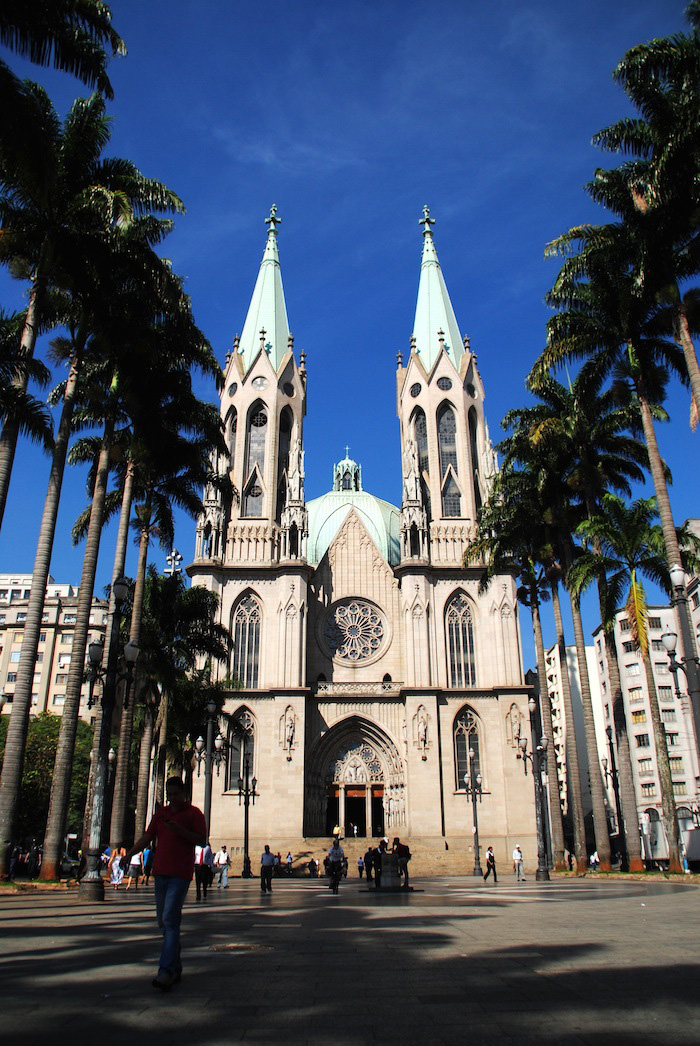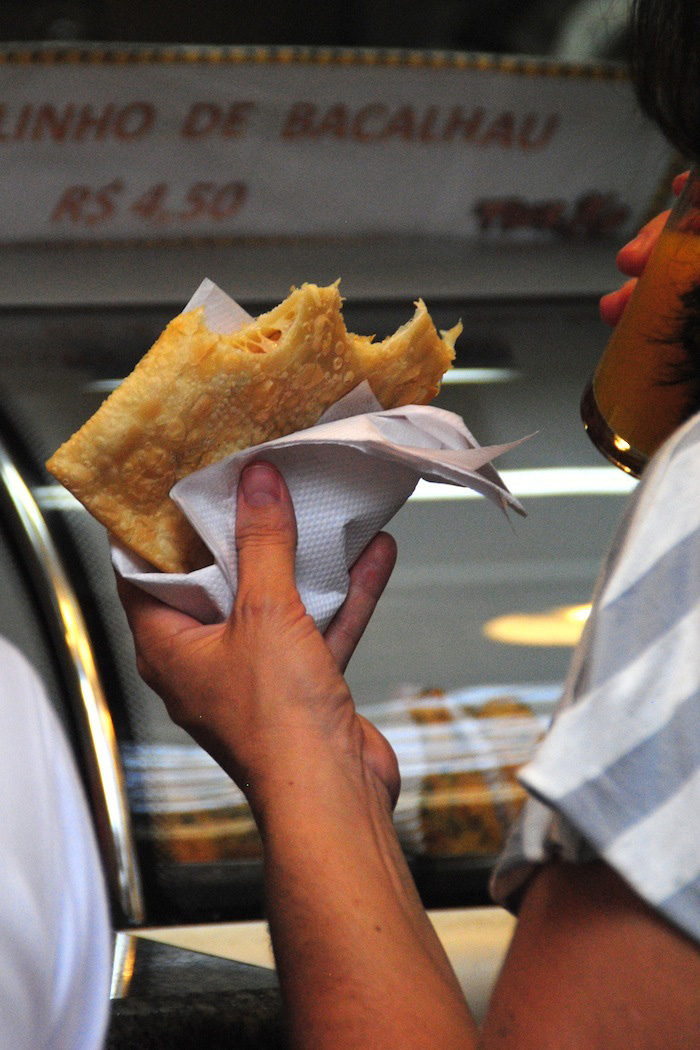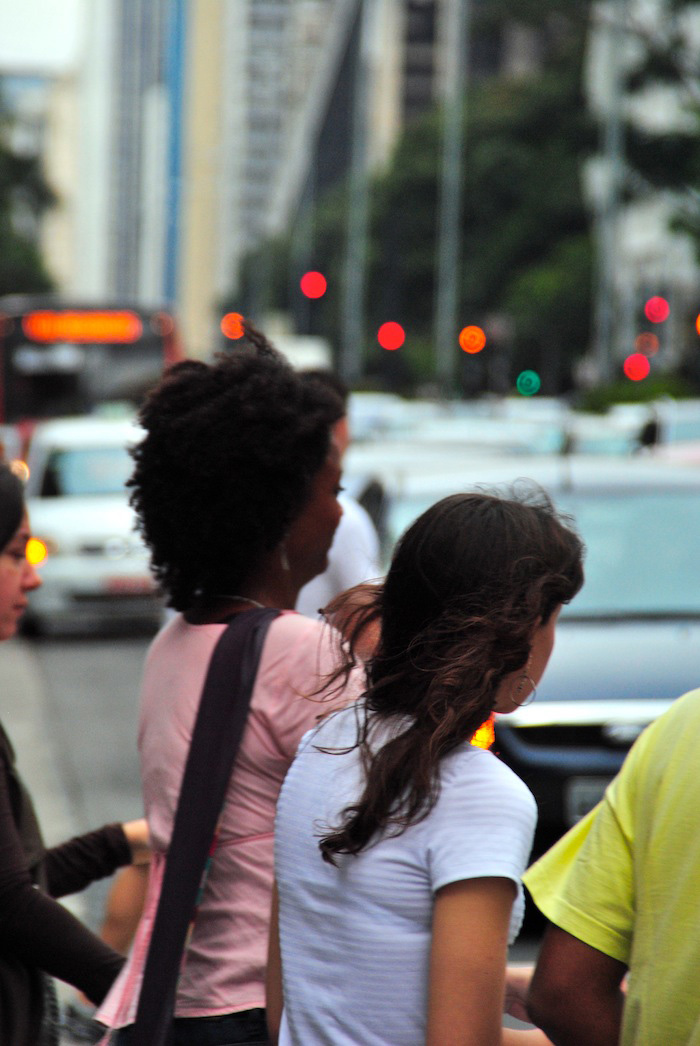 Other notable São Paulo attractions include the Banco do Estado de São Paulo (Banespa) Building (Brazil's highest building and a great spot for an urban panorama), Sé Cathedral, Mercado Municipal (where you can sink your teeth into a delicious pastel bacalhau, a cod pie that tastes way better than it sounds) and Ibirapuera Park. In total, I recommend spending 5-7 days of your three weeks in Brazil in São Paulo, although you could easily spend more.
Lençóis Maranhenses
When I learned that a mysterious desert-like landscape existed less than an hour's flight from the Amazon Rainforest, I immediately become more interested in visiting said mysterious desert than the rainforest which, call me a snob, is someplace everyone visits when they go to Brazil. No one goes to the Lençóis Maranhenses, however – no foreigners, certainly – which is just one of the many reasons this bizarre landscape is the most beautiful place I've ever seen in my life.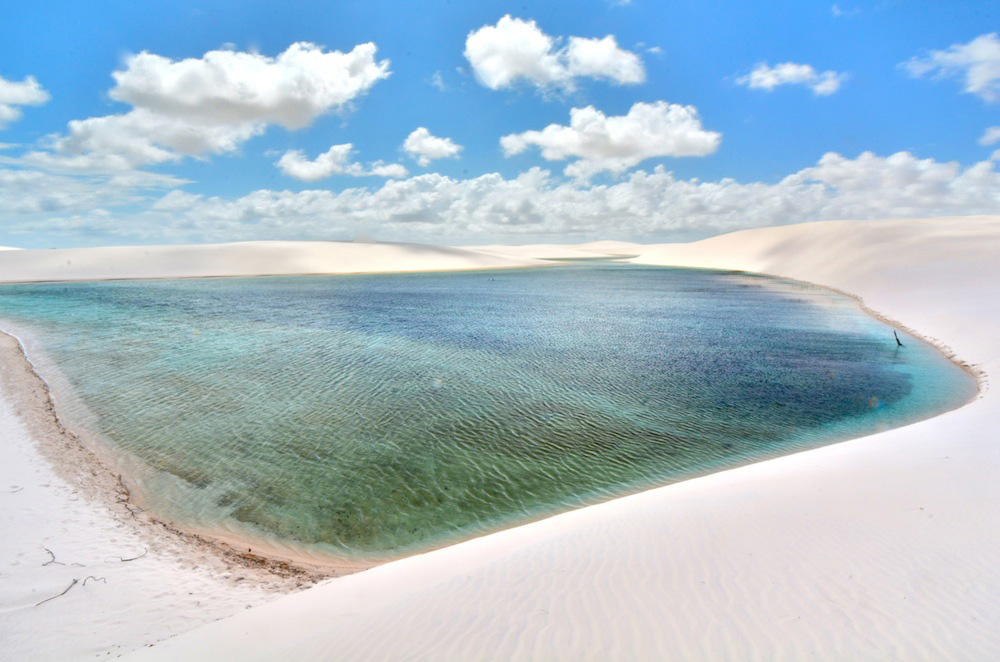 Due to the complicated logistics of getting to the deepest, best portions of the Lençóis Maranhenses (which I detail in this post) I recommend devoting 5-6 days of your three weeks in Brazil to Lençóis Maranhenses, which is best reached via the airport of São Luis, and best seen from the small town of Santo Amaro, rather than the tourist trap of Barreirinhas.
Salvador
Salvador is a city I desperately wanted to visit during my first trip to Brazil but unfortunately, it just wasn't in the cards at the time. I'm happy I waited, however, if only because Pelourinho, its colonial gem of an old city, demands an incredible camera if you want to document it probably – I had a crap one the first time I went to Brazil.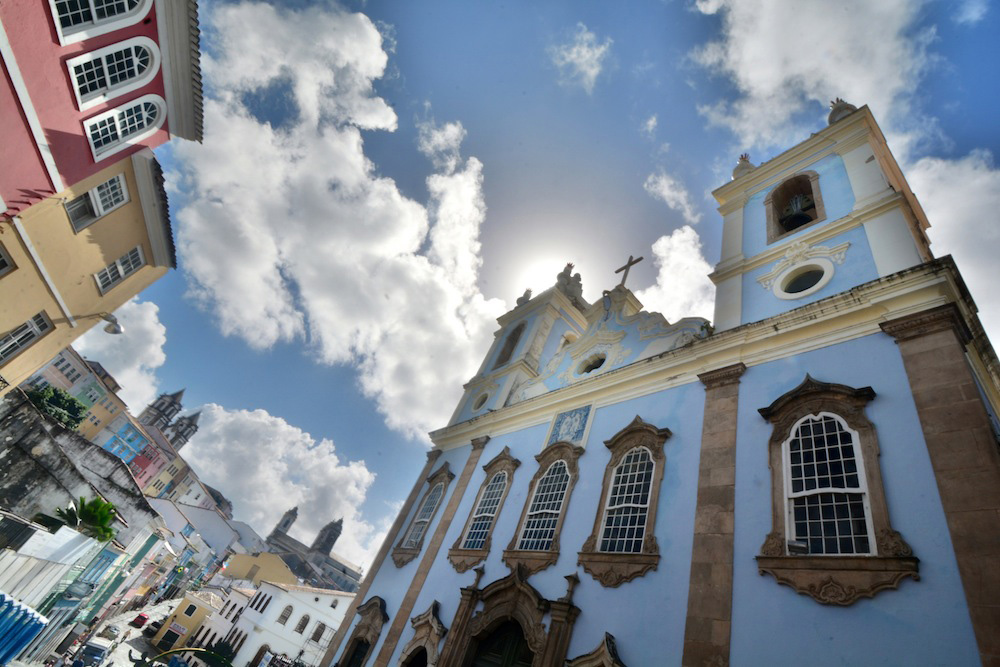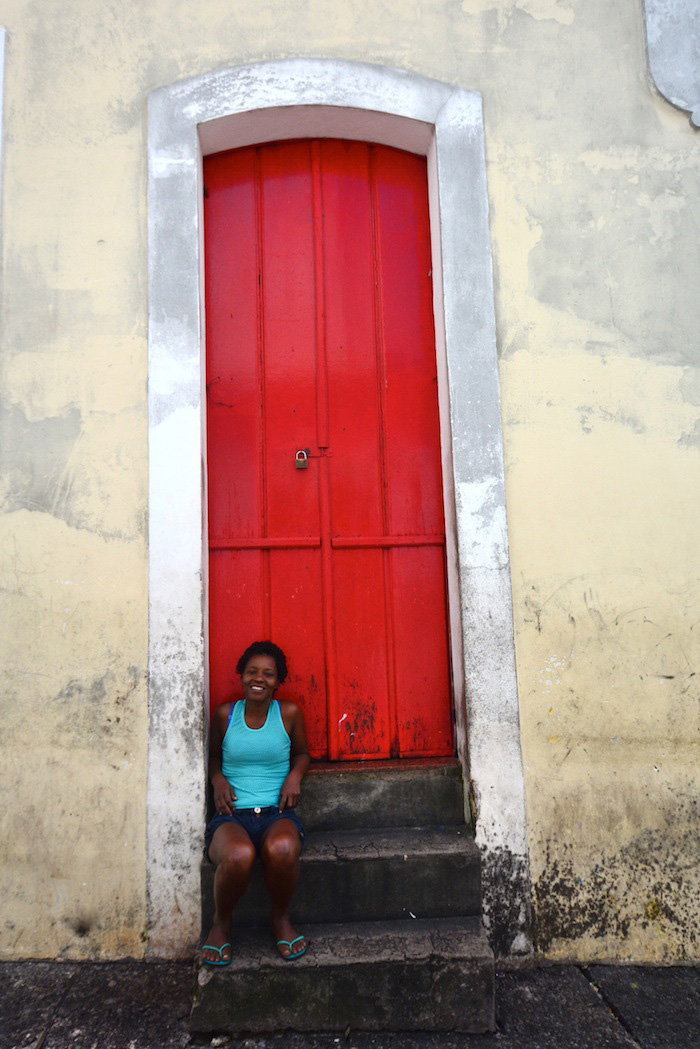 How long you spend in Salvador depends upon what you end up doing there. If you only explore the historical old town, then a couple days might suffice. If you take advantage of beaches such as Praia do Porto da Barra, you might add another day or two, if the weather is conducive to sunbathing. If you add in day trips to nearby islands to Itaparcia or Morro de São Paulo, you could easily spend an entire week of your three weeks in Brazil in Salvador – it's up to you!
Rio de Janeiro
In my own travels, I have a tendency to work before I play – and I think every traveler should have the same mindset, which is why I've saved Rio de Janeiro for the finale of your three weeks in Brazil. If you're extremely tired, prioritizes lazy days on beaches like Ipanema, Copacabana and Leblon, or if you've still got energy for sightseeing, visit the Santa Teresa historical district, take a cable car up the Sugar Loaf, walk under the Lapa Arches, stroll through the Botanical Gardens and, of course, see Christ the Redeemer.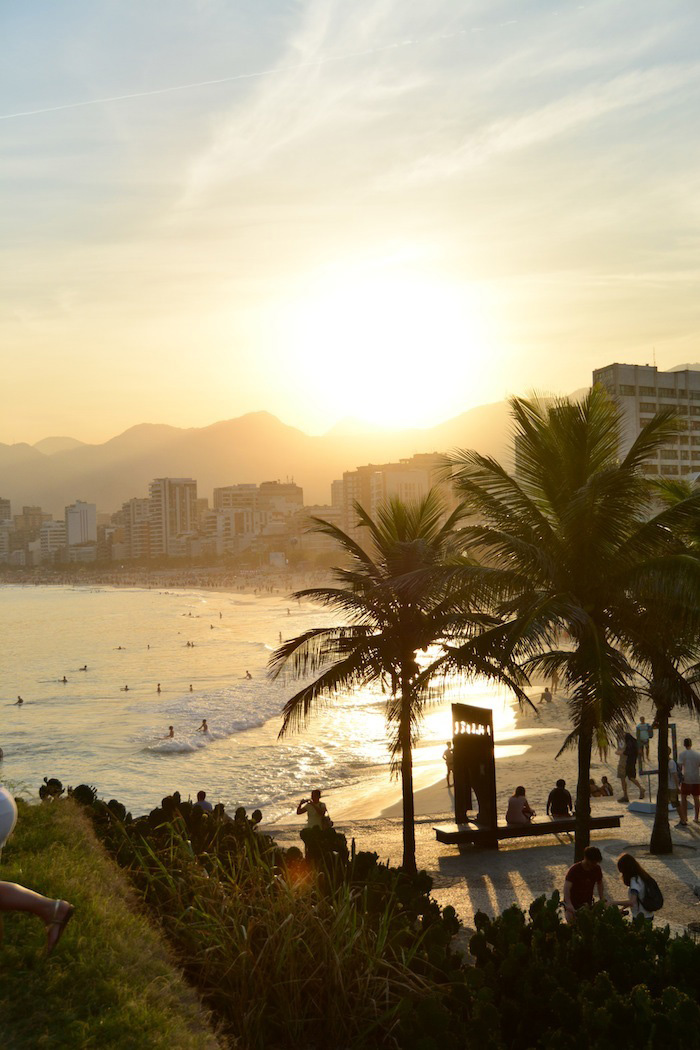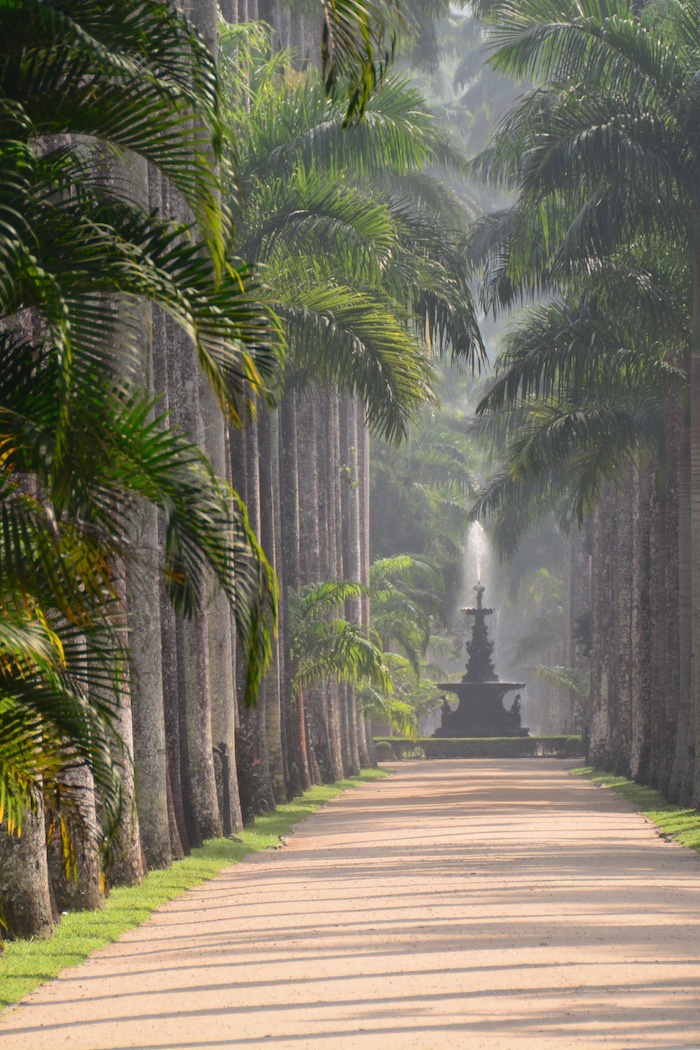 No matter what you end up doing there, Rio is the perfect place to spend at least 4-6 days out of your three-week Brazil itinerary. And, if you don't extend your trip using some of the options I'll list below, it's the ideal destination to end your Brazil trip.
Other Brazil Destinations
If three weeks in Brazil is not sufficient for you, there are plenty of other places to see, extending your Brazil trip to a month or even longer. From São Paulo, you could travel south to iconic Iguassu Falls, or to the idyllic coastal city of Florianopolis or, after you finish up trekking in the Lençóis, fly to Belém or Manuas and use either as your gateway to the Amazon. Coastal cities like Recife and Fortaleza are similar in ambiance to Salvador while Brasilia, the national capital, is a modernist planned city that many people hate, but is intriguing nonetheless.