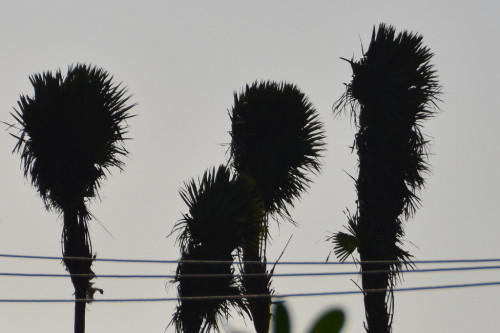 From quirky Key West to idyllic Key Largo, the Florida Keys are one of the most remote destinations in the continental U.S. And thanks to the aptly-named "Overseas Highway" that runs from Miami all the way to Key West, the Florida Keys are also one of America's best road trip destinations.
No matter what kind of island you crave, pick up your convertible or SUV, then head down the Overseas Highway into the Florida Keys, using this guide as inspiration.
Key Largo
The closest of the Florida Keys to the Florida mainland, Key Largo is notable because it is home to the last living coral reef in the lower 48 United States. Key Largo is almost home to incredible beaches, and a huge aquarium.
Isla Morada
Islamorada, which was named "purple island" by the Spanish explorers who discovered it, is a sleepy stretch of Florida Keys that's great for getting away. But go quick: Rapid development of the island has caused some longtime residents to flee!
Marathon
Marathon is not a key in and of itself, but a city that spans several keys: Knight's Key, Long Point Key and Grassy Key, to name a few. Marathon boasts the conveniences of a small city, but with easy access to idyllic nature.
Key West
The most ubiquitous of the Florida Keys, Key West's is home to a large population of mopeds, gays and lesbians and, of course, plenty of margaritas!