If you want to visit Oman in 2021, you're not alone. Search traffic to my Oman itinerary page has exploded in the past couple of weeks, since the country announced it would re-open its border in December 2020. That's the good news.
The not-so-good news? A mutation of Covid-19 in the UK (an overhyped one, I hope) has led Oman to temporarily close its border to all foreign travelers, with indefinite effect.
Obviously, I'll be updating this page once that particular situation changes—if I haven't yet, the border closure is still in place. For now, however, let's look toward 2021 with hope and possibility!
Oman is (Mostly) Re-open Right Now
If you had asked me a week ago whether you would be able to visit Oman in 2021, I would have said "yes" without a doubt. After all, as of mid-December 2020, the border was fully open to tourists, at least those who could prove they were negative for Covid-19 within 72 hours of entry.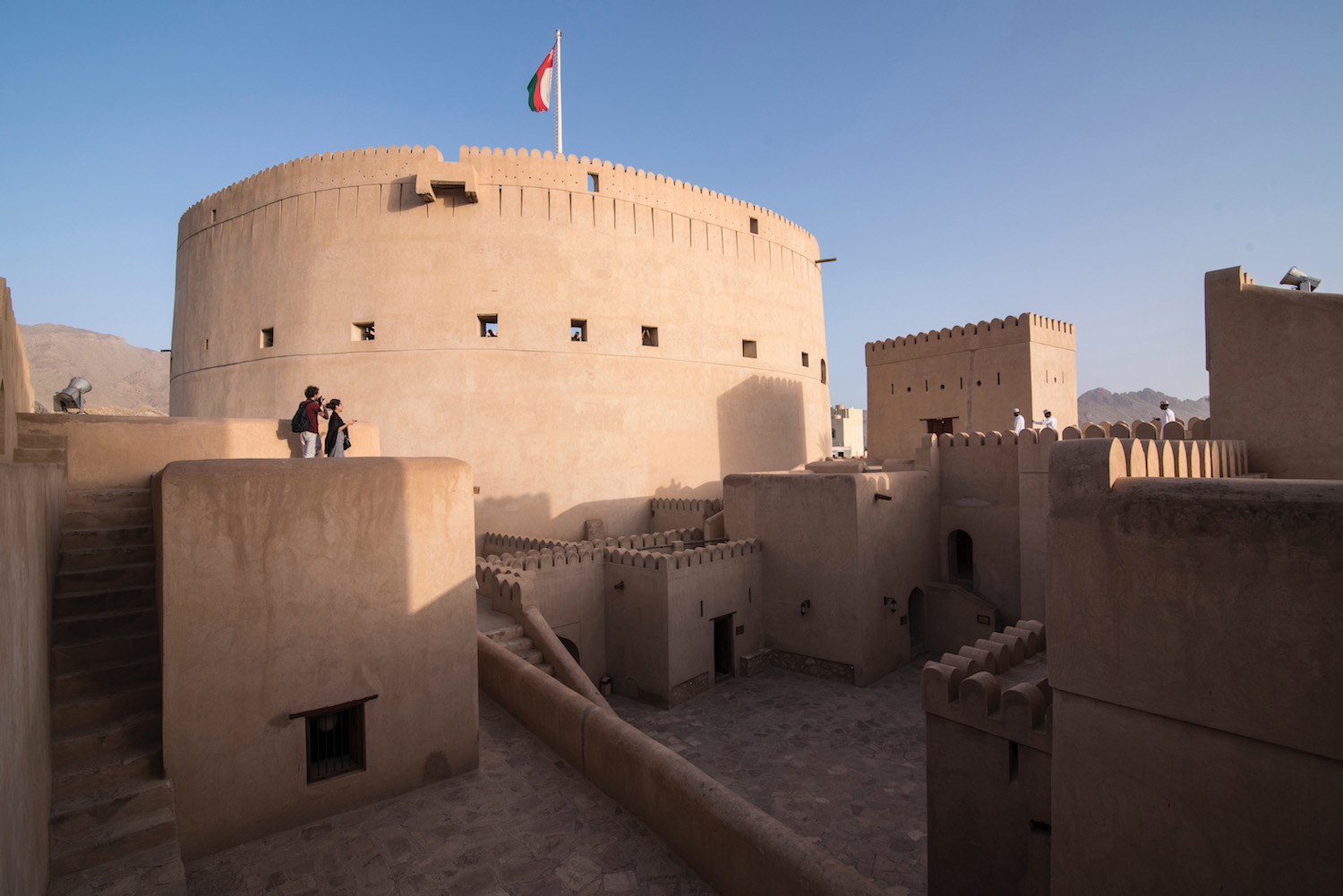 Moreover, the country had resumed offering tourist visas on arrival for dozens of countries, further sweetening the deal of a 2021 (or even late 2020) trip there.
Unfortunately, Oman has had one of the most extreme and immediate reactions to the UK coronavirus mutation reported in late December 2020, in spite of the fact that even experts aren't yet clear about its epidemiological significant. As I alluded to in the intro to this post, I will be updating this post when I get more information about Oman's border situation—it's currently closed to all flights for at least a week.
Where to Go in Oman  
Muscat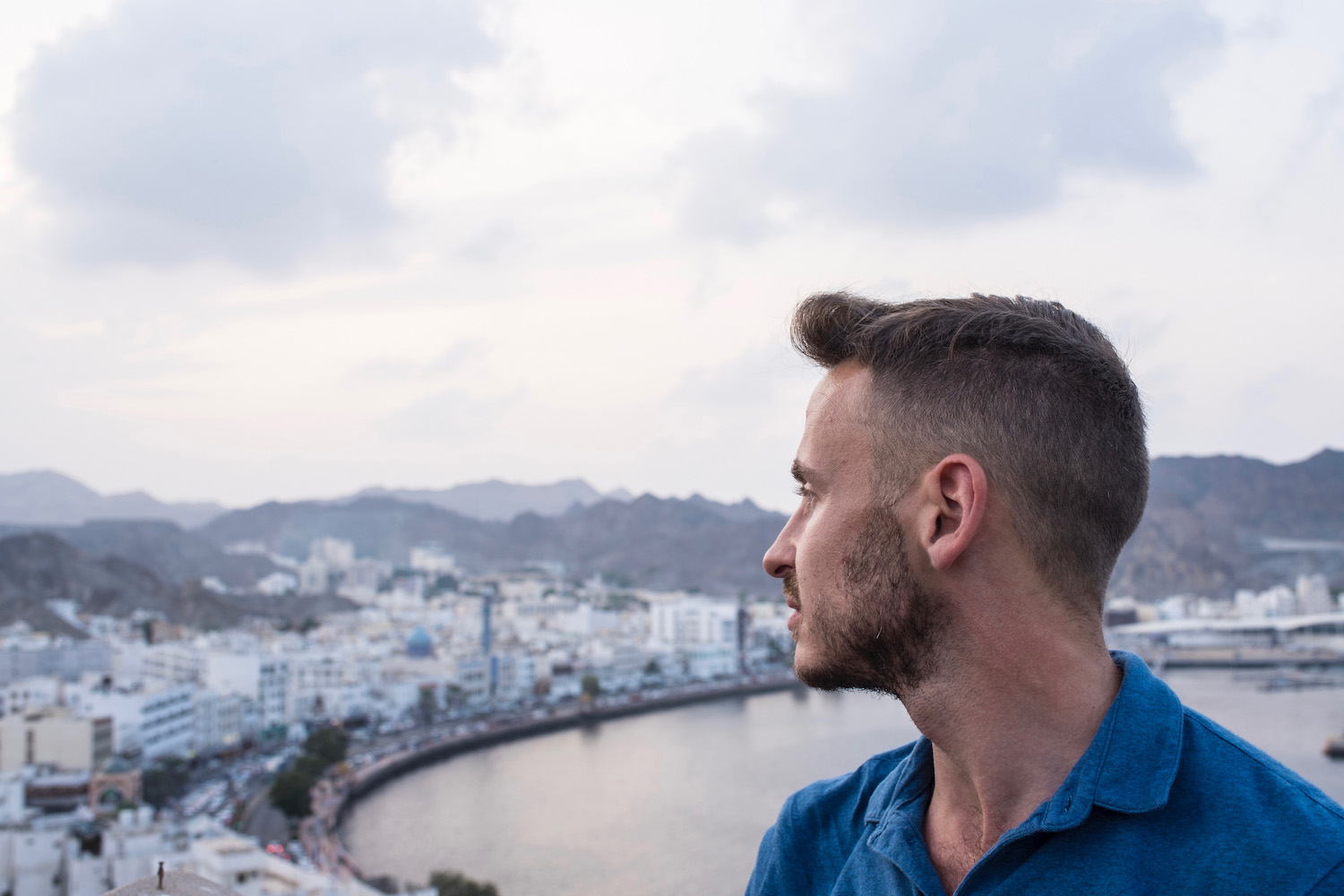 Oman's underrated capital, Muscat makes a great launching pad for your trip to Oman. If you run out of things to do in the city (unlikely), you can take a day trip to Bimmah Sinkhole, which is located just down the coast, and is the perfect place to cool off.
Wadi Shab and Sur
Another must-visit destination if you go to Oman in 2021 is Wadi Shab, a lush oasis in the middle of a desert canyon. Although some travelers hike here on a day trip from Muscat, a better option is to stop here on your way from the capital to the city of Sur, a picturesque port that's also a hub for seeing sea turtles.
The Empty Quarter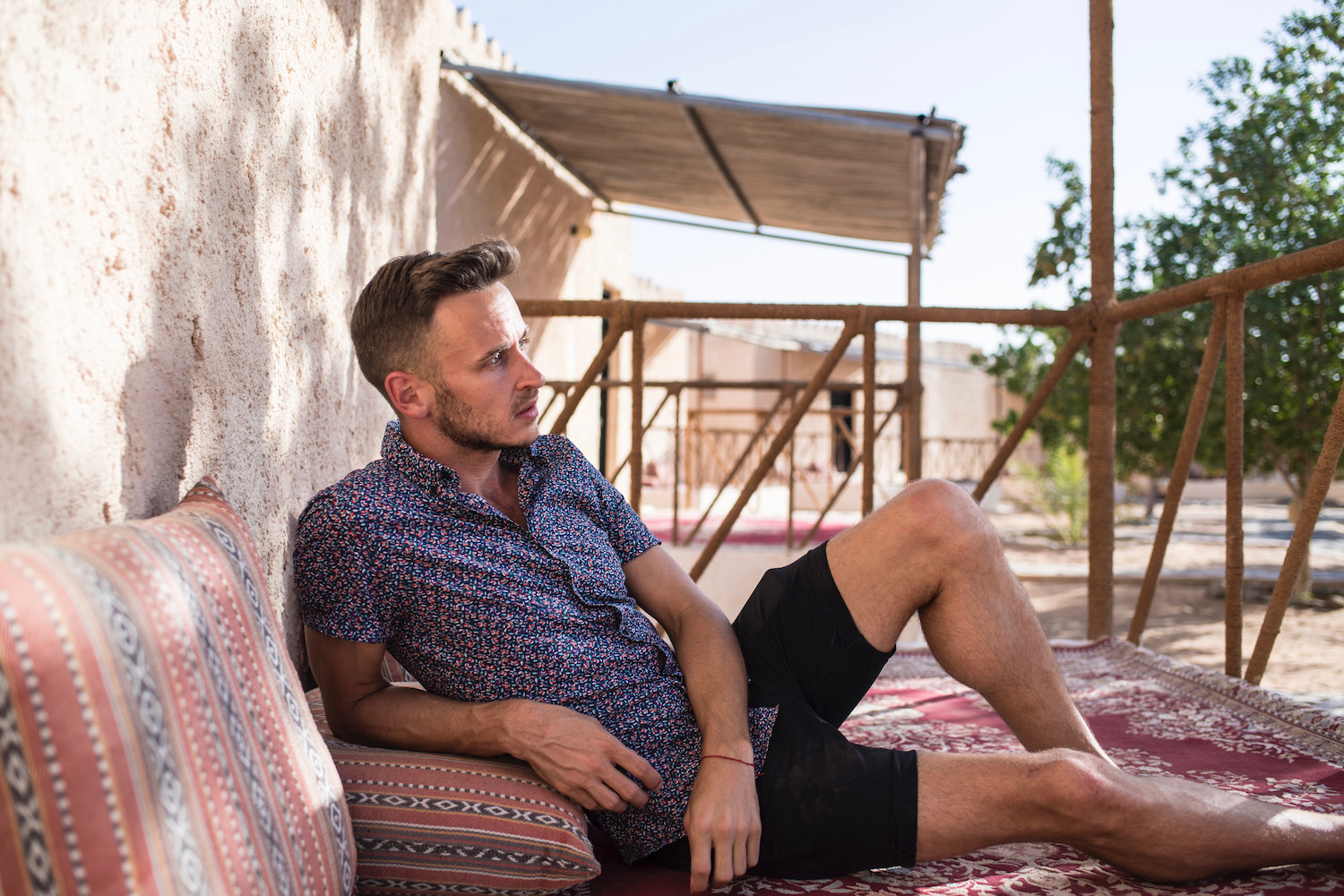 Most of Oman is sand, for better or for worse. One case in which this is better is when you stay at a desert camp within the aptly-named Empty Quarter. Whether you paraglide above the dunes, or simply climb to the top of them (either on foot or camel back), this is arguably where the real Oman begins.
Salalah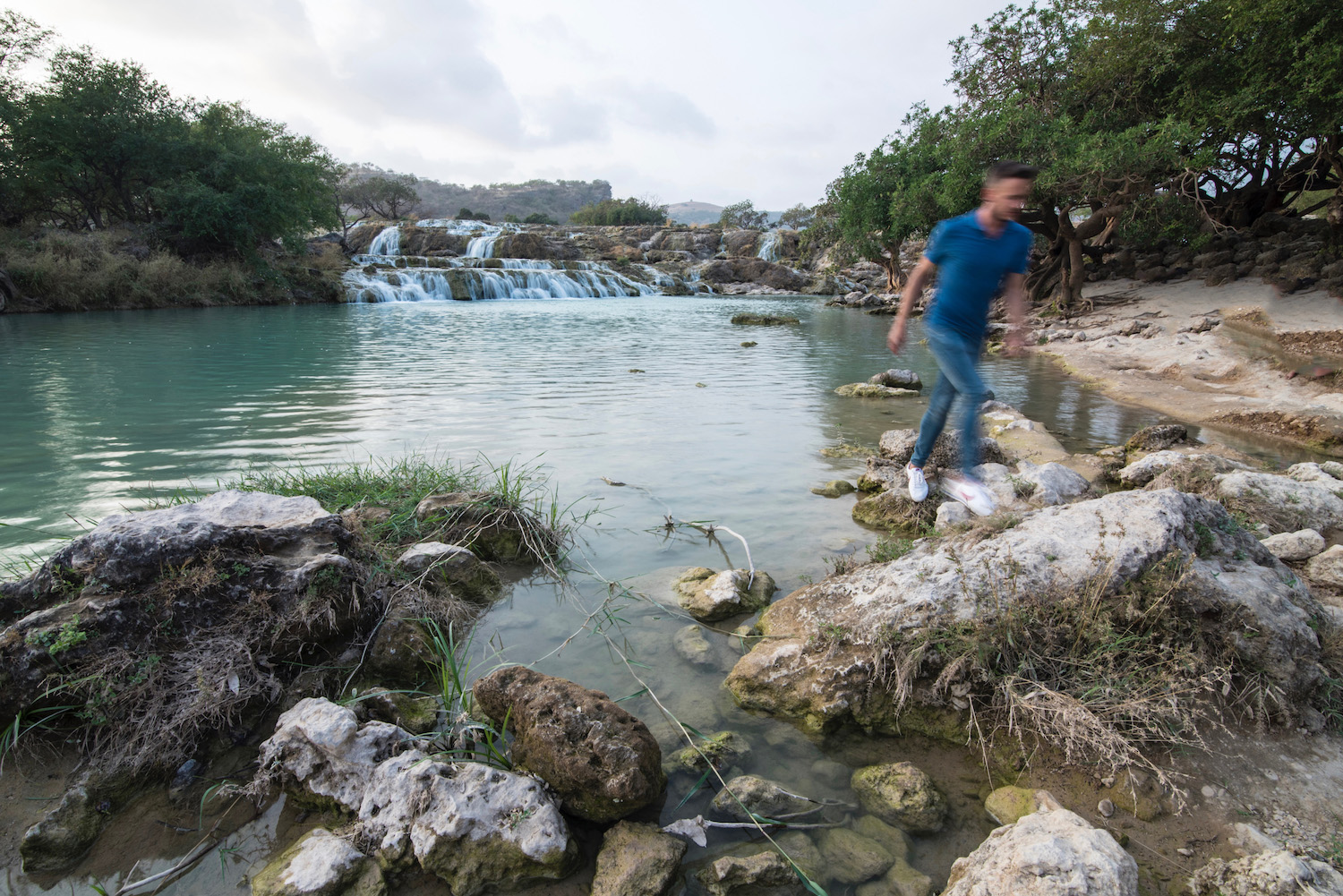 If your trip to Oman in 2021 coincides with the country's short-lived monsoon season, which generally takes place during the month of August, head west to Salalah. Located near the border with Yemen, this city (and its environs) become lush and green when the rain falls—you won't believe you're in Arabia.
Nizwa and Jebel Shams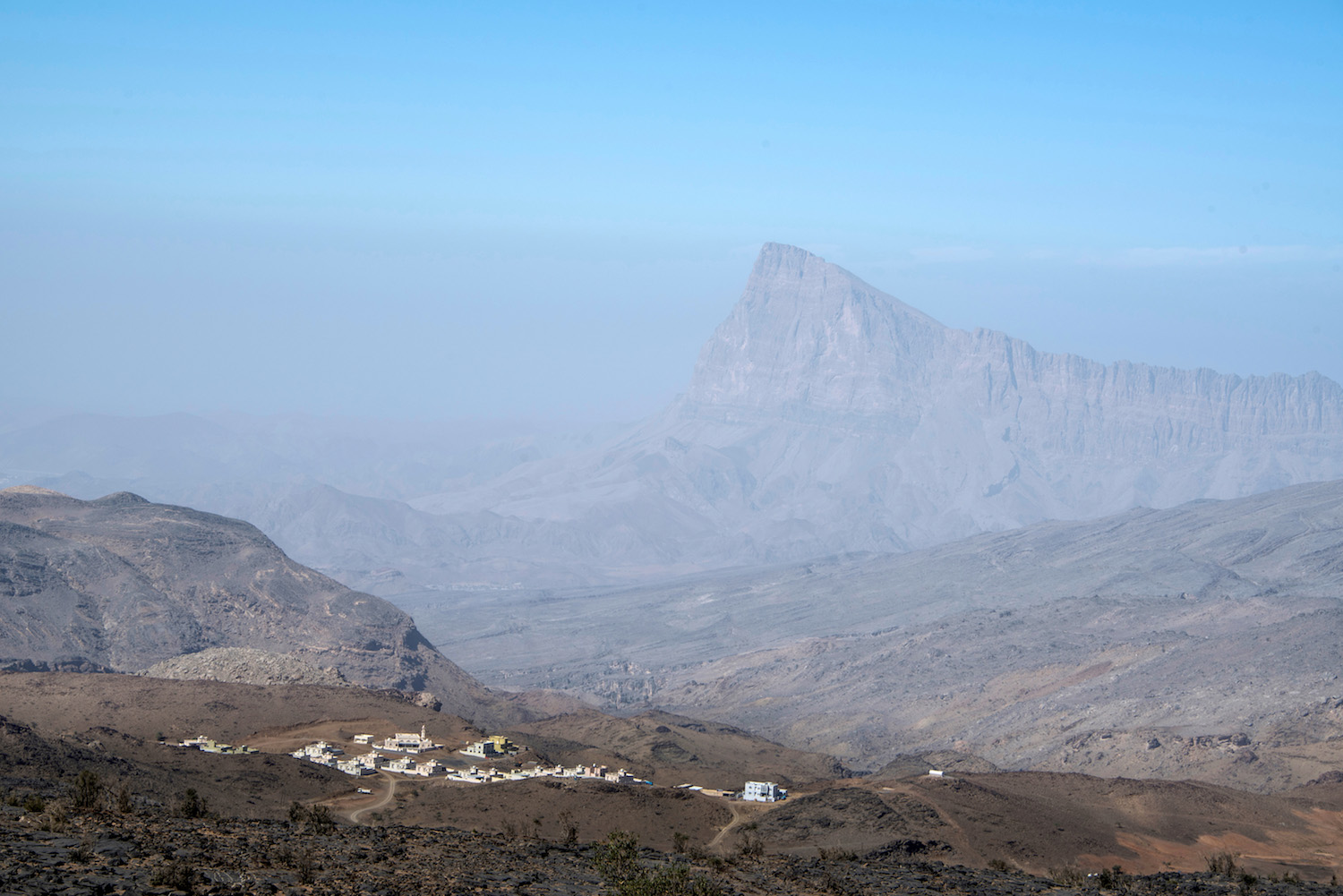 Before I visited Oman, people told me that the historical city of Nizwa was overrated—I didn't find this to be the case. Moreover, it sits just a couple of hours from Jebel Shams, the so-called "Grand Canyon" of Oman, which was by far my favorite place I hiked in the Sultanate.
Entering Oman in 2021  
Assuming Oman lifts its border restrictions (and, more broadly, that the new mutation of Covid-19 is mostly a nothing-burger, as I suspect it will be), you should be able to travel to Oman in 2021, provided that you can prove you aren't infected with Covid-19. The government of Oman hasn't said whether vaccination against the coronavirus will at any point be necessary for entering Oman.
Still not sure if you should visit Oman in 2021? Whether because of concerns about last-minute border closures, or due to health-related fears about the pandemic itself, this is totally understandable. As is the case with most countries around the world, I would be shocked if travel hasn't more or less reverted to normal by 2022. (I won't jinx us by naming off all the scenarios that could lead to this possibility.)
FAQ About Visiting Oman After Covid
Is Oman border open for tourists?
Prior to the media circus around a new UK variant of Covid-19 in December 2020, Oman's border had more or less re-opened to tourists. However, the country abruptly shut its border to all non-Omani arrivals in the wake of this news, and has yet to re-open them.
Is Oman expensive for tourists?
Oman is a relatively expensive country to visit as a tourist. The average traveler can expect to spend around 200 USD per day, not including the price of flights to and from Oman.
Is Oman dangerous to visit?
Oman is a relatively safe country to visit, minus the possible exception of the country's roads. The highways can be dangerous due to the extreme speeds people drive at, often in excess of 120 km/h. In the country's mountainous interior, on the other hand, both vehicle damage and, more rarely, accidents yielding personal injury, are possible.
The Bottom Line
You'll definitely be able to visit Oman in 2021—it's just a matter of when and under what circumstances. It's likely that you'll need to prove you aren't infected with Covid-19, and possible that you will need to show proof of vaccination against the virus. Once on the ground in Oman you'll need to adhere to anti-virus measures, including the use of face masks, adherence to social distancing measures and other protocols that are likely in place in your home country as well.