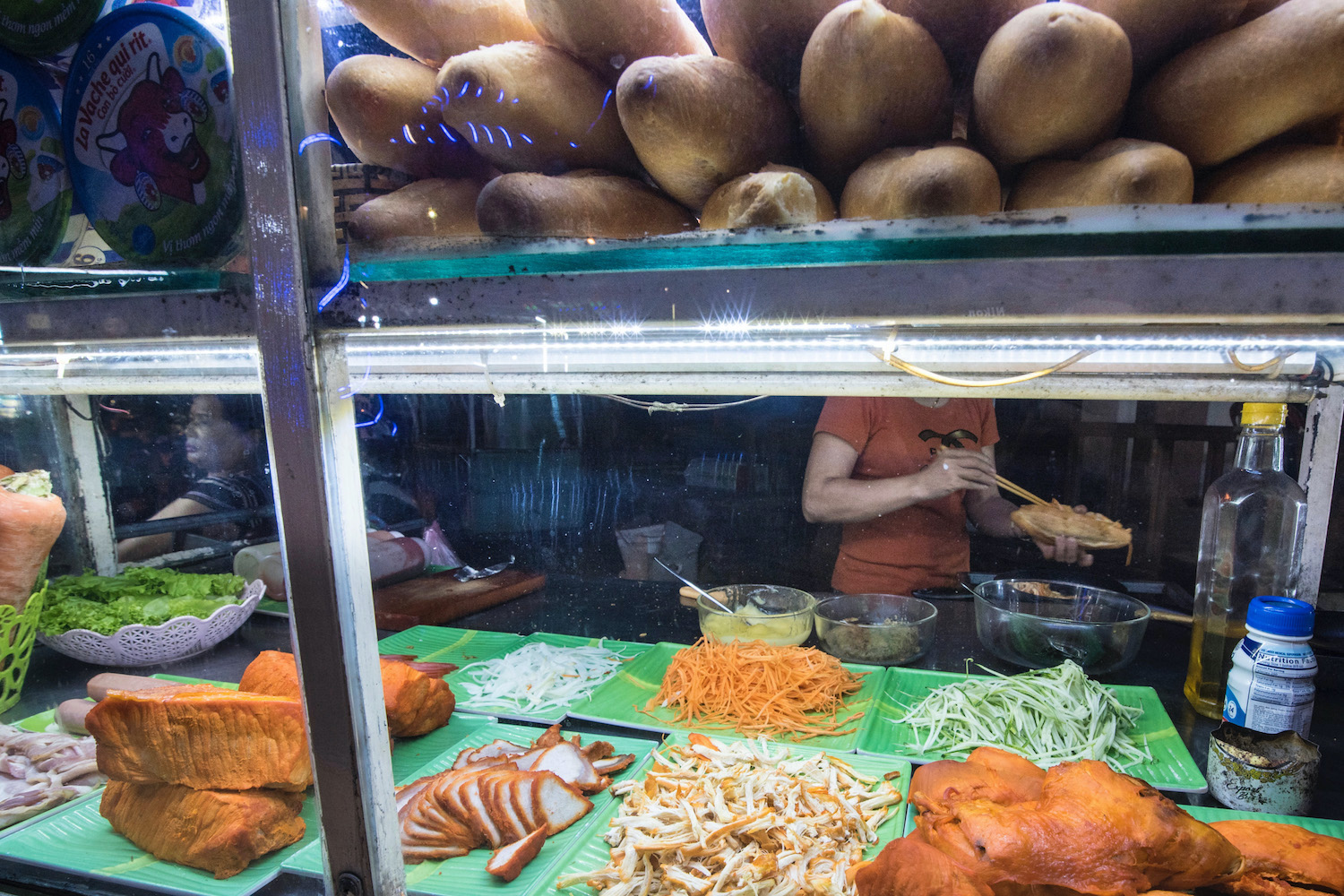 I hope to be able to visit Vietnam in 2021, although I have to be honest: I'm less optimistic about Vietnam opening than I am for some other countries.
That's because there's a flip-side to the success that Vietnam has had controlling Covid-19. Its population is immunologically naive to the SARS-CoV-2 virus, which is another way to say that they are almost completely susceptible to the pathogen, were an outbreak to occur.
With this being said, I do expect Vietnam to re-open to foreign tourism at some point in 2021, even if it's in November or December. Continue reading to learn more about why I'm torn between these two extremes.
Why is Vietnam's Border Still Closed?
The primary impediment for people who want to visit Vietnam in 2021? The border will likely remain closed at least through the first few months of the year. Perhaps paradoxically, this is in large part because of how well Vietnam has controlled its domestic outbreak. National authorities believe the potential economic benefits of restarting tourism are less than the costs of a new surge of cases.
Vietnam is not alone in this. Most other countries in Asia, as well as Australia and New Zealand, have kept borders tightly sealed, with no firm timetable on when they might re-open. However, many experts (myself included) expect that Vietnam will change its tune once global vaccination campaigns have brought the pandemic under control, which should coincide with the introduction of even faster (perhaps instant) and more accurate testing for deployment at the border.
Places to Visit When Vietnam Re-Opens
Saigon and the Mekong Delta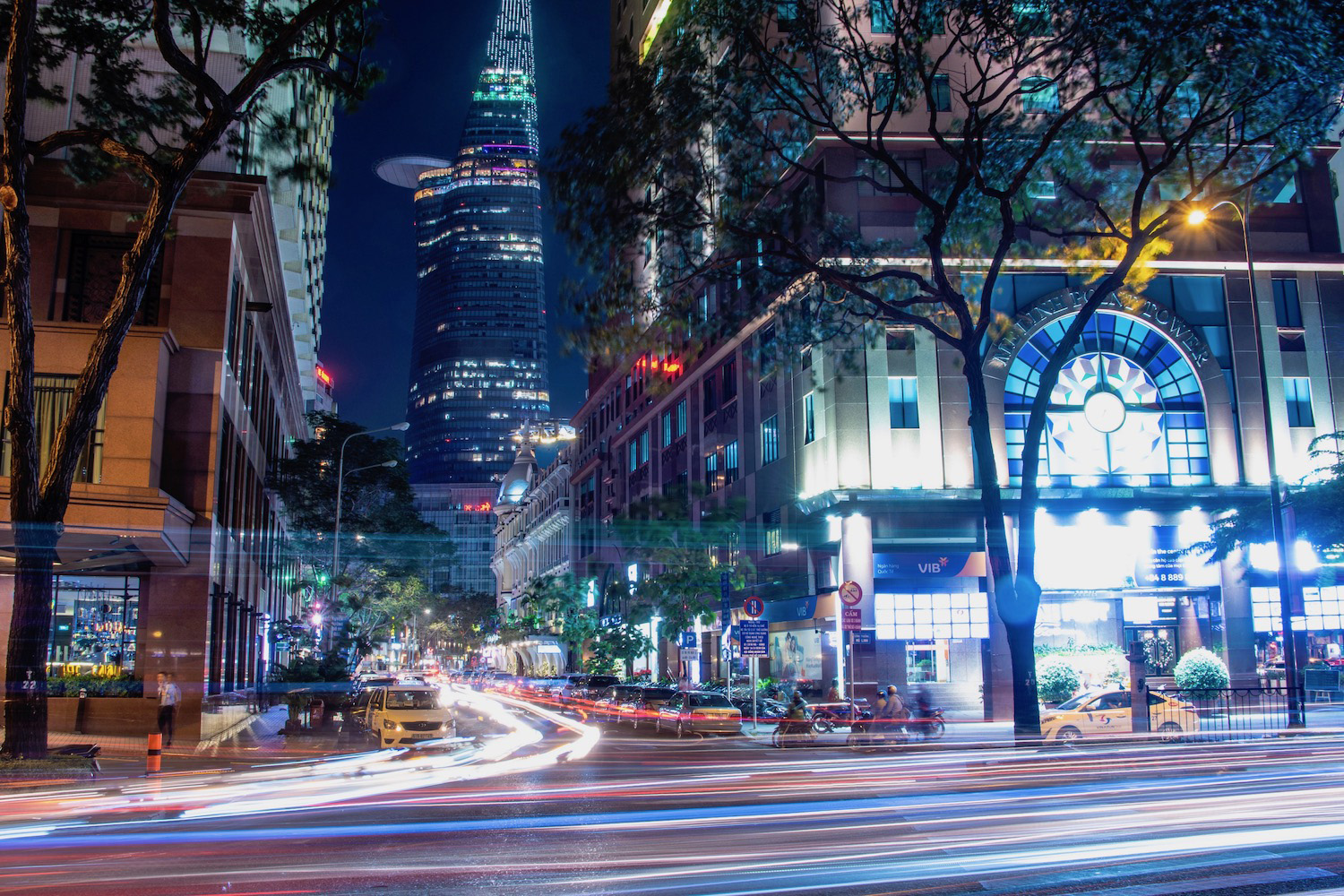 I always like to start in the south when I visit Vietnam. However, even if you end in Saigon instead of beginning here, the same rules still apply. Namely, this huge and cosmopolitan city pairs well with a day-trip to the nearby Mekong Delta, one of my favorite places in Vietnam.
Da Nang and Hoi An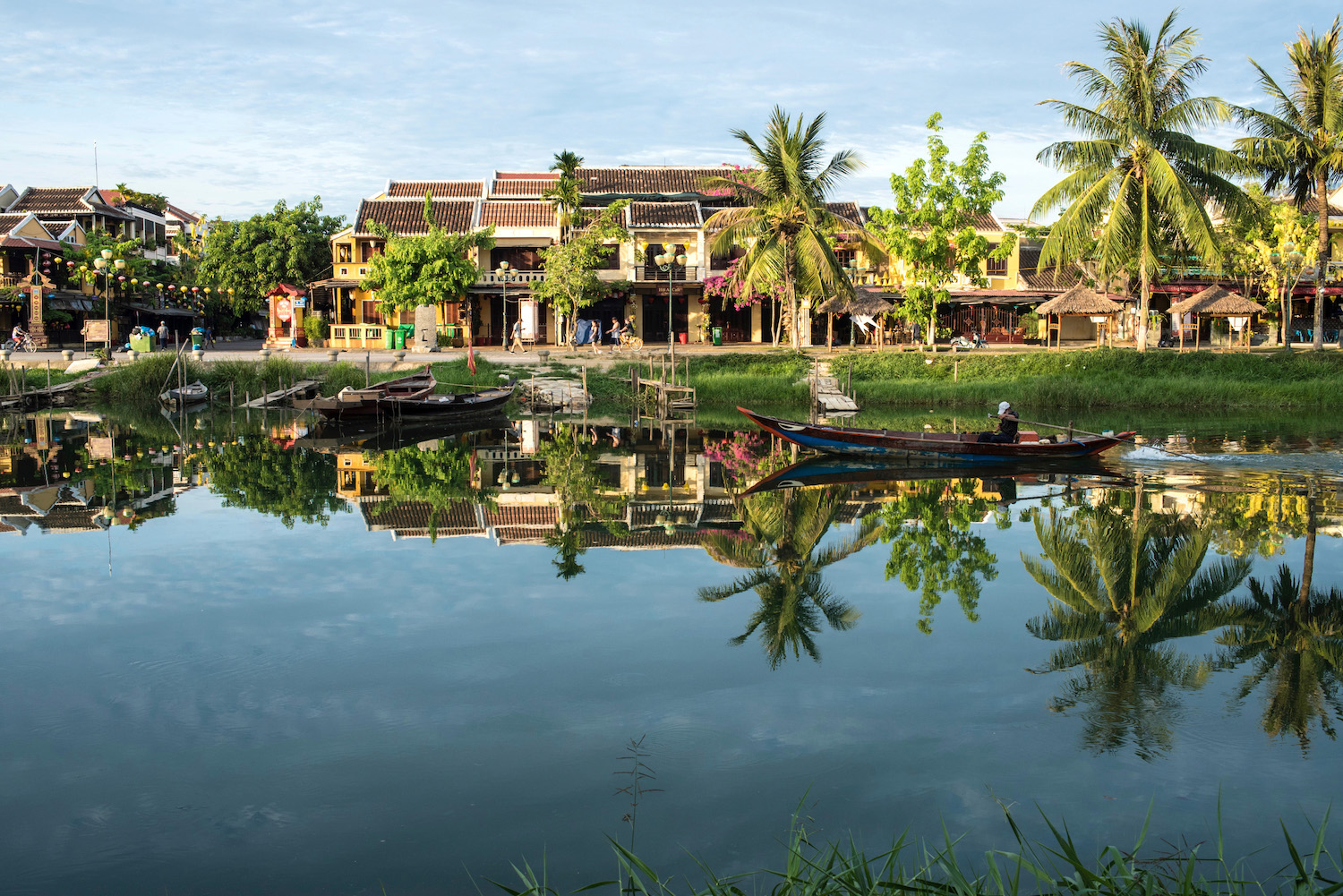 Another must-visit destination if you travel to Vietnam in 2021 is Da Nang, the largest city in the center of the country. If you get bored amid its white-sand beaches or award-winning eateries, make the short journey to Hoi An, an ancient historical city that's usually packed to the brim.
Hue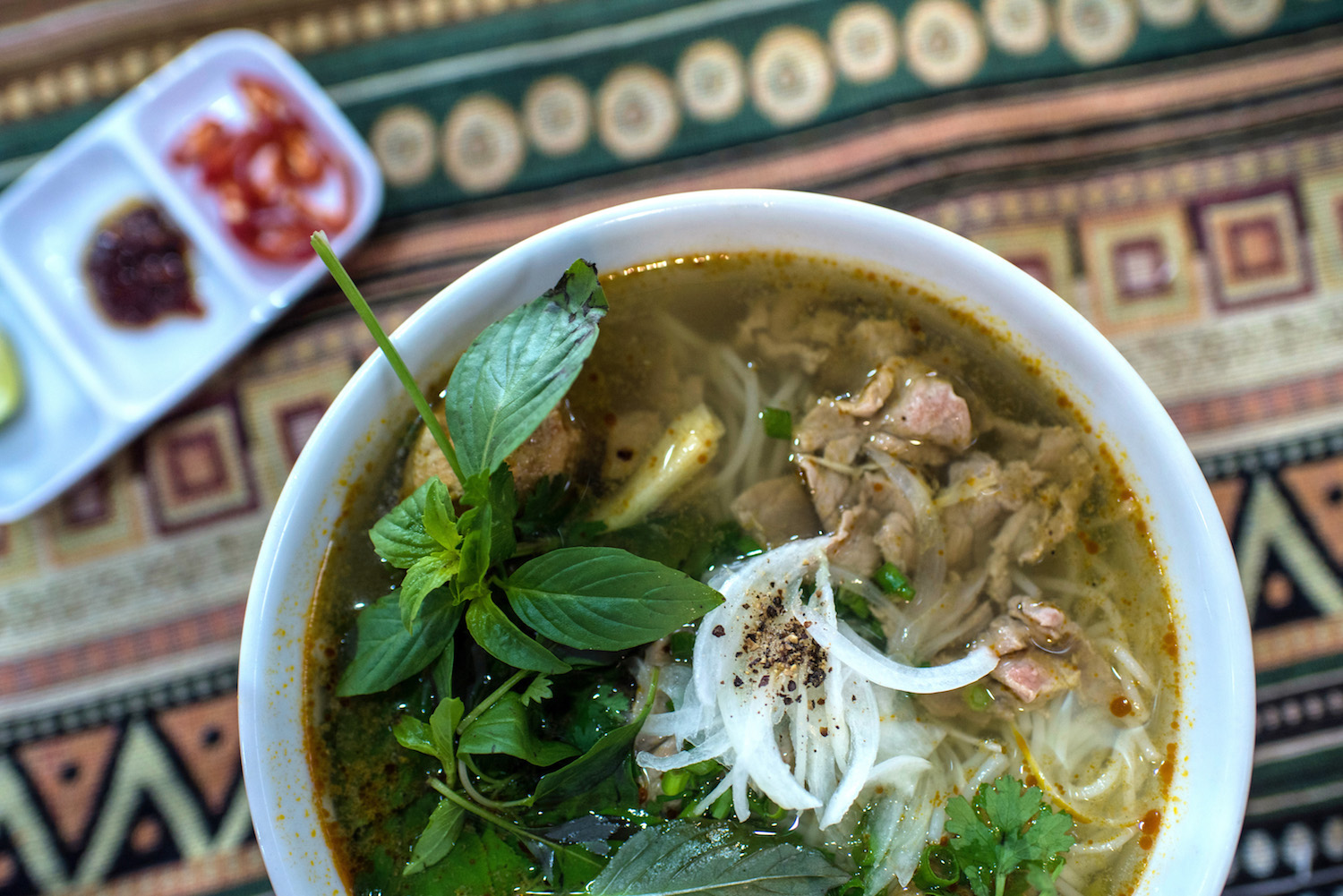 Alternatively, travel north from Da Nang along the scenic Hai Van Pass. This will eventually take you to Hue, a riverfront city that was originally Vietnam's capital. The most impressive relic of this is the Imperial Palace, along the Perfume River in the center of town.
Hanoi and Halong Bay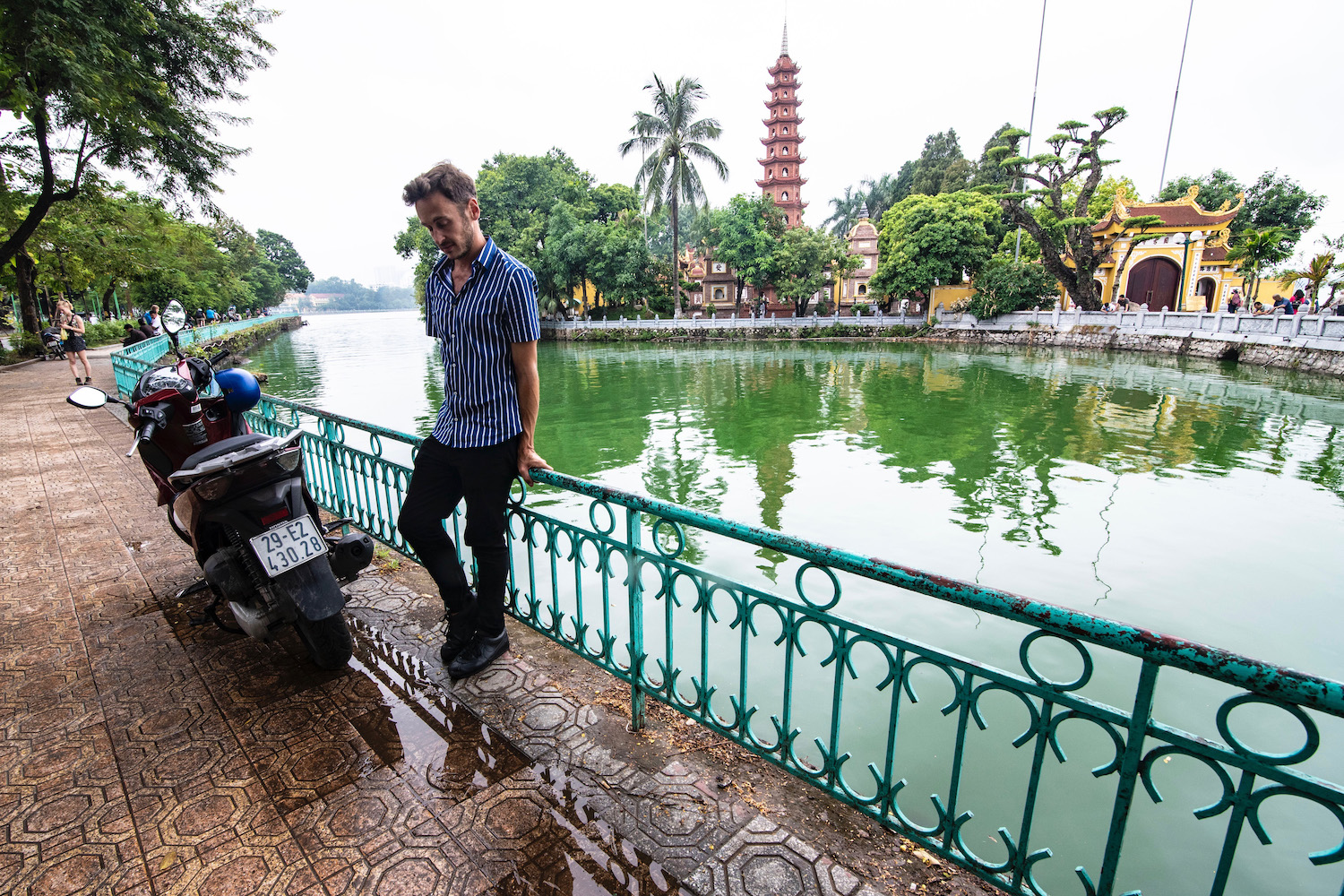 Whether you visit Vietnam in 2021, 2022 or any other year, a trip to the country is not complete without a trip to its capital. As is the case in Saigon, Hanoi is as worth visiting for its city center, as well as for its most significant peripheral attraction: UNESCO World Heritage Site Halong Bay.
Vietnam off the beaten path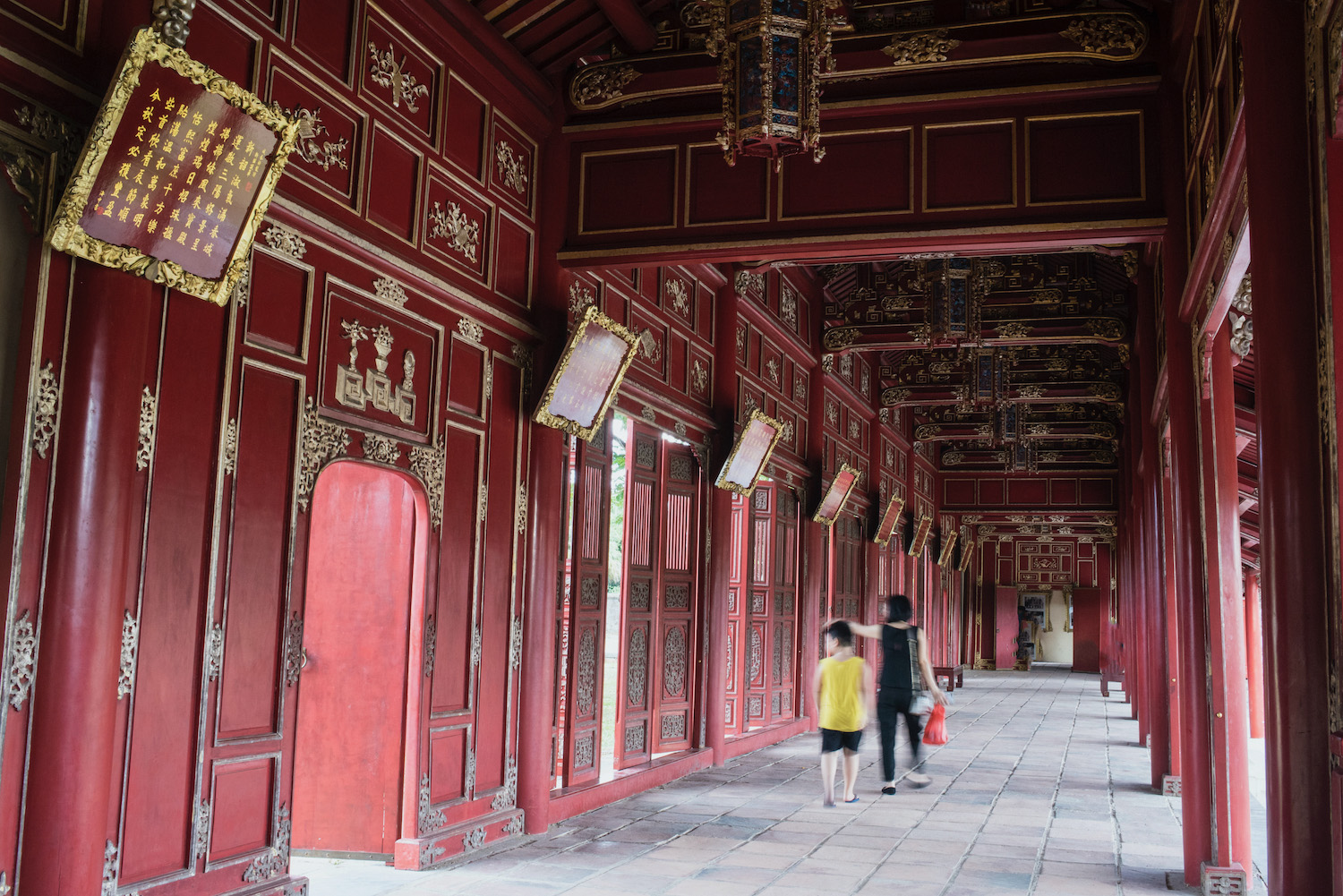 I've already mentioned a pretty wide array of Vietnam destinations, but there are yet other spots to add to your trip, especially if you stay longer. From Saigon, head south to tropical Phu Quoc island; sky-high Dalat makes a great excursion from anywhere in the central Vietnam. Lush Sapa, meanwhile, is the perfect epilogue to Hanoi.
When Will Vietnam Re-Open to Tourists?
The bad news? Vietnam has been tight-lipped about re-opening to tourists, at least since the summer of 2020. During July of this year, the government was planning travel bubbles with nearby Asian countries, when an unexpected outbreak spooked authorities into silence. Since then, only long-term residents, students and pre-approved businesspeople have been able to enter Vietnam, and even then on a very limited basis.
If you want to visit Vietnam in 2021, I'd recommend remaining hopeful, but realistic: Vietnam is not going to re-open its border until the global outbreak of Covid-19 has been brought under serious control. This is unlikely to happen before the second half of the year, when vaccinations have penetrated enough to the global population that its spread will begin to slow.
FAQ About Your Trip to Vietnam
Can Americans visit Vietnam?
Americans, like all foreign tourists, are forbidden from entering Vietnam as of December 2020. It's not currently clear when the immigration ban, which is based on travel history rather than citizenship or nationality, will be rolled back.
Is Vietnam safe for tourists?
Vietnam is a safe country in some ways (low violent crime) and dangerous in other ways, including for having some of the deadliest roads in the world. Compared to many other destinations, especially in the Americas and Africa, Vietnam is relatively safe for tourists.
Which airlines are flying to Vietnam?
Prior to the coronavirus pandemic, just about every airline in Australasia, plus many from Europe, the Middle East, Africa and the Indian Subcontinent, flew to Vietnam. These days, due to a near-total ban on inbound flights, airlines are mostly limited to far eastern carriers such as Korean Air and Japan Airlines.
The Bottom Line
I hope you'll be able to visit Vietnam in 2021, but I can't say for sure whether this will be possible. The country is, in some ways, a victim of its success in combating Covid-19, which you might argue makes the risk of re-opening to foreign tourism—namely, the importation of infections—greater than the potential reward. However, I do hope (and expect, cautiously anyway) that as vaccinations slow the global march of the pandemic, even countries as tightly closed as Vietnam will relax their border closures, and eventually remove them all together. I encourage you to continue visiting this page for updates as they become available.