If you want to visit Ireland in 2021, I have good news and I have better news. The good news is that Ireland, unlike much of the rest of Europe, never fully closed its borders.
The better news? Existing restrictions in Ireland, such as the compulsory quarantine for all inbound travelers, will almost certainly come online as vaccines begin to slow the pandemic in early-to-mid 2021.
Continue reading to learn not only about the logistical challenges that may underscore your 2021 Ireland trip, but the destinations and experiences you'll be able to enjoy once you pass through those pearly gates—you know, the immigration ones at Dublin Airport!
Ireland's Border Never (Fully) Closed
Although it will almost certainly be easier to visit Ireland in 2021 than it was in 2020, the two years share one thing in common: An open Irish border! Unlike many countries around the world (and the EU more broadly), Ireland never made the mistake of fully closing its border in response to the coronavirus pandemic, even if certain regulations (namely, a mandatory quarantine) were put in place.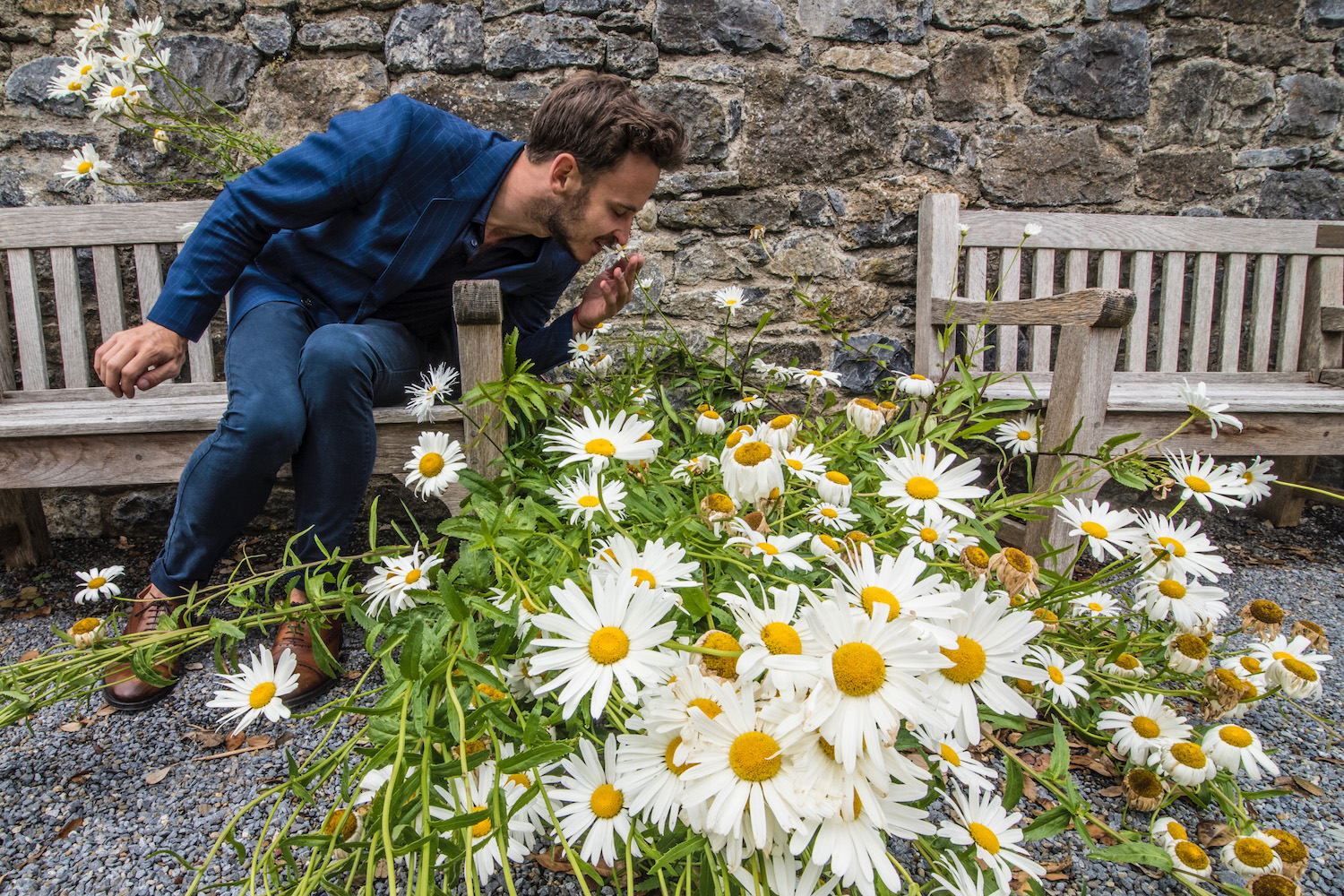 As a result of this, Ireland has a shorter road back to travel normality than most of Europe. I'll speak about the particulars of this in just a few paragraphs—in particular, whether or not we can expect global vaccination campaigns to reduce or even eliminate the Irish quarantine. As a general rule, however, you can expect that visiting Ireland next year will be significantly easier than it's been this year.
The Ultimate 2021 Ireland Road Trip
Start in Dublin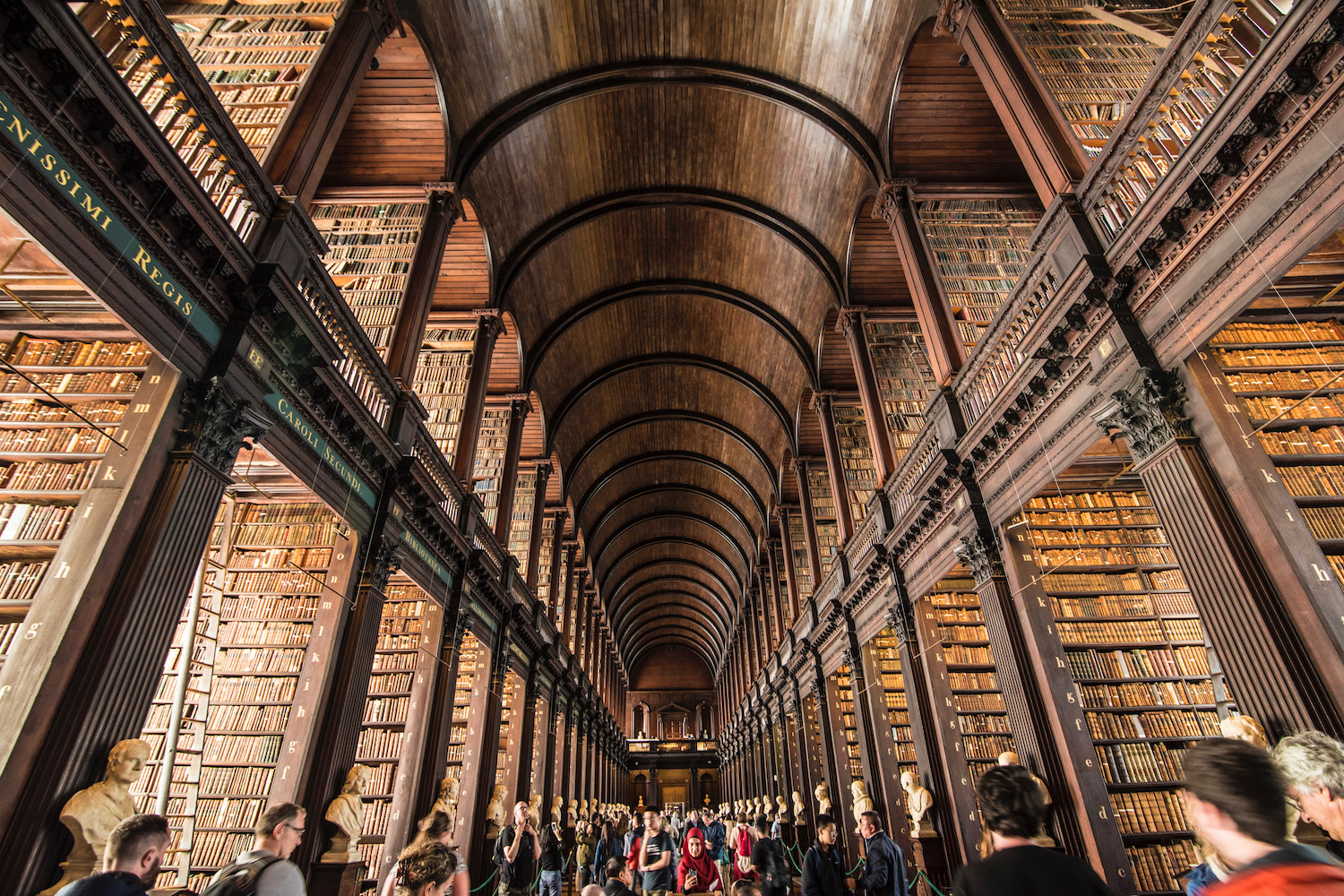 Ireland's capital is both underrated and overrated. Underrated because most people never explore it beyond famous attractions like the Trinity College Library, Liffey Riverfront and Guinness Brewery, and overrated because those places pale in comparison to attractions elsewhere in the country. Still, since you'll likely land in Dublin anyway, you might as well enjoy the city.
Go counterclockwise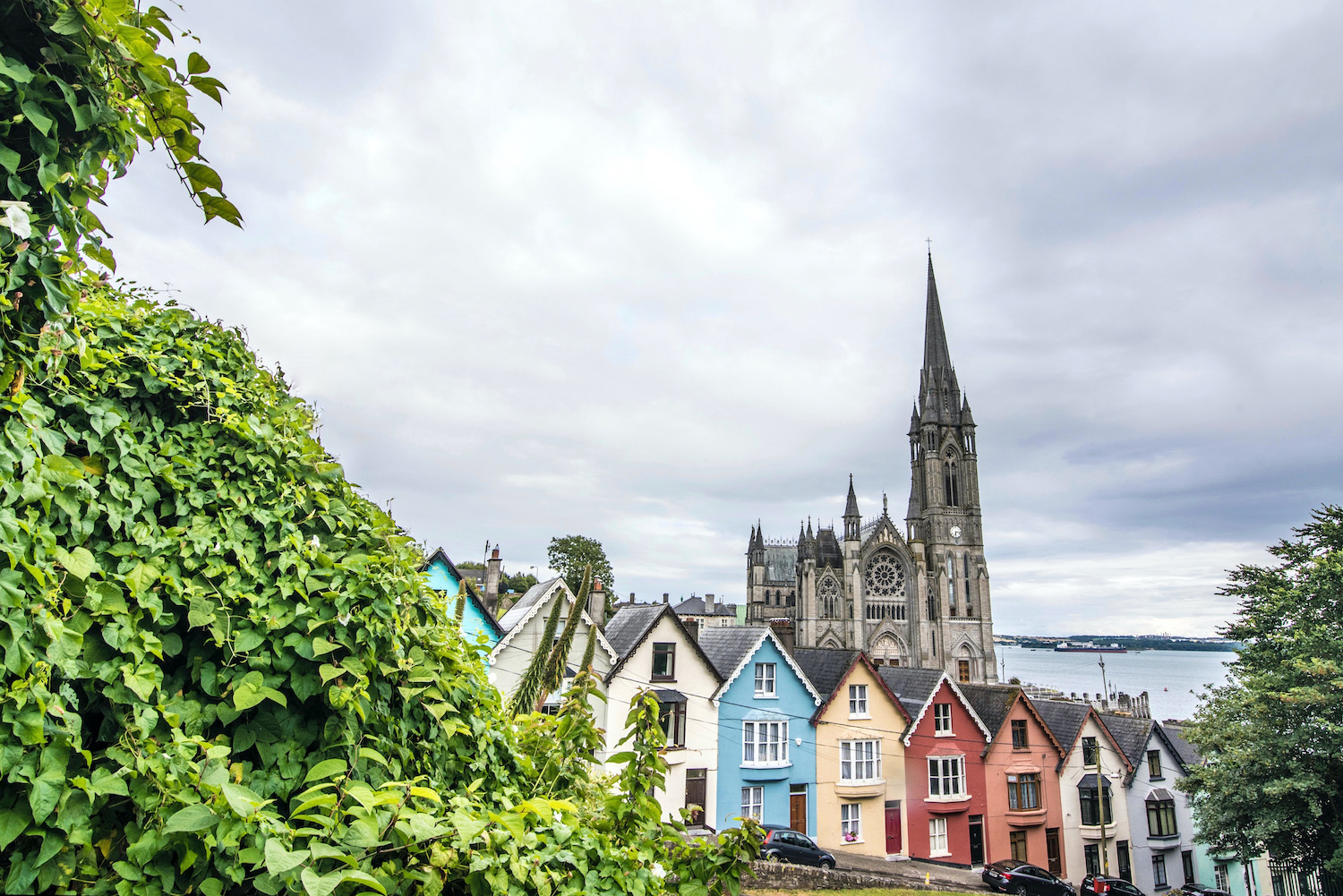 Rent your car after you've spent a couple days in Dublin, exploring by foot and public transport. From there begin driving south, heading down to colorful County Cork before curving around and heading west toward the Atlantic Coast.
Savor the Wild Atlantic Way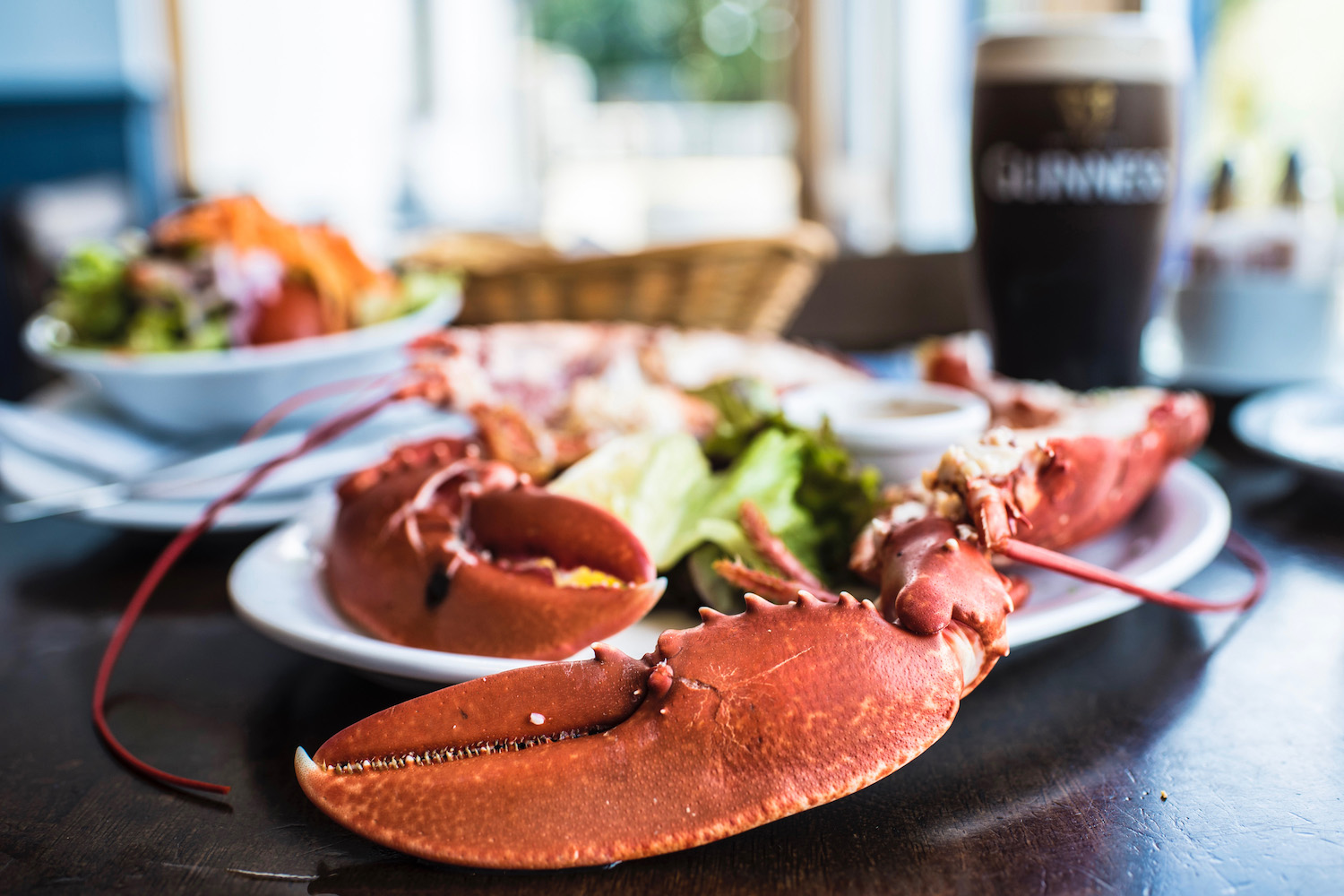 Although one of the most-visited places in Ireland, the Wild Atlantic Way definitely lives up to the hype. This is true whether you're driving along the Dingle Peninsula, near the southern boundary of the route, or approaching the popular Cliffs of Moher, farther north.
Don't forget Northern Ireland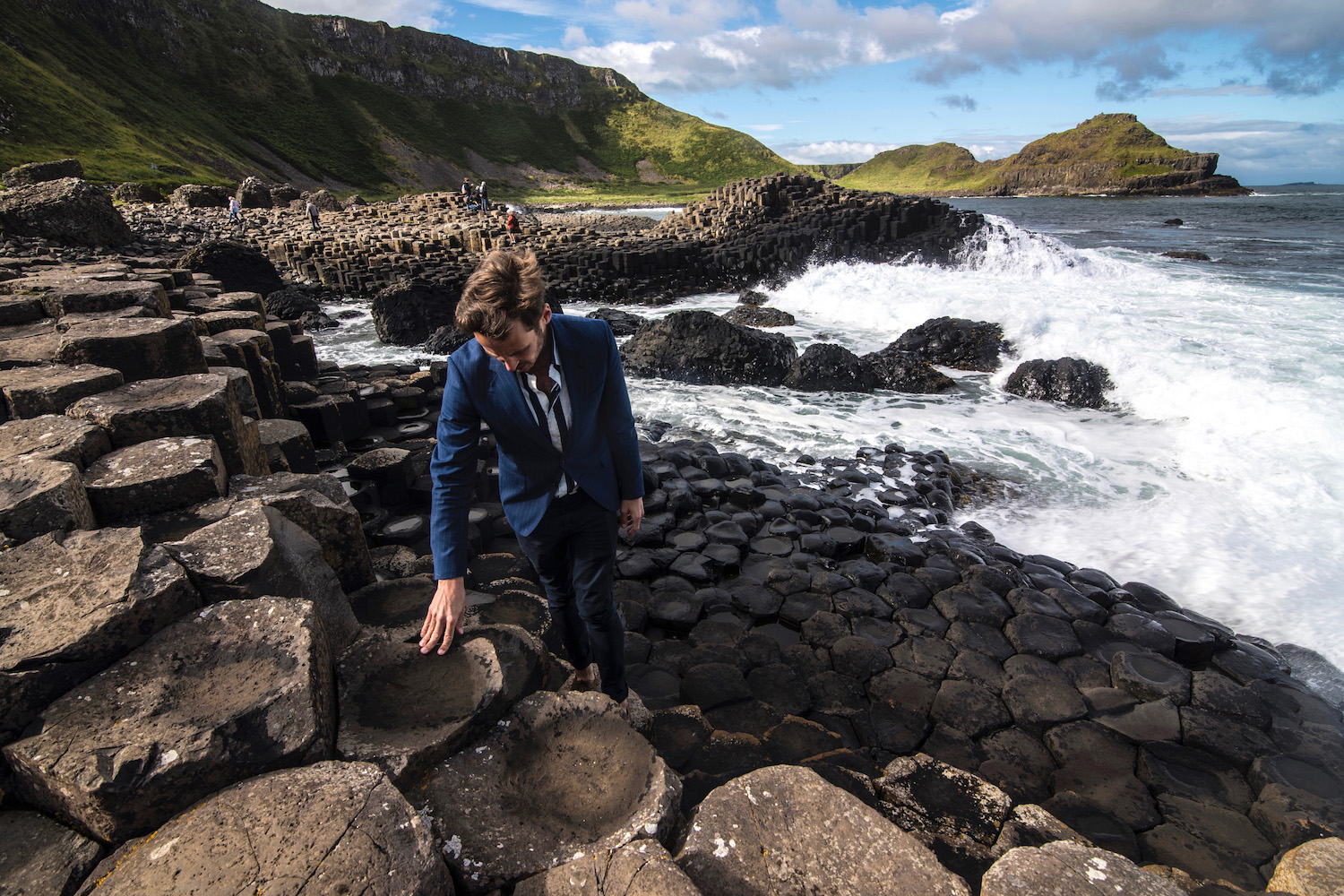 Traveling up the Wild Atlantic Way, it's tempting to head due east from Galway and travel back to Dublin. However, if you visit Ireland in 2021, I urge you to continue northward through counties Mayo, Sligo and Donegal en route to Northern Ireland, which is just as much a part of Ireland as the Republic.
Don't discount Belfast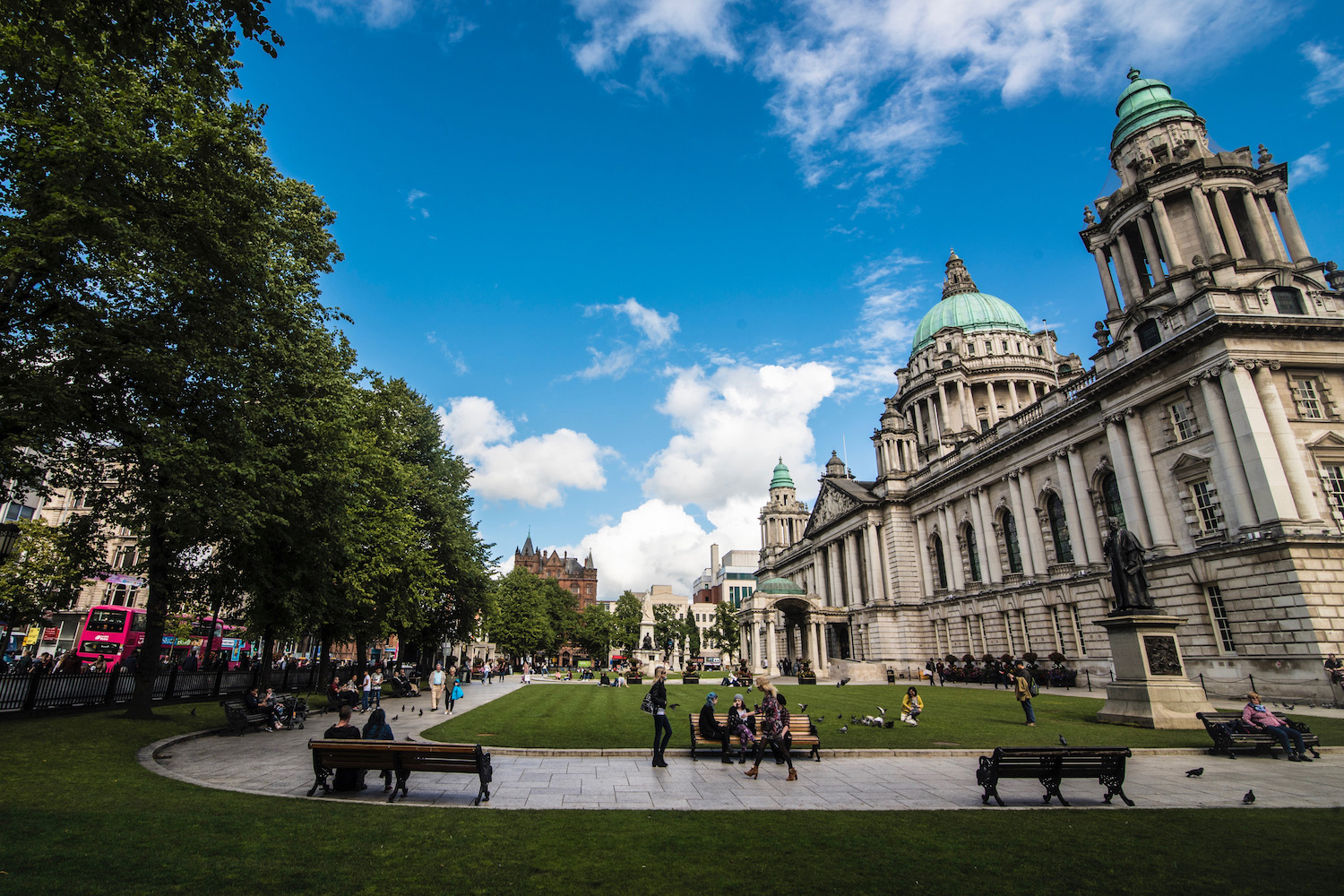 Unfortunately, most travelers who do end up visiting the (technically) British part of Ireland focus entirely on natural attractions such as the Giant's Causeway and the Eerie Forest from Game of Thrones fame, ignored the capital city of Belfast due to its largely undeserved reputation. I urge you to buck this trend!
Will Vaccines Eliminate Ireland's Quarantine in 2021?
If I were a betting man, I'd say that some travelers to Ireland will be able to evade quarantine by the end of 2021. While the idea of mandating vaccination for entry is unprecedented (at least in European countries), I would imagine that travelers who are willing to prove they've been vaccinated against Covid-19 will have a much better chance of traveling in Ireland as in the "before time" than those who turn up at the border empty-handed.
Allow me to repeat this again: I do not think a vaccine will be necessary to visit Ireland in 2021, even though I personally plan to get one. However, even if you aren't required to present a vaccination certificate at the border, you will almost certainly need to prove you aren't infected with the coronavirus. The good news is that rapid tests will likely be even more rapid (and perhaps even instant) in 2021 than they are now, in late 2020.
Other FAQ About Visiting Ireland  
Is it safe to travel to Ireland right now?
Ireland has a rate of Covid-19 spread similar to much of the rest of Europe and the US; it is no more dangerous to travel in Ireland in the pandemic era than it is to be in other Western nations. Once the coronavirus is a thing of the past, you can fully rest assured: Ireland is a very safe country, with low rates of violent crime and even petty theft.
Can Americans travel to Ireland?
Travelers from the United States can enter Ireland, subject to a 14-day quarantine requirement that will be removed at some point in the future. Note that coronavirus travel restrictions (to Ireland and elsewhere in the world) are based not on citizenship or nationality, but travel history.
What is the best month to visit Ireland in 2021?
Ireland is at its most beautiful during the summer, coronavirus or not. Since it's likely that Covid-19 travel restrictions will begin rolling back in July or August, I recommend timing your 2021 trip to Ireland to coincide with these (relatively) warm months.
The Bottom Line
Want to visit Ireland in 2021? It's a safe bet that you'll be able to do so, although certain restrictions might be in place, especially early in the year. With this being said, I do imagine travel in Ireland will be close to normal by the time the second half of next year rolls around, particularly for travelers who have been vaccinated against Covid-19. For now, I'd recommend focusing less on the regulations and minutia of traveling to Ireland, and more on the amazing places you'll be able to visit (and the things you'll be able to do) once you're on the ground in Dublin.