I can't understand why you might want to visit Russia in 2021. Although the country is controversial, it's also fascinating—as it has been throughout the centuries.
Of course, Russia is also off-limits for most travelers at the moment—and I'm not just talking about those of us who come from countries without reciprocal visa arrangements: Russia's border is essentially closed to foreign tourists, with few exceptions (you're probably not one of them, if you're reading this in English).
All hope is not lost, however, whether you want to visit Russia this year, next year or at some as-yet unspecified date in the future. Continue reading to get all the specifics. And, hopefully, some inspiration as well.
Is Russia's Border Open or Closed?
If you want to visit Russia in 2021, I'd say your likelihood of getting in is currently a coin toss. In mid-2020, Russia re-opened to travelers from a select few countries. This was unique in two ways. First, that the selection seemed to have more to do with whether a country was one of Russia's main source markets of tourists than its infection situation. Secondly, unlike most Covid-related travel ban, restrictions were applied (or removed) based on citizenship, rather than on travel history.
Given the out-of-control Covid situation in the country, of course, going to Russia right now wouldn't be a great idea, even if you can get in. However, there are reasons to think things will turn around soon, including the fact that the country's vaccine appears to be working in reality just as well as it did in the controversial results the government released last summer. More on that in a second, however.
Where to Go in Russia in 2021
Moscow and environs
Before I visited Russia the first time, I had a fantasy of walking into Red Square, in Moscow, as the snow was falling. I'm happy to report not only that I was able to live out this fantasy (multiple times, in fact), but that Russia's capital never ceased to amaze me, whether I was walking past the Kremlin walls along the Moskva River, traipsing amid the skyscrapers of Moscow City or enjoy a day trip to the town of Sergiyev Posad, in the so-called Golden Ring around the urban core.
St. Petersburg
You will almost certainly visit St. Petersburg if you come to Russia in 2021—it might end up being the only city in the country that's open to tourists. I like the city formerly known as Leningrad a great deal, but I suppose that after my dramatic love affair with Moscow, it disappointed me a bit. I tend to be in the minority about this, for what it's worth, so don't worry: Exploring the Winter Palace is still going to knock your socks off!
Irkutsk and Siberia
When you think of Siberia, you think of frozen wilderness, wild animals and the banishment of people deemed criminals by the state. You probably don't think of a huge city, whether in general or the specific example of Irkutsk, the largest metropolis in this vast part of Russia. Most travelers only use Irkutsk as a stop-off point before visiting Lake Baikal, but no matter what you do in Siberia, I think it's going to impress you.
Kazan
If I visit Russia in 2021, Kazak is probably at the top of my bucket list. The largest city in the autonomous region of Tatarstan (and its capital, depending upon the extent to which the person considering it recognizes the autonomy of this region), Kazan is one of Russia's most multicultural metropolises, with a mix of Middle Eastern and Russian influences that almost gives you a hint of what the USSR might've felt like.
Vladivostok and the Russian Far East
I very nearly visited Vladivostok before my Russian visa expired at the end of 2019, and I still kick myself for not having done so. I can get a new visa in the future, of course, but not until Covid is over. Until then, I'll fantasize not only about exploring what is probably the most European city in Asia, but traveling from there to the wild Kamchatka Peninsula, the premier eco-tourism destination of the Russian Far East.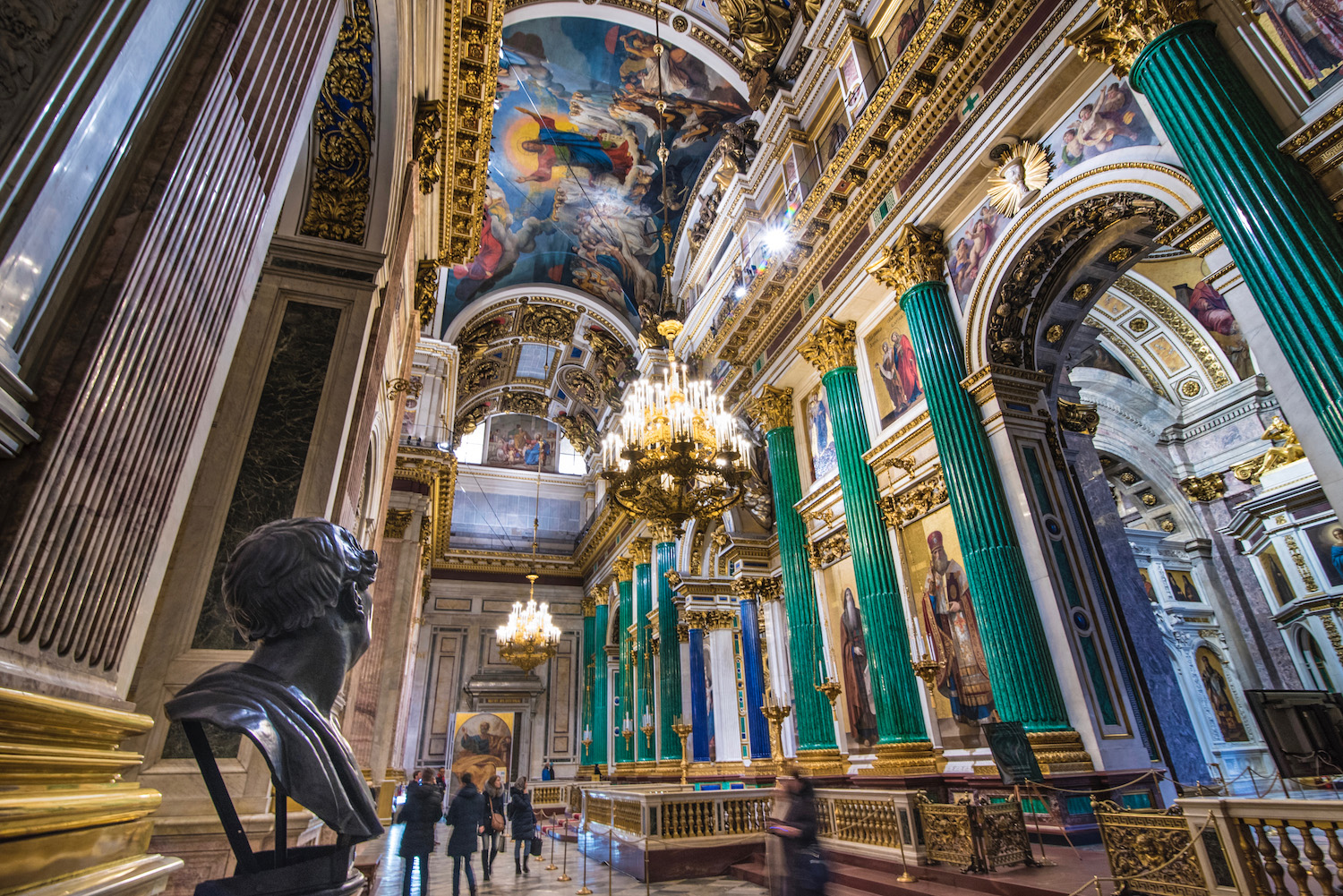 The Impact of Sputnik on 2021 Travel to Russia
In Summer 2020, Russia drew global scorn for what was seen as a rushed approval process for Sputnik, the unofficial name by which the coronavirus vaccine made by its Gamaleya Institute is most commonly known. Officials claimed efficacy of over 92% for the jab, which uses a harmless adenovirus as a vehicle for antibodies against Covid-19, the disease caused by the SARS-Cov-2 virus. People laughed—but they didn't laugh for long.
That's because, as it turns out, Russia wasn't lying. We can talk about human rights in Russia and whether or not Russia is a friend of the US, but one thing is clear: The Russian vaccine is much more effective than any Chinese shot, and approaches the standards set by American Moderna and Pfizer vaccines. If you are able to visit Russia in 2021, it will likely be back of the success of "Sputnik," even if you don't end up personally getting this particular shot.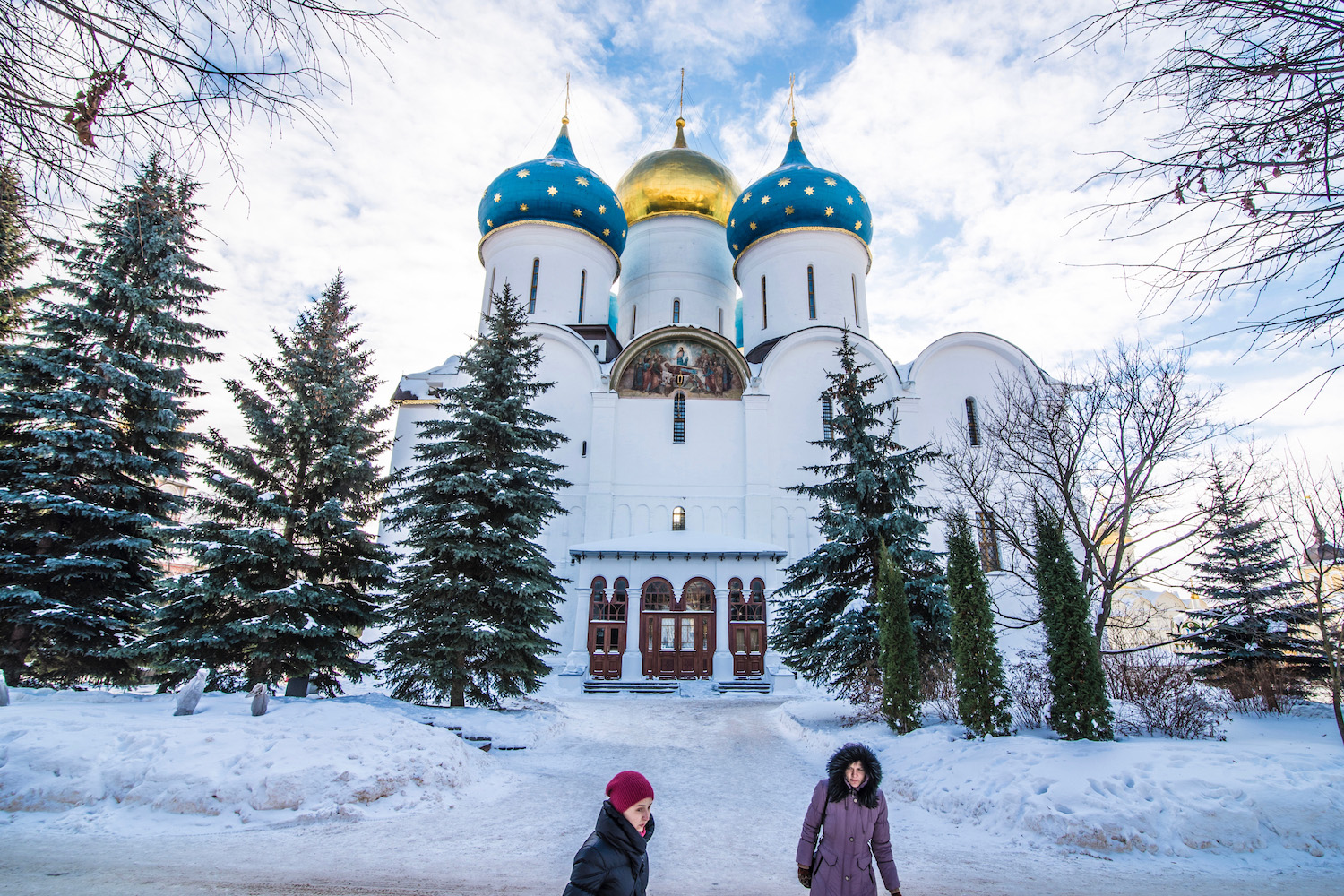 Other Russia Travel FAQ
How much does a trip to Russia cost?
Russia is a relatively affordable country compared to years past, due to a dramatic drop in the value of the ruble in 2014. As a general rule, I'd say you can expect to spend around 150 USD per person, per day in Russia (or about $1,000 per week), not including the cost of flights.
Is Russia a safe place to visit?
Covid is probably the least of your worries when it comes to safety in Russia. While Russia isn't violent in the same way that, say, Mexico or Brazil might be, there's still plenty of petty crime, and it's widespread. If you're basically anywhere outside of the tourist centers of Moscow or St. Petersburg, I'd suggest watching your back.
How many days is enough for Russia?
I recommend spending around 10 days in Russia if you plan to divide your time evenly, more or less, between Moscow and St. Petersburg. If, on the other hand, you plan to head east (and, in particular, to the Far East, and not even as far east as Vladivostok), you may need to double or even triple the amount of time you devote to Russia.
The Bottom Line
I can't say for sure whether or not you'll be able to visit Russia in 2021. What I can say, however, is that the wait will be worth it, no matter when you can end up to get to Moscow, St. Petersburg and beyond. This makes sense if you know anything about history—people have been trying to invade Russia, figuratively and otherwise, for more than a thousand years. On the other hand, given the surprisingly high efficacy of the Sputnik vaccine and the perpetually weak state of the Russian economy, it would make sense for authorities in the country to want to re-open their tourism sector.