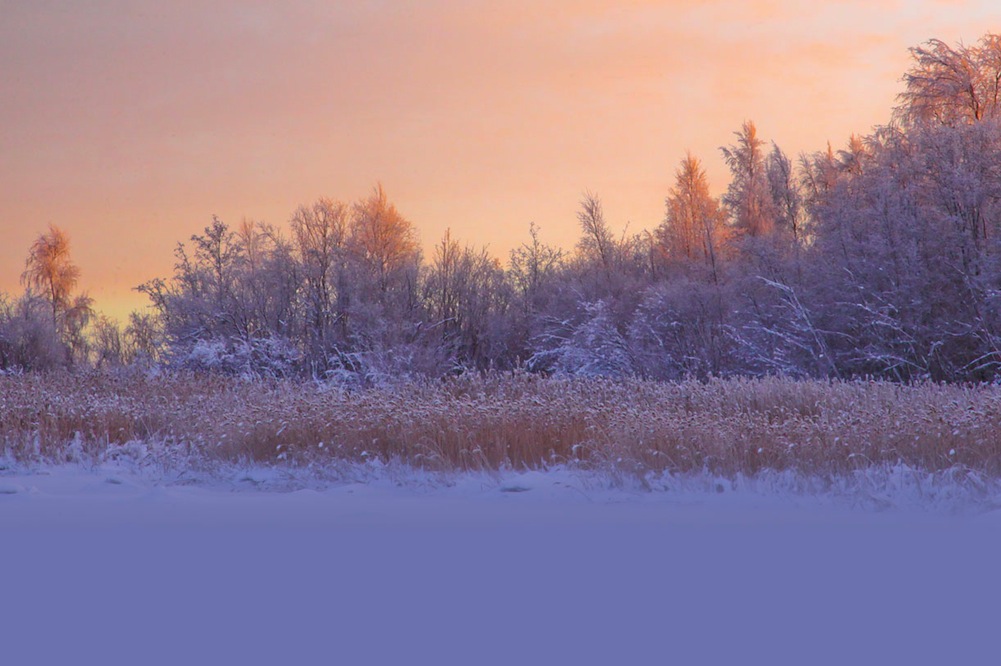 The region of Lapland, which comprises the Arctic regions of Norway, Sweden, Finland and Russia, is among the most untouched wildernesses of Europe. Lapland is home to a fascinating indigenous culture, one I don't want to discount, but today we're going to focus on Lapland's show-stopping natural beauty.
Regions of Lapland
Lapland is often referred to as a collective entity, but in many ways this is an inaccurate way to think of it. For one, Lapland is home to dozens of unique sub-regions – 12 in Finland alone!
Skiiers, for example, will take refuge in the snowy regions of Suomo and Enontekiö, while fans of the water can enjoy a cruise in aptly-named Sea Lapland. Lapland even has something for city dwellers, who can enjoy dining and shopping Rovanieme, the capital of Finnish Lapland.
Lapland's Eight Seasons
Considering how far north Lapland sits, it would be tempting to think of its as being perpetually cold and wintery. Keeping with Lapland's diversity trend, however, Lapland has eight unofficial seasons, some of which correspond with official globe seasons, but many of which don't.
For example, while the transition from winter to spring lasts a few days or weeks in most part of the world, the "Departure of Ice" in Lapland a dramatic ordeal of huge proportion. People who prefer warm to cold can visit during the time of the Midnight Sun, at the height of summer, when temperatures can rise close to 30 degree Celsius, and when the sun stays up almost constantly.
Lapland Routes
Lapland is nothing if not an ecotourism paradise, and in no other sense is this the case more than when it comes to hiking and trekking. The Lapland tourism department has designated a number of official hiking routes that enable you to access all of Lapland's wildest regions, but with an element of organization to make you feel safe.
The best thing about this network of trails and routes is that they're perfect for any length of trip. Go out on a day hike early in the morning and get home in time for dinner, or plan a multi-day excursion into the Lapland wilderness, staying in cabins, villas or even tents along the way.
Image credit: Official Lapland Website