The good news? If you want to visit Dubai in 2021, the country is already wide-open to visitors. Unlike many other countries in the world, Dubai recognized the importance of tourism to its economy, and has kept its borders open with the exception of a few months in early 2020.
The better news? Tourist numbers in Dubai are still relatively low, so if you do decide to take a trip there, you'll practically have the place to yourself.
Over the next several paragraphs, I'll explain not only the nuts and bolts of planning a 2021 Dubai trip, but also outline some of the amazing things to do in this glitzy, glamorous desert city this year. Can't you practically see the Burj Khalifa glimmering in the distance?
Dubai Opened Back in 2020
The best part if you're planning to visit Dubai in 2021 is that the city re-opened back in mid-2020, when many other tourist hubs around the world had their tail between their legs. Correctly realizing the importance of tourism to their economy, and the minimal risk of case importation by temporary visitors, Dubai's government opened the cities doors to the world once again. Will you be the next one who walks through them?
2021 is a great chance to do this, if you missed out in 2020. This is partially because the UAE is rapidly vaccinating its population, with herd immunity expected to be reached later this summer. Even if you aren't yet vaccinated yourself, this will make a 2021 trip to Dubai extremely safe; you'll have only a minimal chance of contracting Covid-19. (NOTE: If you haven't already had your Covid vaccine, you will need to provide evidence of a recent, negative Covid test to enter Dubai.)
What to Do in Dubai in 2021
Stay Awhile
Even if you don't end up qualifying for the UAE's exclusive new citizenship scheme, there's never been a better time to spend longer than a few days in Dubai. Once you finish exploring attractions like Dubai Marina, Kite Beach and the Burj Khalifa, you can "live" in Dubai for the duration of your visa, and enjoy the luxurious lifestyle therein.
Say "Yes" to Adventure
Which is not to say that visiting Dubai in 2021 is only about sightseeing, nor is it solely about lounging around. The UAE is one of the world's top adventure capitals, whether you skydive over the artificial Palm Jumeirah island, or enjoy any number of camel or ATV excursions into the UAE's vast deserts.
Say "Yes" to indoor drinks/dining
Whether you visit Souk Dubai along Dubai Creek and enjoy traditional food (well, as much as Dubai has traditions), or eat at glitzy, glamorous establishments amid the city's modern skyline, you'll definitely be spoiled for choice when it comes to dining and drinking. (With appropriate social distancing measures in place, of course.)
Go off the Beaten Path
If you're going to venture as far as Dubai in 2021, why not travel a bit farther once you get there? Assuming the desert excursions I mentioned earlier aren't wild enough for you, you can consider visiting other Emirates, including Abu Dhabi and Sharjah, but definitely not limited only to those.
Explore the rest of the Middle East
Depending on the situation of travel restrictions, you might also visit other countries on the Arabian Peninsula. The most obvious choice is Oman, whether you fly to Muscat to travel to Musandam, a peninsula that's an exclave within the UAE. Another interesting option would be Saudi Arabia, which is expected to resume its inaugural tourism campaign sometime in 2021.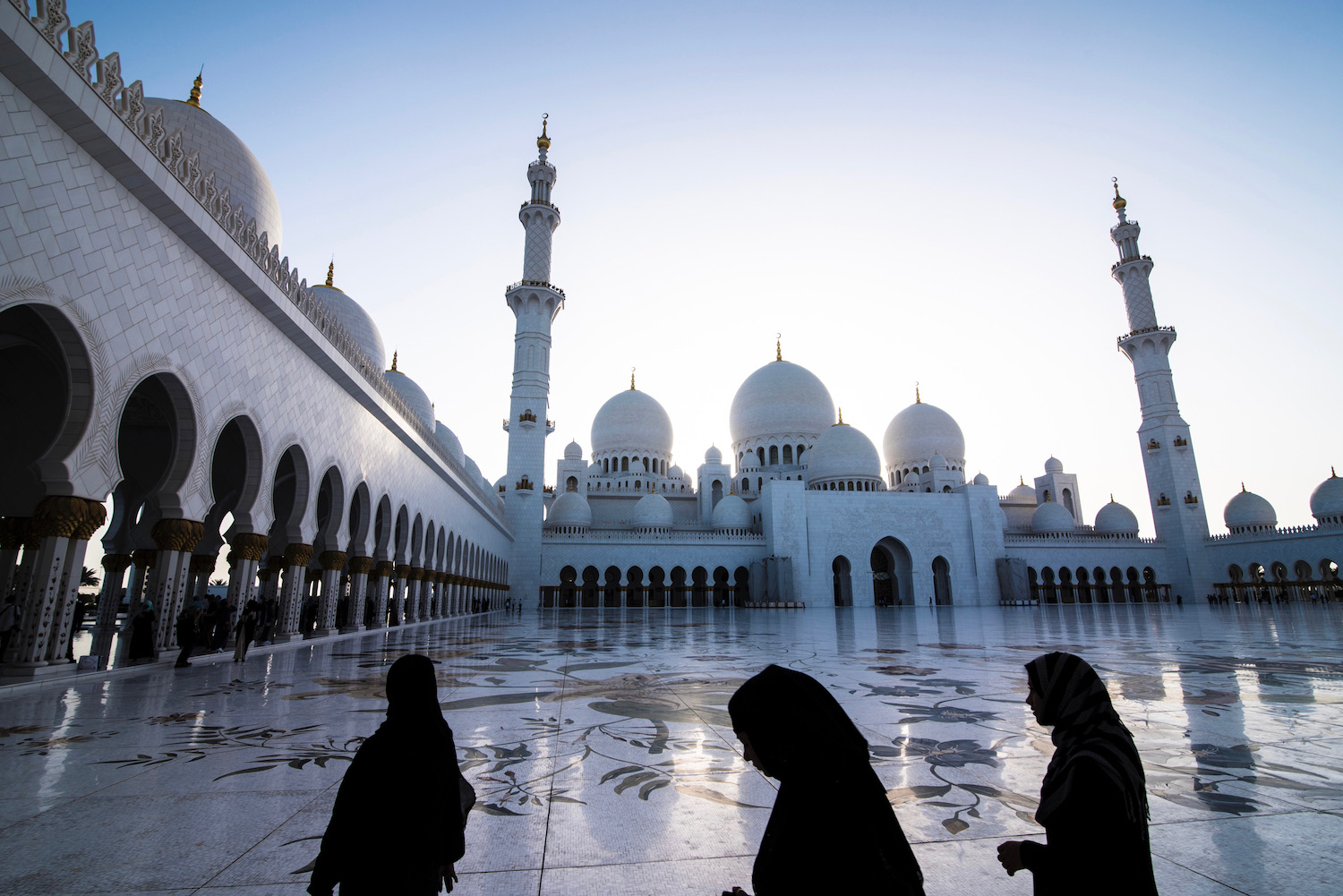 Is the Rest of the UAE Open to Visitors?
Abu Dhabi (the other main tourism hub of the UAE) resisted following Dubai down the path of freedom throughout 2020, much to the dismay of those who work in its tourism industry. The good news is that in late 2020, Abu Dhabi resumed welcoming visitors at its airport. While those from certain countries are able to enter quarantine-free with evidence of negative Covid-19 status, most are requested to quarantine for 10 days.
Of course, if you visit Dubai in 2021, it will be easy enough to travel elsewhere in the Emirates—and not just Abu Dhabi. I mean, it's not like there are road blockades between the Emirates, given the number of local people who commute between them. However, given the ever-changing nature of restrictions, it is even more important to ensure you receive a Covid jab before you travel so you don't hit any bumps in the road.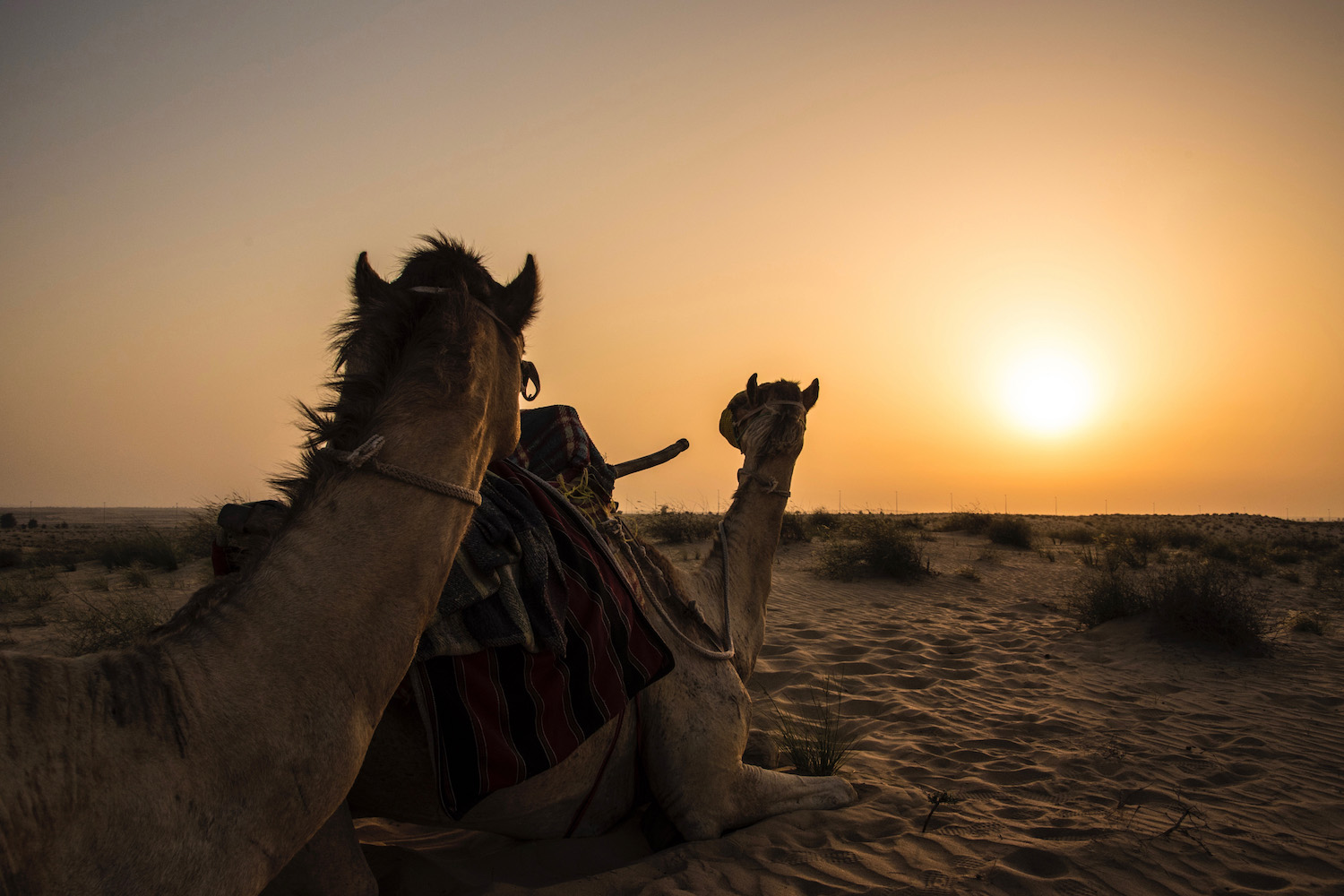 Other FAQ About 2021 Dubai Trips
Is it dangerous to travel to Dubai right now?
Dubai remains as impacted by petty theft and violent crime as it's ever been, which is to say (almost) not at all. On the Covid front, while infections in the UAE surged in early 2021 as they did most other places in the world, they are coming down now, in large part due to the country's aggressive vaccination campaign, which has seen more than a quarter of the population immunized as of February 2021.
How Much is a 7 day Trip to Dubai?
I estimate that most travelers will spend around 150 USD per day in Dubai, not including the cost of flights, but including accommodation, transportation and food/drink expenditures. As a result, you should expect to spend around $1,000 for 7 days in Dubai, which you can double to get an idea of how much your trip will cost with round-trip flights to Dubai included.
What is the Best Month to go to Dubai?
Given that Dubai is popular 365 days per year, prices rarely fluctuate, at least not based on tourist volume. The best month to go to Dubai, however, is definitely December. Although days are much warmer than those in Europe or North America, nights are delightfully cool. Likewise, while you're enjoy the bright sunshine that defines summer months, you'll escape the oppressive heat.
The Bottom

Line
I'm so glad it's possible that you might visit Dubai in 2021. Although Covid-19 remains a real threat to certain segments of the population, the reality is that we all have to start living life again.
Travel is the best way to do this, whether you take a flight to the other side of the planet, or simply a day excursion from your hometown. Just as Dubai led the global tourism industry out of the Great Recession, the city is taking the lead in the wake of the coronavirus pandemic, bolstered by the strong network of Emirates Airline. No matter when you end up taking your next trip to the United Arab Emirates, I hope the words I've written in the proceeding paragraphs have been informative—and inspirational.