Ready for a visual journey through Ireland? July marked seven years since I fell asleep counting dozens of sheep as I fell asleep in a B&B on a farm in southwestern Ireland.
In the context of the journey I've been for over six years, a thousand-mile road trip around Ireland is far from extraordinary, even if the experiences I've had on the Emerald Isle have been surreal in their beauty and satisfying in their serendipity.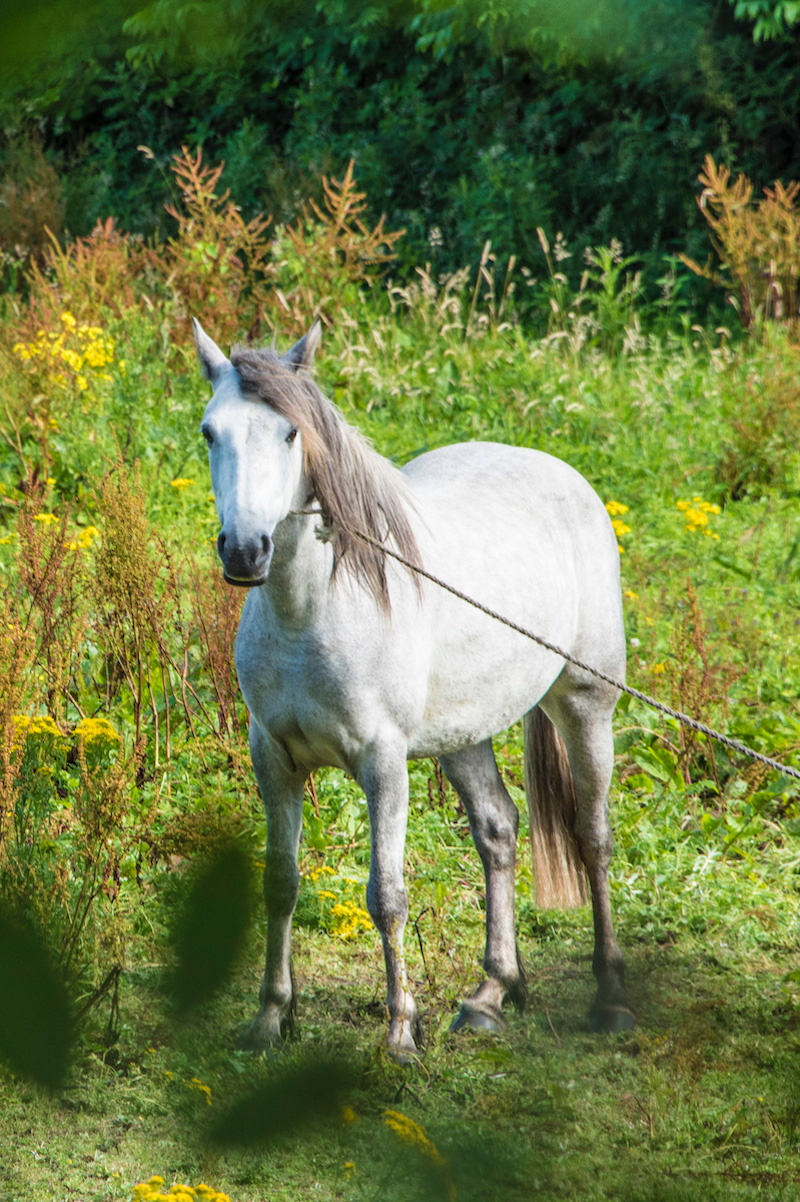 Ireland was a destination I had planned to visit last year and the goal was to drive around the island counterclockwise to Belfast, spending about two weeks en route.
A year later, I structured my trip much more methodically than I'd imagined would be necessary for a place like Ireland. Two nights in Dublin, one in Blarney (Cork was fully booked), two outside of Killarney and two inside Galway, then a sleep each in Donegal and Portrush before a couple of evenings in Belfast to finish up the trip.
On the first day of my drive, for example, visiting Christ Church Delgany (where one of my favorite albums was recorded) was just as high a priority as the tourist traps of Kilkenny and Kinsale; I had a contingency plan to drive the perimeter of the Iveragh peninsula after I failed to secure a place on a boat to Skellig Michael (of Star Wars: The Force Awakens fame), as I feared I might.
However, in other ways, my trip was delightfully oblivious, even deliberately so. I took an Irish literature course my senior year of college, yet didn't think to Google the title of even a single book I read, or to re-familiarize myself with the historical narrative to which the class had introduced me.
My knowledge of contemporary Irish pop-rock is impressive, even considering that I grew up with albums by the Cranberries and U2—multiple ones—in my CD player, but the only local voice I sang along with as I drove was Sinéad O'Connor's, and even then it was just "Nothing Compares 2 U."
My trip to Ireland was methodical: Perhaps more than at any point since I started traveling, the objective of the past 10 days was more about the dots along my thousand-mile path, and less about the space in-between them. In fact, until last night in Belfast, I wondered if the convergence of my travel style with my Type-A personality might've rendered it soulless and ineffectual.
Linda, one half of the couple who owned my B&B near the Parliament of Northern Ireland, popped open a glass of chardonnay.
"So you're living in Bangkok?" she asked, spreading delectable Irish butter onto a slice of wheaten bread and handing it to me.
I nodded and took a bite.
"You know," she said, "our son lives there, too." She motioned to her husband to look up the young man's most recent address.
Ireland frequently showed itself to be more than the sum of its parts. For every overpriced accommodation (or meal or retail item—Ireland is way more expensive than one of Western Europe's poorest countries should be), there was a timeless landscape out the window of my rental car, or a priceless story from one of the characters I encountered along the way.
I woke up every day dreading the drive ahead (I jumped a curb and got a flat early in the trip), but went to bed wishing I could follow each route again, if only to see all the things I must've missed.
I don't believe in "luck," but my mouth still fell open when I saw the pin on the map—Linda's son lived just five minutes (by foot!) from me. I didn't see many shamrocks on my trip to Ireland, but shit like this makes me believe a pot of gold awaits me at the end of the rainbow I've been riding for years, however long it stays in my sky.
And yet, there I was in Ireland, so far away, at least for that given moment. Learning. Discovering. Adoring. What's not to love about Ireland? If you have never been, these 25 shots will make you fall in love with this country within minutes and if you have been, you'll have a lovely walk down memory lane, a beautiful one at that.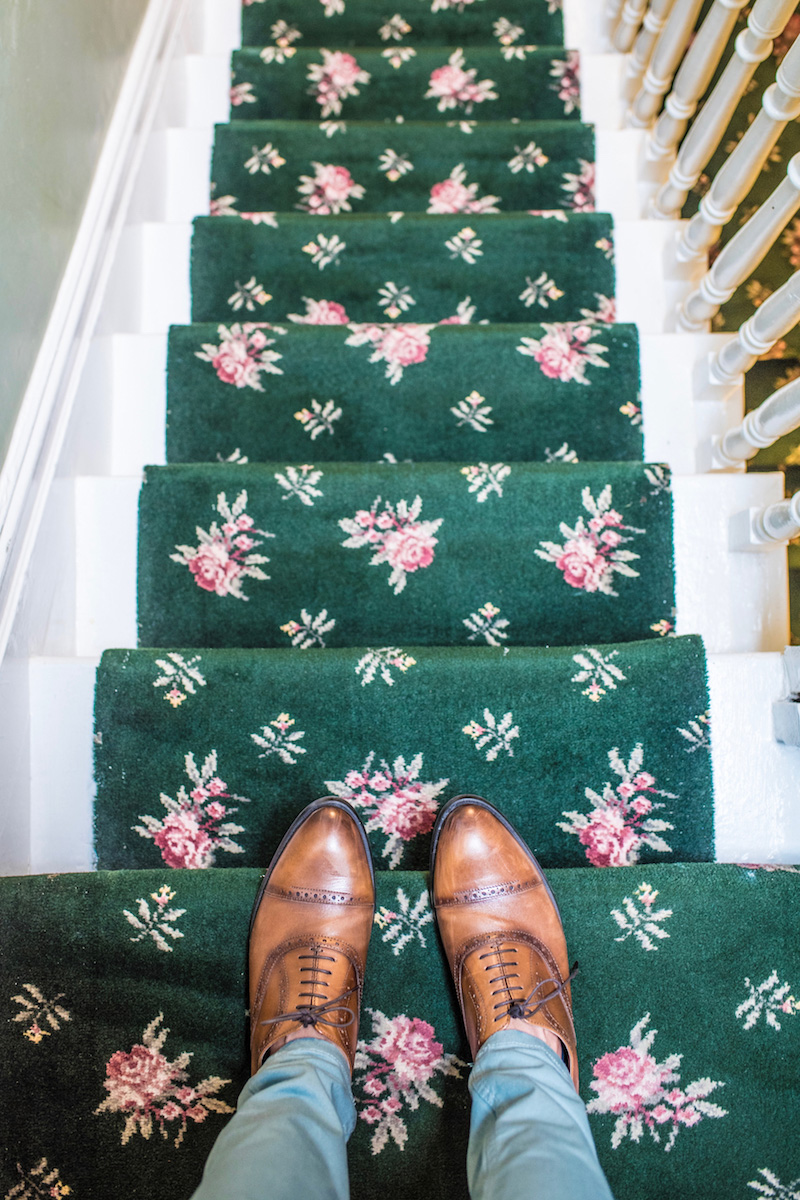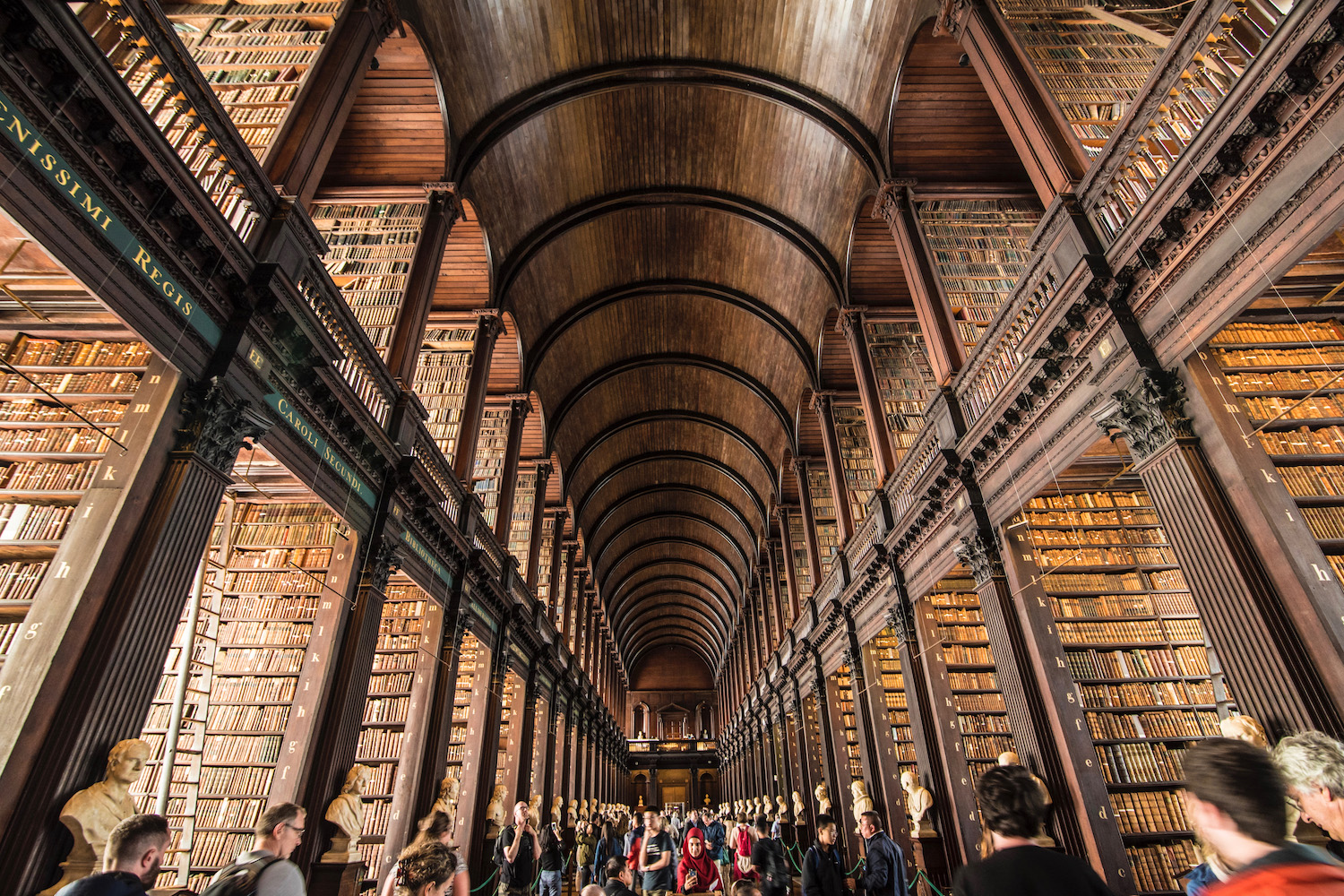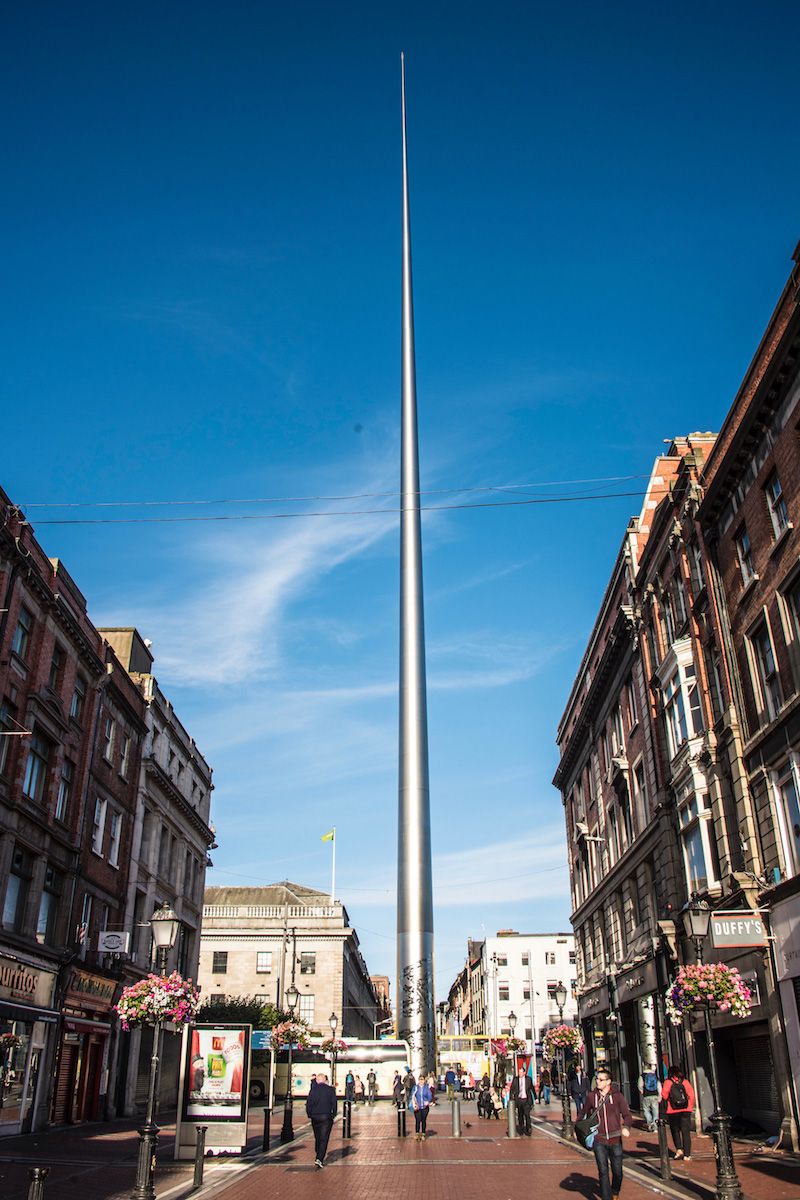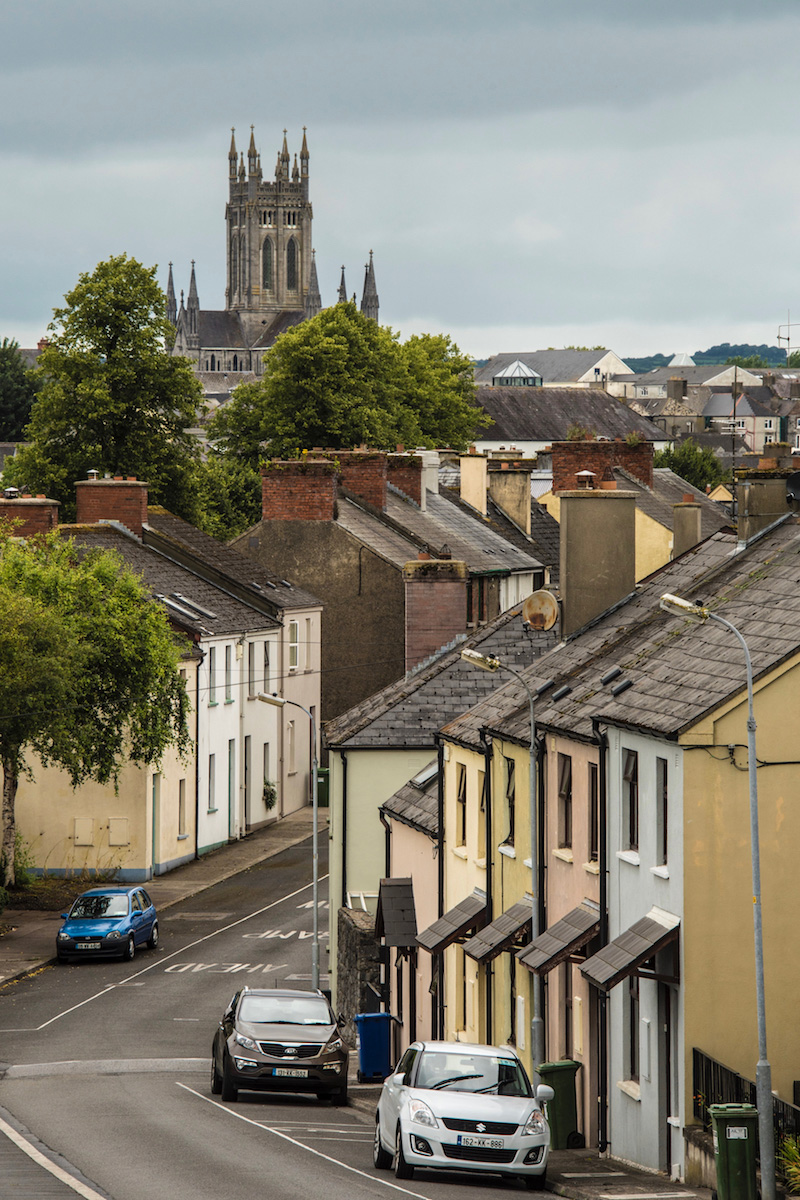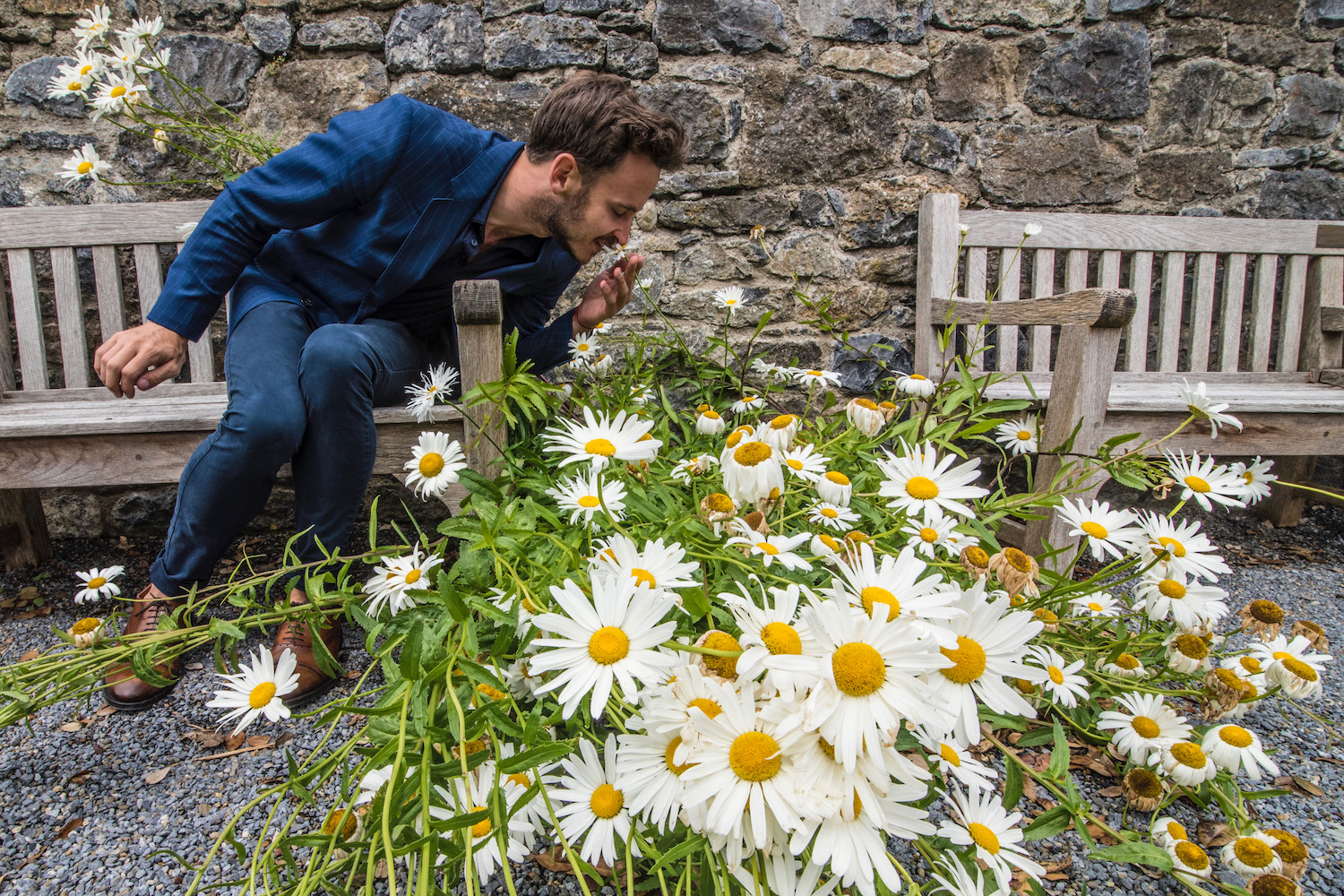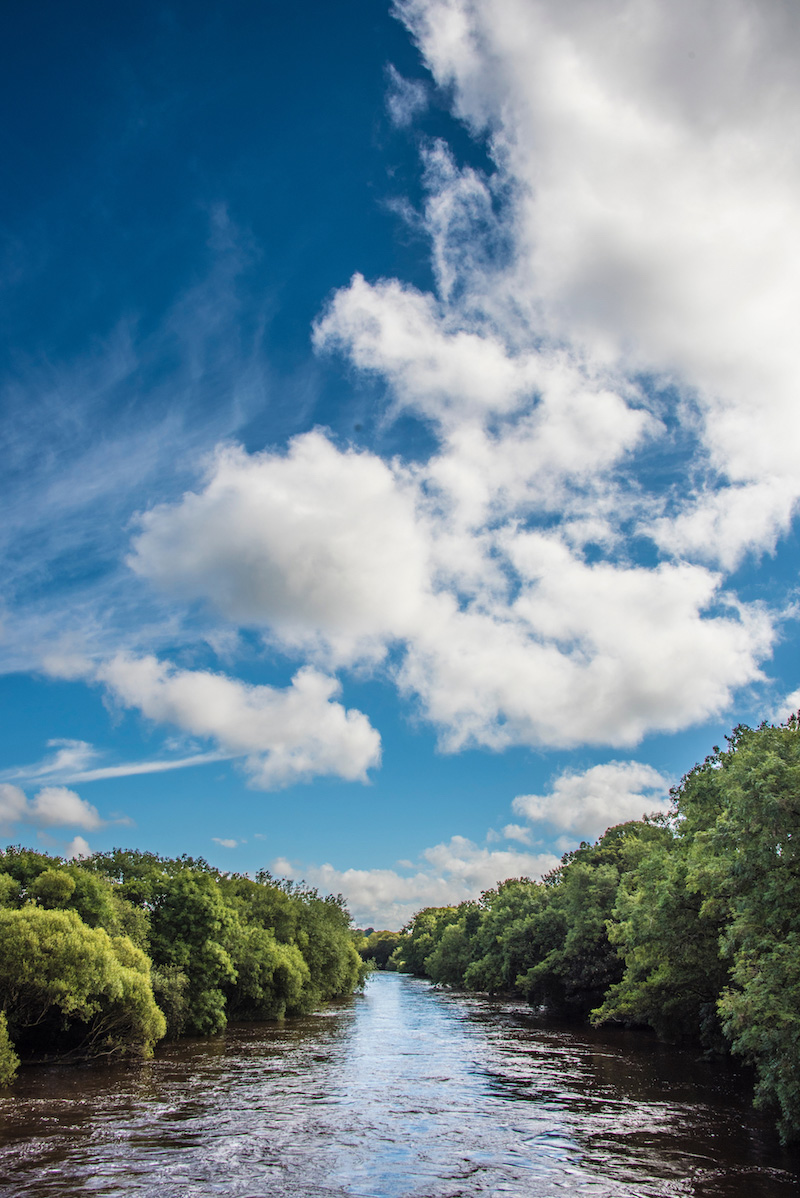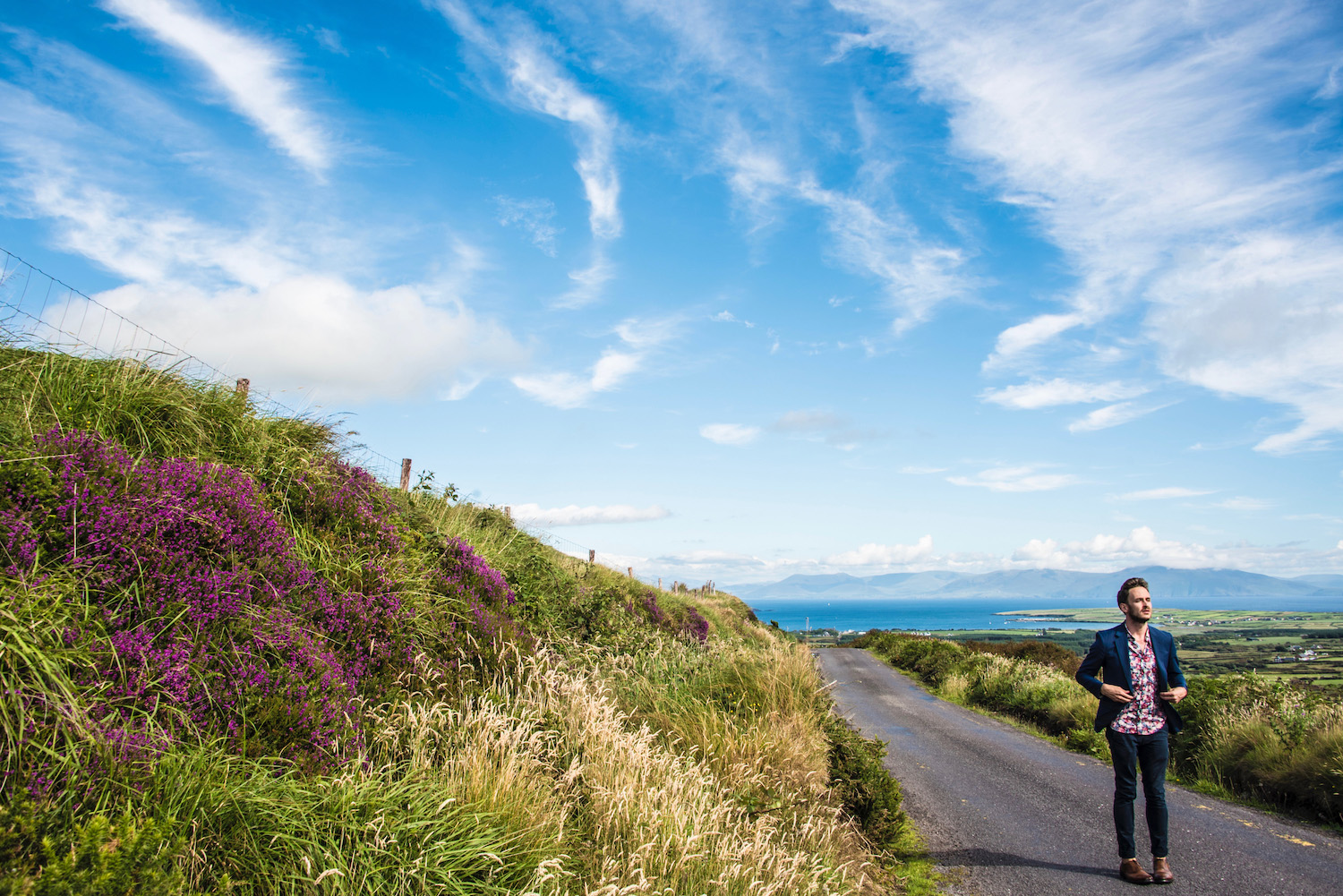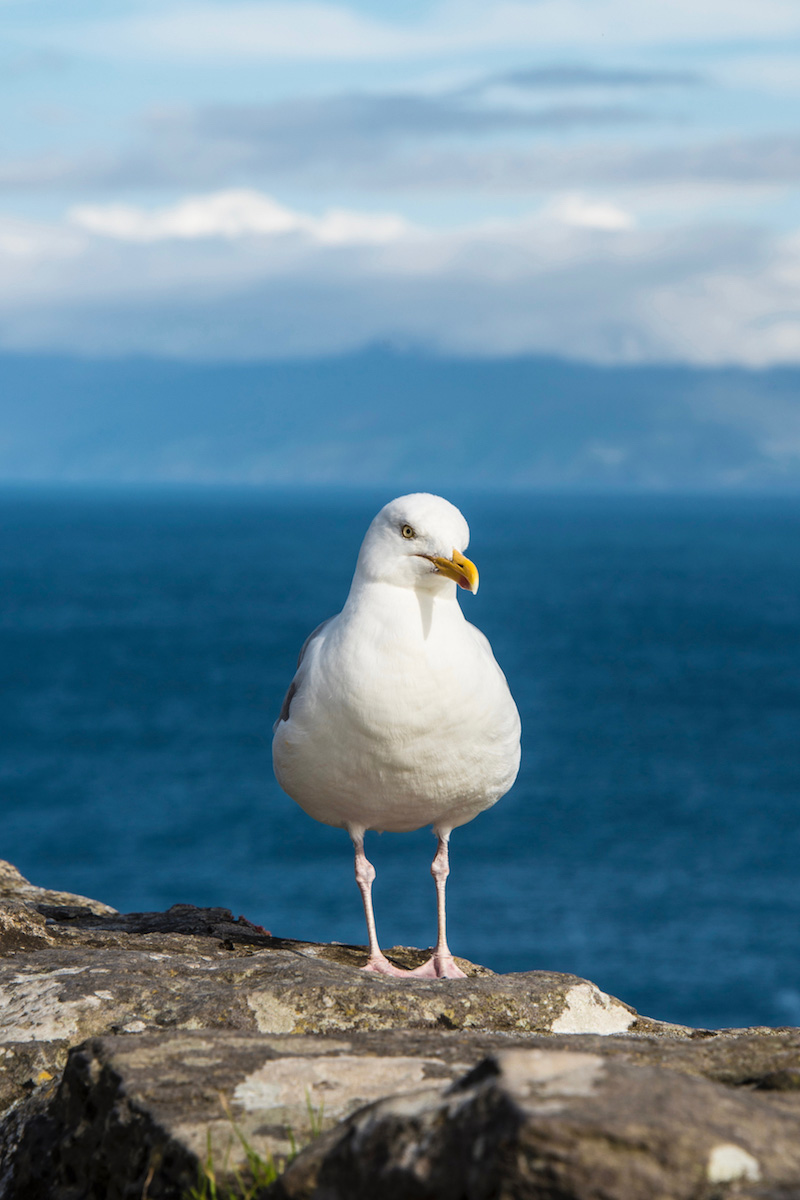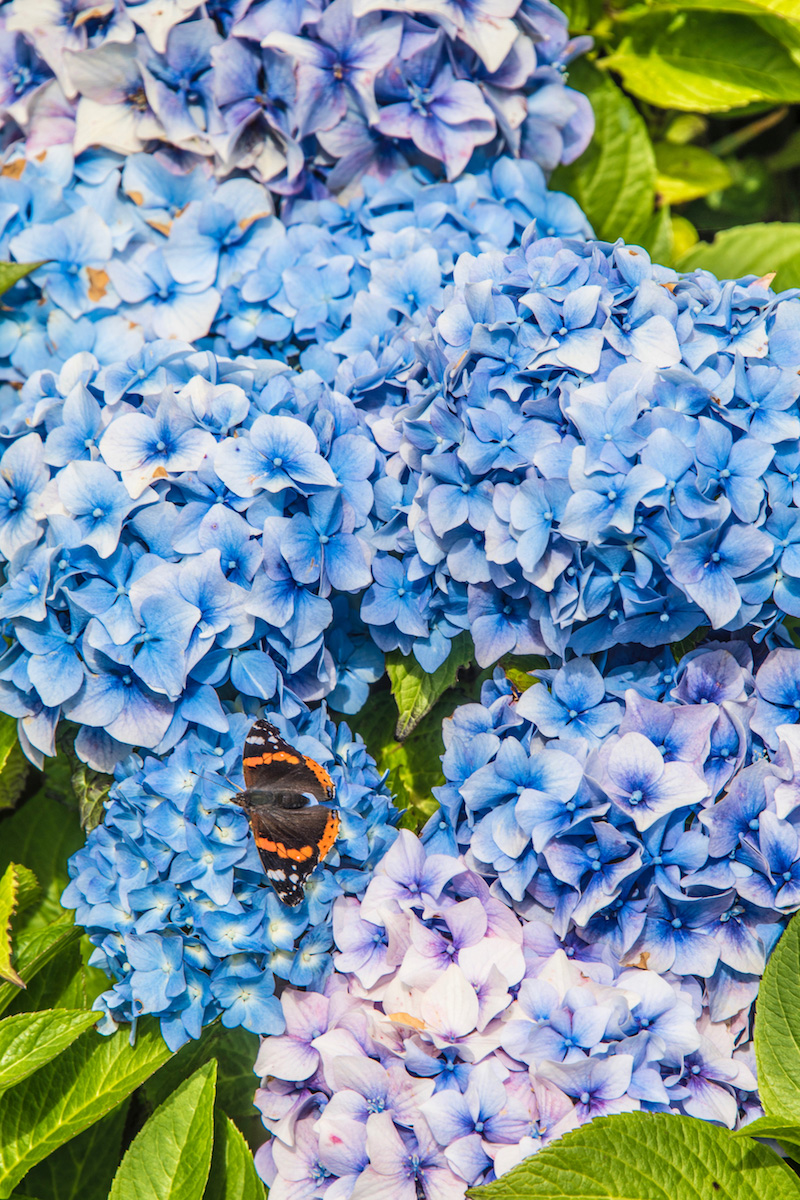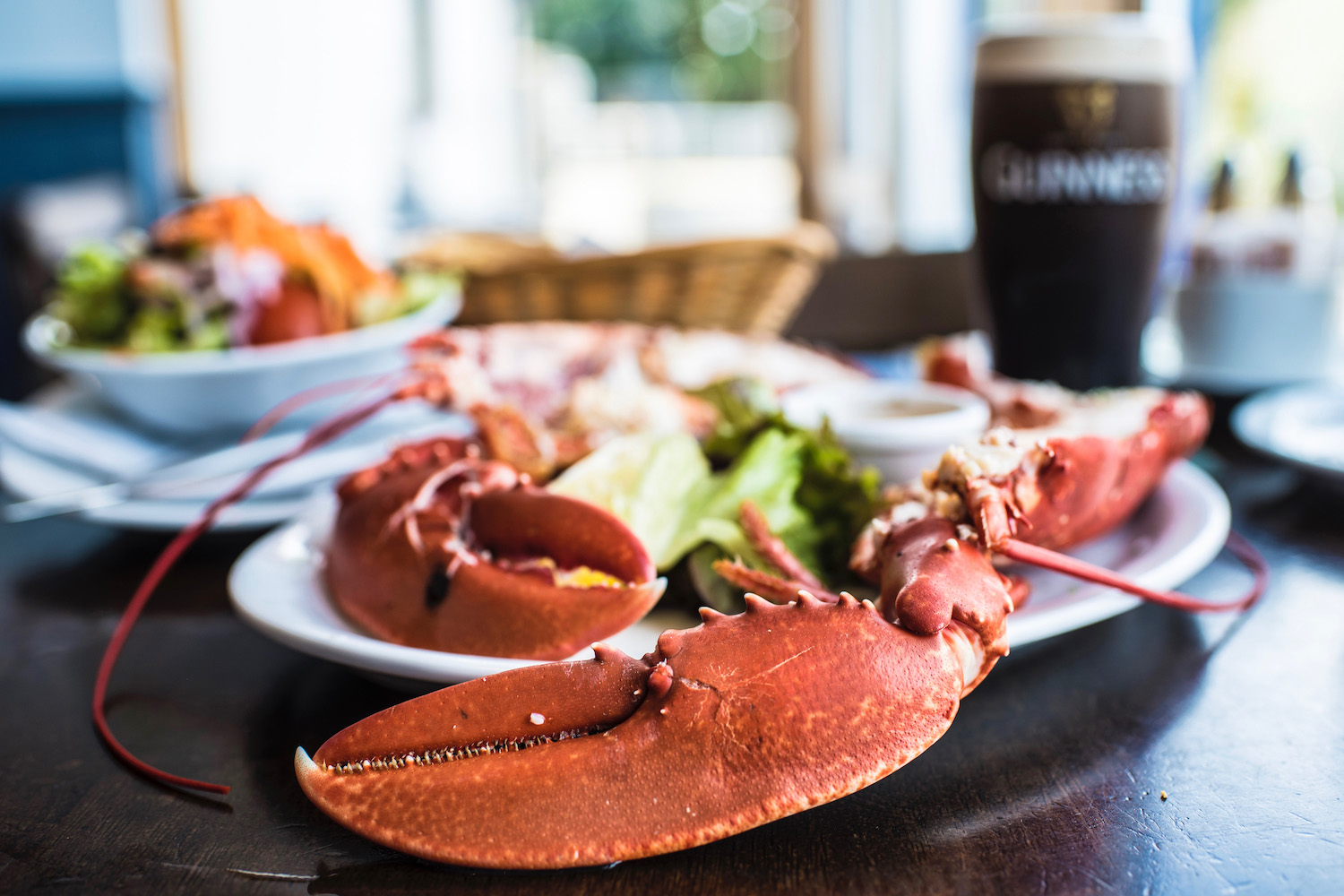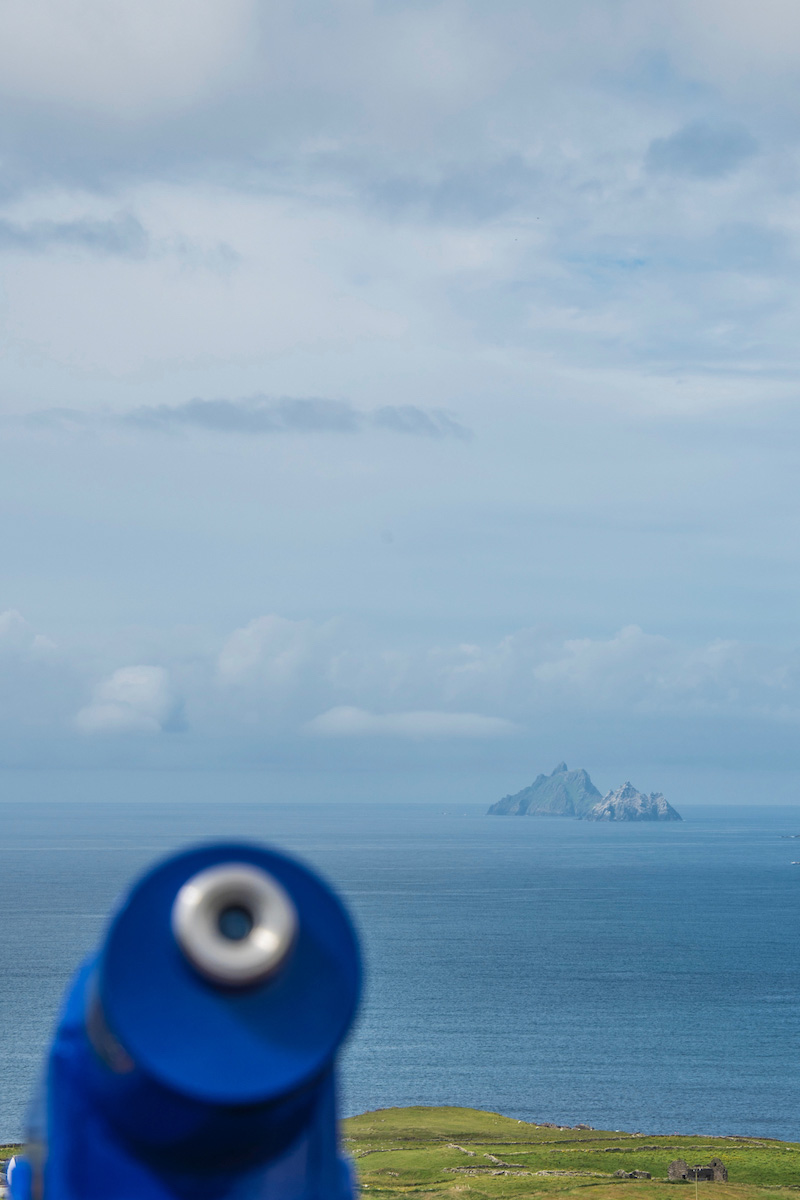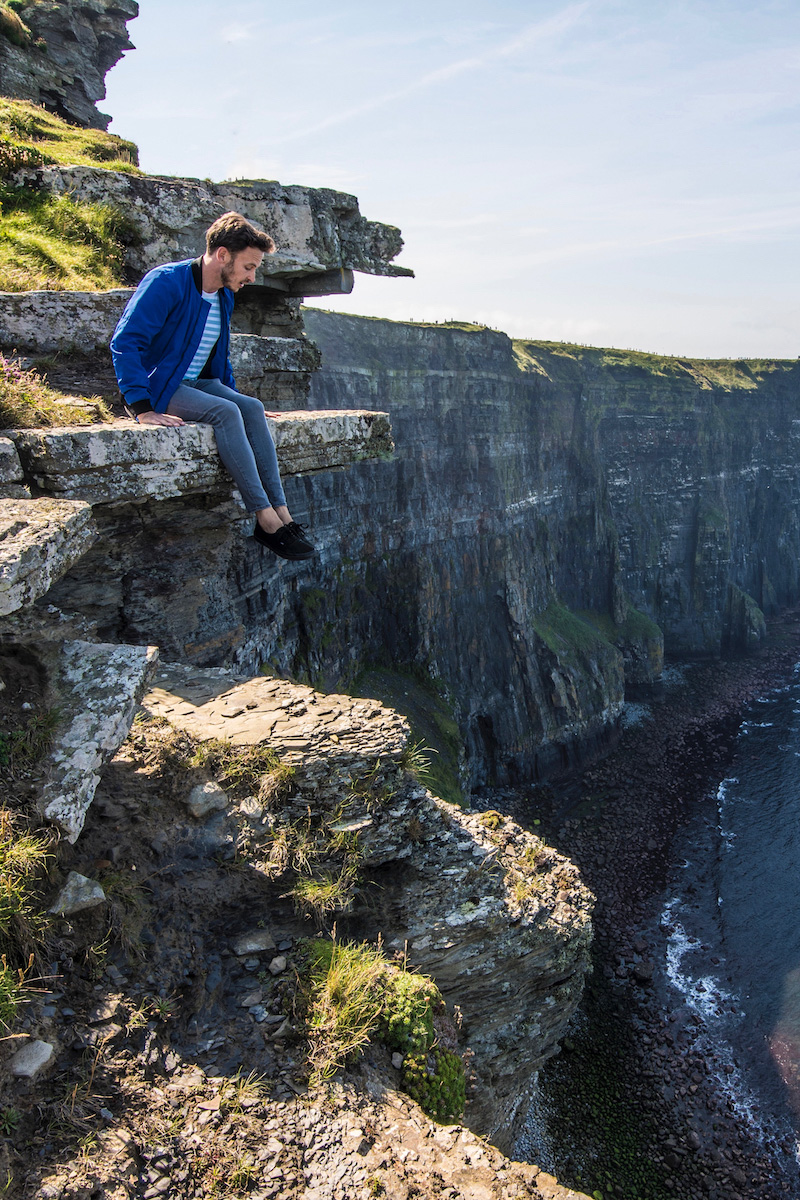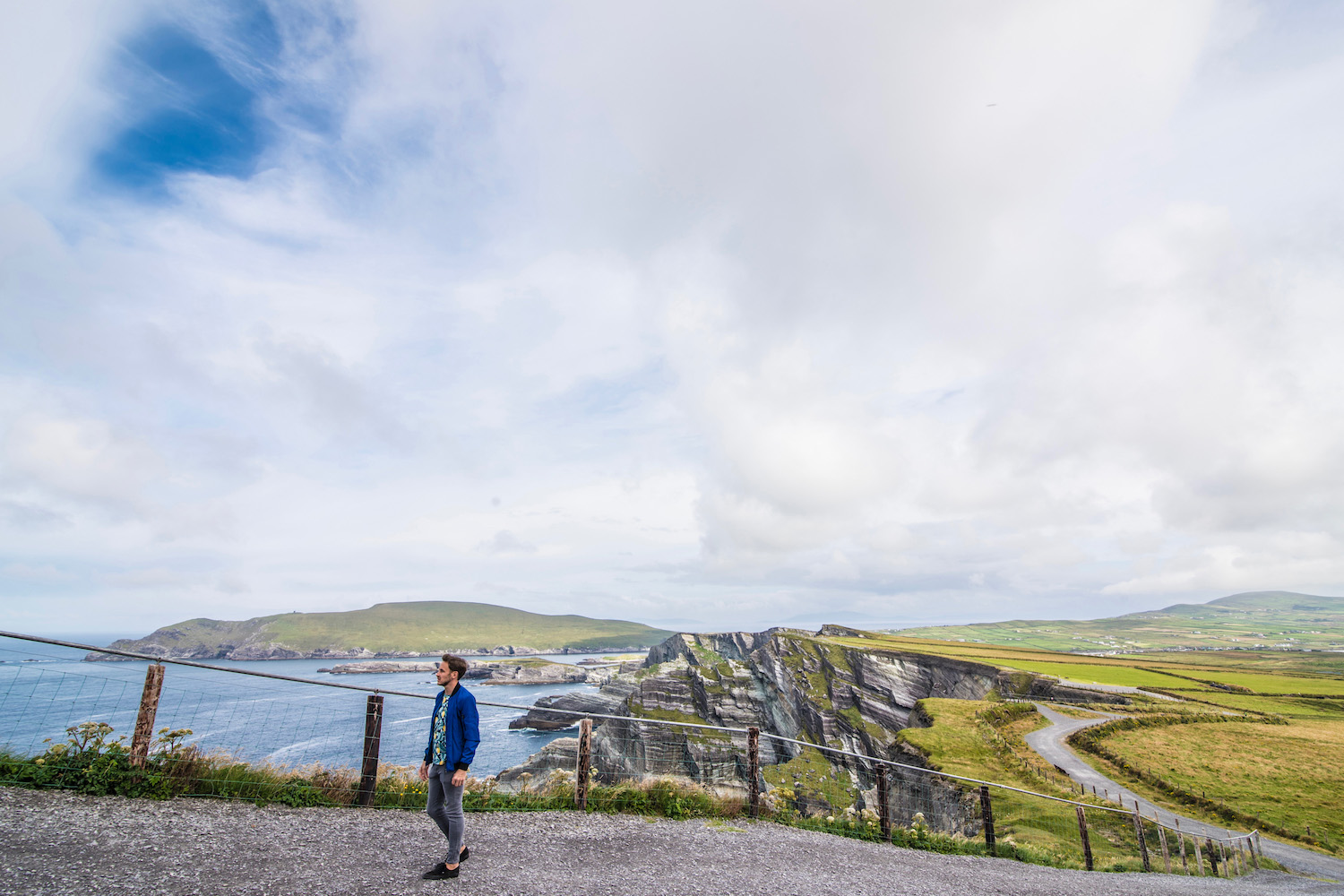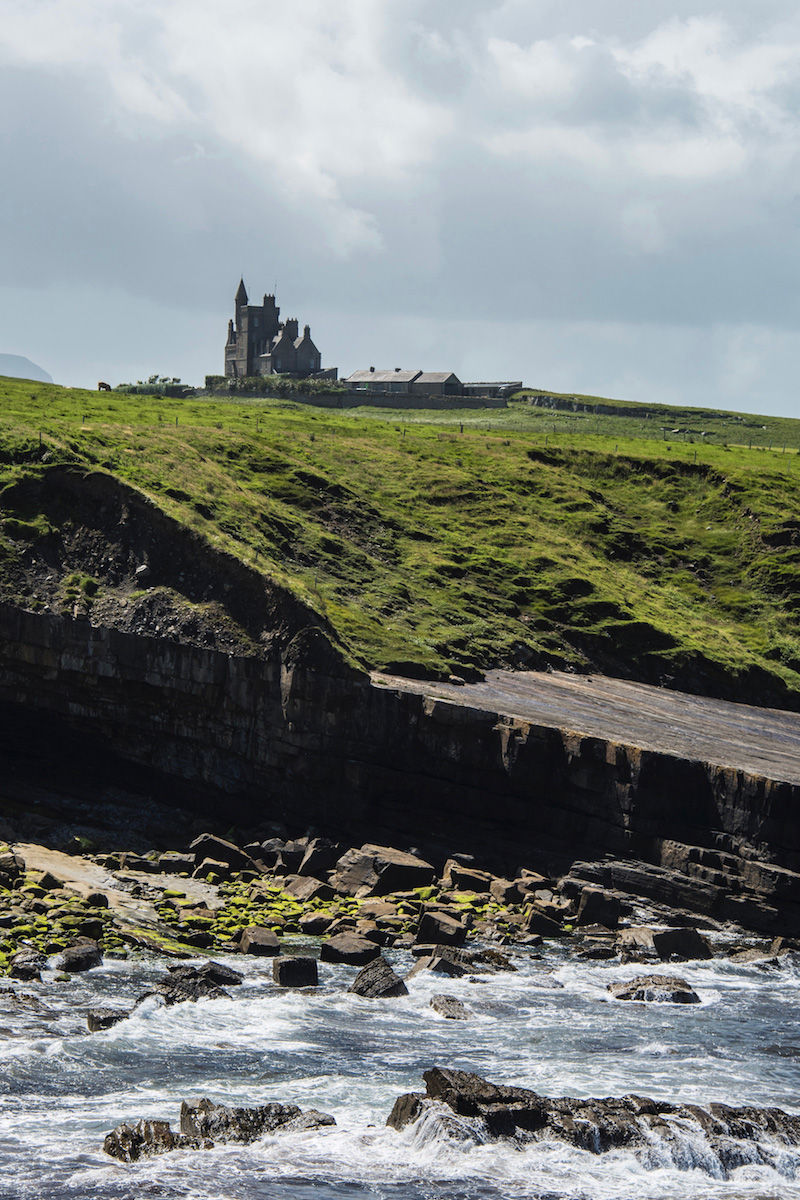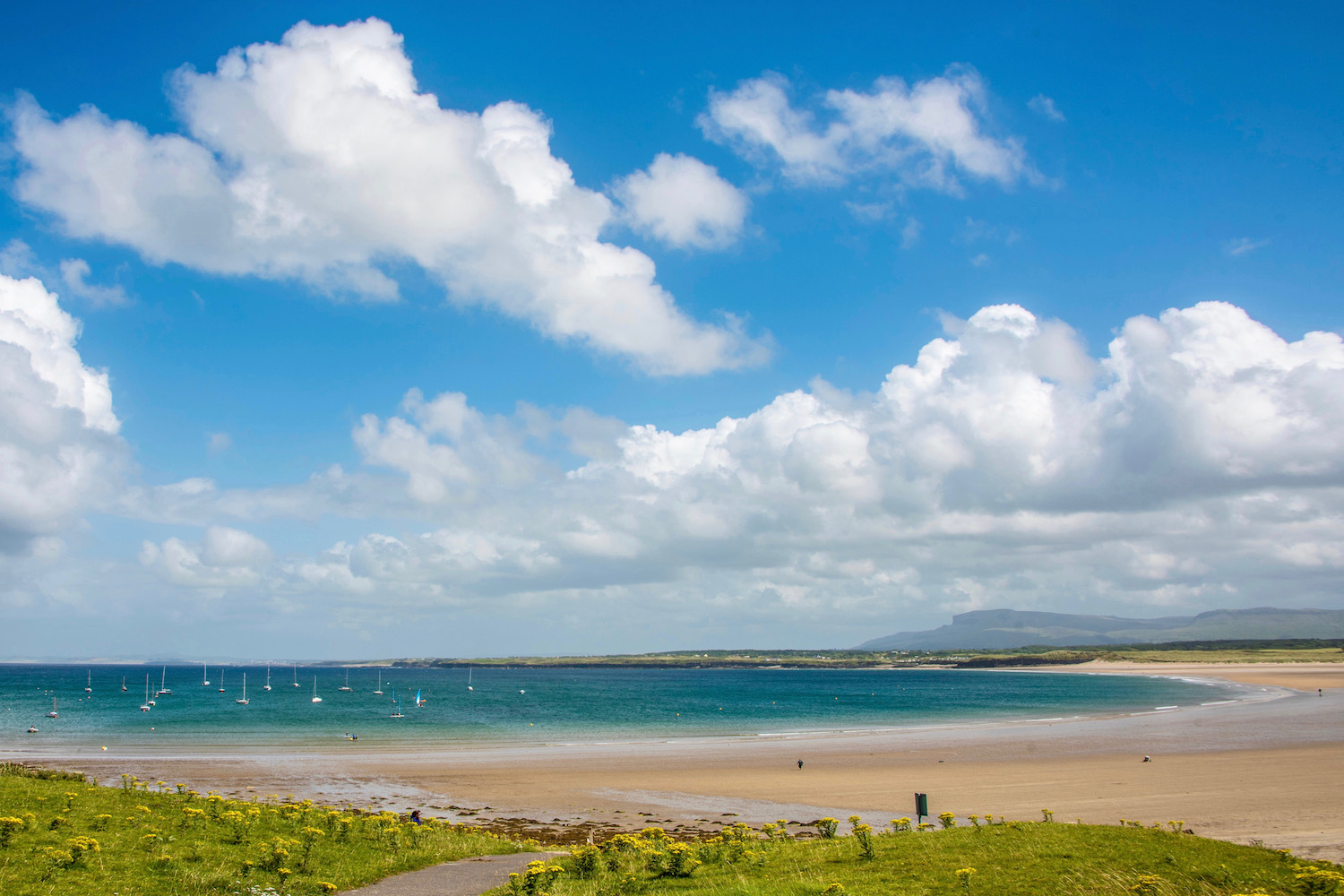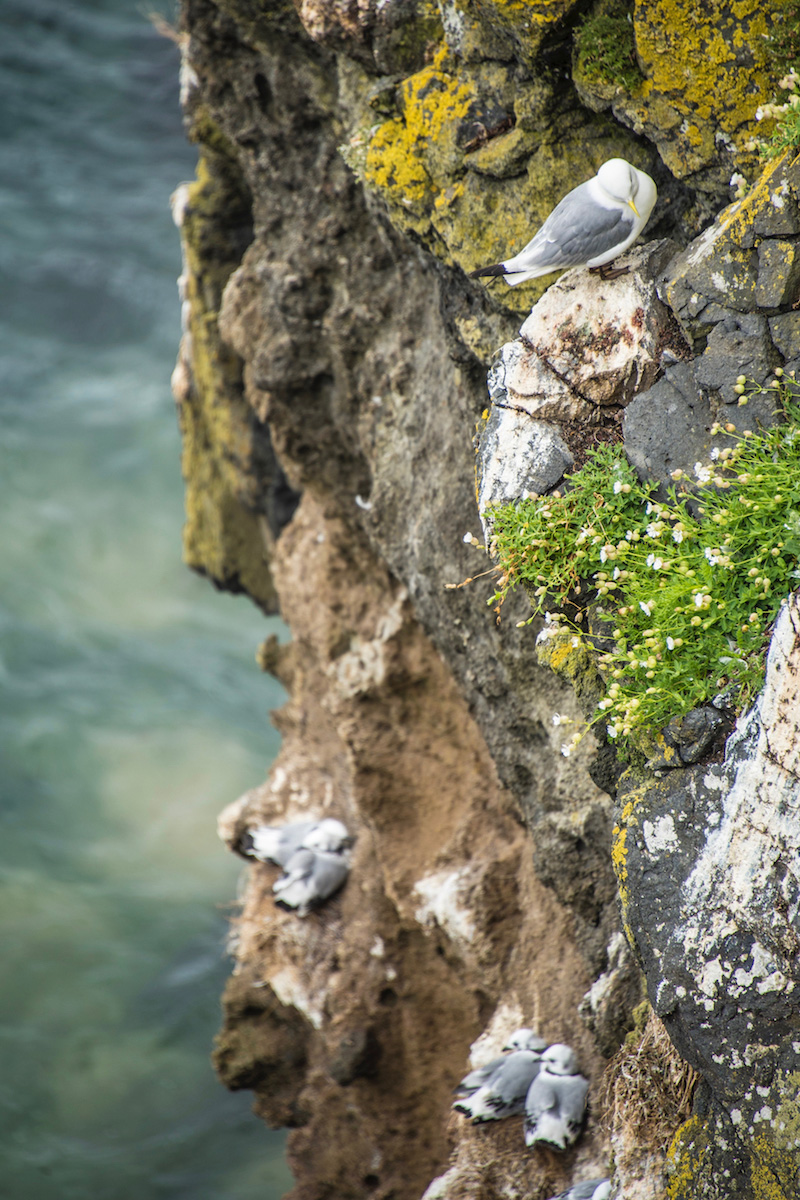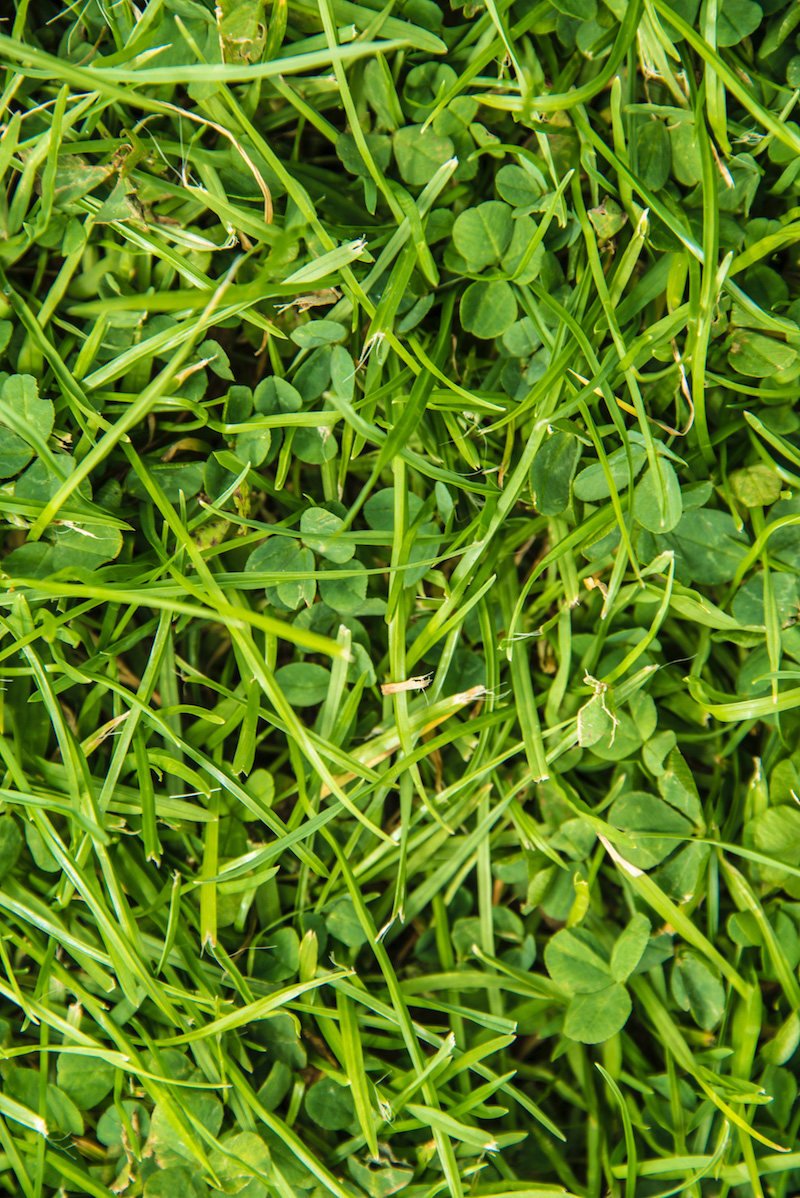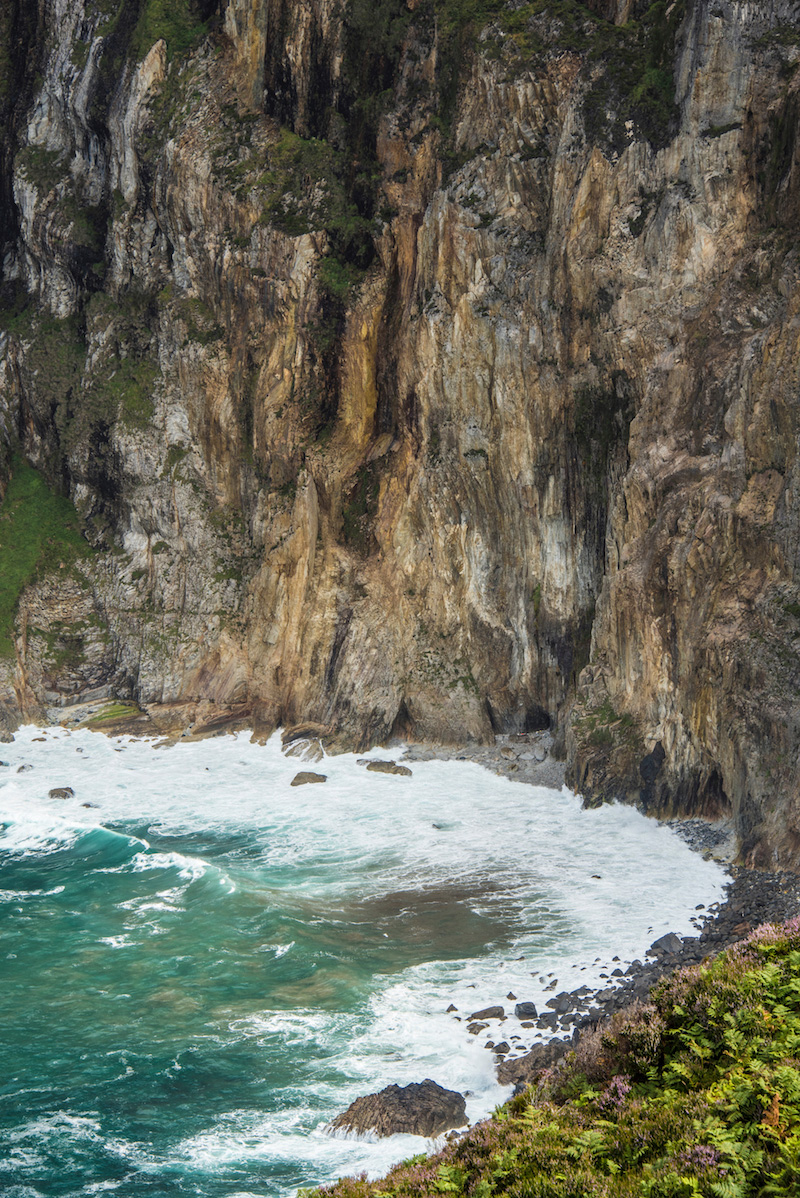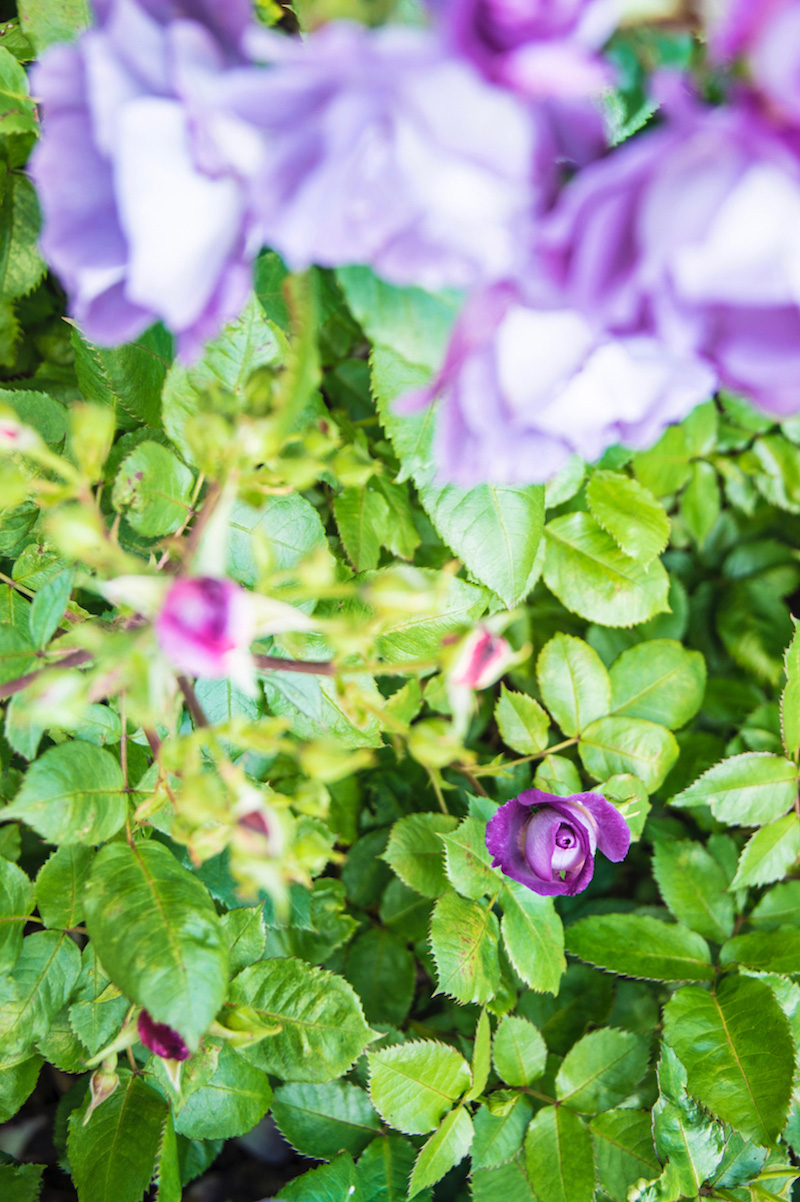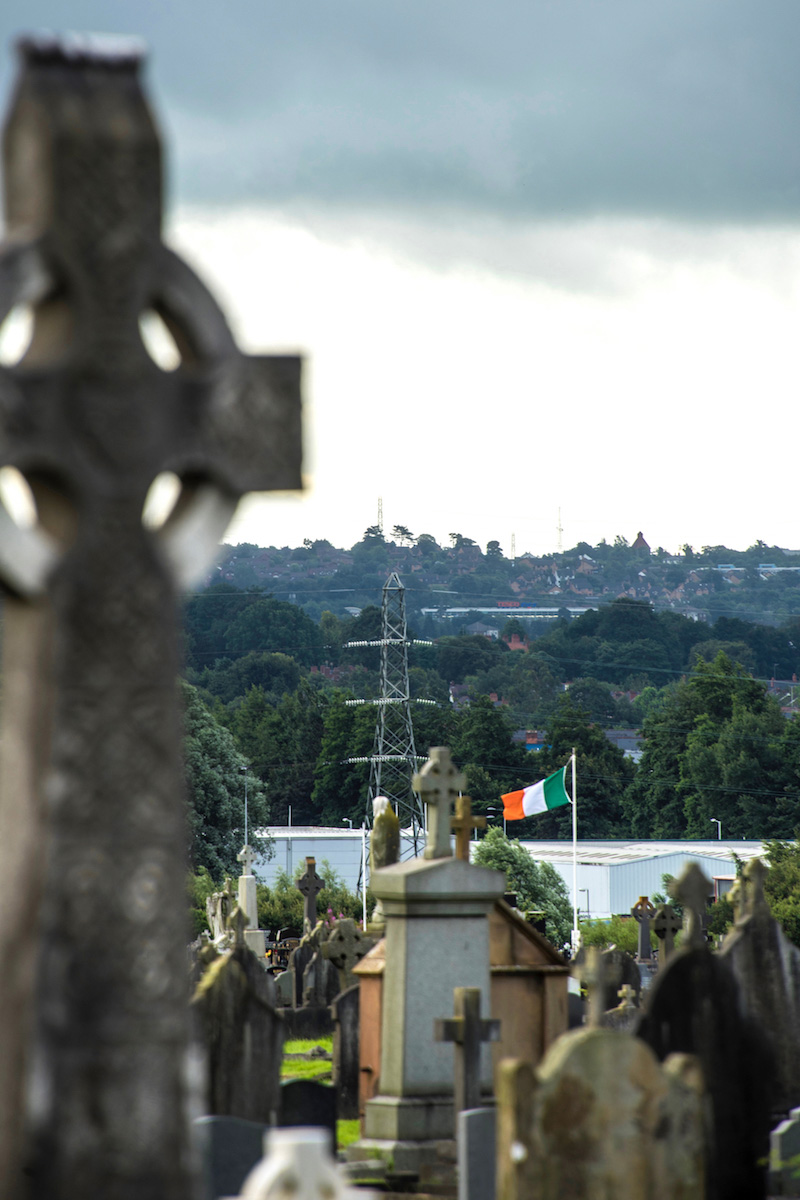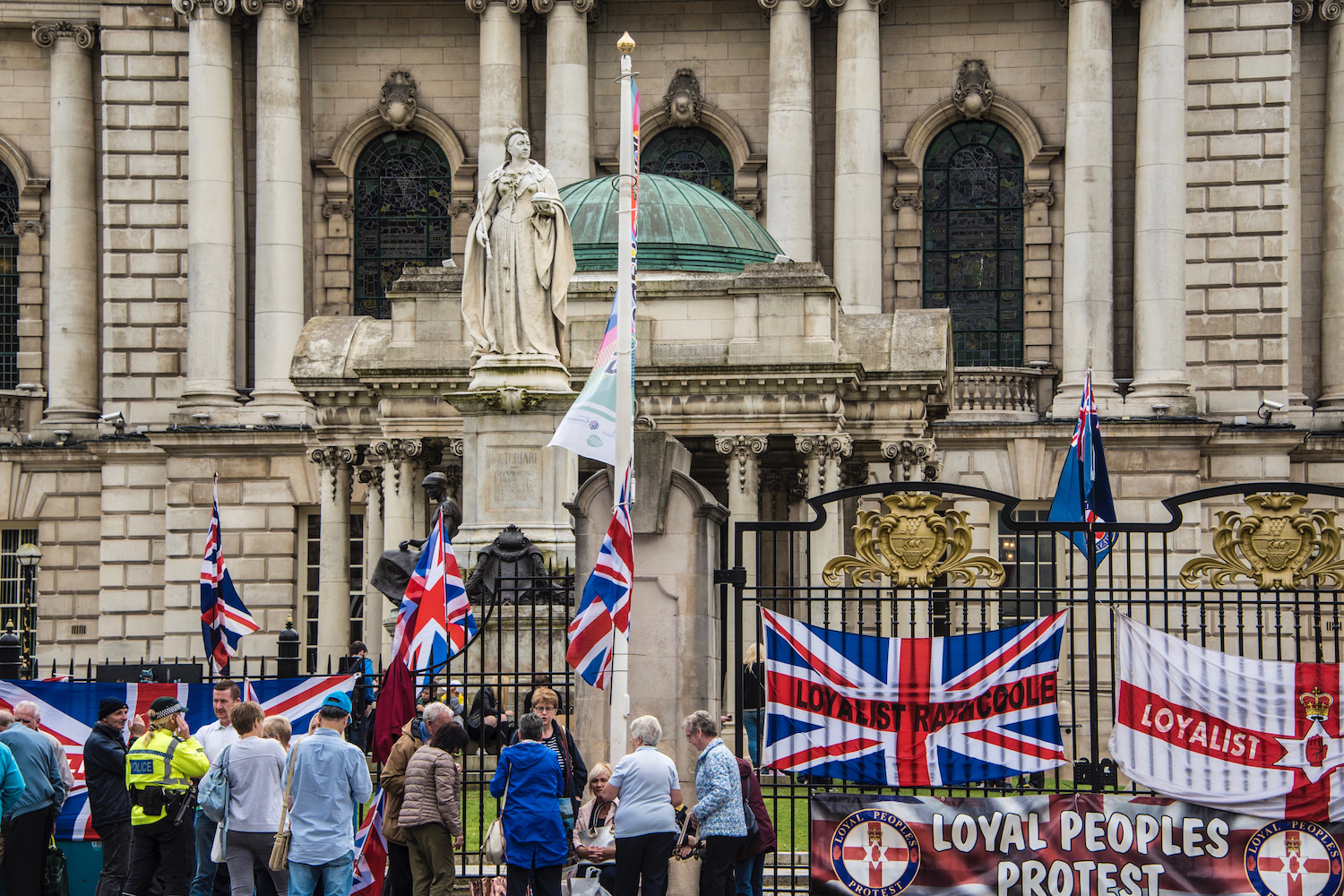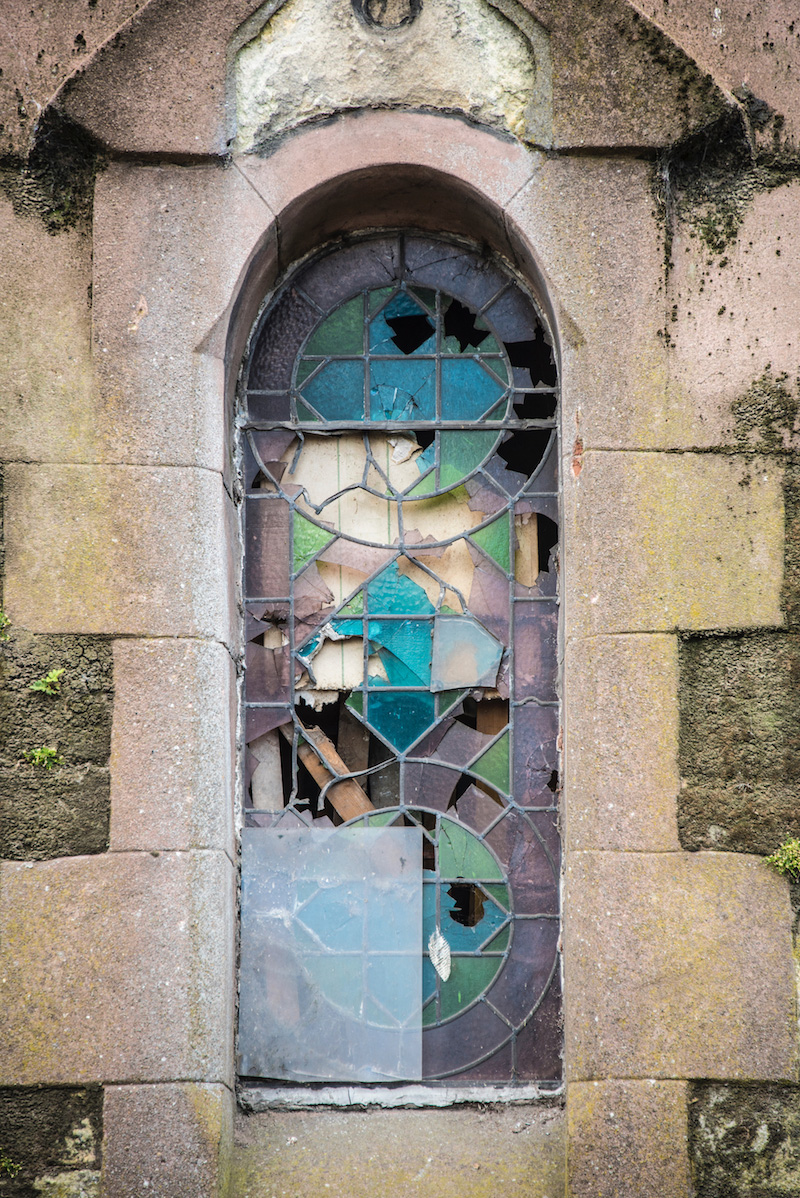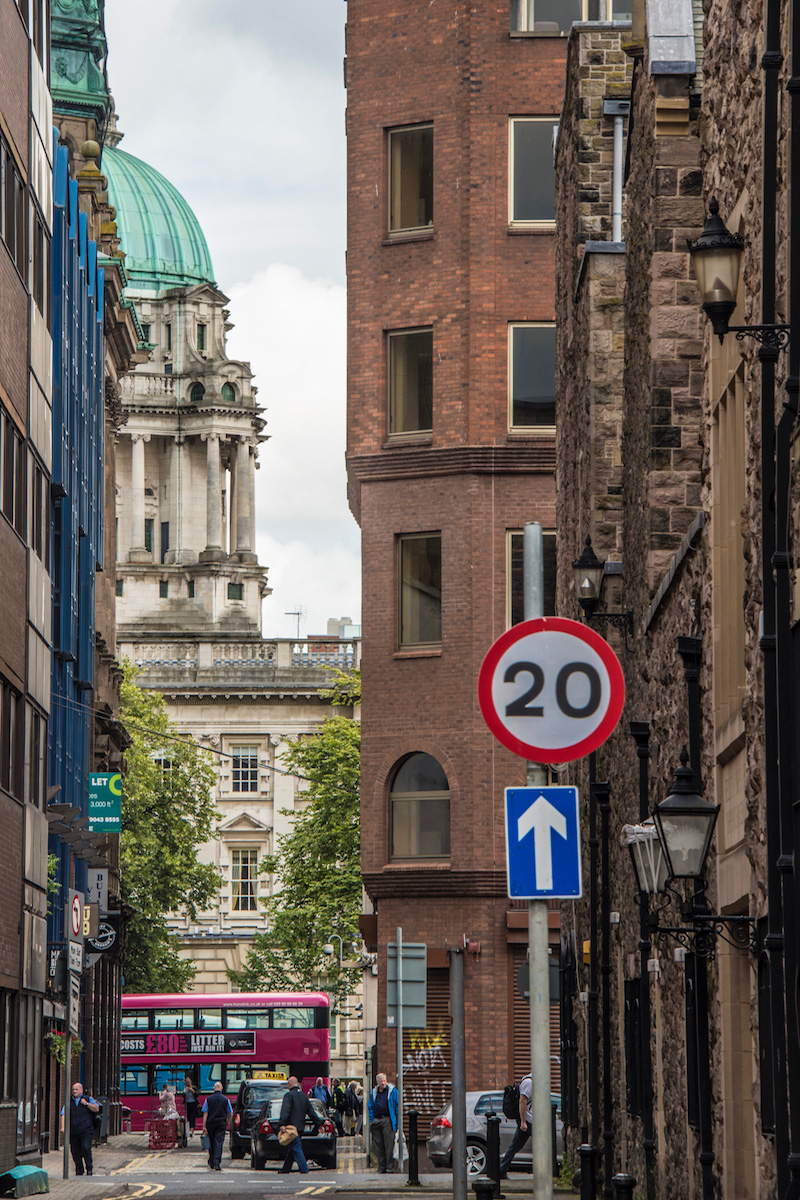 — Other Articles You May Love —