Will you be able to visit Southeast Asia in 2021? The answer is almost certainly "yes," although the details of your trip—namely, when it will be possible—are almost totally up in the air.
This makes sense on a fundamental level, of course, given that Southeast Asia is home to several countries, each of which have different rules regarding travel during the Covid era. Thailand, for example, re-opened to all arrivals in December 2020, albeit with a compulsory 15-day quarantine at the front end.
Below, I'll try to make as much sense of the confusion as I can, and as quickly/concisely as possible. Putting a Southeast Asia trip together is hard enough is normal times—the last thing you need is additional stress born of ambiguity!
When Will Southeast Asian Countries Re-Open?
In order to visit Southeast Asia in 2021, the first criterion that must be met is the re-opening of borders. Given that Southeast Asia is a region and not a country, however, borders will likely re-open on a rolling schedule rather than at once. For example, while Thailand and Singapore already allow to entry of tourists on a limited basis, borders of countries like Malaysia and Vietnam are totally closed.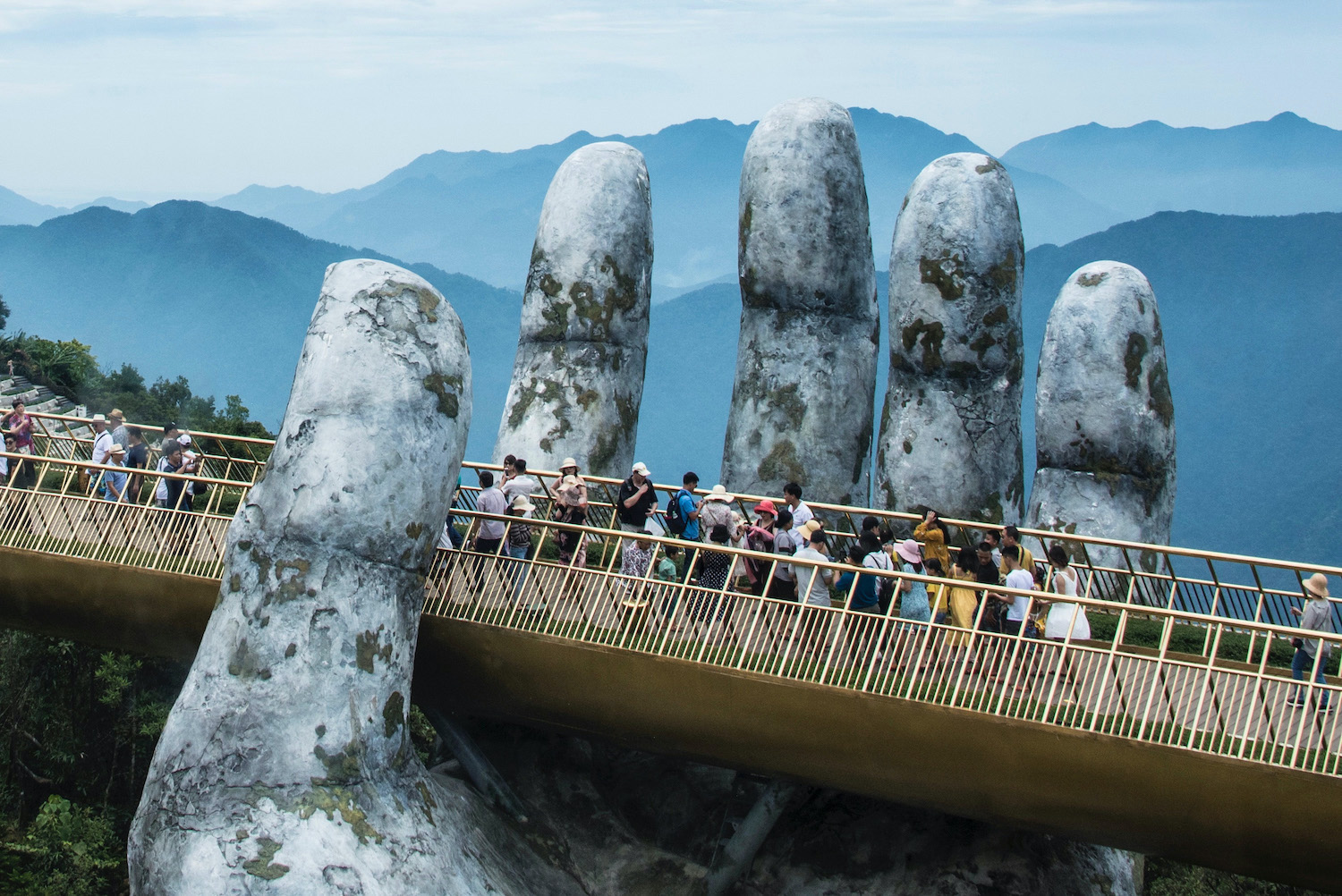 Although anything can change between now and then, my gut tells me that most Southeast Asian countries will allow conditional entry of tourists by the second half of 2021. As far as what those conditions might be, I expect that tourists will need to prove they are negative for Covid-19 and, potentially, may also have provide proof of vaccination against the disease. As the pandemic slows globally, I imagine any quarantine requirements that initially exist will evaporate.
Where You Can (Probably) Go in Southeast Asia in 2021
Thailand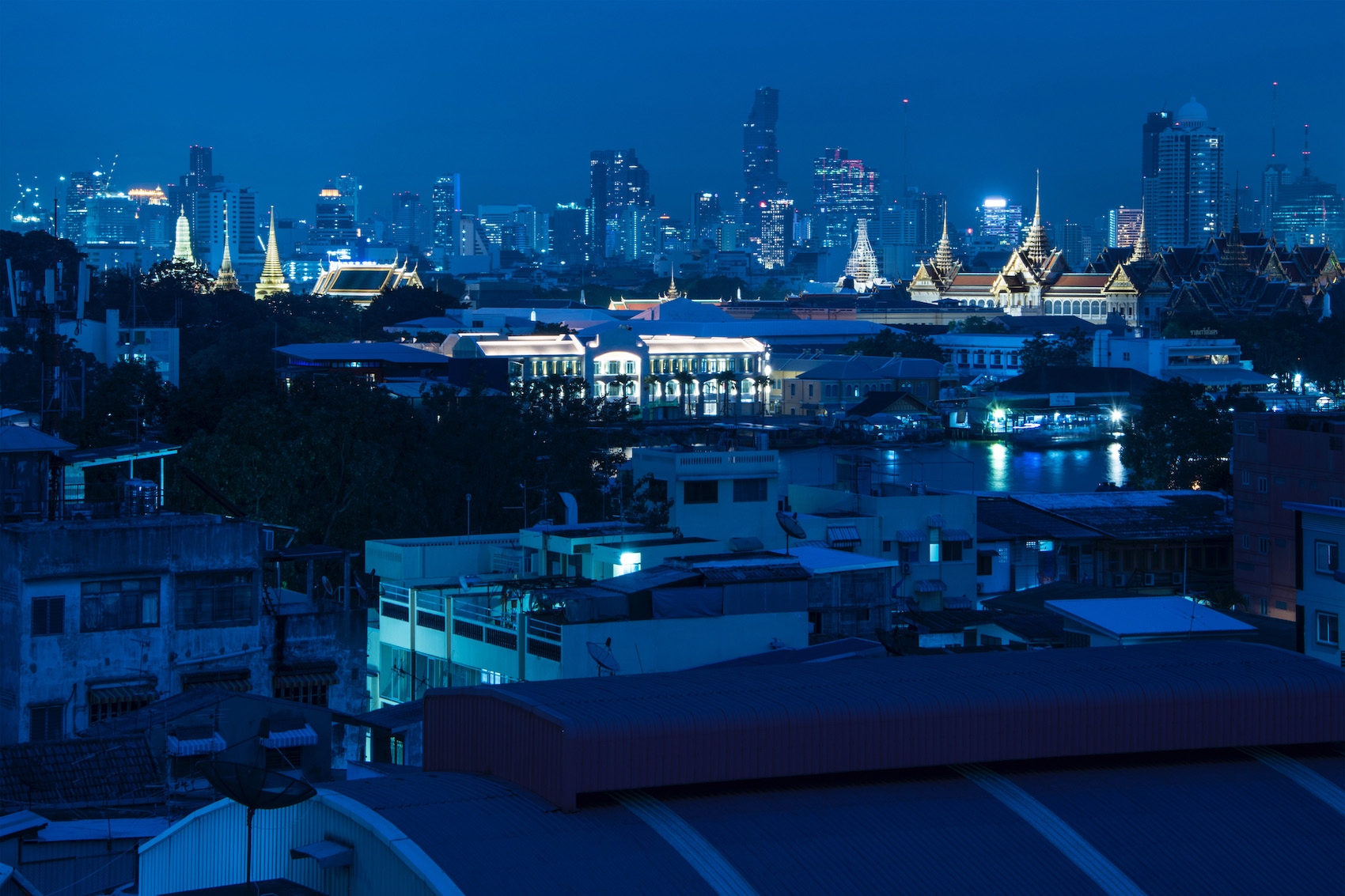 Thailand is technically already open to tourists, albeit with a costly quarantine on the way in. Whether you struggle to social-distance in the crowded markets of Bangkok, temple-hop in northern cities like Chiang Mai and Chiang Rai or catch rays on the beaches of Krabi, Phuket or the Trat and Trang archipelagoes, Thailand will be calling your name in 2021.
Cambodia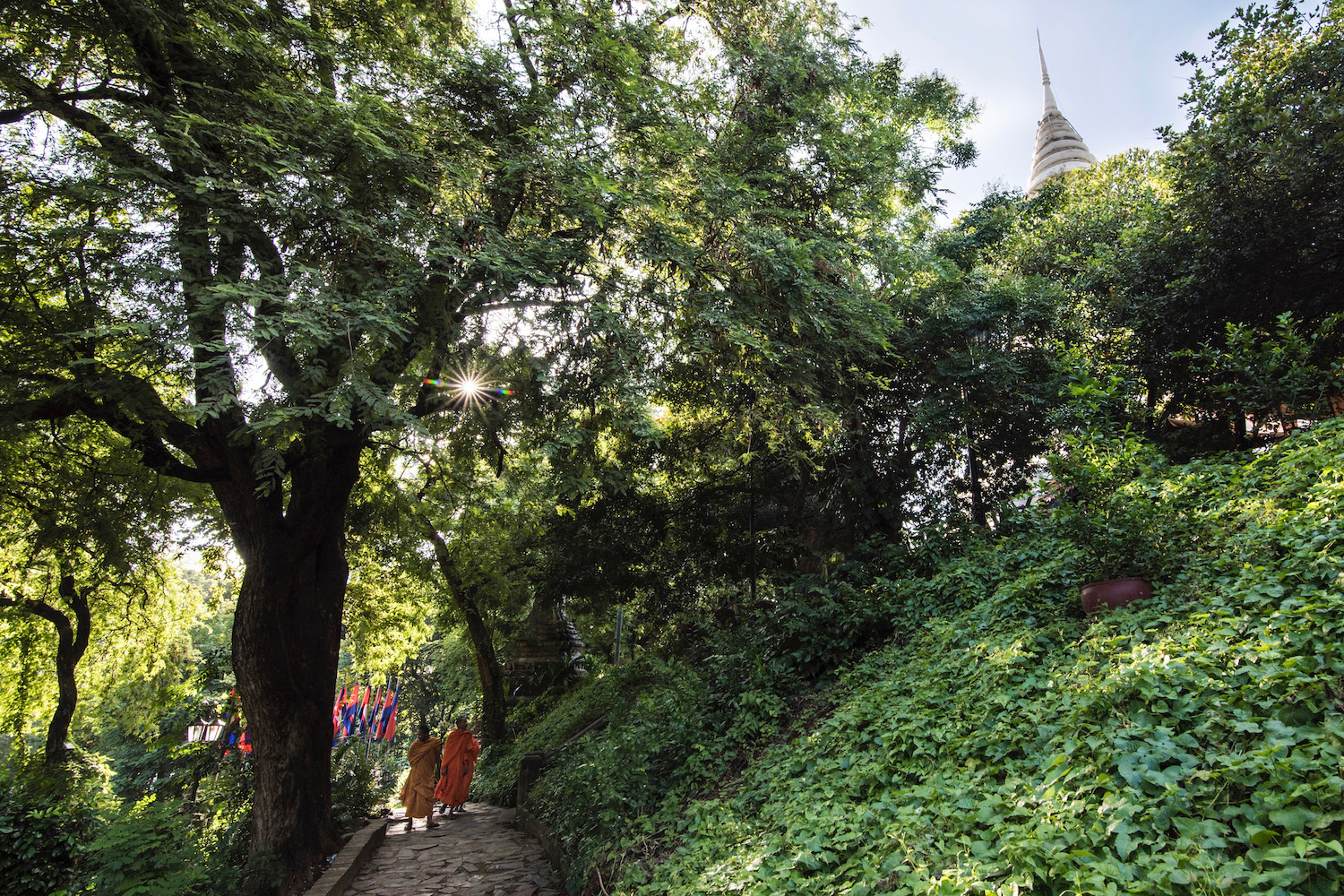 Another place you'll want to visit if you travel to Southeast Asia in 2021 is Cambodia; like Thailand, it's already open to foreign travelers, albeit under extremely restrictive circumstances. Assuming controls loosen between now and then, your 2021 Cambodia trip will almost certainly include stops in underrated Phnom Penh, as well as Siem Reap, which is home to iconic Angkor Wat.
Vietnam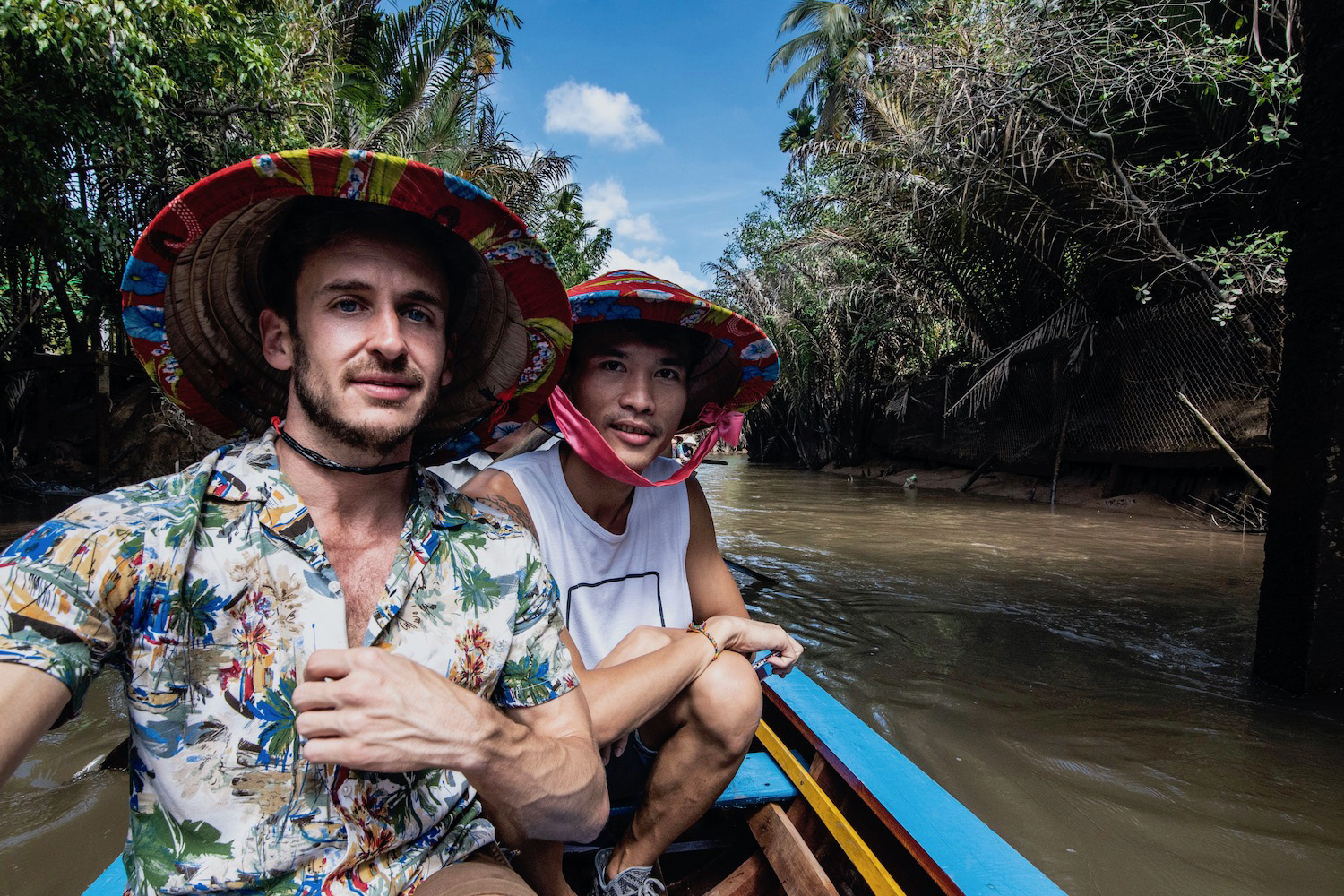 Vietnam's relative success against Covid-19 has come at a cost—namely, a 100% reduction in international tourists since March of 2020. At some point in 2021, however, the country's borders will re-opening, allowing you to explore a vast array of destinations. Personally, I love starting in the South, moving from Saigon and the Mekong Delta, through central Hoi An, Da Nang and Hue, ending in Hanoi, the Vietnamese capital, and stunning Ha Long Bay.
Singapore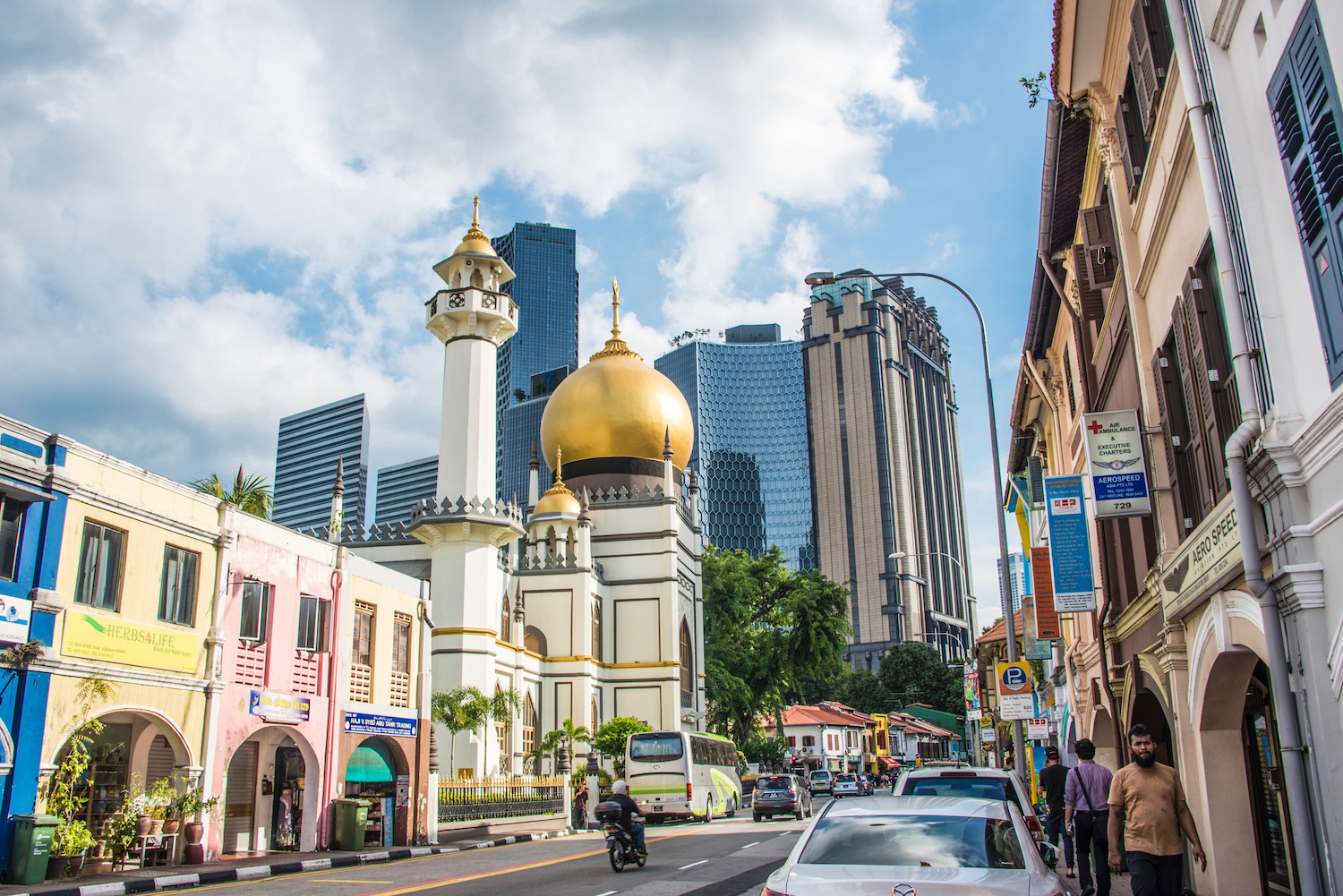 Whether on a trip to Southeast Asia in 2021 or any other year, Singapore might not seem like a can't-miss destination. However, the island nation's single point-of-entry (and the resulting ease of screening entrants for the virus) means that it may be one of the first in the region to re-open to tourism. Moreover, Singapore offers a thrilling mix of culture and cuisine, which can tide you over until nearby countries like Malaysia and Indonesia re-open.
Bali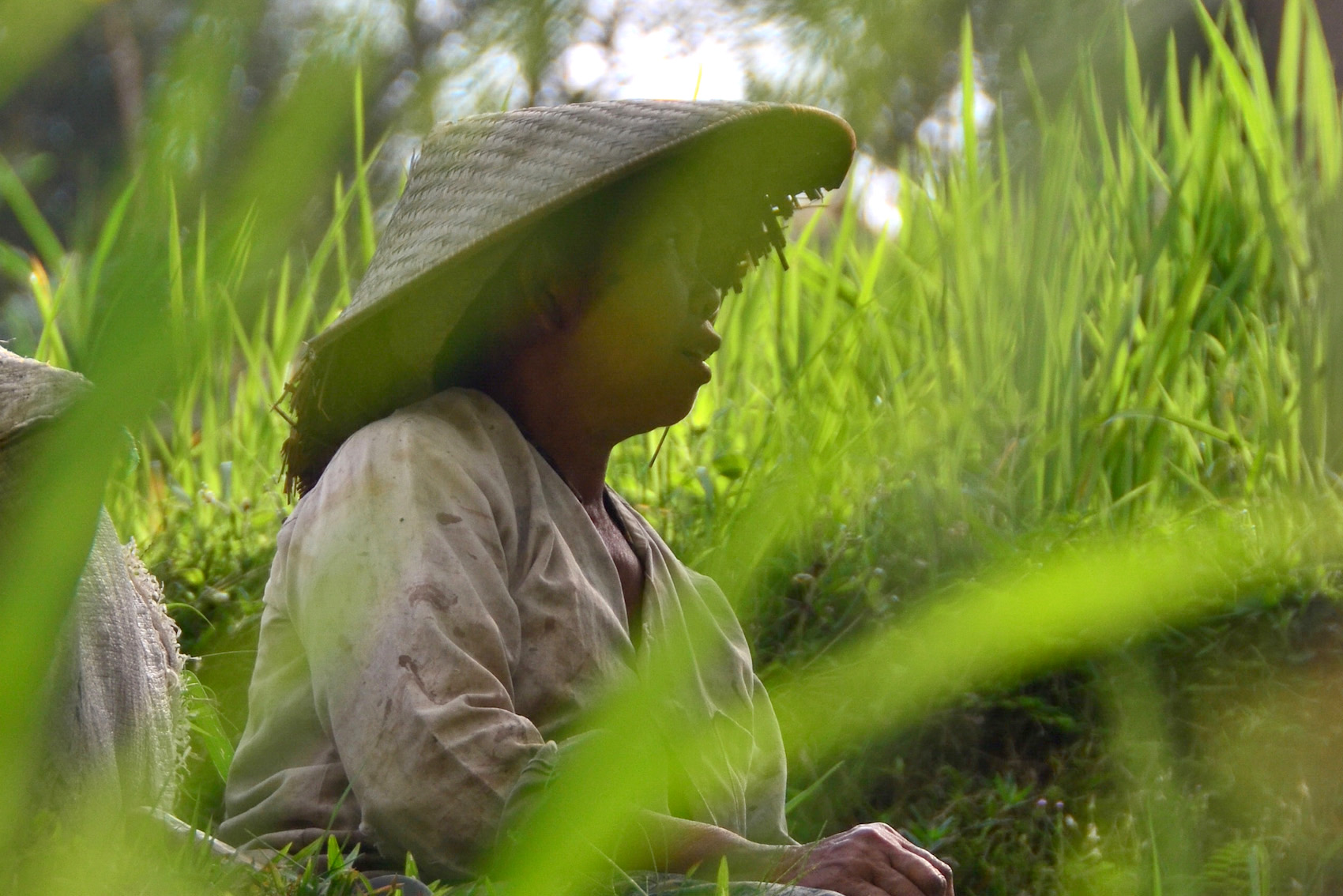 Speaking of Indonesia, I think it's safe to say that many people are planning 2021 Bali trips, especially after 2020's false alarm. I can't say that group includes me—I am not a massive fan of the island—although I can understand why it's so popular among other travelers. TIP: 2021's (likely) light crowds will make it an ideal time to enjoy normally crowded areas, like Semiyak, Ubud and Canggu.
Could Southeast Asia Remain Closed Until 2022?
While the borders often Southeast Asian countries will likely re-open at some point in 2021, it's possible that restrictions (potentially rather onerous ones) will persist into 2022. In countries like Vietnam, for example, which seem to have "beaten" the Wuhan coronavirus, authorities may keep quarantines in place even after widespread vaccination campaigns around the world, in their futile quest for an unsustainable "zero Covid" status quo.
To put it another way, if you want to visit Southeast Asia in 2021, you will almost certainly be able to do so. However, you will also almost certainly need to comply with measures that may be unacceptable to some travelers. A way around this is to be flexible about which countries you visit. If Myanmar's conditions for entry don't work for you, for example, you may choose to visit Indonesia or the Philippines instead.
Other FAQ About Visiting Southeast Asia Post-Covid
Can Americans visit Vietnam?
As of December 2020, no foreign travelers (American or otherwise) are able to visit Vietnam for tourism, although you can enter if you have a work or student visa, or other essential circumstances. As a general rule, Covid-19 travel restrictions (in Southeast Asia and otherwise) are based not on citizenship or nationality, but where you have spent the preceding 14-day period.
Is travel to Thailand open?
Thailand is open to tourism, although travelers will need to quarantine at their own expense for 15 days, with no exceptions. It's possible that later in 2021, as vaccination campaigns around the world curb and eventually end the coronavirus pandemic, Thailand will re-open to tourism as it was during "normal" times, although this is more likely a 2022 (or even a 2023) event.
Can I visit Bali now?
Bali's border remains totally closed to tourists as of December 2020, something that is also true for Indonesia more broadly. While the tourist island initially planned to re-open in September 2020, this was delayed indefinitely due to the expansion of the pandemic globally, as well as Indonesia's own national epidemic.
The Bottom Line
You will almost certainly be able to visit Southeast Asia in 2021, although many details of your trip are anything but certain at the moment. For example, it's likely that the countries of Southeast Asia will open their borders at different times, and with different requirements for the travelers who are eventually able to cross them. At the same time, if you can commit to jumping through whatever hoops are necessary to take a 2021 Southeast Asia trip, you can rest assured you'll be enjoying the delights of the region before 2022 begins. (Although, to be fair, visiting Southeast Asia in 2022 will be almost fully "back to normal," so if you can wait until then, it might not be a bad idea!)