As I was sitting on the rooftop of Bangkok's Millennium Hilton hotel, I looked out over the glittering city I have come to think of as a second home and felt a deep sense of thankfulness.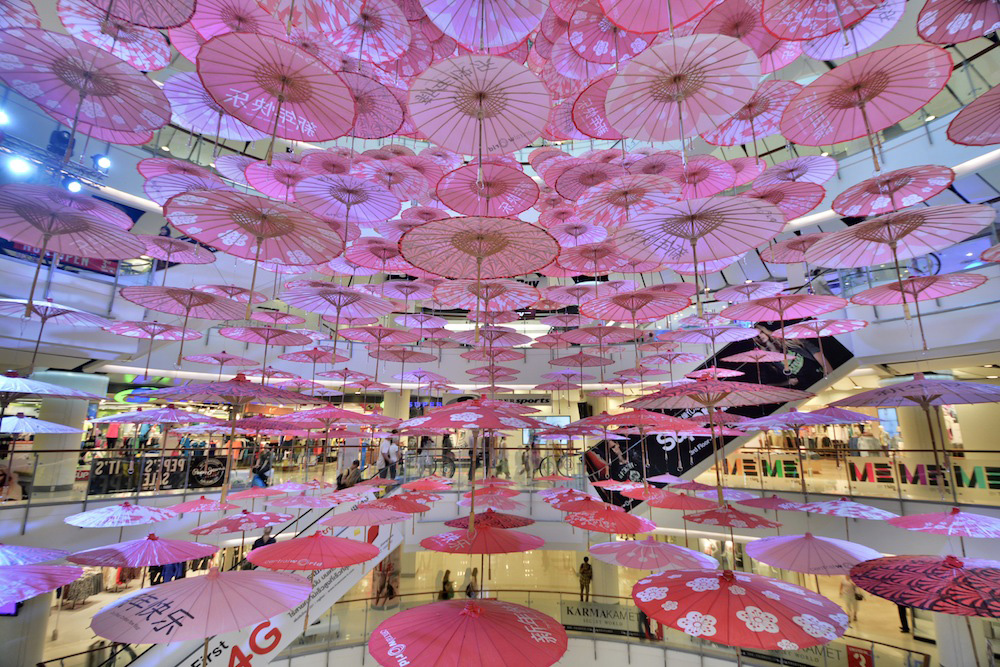 Just as I can return to some books year after year and find something new about them to appreciate, Bangkok is a city – and indeed, Thailand a country – that means more to me, and on a deeper level, every time I return.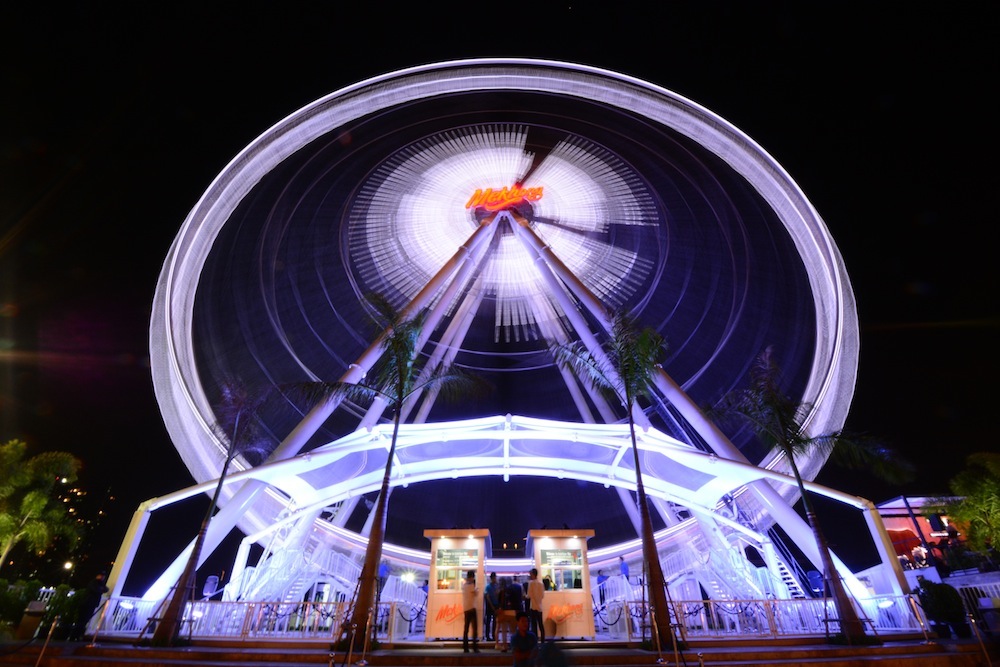 From my experience walking amid the political protests, to visiting Bangkok's flower market for the first time, to living it up in a private jet, to eating so much delicious Thai food I thought I would explode, my most recent trip to Thailand was not only my personal favorite, but the one that left the strongest impact on me.
The photo montage I've put together below highlights my favorite experiences of this particular trip. Do you have any cities you have visited multiple times and, if so, do you feel a deepening of your appreciation each time you return?