Planning a trip to Japan is second nature to me now, but it was once incredibly stressful. Stressful enough, in fact, for me to cancel the Japan trip that was to have been my first.
It was late 2012 (which, apart from matters related to my then-fledgling travel blog, was a generally stressful time in my life) and I'd spent literally weeks trying to prepare. Whenever I seemed to achieve the right balance of Japan destinations and experiences, however, I'd find another spot to cram into the perilously short time I'd allotted, or stress out about one of the many fears I had RE: visiting Japan.
In the end, not wanting to touch down in Tokyo without the best Japan itinerary possible, I postponed my trip indefinitely—it would take place 18 months later. This ended up being serendipitous for me—I arrived right when the sakura were reaching full bloom, and felt so inspired during my 3 weeks in Japan that I've returned literally dozens of times since—but I would advise you not to follow in these particular footsteps.
Debunking Myths About Travel to Japan
Japan's reputation as the world's most organized society leads some people to believe that how to travel in Japan is a science, which you must master before you board your flight. This is just one of many unhelpful myths you need to jettison if you want to enjoy your trip to Japan. Here are a few others:
Japan is ridiculously expensive: Japan isn't cheap, but at a cost of around 200 USD per person, per day for the average traveler, it's also far from out of reach.
Nobody in Japan speaks English: People in Japan have rapidly improved their English-speaking skills, in large part to ramp up for the 2020 (now 2021) Olympic games in Tokyo.
Transportation in Japan is complicated: While trying to divine meaning from a serpentine map of the Tokyo Metro can be stressful, especially at rush hour, getting around in Japan quickly becomes second nature.
You can see it all on one trip to Japan: Japan is much larger in size, and richer in diversity, that you might assume looking at a map or reading a website. You'll definitely be inspired to visit more than once—and you'll need to, if you want to explore Japan deeply.
One thing that is true? Hiring a Japan travel planner, if you can afford it, will greatly decrease the amount of stress and uncertainty you feel once you land at Haneda Airport. Continue reading to learn more about how I can help you!
The 5 Secrets to Planning a Trip to Japan
When You Visit Japan Matters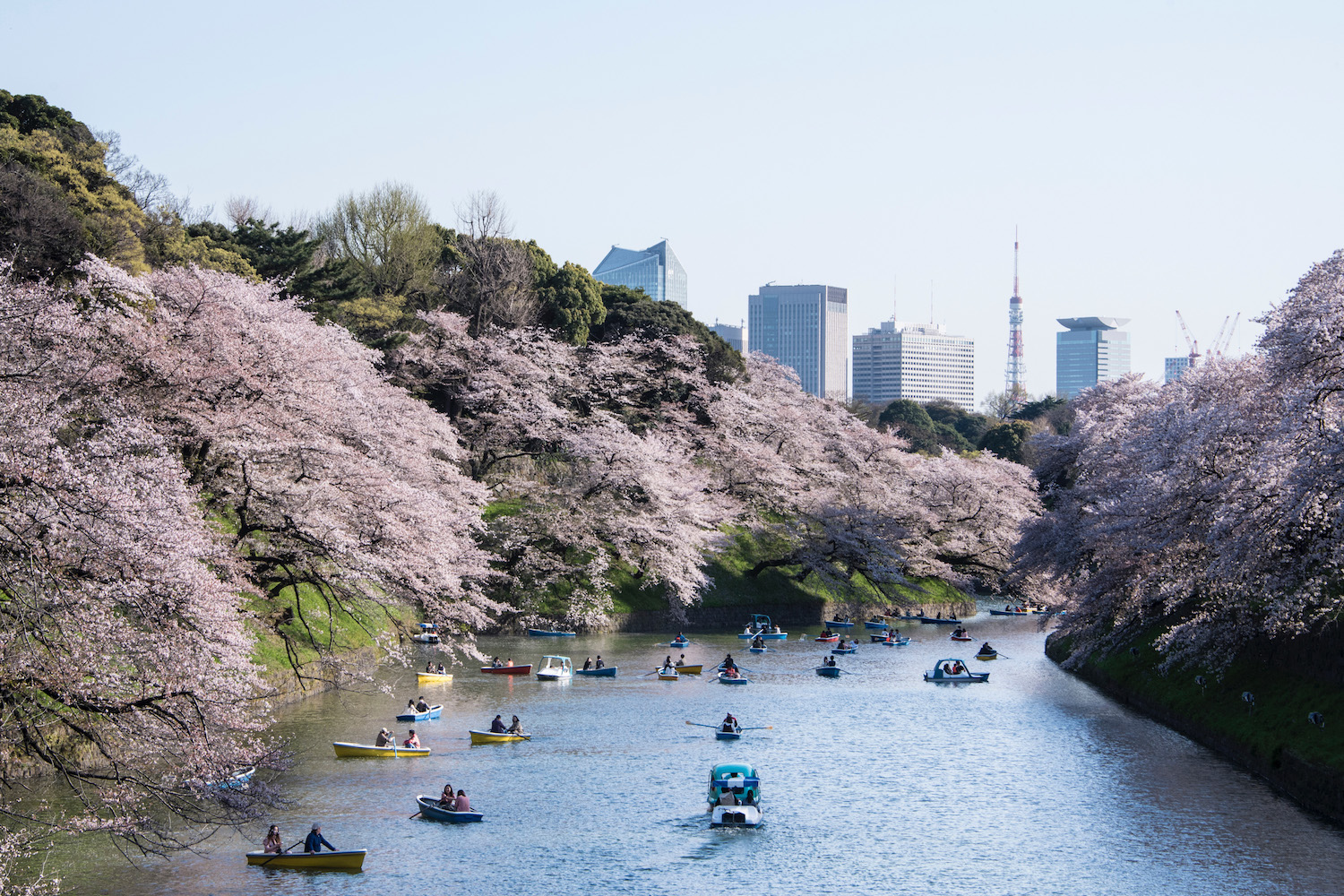 The best time to visit Japan is subjective. While some people (myself included) would brave crowds of millions to enjoy cherry blossom season and the vibrant colors of autumn in Japan, others prefer the frigid (if hauntingly beautiful) winter season or even the hot, humid summer in order to experience a more tranquil version of Japan. No matter when you visit, you should be mindful of the fact that Japan is a wholly different destination in each of its four seasons.
The Longer You Can Spend, the Better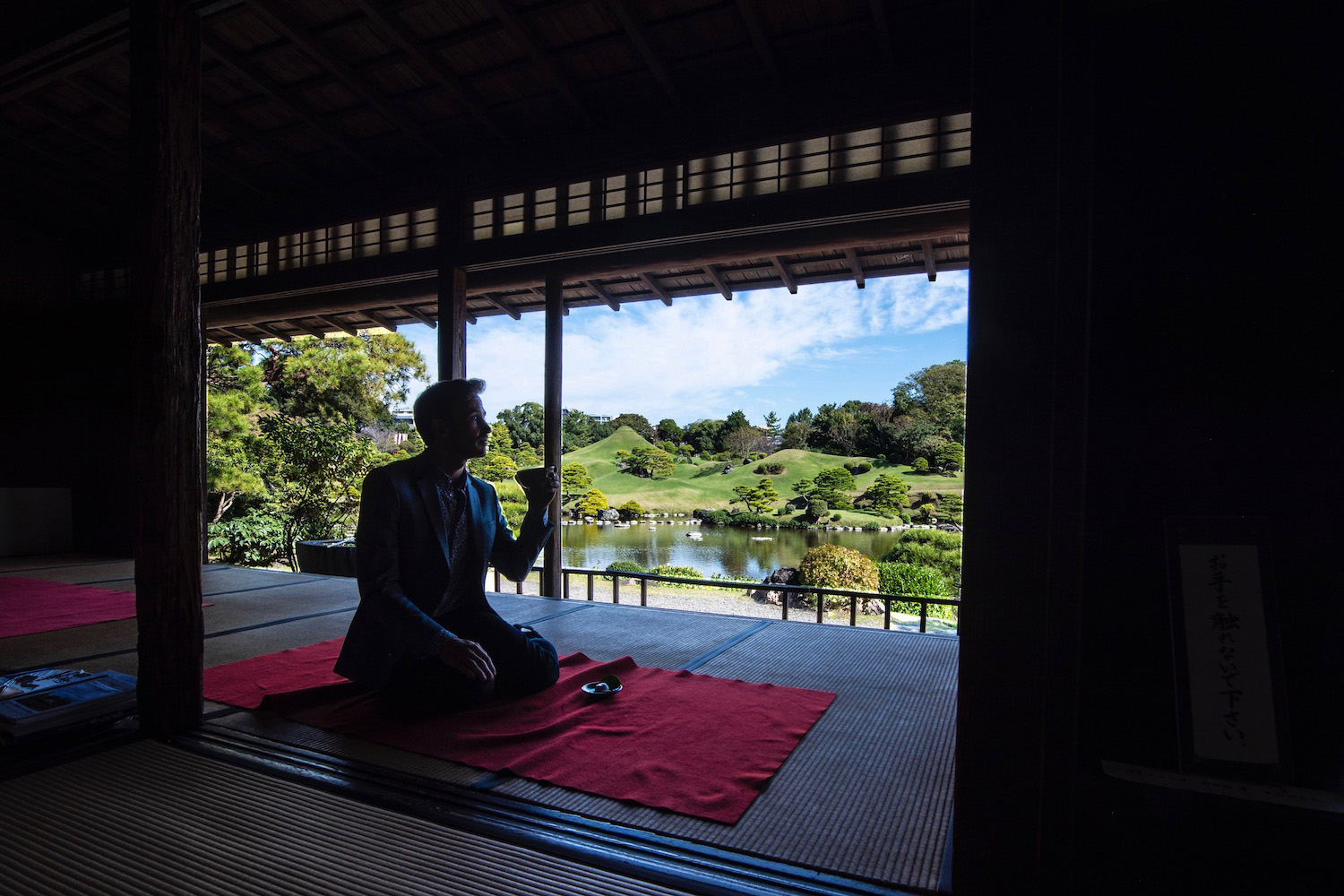 While most travelers plan a trip that's around two weeks in Japan in length, Japan is a lot bigger than it looks on the map. If you can manage to stay in Japan longer (ideally, up to a month in Japan) this will allow you to discover Japan on a deeper and more meaningful level, particularly if you want to venture off Honshu island, whether to popular destinations like Hokkaido and Okinawa, or to lesser-known islands like Shikoku and Kyushu.
Anyone Can Venture off the Beaten Path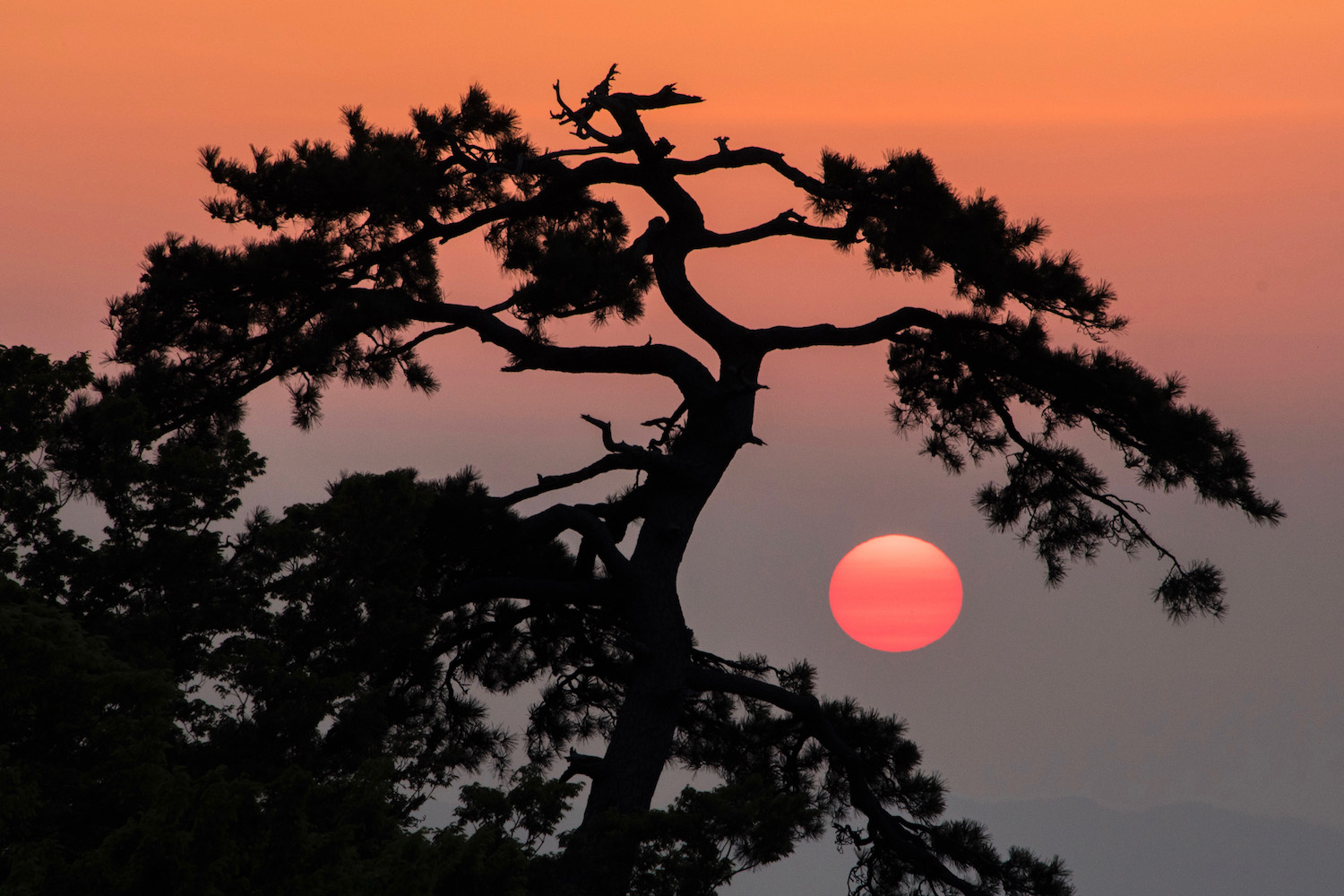 Indeed, while many planning a trip to Japan for the first time are convinced they need to stay on the Tokyo-Kyoto-Hiroshima tourist trail, this could not be farther from the truth. Whether you travel to one of the secondary and tertiary islands I mentioned in the previous section, or decide to visit underrated regions like Tohoku or San'in, being a newbie traveler to Japan does not mean your trip has to be basic. Likewise, return Japan travelers can (and should) re-visit more mainstream destinations.
But Everyone Should Pace Themselves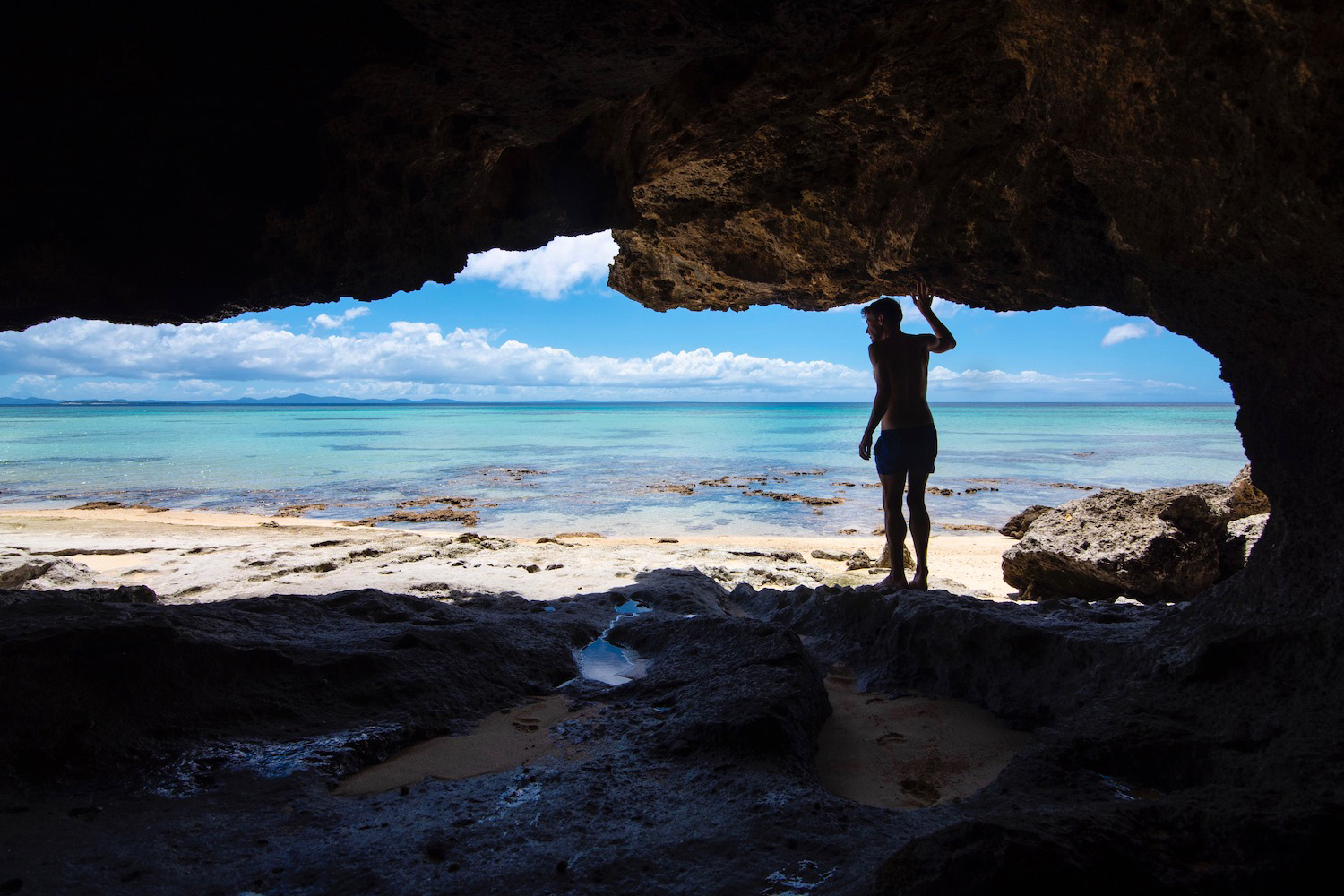 The sheer variety of places to visit in Japan is mind-blowing, and I say that as someone most people think has been "everywhere." Part of what I've realized, paradoxically, is that while convenient train schedules and organized city centers means you can cram a lot into every Japan trip, it doesn't mean you should. If you don't leave space (at least a few hours every day, and a day or two per week) for spontaneous exploration and discovery, you'll miss someone of the essential je ne sais quoi of traveling in Japan.
Don't Be Afraid to Ask for Help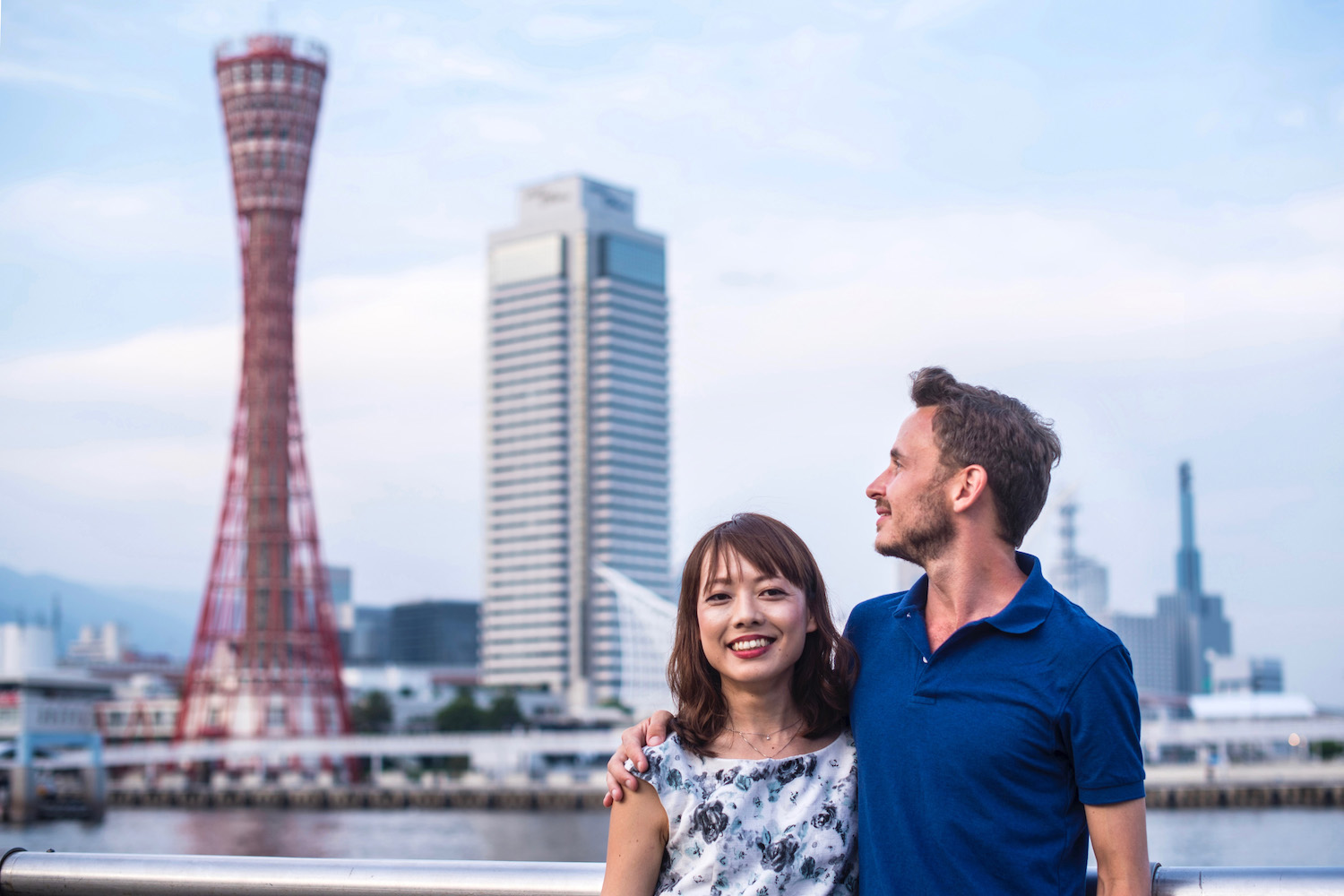 Whether it comes from a local Japanese person or from a professional Japan trip planner such as myself, there's plenty of help to be had when putting your Japan vacation together. I've been shocked, even looking at subway maps in Osaka and Fukuoka, when famously shy Japanese people approach me and offer to assist, usually in English.
What About Coronavirus?
The topic of coronavirus in Japan is an ever-evolving one, and as of April 2020 one that prevents basically all foreigners from entering Japan. At some point in the future (I would say between July-October 2020), however, this ban will be lifted, and travel to Japan will once again be possible, albeit with some as-of-yet-unknown restrictions. (I suspect these will include mandatory testing for the virus and a request to quarantine for 14 days, if current policies for Japanese nationals are any indications.)
Regardless of when you can travel to Japan again, I would try not to worry too much about the impact coronavirus will have on the experience. Japan is generally a country that takes great safety (and hygiene) precautions anyway, with frequent hand washing and the donning of masks having been a fixture of society for decades before COVID-19 emerged from an illegal Chinese wildlife market. Obviously, I will update this article with relevant—and official—information as it becomes available!
Hire Me to Plan Your Japan Trip
The good news? Planning a trip to Japan, as you can conclude having read this article, isn't rocket science. The bad news? It does require a great deal of time and effort, which you might not have, especially during this stressful and uncertain time.
Assuming a Japan trip cost of about 200 USD per per person, per day, a family of four can expect to spend a minimum of $11,200 for a two-week trip to Japan, not including international flights or the Japan Rail Pass. My price for planning a two-week trip to Japan is just $425, or less than 4% of that cost. Isn't it worth spending an extra $7.50 per person, per day to make sure you don't leave any stones unturned?
The Bottom Line
Planning a trip to Japan doesn't have to drive you crazy—it certainly shouldn't be the end of your Japan travel dreams, as it was once was for mine. Once you force yourself to look past ridiculous myths about travel to Japan, and allow yourself to get clear about what you want to see, do and learn on your trip, the rest can easily fall into place. Of course, you'll also need to get organized—very organized—and do your due diligence.