How do you plan the perfect Kyoto itinerary? This is a question I've asked myself frequently over the past half-decade, which has seen me return to Japan's erstwhile imperial capital more than half a dozen times. In Kyoto, as is the case with many destinations in Japan, creating the perfect trip is often a process of elimination, whittling down a seemingly endless bucket list to something that's actually executable.
In line with this, today's Kyoto itinerary helps you break any trip to Kyoto down to its component parts. After choosing a hotel or ryokan guest house, you'll need to sort out Kyoto sightseeing (especially temples) and decide what time of year you're going to visit. After adding a day trip (or two—or none), you can decide how many days to spend in Kyoto, and put it all together.
Then you'll see—planning a trip to Kyoto is not actually that hard!
Where to Stay in Kyoto
One place many travelers get stuck is the very foundation of their Kyoto trip. After all, Kyoto ryokans run the entire gamut of accommodation in Japan, from luxurious properties like Yachiyo (which is actually located on the grounds of a beautiful Kyoto temple) to simple ones like Ryokan Kyoraku, whose fair price and closeness to Kyoto Station has made it a perennial favorite of mine.

Kyoto is probably the most popular place in Japan to stay in a traditional Japanese guest house, which is why my next piece of advice might seem sacrilegious: Let go of the idea that you must stay in a ryokan in Kyoto! Indeed, many of the top hotels in Kyoto feature ryokan elements like tatami mats and kaiseki meals but in a more modern setting.
Kyoto Itinerary: Things to Do 
Discover Ancient Higashiyama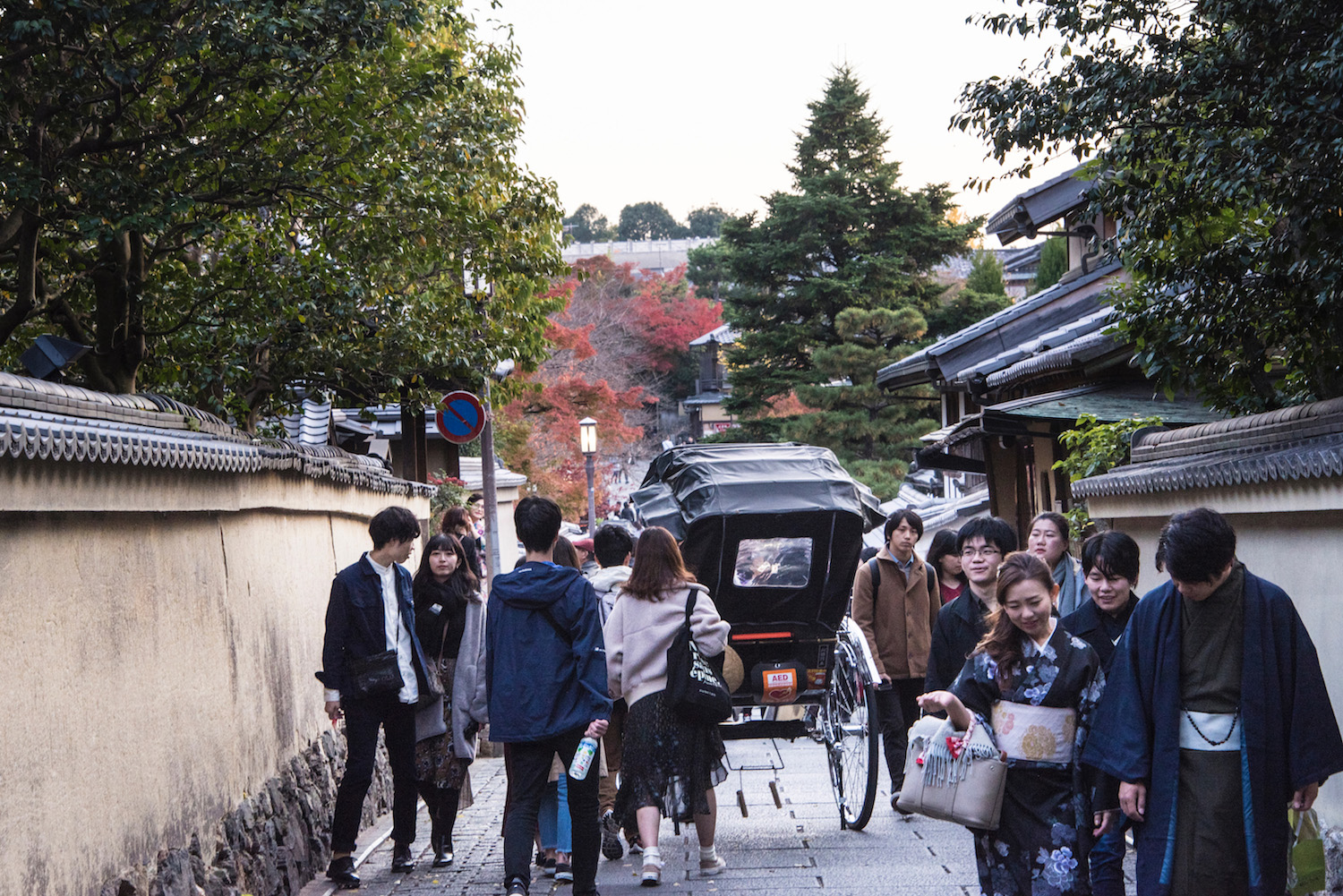 Most every Kyoto itinerary starts in the historical Higashiyama ward—or gets there within the first day. Personally, I love beginning trips to Kyoto with a visit to the Golden Pavilion of Kinkaku-ji (which is not, notably, in Higashiyama), then heading over to the Silver Pavilion (aka Ginkaku-ji) and walking down the Philospher's Path to Nanzen-ji and Eikan-do. Then it's time for sunset at Kiyomizu-dera, whose perch on the side of Higashiyama (which means "Eastern Mountain" in Japanese) offers the perfect panorama of Kyoto city, including Yasaka Pagoda, where I recommend going once night falls.
Explore Lush Arashiyama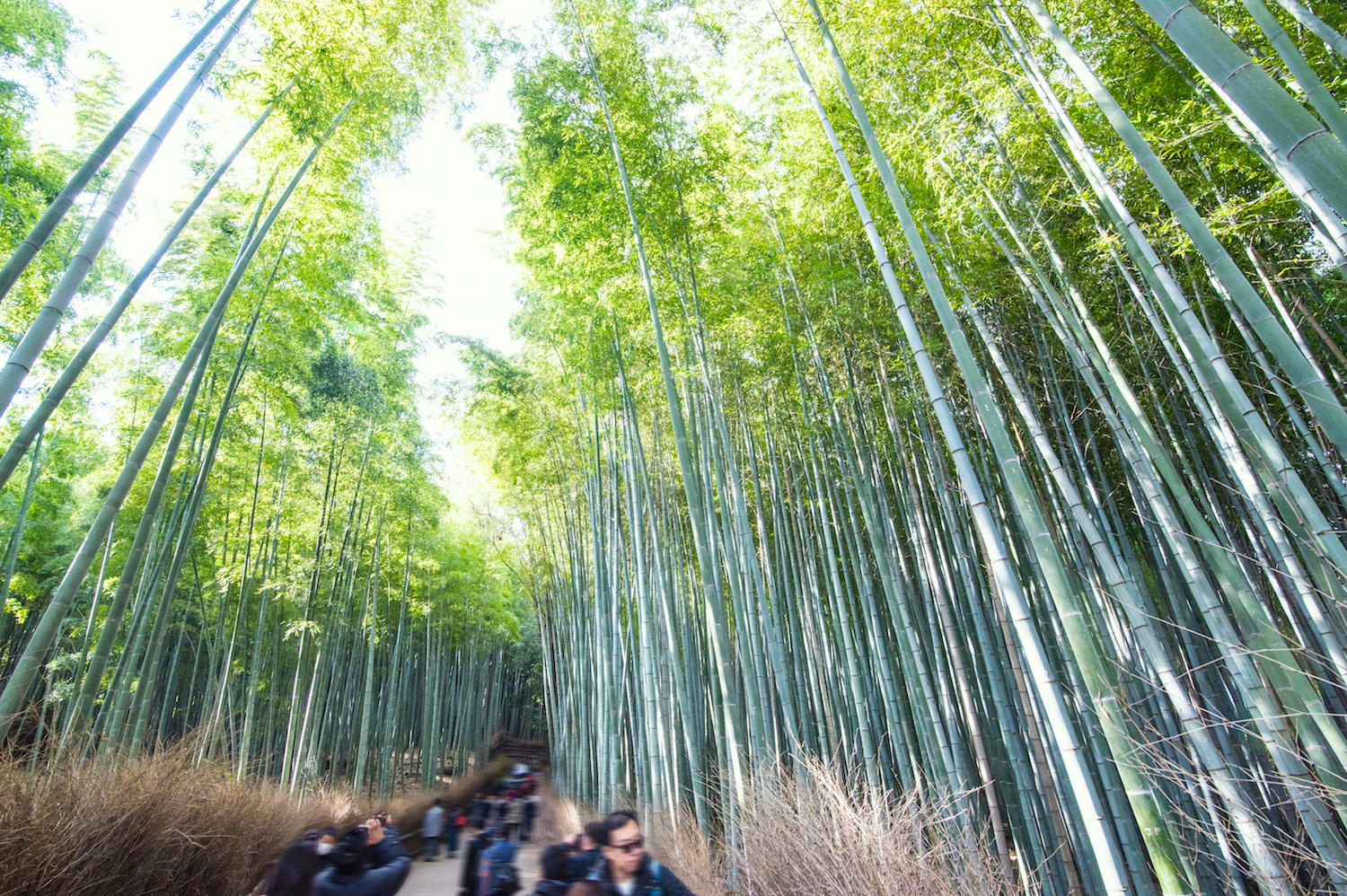 After Higashiyama, the next place on many a Kyoto itinerary is Arashiyama, located just northwest of Kyoto's city center. Take advantage of your Japan Rail Pass and ride the JR Sagano Line from Kyoto Station to Saga-Arashiyama, and follow up your stroll around Tenryu-ji garden with a wander amid dramatic Sagano Bamboo Grove. Duck into the private (but pricey!) Okocho Sanso Villa for a cup of delicious matcha and one of Kyoto's best panoramas, or simply follow Togetsu-kyo Bridge southward over the Hozu River and climb up to Iwatayama Monkey Park.
(Try to) Spot a Geisha in Gion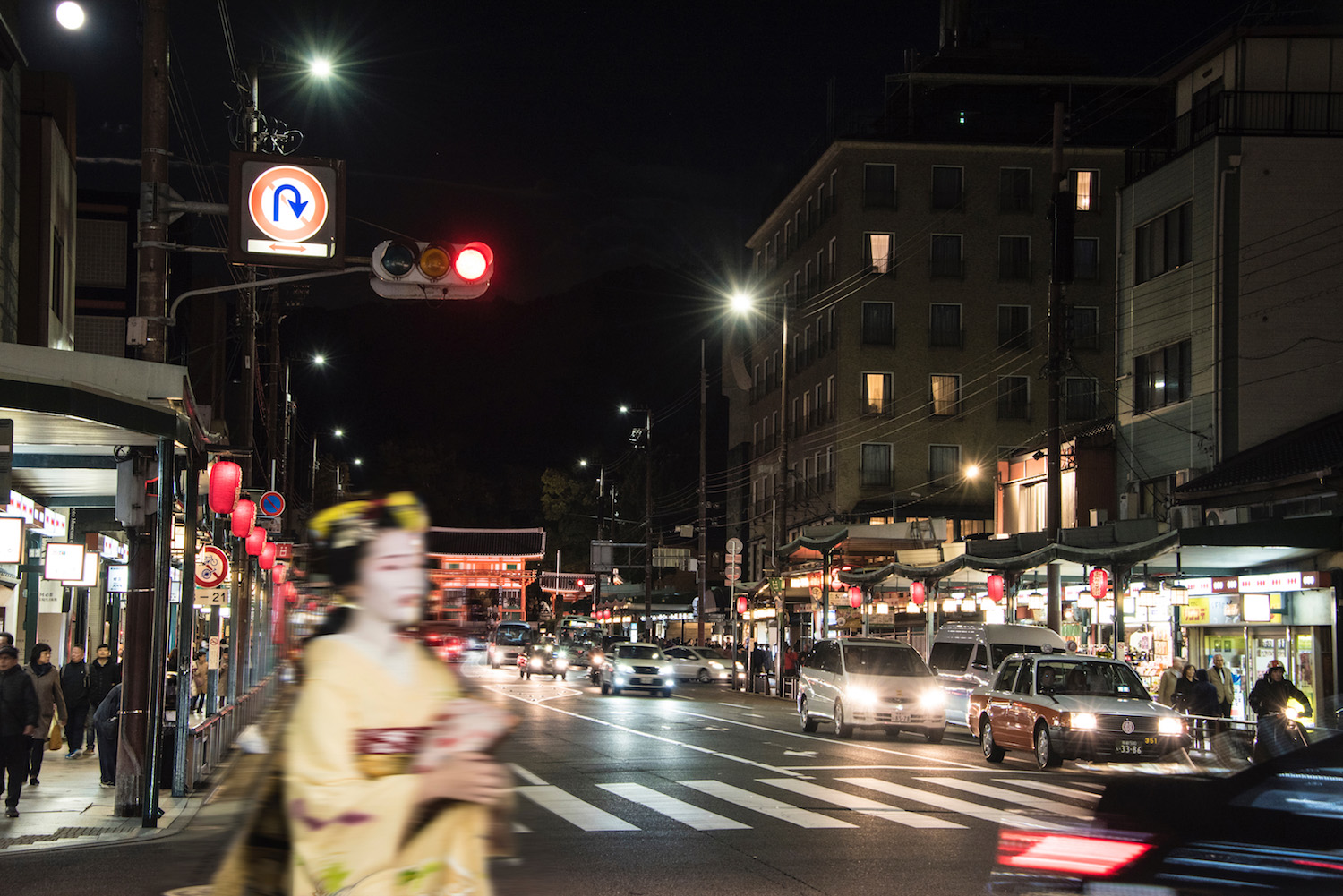 I'm happy to announce that I finally spotted a Geisha in Kyoto, though it took me half a decade. If you don't have the patience to find a Geisha "in the wild," as it were, you do have other options—though not, notably, Minamiza Theatre, which is for Kabuki performances rather than Maiko ones. Dozens of restaurants and ryokan in Gion, which is where most of Kyoto's Geishas can be found, offer dance performances, often accompanied by a traditional kaiseki style dinner.
See Cherry Blossoms or Autumn Colors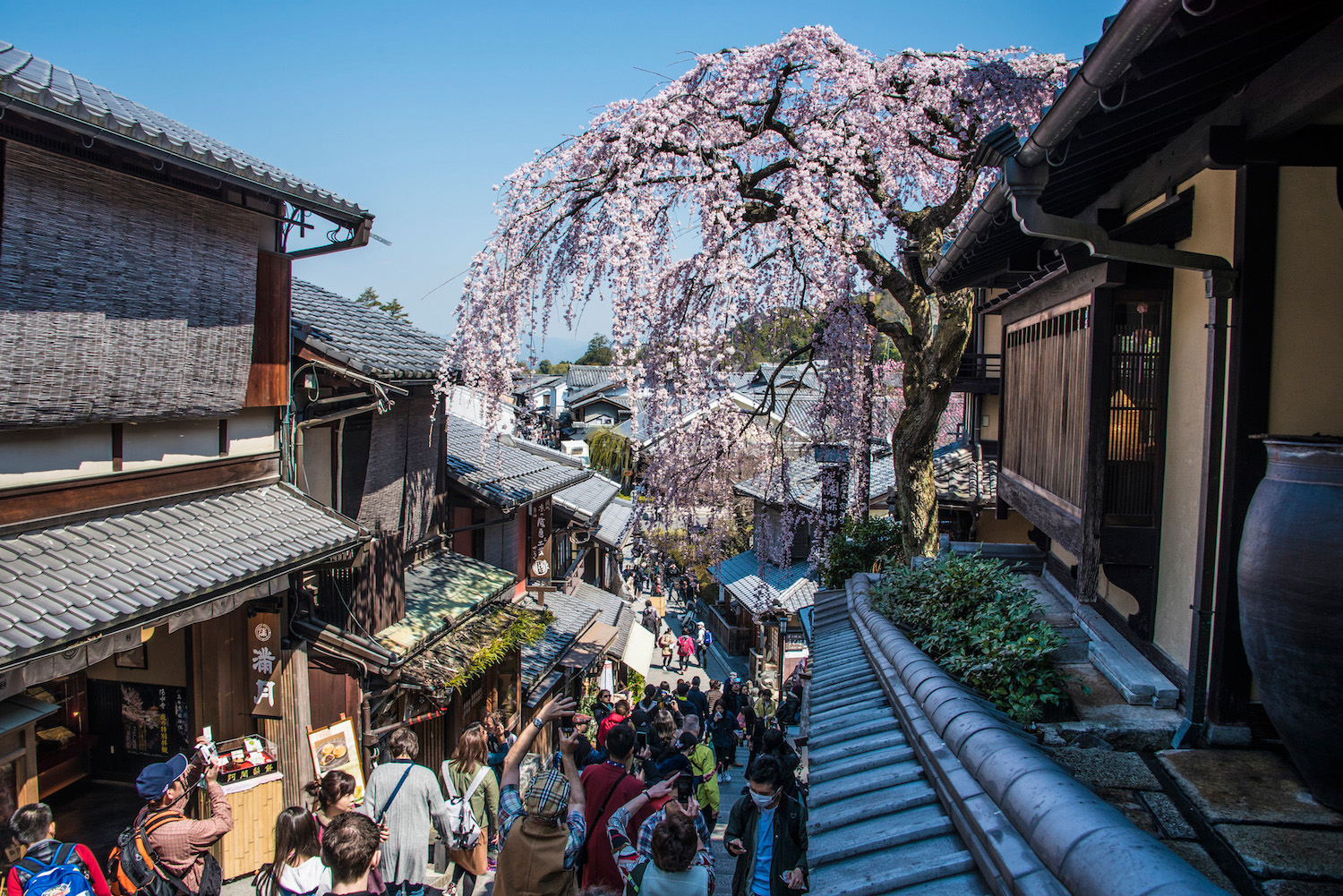 Kyoto cherry blossom season is probably the most popular sakura experience in all of Japan; the same can be said for enjoying autumn colors in (and around) the city. To put it another way, while you should expect supernatural beauty if you spend spring or autumn in Japan in Kyoto, you should also be prepared for oppressive crowds, whether you're at main sights like Nanzen-ji, or chilling out along the usually tranquil Kamo River. Keep in mind that Kyoto is a place you can enjoy all year, so if you can't come during one of these peak periods, all is not lost.
Best Temples in Kyoto
The Golden & Silver Pavilions, Heian Shrine and Kyoto Imperial Palace
As I alluded to earlier, I usually start every Kyoto itinerary with a trip to both of these structures—gold and silver go well together rhetorically, and so do these structures. Interestingly, while they both date back to the same period (late 15th century), Kinkaku-ji had to be rebuilt in the early 1940s due to arson.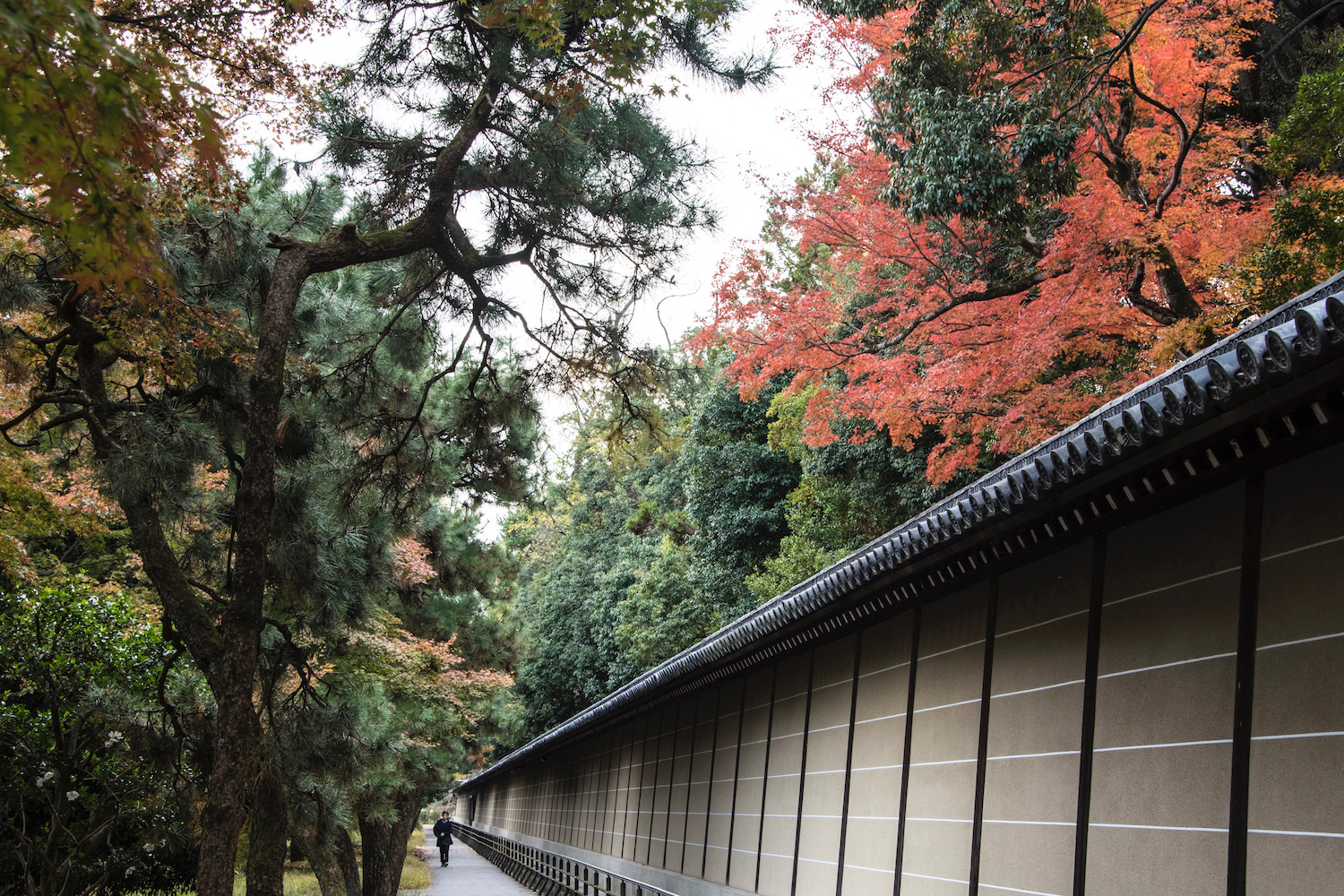 If you don't walk to walk the Philosopher's Path (as I recommended above), an alternate (and underrated) route from the Silver Pavilion to Higashiyama will take you through Kyoto Imperial Palace and Heian Shrine, the latter of which was built in 1895 to commemorate Kyoto's 1100th birthday.
Nanzen-ji and Eikan-do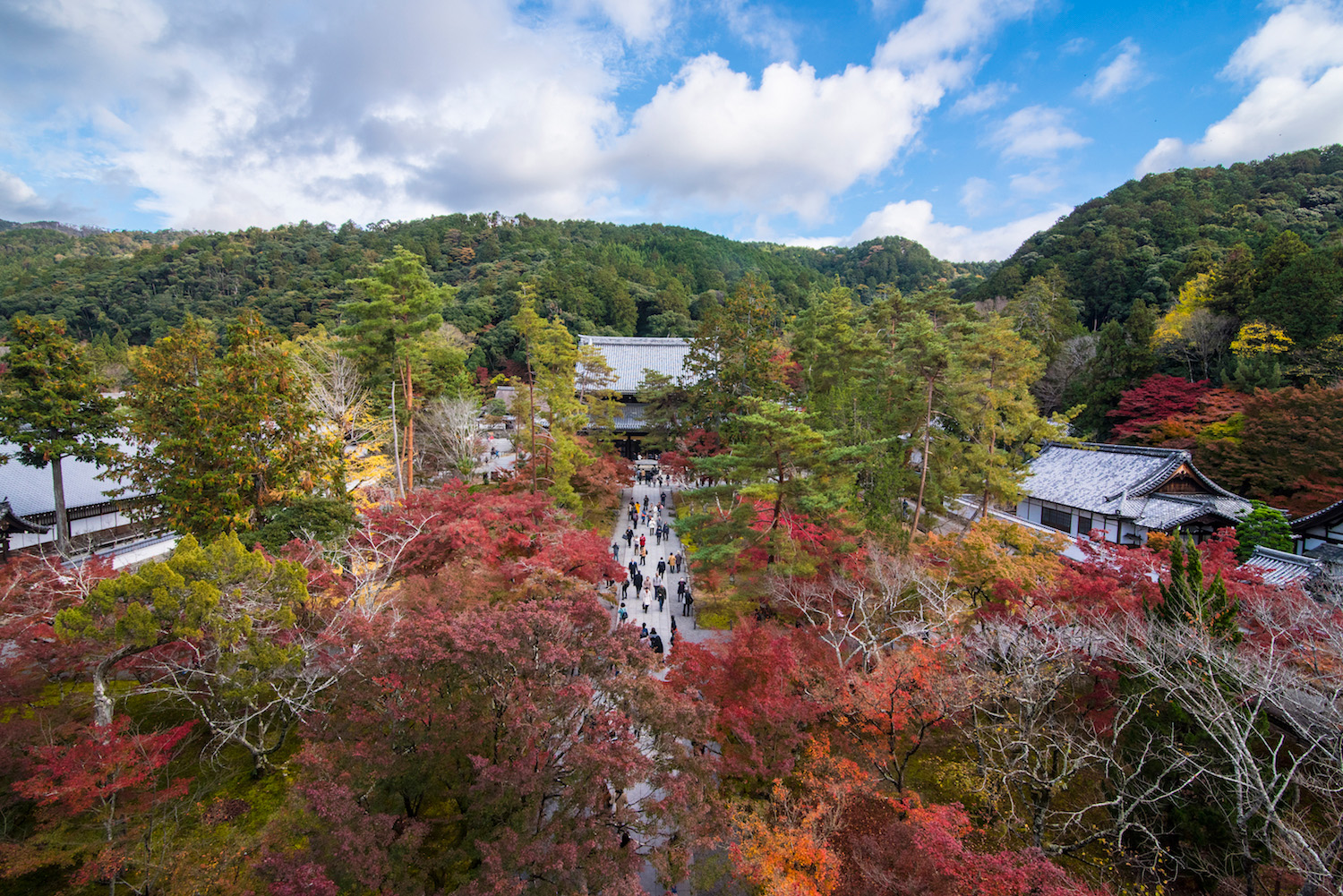 Even if you don't visit the Golden and Silver Pavilions (in which case you'll probably also skip the Philosopher's Path), I recommend visiting the aforementioned Nanzen-ji and Eikan-do, which sit adjacent to one another are are both among the best Kyoto shrines and temples. Note that these places are an absolutely mad house during the autumn color season, and both ban tripods as well.
Kiyomizu-dera (and Vicinity)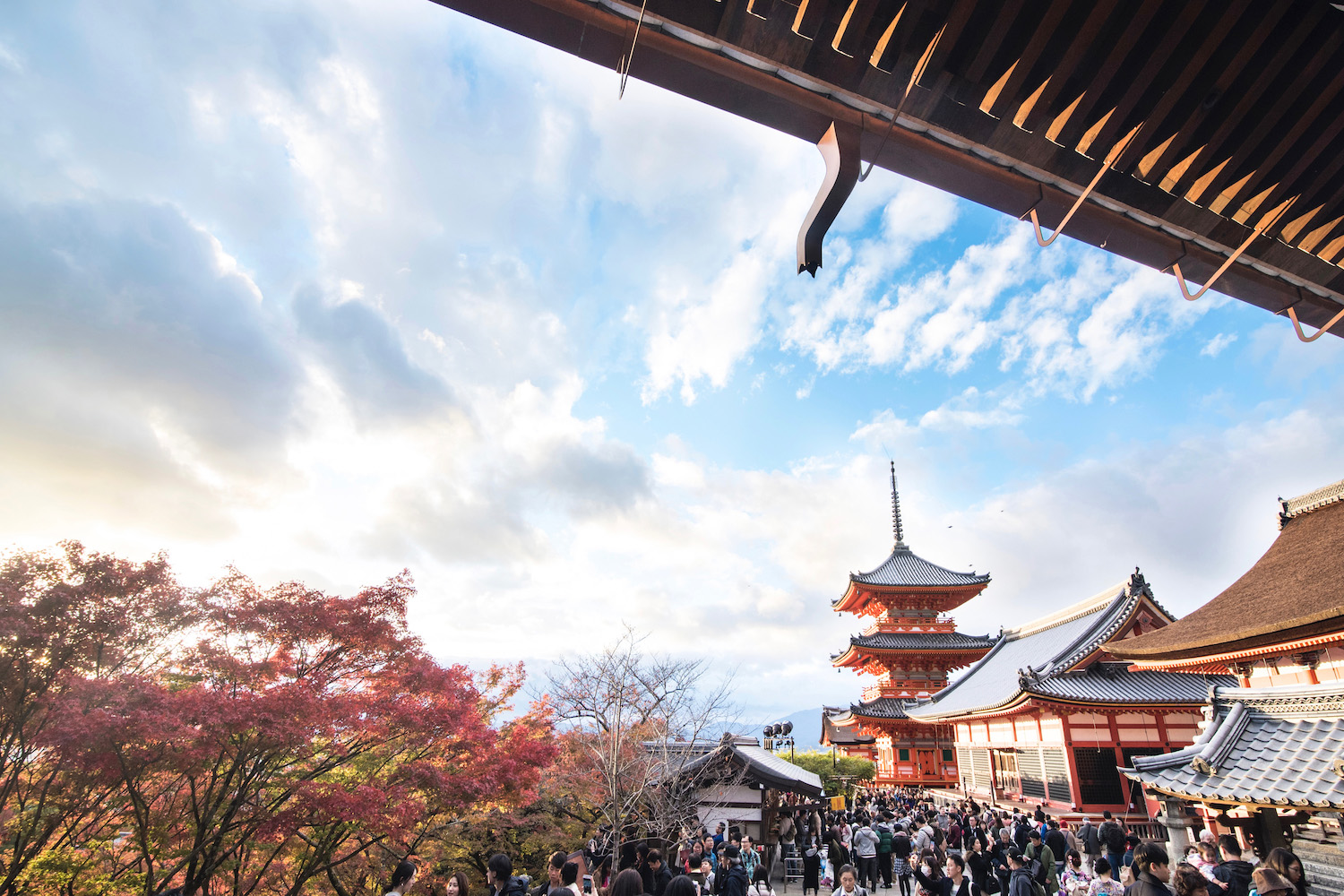 If you aren't currently aware that Kiyomizu temple Kyoto is the city's most famous attraction, you'll realize it when you're climbing up the hill to it. You should also be aware, however, that you can use it as a jumping-off point for exploring Higashiyama ward. The aforementioned Yasaka Pagoda notwithstanding, other worthwhile attractions near Kiyomizu-dera include Kodai-ji and Maruyama Park. I'm also partial to the view you can enjoy from Ryozen Gokoku Jinja Shrine.
Fushimi Inari Shrine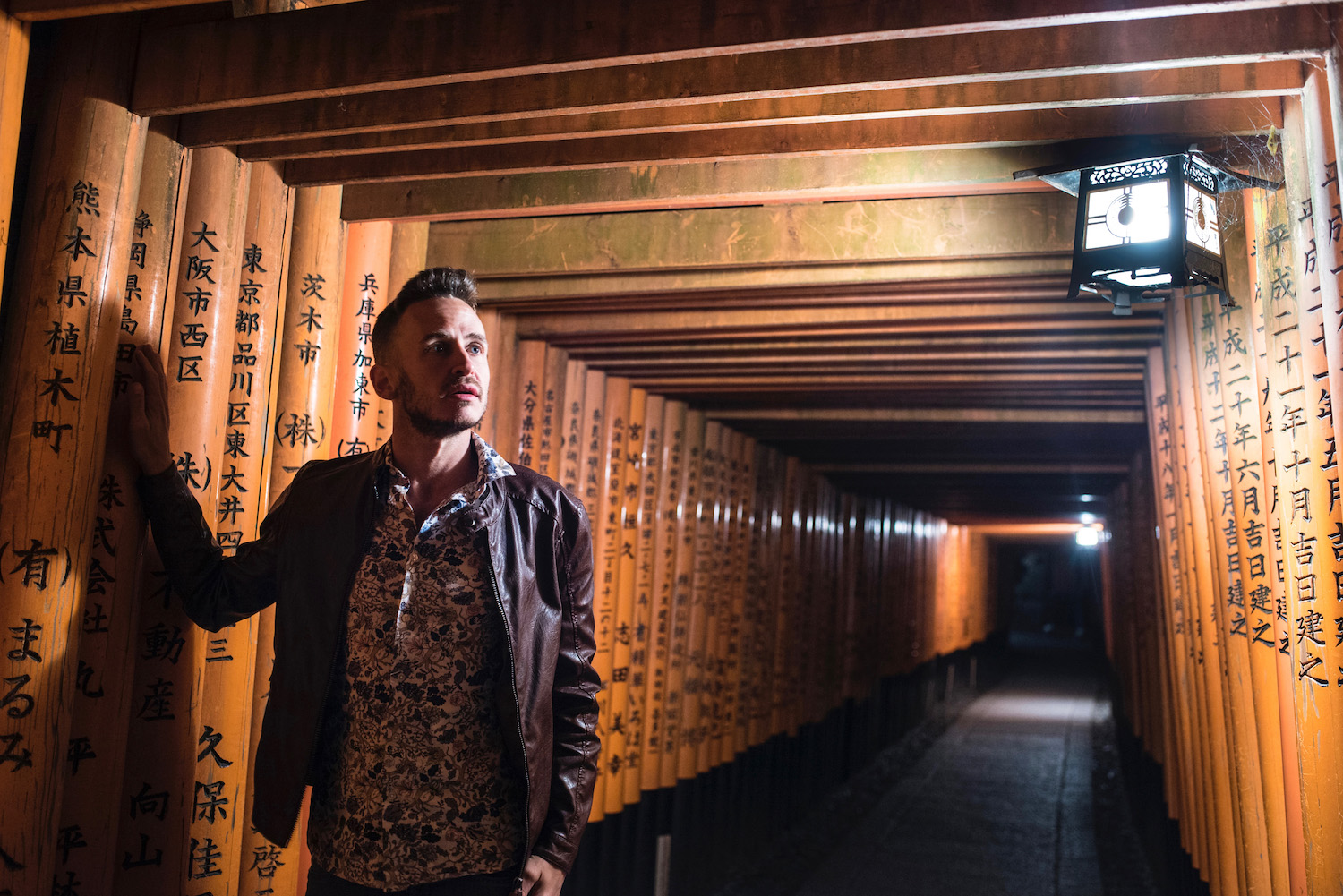 The most famous Kyoto shrine is without a doubt the one you find near Inari Station named, unsurprisingly, Fushimi Inari Shrine. However, walking under its hundreds of orange gates (which are arguably the most Instagrammed sight in all of Japan) are not the only reason to make the southward journey from Kyoto Station. Fushimi City itself, for one, is one of Japan's largest sake producers.
Day Trips from Kyoto
Nara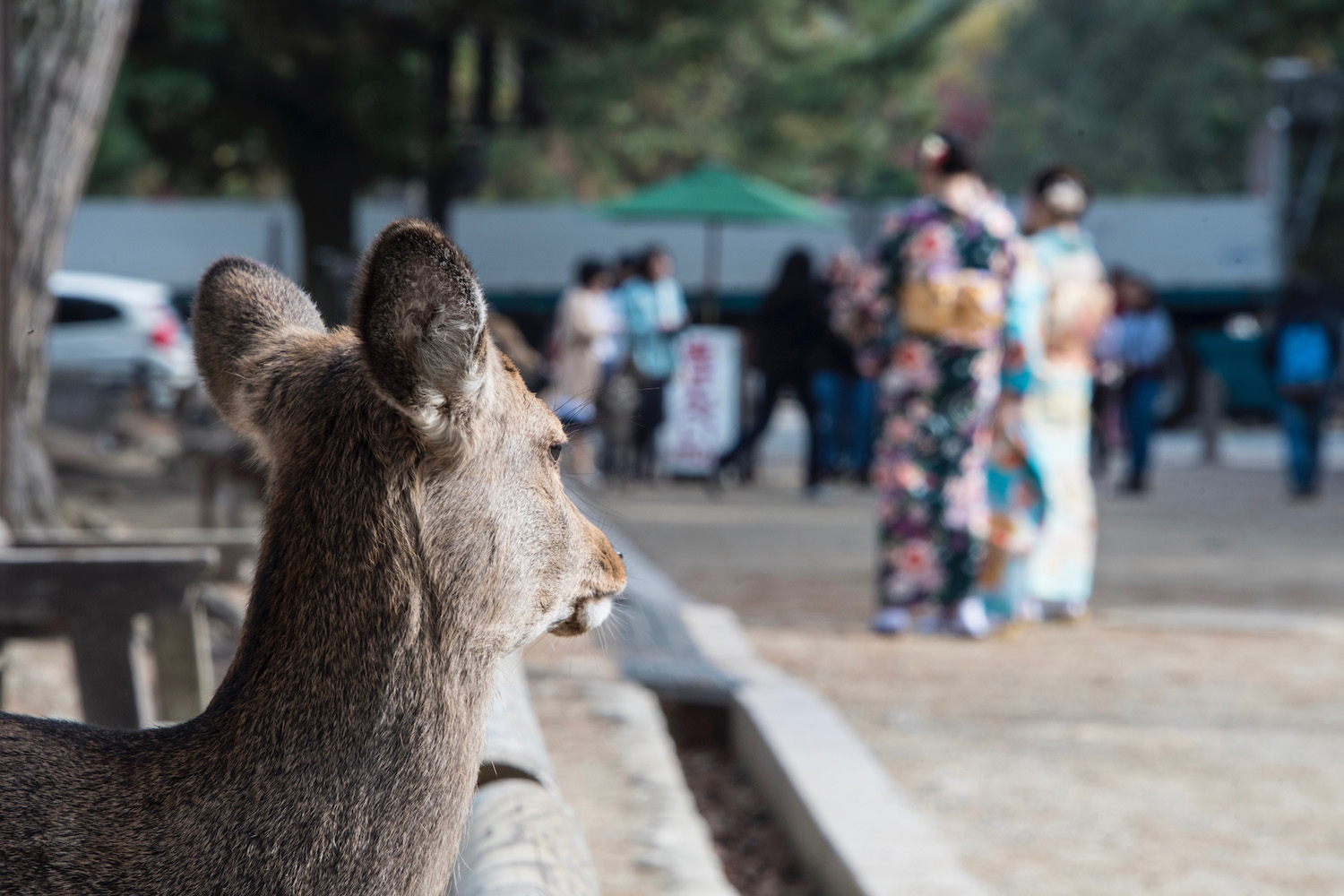 I'm starting with a Nara day trip from Kyoto because this is probably the most popular option. But I'll also include a caveat: The city's famous Nara Deer Park is only the beginning of what there is to discover here. In fact, if you feel that ancient wooden structures like Todai-ji and sprawling green spaces like Kasuga-taisha are too much to explore in a morning or afternoon, you could even plan an overnight trip to the city, using my new Nara itinerary.
Uji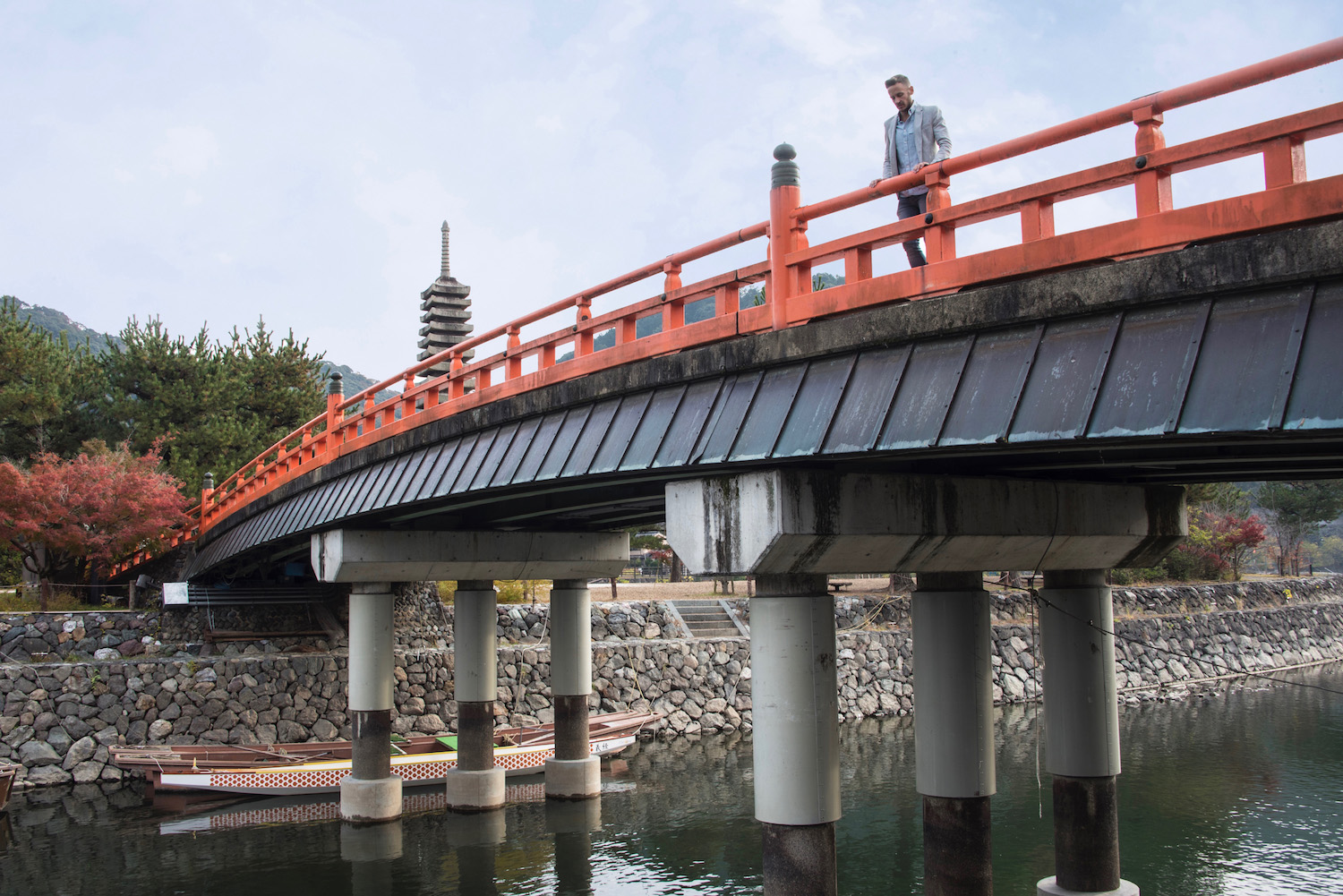 Although it's literally on the way to Nara, Uji is a city that rarely makes it onto a Kyoto itinerary. This is a shame for a number of reasons, as Uji is a gem that's somewhat hidden in plain sight. Although it's mostly famous among the Japanese as a producer of matcha green tea, Uji is also home to some architectural treasures. The best-known of these is probably the orange-bridge that leads to the smaller-than-you'd-expect Thirteen-Tiered Pagoda on the Uji River, while Byodo-in is arguably as impressive as any temple you'll find in Kyoto, but a great deal less crowded.
Hikone and Nagahama Castles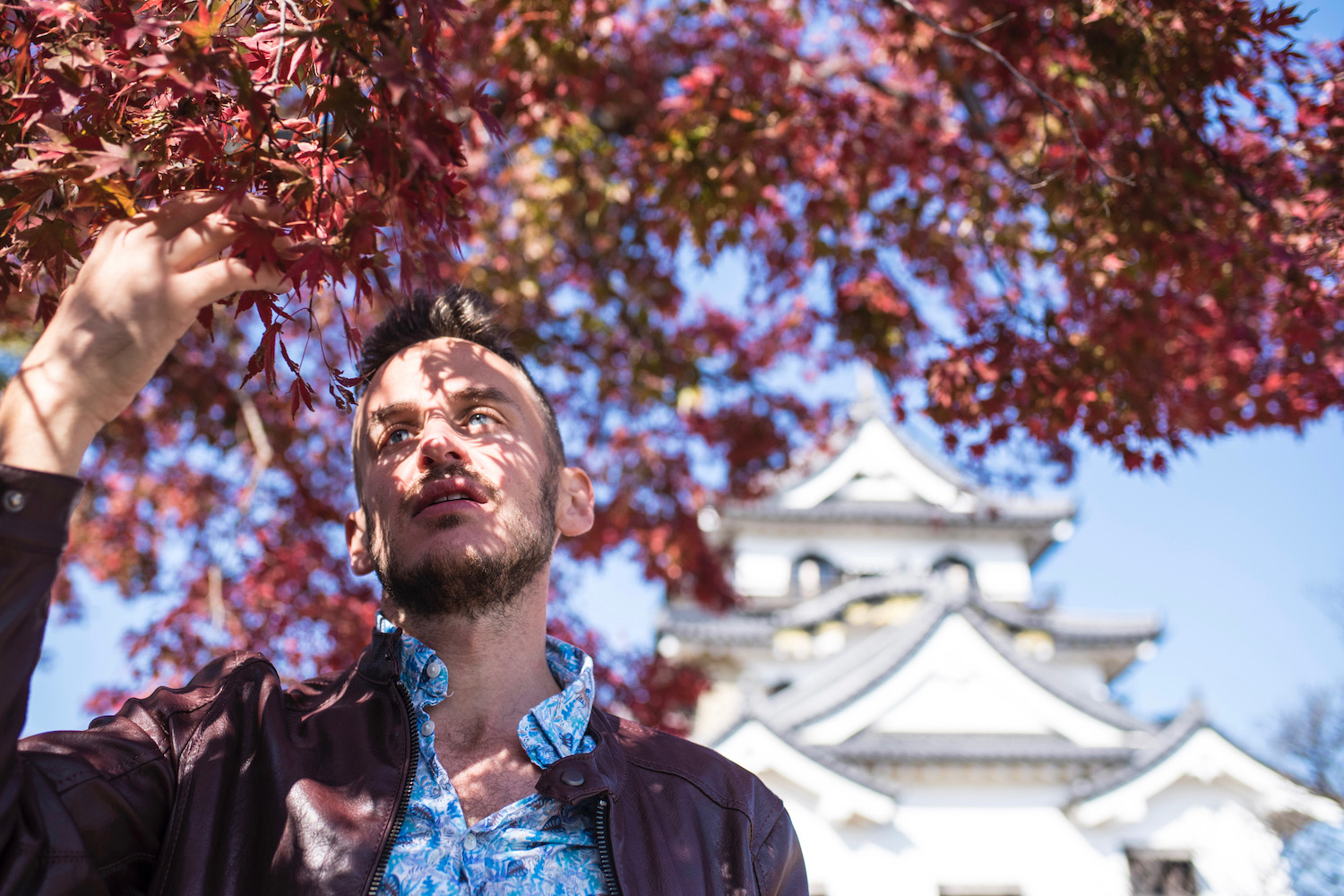 Looking for a slightly more obscure Kyoto day trip option? Board a train on the JR Biwako Line (preferably a rapid service) and head for Nagahama and/or Hikone. In each of these cities, which are both located on the northeastern shore of Lake Biwa in Shiga prefecture, you'll find a castle. Hikone Castle, whose keep is one of only 12 original such structures remaining throughout Japan, is probably the most visited, and is definitely the more impressive of the two. Even discounting the fact that Nagahama Castle was re-built just 30 years ago, it's simply a smaller, less imposing fortress by comparison.
Koyasan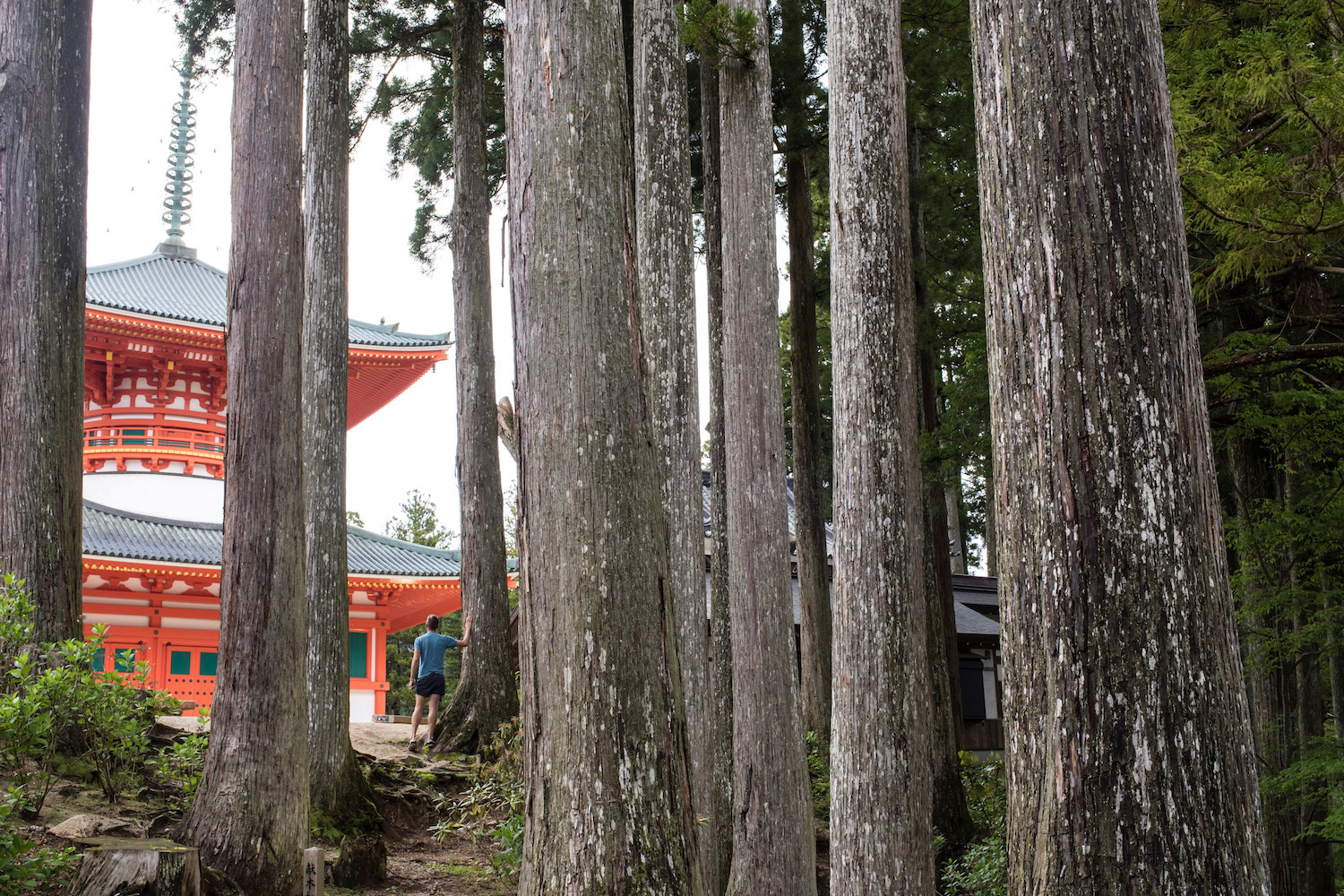 Obviously, if you visit Wakayama prefecture's Mt. Koya on a day trip from Kyoto, you won't be able to enjoy a Koyasan temple stay. However, so long as you're not set on that, or hiking up the mountain (which definitely requires more than a day trip), you can visit key Koyasan attractions like Danjo Garan temple complex and Okuno-in Cemetery in a day from Kyoto. The fastest way to reach Mt. Koya is to ride JR Lines to Osaka, take the subway to Namba and board the Nankai Koya Line to Koyasan station, via Gokurakubashi (and also, in some cases, Hashimoto).
How Many Days Should You Spend in Kyoto?
For many years, I had a 3 days in Kyoto itinerary on this site, as I felt that was the average amount of time I (and, thus most of my readers) would want to spend in the city. However, as time has gone on, I've become less committal. For travelers who love taking day trips, a week in Kyoto (or close to it) is probably a more appropriate amount of time. If you're a business traveler in Osaka for work, on the other hand, a day or two in Kyoto might be all you have, and that's certainly doable.

Ask yourself two main questions to determine how many days in Kyoto you should spend. First and foremost, how long can you afford to spend? If you have three weeks in Japan, for example, you can realistically afford 5-7 days in Kyoto and the surrounding Kansai region. Secondly, how deeply do you want to explore? If you want to see all of Kyoto's temples and take day trips to Nara to Hikone, you'll want to spend as many available days in Kyoto as possible. However, if you're content staying a nice ryokan, strolling through the Bamboo Grove and watching sunset from Kiyomizu-dera, as few as two days in Kyoto might suffice.
The Bottom Line
Planning a Kyoto itinerary requires organization and self-reflection, but it's actually not that difficult. Once you determine where you want to stay, what you want to see, what time of year you want to visit (autumn in Japan is amazing in Kyoto!) and whether you want to take a day trip (or two, or three), you can determine how many days you want to spend in Kyoto, and begin manifesting your trip into reality.