If you've been planning to visit China in 2021, you might be getting antsy. After all, 2021 is nearly upon us, and may very well have begun by the time you read this post.
The bad news? China doesn't appear to have firm plans to open its border, and has indicated no timeline for doing so, at least not to tourists (or anyone who doesn't have a Chinese residence permit).
The good news? The closer the Beijing 2022 Olympics draws, the more likely it is that China will either have to re-open to travelers entirely, or at least announce plans for when it might do so. No matter when you plan to visit China, I hope you'll continue reading.
When Will China's Border Re-Open?
Before you can think of where to go when you visit China in 2021, you'll need to make sure you can enter. That may be a tall order, at least in the early months of the year, given that China's borders remain fully closed as of December 2020. Unfortunately, since China's tourism industry is almost entirely sustained by domestic demand, I don't think there's much urgency on the Chinese side of things to re-open to foreigners.
On the other hand, free and open global movement is to the advantage of all countries in the world, so you'd think China would want to get "back to normal" on this front as quickly as possible. With this in mind, and also considering that vaccinations are likely to begin slowing the pandemic in spring or summer 2021, I assume travel to China for tourism purposes will once again be possible by autumn 2021, although it's possible additional strings (quarantine, vaccination certificate) will be attached.
Where to Go in China  
Beijing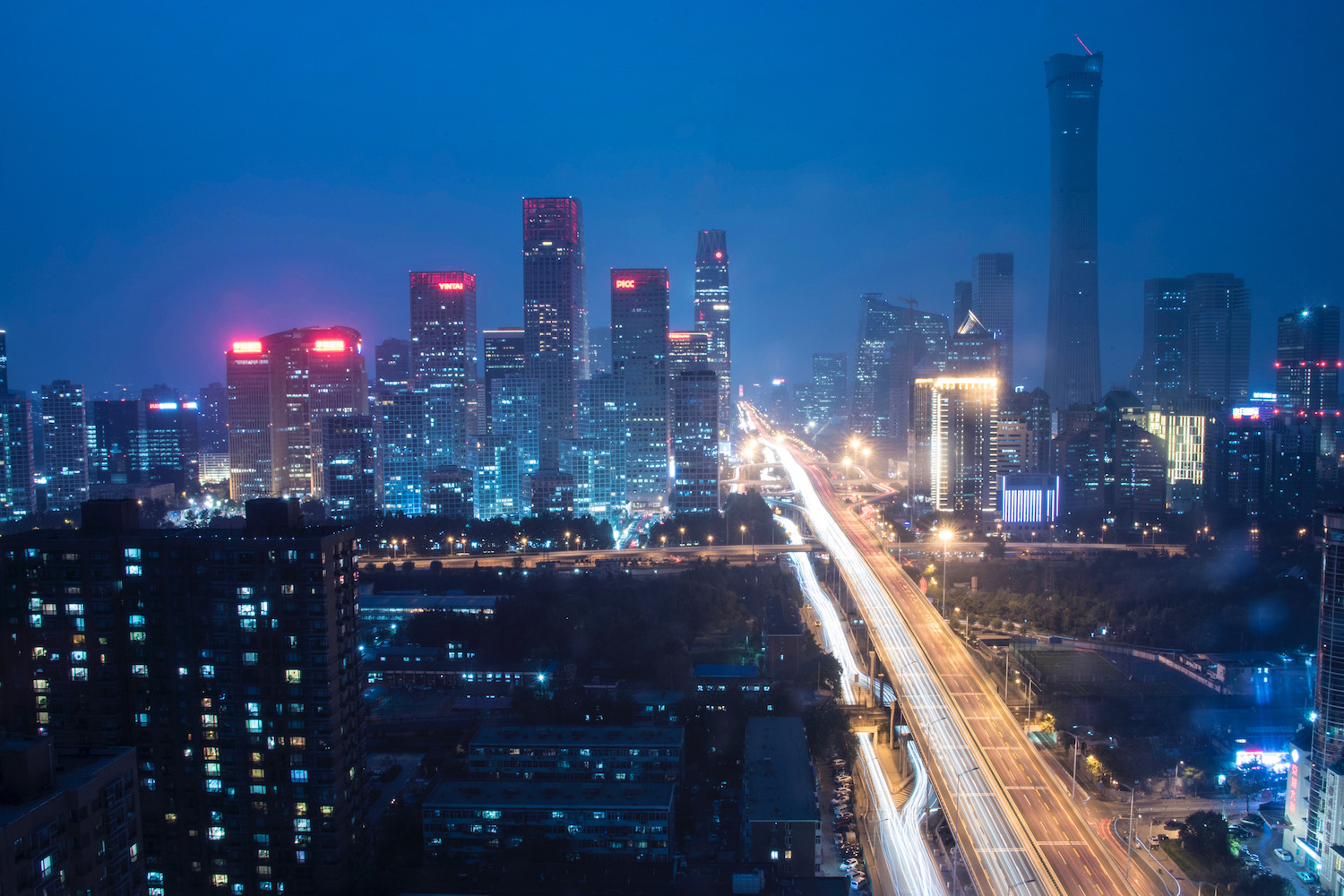 I've always loved Beijing, from the very first moment I walked onto its (admittedly) smoggy streets. Whether looking out onto the Forbidden City from Jingshan Park, exploring the ancient hutong water houses around Houhai Lake or taking a day trip to the famous Great Wall of China, this ancient city is timeless, in spite of some of the deserved criticisms it's received in modern times.
Chengdu and Chongqing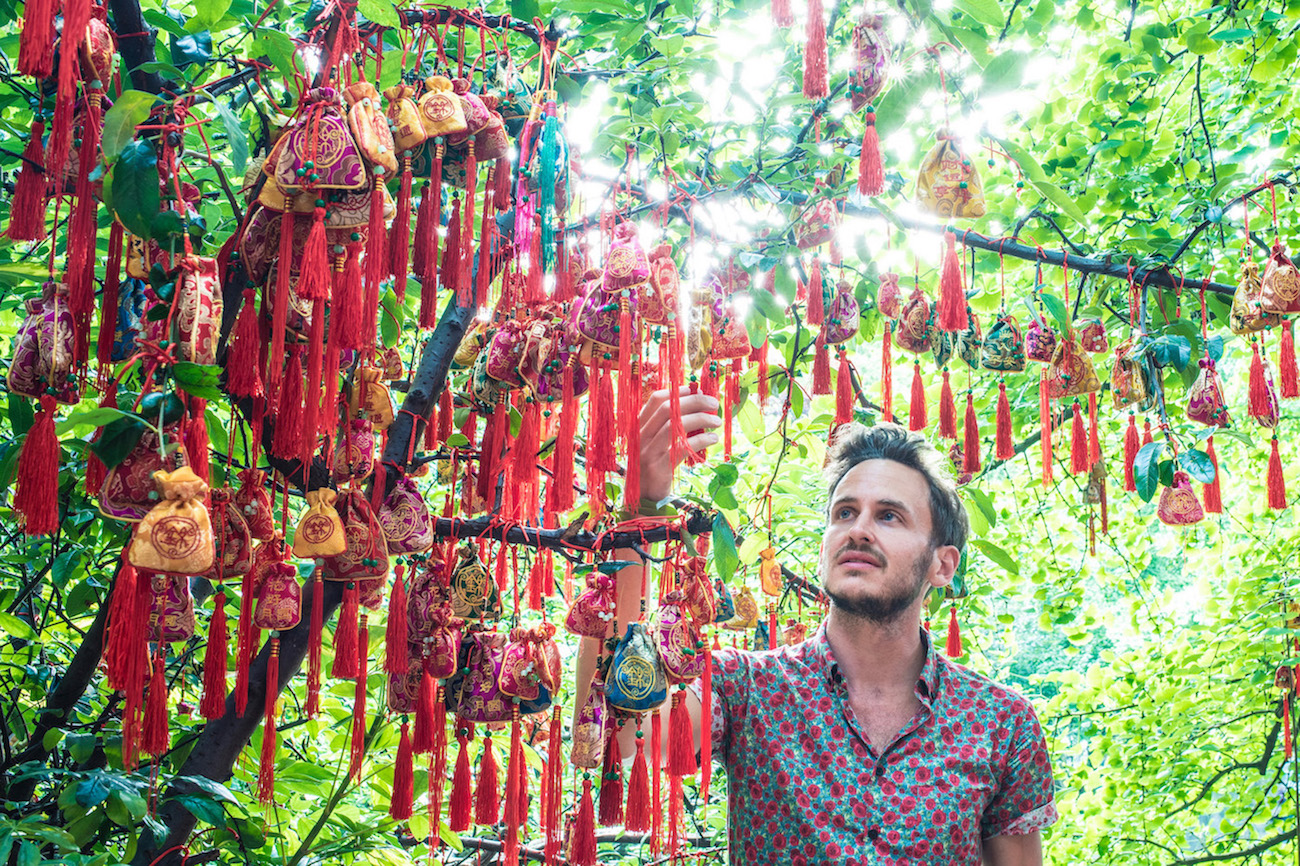 If you do visit China in 2021, I encourage you to go off the beaten path—at least, the path beaten by most foreign tourists. Chengdu, to be sure, is probably my favorite big city in China, and the only one that feels the slightest bit laid-back. Nearby Chongqing is also fascinating, often known as "the world's largest village" due to how provincial it feels in spite of looking like something out of Blade Runner.
Yangshuo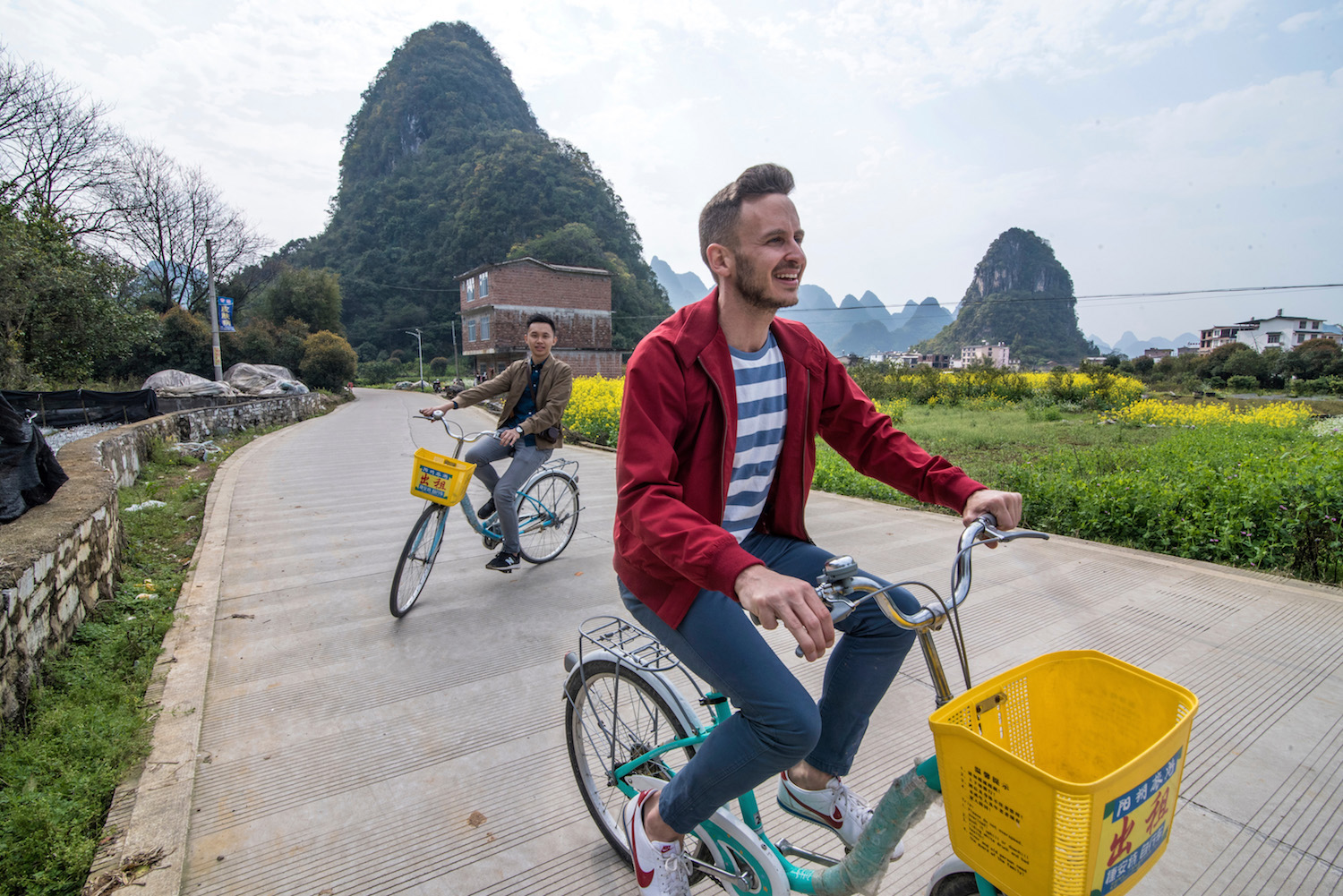 One mistake people make when planning trips to China is mis-identifying popular landscapes, largely as a result of lazy location tagging by Instagrammers. The dramatic, green karst mountains you see all over social media, for example, are not in Guilin (which is a gray and dreary city, for the most part) but nearby Yangshuo, whose comparative smallness allows the surrounding scenery to shine.
Gansu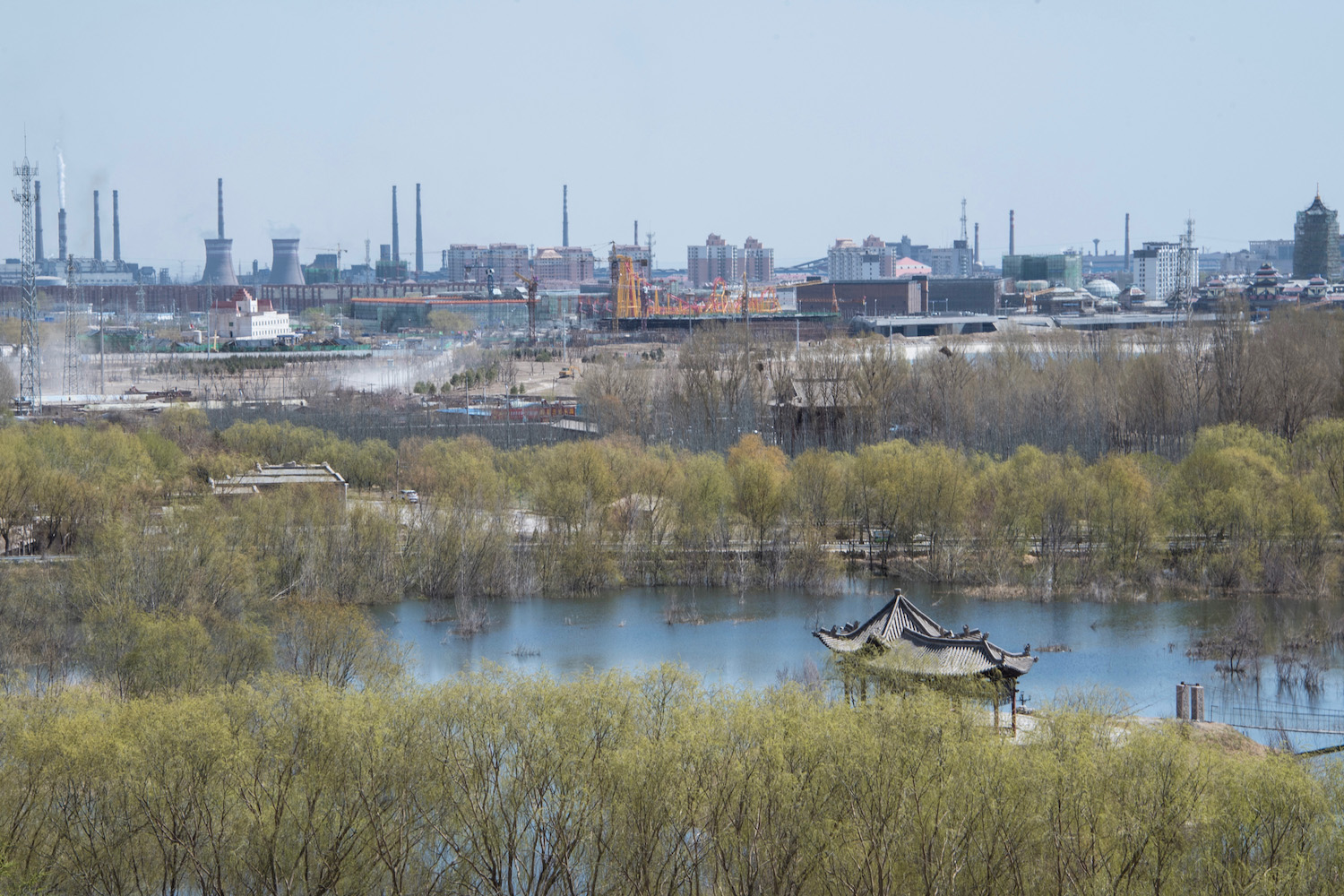 Another interesting place to go if you visit China in 2021? Gansu province, which I consider to be among the most underrated places in the country, in spite of its having topped Lonely Planet's oft-misinformed "Best of Asia" list in 2018. TIP: In order to ease your passage into this difficult-to-penetrate part of the Middle Kingdom, considering starting your journey in Xi'an, a fascinating former imperial capital.
Harbin Ice Festival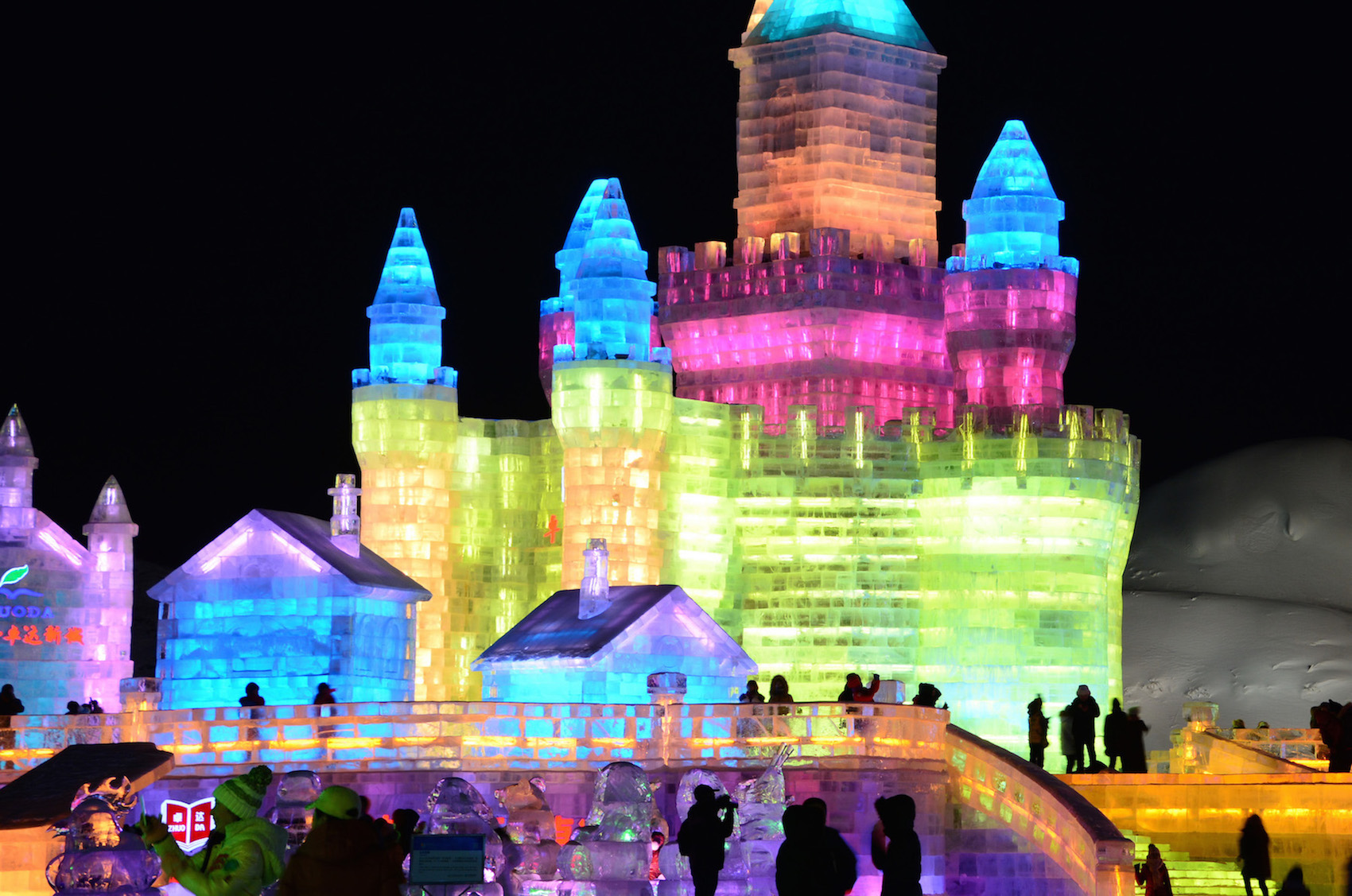 Like most large cities in China outside the ones you already know, Harbin is nothing to write home about—at least not on most days of the year. This all changes, however, from late December through mid-February, when the Harbin Ice Festival showcases some of the most outstanding snow and ice art in the world. (It should go without saying, but 2022 is the earliest date by which foreigners can expect to attend this festival.)
The Question of the 2022 Olympics
Apart from the delayed Tokyo Olympics, the Beijing 2022 Winter Olympics are probably the highest-profile post-pandemic event in the world. On the surface, this should be a good thing for people who want to travel to China. Olympic organizers should want a large international audience, after all, especially in the wake of the massive—and deserved—global backlash China has received in the wake of Covid-19.
On the other hand, it still might not be possible to visit China in 2021 in spite of this. As I mentioned earlier, China's tourism industry is almost entirely domestic; one can assume the government planned for mostly domestic Olympic visitors, even before the coronavirus escaped from Wuhan. It's possible (though not probable, I wouldn't say) that officials could decide on a "Chinese-only" Olympics in order to play it safe, so to speak, depending on the state of the pandemic as 2021 gets underway.
Other FAQ About Post-Covid China Travel
Are there travel restrictions for foreigners entering China during Covid-19?
Foreign tourists have been banned from entering China since March 28, 2020; no re-opening to tourism has been set. If you are a foreign with a residence permit or long-stay visa for China, you are able to enter, albeit under extremely restricted rules including mandatory Covid tests and quarantine.
Is it safe to visit China?
China is a moderately safe country, its tendency to unleash viral pandemics on the world notwithstanding. Apart from unsafe roads, food sanitation issues and petty theft and scams, you generally don't need to worry about your personal safety while traveling in China.
What is the best month to go to China?
I love visiting China in the "shoulder" months of May and October, which separate the busy spring and autumn seasons from the unbearable (both in terms of heat and insane numbers of visitors) summer months. If you don't mind the cold, which can be extreme, I also love visiting China in winter.
The Bottom Line
Whether you visit China in 2021 or hold off until 2022 or later, you will eventually be able to enter the Middle Kingdom again. The question, now, is when China's border will re-open—and, more preliminarily than that, when Chinese authorities will publicize a timetable for getting back to normal. While the ongoing rollout of vaccines (both in China and around the world) is promising for the travel industry more broadly, China has not yet indicated the benchmarks it will use to determine when previous border policies become practical again.  .