If you've come here looking for the Eat, Pray, Love Bali, I have good news and bad news. The bad news is that this Bali largely doesn't exist. Decades of over-development and mass tourism have destroyed much, if not all, of what once made Bali such a special place.
The good news? If you're simply asking "where was Eat, Pray, Love filmed in Bali?" and are open to the what may currently exist in the locations you visit, irrespective of what you saw in the movie, then you might not be disappointed.
To put it another way, the extent to which you can find Julia Roberts' Bali depends as much on what you're seeking as it does what you end up finding.
Where to Stay in Bali
You can actually stay at one of the Eat, Pray, Love Bali locations—and it's surprisingly not very expensive. Rooms at Villa Ibu Rama Ubud start at around 40 USD per night, which is shocking considering how many people have wanted to stay here since Julia Roberts made it her movie home nearly a decade ago. With this being said, there are plenty "nicer" (and, since the dawn of Instagram, more famous) places to stay in Bali these days.
For example, while it was never featured in a Bali movie, the five-star Hanging Gardens of Bali are probably the accommodation most closely associated with the island these days, across all media—the average price of more than 500 USD per room, per night certainly reflects this. On a slightly smaller budget? Try Amaya Cottage or Kawan Antique Villa on for size.
Eat, Pray, Love Bali Places to Visit
Tegalalang Rice Terraces
When it comes to the most iconic Bali Eat, Pray, Love, few places fit this more than Tegalalang Rice Terraces. Which is not to say you have to come to this crowded tourist area to get the idea—Ubud, near Bali's east coast, is full of rice terraces outside its main town center. A particularly scenic one is known as Campuhan Ridge Walk, particularly if you're a photographer looking for a nice perspective.
Ubud Traditional Art Market
Another popular Eat, Pray, Love Ubud filming location? Ubud Traditional Art Market, which is located right in Ubud's town center. This place is a lot more crowded these days than when Julia Roberts was there. Additionally, while you'll still find some authentic and traditional Balinese art, there are plenty of knock-offs—including, most egregiously, some sold by Western expats.
The Palm Reader and the Healer
Of course, Julia Roberts' time in Bali wasn't simply about scenery and shopping—she also partook in traditional Balinese culture. One form this took was a visit to Ketut Liyer, a palm reader whose age in now so advanced his shop has gained a reputation as a scam. The healer known mononymously as Wayan has less of an image problem, though queues at her home can still be long on account of the movie.
Padang Padang Beach
One Eat, Pray, Love Bali location that's not in Ubud is Padang Padang Beach, which is located near the famous Uluwatu Monkey Temple near the southern tip of Bali. This is probably the most crowded of the film's locations you see as try to scout them all out, since this one is much closer to the tourist hubs of Kuta and Seminyak than anywhere in Ubud.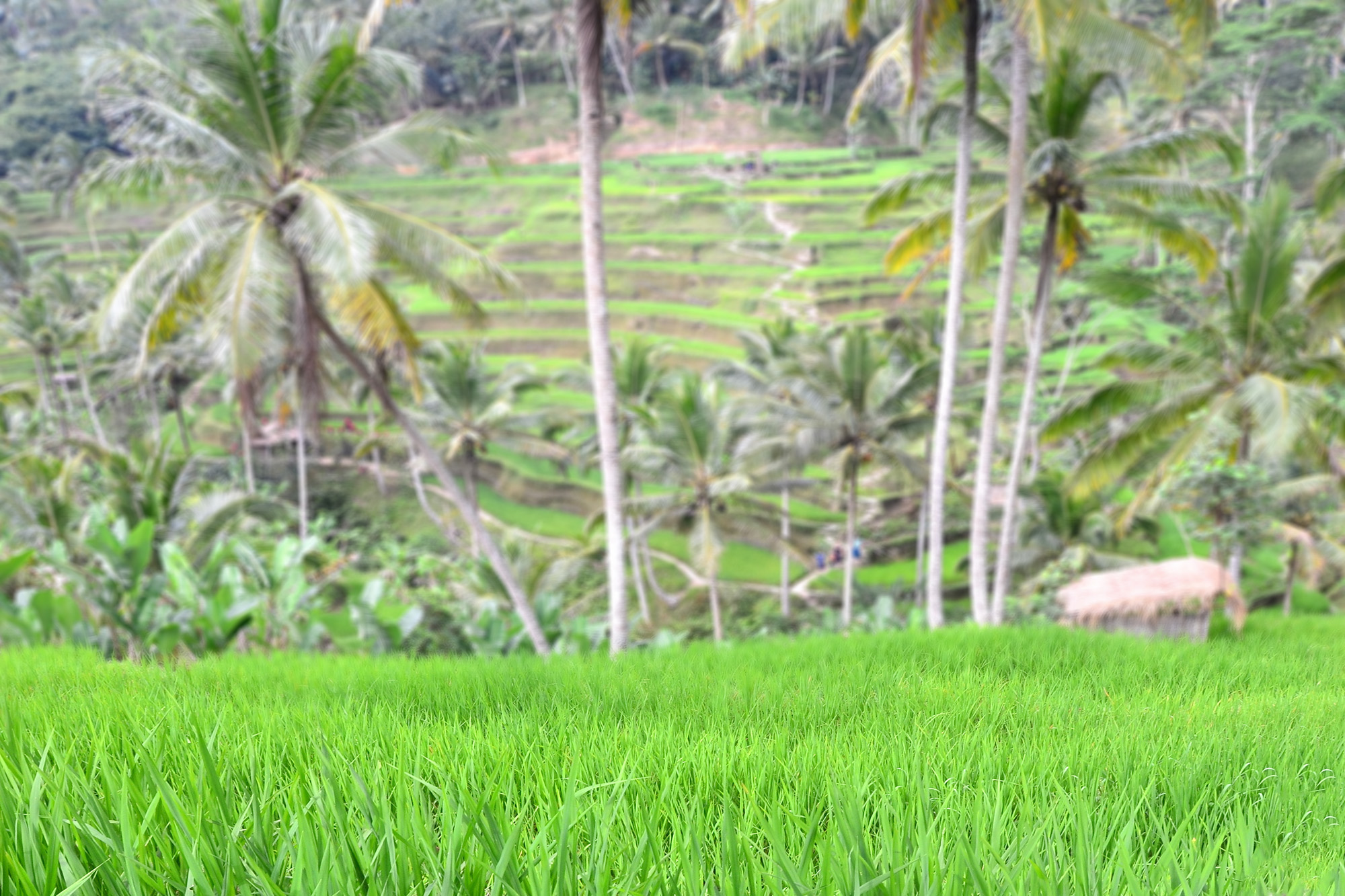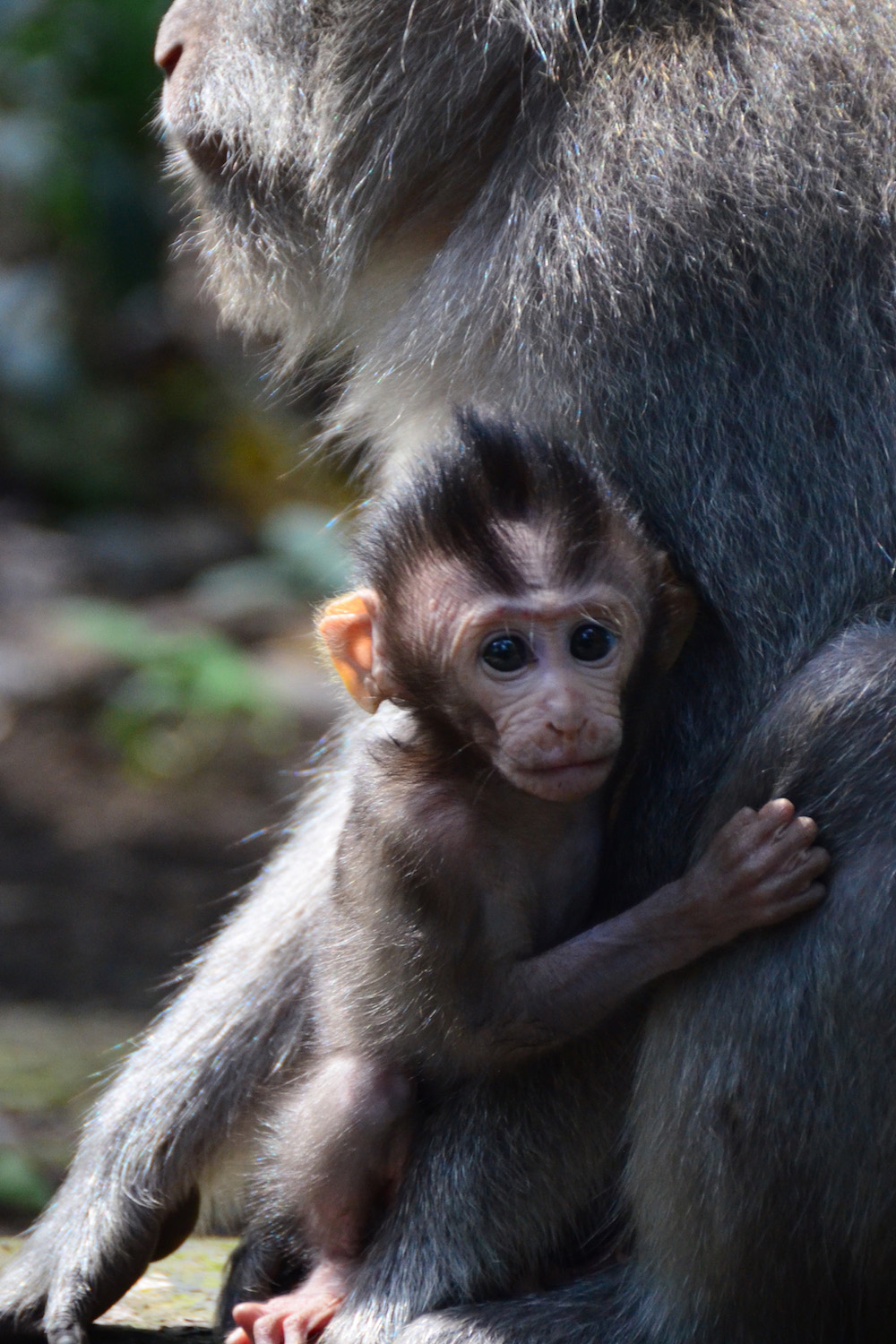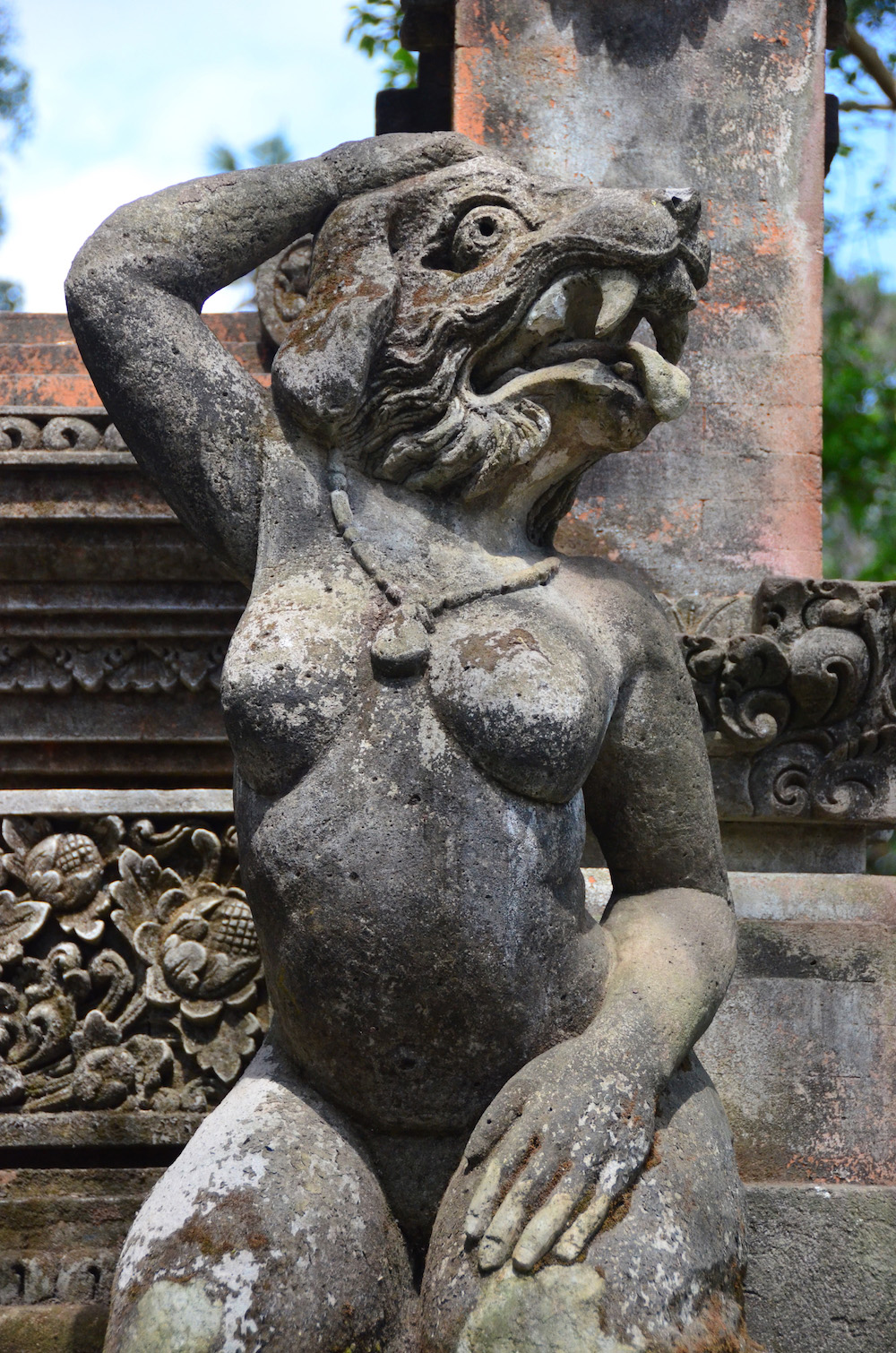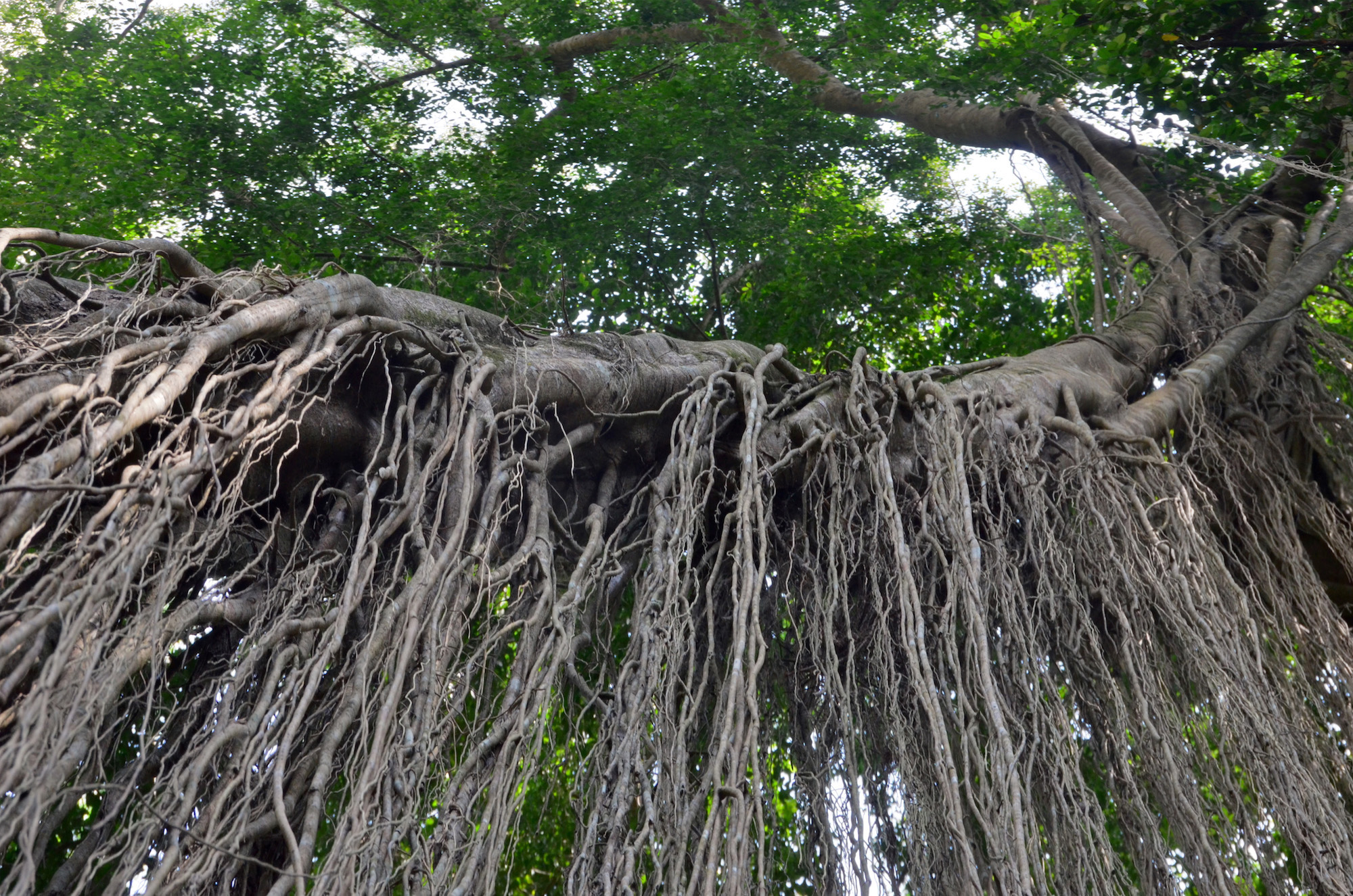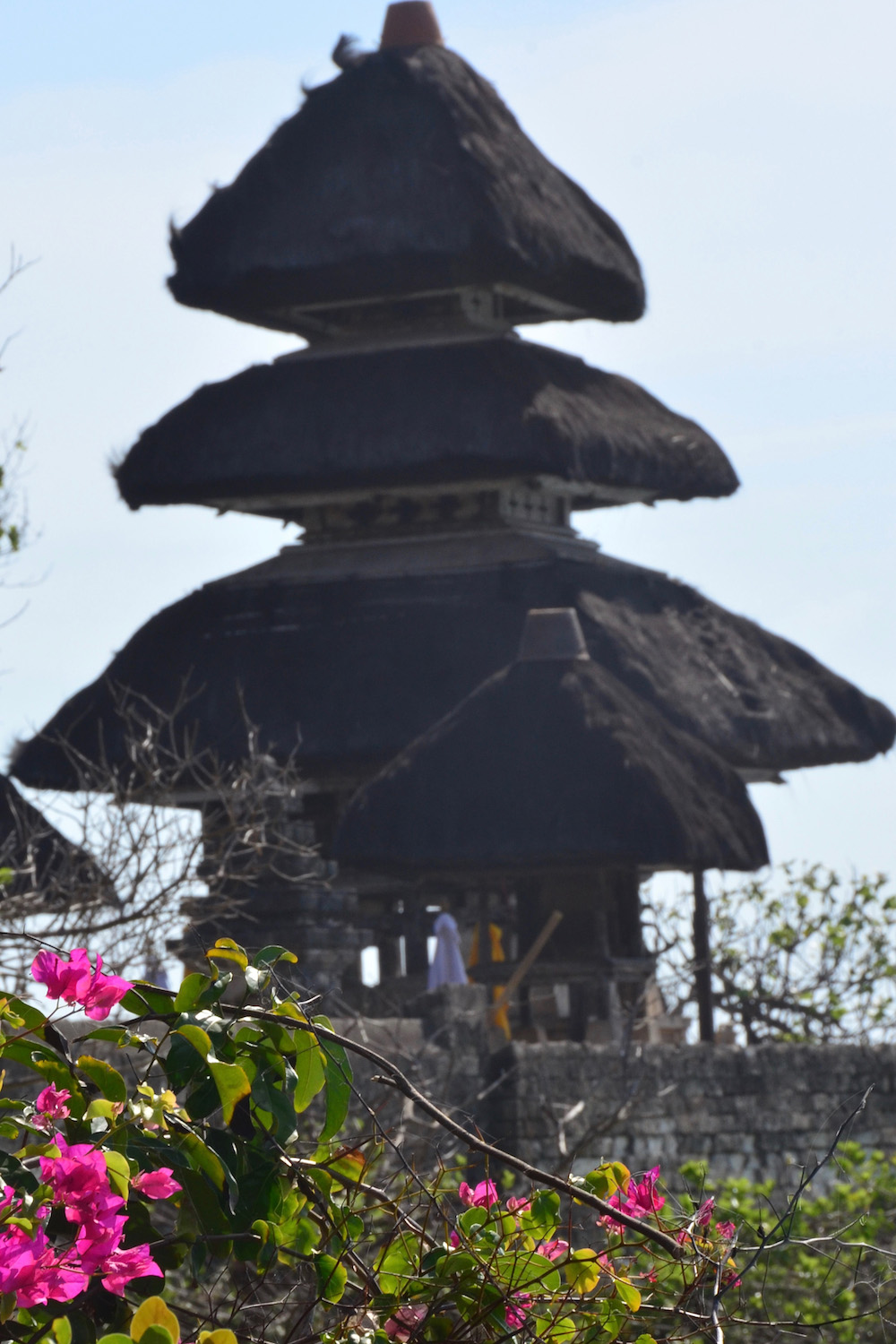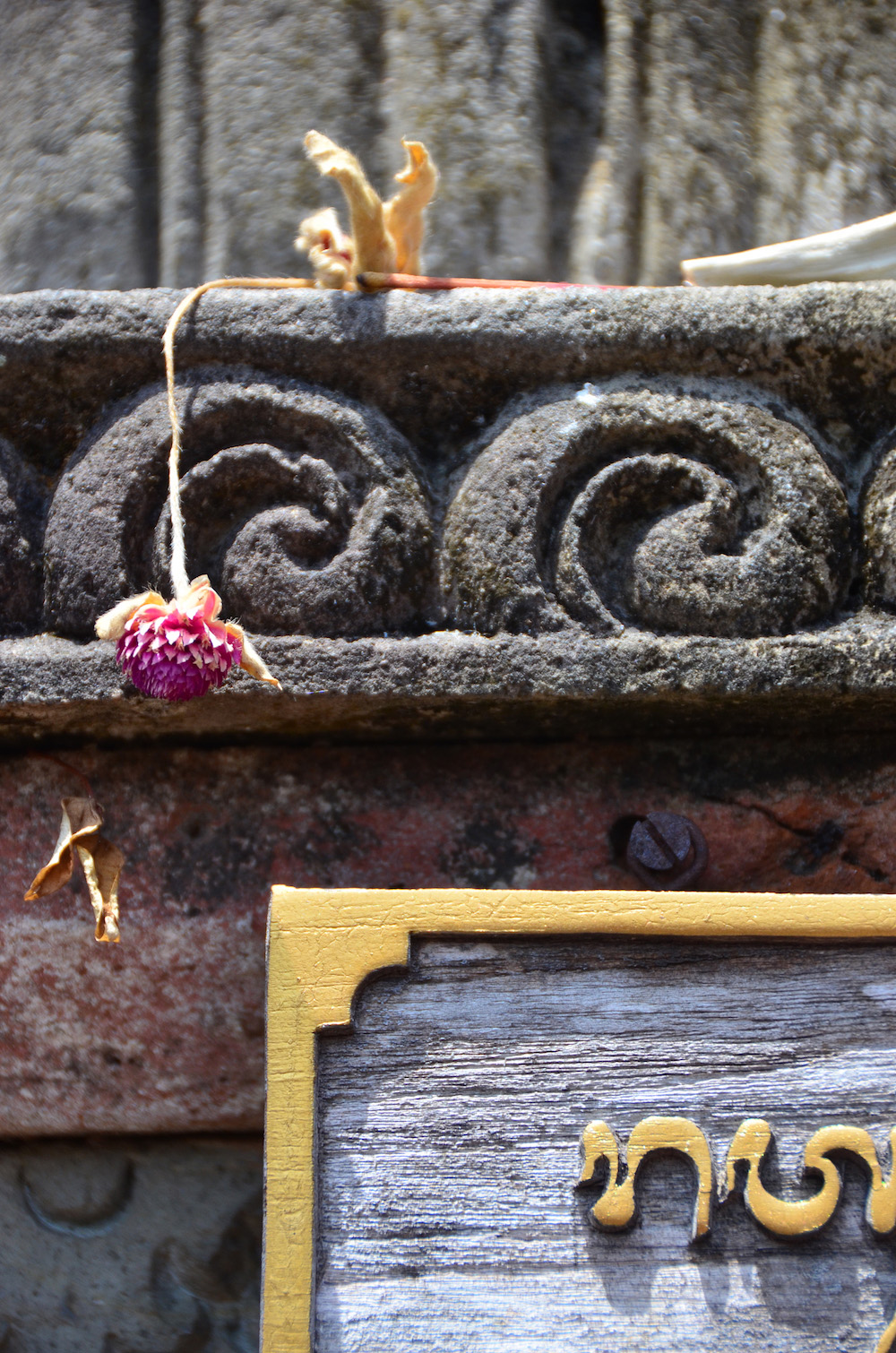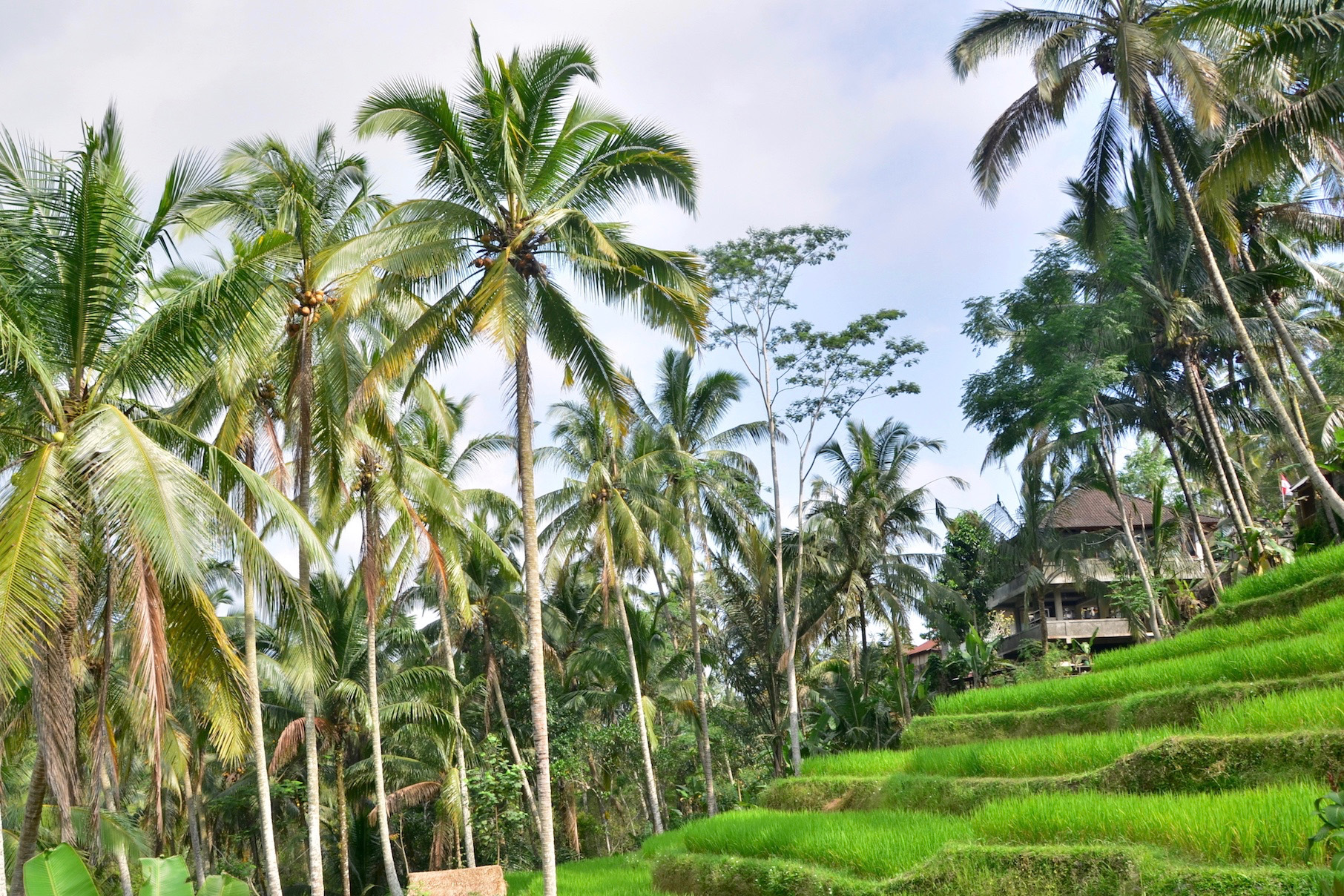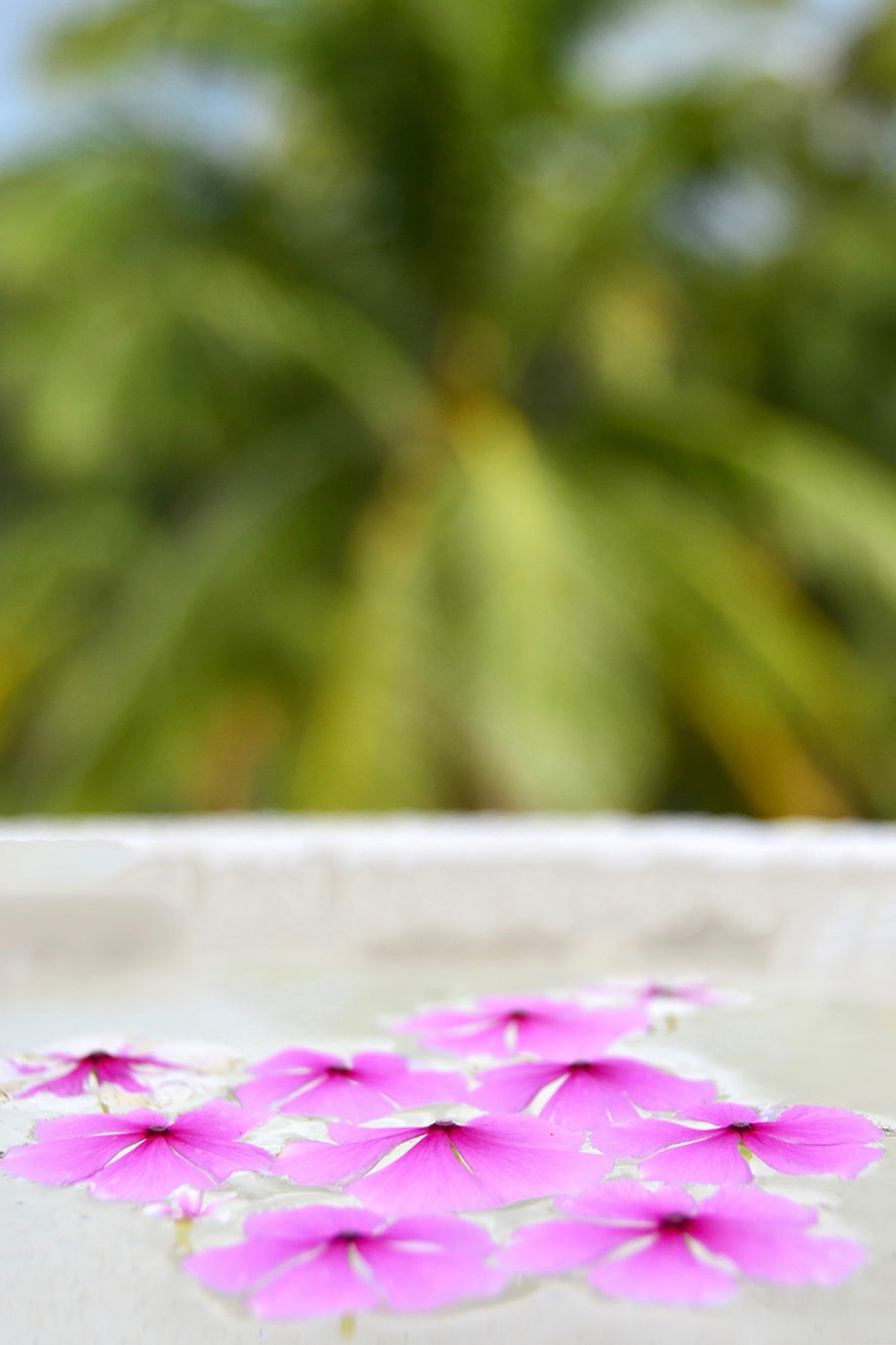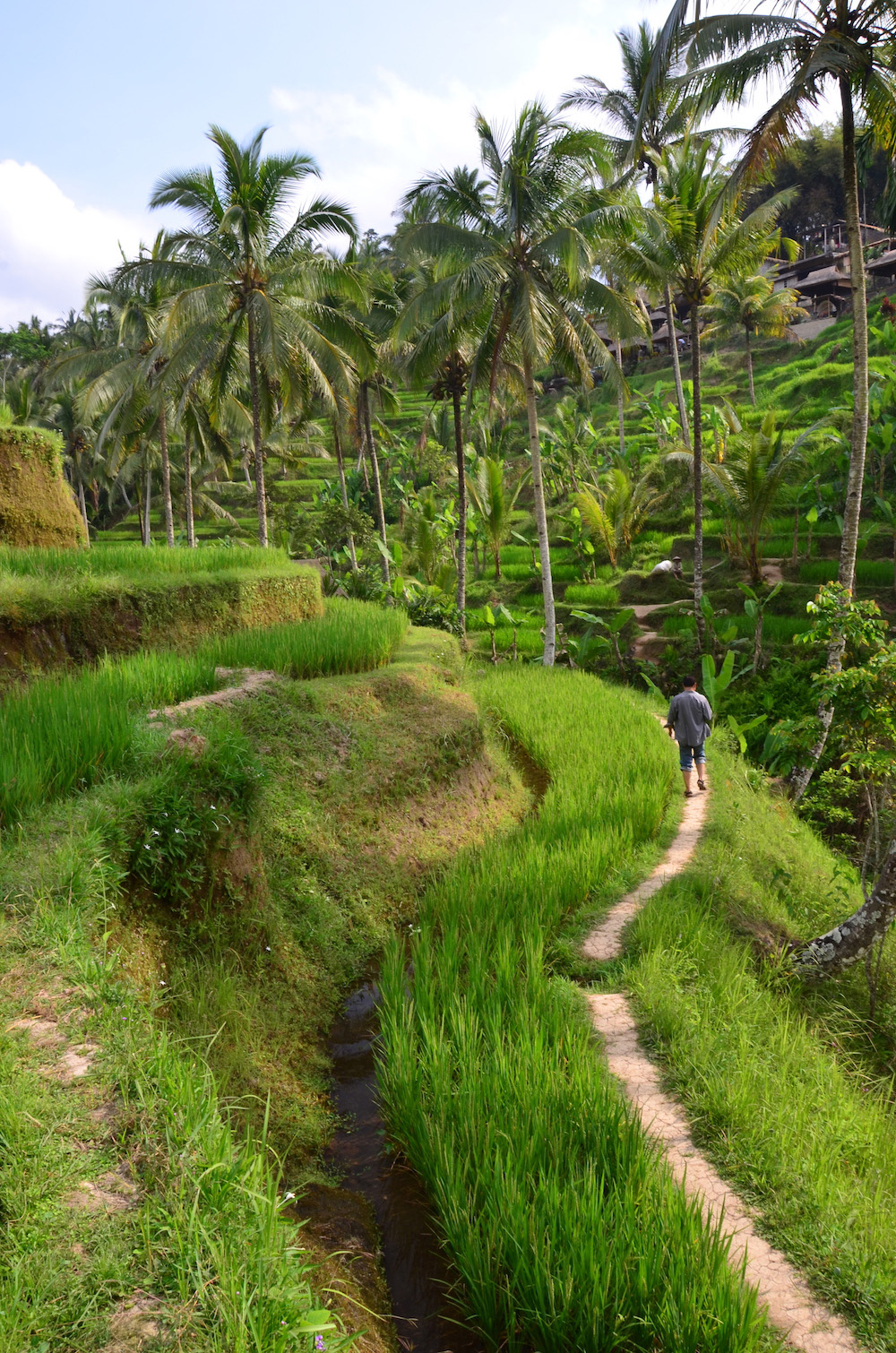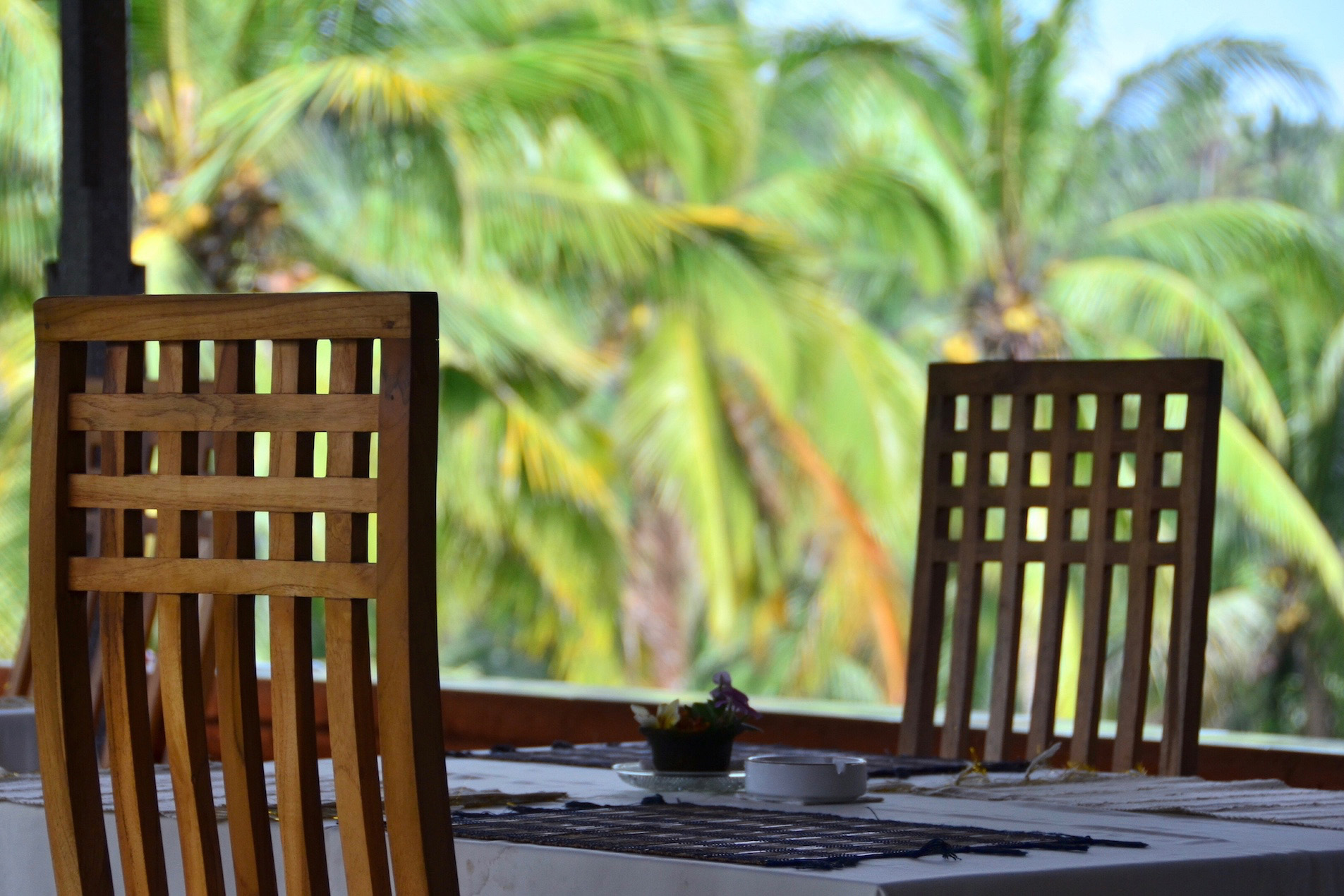 Does the Eat, Pray, Love Bali Still Exist?
As you'll see touring Eat, Pray, Love locations in Bali, the places Julia Roberts visited in the movie still exist in a technical sense, be it the villa she stayed in, the rice paddies she biked past or even the beach where she swam with her hunky Brazilian lover. Eat, Pray, Love wasn't filmed in some other place besides Bali, even if traveling on the island these days might make you believe this is the case.
To re-iterate what I said a few paragraphs up, however, the expectations you bring to the Ubud Eat, Pray, Love destinations has as much to do with how you perceive them as the reality of what you find. In my opinion, for example, Bali is all but destroyed, a veritable wasteland and dystopia. Good friends of mine, meanwhile, people whose judgment I trust, think Bali is the best place in Southeast Asia—maybe even the world!
The Bottom Line
Just as the Eat, Pray, Love Bali was necessarily a studio creation (as all locations in modern movies are) so too is what you find exploring Bali an amalgam of your own expectations and experiences. On the other hand, some objective truths do exist: Bali is absolutely drowning in tourists, and plastic waste to boot. I wouldn't personally call Bali a paradise in any meaningful sense of the world; I wouldn't film a romantic feel-good movie there either. But whether you love Bali and find it a delicious feast for all the senses, or pray you never have to return again, you've got to go yourself and make your own judgment.