The 2016 death of Fidel Castro catapulted Cuba to the top of international news, but other Cuba-related stories since made waves in the United States, especially as a result of the surprise election of Donald Trump (God, it still makes me so sick to write that!) weeks before Castro's death.
The concerns of many Americans, present company included, that the accidental president would roll back progress made on U.S.-Cuba relations during the Obama administration, including the ability of Americans to visit Cuba legally, have largely been realized—and there's more to come, especially if Orange Oprah wins (or steals) a second term.
And it's not just because of the Liar-in-Chief. Capitalism, too, has dictated a decline in travel for Americans to Cuba: American Airlines' Cuba routes have been severely underperforming, and it's unlikely the Dallas-based carrier is alone in it woes.
Although it's difficult for me to understand why anyone would not want to visit Cuba, what with my incredible experience there a couple of years back, I will continue to do my part to promote tourism to the island. Today, I'll highlight what is the probably the best long-weekend trip in the Americas: 3 days in Havana, Cuba's colorful capital.
Where to Stay in Havana
Cuba's accommodation industry is rapidly changing, both in the form of hotel construction as well as with the opening of Airbnb on the island. The most special aspect of my experience in Cuba, however, was using the country's network of casa particular home stays, and the one I slept at in Havana was definitely the most special of all.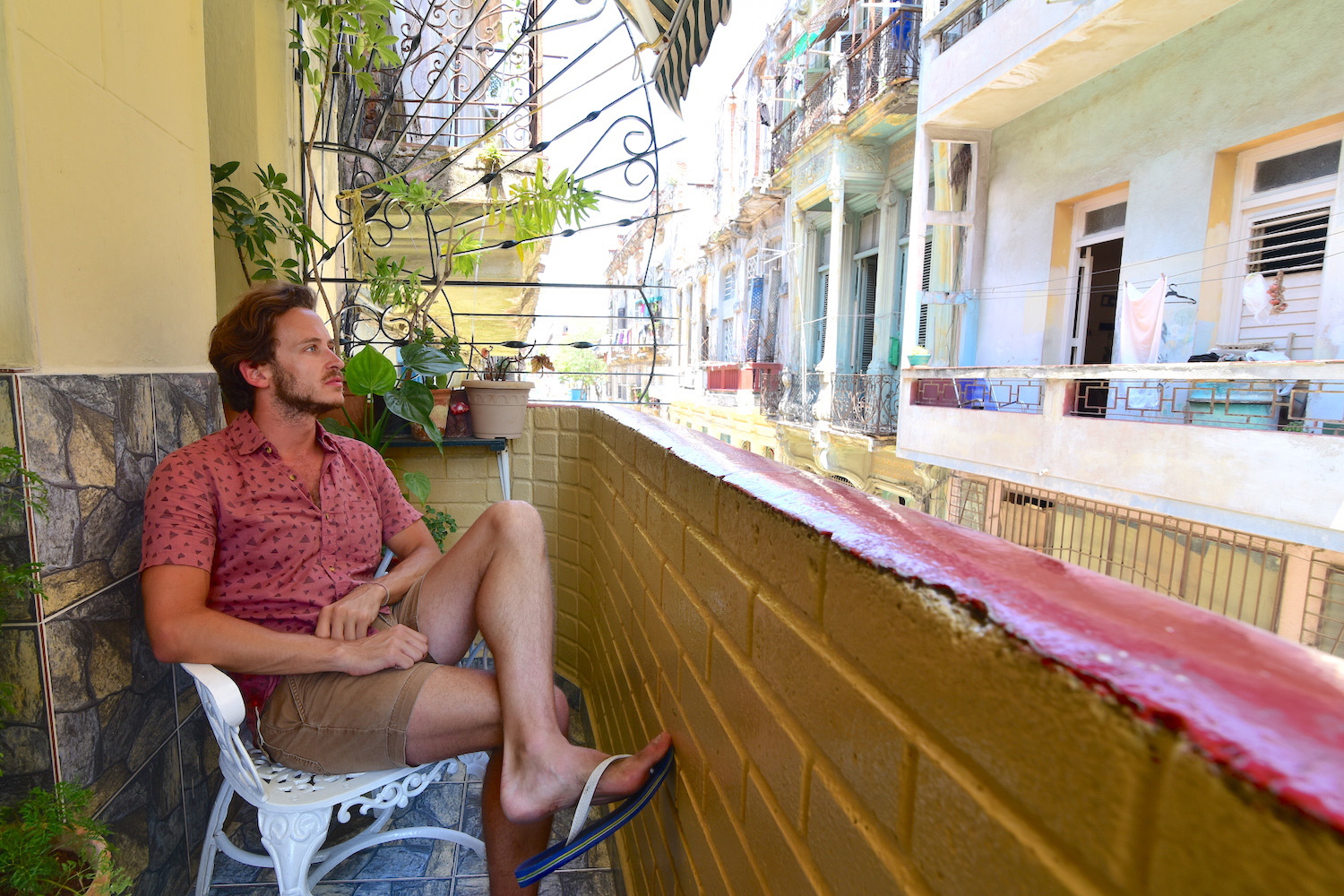 Casa Habana Lourdes not only boasts a location in the heart of Habana Vieja, but Lourdes, a spectacular hostess who not only makes you feel at home, but is priceless is coordinating transport and accommodation all over the island.
How to Organize Your 3 Days in Havana
Day One: Get Lost in Habana Vieja
When I say Lourdes' house is in the heart of Old Havana, or Habana Vieja, I mean it: Just a few minutes' walk west of the front door sits the city's stunning Capitolio building, while walking eastward takes you into a dense, delightful district of amazing architectures, colorful characters and music that will make you want to dance—even if, like, me, you completely lack rhythm.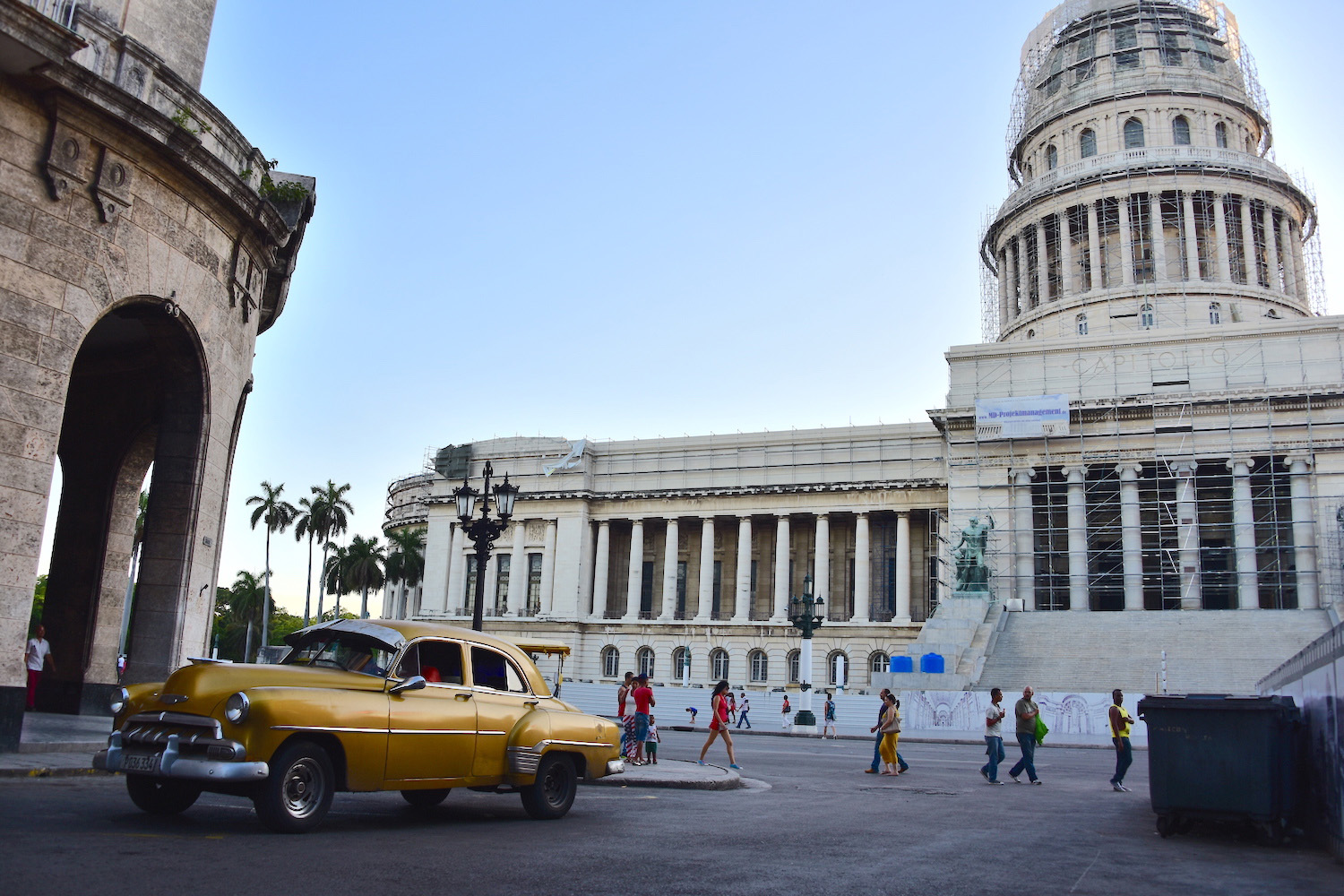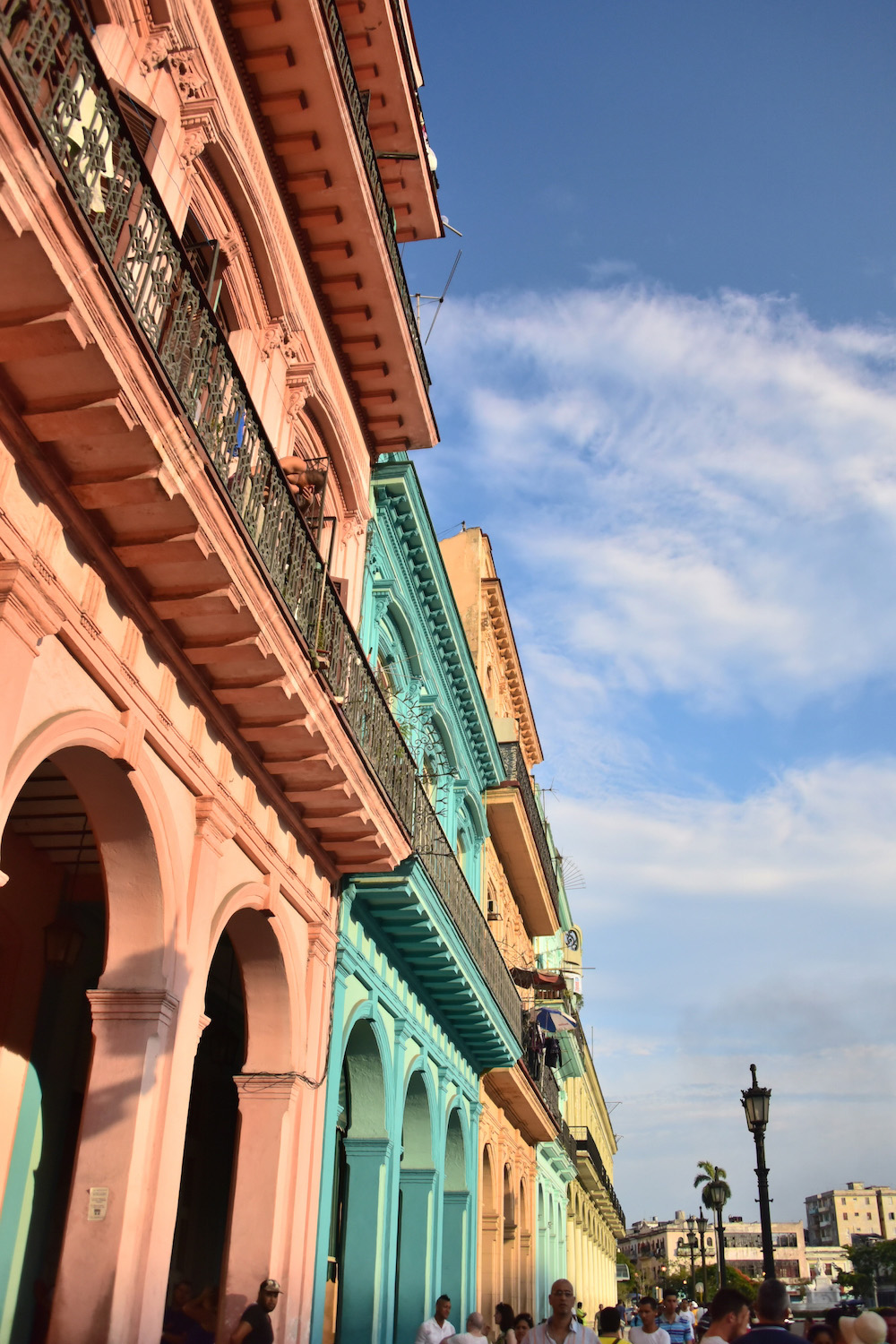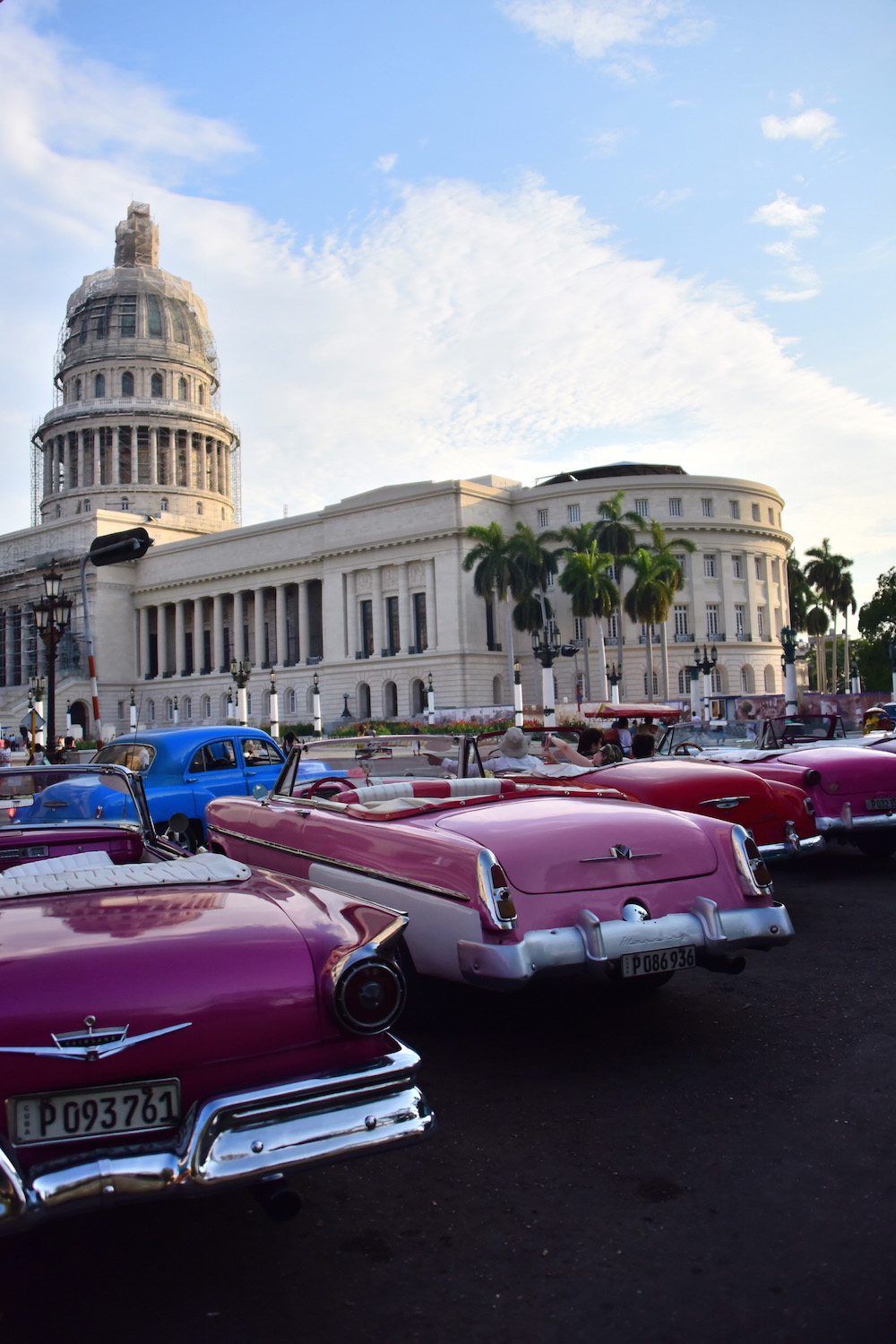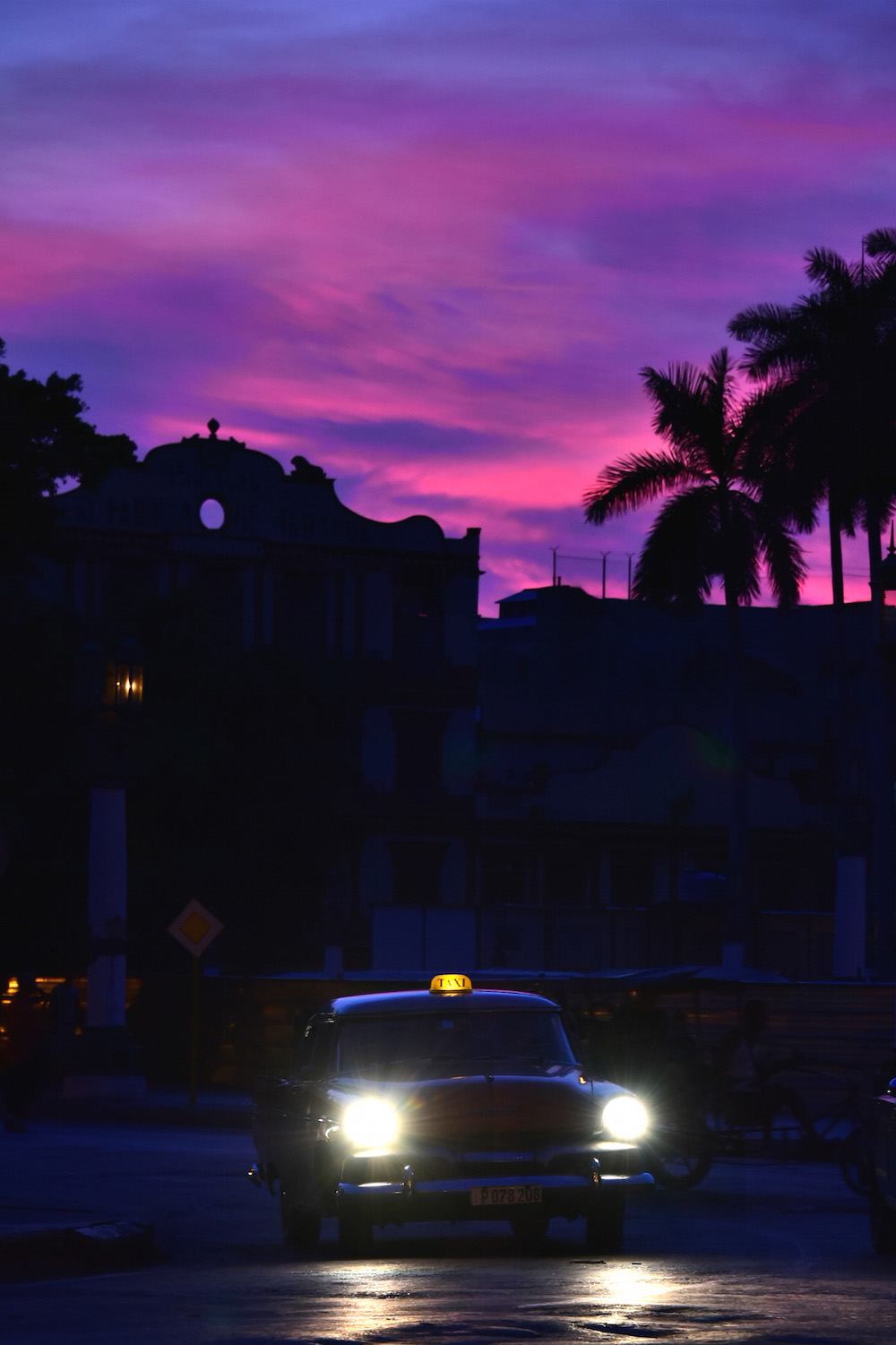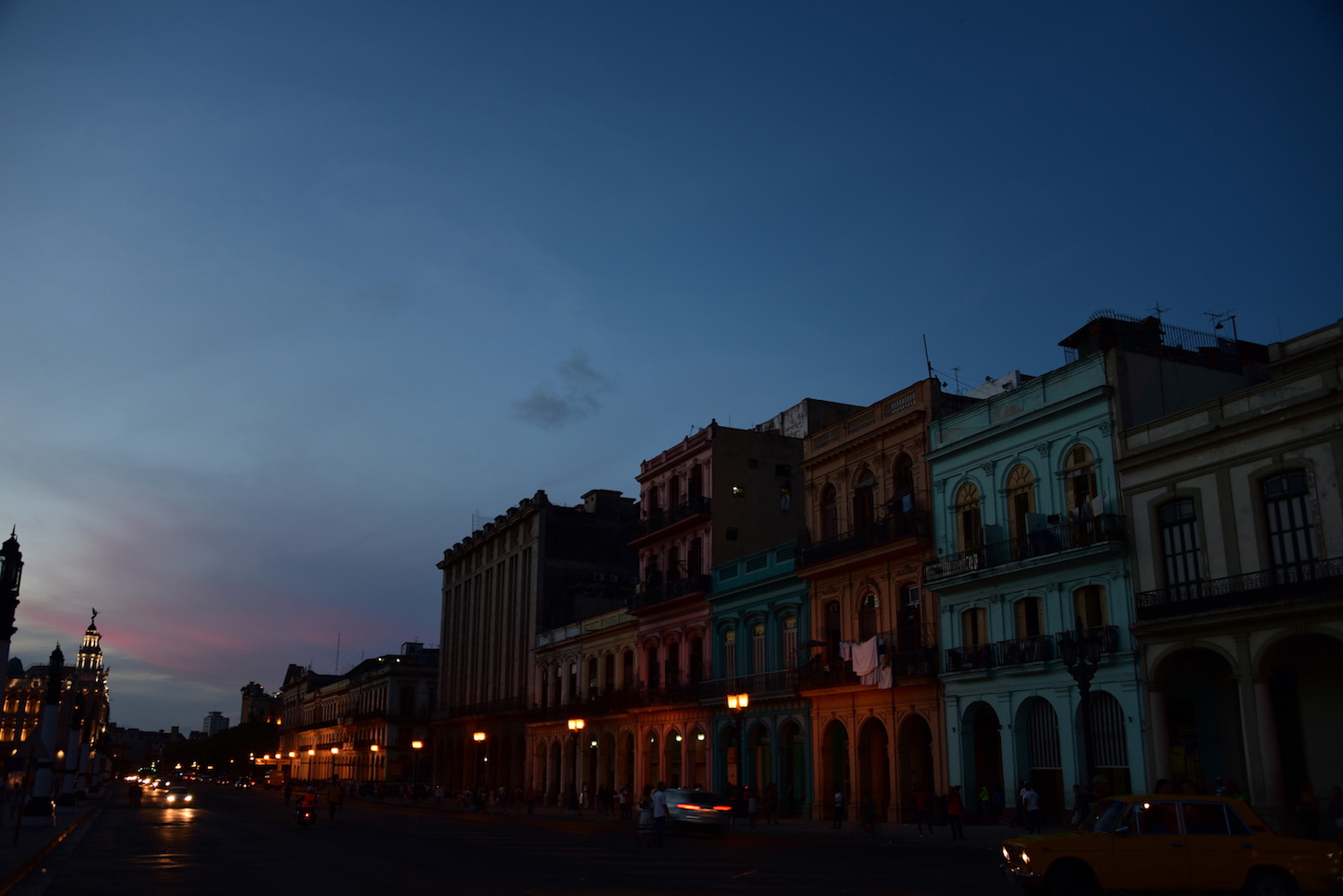 Indeed, exploring Habana Vieja is something of a dance, an all-day (and, potentially, all-night affair) that's less about a specific route and more about evoking a specific feeling. On the other hand, some standout places you'll want to be on the lookout for including Castillo de la Real Fuerza, the La Floridita bar made (in)famous by Hemingway, the colorful buildings along Paseo de Martí and the immaculate Hotel Inglaterra.
Day Two: Cruise Along the Malecon
Speaking of Hotel Inglaterra, it's in front of this heritage building that you'll find what is in my opinion the most extensive and impressive collection of classic cars in Havana. These are cool not only to look at and photograph, but also to hire for the day—or night—and have a drive along the Malecon, Havana's beautiful waterfront boulevard.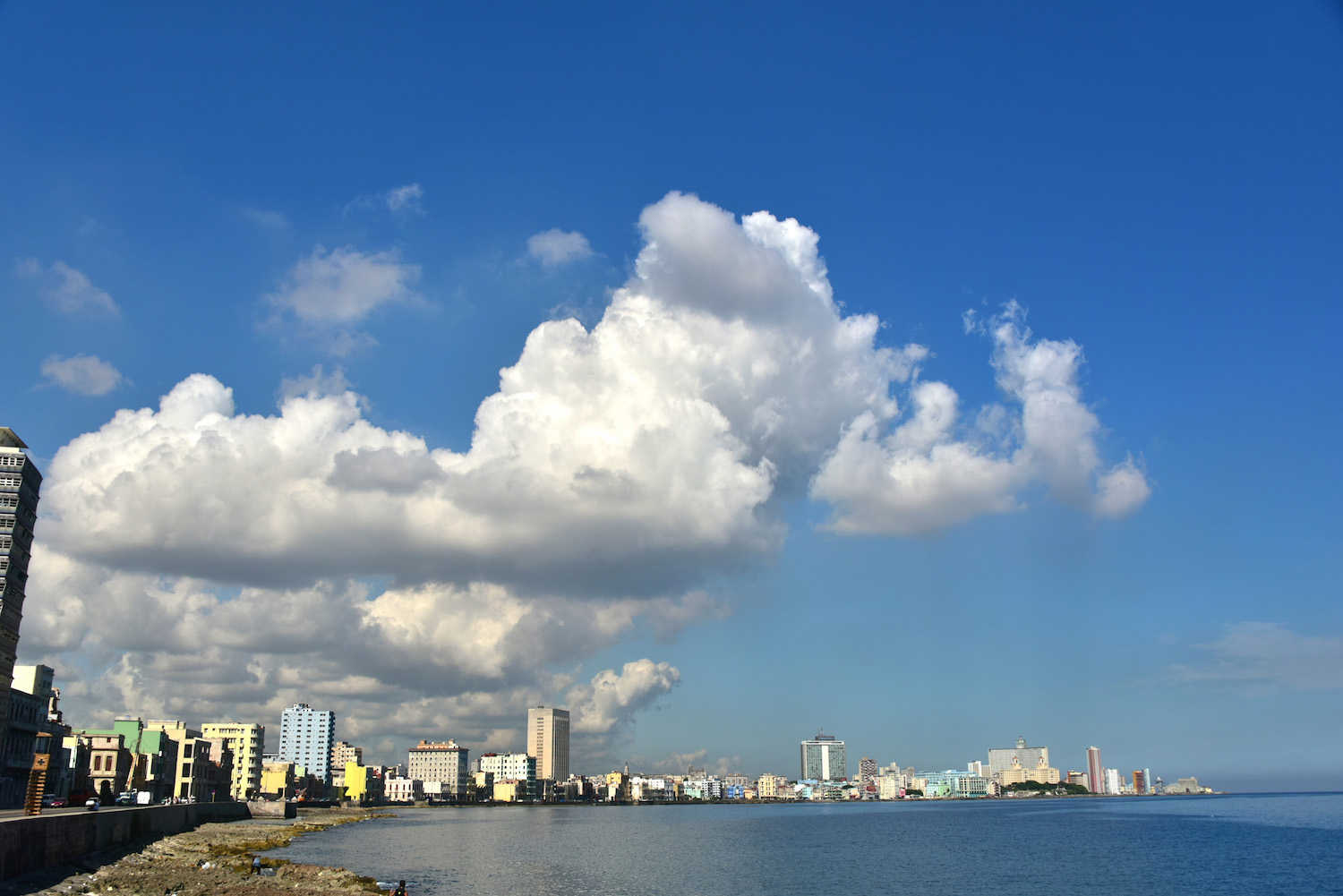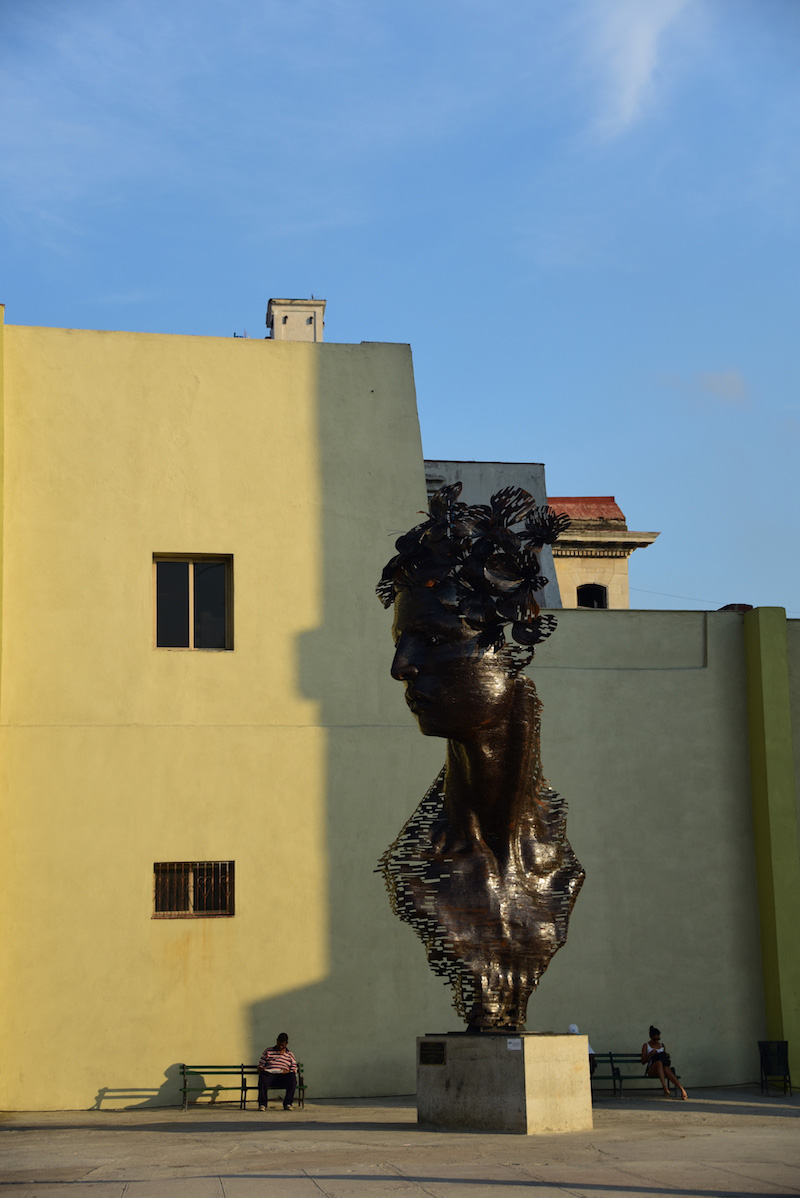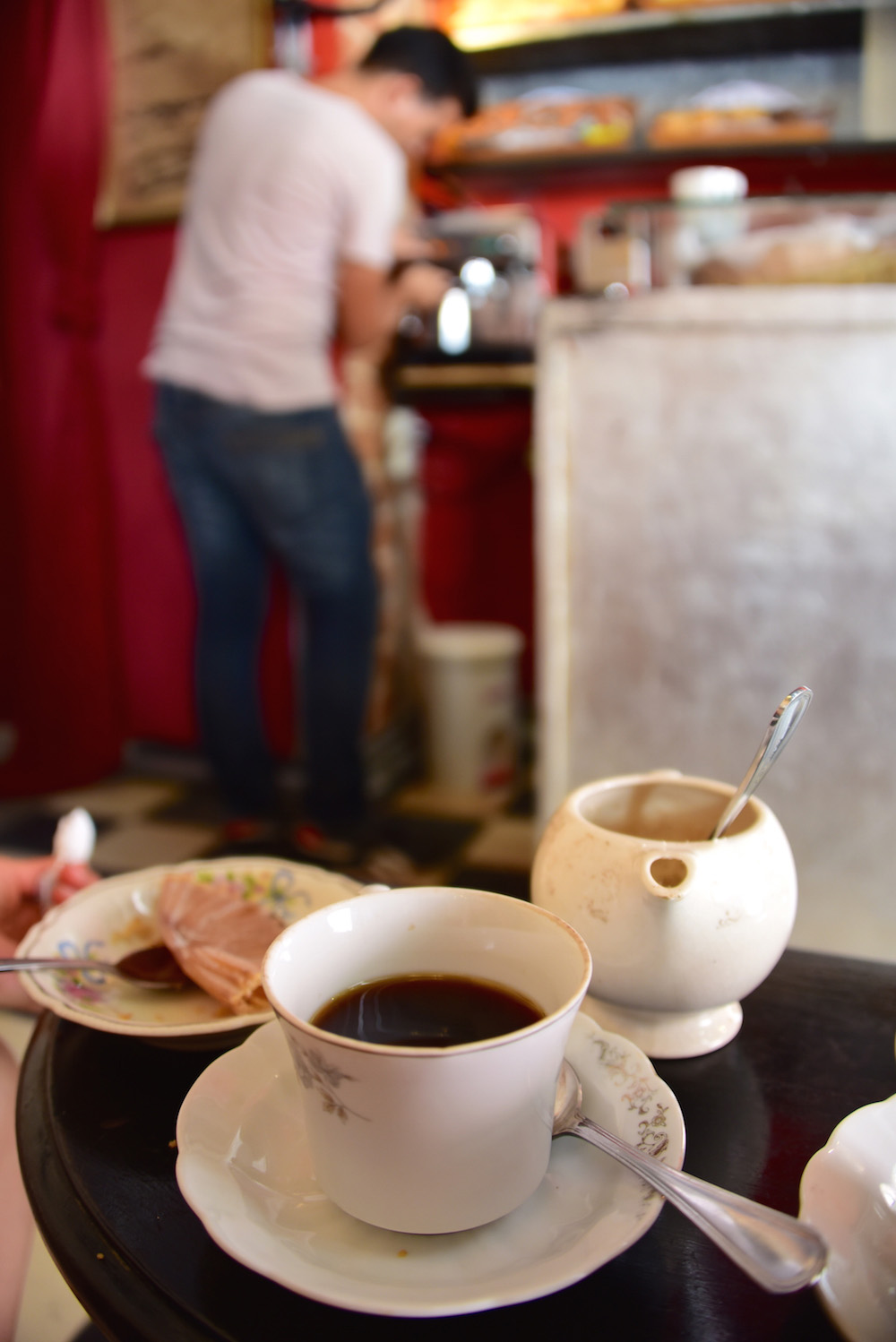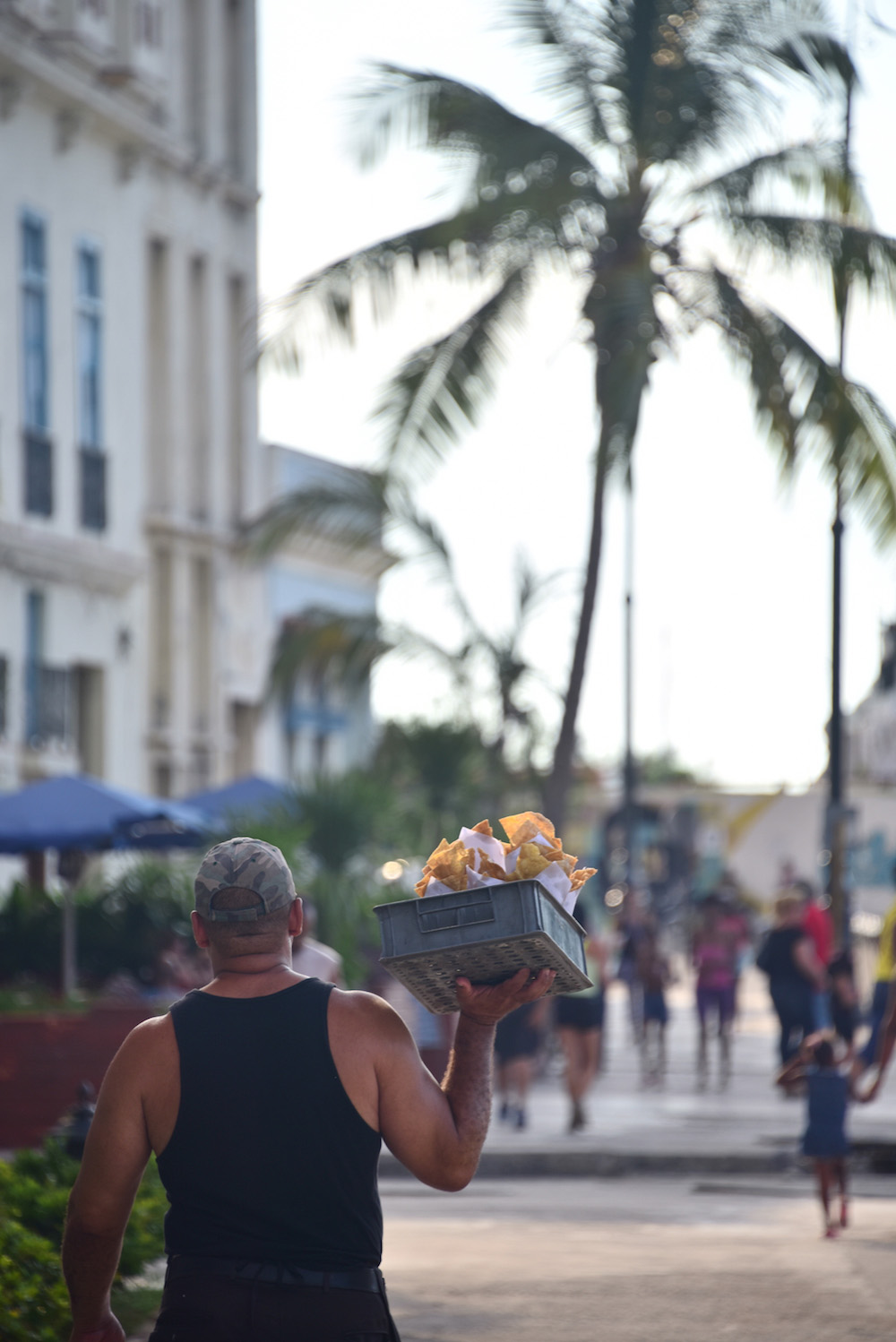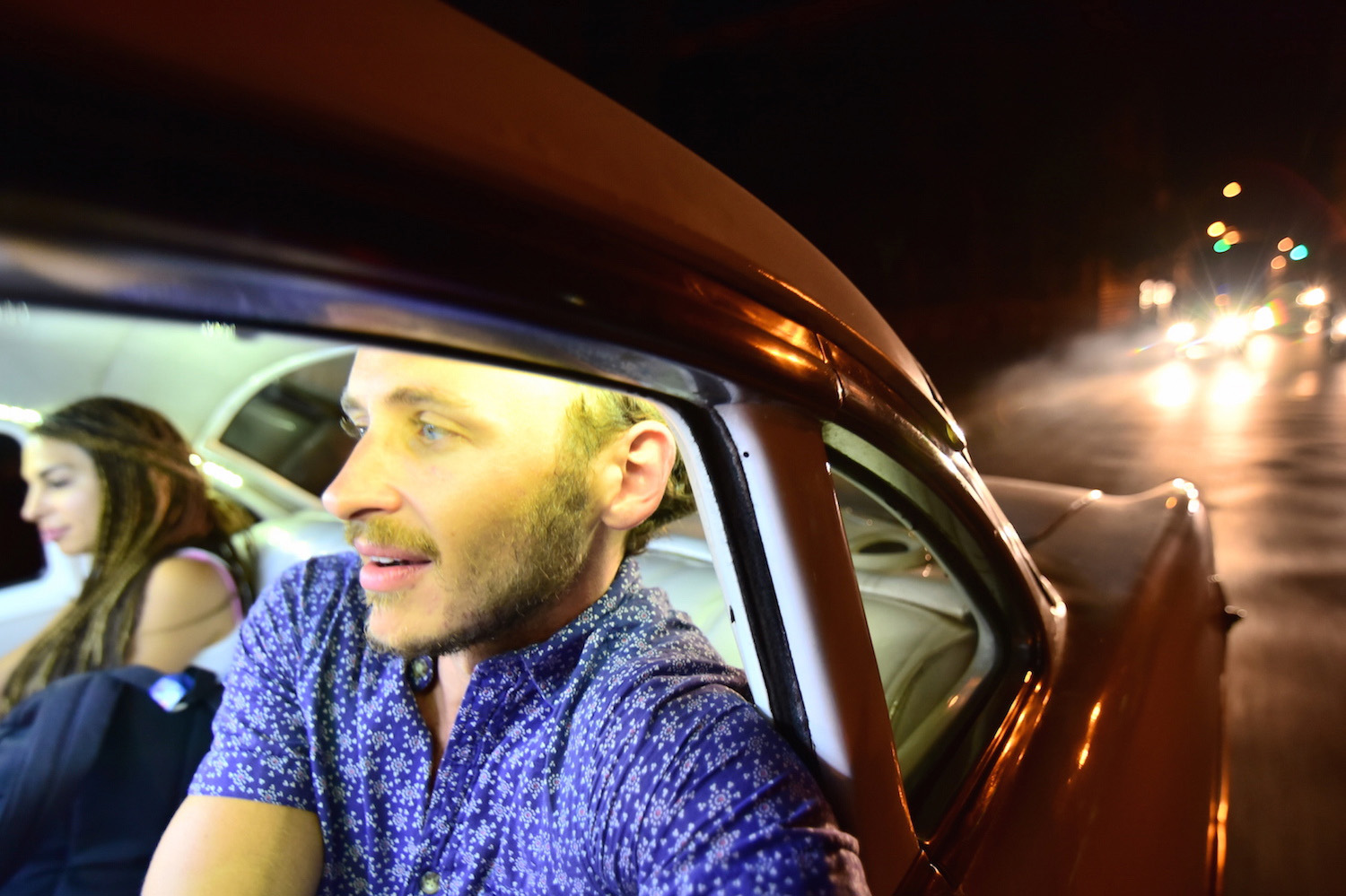 Of course, your Malecon ride is only the beginning of your adventure on your second of 3 days in Havana, whether you choose to walk along it before or after (the Malecon is home to a variety of public art installations and delectable eateries including the Chilean Cafe Neruda), or allow your drive to take you to one of the live music clubs on its far end.
Day Three: Take a Day Trip to Cigar Country
You might find yourself struggling with questions, namely "is 3 days in Havana enough?" I get this, but I'm still going to recommend you take a day trip on day three, if only because of how surprisingly easy it is to travel around Cuba by bus.
For example, Cuba's picturesque cigar country of Viñales is just four hours away by bus, so if you wake up at the crack of dawn (the first bus leaves around 7!) you can manage to visit on a day trip.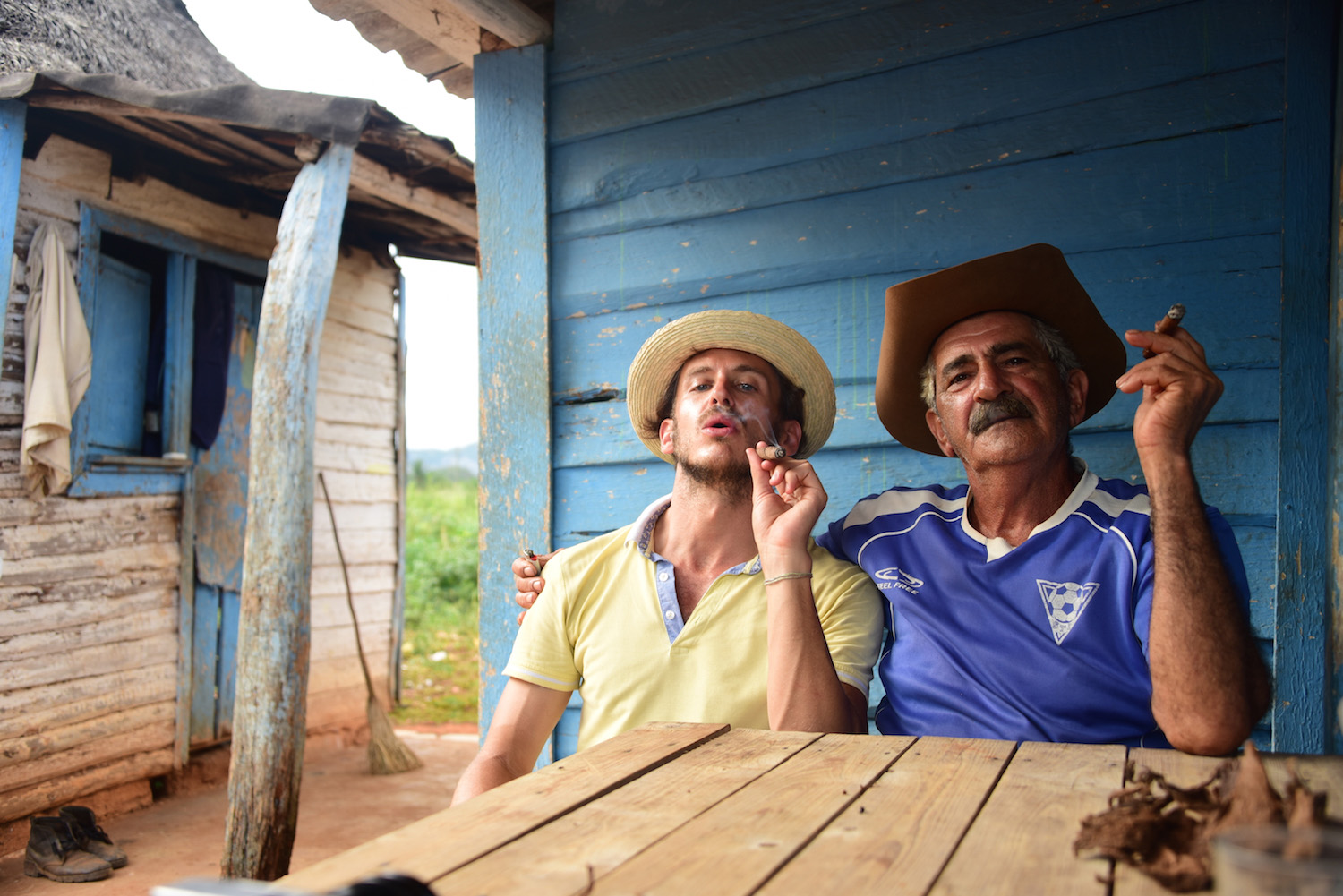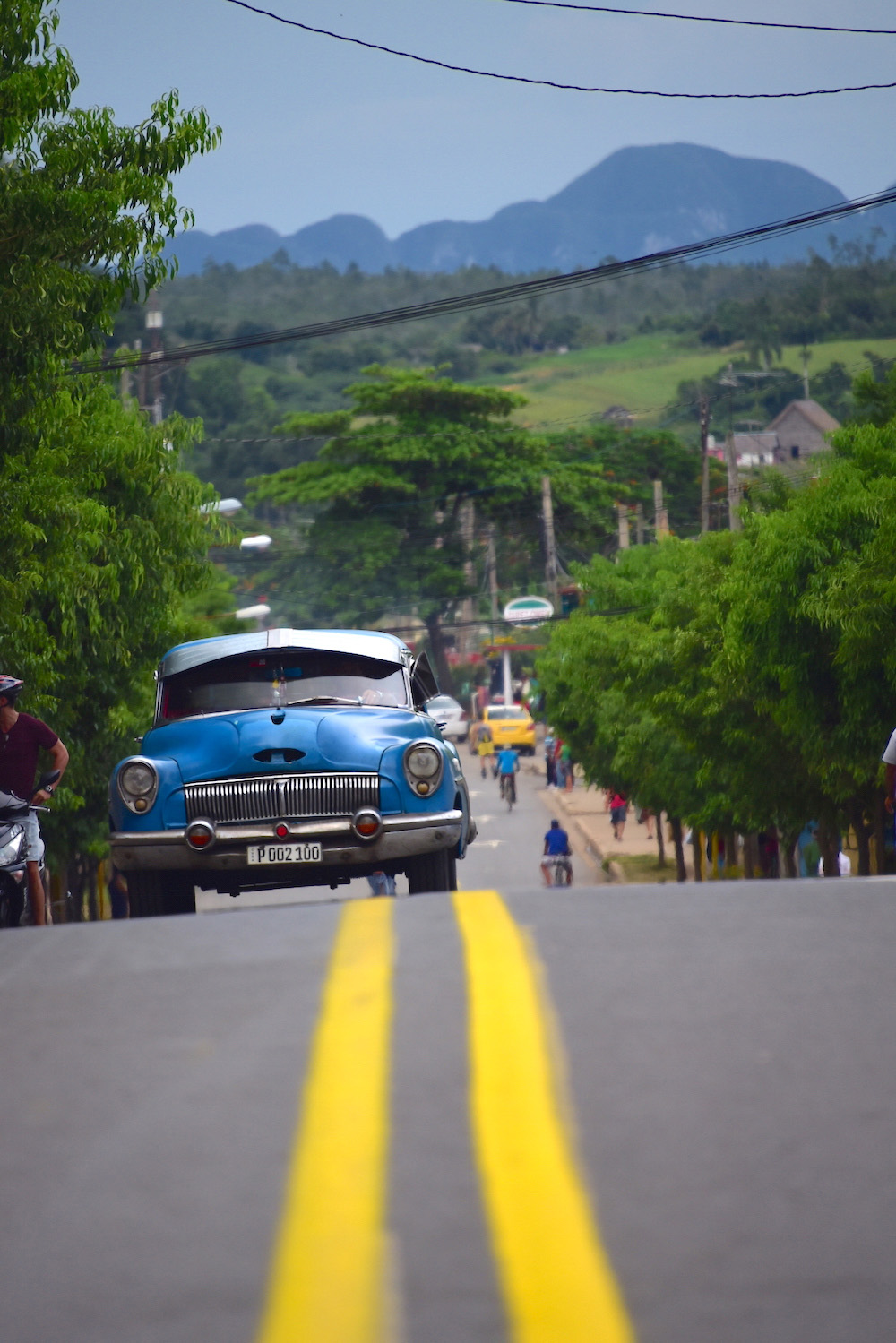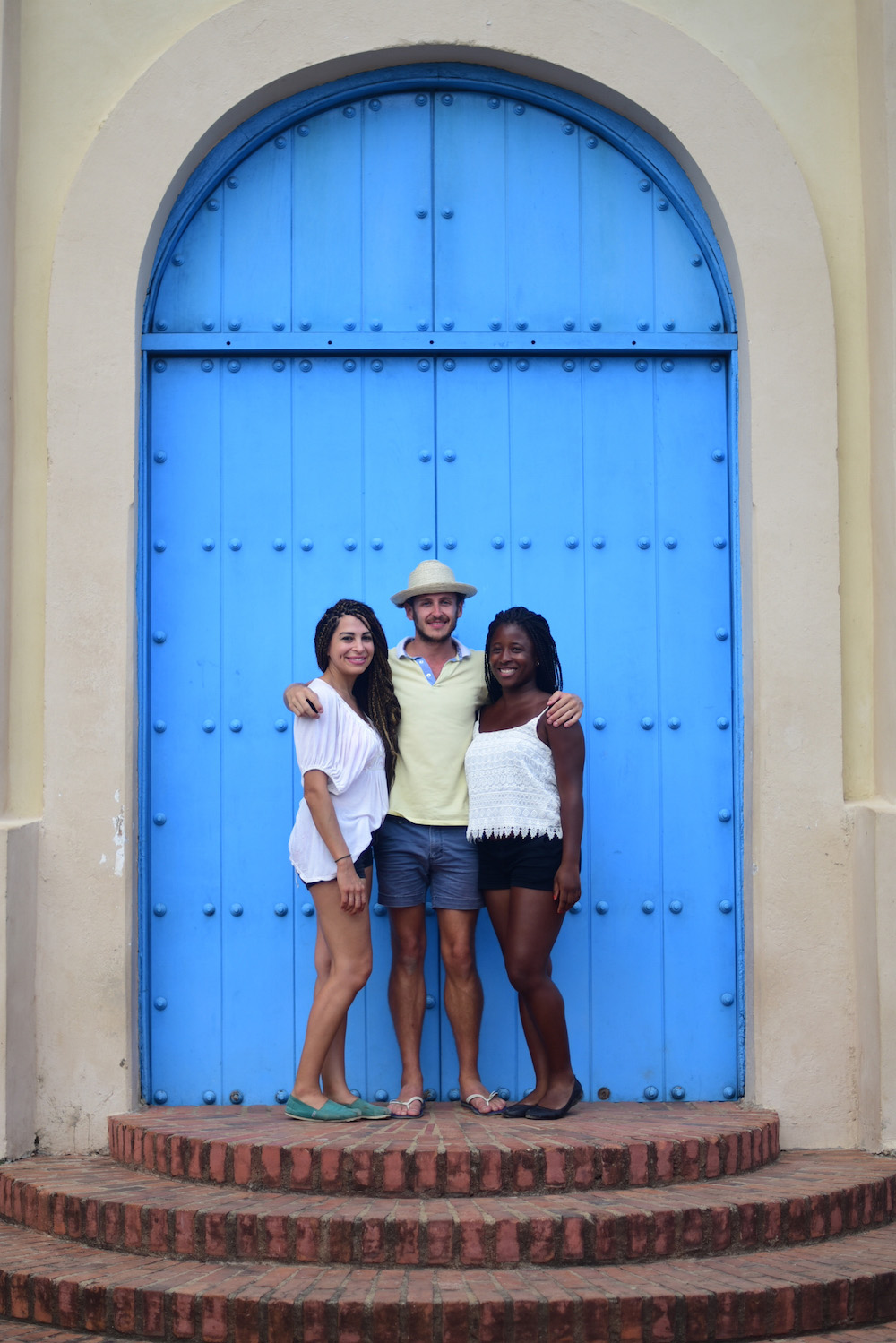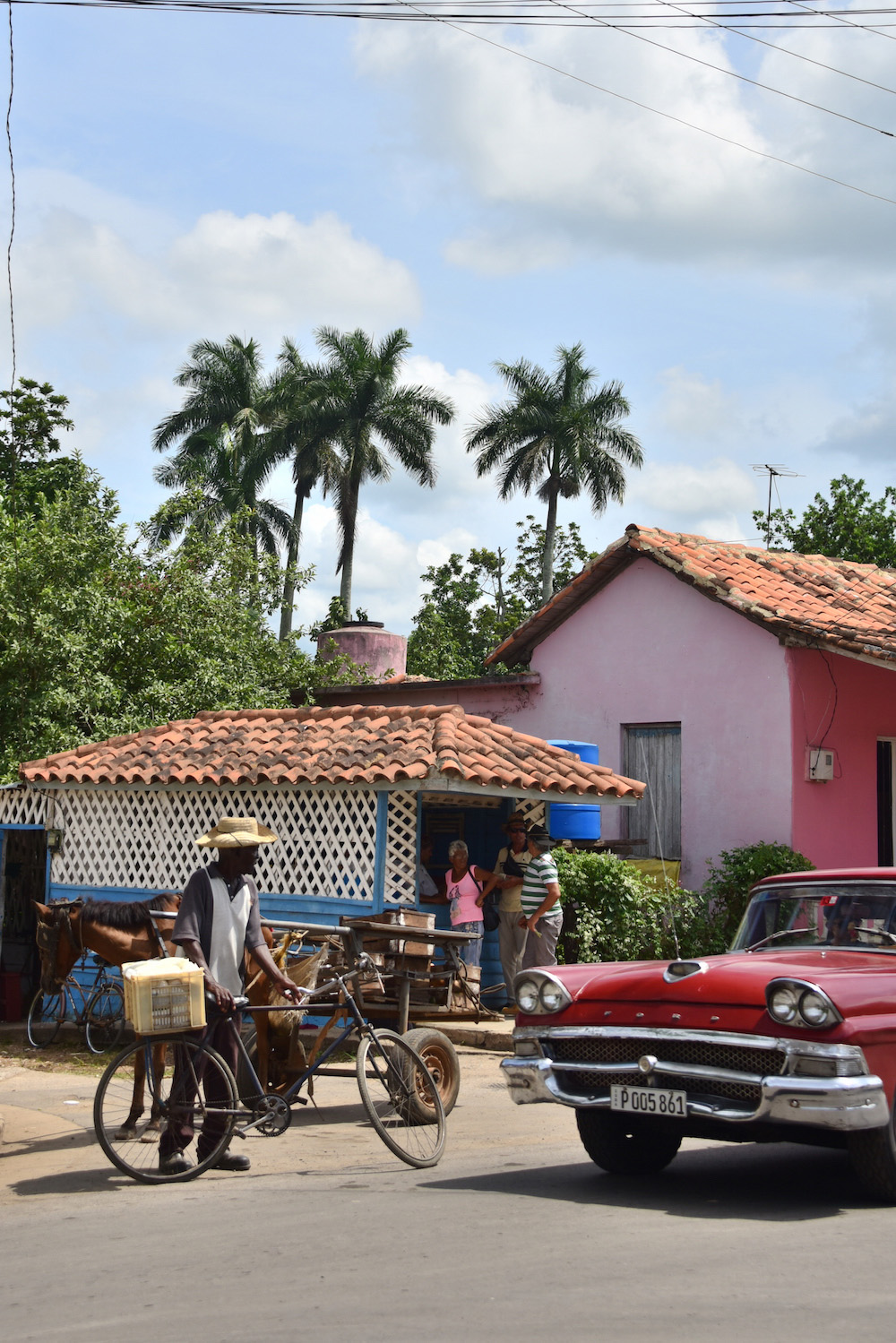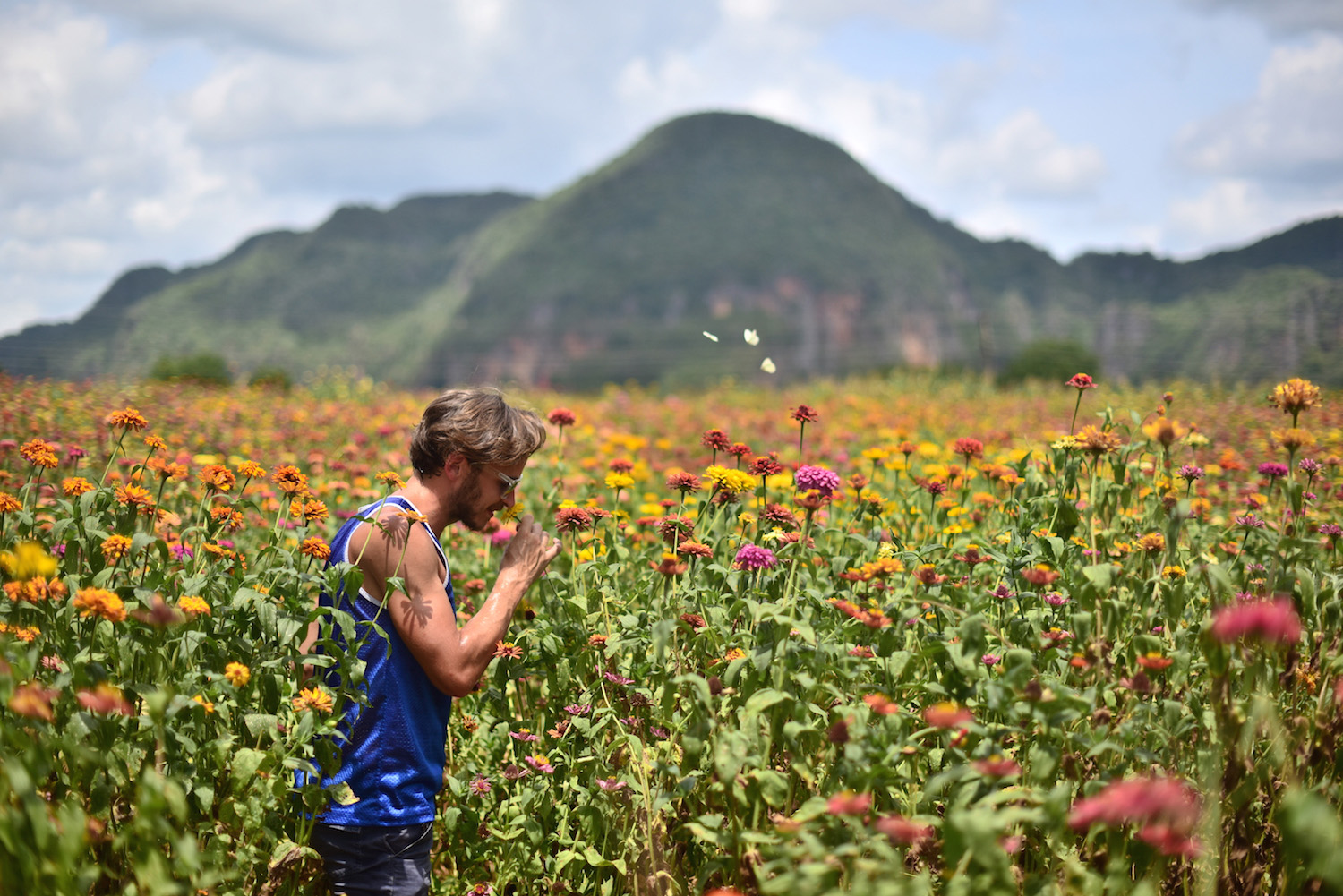 Viñales is a paradise, even if you don't smoke cigars. Although you can easily engage in local activities like horseback riding, hiking and coffee/cigar making with anyone you meet walking through the town center, I recommend you try to find a man named Domingo (pictured above)—contact me personally for advice on his whereabouts!
PRO TIP: If you get back to Havana early enough (to be honest, that will probably be the next morning—I can't imagine you not wanting to spend a night in Viñales!), Colon Cemetery is huge, picturesque and right near the bus station. It's also near the historical Revolution Plaza and many other destinations you might not be able to squeeze into 3 days in Havana otherwise.
Is 3 Days in Havana Enough?
For some travelers (namely, those taking a weekend trip from Cancun or, as long as it's possible, somewhere on the US mainland), three days in Havana is the only option. And rest assured: While you can easily spend longer in Havana (and Cuba) than a long weekend, this is a perfectly good length of time in which to get to know the most underrated capital city of the Americans.
On the other hand, much of what to do in Havana for 3 days can be condensed into 2 days or even less, assuming you're good not taking any day trips. On the opposite end of the spectrum, I suppose you could spend more than 3 days in Havana, though in my opinion travelers with this much time on their hands should devote it to explore Cuba destinations farther afield.
The Bottom Line
Cuba's capital is massive, so while this 3 days in Havana itinerary provides a colorful, lively plan for three days there, it isn't (and isn't mean to to be) exhaustive. Let's hope Trump loses in 2020 even worse than he lost in 2016 (Hillary did win by 3 million votes, after all) and that Cuba stays open to Americans, so you can visit again and again and discover Havana on multiple trips. Or, if you hold another passport, so that the world can start moving forward again.