Like many travelers, I was shocked and amazed – in the worst possible way – upon arriving to Bali for the first time. Where were the picturesque beaches, the relics of migratory Hinduism and the laid-back vibe that drew millions of annual tourists here in the first place?
And, more importantly, where the fuck was Julia Roberts' cute villa? (I was in search of her sexy Brazilian man, too, but let's be realistic here.)
The Bali you encounter when you first arrive at Denpasar International Airport couldn't be further from the one depicted in "Eat, Pray, Love," from steel-grey waters and trash-covered beaches in Kuta, to the disproportionate numbers of foreigners in could-be-charming places like Seminyak, to the blatant commercialism that has nearly wiped out the semblance of anything local around the island.
The good news is that bits and pieces of Julia Roberts' Bali are within your reach. Today I'm going to talk about my favorite of them, the Ubud region, which is home to the lush rice terraces, Hindu temples and the gives you the opportunity to get up-close and personal with monkeys.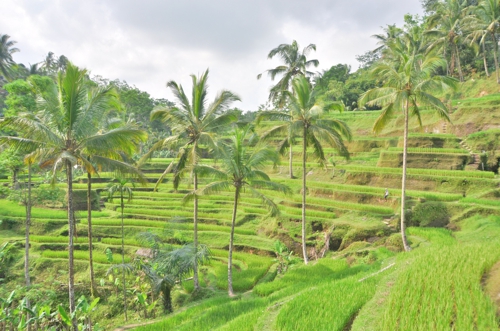 The Tegalagang Rice Terraces are a good balance of accessible and picturesque, although more and less scenic rice terraces do exist in Ubud.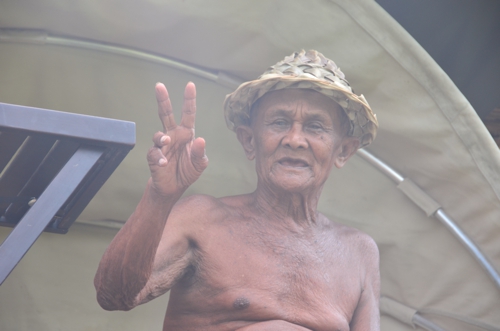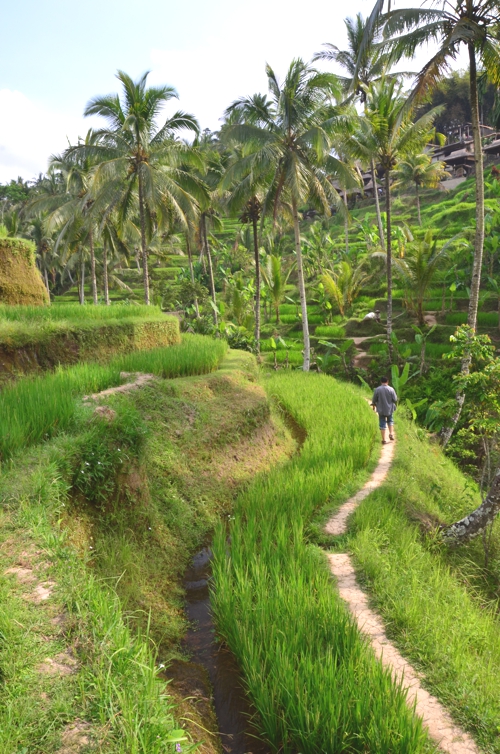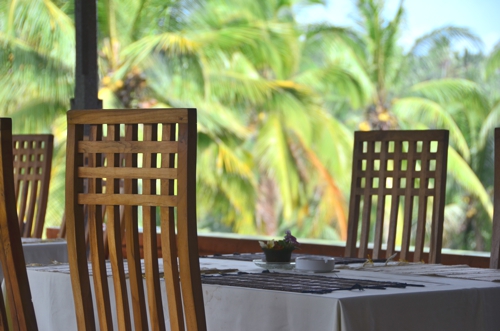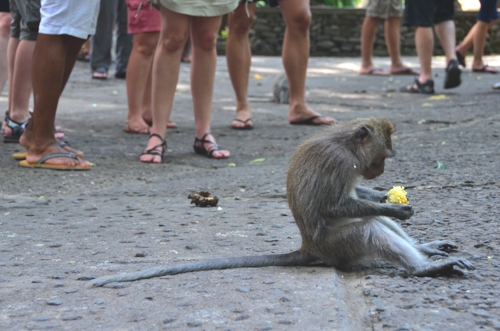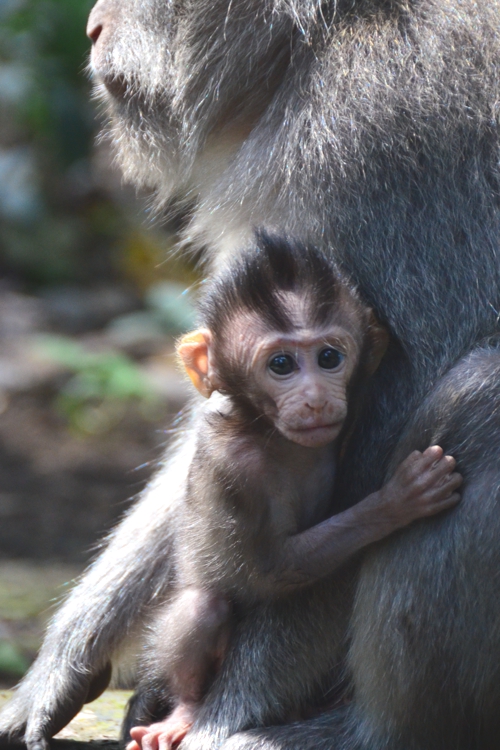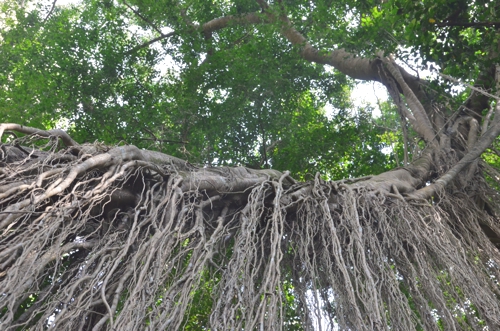 Many Hindu temples sit between the tourist areas of Bali and Ubud, although they are wracked by the influence of modern civilization and technology. Cell phones are everywhere.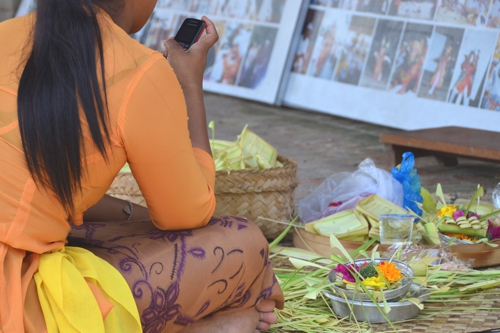 Top photo credit:essenceinphotographydot.com. Rest are from Robert.