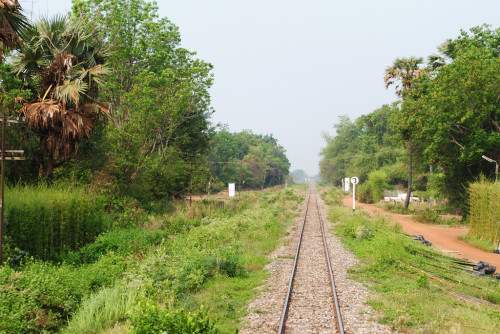 Train travel has always allured me, in spite of the fact that I grew up in one of the countries in the world with the lowest rail ridership –or maybe because of it. There's an ease, a sophistication and a romance to the railways you simply can't find traveling any other way.
I've made a point of traveling by train whenever possible the past several years, even when it is of significant inconvenience: A 13-hour trip from the Lao border  to Bangkok, Thailand back in 2010 springs to mind. During this period, I've been struck by particular railway stations around the world.
Some are downright beautiful, perfectly representing important periods of art and architecture, while others are simply perfectly suited to the cities and countries where they're built. They're all quite different, however: I can't claim that this is a list of the best or best-looking railway stations in the world – they're just my favorites!
Victoria Terminus in Mumbai, India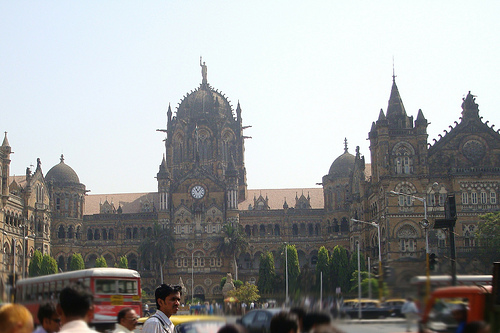 One of the most striking and lasting monuments to British influence in India, Mumbai's Victoria Terminus (which is now officially known by its local name, Chhatrapati Shivaji Terminus) was built in 1887 and is, by some accounts, the busiest railway station in Asia.
Oriente Station in Lisbon, Portugal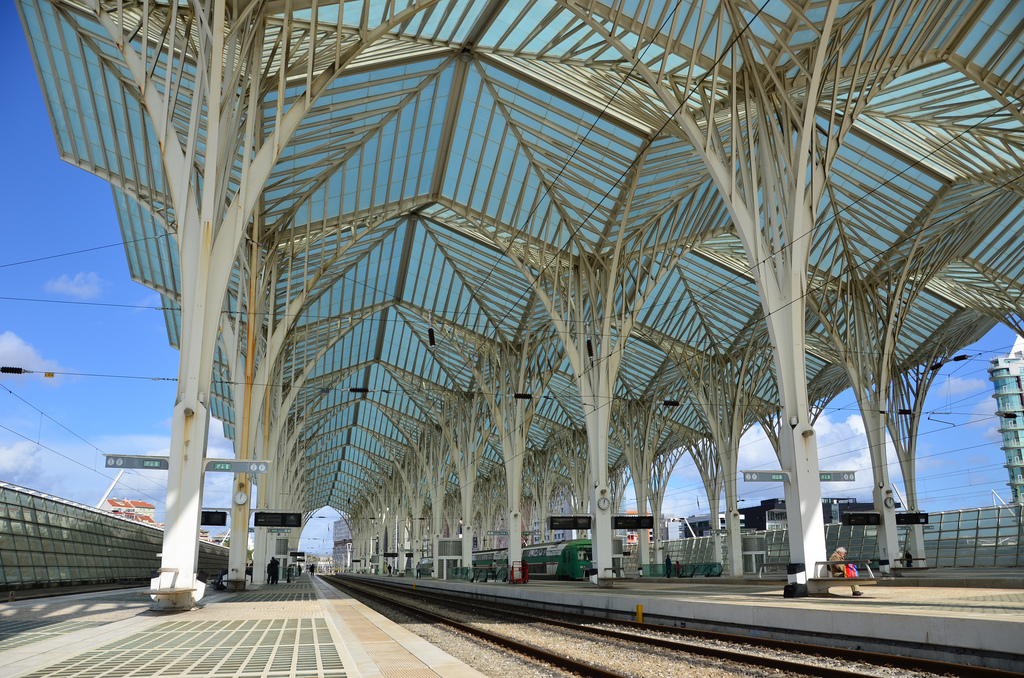 Completed for the World Expo in 1998, Lisbon's Oriente Station is much newer than Victoria Terminus, but is no less striking. Interesting fact: Although relatively unassuming, Oriente Station handles as many passengers per year as Grand Central station in New York City.
Hua Lamphong Station in Bangkok, Thailand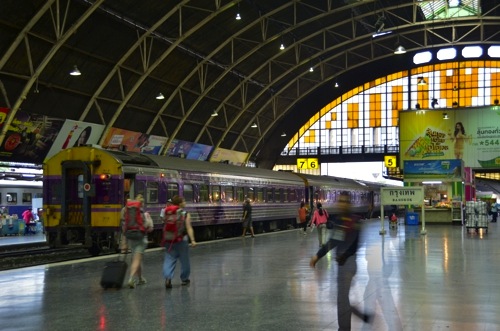 I've begun and ended some of the most memorable train trips of my life from Hua Lamphong station, Bangkok's – and Thailand's – most important railway station. Opened in 1916 and built in an Italian Neo-Renaissance style, Hua Lamphong is also distinctively Thai, with royal colors like pink, purple and gold splashed about.
The Train Graveyard in Uyuni, Bolivia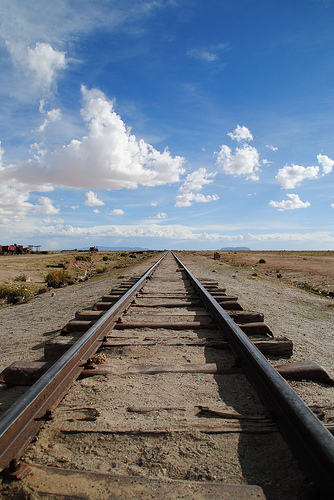 OK, so remember how I said that not all the railway stations on this list were beautiful? Well, as it turns out, not all of them are railway stations either. The so-called "Train Graveyard" near the Uyuni Salt Flats, in southwestern Bolivia, is a monument to the railway networks that have largely disappeared not only from Bolivia, but from South America as a whole.
Flinders Street Station in Melbourne, Australia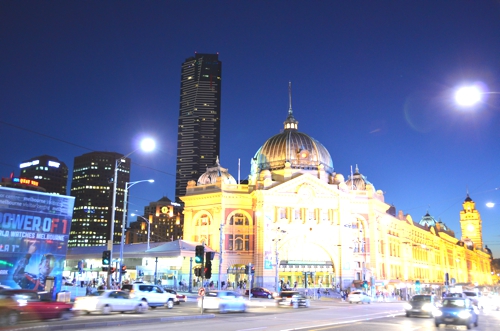 Melbourne is a strikingly modern city, so the old-world charm that Victorian-era Flinders Street station imbues upon it is well-placed. Opened in 1909, the station is a cultural icon of Melbourne and one of the busiest stations in the city.
Ramses Station in Cairo, Egypt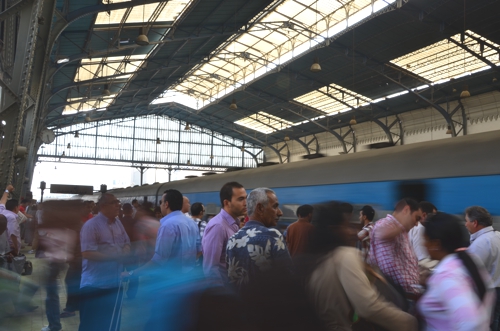 The energy at Ramses Station in Cairo is positively electric, and not just because of how crowded both the station and the scene outside it are. "You'd better watch your camera," a local man warned me, while I was waiting for a northbound train to Alexandria during my 2011 trip to Egypt, just months after the revolution. "They'll think you're a journalist and they'll beat you up!"