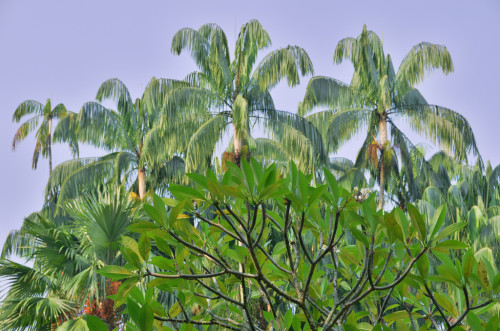 Although they are officially part of Spain and thus, the E.U., the Canary Islands' location off the coast of Africa makes them feel much more remote and exotic than they might otherwise seem. This is particularly the case for Lanzarote, the closest of the islands to the European mainland.
Lanzarote is an entirely different world, from its idyllic beaches, volcanic landscapes and warm hospitality. The best part? With a mean annual temperature of 22° C, this "Island of Eternal Spring" makes a perfect escape 365 days per year.
Lanzarote Beaches
Lanzarote is an island, so it probably doesn't come as much of a surprise that it's home to amazing beaches. What's unique about Lanzarote's beaches is their sheer diversity.
Some Lanzarote beaches, for example, have sugar-white sand, such as  San Bartolomé, while others like Haría have a black, volcanic sand. Likewise, while beaches like Playa Blanca and La Graciosa boast tranquil waters that are great from swimming, Tenajo and Teguise beaches are surfers' paradises.
Volcanoes in Lanzarote
Like the rest of the Canary Islands, Lanzarote is originally of volcanic origin. But don't be afraid of an impending blast: This simply makes for a more exciting holiday in Lanzarote.
The centerpiece of Lanzarote's volcanic tourism is Timanfaya Natural Park, which you can literally walk among the volcanoes. Although these volcanoes are technically "active," they haven't erupted since the 18th century – you're safe!
Lanzarote Weather
Known in Spanish as La Isla de la Eterna Primarvera, or "Island of Eternal Spring," Lanzarote's volcanic sand is a pleasant place to plant your toes all-year round: The average annual temperature is a balmy 22°C.
Lanzarote winters almost never see freezing temperatures, although you should pack a jacket in the event of the occasional cool night. Summer temperature can extend well into the 40s, perfect for basking on beach during the day, and partying throughout the warm, sultry night.