Determining how many days (or weeks) in South Africa is probably the most important decision to make when you're planning a trip to the country. How long you spend there directly impacts how many places you can go, and how deeply you can explore each.
Indeed, it's difficult to hammer down a number, or even really find a starting point. On one hand, South Africa is the easiest country in sub-Saharan Africa to explore independently; you could spend just a week or two here and cover quite a lot of ground.
On the other hand, South Africa seems downright huge when you break it down into its regions, and get out of the Cape Town and Johannesburg regions. Hopefully, this article will help you down the right path, whatever that ends up being.
Popular South Africa Trip Ideas
1 week in South Africa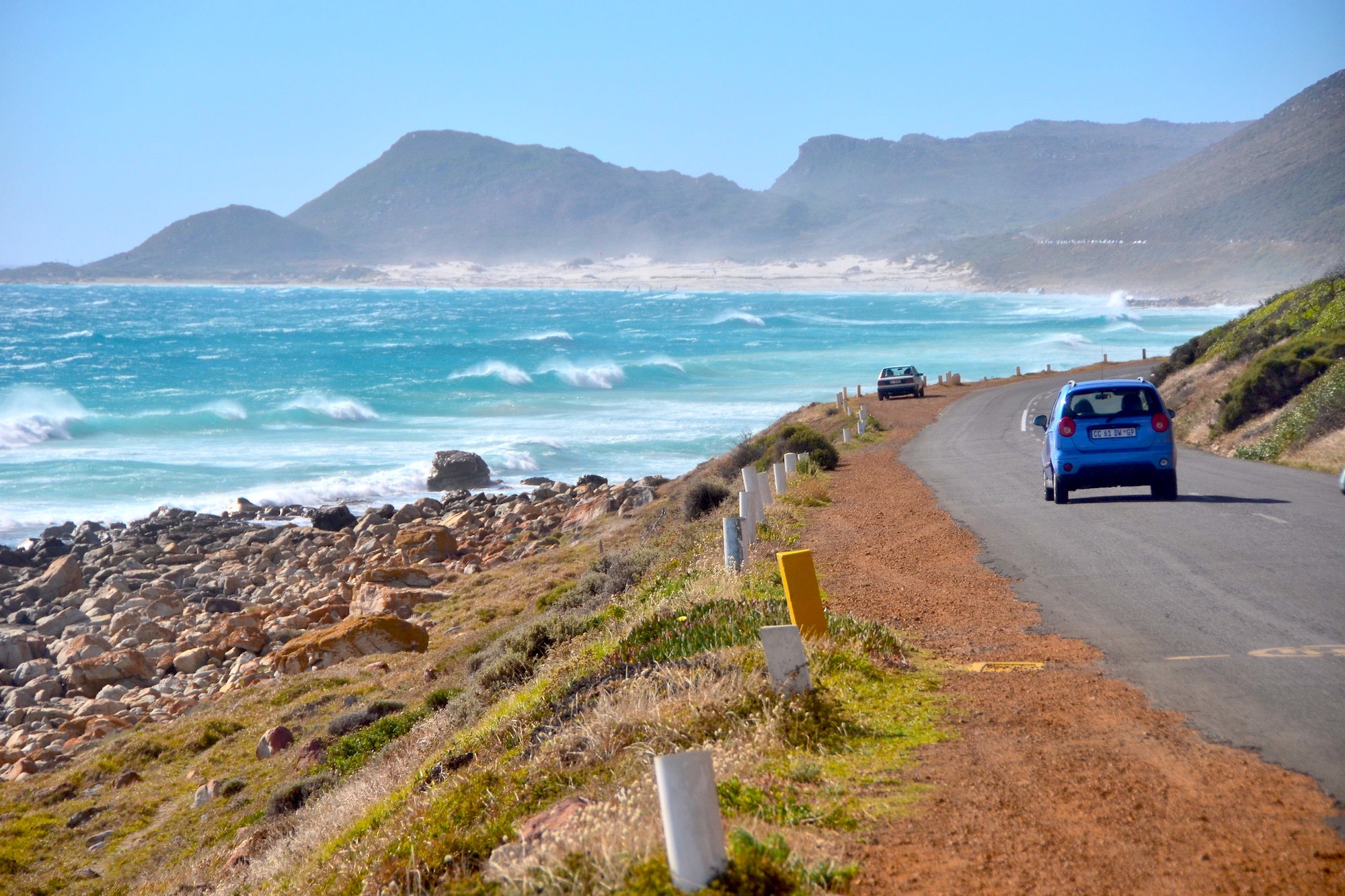 With a week in South Africa, you have to make a choice. Some travelers will arrive in Cape Town and spend a week in the city and surrounding area, be that in the wine countries of Franschoek and Stellenbosch, or along the lush Garden Route. Others will fly to Johannesburg and then make a beeline for Kruger National Park or other nearby game lodges.
2 weeks in South Africa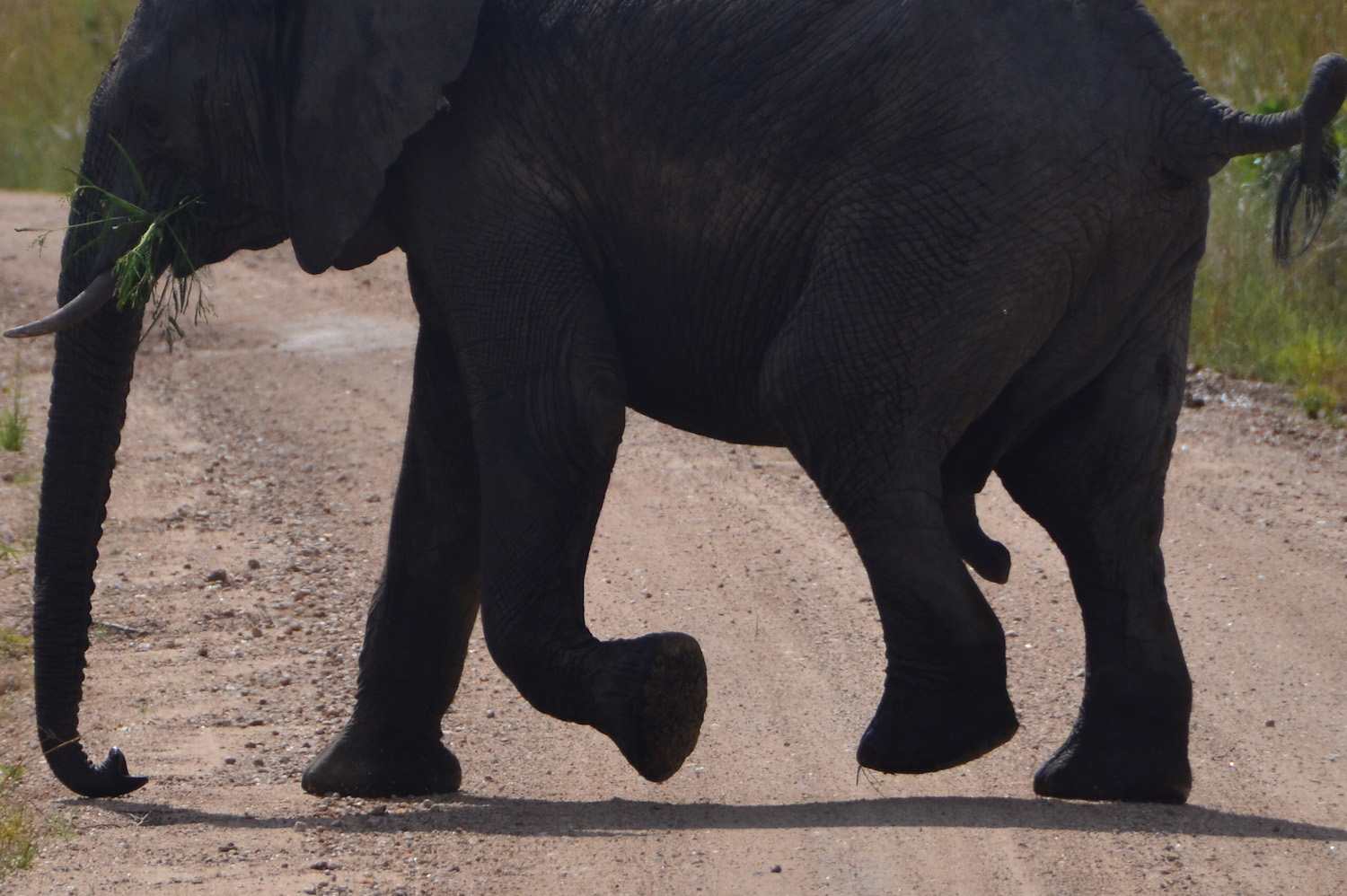 If your answer to how many days in South Africa is "about 14," you can enjoy the best of both worlds: Cape Town, the Cape Winelands and the Garden Route; plus Johannesburg and Kruger. You may also be able to venture elsewhere, such as continuing onto the Wild Coast from the Garden Route, or heading south from Johannesburg to the Drakensberg, Africa's oldest mountain range.
One month in South Africa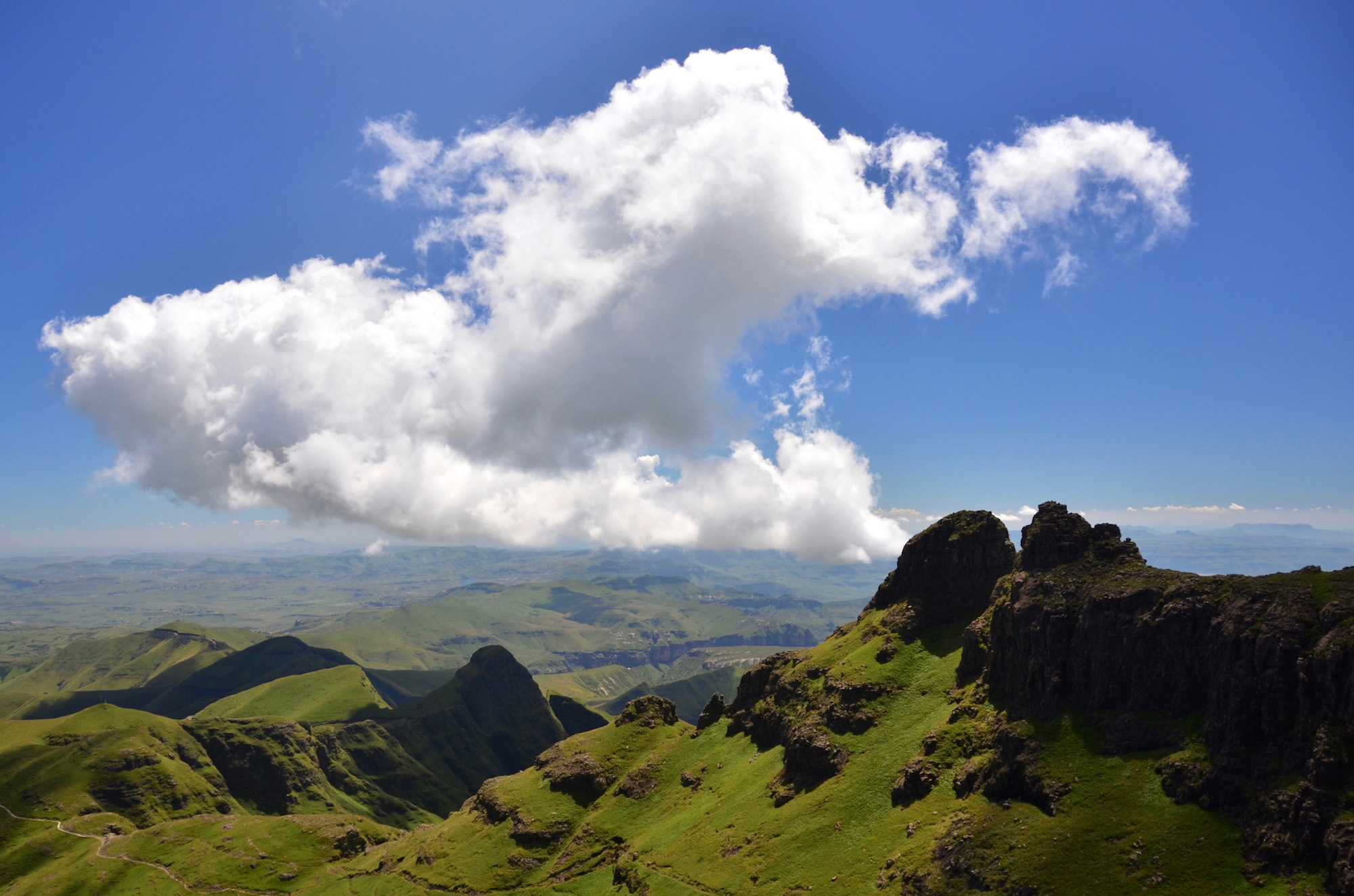 With a month in South Africa, you can see most of the country. I'd probably recommend starting in Cape Town where, after exploring the city and wine country, you can slowly make your way down the Garden Route to Storms River. From here, pass through Port Elizabeth, the de-facto beginning of the Wild Coast, heading all the way to Durban before pivoting north through the Drakensberg to Jo'burg and Krugen.
6 weeks in South Africa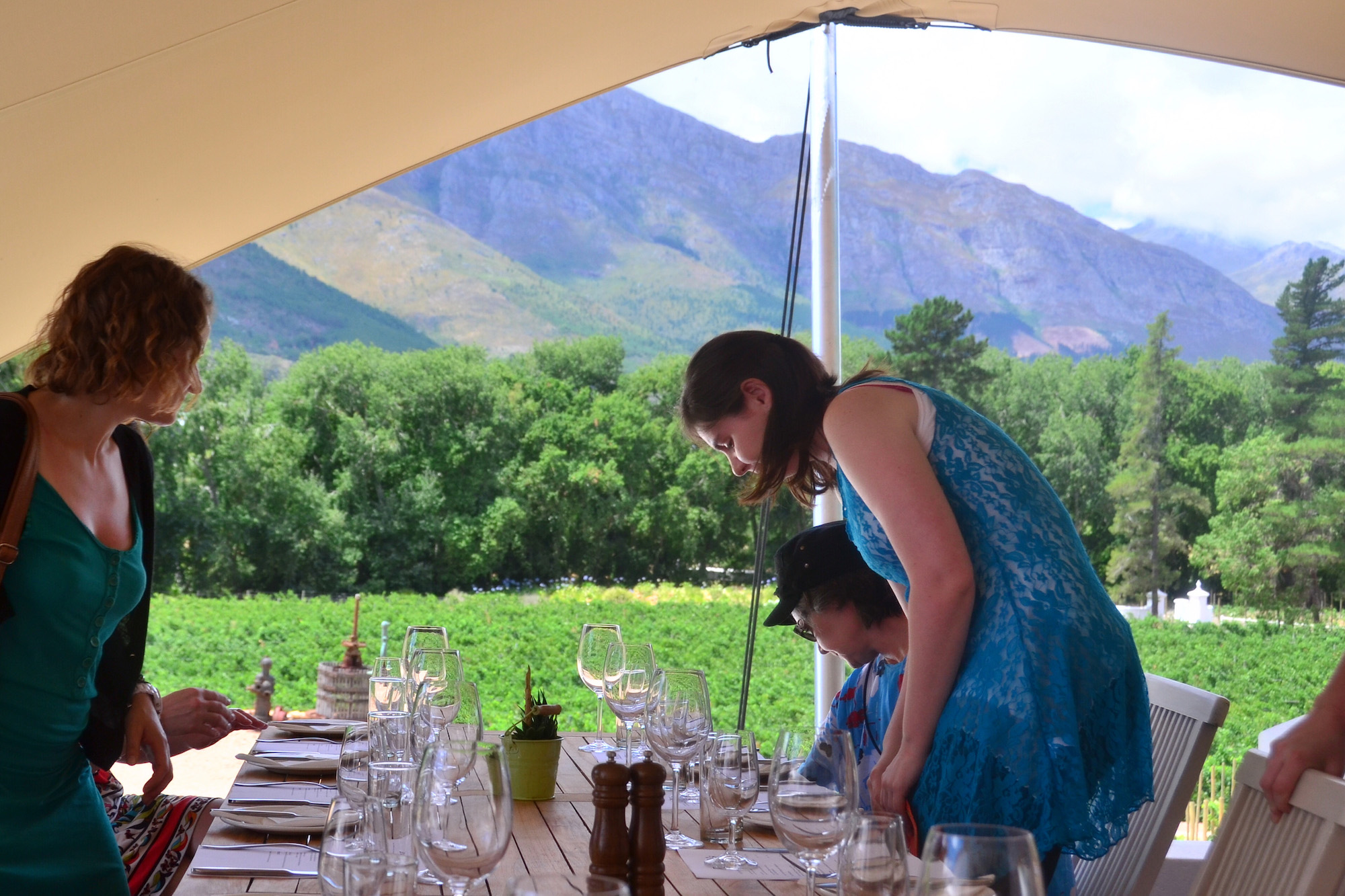 Six weeks is a long time to spend in South Africa. With this amount of time, you may choose to follow the trip plan I've laid out for a month, but take more time enjoying it. Alternatively, you can add in secondary and tertiary destinations. From the Garden Route, for example, you can detour inland to Oudtshoorn and its quirky ostrich farms. Alternatively, spend some time "away with the faeries" in Hogsback, or relaxing at the dune beaches of Chintsa.
Longer trips to South Africa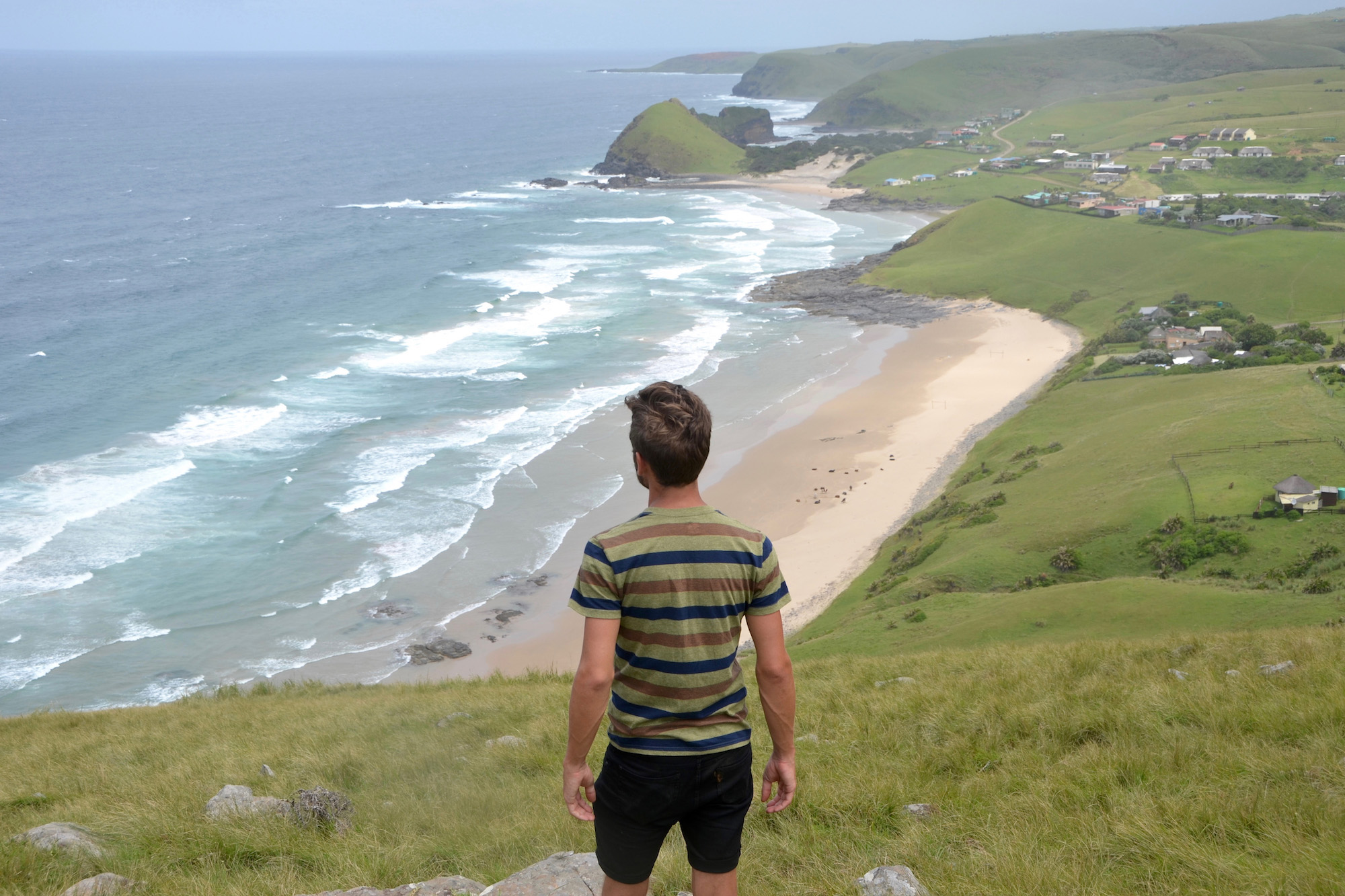 If you spend longer than six weeks in South Africa, you probably have a specific reason to be there. For example, you may rent an Airbnb in Cape Town or Jo'burg and decide to "live" in South Africa for a while, or rent a safari vehicle and explore the wilder parts of the country (or even nearby Botswana and Namibia) on your own. In my opinion, a trip of this length would be pretty long for a traditional "tourist" visit to South Africa.
The Best Time to Visit South Africa
South Africa's seasons are the opposite of the Northern Hemisphere—their summer is our winter. Indeed, I would say that January and February are some of my favorite months to visit South Africa. You'll enjoy hot weather that's perfect for the beaches of Cape Town, while Johannesburg (and, more importantly, nearby Kruger Park) will be dry. This ensures that animals will gather around watering holes, making the "Big 5" easier to spot.
With this being said, there are advantages to visiting during other parts of the year, no matter how many days in South Africa you end up spending. Coming in the spring months of October and November, for example, allows you to enjoy flower blooms, including Praetoria's famous Jacaranda. The South African winter can be downright cold in places, but the trade-off is that there will be virtually no crowds.
No matter how many days in South Africa you spend, this magical country at the end of the world will charm and delight you. South Africa happens to be the easiest African country to explore independently, but that isn't the only reason you should come here. Spend a week or two and explore Cape Town and the Garden Route, or focus on Johannesburg and nearby Kruger National Park. Or stay longer and discovery secondary regions such as the Wild Coast and the Drakensberg Mountains.