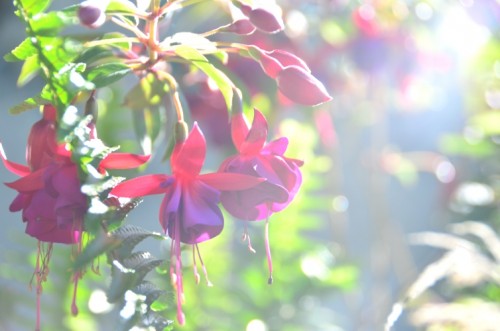 The first step for most South Africa travelers who make it out of Cape Town (which can be difficult, since Cape Town is awesome) is The Garden Route, an expanse of coastline that stretches Cape Town to Port Elizabeth, roughly halfway along the South African seaboard.
The Garden Route is long, diverse and could take up weeks or even months of your time if you have it to spend. But here, I'm going to provide you with a limited list of Garden Route destinations, so that you can create a Garden Route itinerary that suits your travel plans.
Mossel Bay
Although the de-facto start of the Garden Route is the town of Heidelberg, Mossel Bay is the place many travelers begin their time on this scenic stretch of coastline.
On the surface, Mossel Bay is little more than a charming seaside town, perched on gently-sloping hills above an impossible blue harbor. But Mossel Bay is rather historically significant: It was the first place Europeans set foot on South African soil, in 1488.
Mossel Bay is beautiful, but unless you take part in the sand boarding on offer by many of the hostels and hotels in the area, it isn't the most exciting place to spend a holiday.
George/Wilderness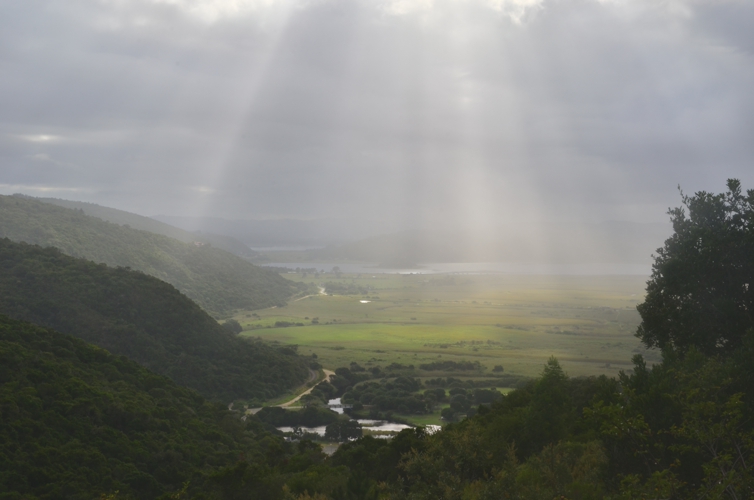 It is not until you reach the city of George – or, more preferably, the small town of Wilderness – that you really begin to see what the Garden Route is all about: The sea breaking in front of you; the mountains towering behind you; and lush, flower-filled forests, fields and pastures all around.
To be sure, both Wilderness and George are great for outdoor activities, from hiking and horseback riding, to canoeing and "kloofing" (i.e. jumping off cliffs into water), to surfing and even paragliding.
George is also a transit depot for travelers who want to head inland a bit, to the town of Oudtshoorn. Although not technically part of the Garden Route, Oudtshoorn is an interesting place to visit, with a more arid landscape than the coast – and a quirky ostrich industry.
Knysna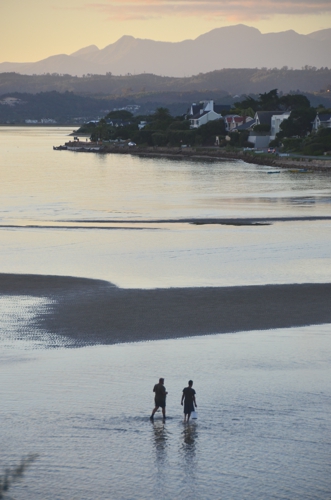 I heard nothing but good things about Knysna before I arrived there, so I was a bit taken aback by how boring it seemed when I arrived. I was also disappointed by how far its town center is from the Knysna Heads, the town's most-advertised geographical feature.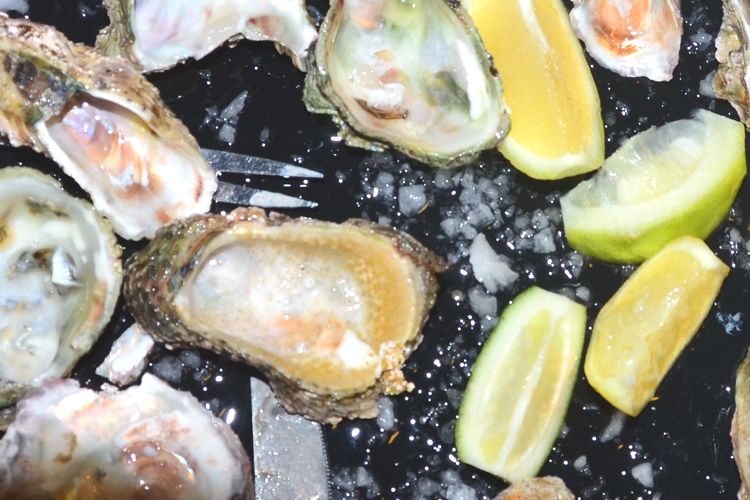 If you don't have a car, I wouldn't recommend staying in Knysna for long – a day should be sufficient. Even if you do, I can't imagine Knysna being interesting to most travelers under the age of 60. (Unless you like oysters a lot – Knysna's famous for those!)
Plettenberg Bay
Unlike Knysna, Plettenberg Bay has a terrible reputation – so terrible, in fact, that I didn't visit.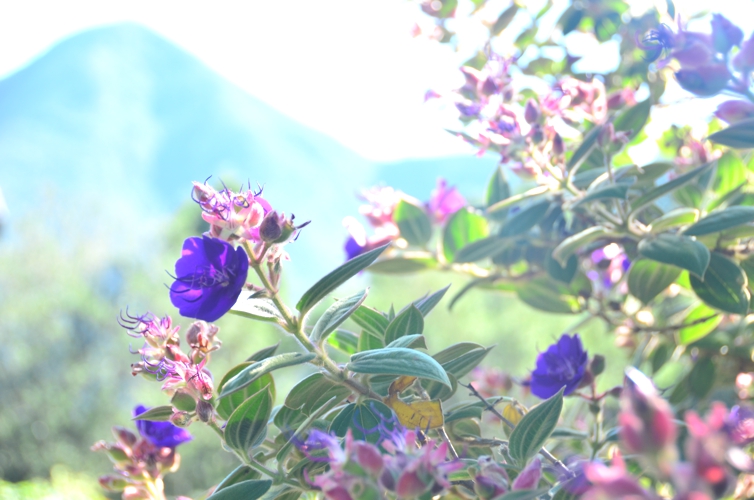 To be sure, aside from nice beaches that are apparently good for kitesurfing, "Plett" (as locals call it), is most famous as a destination for skydivers.
Nature's Valley/Storms River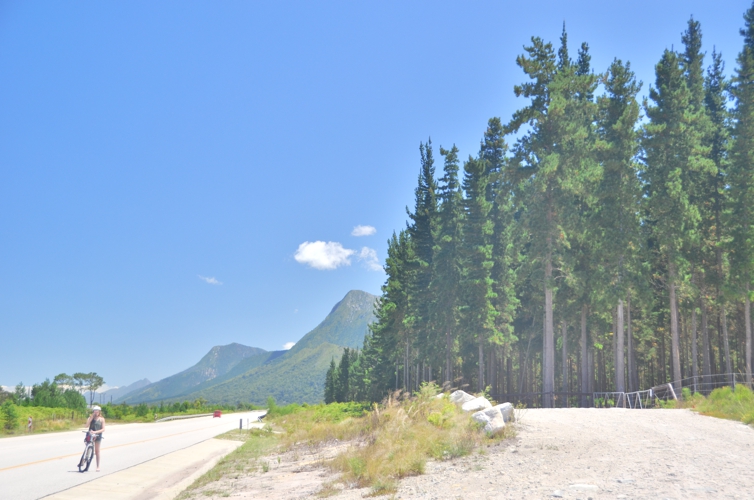 Whether you stay in The Crags, less than an hour east of Plett, or continue all the way to Storms River, the de-facto end of the Garden Route, "Nature's Valley" is the adventure travel capital of The Garden Route – and not just because it's home to the world's highest bungee.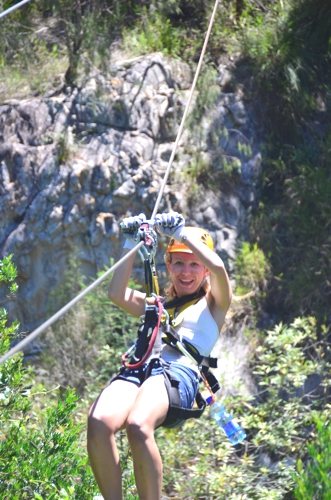 Storms River in particular is great for outdoor activities along the Garden Route, whether you mountain bike through the Tsitskikamma National Forest to the point where the town's namesake river empties into the sea, or zip line through the forest canopy.