Many cities claim to be the best or most beautiful in the world, but it's difficult to imagine Cape Town not winning the beauty pageant — here's a travel guide to Cape Town that will get you started with see's, do's and tastes.
Surrounded by ocean on three sides and towering Table Mountain on the other, Cape Town drew all the aesthetic long straws, to say nothing of the incredible array of activities to enjoy in (and, especially, around) the city.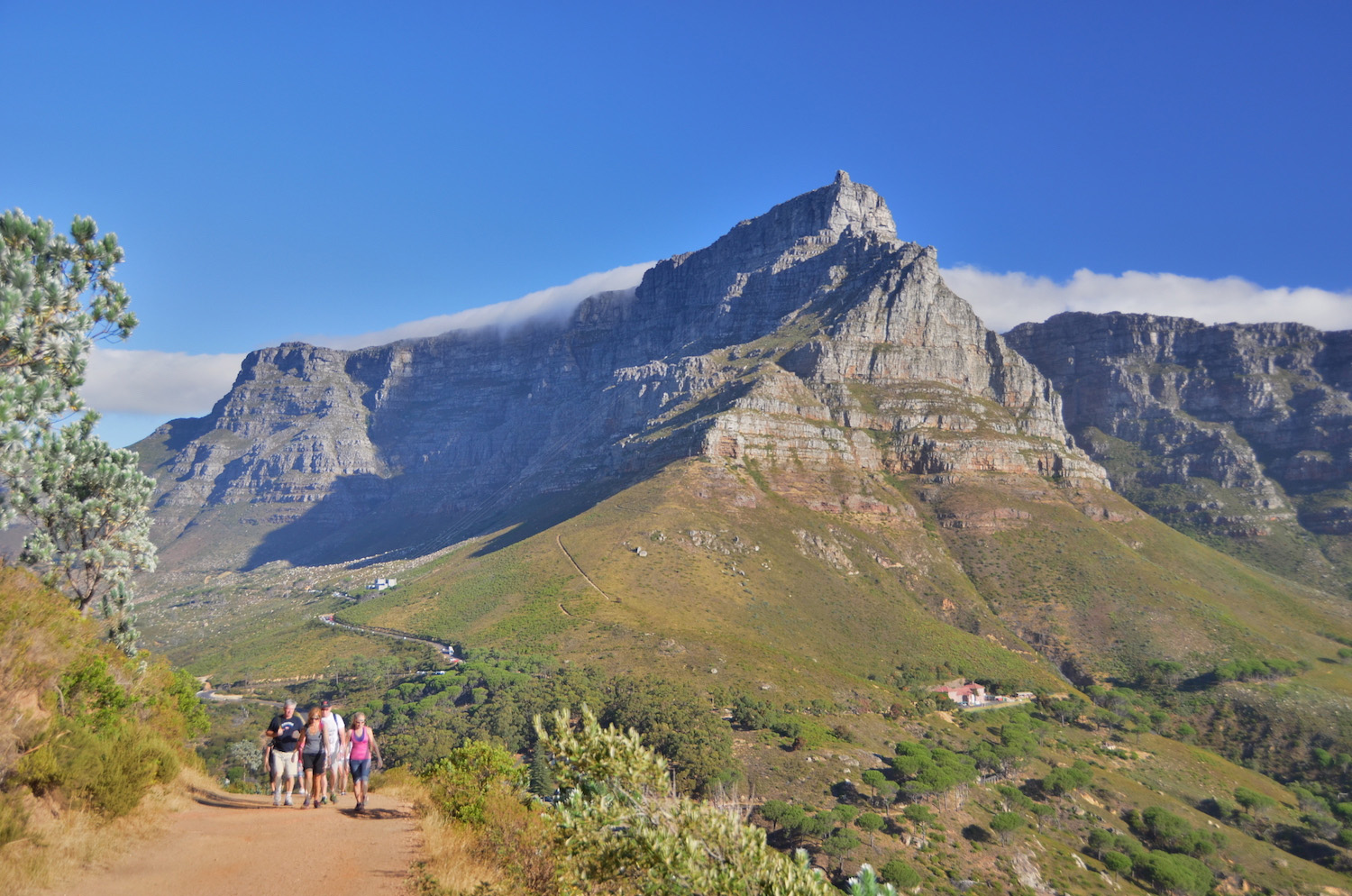 No matter how long you plan to spend in South Africa, three days in Cape Town is the perfect way to get your trip started. Or to end it. Or both.
Where to Stay in Cape Town
Cape Town is as spoiled for amazing accommodation as it is for amazing views. Whether you stay in a simple apartment like 1003 Cartwright, a suite at the luxurious Cape View Clifton, or a boutique room at the Himmelblau B&B, your three days in Cape Town are sure to provide you with sleeping hours as satisfying as your waking ones.
Is Cape Town Safe?
When I arrived in Cape Town, the first conversation I had with a local literally centered around her having been held up at gunpoint a few days prior. On the other hand, while I heard a lot about Cape Town's purported danger (mostly from its white residents), I never once felt sketched out during my three days in Cape Town. The most dangerous part of my trip was exposure to the sun, which is stronger here due to the hole in the ozone layer.
Day One: The Waterfront and the Mountaintop(s)
I received the aforementioned warning at the V&A Waterfront, which is a picturesque place to start your exploration of Cape Town, albeit not a particularly interesting one. For that, I recommend heading to the colorful neighborhood of Bo Kaap, whose local population of Malay Muslims is both more welcoming and less paranoid than the putty-faced ice cream sellers along the V&A. Cape Town also has a thriving art scene.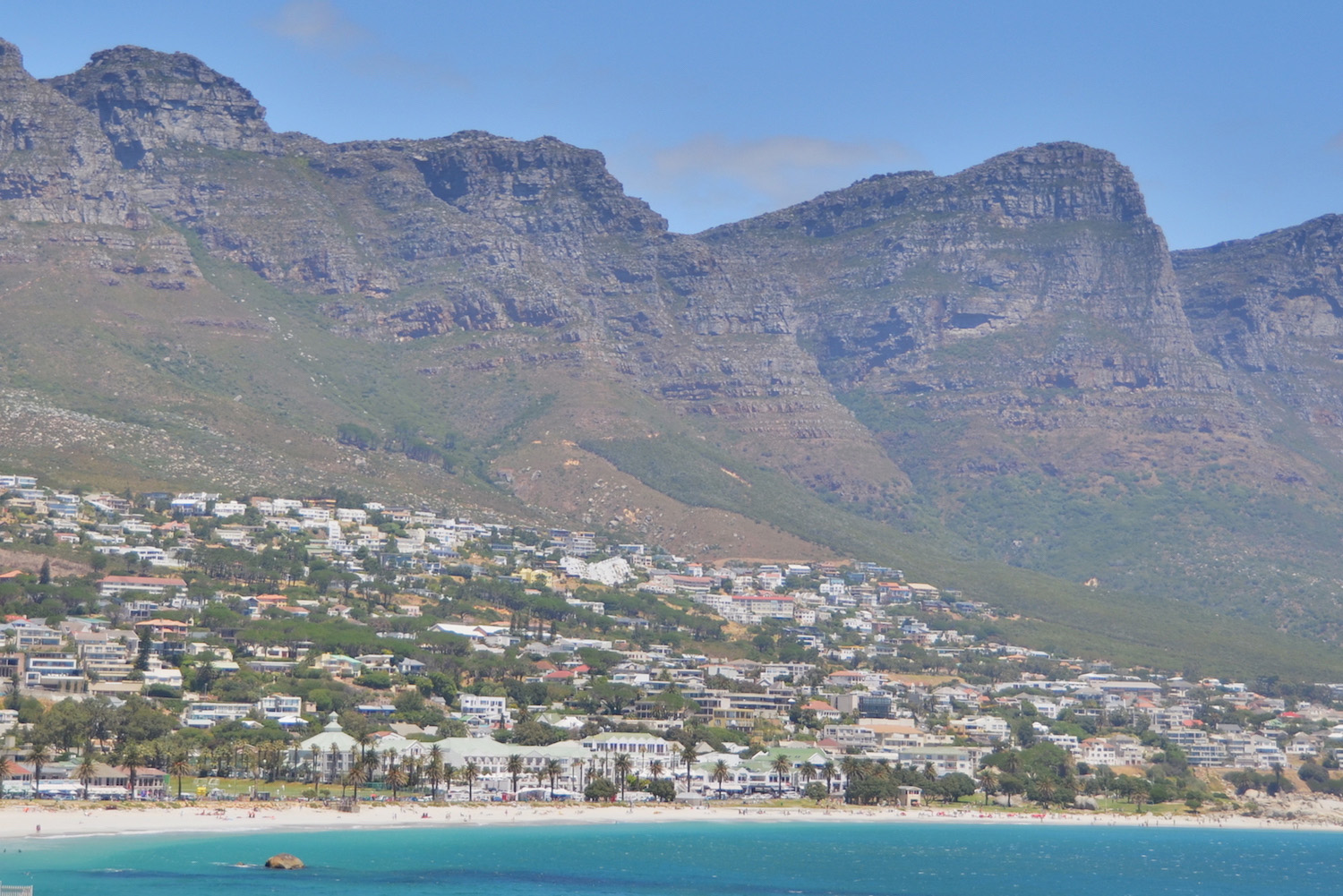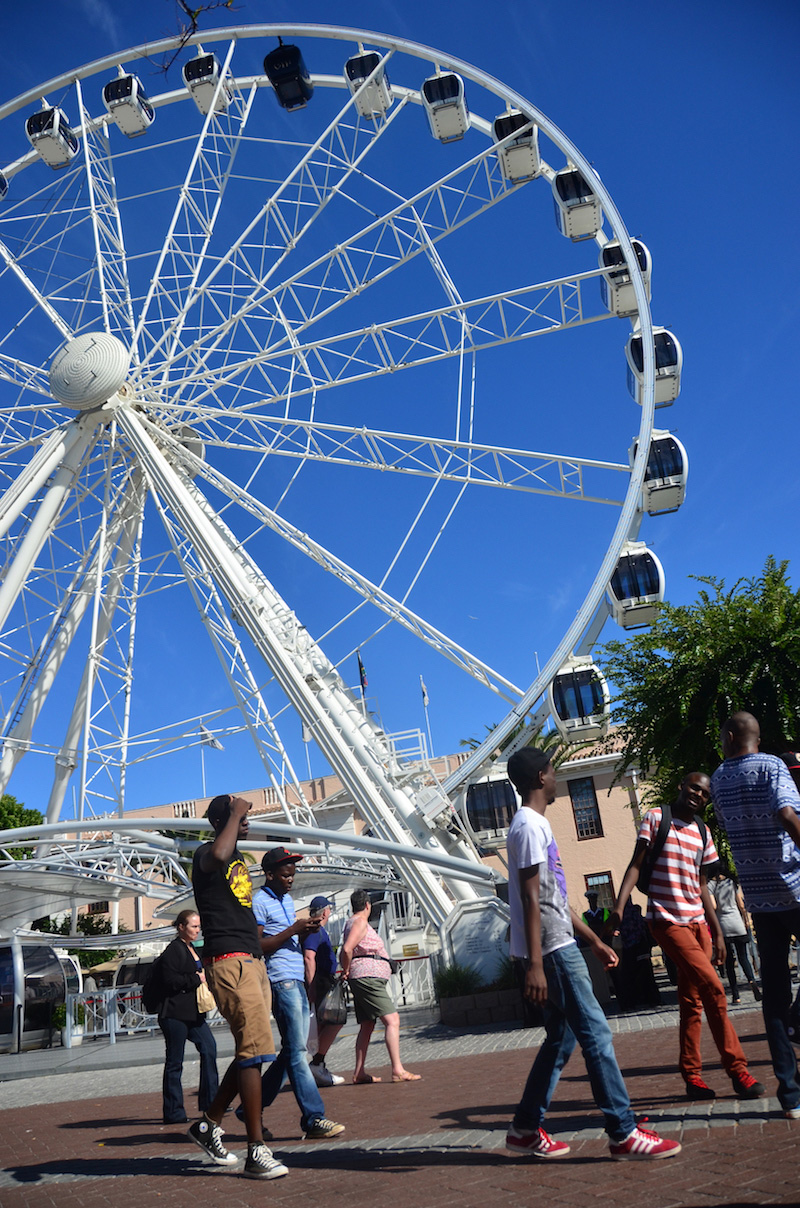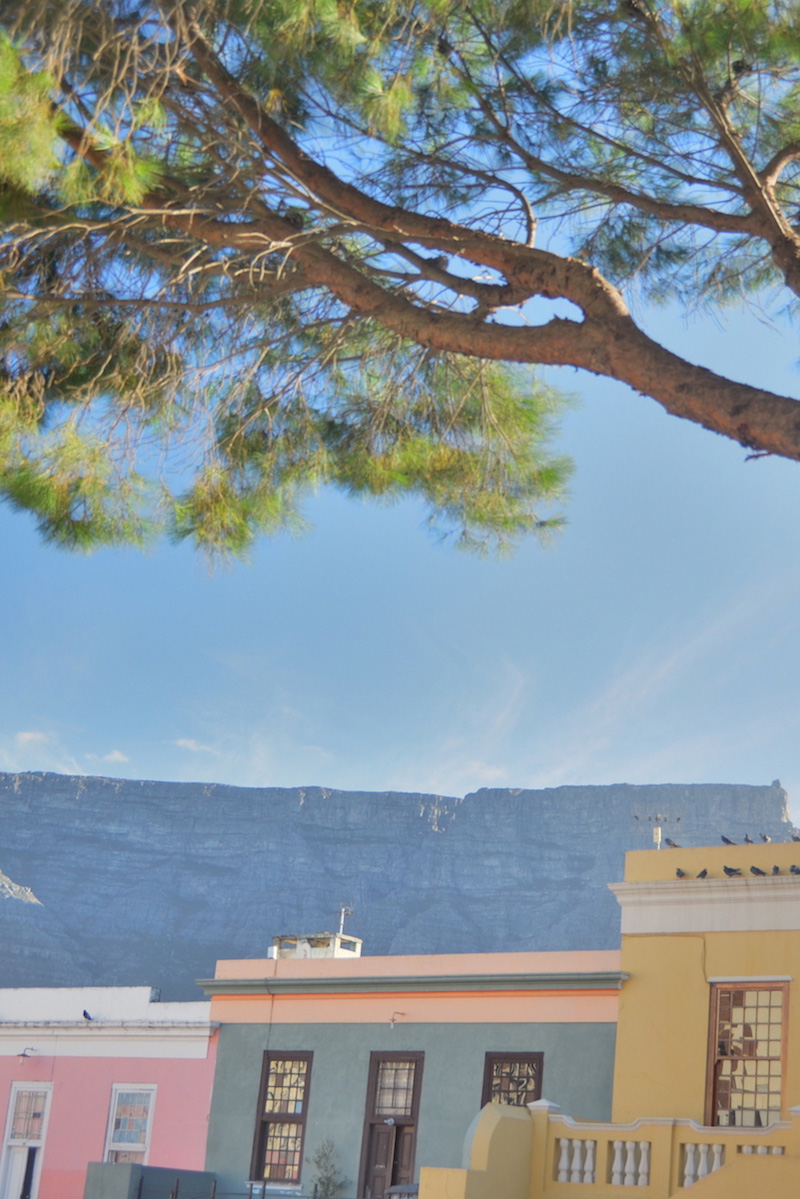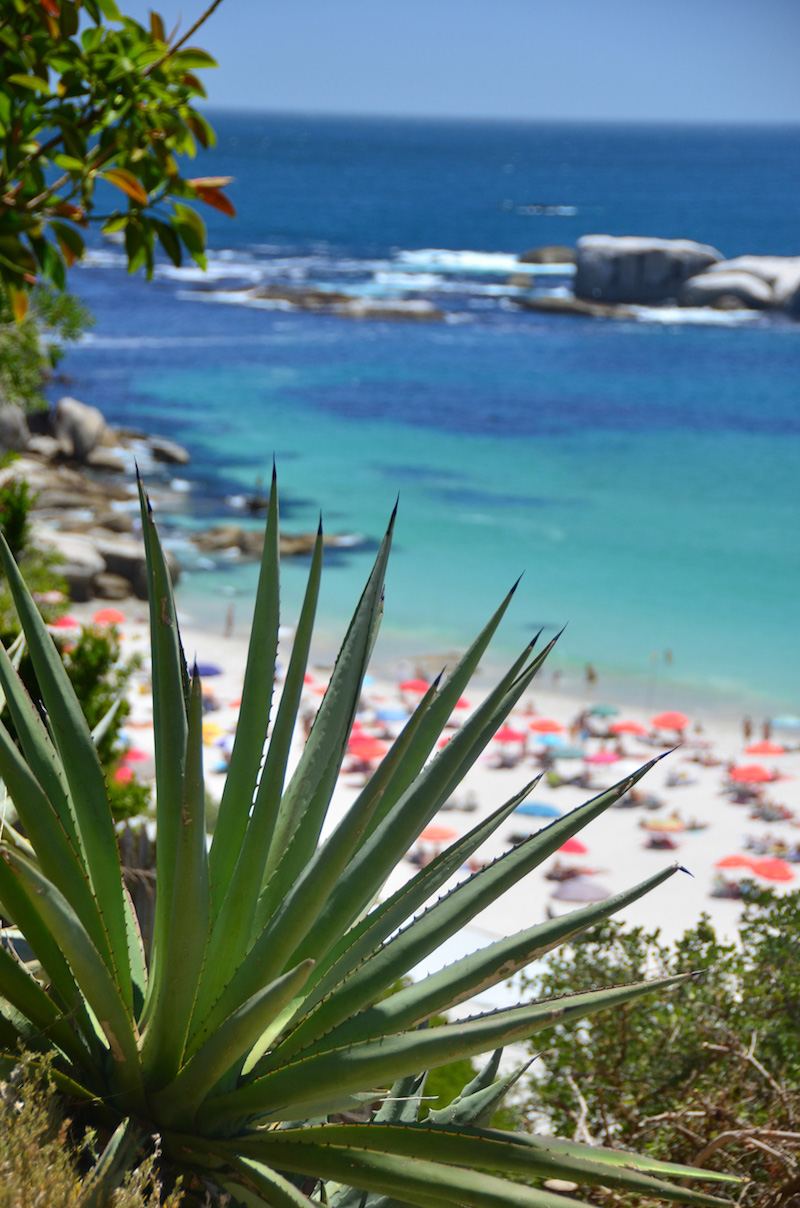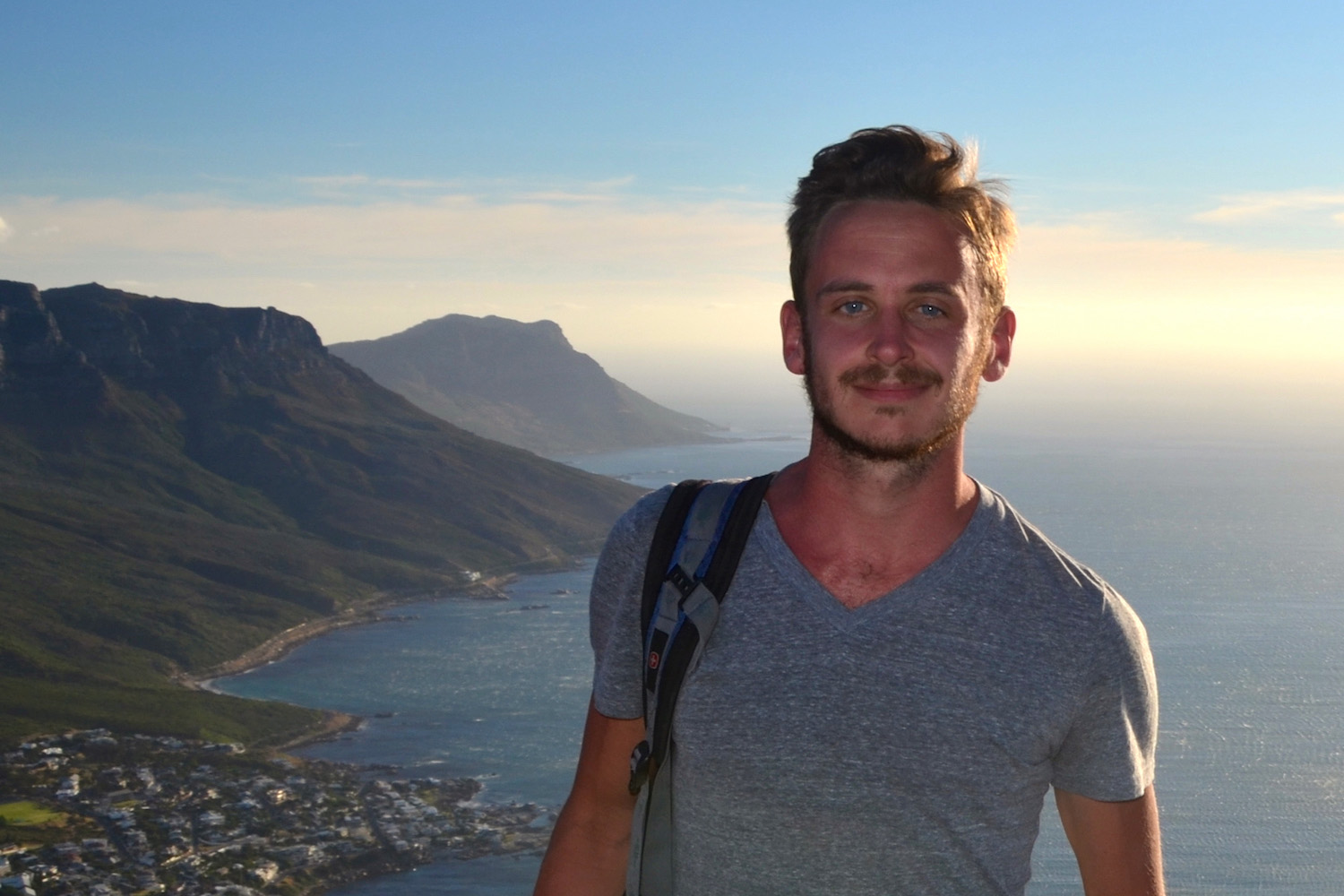 If you're in search of a proper beach on your first of three days in Cape Town, you could get a taxi or bus to Camps Bay, which is in my opinion the most beautiful of the city's beaches. Camps Bay also happens to be adjacent to the beginning of the trail for Lion's Head, a stunning (albeit a bit harrowing) climb to make to enjoy a sunset panorama over the city.
Alternative vantage points are Table Mountain (whose "tablecloth" clouds often make it inaccessible to view-seekers) and Robben Island, where Nelson Mandela was imprisoned.
Day Two: Cape of Good Penguins
Realistically, you could spend your second of three days in Cape Town within the city center and be satisfied, whether you discover neighborhoods like Green Point and Gardens, or visit a township such as Khayelitsha, which allows you to get a glimpse into the reality lived by poor blacks for whom apartheid is still a reality in many ways.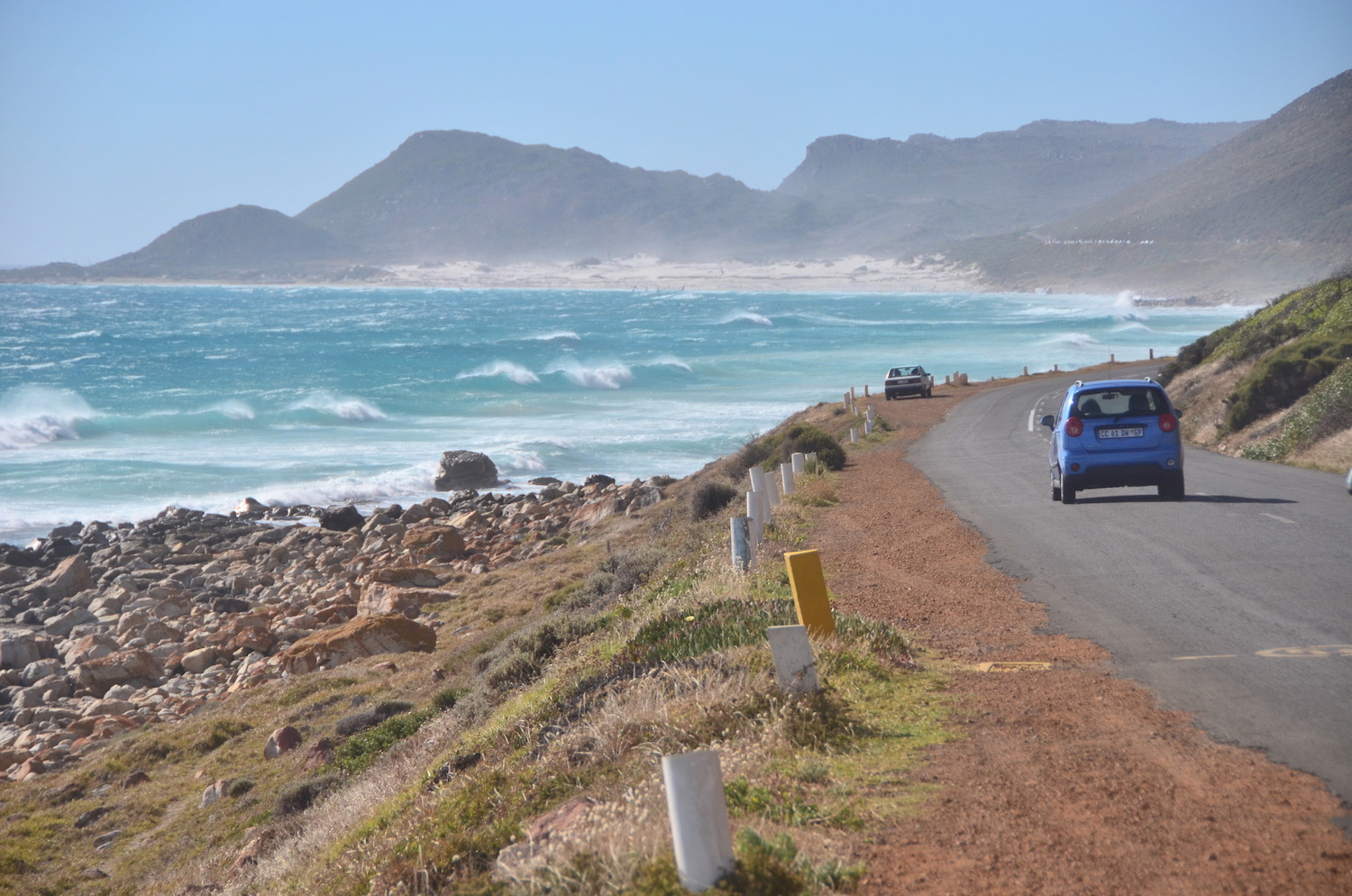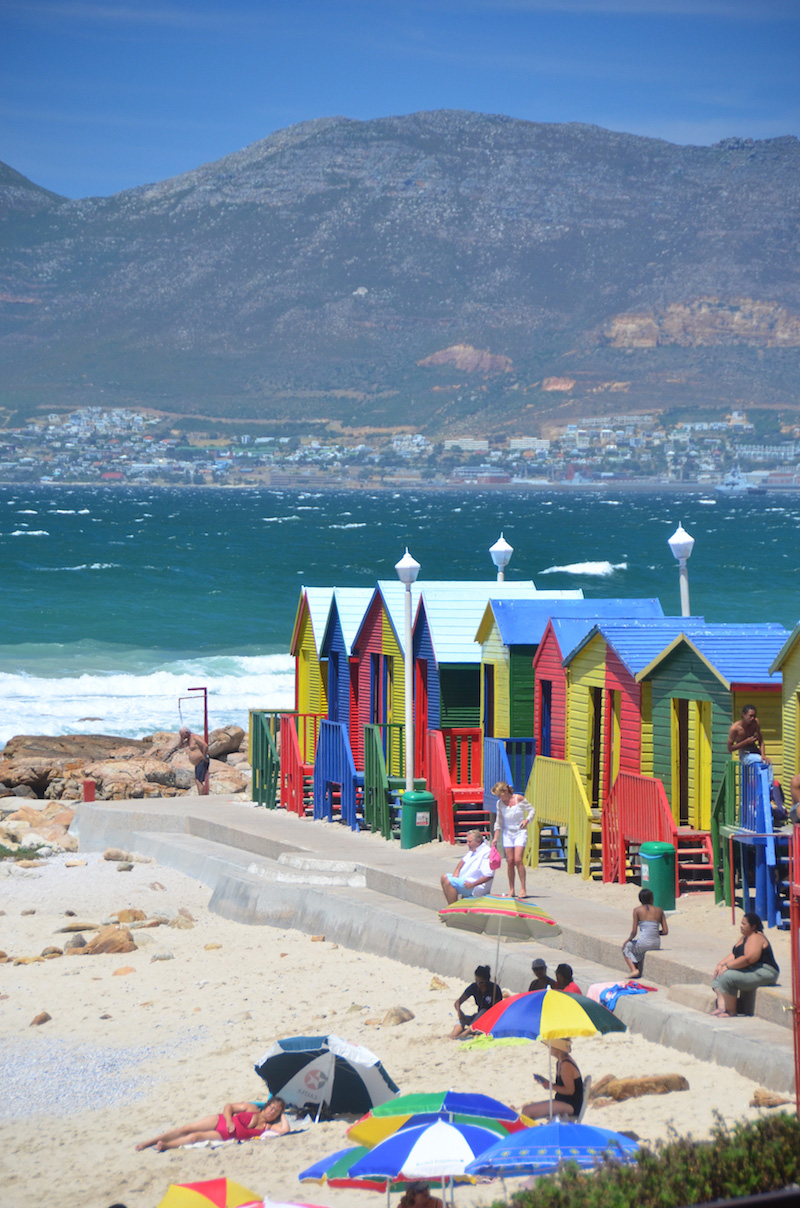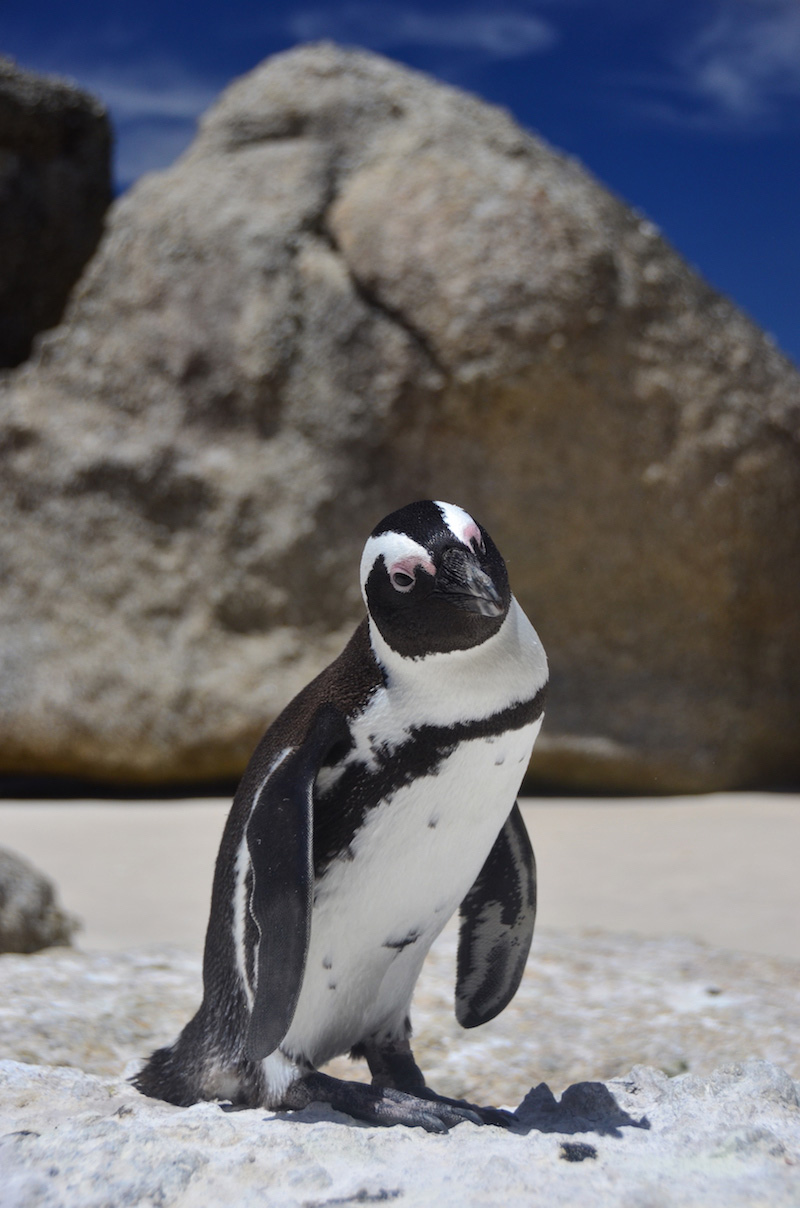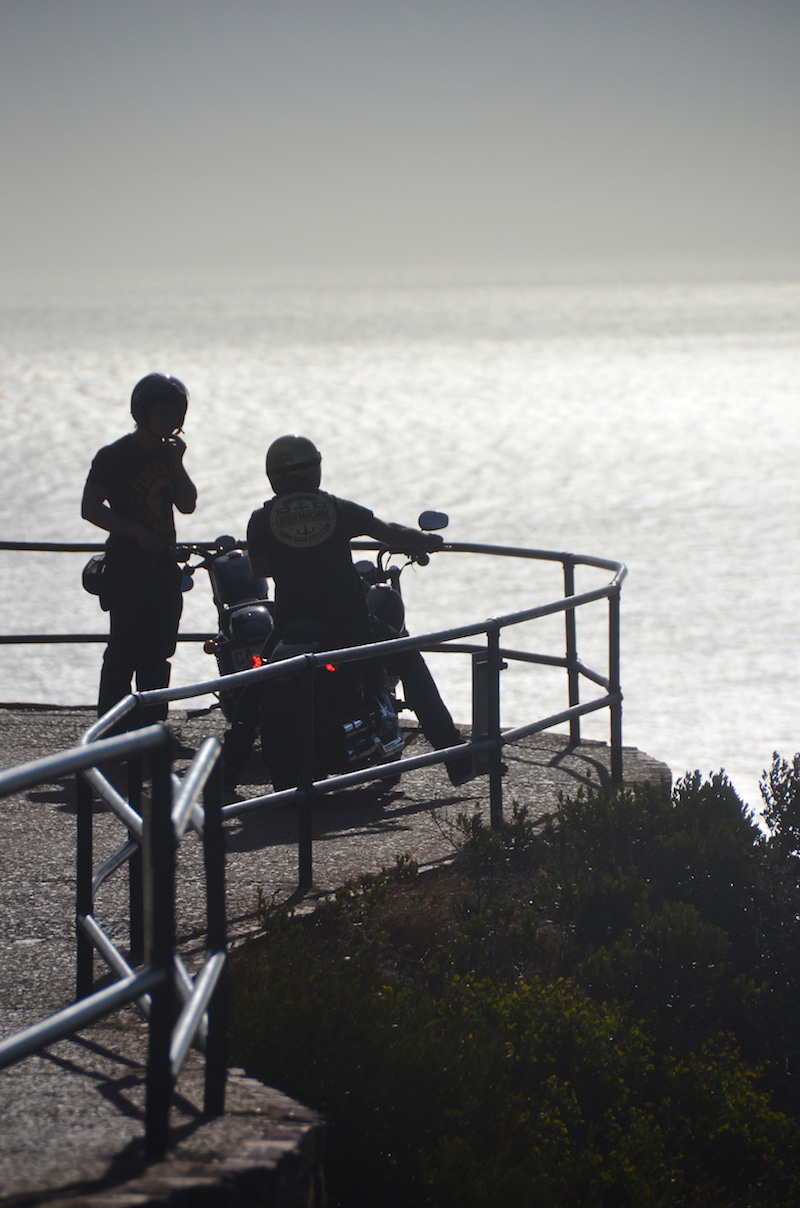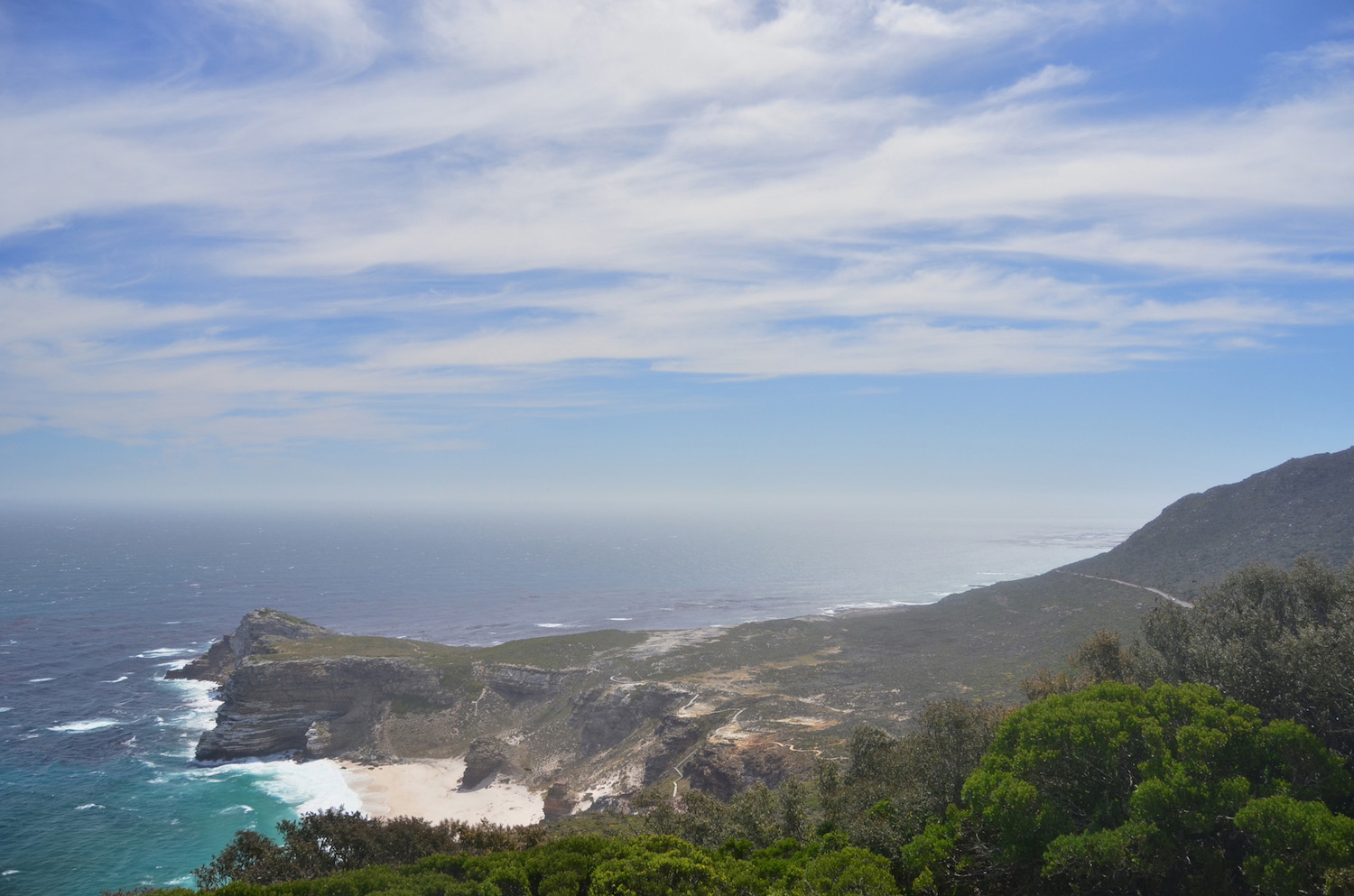 On the other hand, Cape Town gets even more beautiful the further outside its city center you go, particularly if you head south to the Cape of Good Hope and Cape Point. You should also make a stop at Boulders Beach in Simon's Town, which a local population makes a necessary and quirky stop during any three days in Cape Town. Muizenberg is also a magical place – see why we think so.
Day Three: The World's Worst-Kept Wine Secret
If you think the coastal reaches of Cape Town's outlying areas are beautiful, just wait until you see its wine country. Whether you head to Stellenbosch or Franschhoek (and whether you rent your own car, or wine and dine your way through this fertile part of the Cape peninsula as part of a tour), alcohol isn't the only thing that will give you a buzz on your third of three days in Cape Town.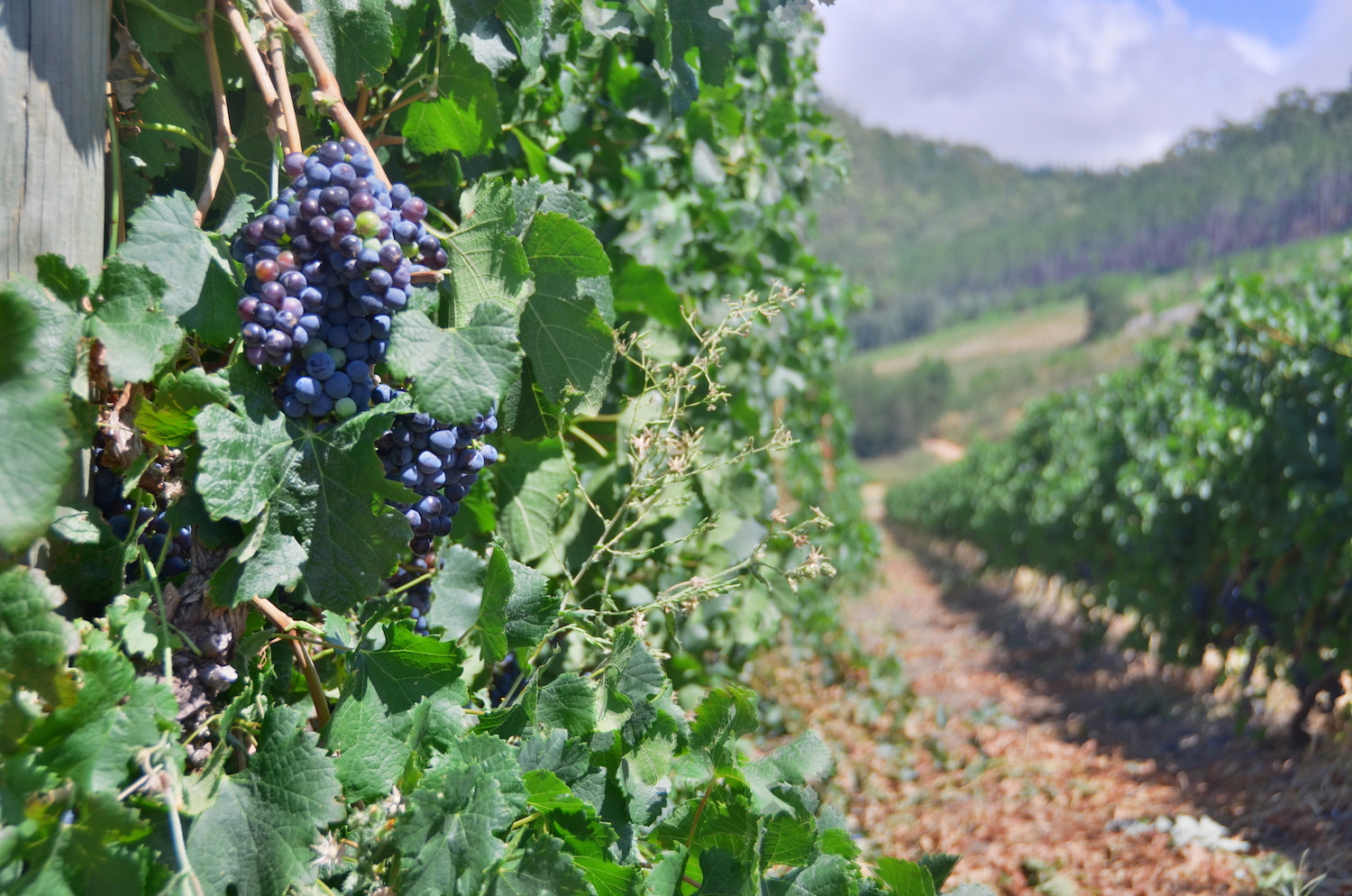 Actually (and this is rare for me), I'd almost recommend you take a tour, rather than renting a car and driving along South Africa's wine route. The number of wineries in this part of South Africa can be really overwhelming, and most tour operators tends to show you only the very best, saving you the hassle of determining which ones you should choose.
The Bottom Line
Whether at the beginning of your trip to South Africa or the end (looking back, this anti-climactic option might've been a better one for me), three days in Cape Town is one of the most colorful, exhilarating and fulfilling ways to spend 72 hours of your time. From treasures within the city limits to true adventures just outside it, Cape Town is the most beautiful city in the world, and is bound to be one of your favorites when all is said and done. And, oh yeah — the birds in southern Africa are breathtaking as well.