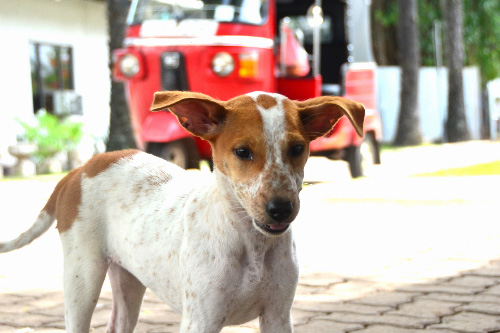 It was hard for me not to draw parallels between Sri Lanka and India, what with the proximity of the two countries, not to mention their common-ish ethnic, linguistic and religious ties. But my comparison was shattered almost immediately upon arrival at Colombo's Bandaranayake international Airport earlier this week.
"The Japanese test all their technology here, we're an island, and we're small, so we make for a great test market," I was told.
And new technology, it turns out, is not the only groundbreaking thing about Sri Lanka's largest city.
Indeed, after resting up at my guest house in Colombo 4 – Colombo is divided into 14 numbered districts, not unlike Paris – I set out early to explore the city. I found myself continually amazed by just how progressive Colombo is, given that it is the capital of a country only recently free from the throes of civil war.
Preserving the local environment, for example, is high on the agenda of the Sri Lankan government. Officials have built cages arounds even the smallest of trees that sprout up in the city, and penalties for cutting down trees – even those on your own property – can include imprisonment.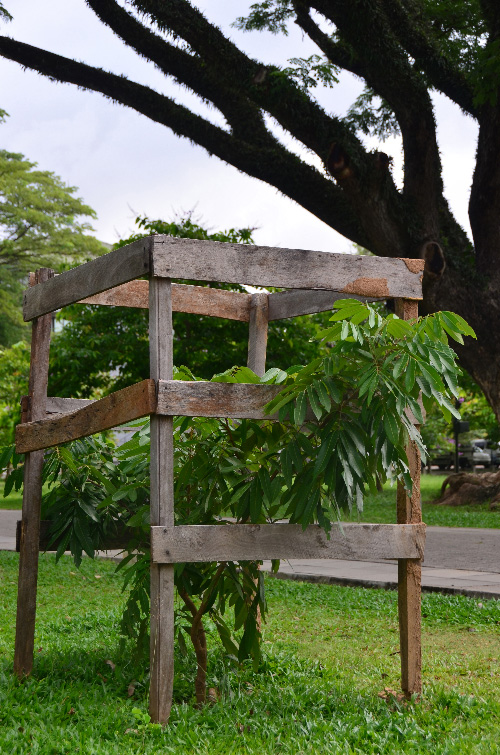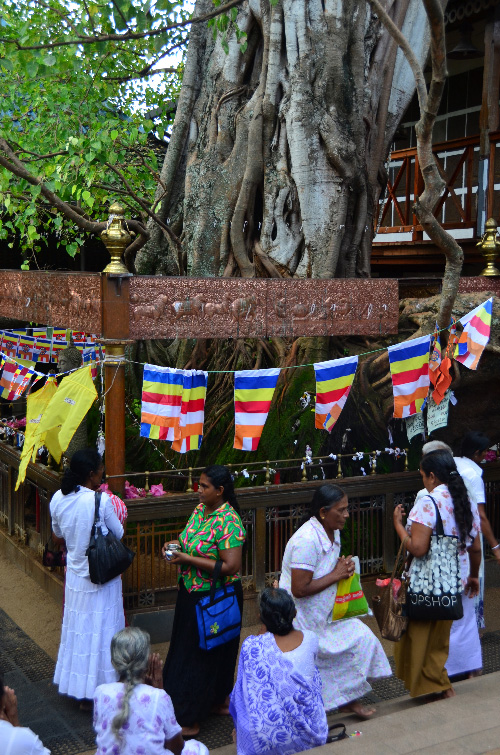 Sri Lankan environmental welfare extends to animals as well: The Colombo city government is in the process of rounding up, fixing and vaccinating stray dogs and cats.
And it's not just a top-down approach. While en route to the Sri Lanka National Museum, itself home to a tree nearly as wide as the museum building, I came upon a demonstration of local school boys, advocating for a waste-segregation recycling scheme. Contrast this to nearby countries – again, India springs to mind – where even one-size-fits-all trash cans are absent in most places.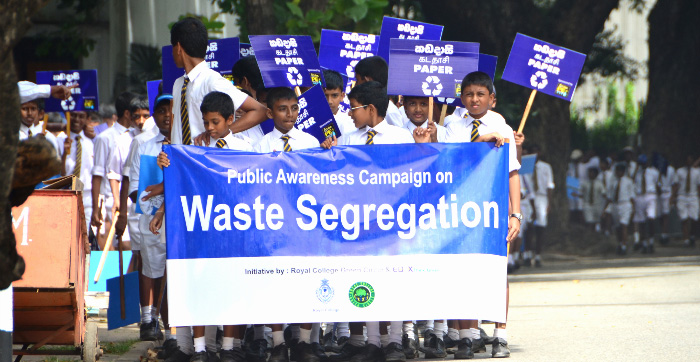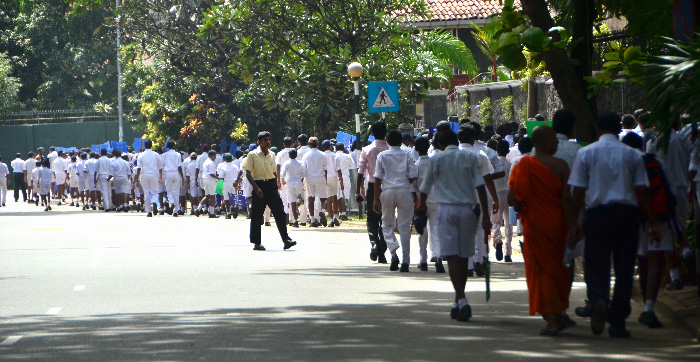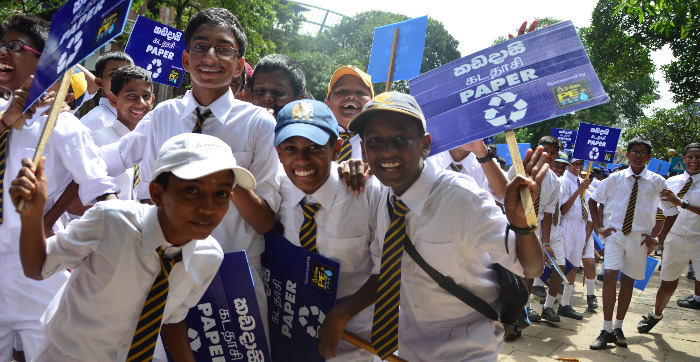 Colombo has even constructed dedicated bike lines which, although not currently in very heavy use, provide an alluring alternative to the traditional car, bus and auto-rickshaw tuk-tuk that congests the city's streets.
This is not to say Colombo is a perfect city, or completely free from the kinds of grit, grime and disorganization that plaque many of the other metropolises in the region.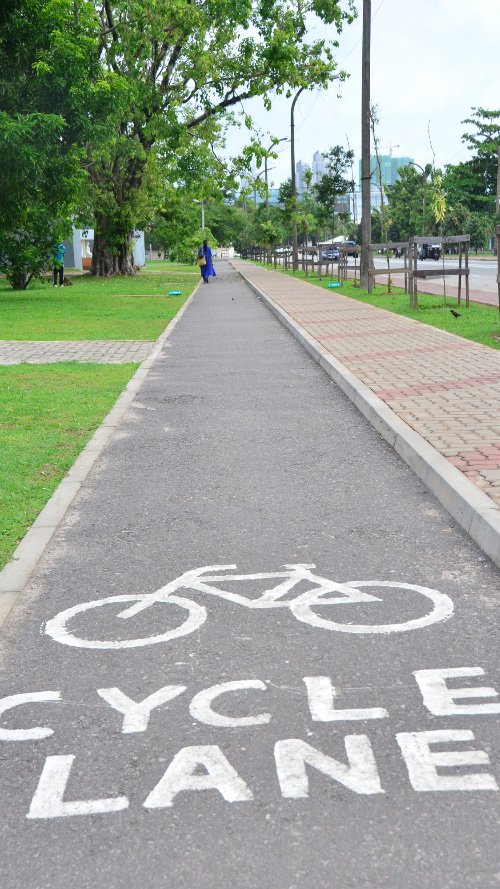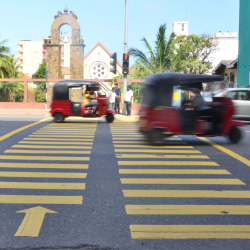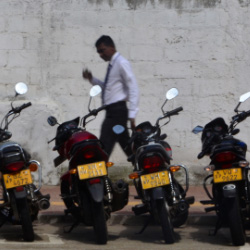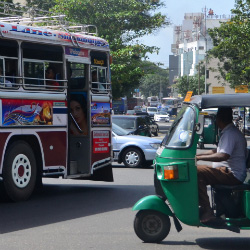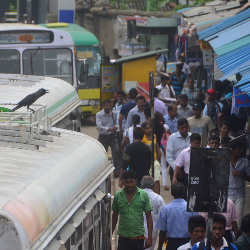 The sidewalks adjacent to Pettah Market, for example, covered by tin roofs that ring out with unbearable clamor in even the slightest rain, are blanketed in what appears to be hundreds of years of filth, which says nothing of the feces-caked tracks at nearby Colombo Fort Railway Station.
Likewise, the elephant that lives at Colombo's incredible Gangaramaya Temple is chained, and is made to stomp to and fro in a small area, often on top of an through its own excrement. A large lagoon that sits at the center of the city is tinged an I-think-I-saw-that-on-the-Simpsons green, although not, according to Charm, because of any nuclear waste problem.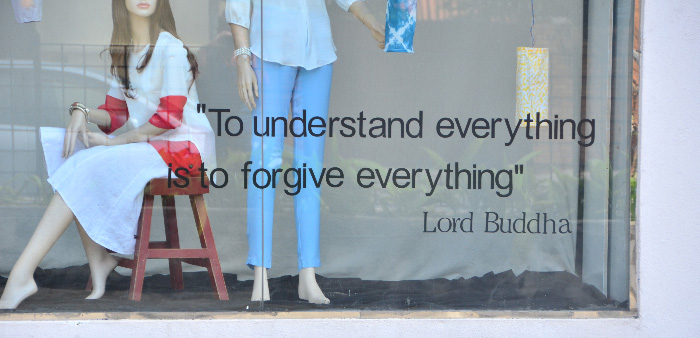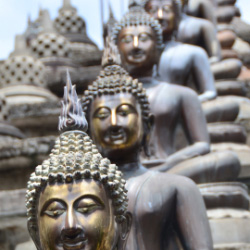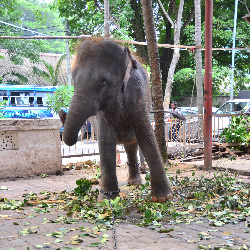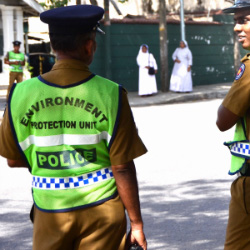 I left Colombo Wednesday to begin my exploration of the rest of Sri Lanka humbled, if not a bit taken. Colombo may not be one of my favorite cities I've ever visited, but it certainly surprised me in the best possible ways. It's funny that the friend I've made here is called "Charm," because his city seems to have a lot of it.