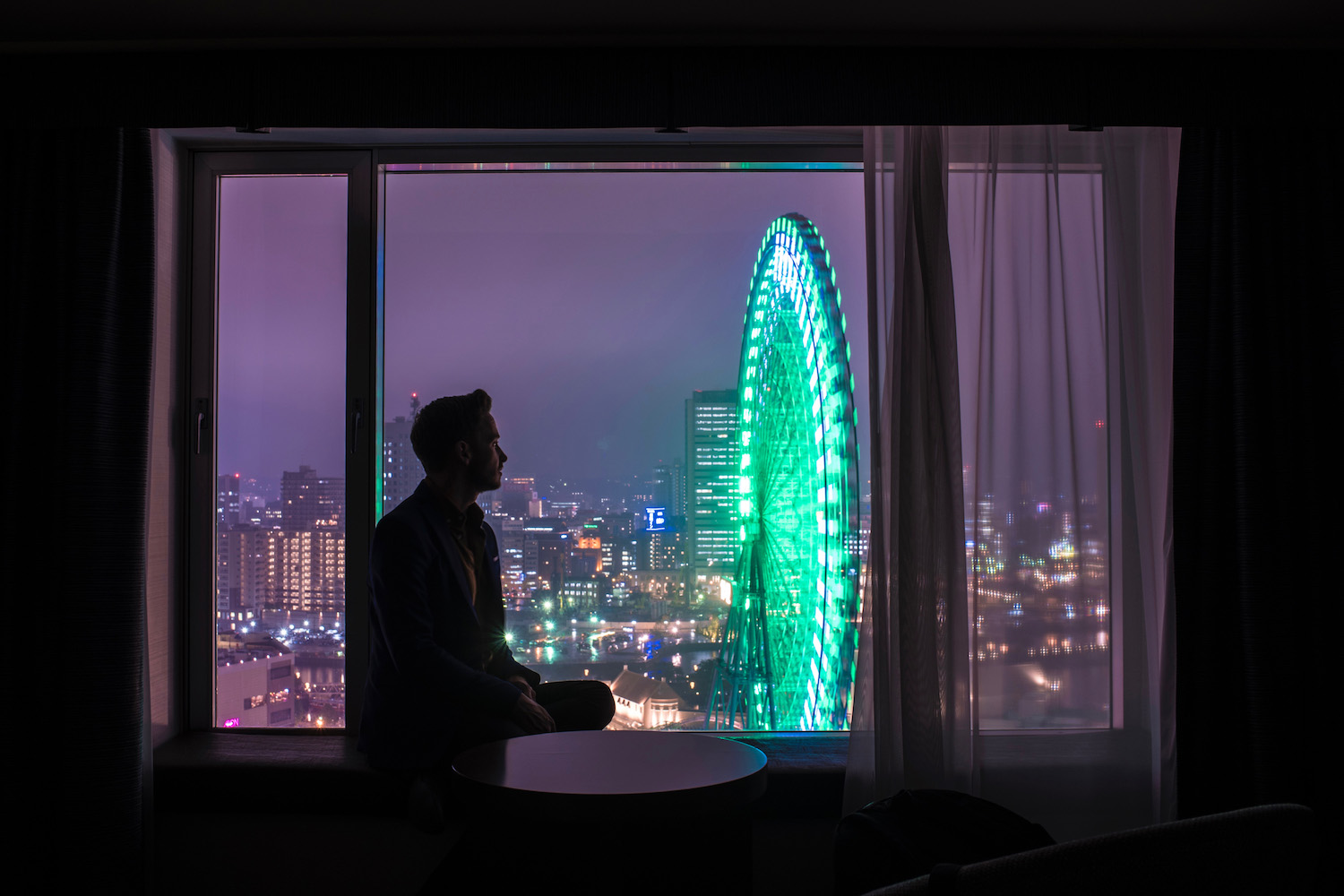 As one of the largest, most complex cities in the world, Tokyo is simply not a place you can fully experience within a few days. You owe it to yourself to spend as much of your time in Japan as possible in Tokyo proper, whether you stroll under the neon of Shinjuku, go back in time in Asakusa or chow down on a sushi breakfast in Tsukiji.
On the other hand, Tokyo is also extremely well-positioned for day trips, many of the destinations for which seem farther from the city than their geographical positions suggest. Whether you enjoy views of Mt. Fuji in Yamanashi, bask in the warm sea breezes in Shizuoka or the straddle the boundary between past and future in Kanagawa, these excursions from Tokyo are trips through time, space and the very bounds of reality.
Yamanashi Prefecture
As the "Yama" portion of its name suggests, Yamanashi Prefecture sits at the base of Mt. Fuji (Fujiyama), and although all of the places to visit here don't directly relate to Fuji, they all offer amazing, scenic views of it.
Kofu
Kofu is the capital of Yamanashi prefecture and is a great place to base yourself, should you want to explore for a few days (more on that in a second!) The city sights notwithstanding, popular sights around Kofu include Shosenkyo canyon, the vineyards of Koshu and Erin-ji, a magnificent temple that should be a lot more popular than it is.
Kawaguchi-ko
Situated on the shores of Lake Kawaguchi, Kawaguchi-ko's most obvious attraction is the reflection of Mt. Fuji on the water, but those are only the beginning. Hike up to Chureito Pagoda, one of the most picturesque places to see Mt. Fuji (especially during sakura season) or visit Itchiku Kubota Museum, which pays homage to a Japanese textile artist who resurrected an ancient style of kimono dyeing in the late 20th century.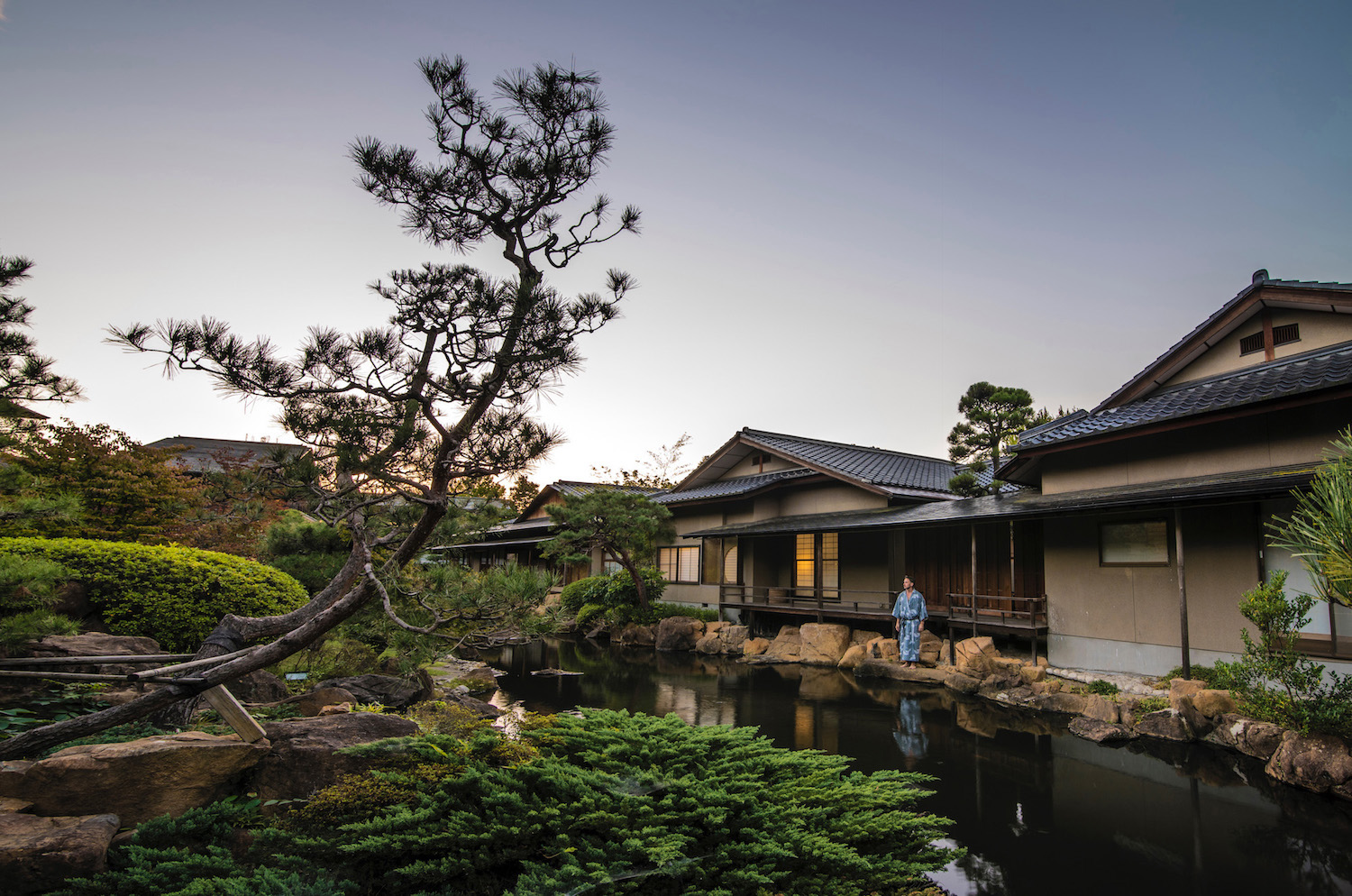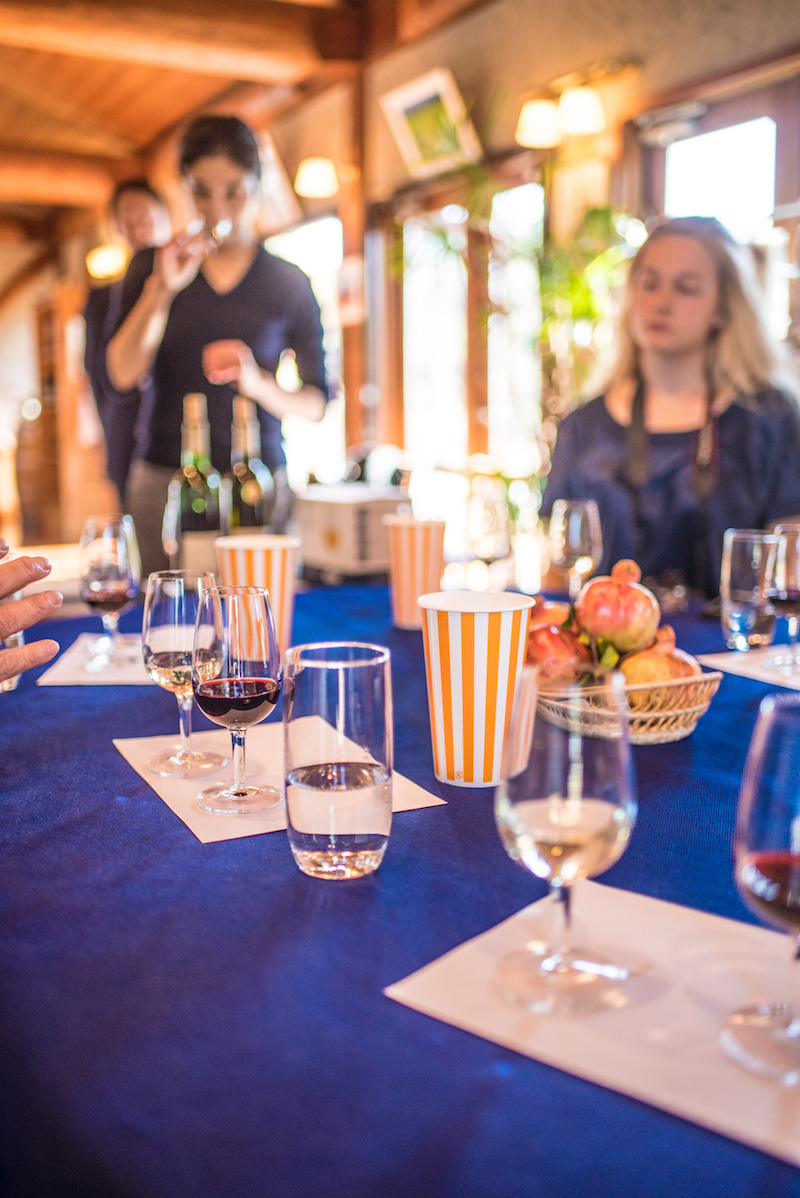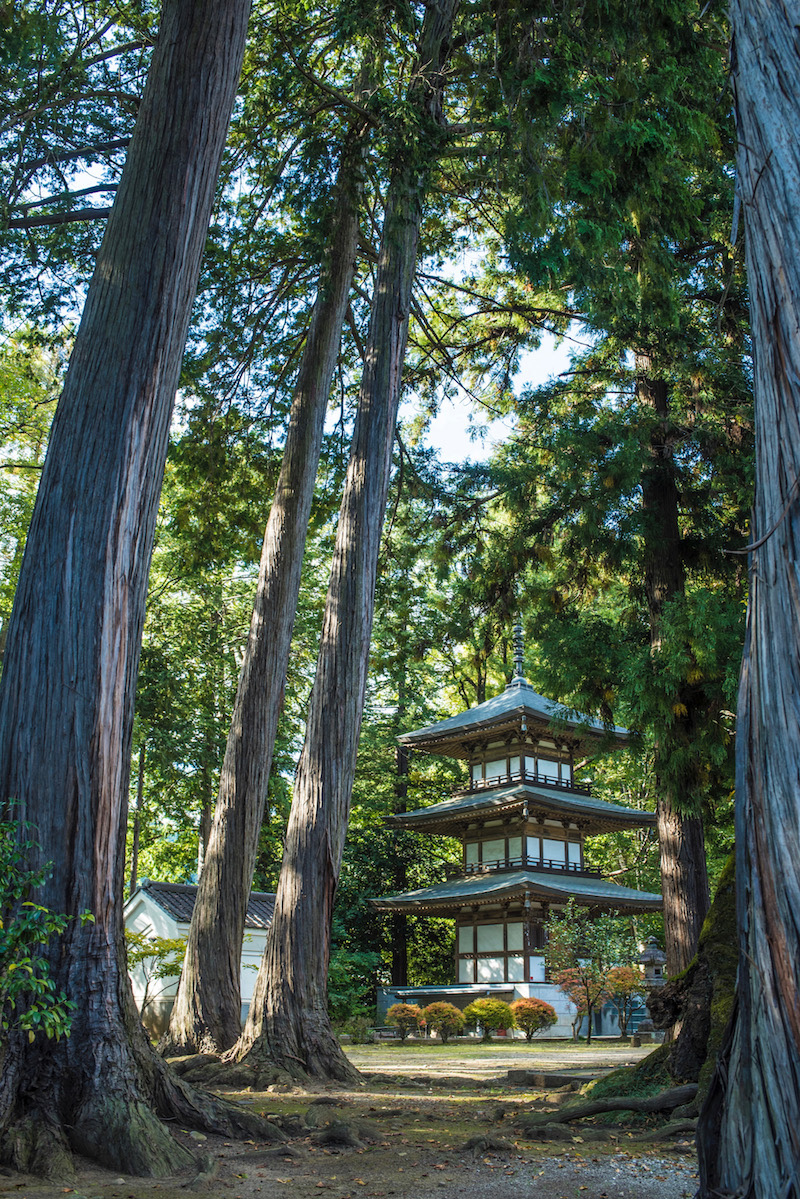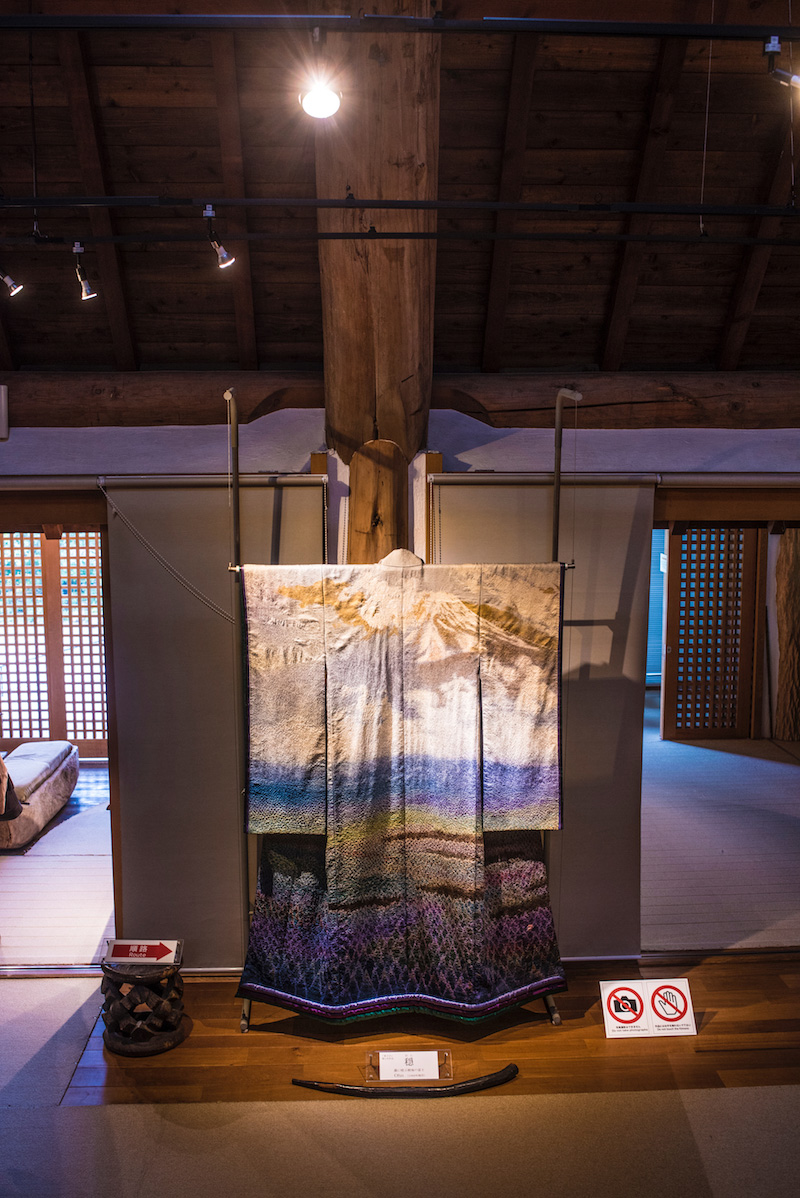 Fujiyoshida
The beautiful, metal torii gate that welcomes you to Fujiyoshida isn't just the entrance to the city, but to the path that leads you to the precipice of Mt. Fuji, if you're so inclined to hike it. If you aren't, enjoy the Fujisan Museum, which pays homage to the long lineage of people, Japanese and otherwise, who did endure the climb.
Make It A Weekend
The star attraction of Kofu City—and the best place to spend a night in Yamanashi prefecture—is Tokiwa Hotel. This traditional Japanese ryokan and onsen is not cheap, but you get what you pay for—there's a reason the Japanese imperial family has stayed here several times.
Shizuoka Prefecture
Shizuoka surprises a lot of people, among other reasons because the sea breeze that influences its climate comes all the way from Taiwan, resulting in year-round warm weather. This makes it a particularly good day trip from Tokyo during the chilly winter months.
Atami
Its scenic Pacific views notwithstanding, Atami's Kinomiya Shrine is home to one of the oldest trees in Japan, each walk around whose thick base is said to give you an extra year of life. Atami also sits a short distance from the impossibly idyllic grasslands atop Mt. Omuro, whose panorama is even more spectacular than what you see from Atami city.
Shimoda City
The city of Shimoda has a long and rich history, important for being birthplace of American trade with Japan, among other reasons. The sights of the city notwithstanding, Shimoda is a gateway to the Izu Peninsula, which includes the picturesque town of Higashi-Izu and the rock-hewn, Edo-period shrine at Cape Irozaki.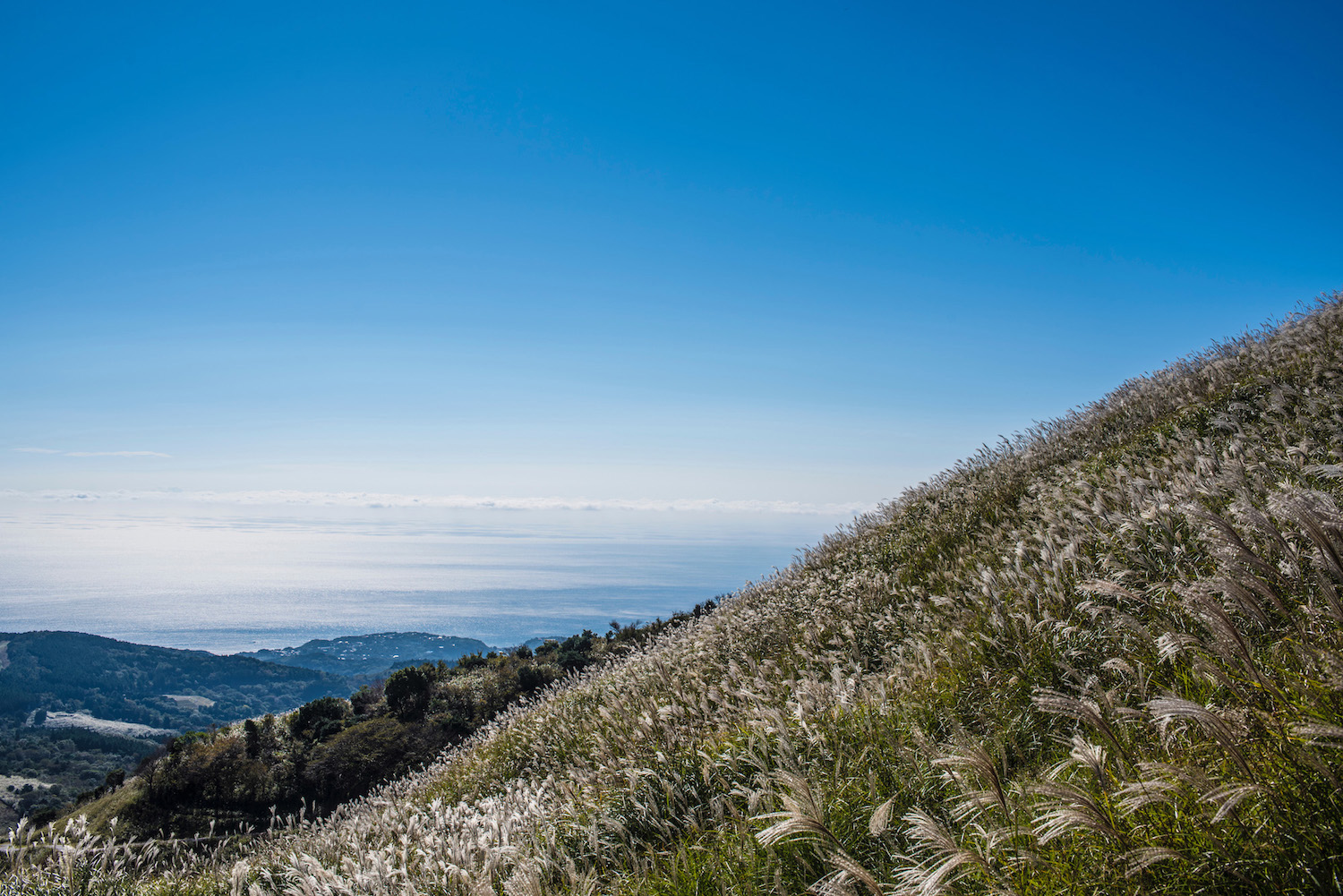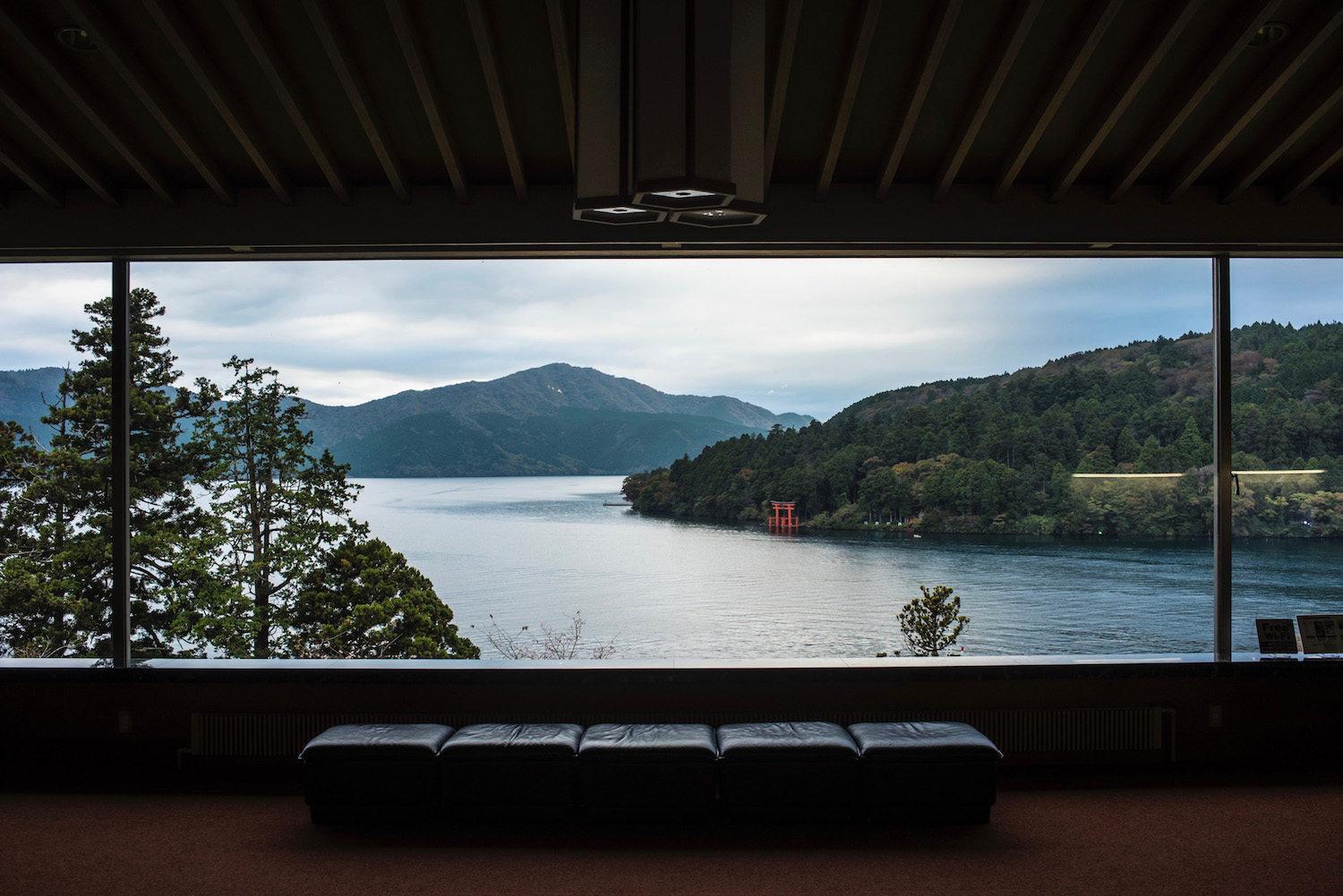 Kawazu
Kawazu is in close proximity to a number of treasures, including a trail that leads to the seven waterfalls of Nanadaru, picturesque scatterings of wasabi fields and the Mishima Sky Walk, which is an excellent place for Fuji views on a clear day. It's also not far from Hakone which, although it's technically in Kanagawa prefecture, feels more like Shizuoka due to its natural surroundings.
Make It a Weekend
The obvious attraction of Imaihama Tokyu Hotel is its oceanfront location, but while this property is not as overly luxurious as Yamanashi's Tokiwa Hotel, it exudes an 80s-fabulous decadence, Hawaii Five-0 tropicalia I've never seen anywhere else in the world.
Kanagawa Prefecture
Although Kanagawa is the closest of the prefectures in this article to Tokyo, in some ways it feels the farthest away, with both natural and urban sites that feel mystical and otherworldly.
Kamakura
One of Kamakura's attractions, the Great Buddha of Daibutsu, is among the most popular day trips from Tokyo. On the other, fewer people know the mysterious bamboo forest at Hokoku-ji, but it's just as worth the train or bus ride. Top your Kamakura adventure off with a lunch of traditional soba noodles at the picturesque Raitei restaurant.
Yokohama
Many people don't realize it, but Yokohama is actually the second-largest city in Japan. Another superlative for which it's famous is as the home of Japan's largest Chinese community, a fact that's beautifully evident in China Town. Take a break from Yokohama's bustling city center at the tranquil San-Kei-En, a garden that's as wonderful for a stroll as it is for a traditional matcha tea ceremony.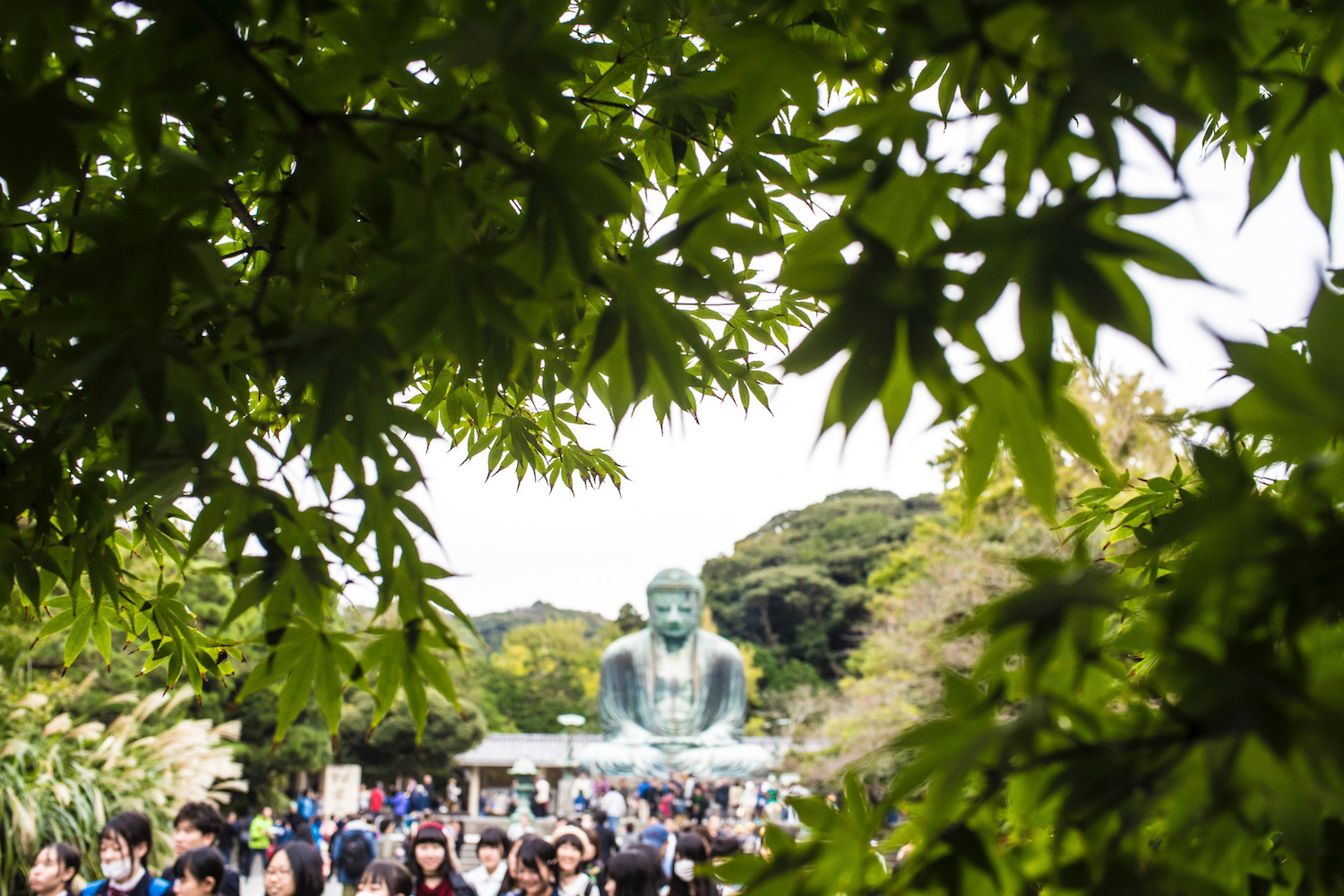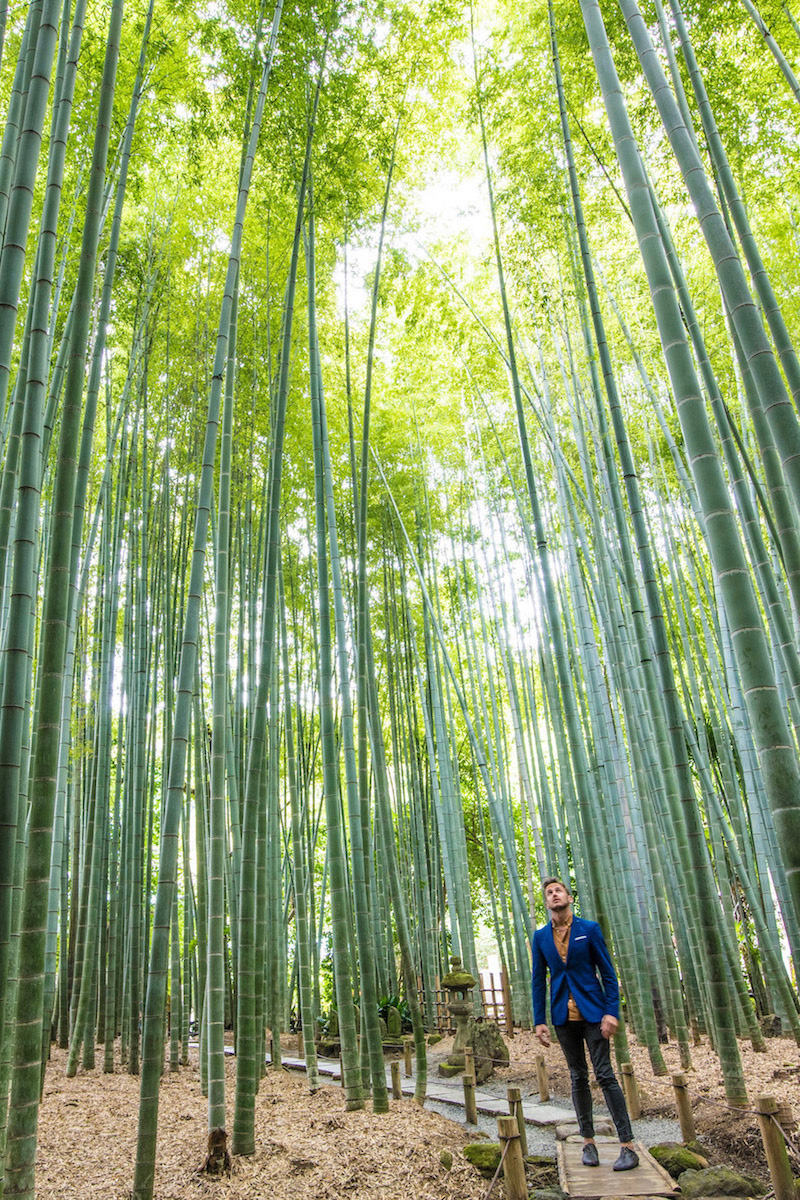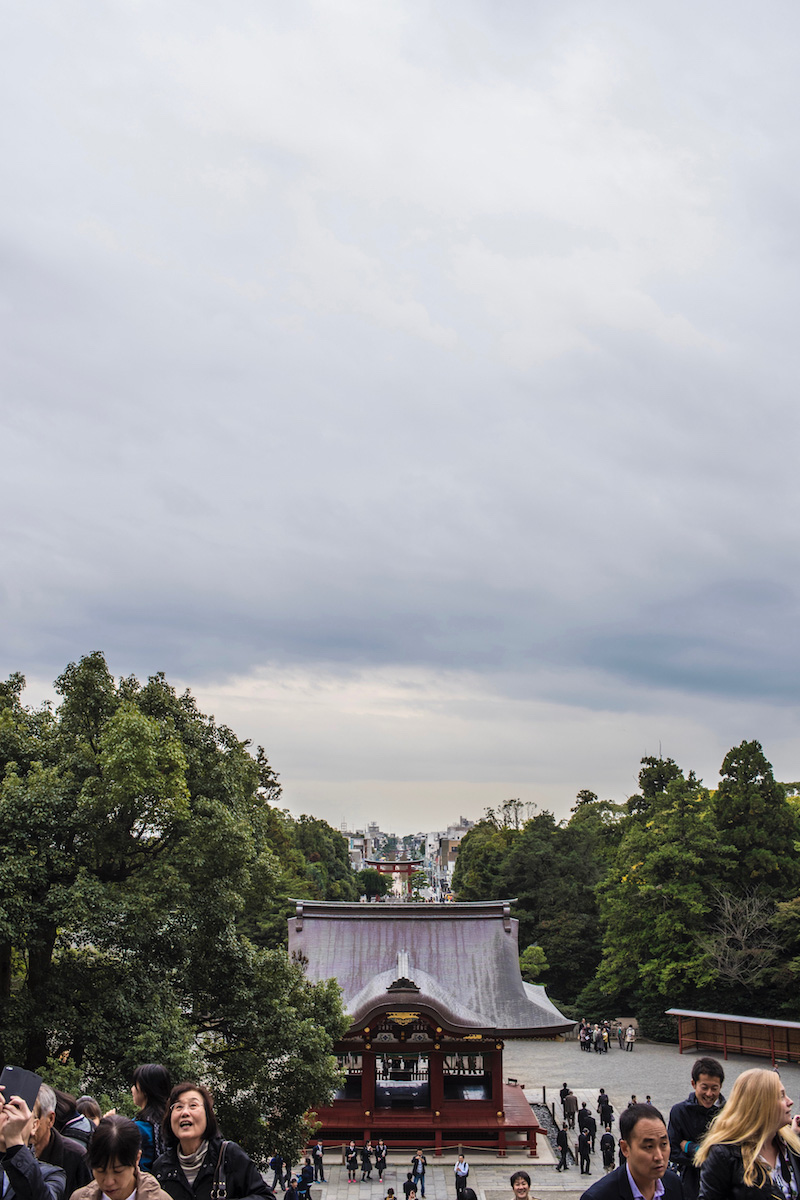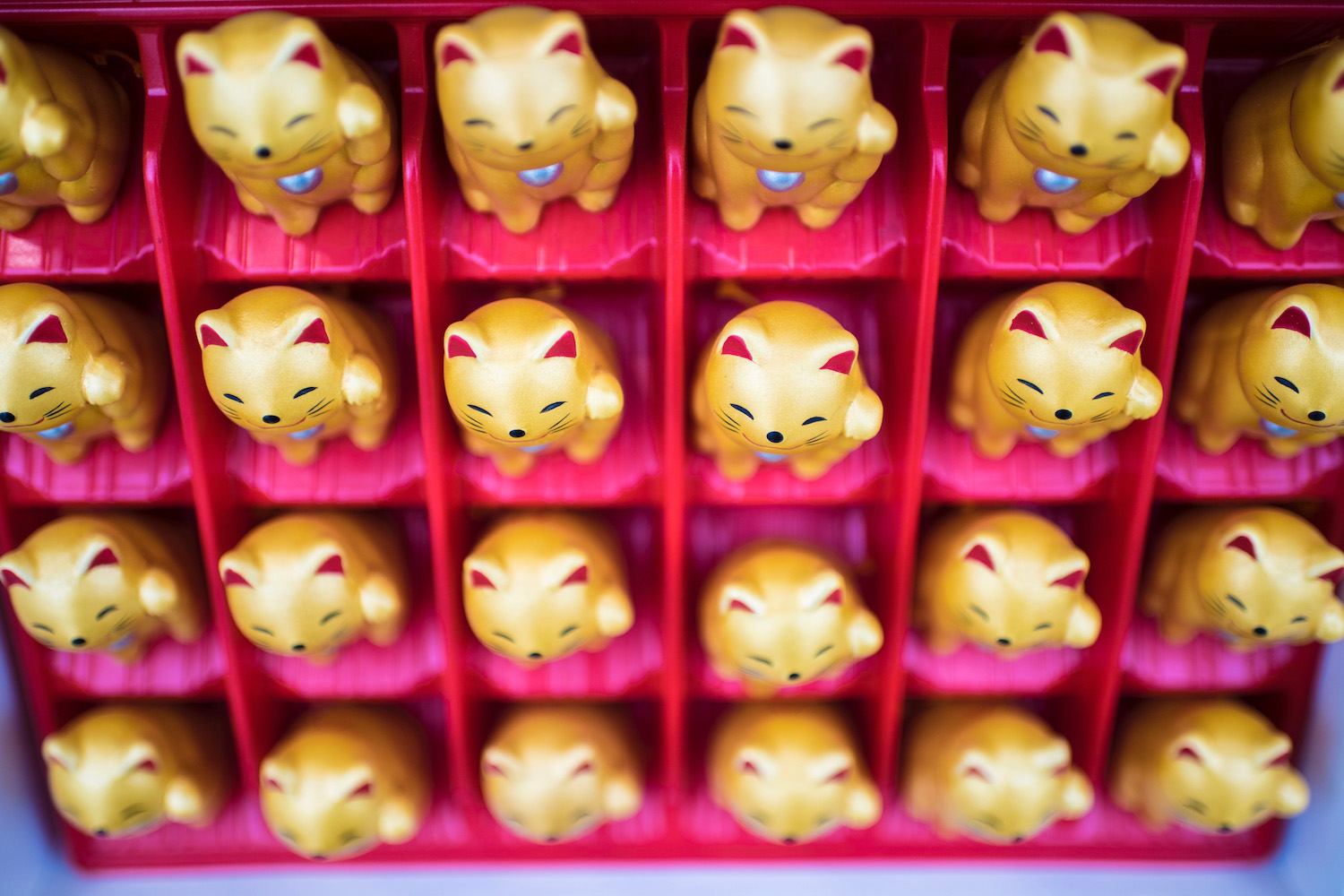 Kawasaki
Kawasaki is even closer to Tokyo than Yokohama or Kamakura, but in some ways offers an even greater sense of escape. In particular, the shrine of Kawasaki Taishi and the streets around it evoke a calmer, more authentic version of Asakusa in Tokyo, one that's as preferable for meditation and photography as it is for shopping and snacking.
Make It a Weekend
Although Yokohama is so close to Tokyo that many people lump the two together, it's worth spending a night or two there. A property of the IHG Group, the Intercontinental Yokohama Grand embodies an understated luxury, one replete with views of the city's skyline and harbor.
Other Tokyo Day Trips
Of course, destinations to the south and west of Tokyo are only the beginning of your opportunities to get out of the city. Head north and west, for example, to the ancient city of Nikko, a trip back in time you access, perhaps ironically, using an ultra-modern Shinkansen high speed train. Click here to read my article about Nikko.
Alternatively, if you're looking for a weekend getaway from Tokyo that's not located in the three prefectures I've highlighted above, travel to Jomo-Kogen, in the foothills of the Japanese Alps. There, board a shuttle bus to Takaragawa Onsen, a traditional Japanese ryokan cradled in a scenic riverbed that feels a million miles from Tokyo.