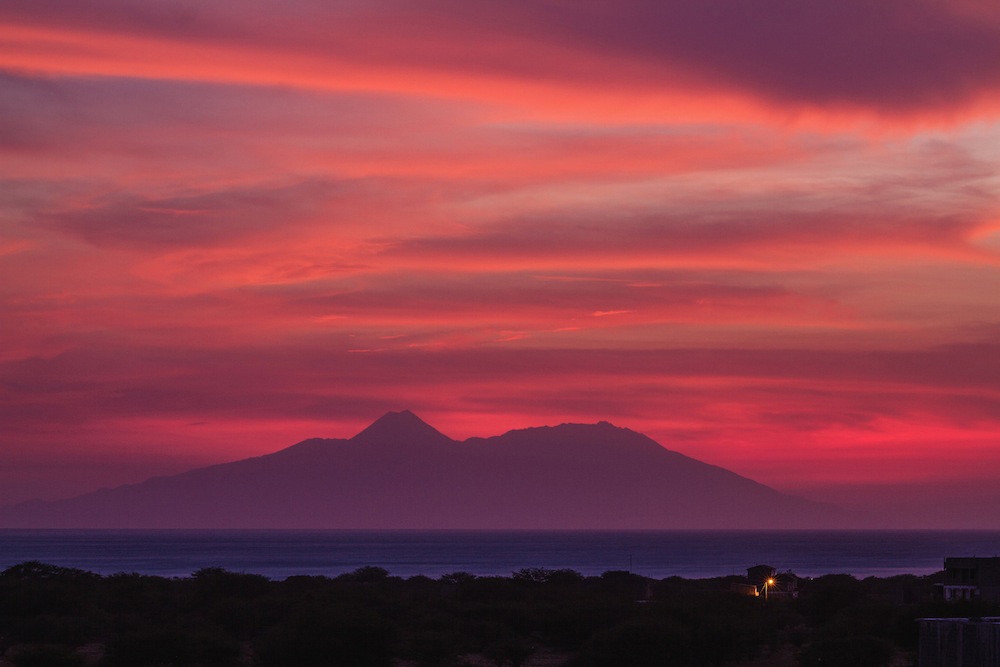 The Cape Verde Islands often get a bad rap in the media, due to the fact that many of the most devastating hurricanes in history have originated as tropical disturbances over them. But in fact, Cape Verde is one of the most alluring holiday destinations you can choose.
Whether you're already planning to head to Cape Verde, or are just getting inspiration for your next trip, here are some fun things to do in the Cape Verde Islands.
Cape Verde Beaches
Being that that it's an island nation, Cape Verde is home to some of the most beautiful beaches in the world, whether you enjoy a daytime stroll under swaying palm trees, to take in a picture-perfect sunset with a drink in hand. The real difficulty is choosing just one island to see during your holiday.
For example, head to Sal island if you want not only to enjoy the idyllic beauty of the beach, but also to take part in water sports and cultural activities. In Boa Vista, on the other hand, the beaches themselves take center stage, with very few tourists venturing here. They're the very picture of "unspoiled."
Hiking in Cape Verde
The Cape Verde Islands are also mountainous, which makes them a great destination for hikers. You'll hike through pristine forests on some islands, while others allow you to explore – and even go inside – active volcanoes. It doesn't get much more adventurous than this.
The volcano on Fogo island, for instance, erupted as recently as 1995. Sulfur fumes still steep through its vents, in fact, which creates a somewhat unpleasant aroma as you hike up it. But don't worry: The view from the top is more than worth it!
Culture of Cape Verde
Another interesting aspect of the Cape Verde islands, their incredible nature notwithstanding, is their rich cultural fabric. A former colony of Portugal, the official language of the island is Portuguese, a culture which also seeps into the identity of the island in terms of its architecture and cuisine.
As for the people themselves, they are a bit of a mix. Comprising both African and Portuguese heritages, they are somewhat similar in their ethnic makeup to the people of the Brazilian coast, which is especially unsurprising when you consider the islands' role in the Slave Trade, for which Brazil was often the final destination. Many of the cultural attractions in Cape Verde, particularly in the city of Mindelo, center on educating visitors about this period of history.
Image courtesy of noraincorp, via Creative Commons.