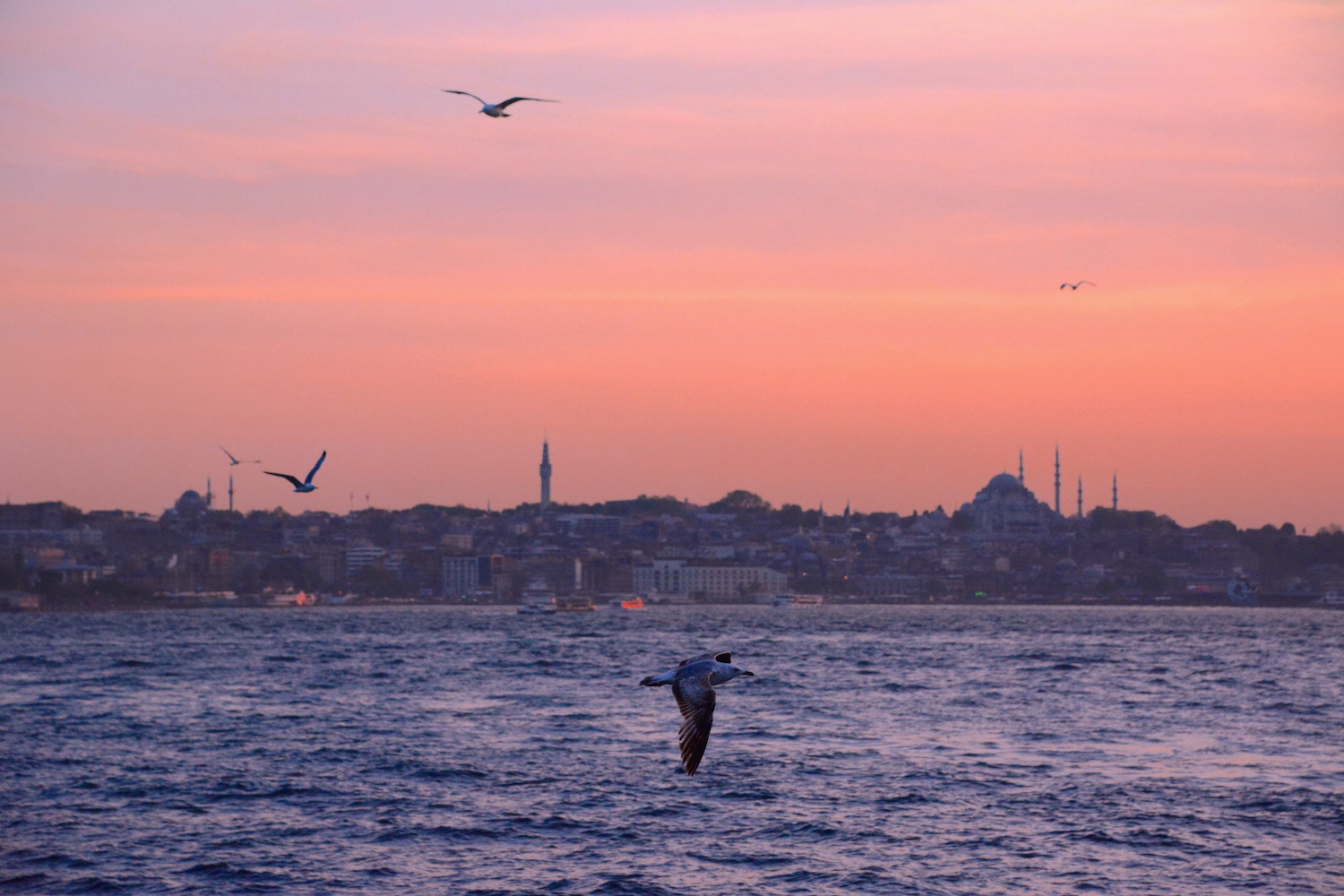 Istanbul is not a city you can visit only once. It's also not a city you can visit only twice, a fact I learned on my recent trip to the city – my second. With world heritage sites as common a sight along the city's streets as food for its ubiquitous pigeons, Istanbul is a place you could quite literally spend a lifetime.
For me, however, there are far too many other incredible destinations in the world (let alone in Turkey) to devote more than a few days to each trip in Istanbul – I personally plan to take additional ones in the not-so-distant future.
Whether it's your maiden voyage to the city formerly known as Constantinople, or you've back more times than all the Roman emperors combined, check out these tips for the best way to spend three days in Istanbul.
Day 1: Constantinople, Not Istanbul
Today, Istanbul is a modern, impossibly dynamic city of more than 10 million, but in order to understand it properly, you need to start in the past. For that, venture across the Atatürk Bridge and over the Golden Horn inside the Old Walls of what was once the city of Constantinople. (But not before stopping several times on the bridge to take pictures of/with the fishermen!)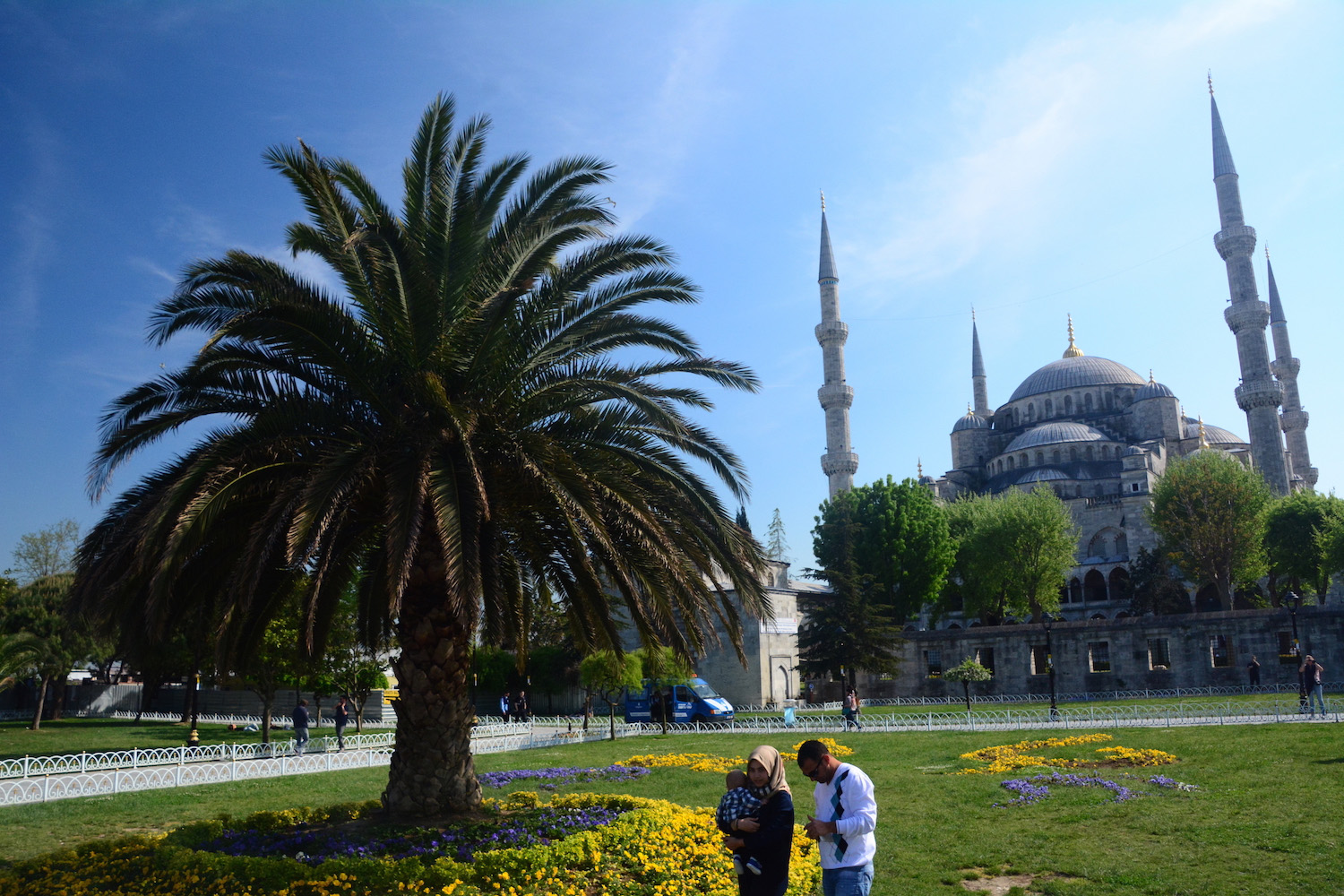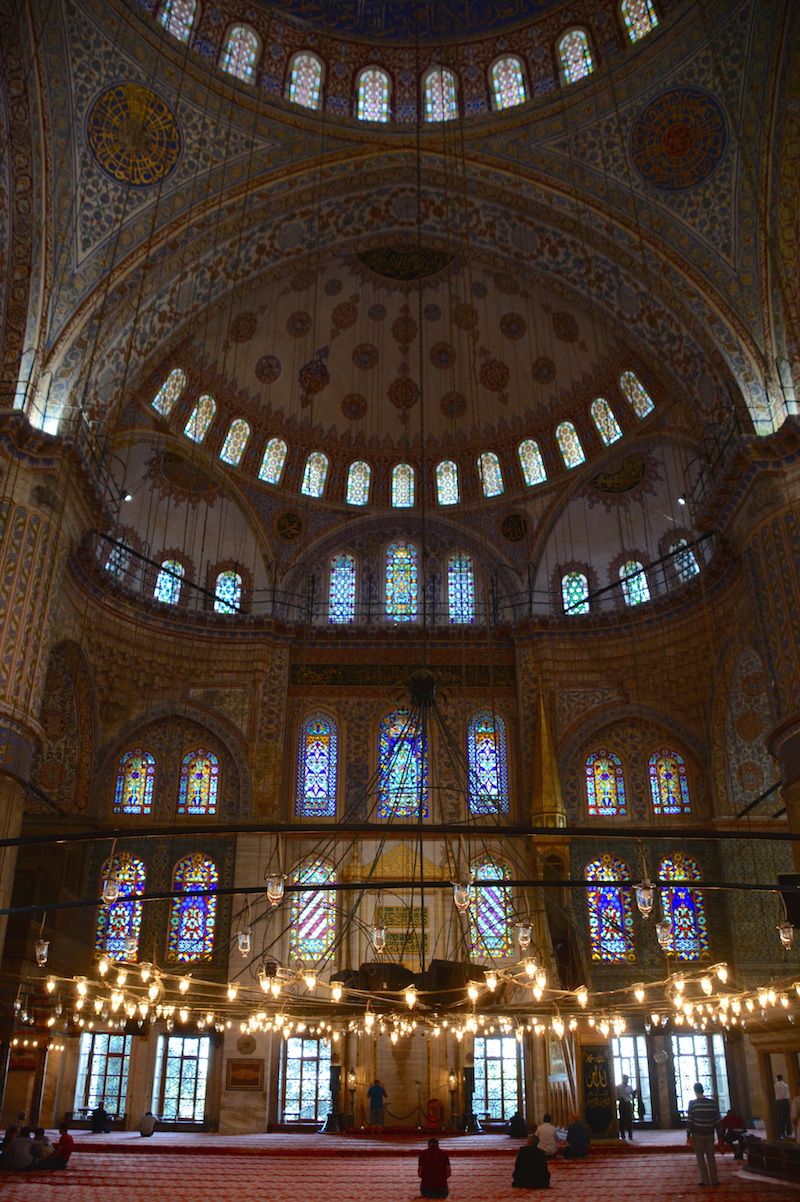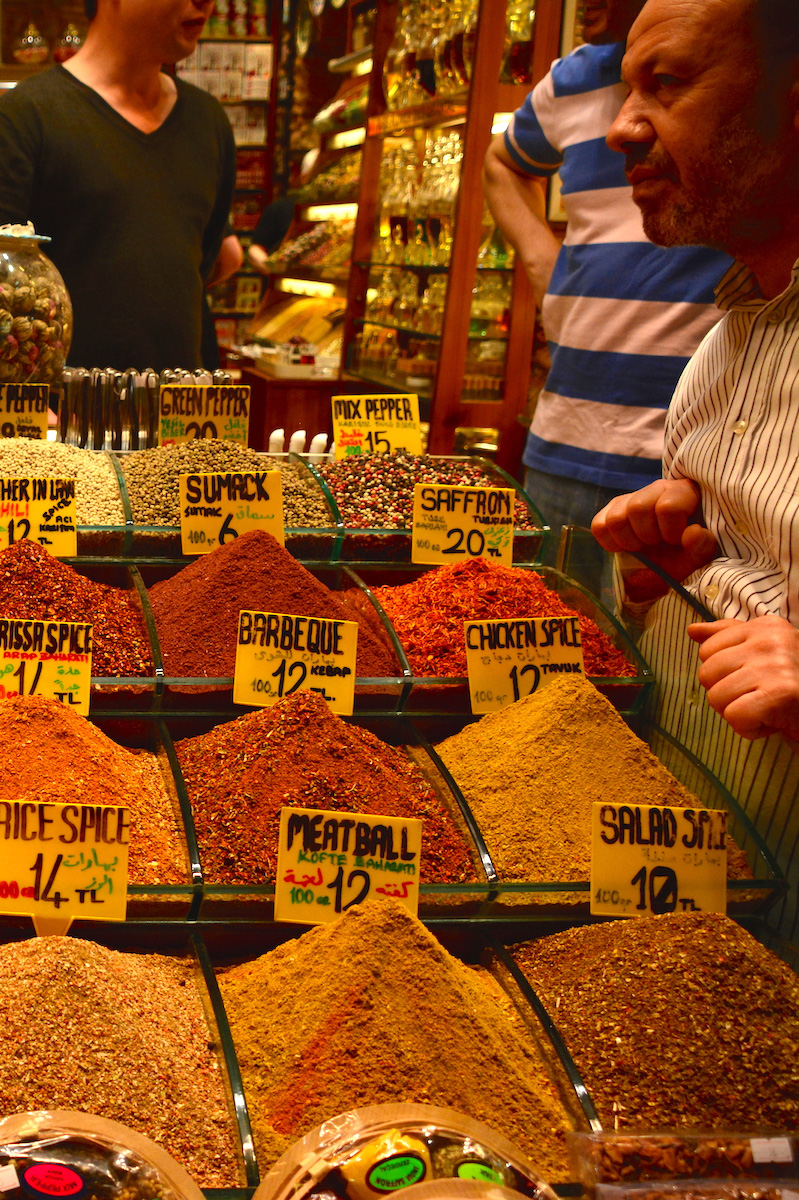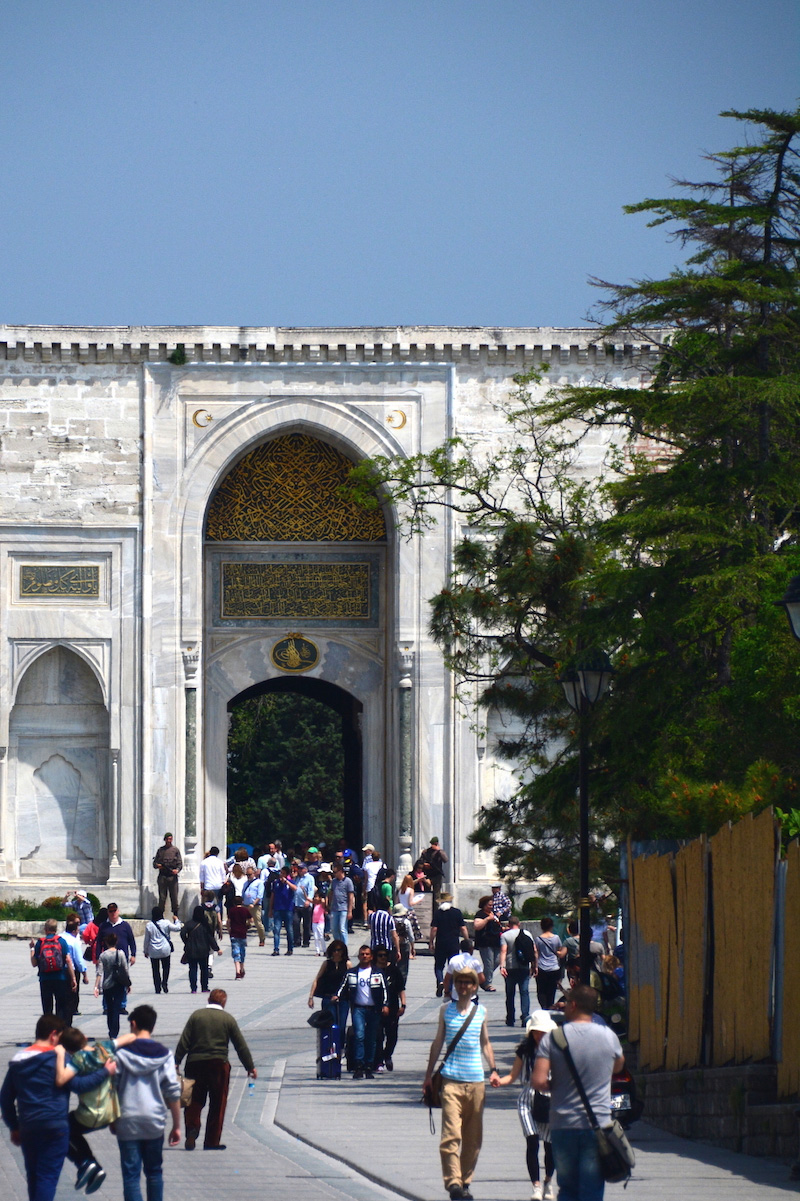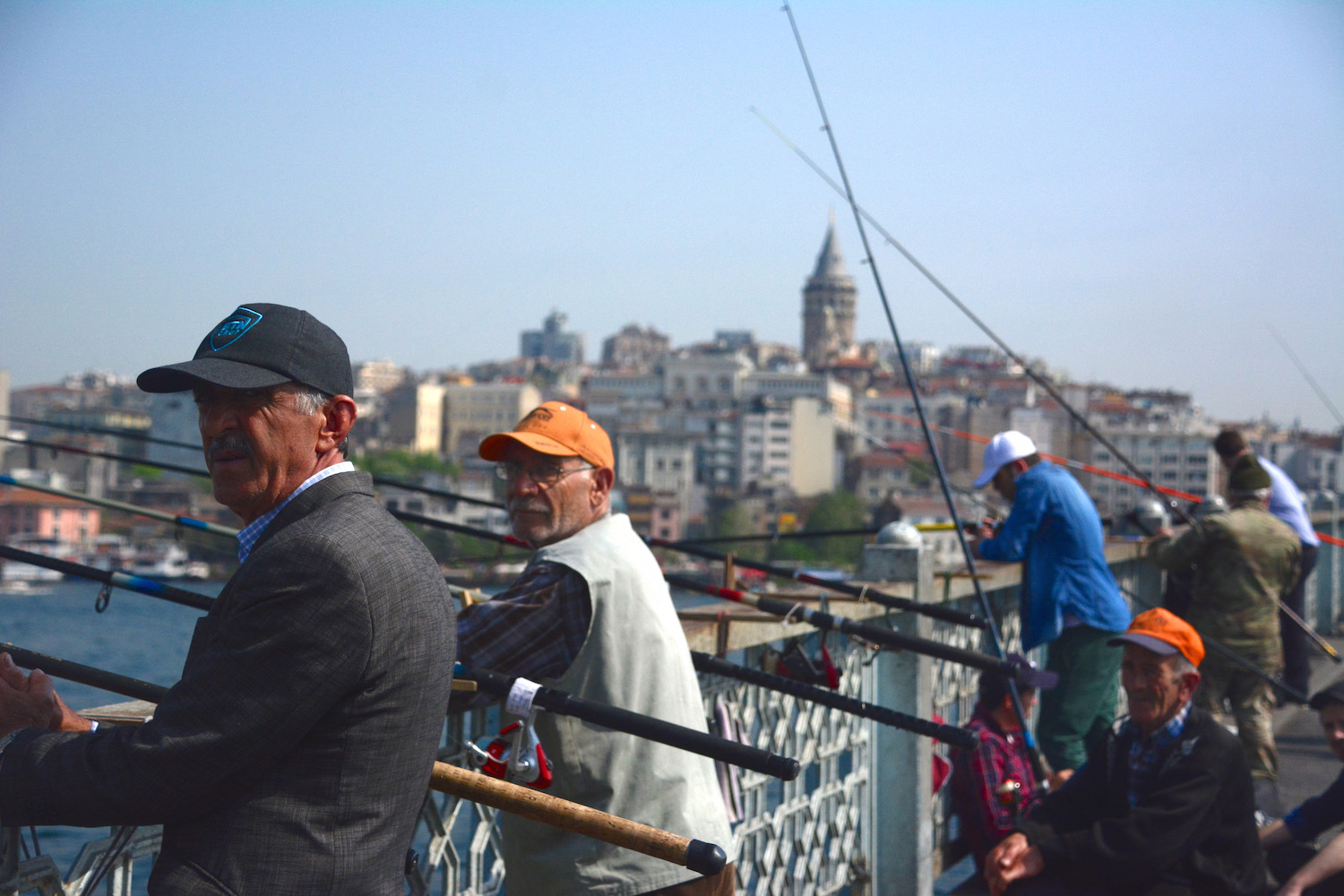 There's a treasure around literally every corner in Old Istanbul, from spiritual sites like Sultanahmet (Blue) Mosque and Hagia Sophia church, to ancient shopping centers like the Grand Bazaar and the Spice Market, to the regal Topkapi Palace, to Ayasofia, which is perhaps the nicest (and most beautifully maintained) Turkish hamam in town.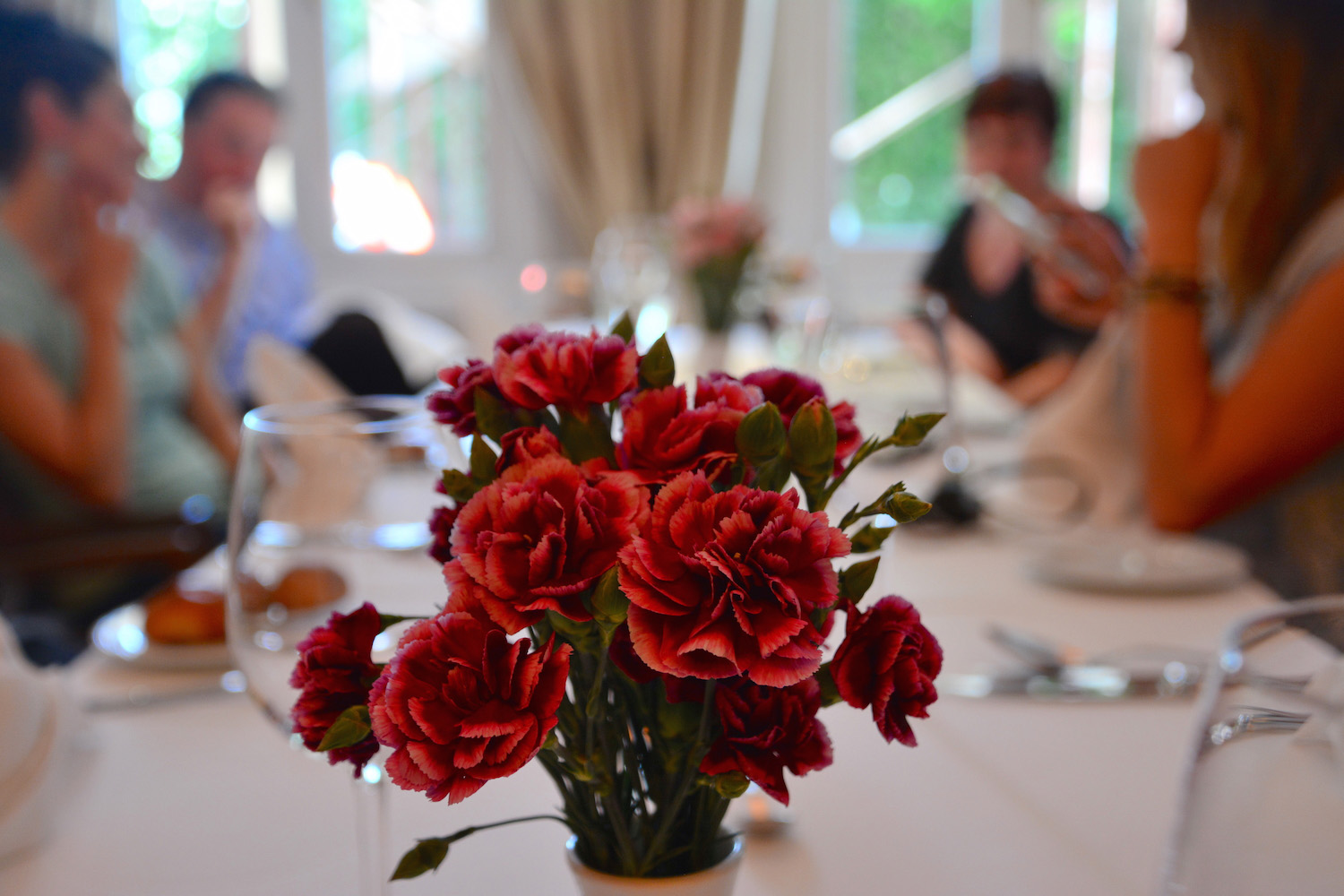 If you want to take your Old Istanbu…er, Constantinople experience to the next level, hop in a cab bound for Asiatane, an outstanding restaurant that uses inspiration from the past (specifically, Turkey's Ottoman past, and in some cases even farther back in history) to innovate. Whether you enjoy lunch or dinner here, you'll feel like nothing less than a sultan once you're finished with your meal.
Day 2: Istanbul, Not Constantinople
Strange as it might sound, I'm going to recommend that you start the second of your three days in Istanbul in the exact same spot as you did you first – Atatürk Bridge – only this time, instead of walking toward the mosques and palaces to your west, I want you to walk toward the fairytale-looking tower off to your east.
This is Galata Tower, and it dates back to the late 14th century, when the Genoese had colonized the city then known as Constantinople. Its impressive history – and the views from the top of it – notwithstanding, it makes the perfect bridge between old Constantinople and modern Istanbul.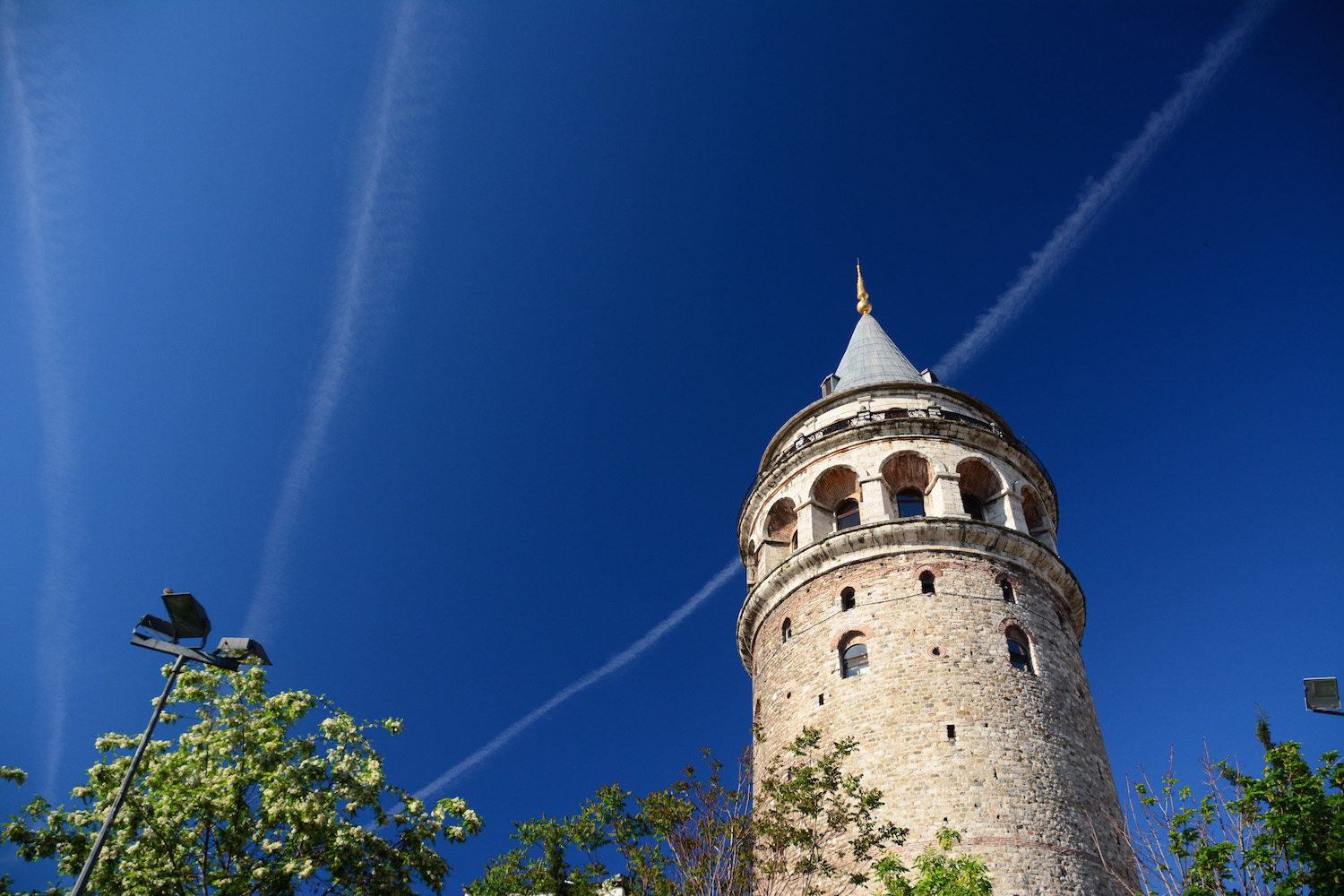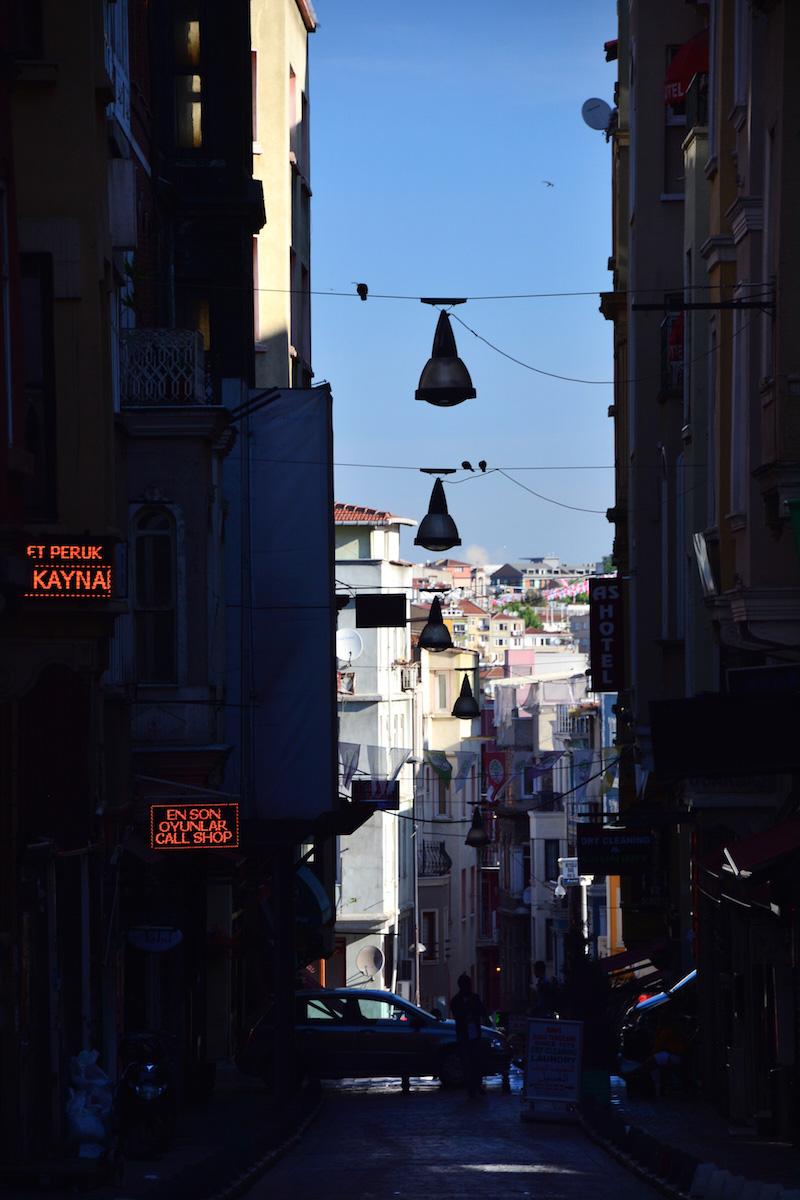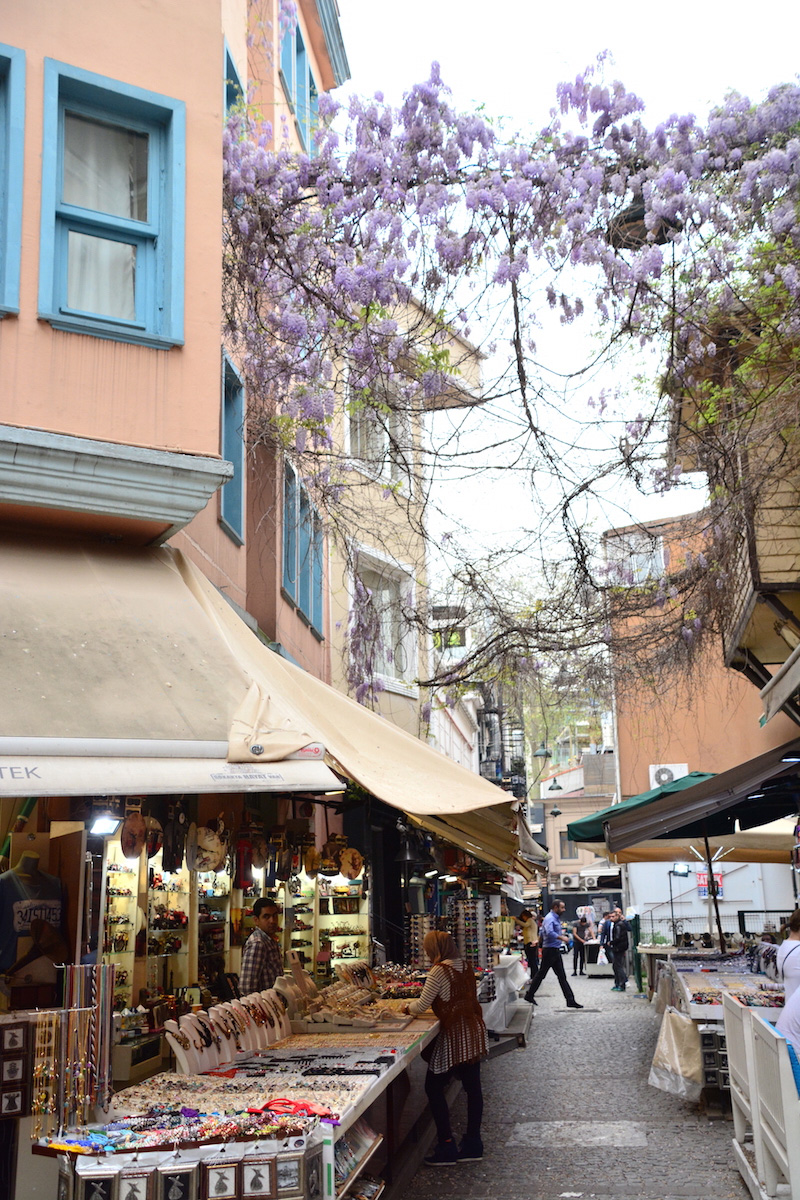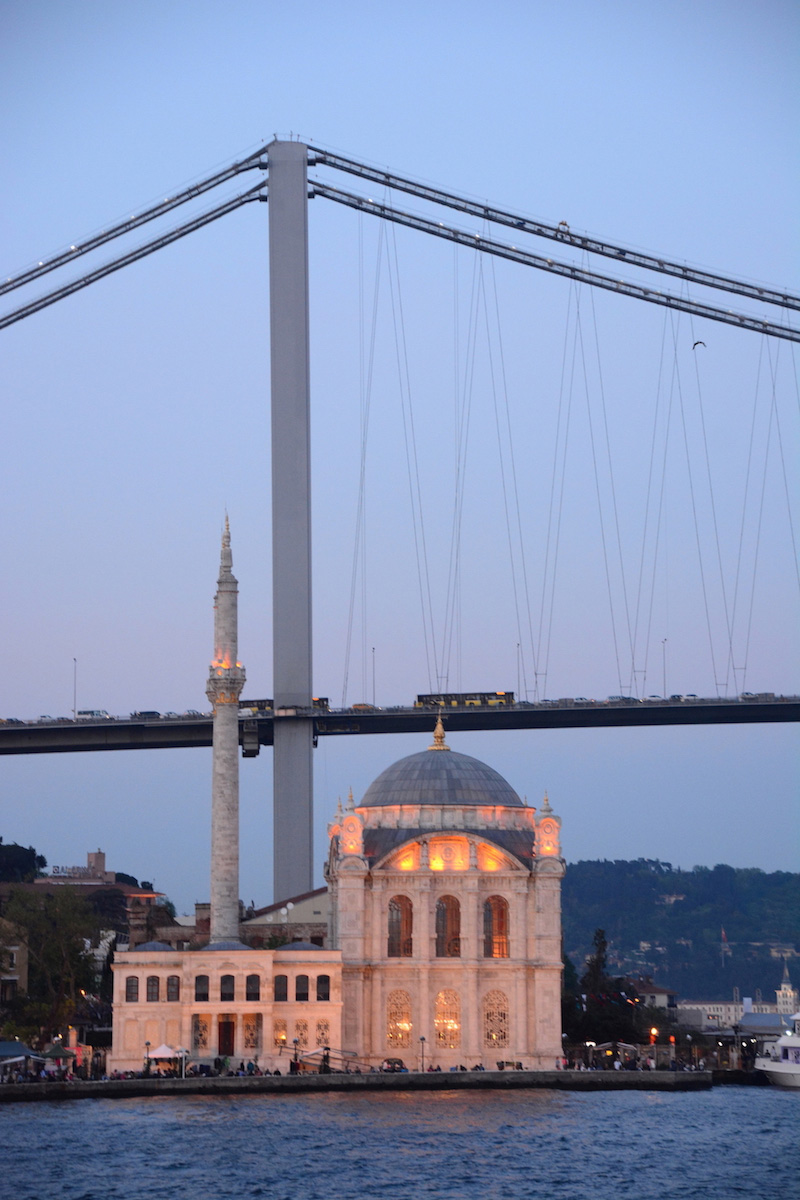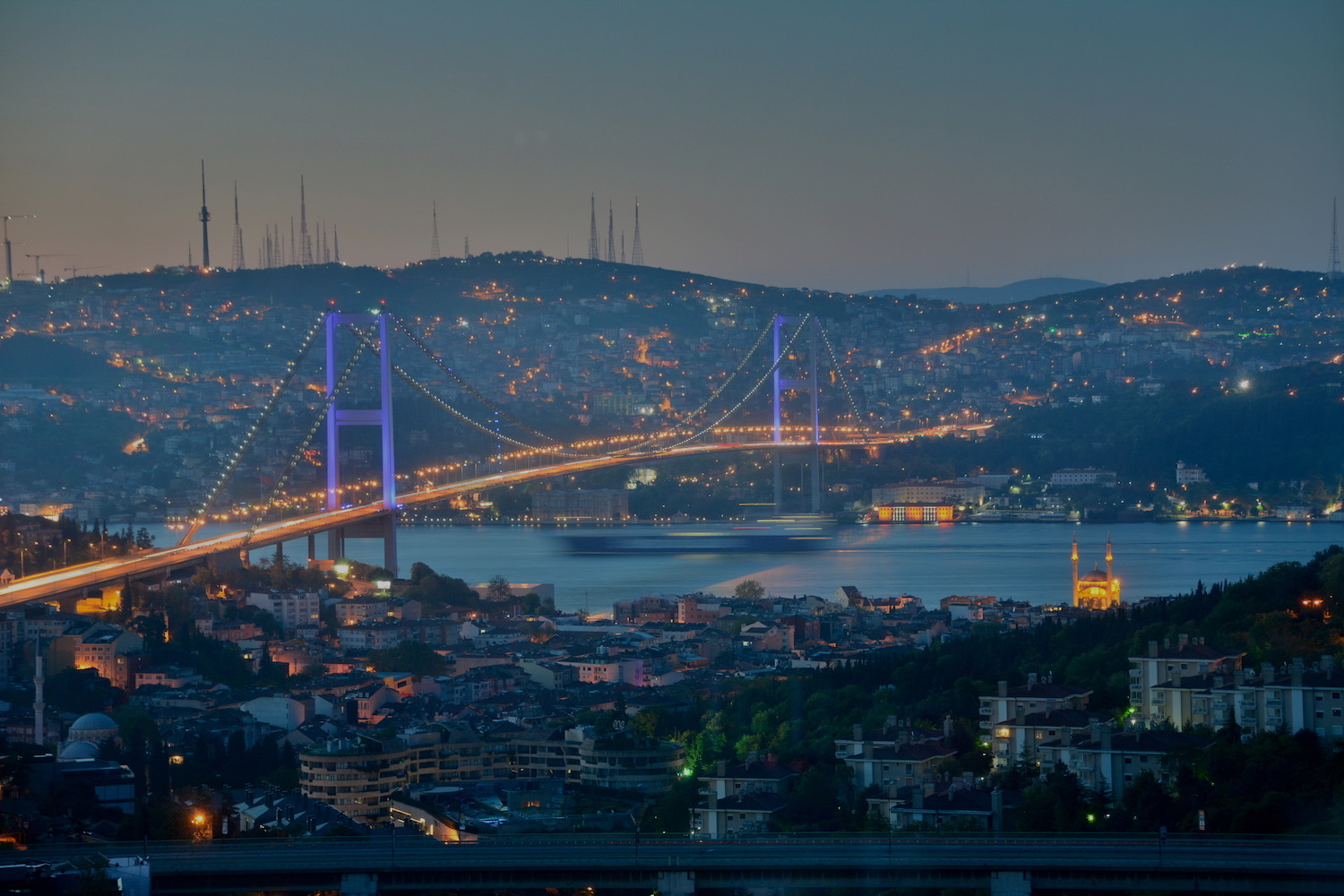 Near the base of tower, you see, begins Istiklal, Istanbul's modern (and decidedly European) pedestrian shopping street, which is also where you'll find the city's charming streetcars. Walking along Istiklal is not only great retail therapy, but sojourns down its side streets into the neighborhoods of Beyoglu and Cihangir yield impossibly picturesque vistas, which are not entirely un-reminiscent of San Francisco.
Istiklal ends at Taksim Square, one of Istanbul's most iconic addresses, from which you can walk downhill to the Bosphorous, the strait that separates the European landmass from the Asian one. Spend your afternoon strolling along the Bosphorous, sampling street food and exploring additional historical sites such as Dolmabahce Palace. If your stroll doesn't whet your seafaring appetite, consider taking a cruise along the Bosphorous as night falls on the city.
Day 3: A Day Trip to Asia
Your third of three days in Istanbul begins where your second ends, or at least it might – I'm giving you two options. The first is to head to the port near Dolmabahce Palace and board any of the numerous ferries bound for the Asian lobe of Istanbul. This side of the city isn't as replete with tourist attractions as the European side; rather, it's a place to get lost and explore on your own.
Feeling more energetic? Head to Atatürk Airport and board a flight for Konya, a city located in central Anatolia, which has a reputation as being Turkey's most conservative. (Translation: Amazing Islamic culture and architecture everywhere!). The main attraction here is the Green Mausoleum, a spectacular mosque (and, now, museum) built to honor Mevlana, more popularly known as Rumi.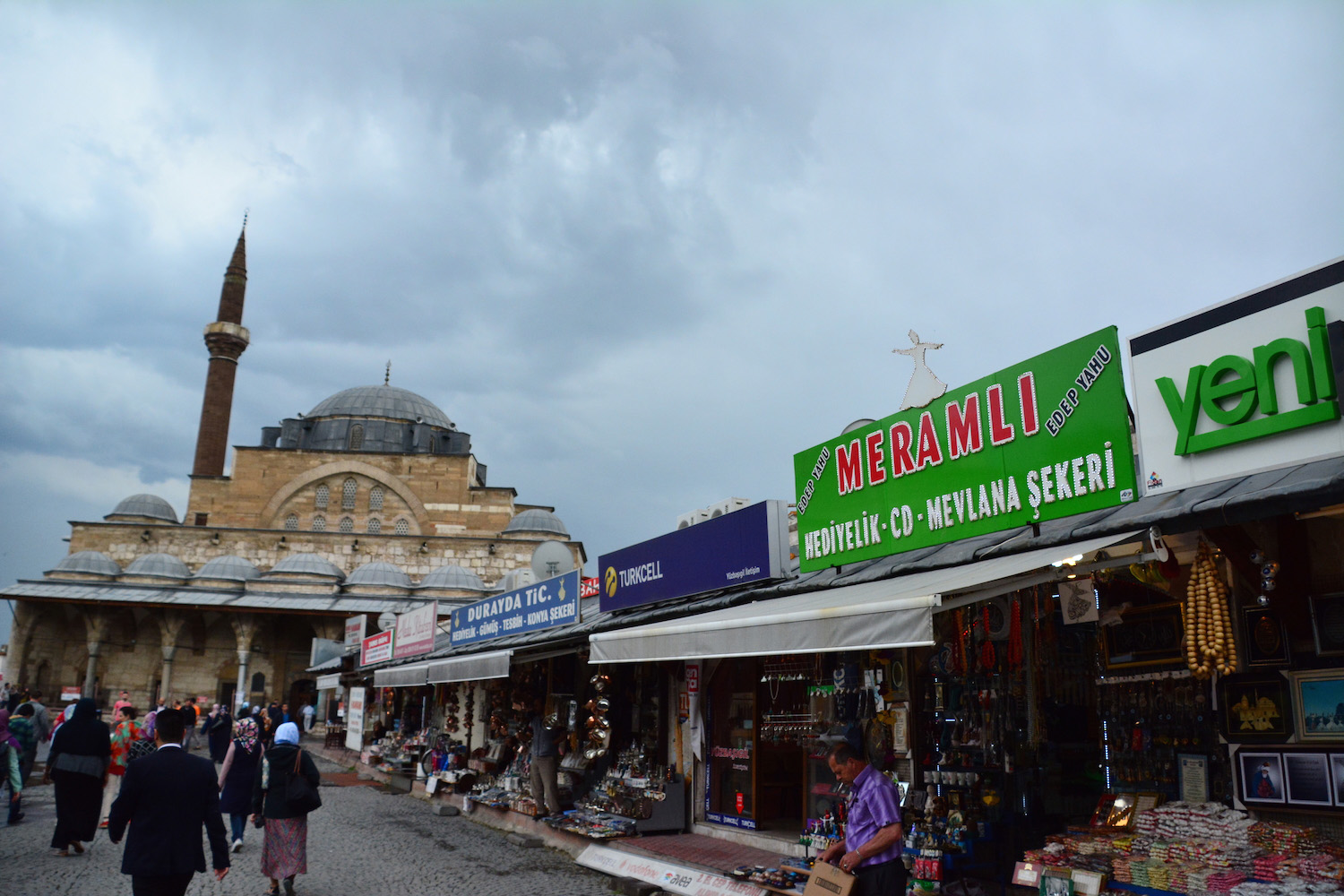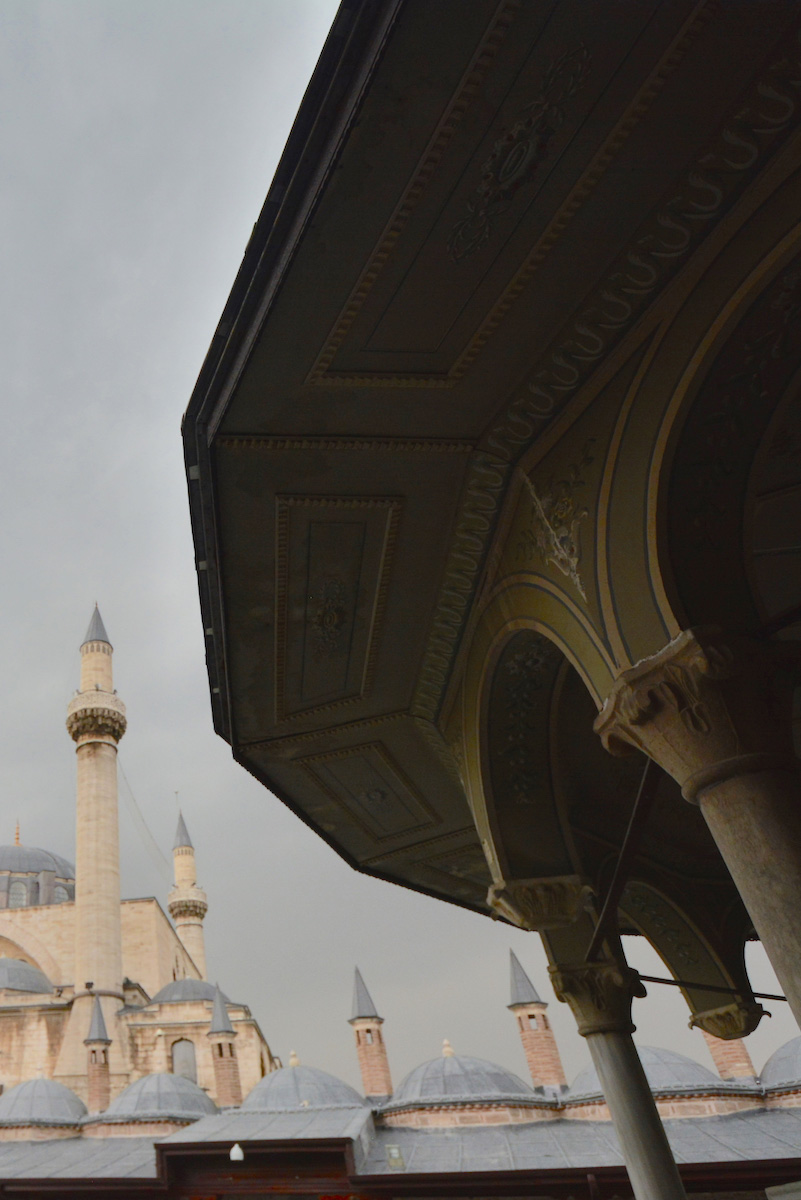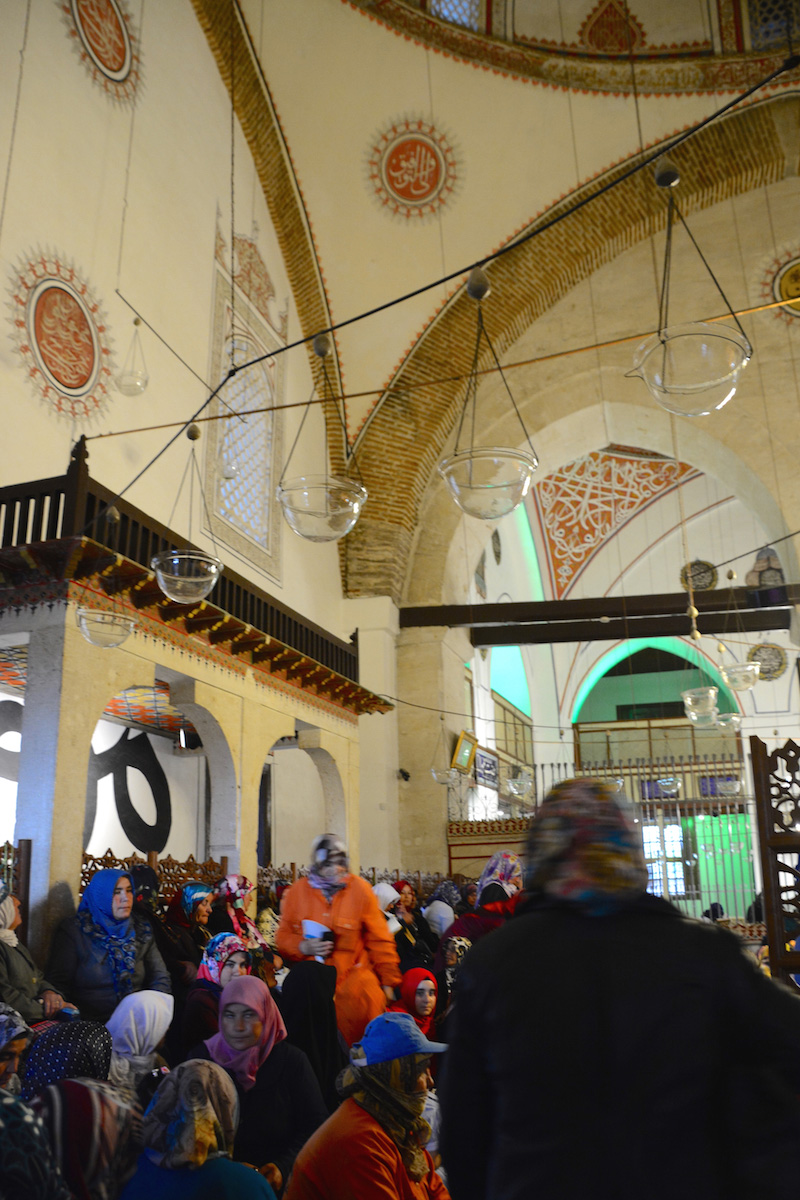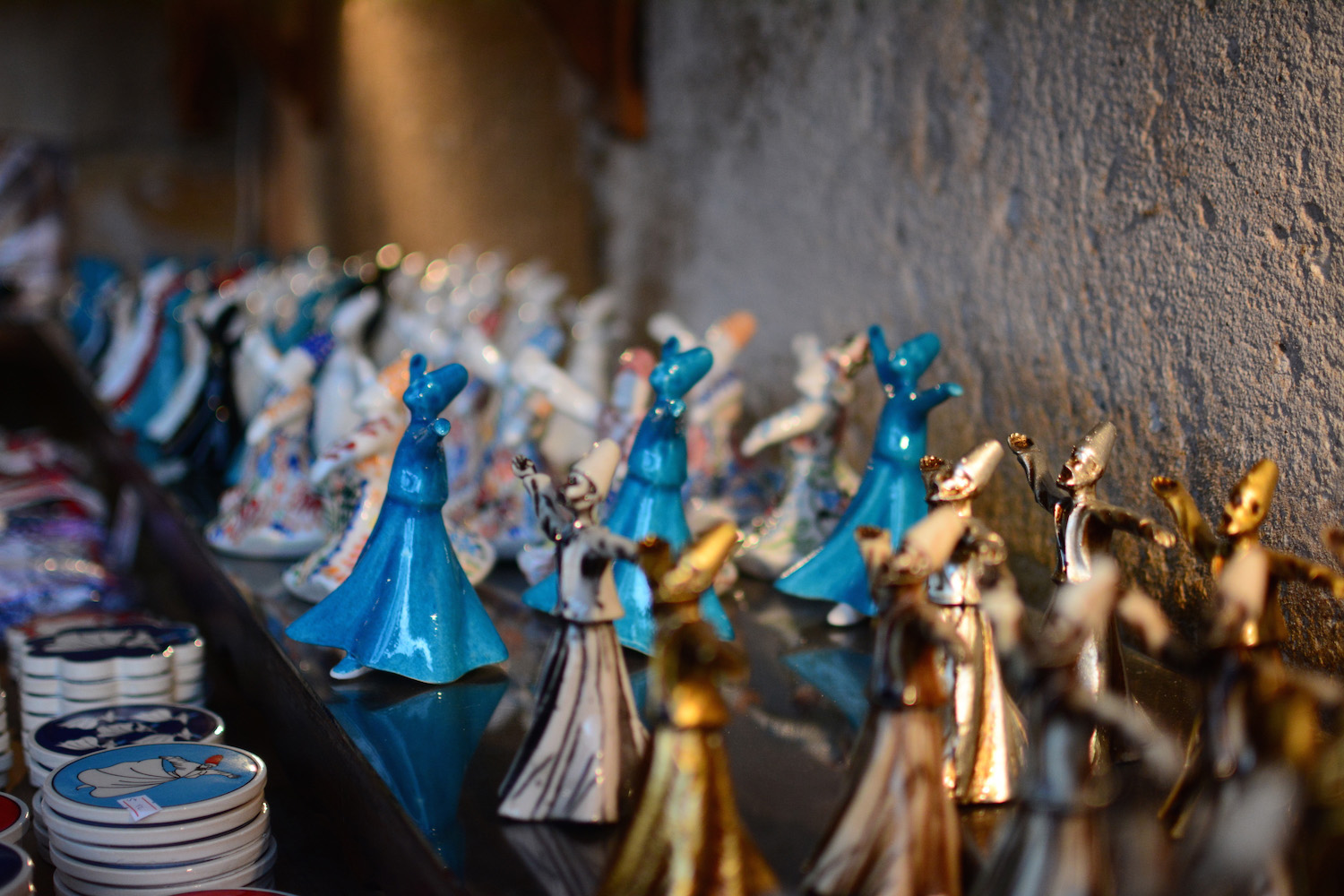 Spend your day exploring the center of Konya on foot. Or, if you've feeling even more energetic still, take a taxi to the nearby small town of Sille, whose history is illustrative of the ethnic strains that plagued Turkey in the wake of the Ottoman Empire's fall, and spend the rest of your day exploring there.
If three days is all you can devote to your Turkey trip this time, head back to Konya Airport to catch your flight back to Istanbul. Or, if you've got more time and want to continue exploring Turkey, board a bus bound for Nevesehir, the closest large city to the iconic Cappadocia region. Along the way, stop at Saruhan, a Silk Road-era caravanserai, to enjoy a spellbinding performance from the Sufi "Whirling Dervishes."