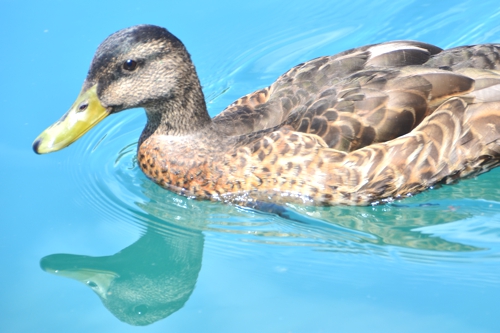 I often declare my love for the tiny European country of Slovenia, in particular its small size, which makes it easy to see the highlights of the former Yugoslavian territory in just a few days. One of my very favorite Slovenia day trips is to a pair of lakes called Bled and Bohinj, located in the foothills of the Julian Alps just a couple hours outside of Slovenia's capital, Ljubljana.
With electric blue waters, light crowds and incredible mountain scenery, lakes Bled and Bohinj are among the best places for relaxation in Europe, whether you head there for camping, family holidays or simply to chill out amid nature. The best part? I'm going to give you a picture-perfect preview of them right now!
The scene that greets you when you arrive at Lake Bled is almost indescribably bucolic. I started my day trip to Slovenia's Alpine lakes right where I'd arrived in Slovenia: At the Ljubljana train station. (Actually, it's technically the Ljubljana bus station, even if it's the same building as the train station.)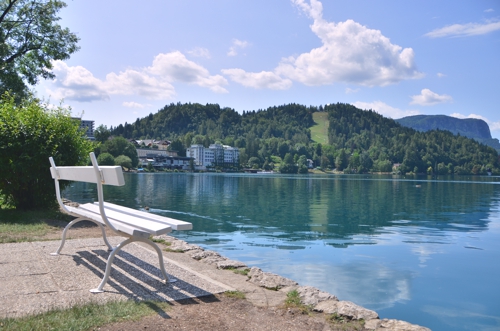 Buses depart from Ljubljana to Lake Bled every hour, and cost around 5 euro. During the journey, which lasts around 90 minutes, I was shocked by how quickly urban Ljubljana gave way to unbridled nature.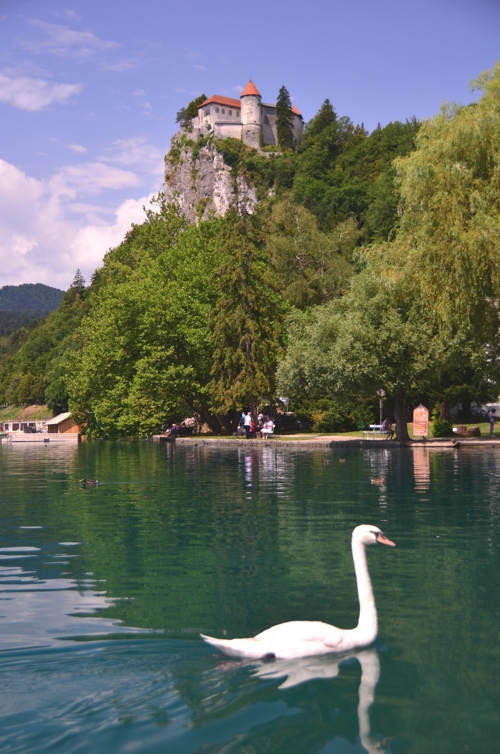 I'd seen a lot of photos of Lake Bled prior to traveling there, all of which focused on but two aspects of the lake: Its electric blue waters and a castle at the center of it. I was kind of shocked by how huge the lake itself was!
Although many other travelers were swimming and sunning themselves right where the bus let us off, I decided to stroll for a bit, initially with the intention of circling Lake Bled completely at least once before taking a dip.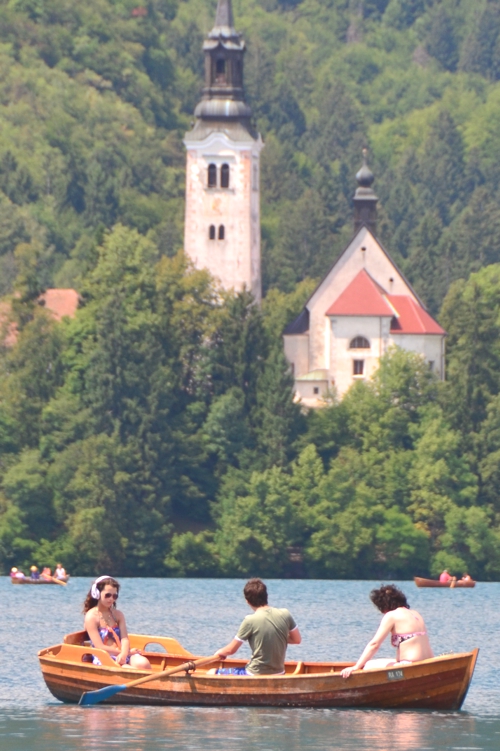 After more than an hour of walking, which I spent mostly in awe of the sheer, uncorrupted beauty of the lake and its surrounding forests/mountains, I seemed to be only a fraction of the way around Lake Bled. Since I had another lake to visit that afternoon, I decided to go for a swim right there and then.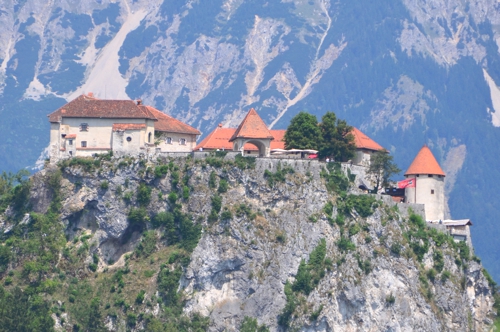 Lake Bled's electric blue waters, which are probably the most beautiful I have seen anywhere in the world, are cool and refreshing, but not too cold to enjoy. Although the lake is popular as tourist attractions in Slovenia go, it's uncrowded enough that I was able to take a lengthy swim without worrying about whether my camera and bag would be stolen.
After swimming for an hour, I slowly trekked back to the bus stop where I'd been let off, where I arrived just in time for the next departure to Lake Bohinj. Although Lake Bohinj is less than an hour from Lake Bled by bus (which, for Slovenia, is a relatively large distance), it feels a world away.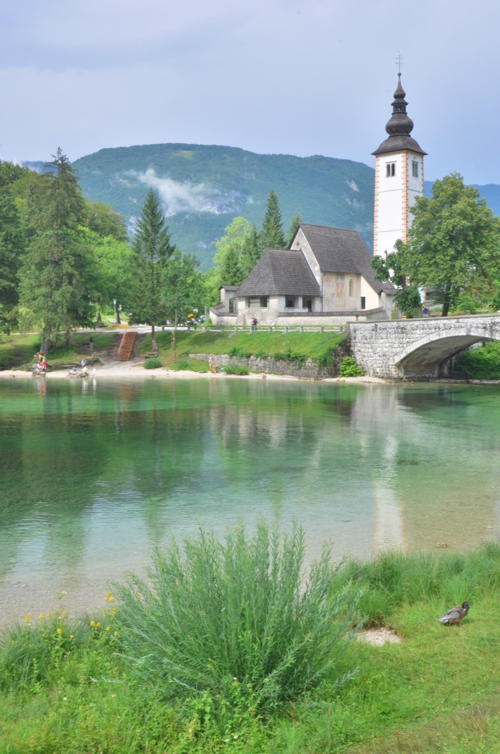 To be sure, although Lake Bohinj's waters are clearer and more green-tinted than Lake Bled's translucent, blue waters, it is the fact that Lake Bohinj is even less crowded with tourists than Lake Bled that makes it so sublimely relaxing. Strolling around Lake Bohinj is like walking into a Disney fairy tale, but without any other characters.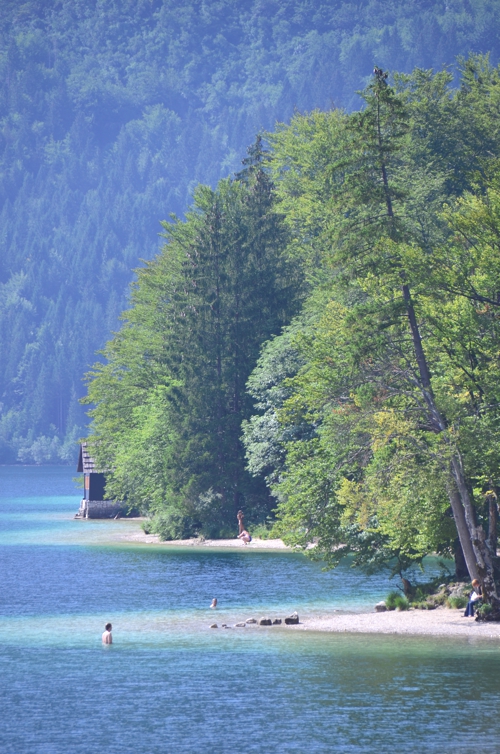 Lake Bohinj is also different from Lake Bled in that it has actual sand beaches, which I presume are natural. These beaches are awesome because combined with the clear, green water, it gives you the illusion of swimming at the ocean, but with towering mountains and fragrant pine trees instead of tropical skies and palms.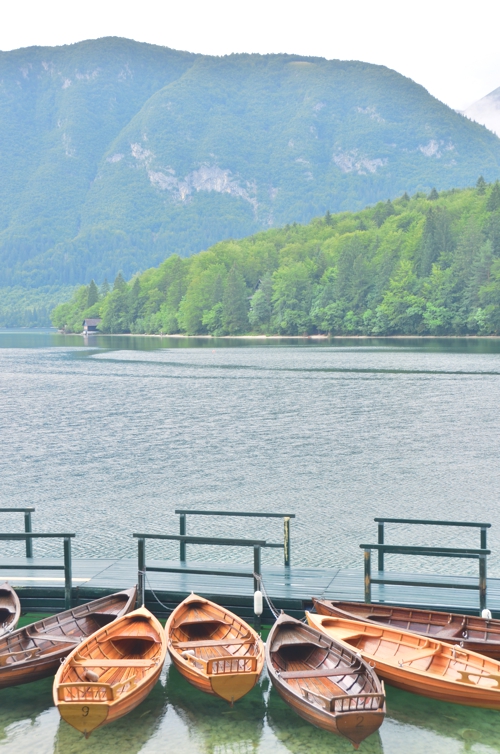 Lake Bohinj also offers a bevy of outdoor sporting options, including canoeing, sailing and camping. If I hadn't needed to return to Ljubljana for another day trip, I definitely would've stayed the night, or even a week. Slovenia's lakes Bled and Bohinj are definitely on my list of places to return ASAP!