Most people who know me know I "don't do" winter. So, when said people found out I would be traveling to Munich, Germany for a conference at the end of January, they were understandably perplexed.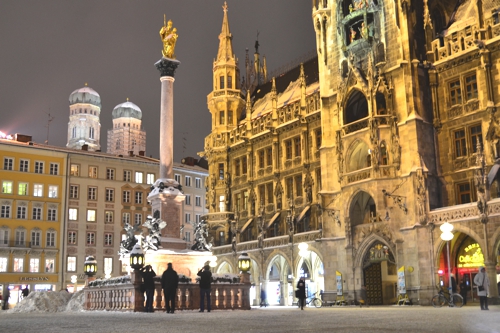 To be sure, my flight touched down in the Bavarian capital to everything I feared I would encounter: Snow, ice and abject darkness at 7:00 A.M., a full hour past the time I usually wake up. I could feel the chill creeping in through the jet bridge as I exited the plane.
As I waited in the immigration line, I mentally prepared myself for four days of my worst nightmare. Reality quickly delivered: I had to walk outside for an entire minute between the airport exit and the entrance to the S-Bahn station.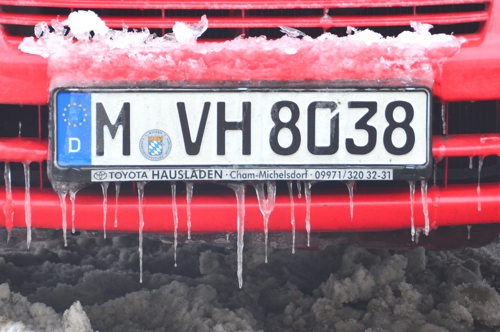 And then, just as the train departed toward the city center, the sun started rising.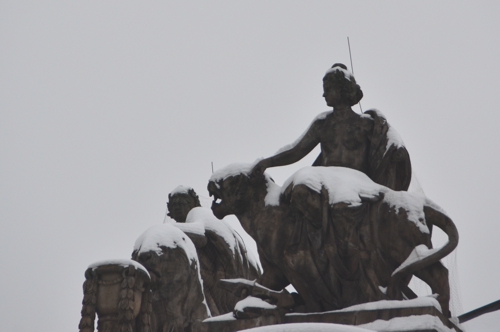 All of sudden, the thick blanket of snow covering the ground was glowing a pale blue color. Although I soon learned this was to due to the train's window tinting and not any strange tendency of the winter sun in northern Europe, I was nonetheless allured.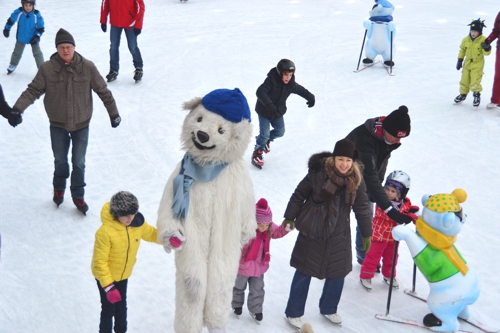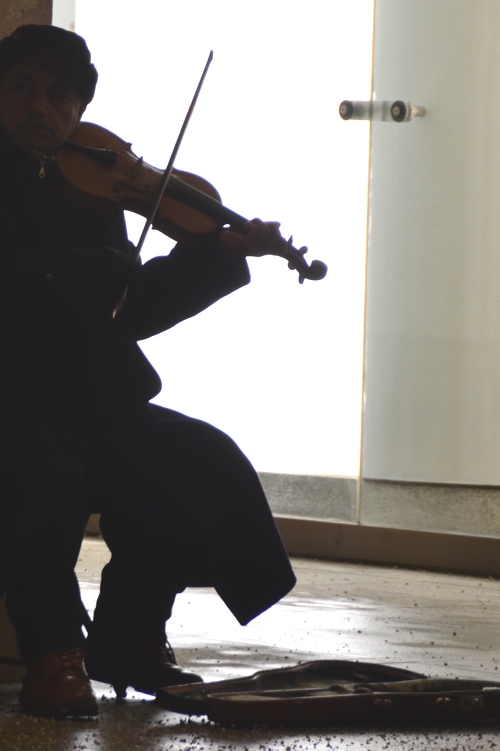 Shockingly, this trend continued the more I explored snowy, freezing central Munich, in spite of the fact that I don't own "winter" clothes and didn't buy any in advance of my trip.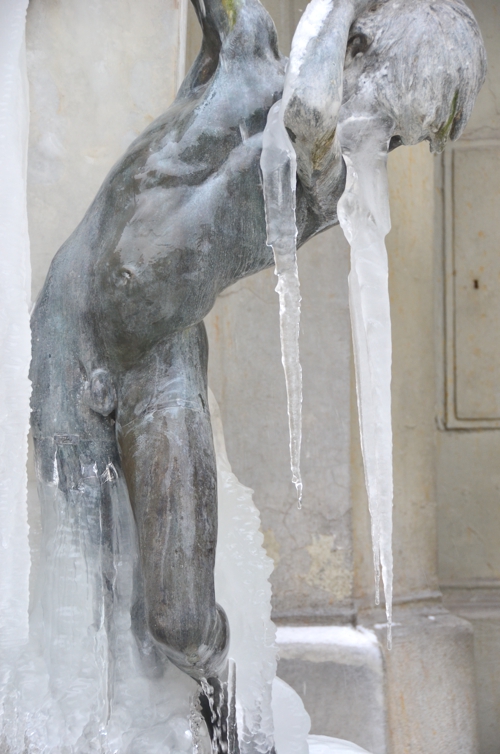 In fact, as I made my way toward Munich's central Marienplatz, weaving in and out of smaller side streets along the main drag, you might say I felt like a kid, albeit a kid with a more expensive/fancy camera than my parents would've ever bought for me the last time I saw snow like this.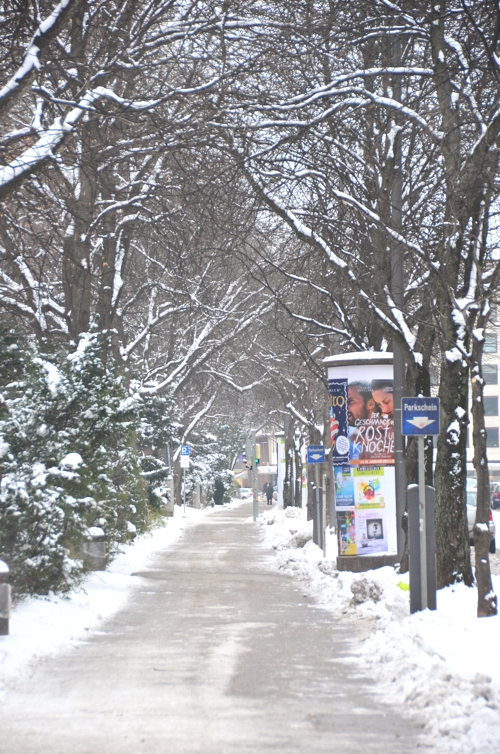 (It has been 10 years since I saw snow of any significant accumulation.)
Nostalgia notwithstanding, the snow also provides Munich, much of whose historical center was destroyed as a result of World War II bombings, with an old-world sophistication it lacks during the summer. (And not just because the hordes of drunken tourists are mostly not here at the moment.)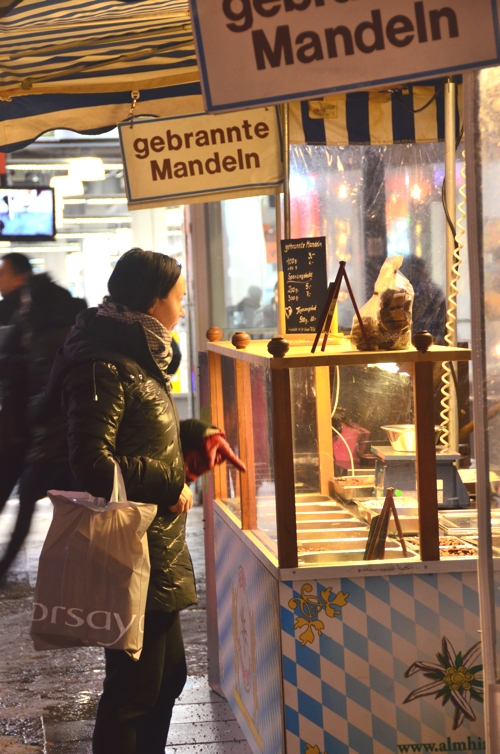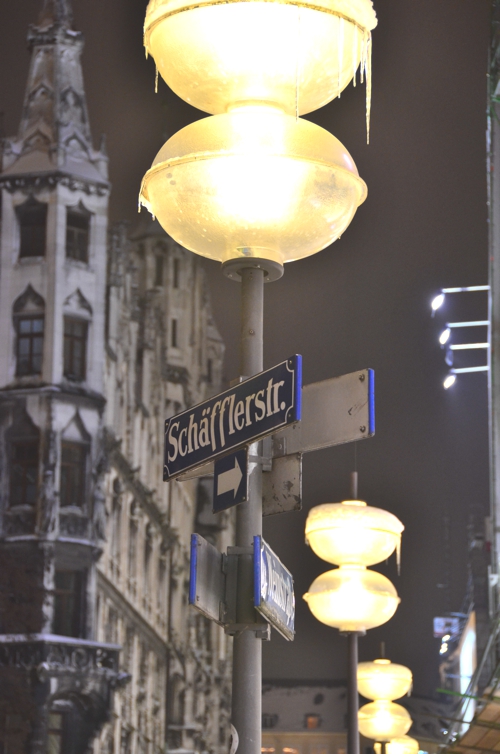 At the very least, I've been humbled by my snowy week in Munich; you might even say I'm charmed. I found myself near tears several times, which I held back only because I feared they would become icicles.
Don't tell anyone, but I think I love winter now.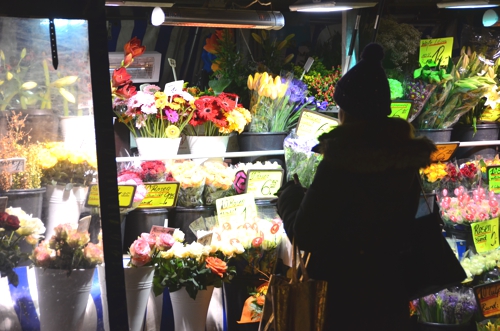 What about you – do you like to travel in winter?