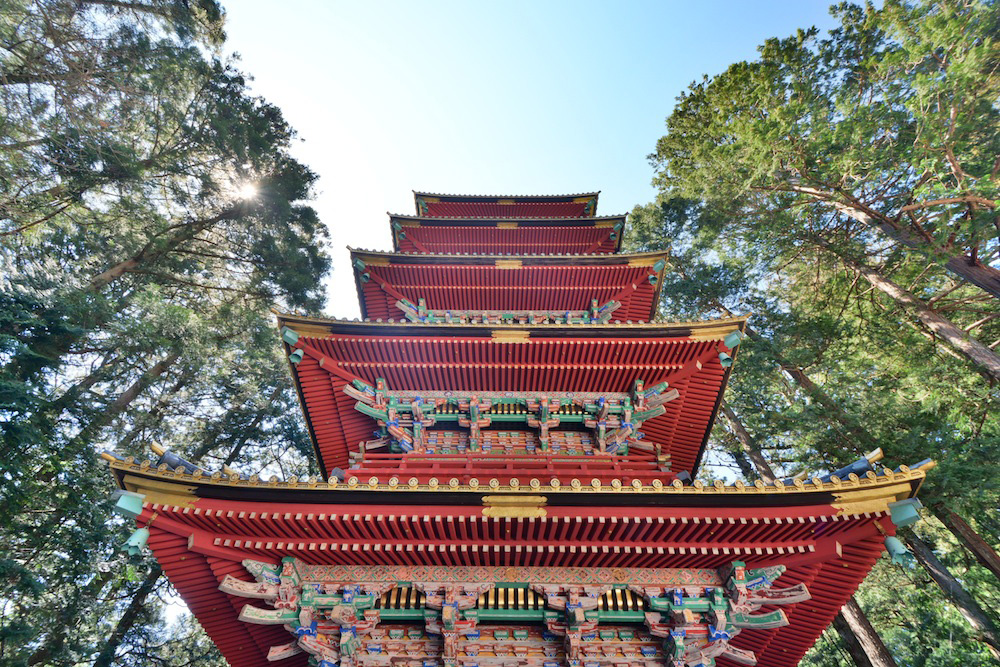 One of the things I love most about Japan is how simultaneously big and small it is. Geographically, it doesn't cover a huge area, but all you need to do is hop on the Tokyo Metro or Shinkansen or even a local train, in some cases. Even if you only travel a few stations, you get off and you're on an entirely different planet.
Or, as is the case if you visit the city of Nikko, in an entirely different time.
A UNESCO World Heritage site that dates back over a millennium, Nikko is famous in more recent Japanese history as the home of 17th-century Shogun Tokugawa, whose dying wish was to be enshrined as a God there. This wish, as you will see immediately upon crossing the Shinkyo bridge into old Nikko, was carried out.
Quite beautifully, I might add.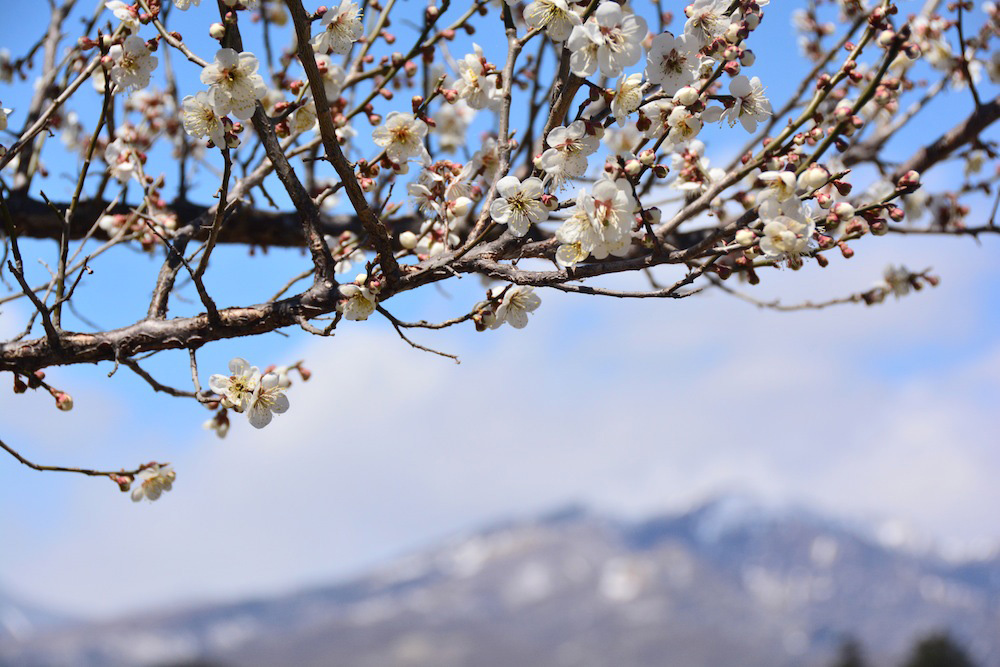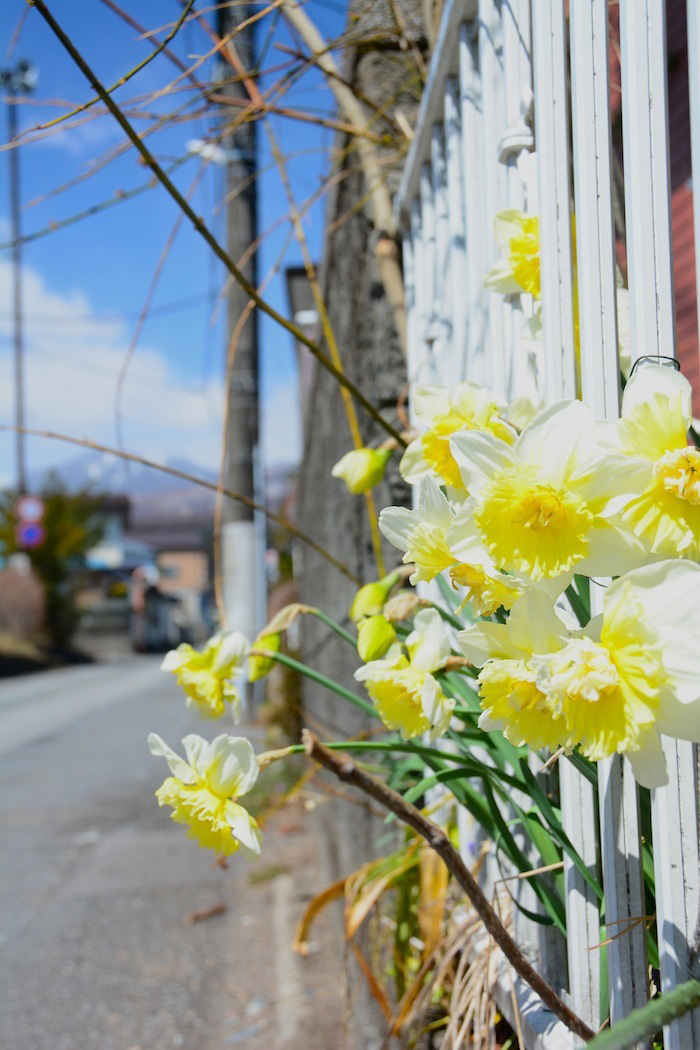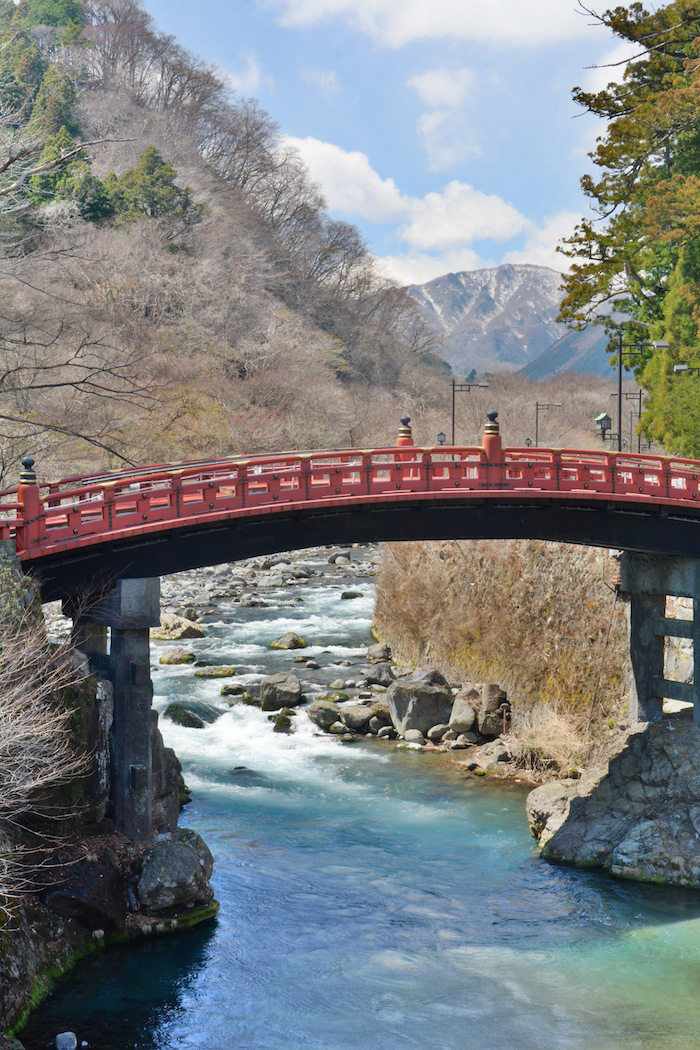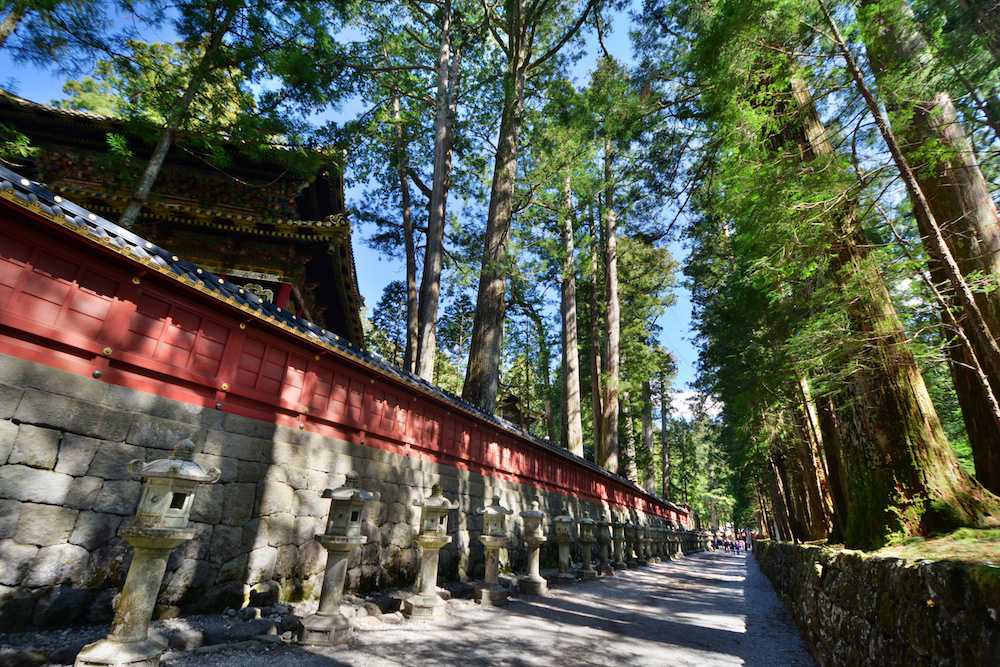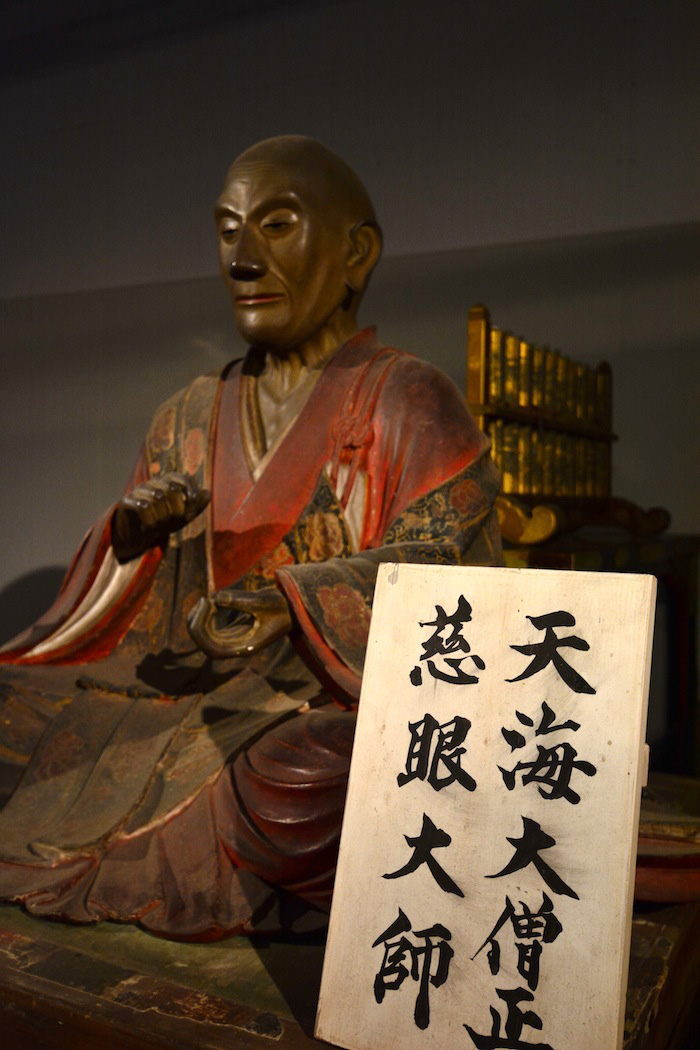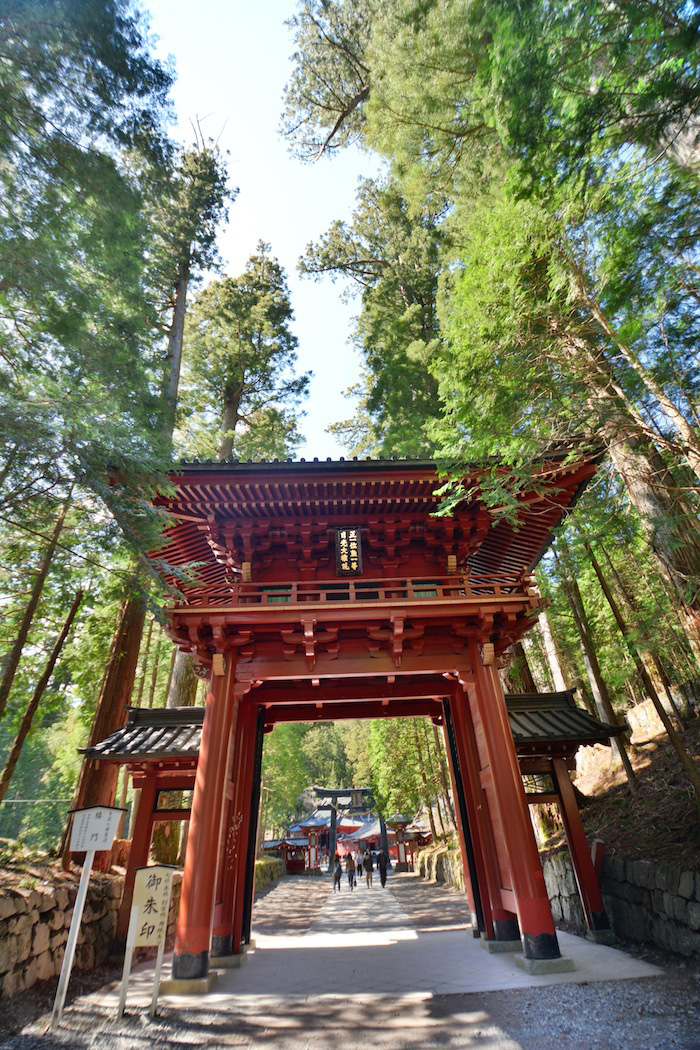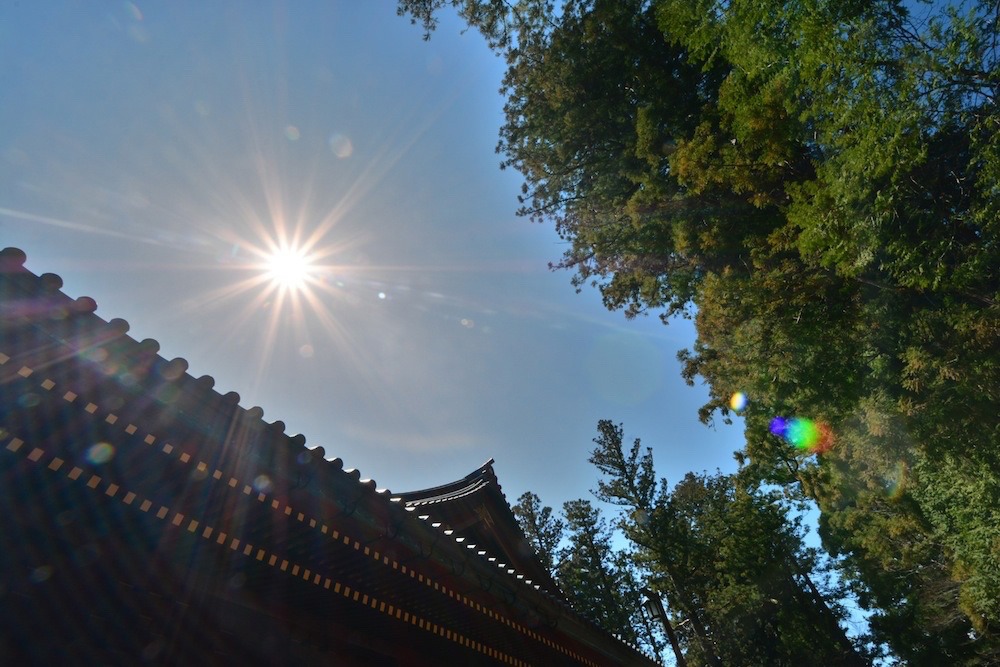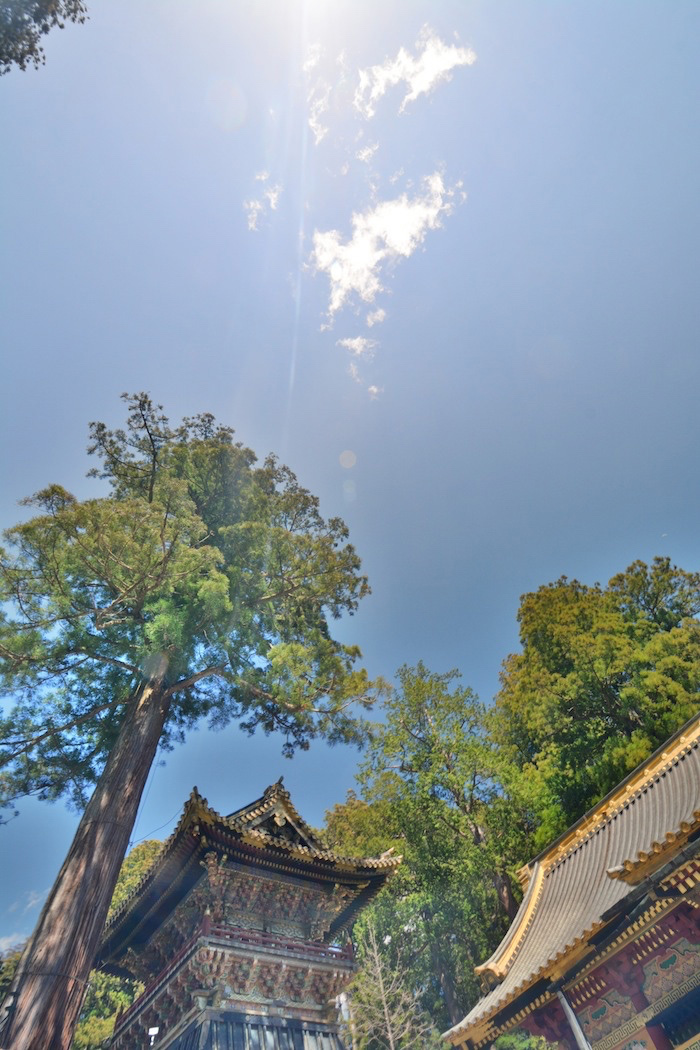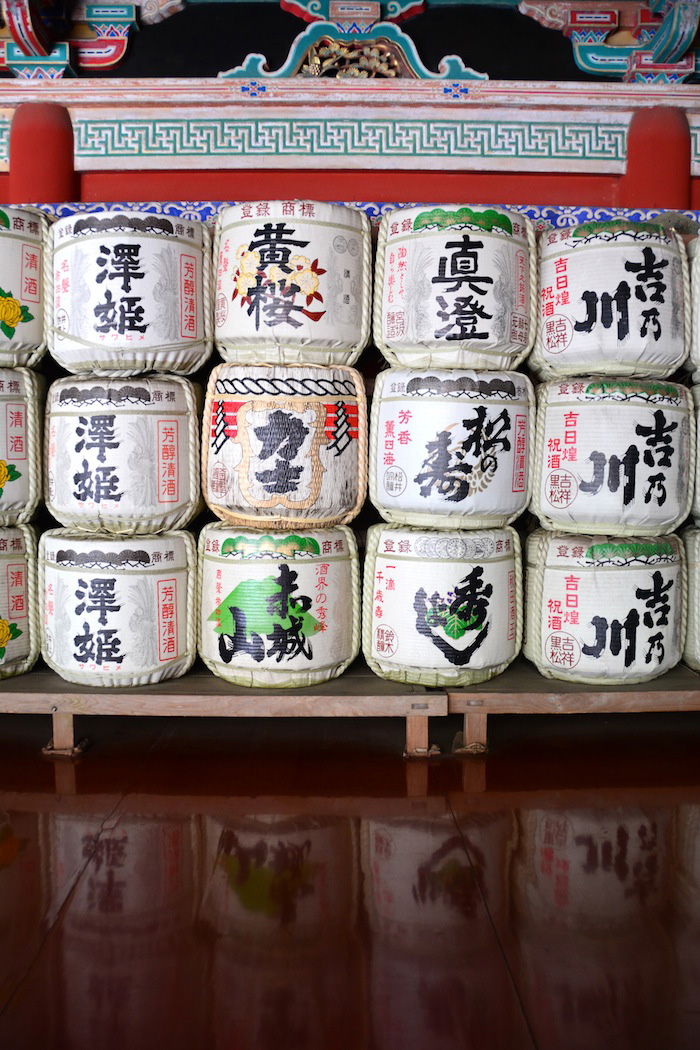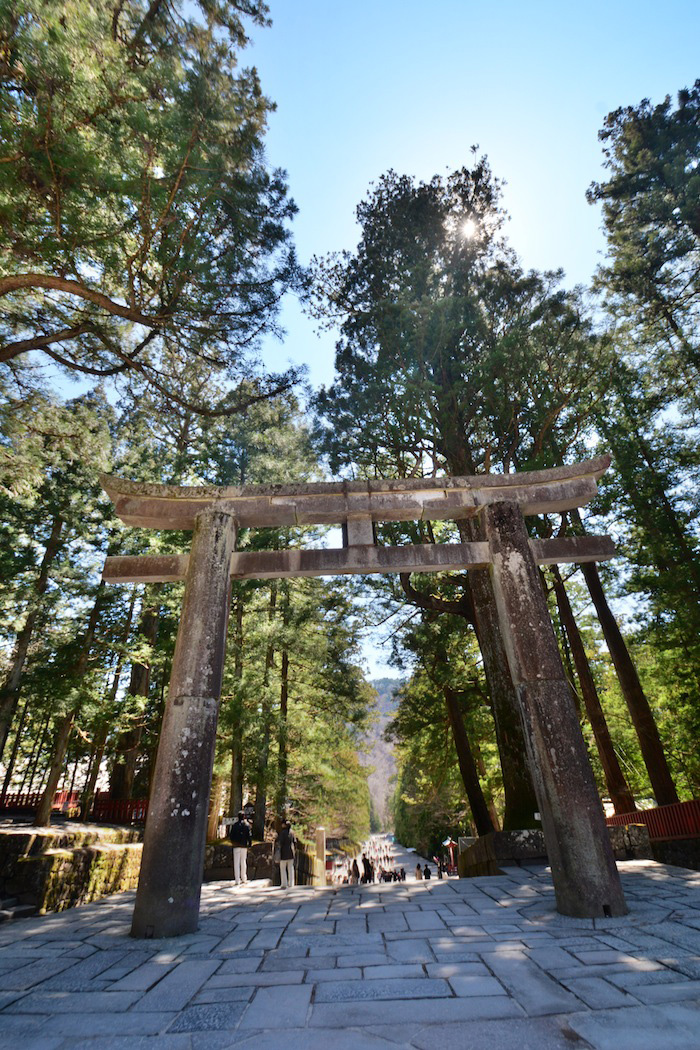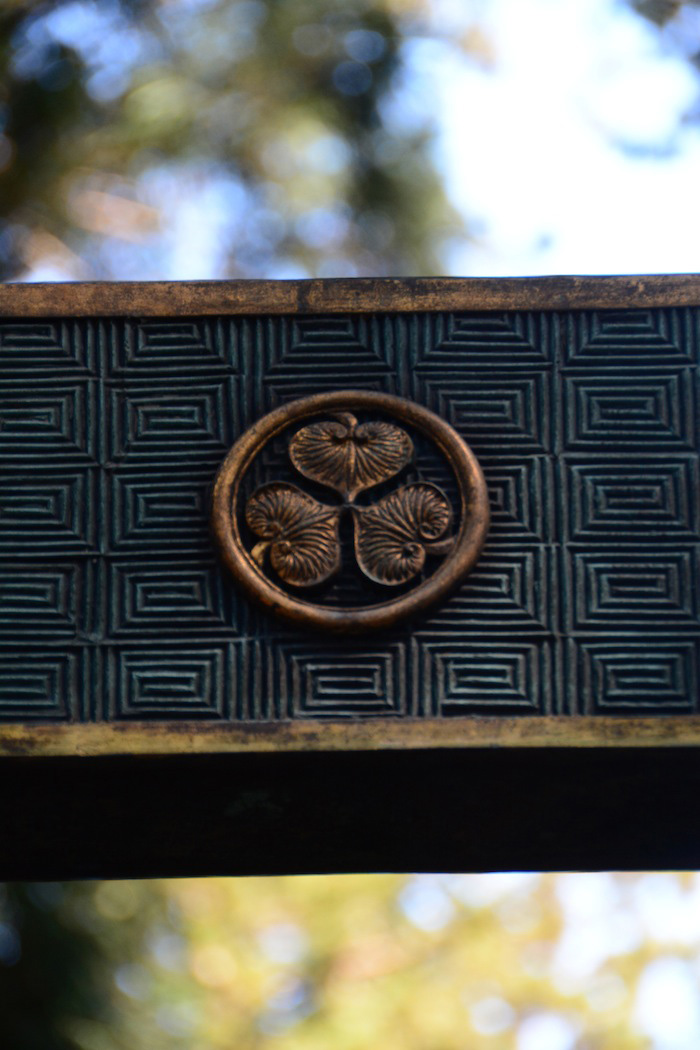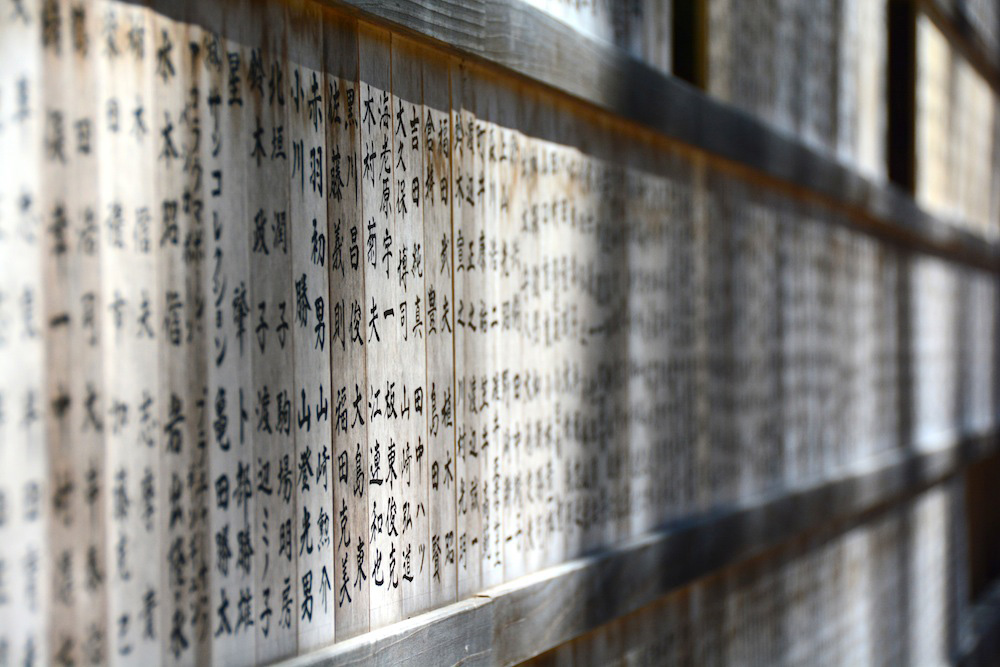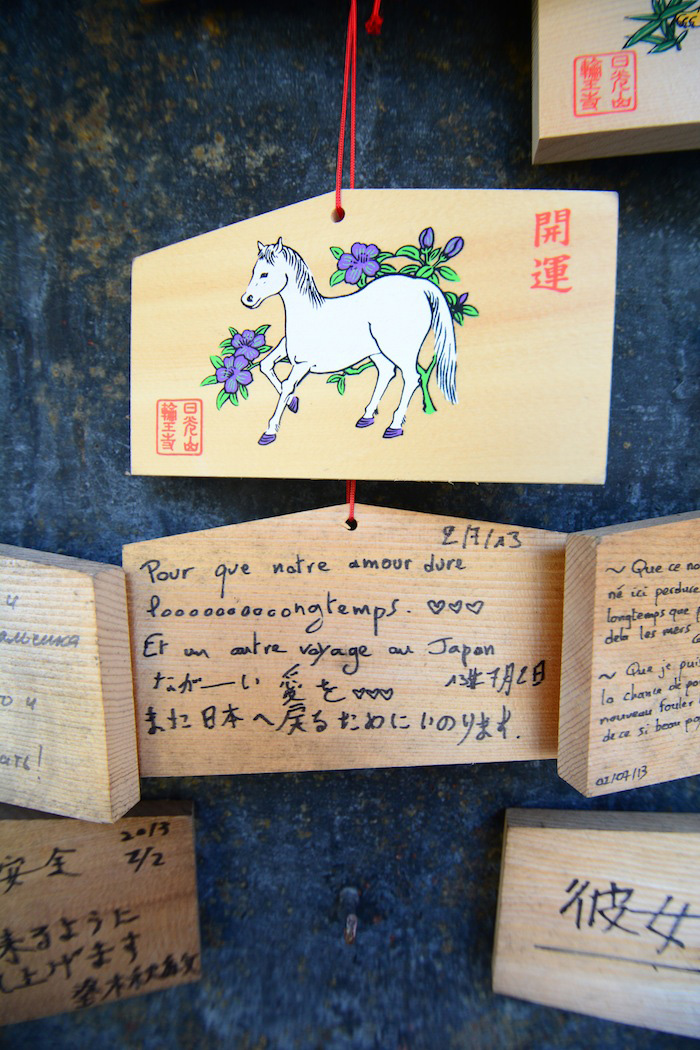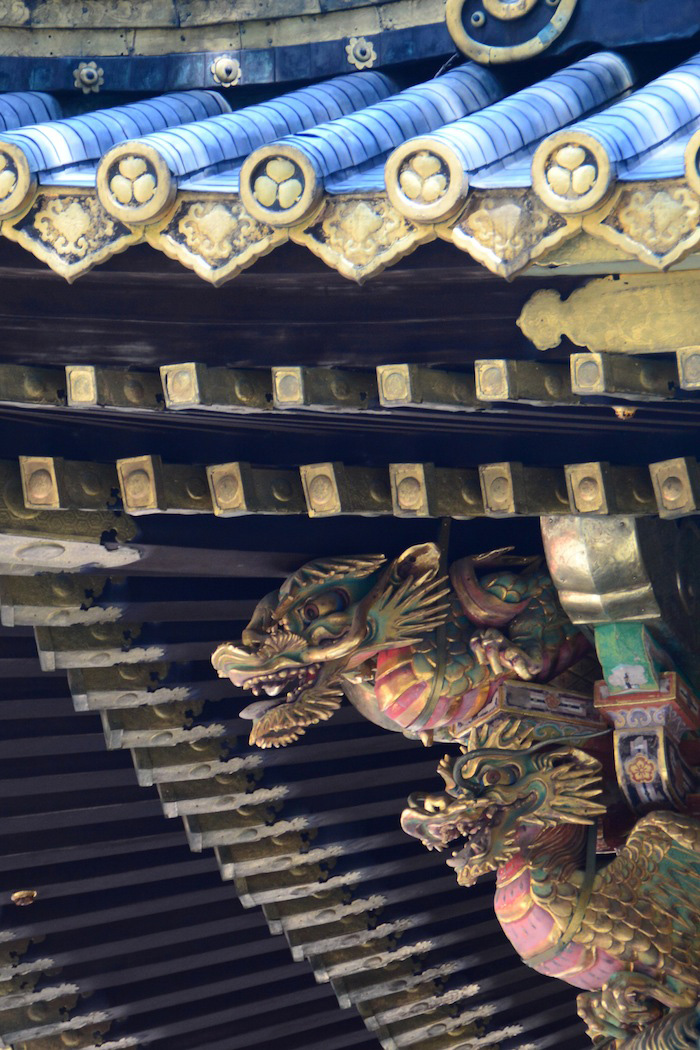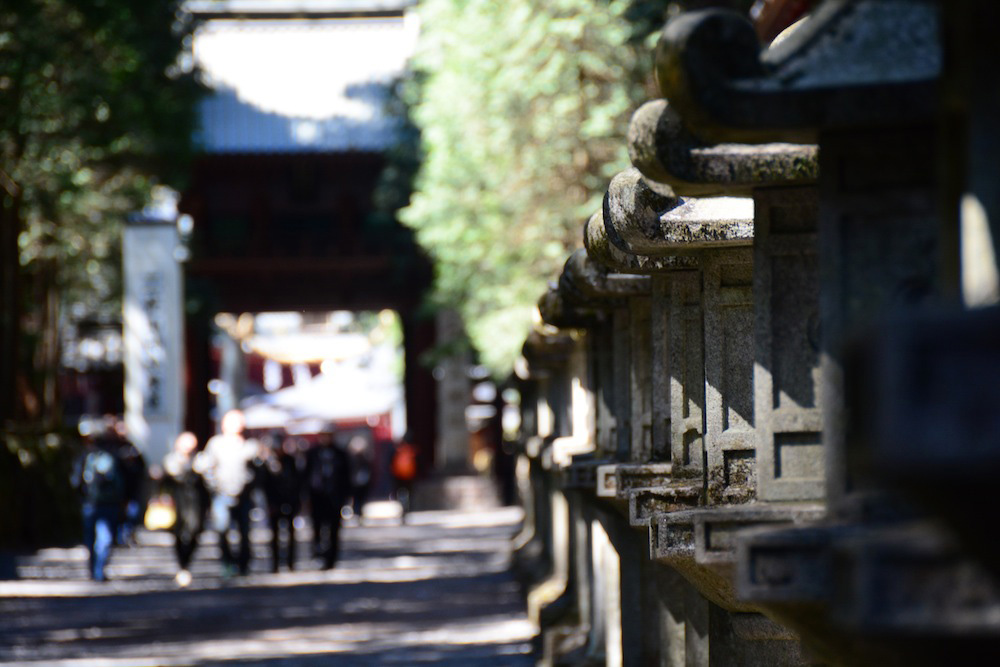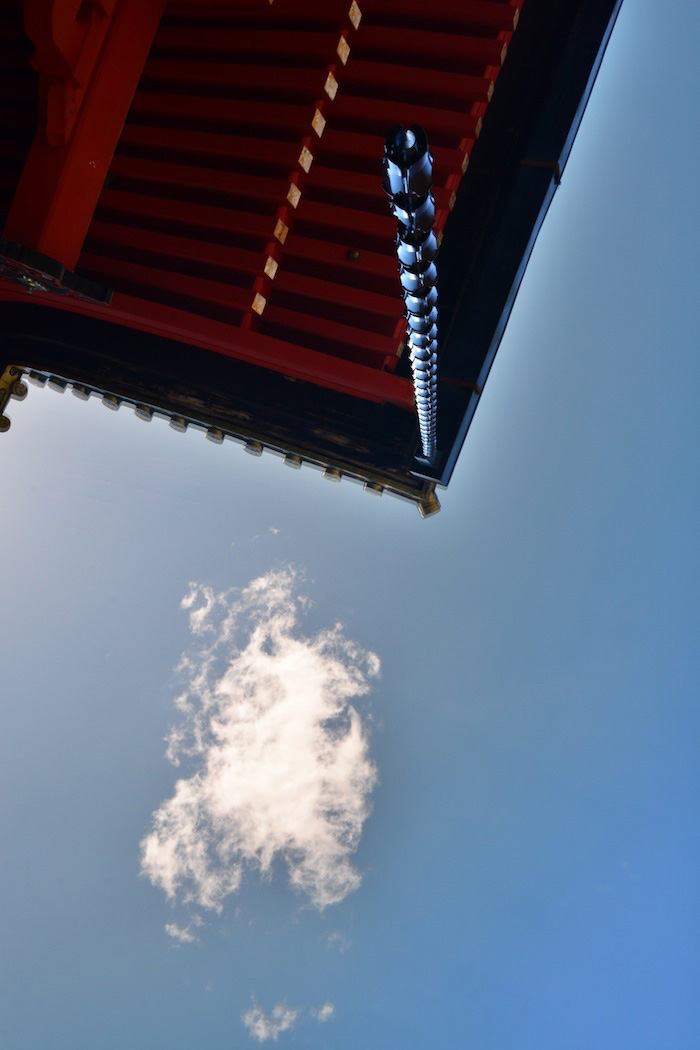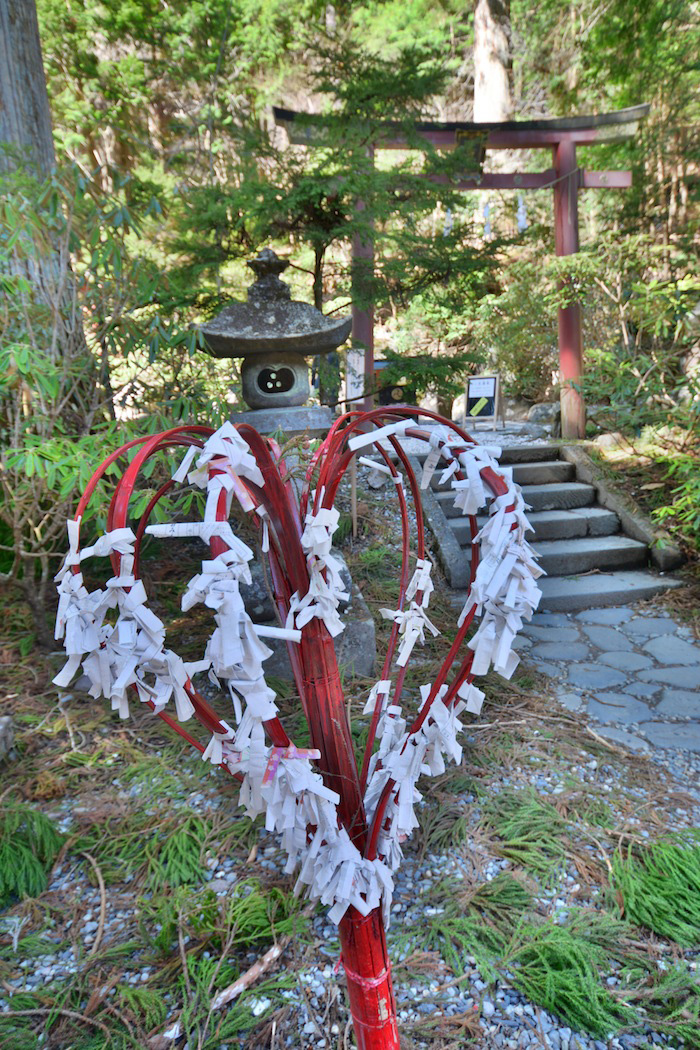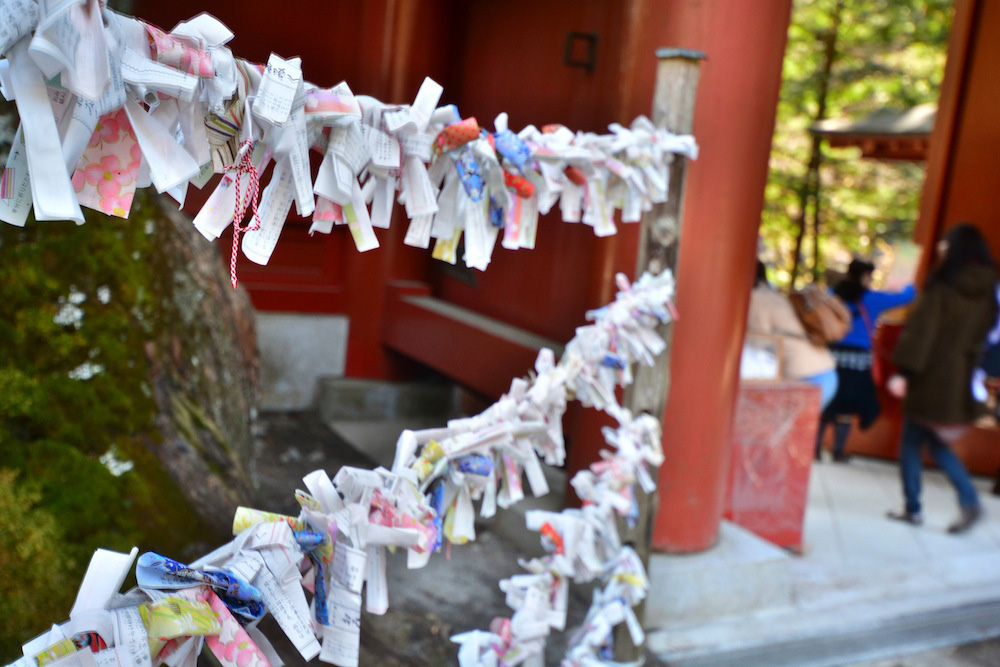 How to Get to Nikko from Tokyo
Nikko is easily accessible from Tokyo by train. If you have a Japan Rail Pass, take a Shinkansen from Tokyo station to Utosonomiya, then transfer to the Nikko line and ride it to the final stop. Total journey time is around 90 minutes, depending on how you work your connection. Click here to search schedules.
If you don't have a JR Pass (or if you do and don't care about paying extra to ride a non-JR train) take the Tobu Nikko Line, which runs directly from Asakusa Station in northeast Tokyo. Click here to learn more about Tobu Nikko line prices and schedules.
Things to Do in Nikko
This is going to sound like a cop-out, but the best thing to do in Nikko is to cross over the aforementioned bridge (which is also pictured in the montage above) and bliss out amid the temples, shrines and scenery. Unless you're a Japanese history major, you'll drive yourself crazy trying to memorize the names and importance of all the structures in Nikko, so it's best to focus on just being grounded, focused and present, and trying to absorb as much of the energy as possible.