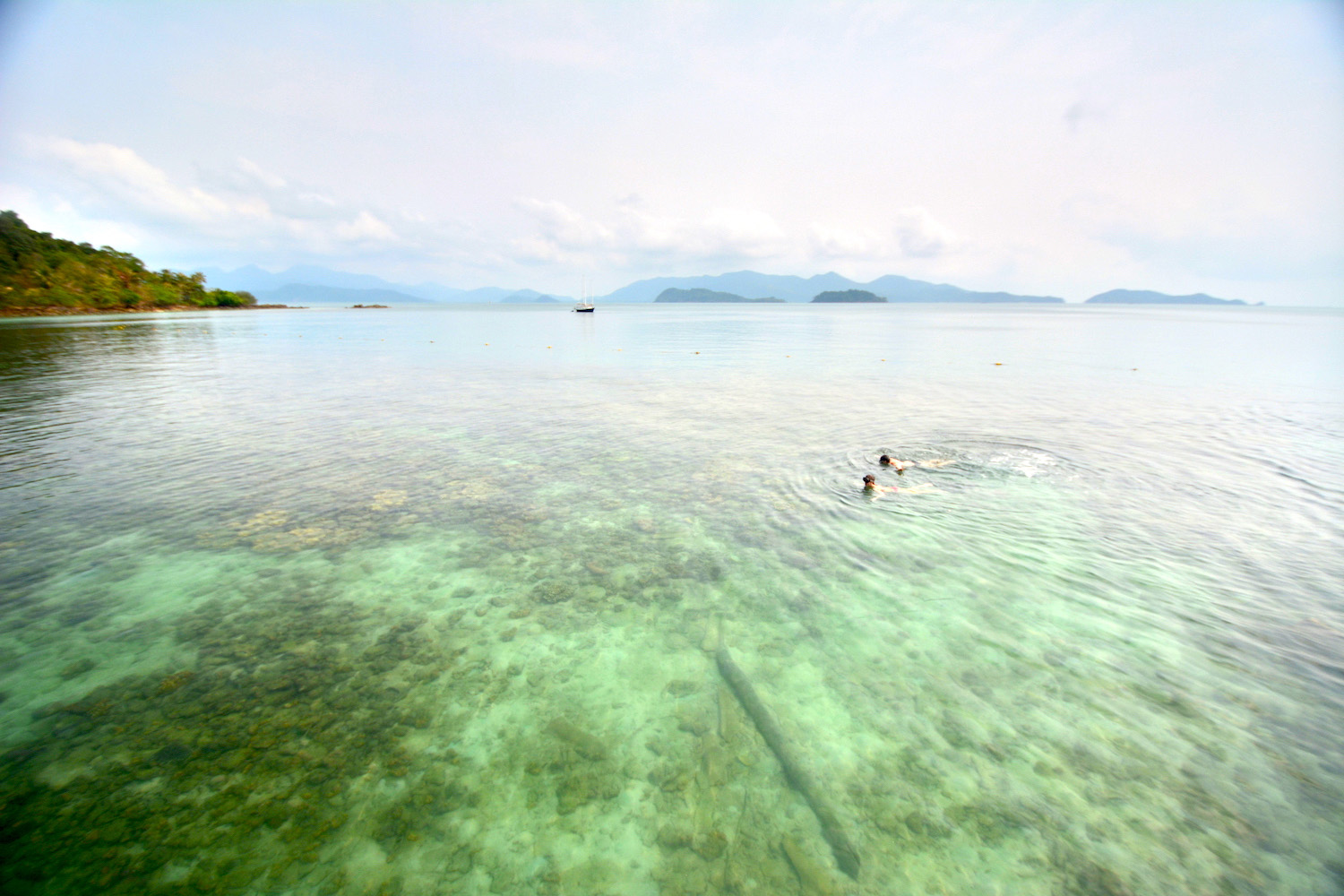 Thailand is one of the world's premier beach destinations, with many of its islands – namely Phuket – garnering at least as much name ID as the Kingdom itself. To be sure, the challenge of taking a beach vacation in Thailand isn't finding a great island – it's choosing just one or two among dozens of breathtaking jewels! Whether you're a party fiend looking to get freaky, a nature lover in search of solace or somewhere in-between, continue reading to learn which Thai island is right for you.
Nature Lovers Love These Thai Islands
If you're like me, your objective for your Thailand beach vacation is rest and relaxation. While Thailand's islands are becoming increasingly developed, there are still some gems among them that'll make you feel like you've stepped into a scene from "Castaway."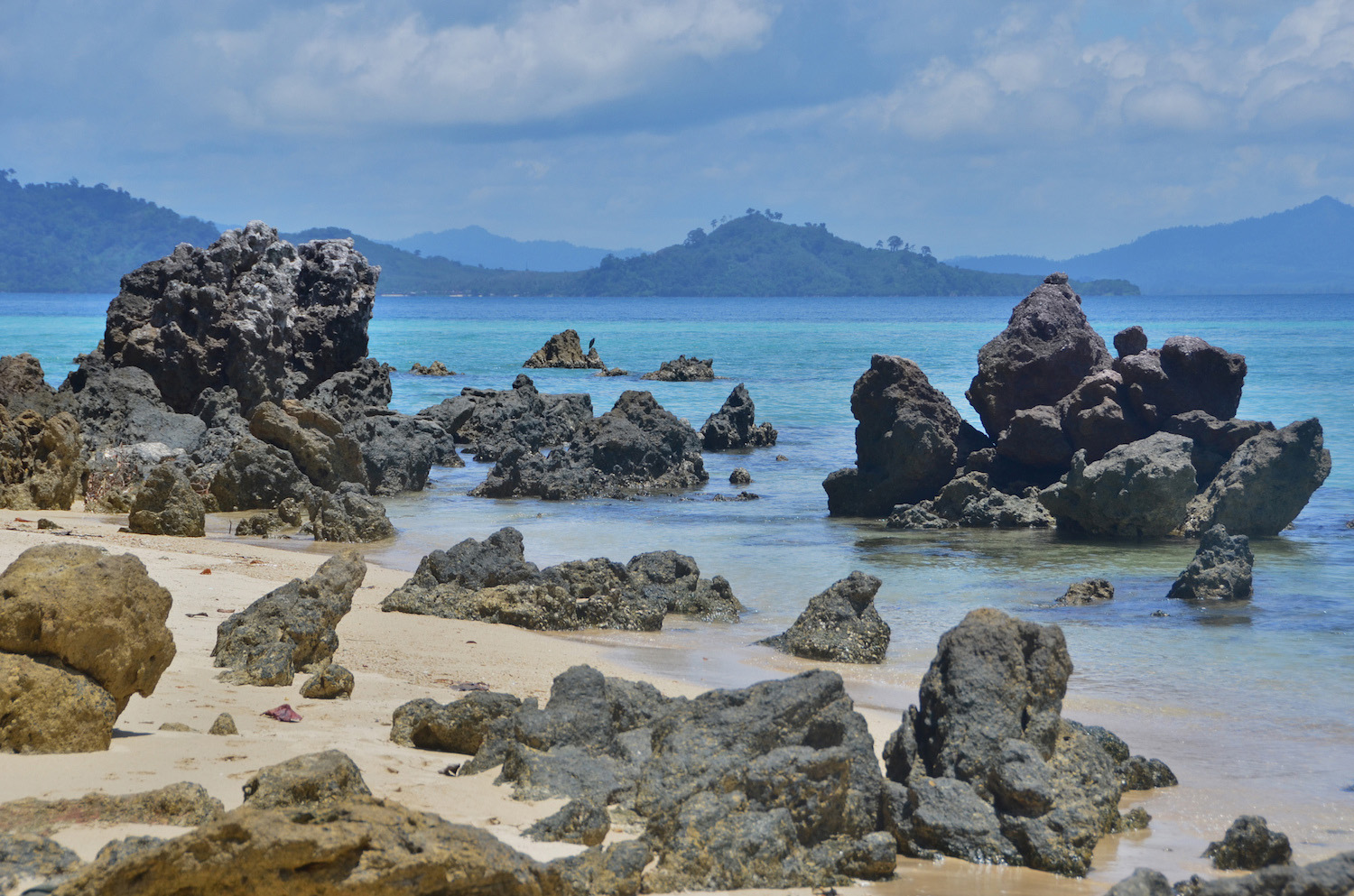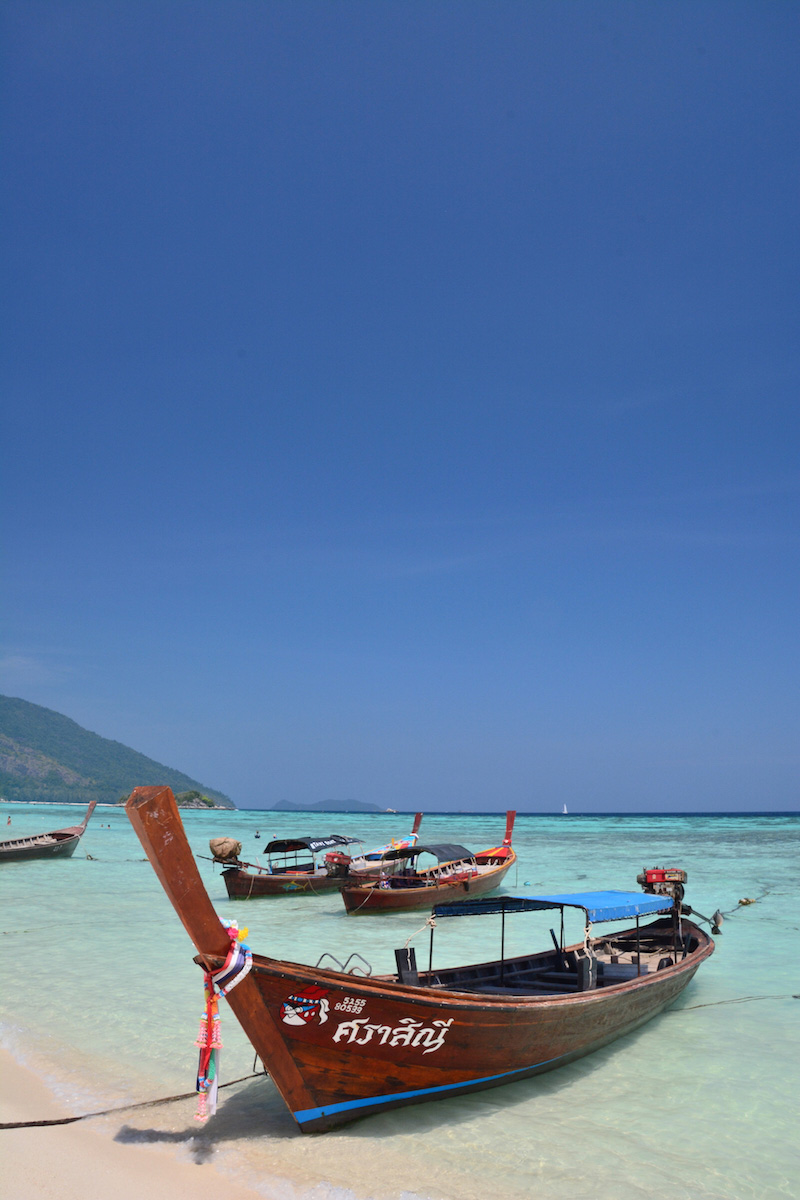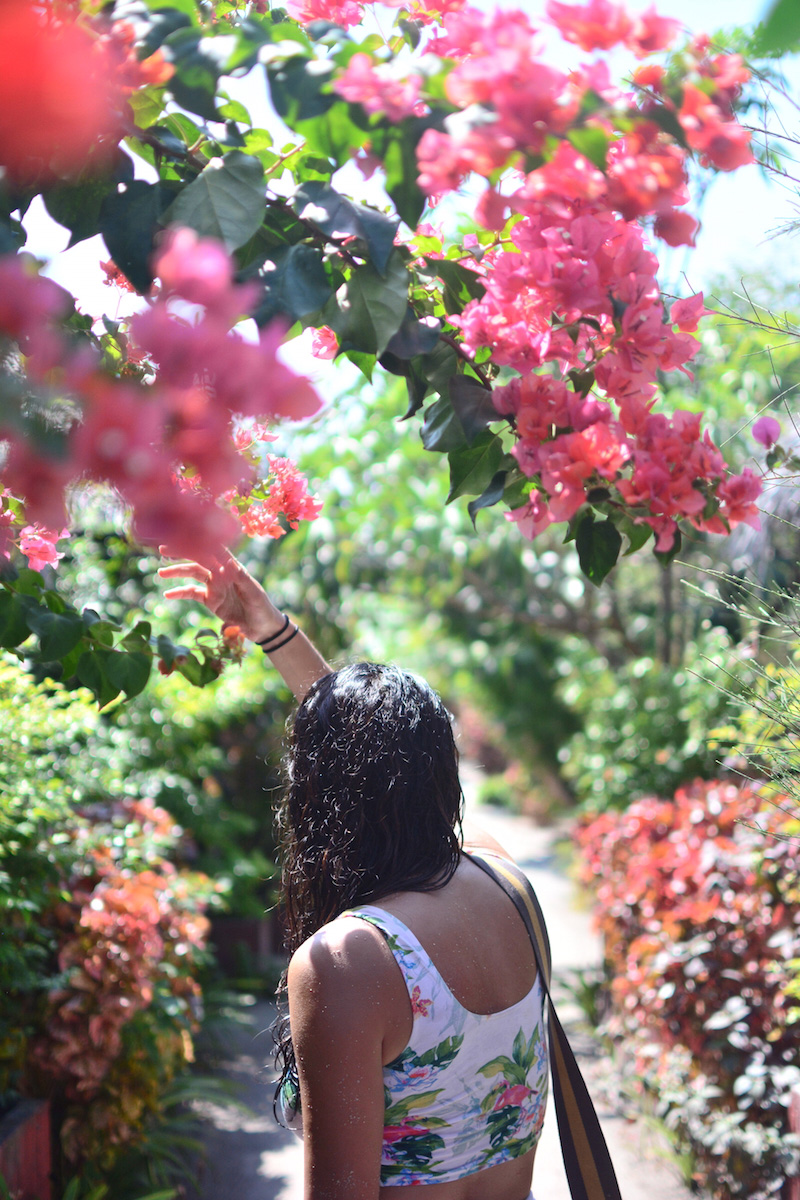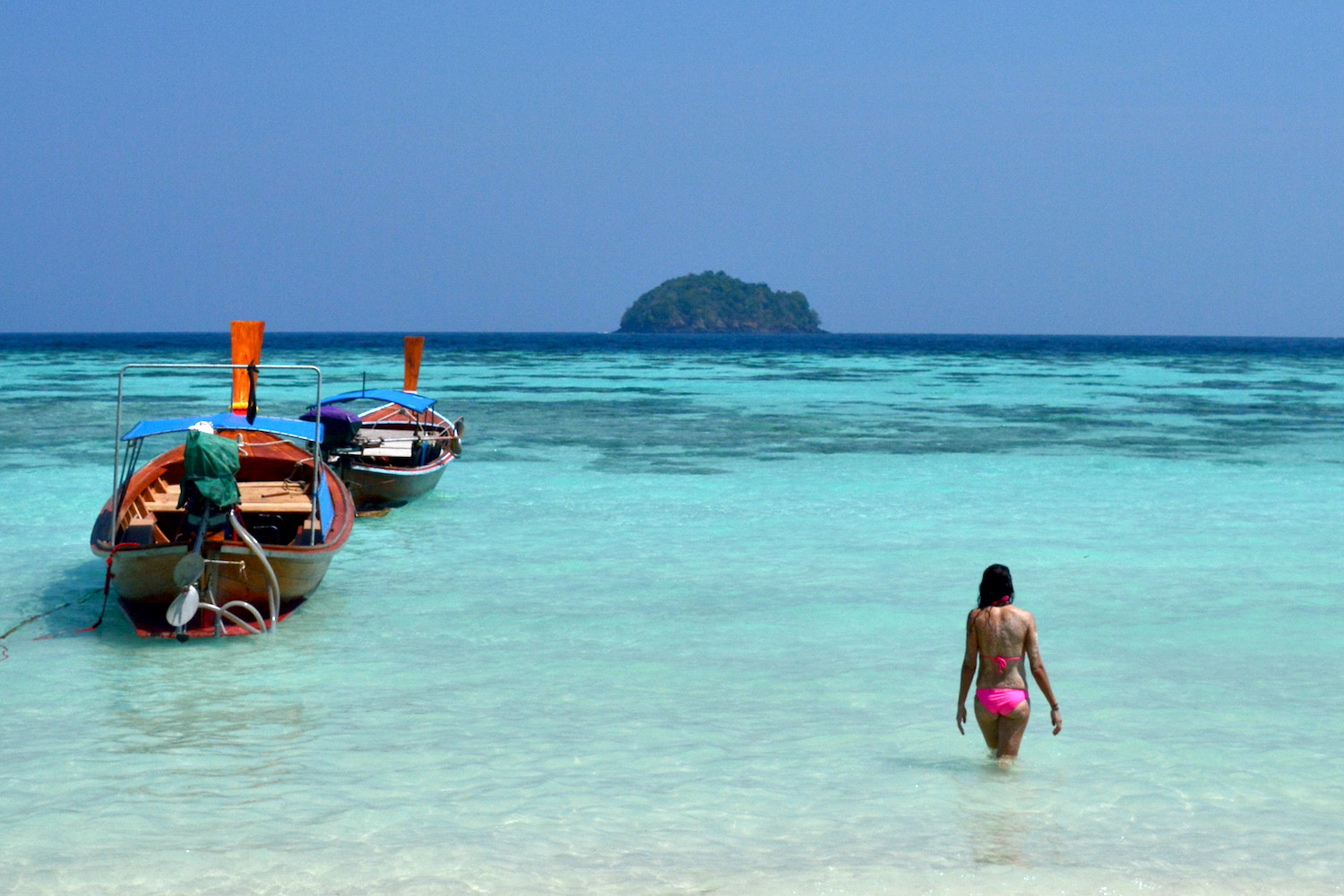 If you love the Andaman scenery of Phuket, but don't want to cut your foot on a broken bottle, fly to Trang and take a ferry to nearby islands like Koh Kradan, Koh Mook and Koh Lipe, to name just a few. Alternatively, fly or take a bus from Bangkok to the town of Trat, then visit Koh Wai and/or Koh Mak, the most idyllic islands of the Trat archipelago.
Thailand's Party Paradise(s)
I'm not a partier, as you might know if you read this blog with any scrutiny. A great deal of people who travel to Thailand are, however, so if you're among them, this is the section for you.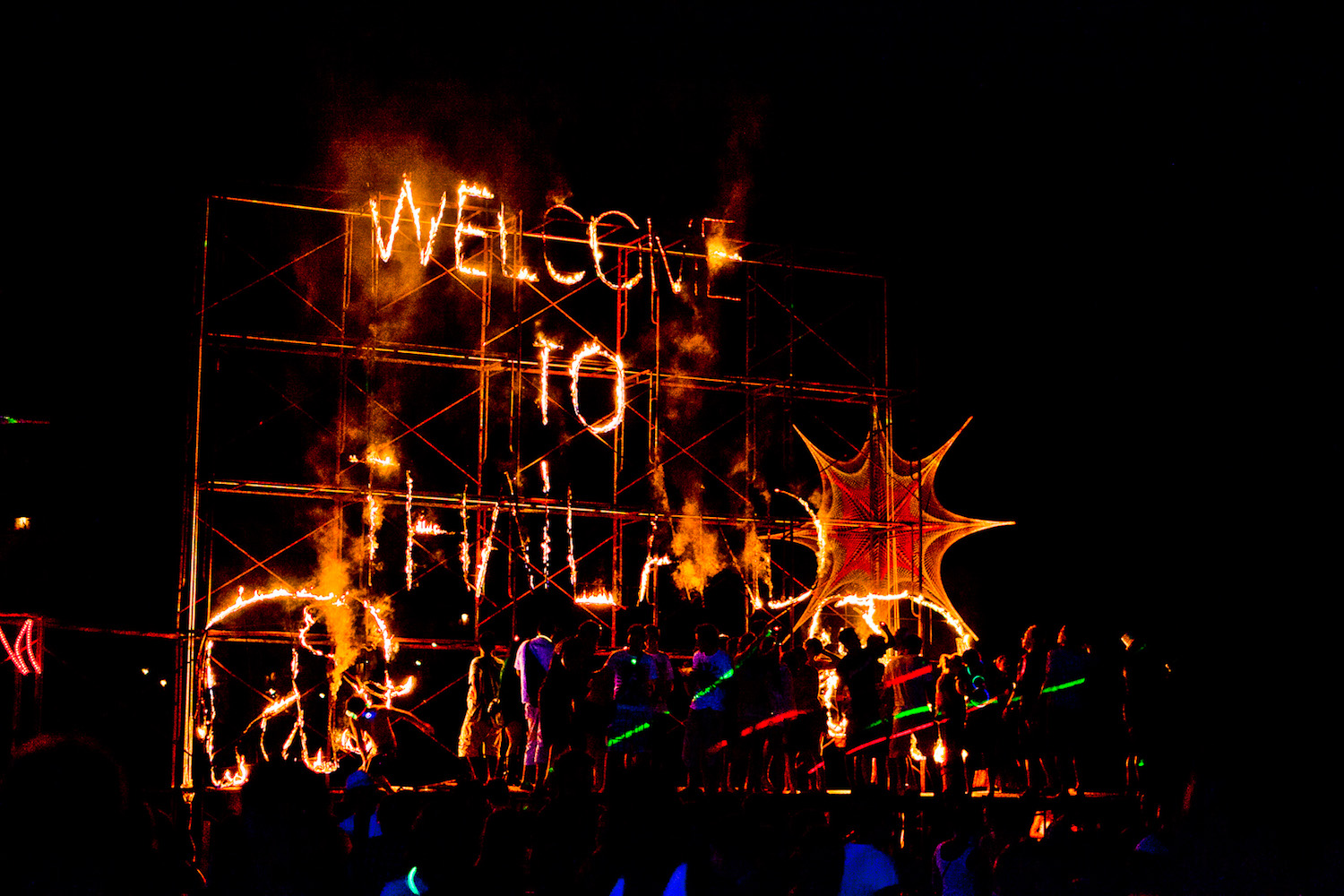 Image credit
Thailand's most notorious beach boum is the Full Moon Party, and while many islands hold shin-digs when the moon shines brightest in the sky, you'll want to head to Haad Rin Beach on Koh Phagnan if you're after the real thing. Koh Phagnan is a quick ferry ride from the larger island of Koh Samui, which also holds its fair share of parties – more on those in a second.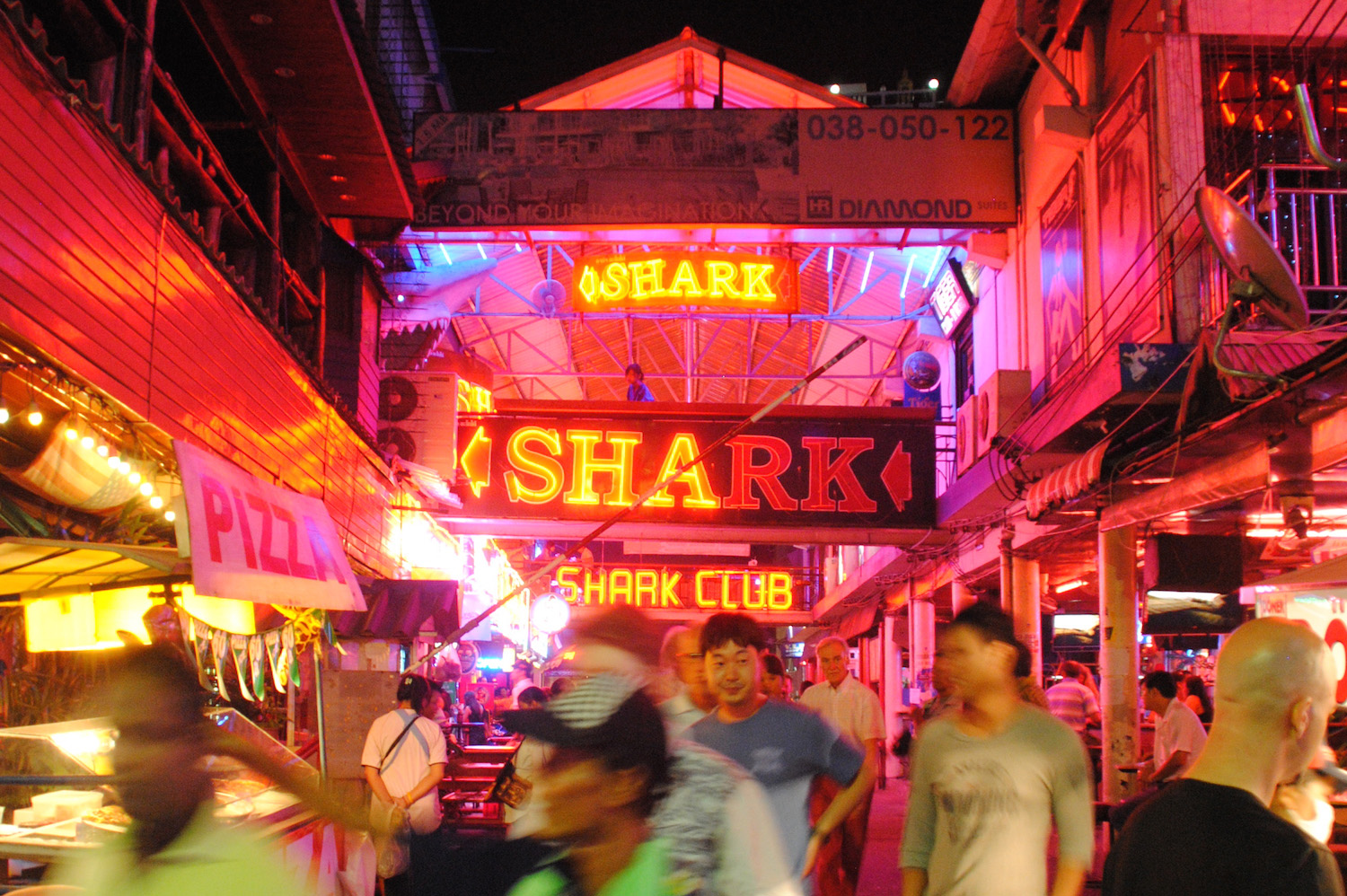 Other Thai beach destinations perfect for party people include Phuket's Patong Beach,  Chaweng and Lamai Beaches on Koh Samui and the whole city of Pattaya, which isn't technically an island, but is still a great place to get your drink on under a palm tree.
A Little Bit of This, A Little Bit of That
"But Robert," you might be thinking to yourself. "I don't put myself into such neat boxes. Some nights, I want to fall asleep to sound of waves, but others, I want to get as toasted as the coconut flakes on my favorite Thai dessert. Where can I do both?"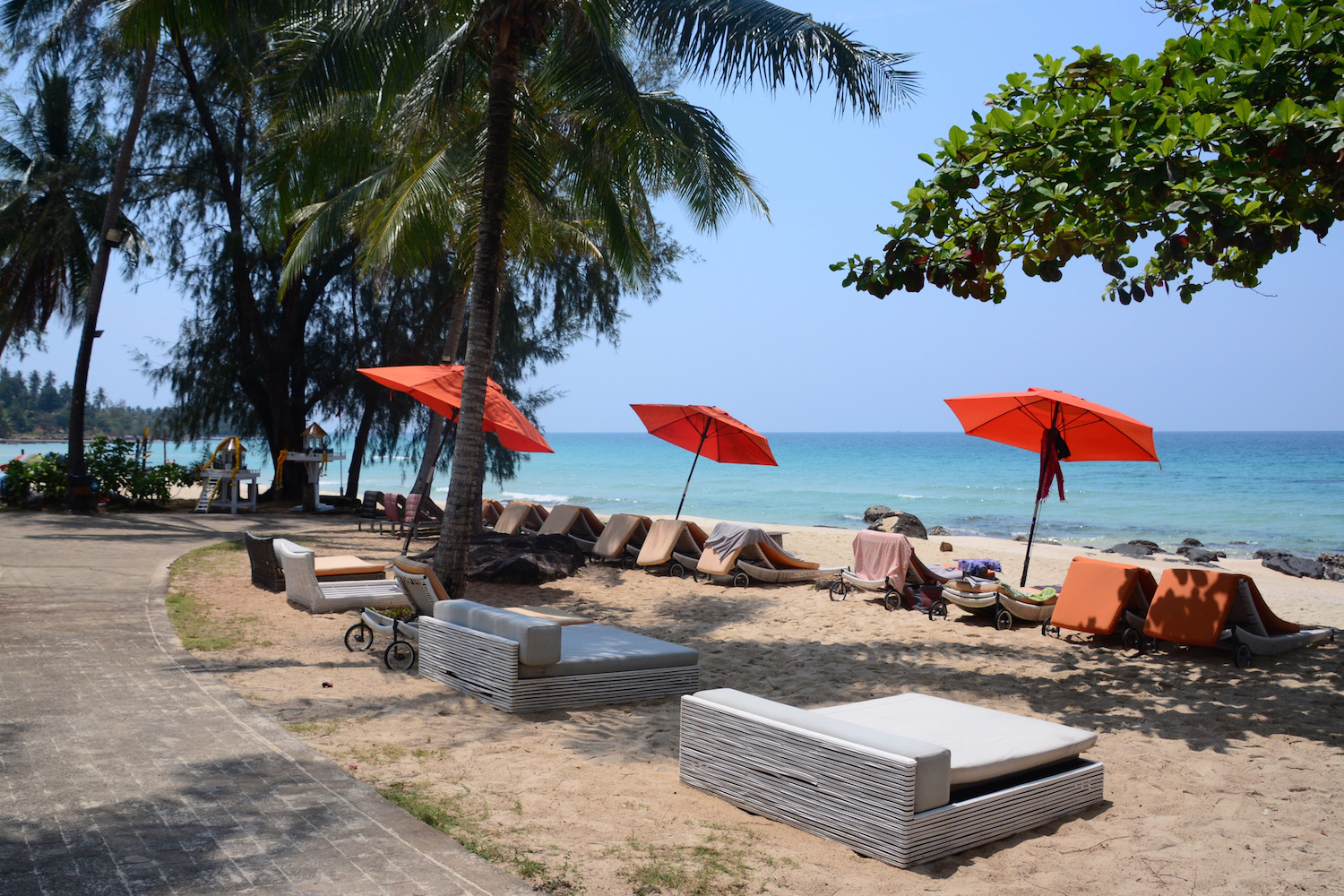 I'm glad you asked. For me, the most versatile island is probably Koh Chang. Beaches like Kai Bae and the not-very Lonely Beach offer plenty of bars, clubs and restaurants, while quiet White Beach and dramatic Klong Prao should serve most quiet-seeker. And, if they don't, the aforementioned islands of Koh Mak and Koh Wai, as well as Koh Kood, are just a quick boat ride away.
Quick Island Trips for Tight Schedules
Whether you're looking to party or peace-out, many of Thailand's islands require at least a week-long time commitment, either due to the long journey there, or due to all the things there are to explore. If you've only got a couple days to devote to the beach, however, you do have options.
Relative to Bangkok, the easiest island to visit is probably Koh Samet, which is a quick bus ride (to Rayong) and ferry from the city. Samet is also a very popular LGBT beach destination, a fact you might want to consider, whether you're gay, love them or want to avoid them (shame on you!).
If you want to visit the beach but aren't set on an actual island, you could head south to Hua Hin (a beach resort popular among the royal family) or southeastward to the aforementioned Pattaya, from which you can take day excursions to local islands such as Koh Larn – Coral Island.
How to Reach Thailand's Islands + More Info
Reaching some of Thailand's islands is more complicated than others, but I'll attempt to break it down for you very simply here. Larger islands like Phuket and Koh Samui have their own airports, so you can fly nonstop from Bangkok. Popular non-island beach destinations such as Krabi also have airports.
Many smaller islands, including Koh Wai and Koh Kradan, require that you fly or take a bus to a larger town (Trat or Trang, respectively), then travel by one or more boats to get to your destination. Other destinations, such as Pattaya or Hua Hin, are close enough to Bangkok that bus is generally the only way to reach them.