I always keep a running list of places I want to visit, so when folks from a festival called Hogmanay contacted me about coming to Scotland to celebrate the New Year, I was tickled: The top entry on my list was "Edinburgh—in winter." A decade earlier, during my first—and only—trip to the U.K., I'd spotted Edinburgh Castle out my window on a train trip from Glasgow to Newcastle, and immediately vowed to return some day to see it in person.
Not surprisingly, the magnificent fortress was among the first places I visited during the three days in Edinburgh that preceded my sojourn to the Isle of Skye. But Edinburgh is much, much more than its famous castle and even its picturesque Old Town, as much as I love it.
Even if you can't make it to "Auld Reekie" to celebrate a traditional Scottish Hogmanay (and I highly recommend you do for 2017, which is the 40th anniversary of the modern celebration), here's how to make your three days in Edinburgh as colorful and enchanting as mine were.
Day 1: Edinburgh Castle and the Royal Mile
Its beauty and eclecticness notwithstanding, there are two main things I love about Edinburgh: 1) It is extremely walkable and 2) Thanks to the height of the castle (and another landmark I'll mention in just a moment), you can never, ever get lost. Start day one by walking your happy ass to Edinburgh Castle, whether you're staying south of it in the Old Town or north of it in the New Town.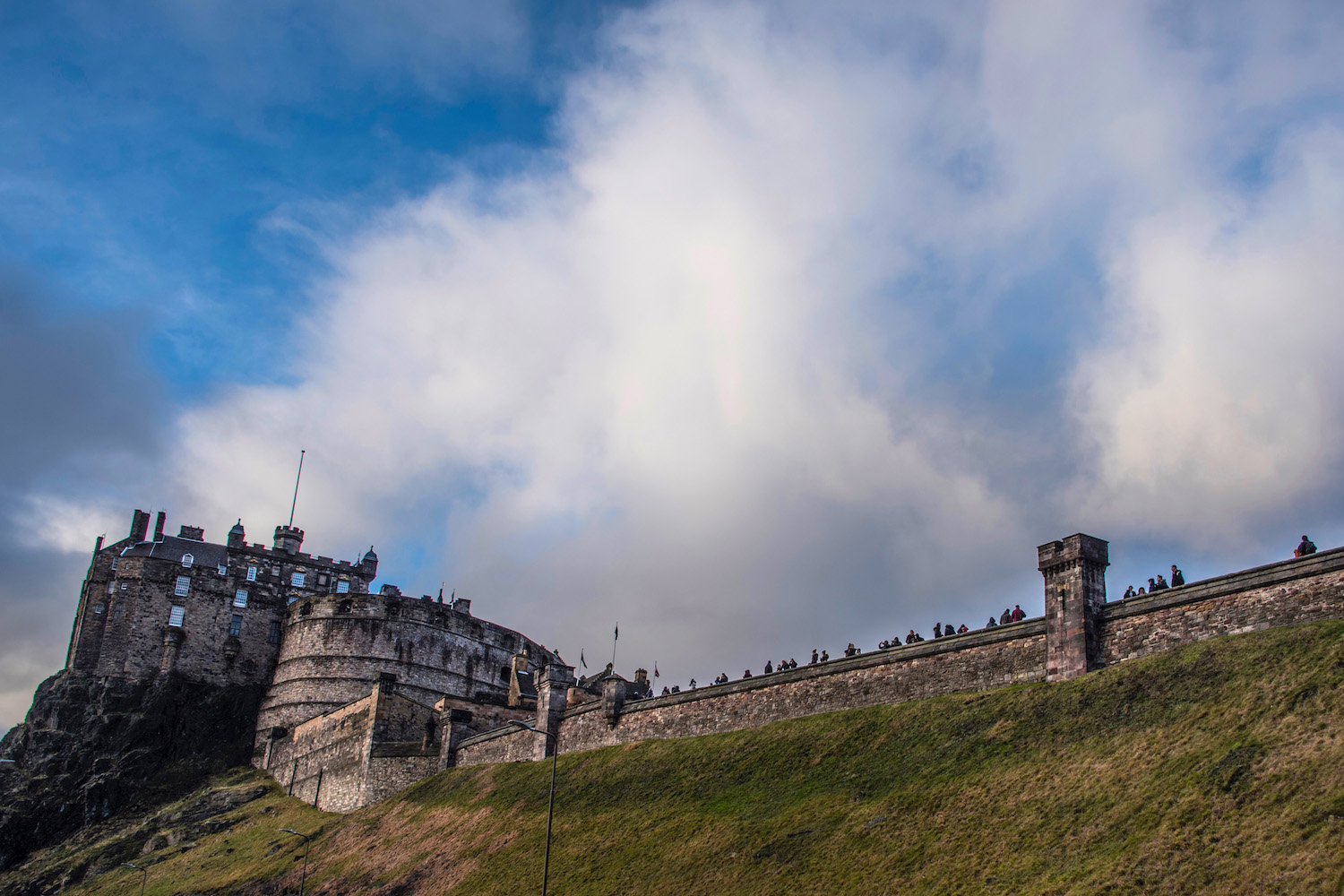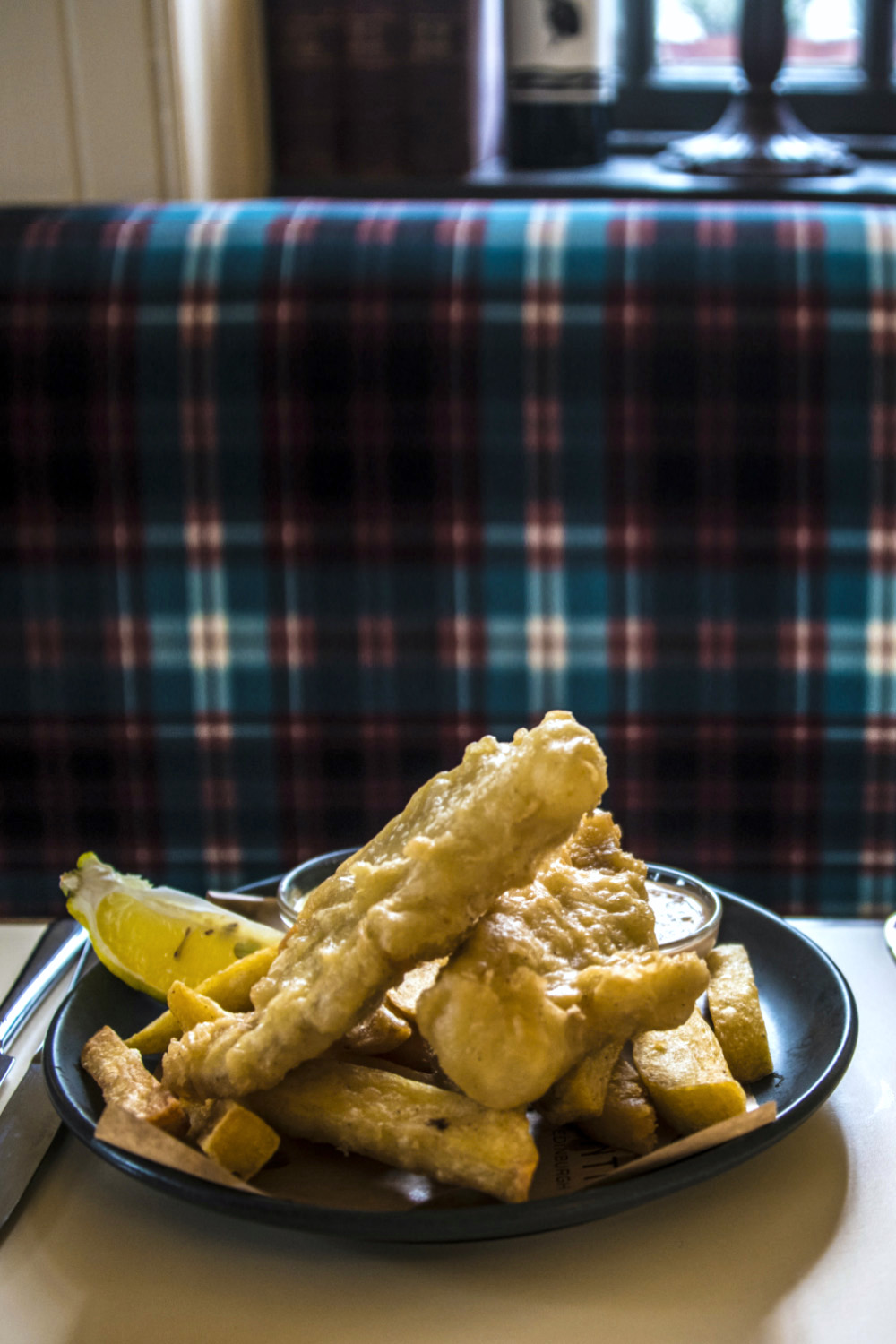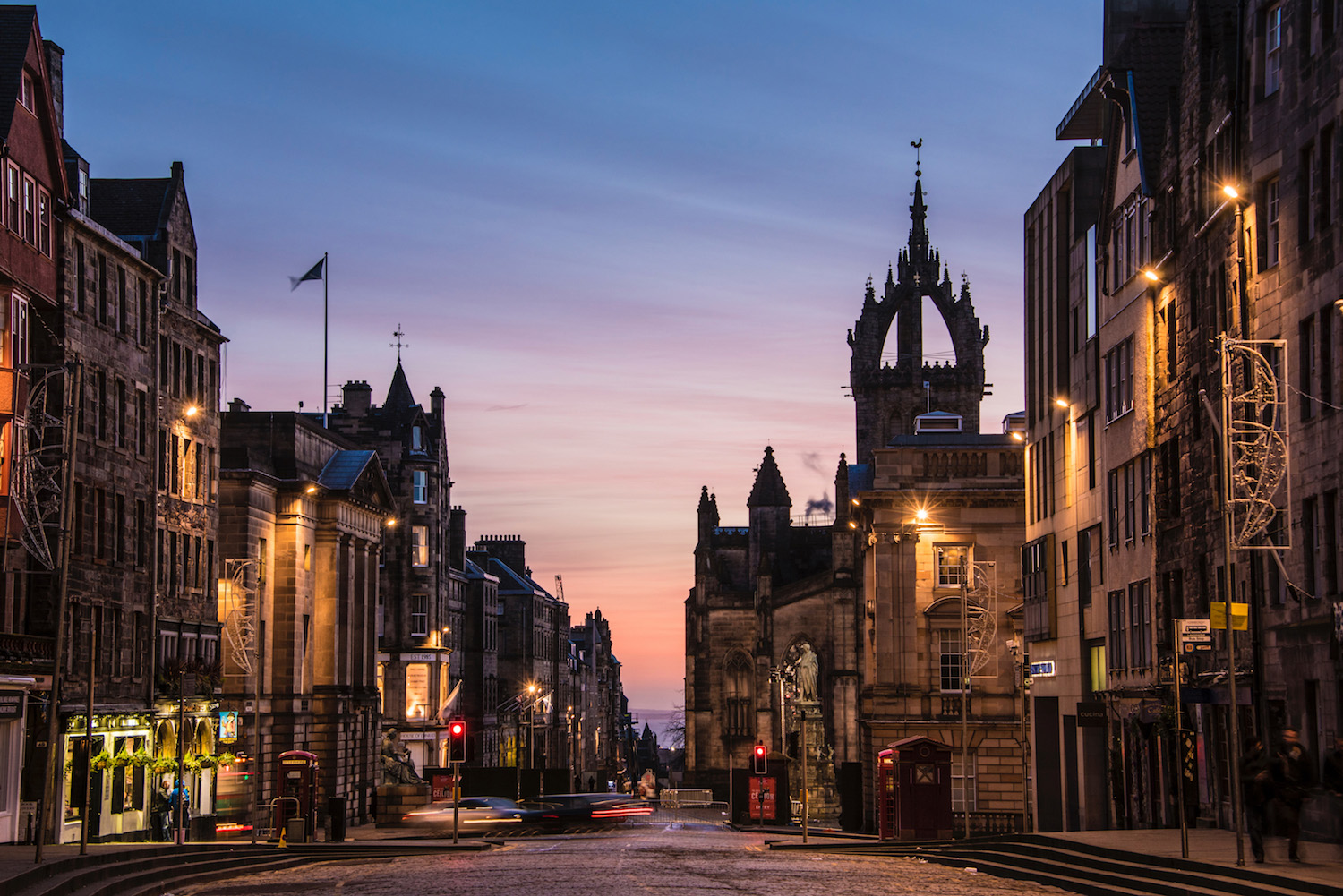 The castle is actually not incredibly exciting inside, so I imagine you'll probably get done with it quickly. This is just as well, since there's so much for you to see and do along the Royal Mile, which is the road that extends eastward from the castle, ending down the hill at the Scottish Parliament building. Among other activities along the Royal Mile, sample single malts at the Scotch Whisky Experience, unleash your inner voyeur at Camera Obscura or take in amazing architecture such as St. Giles Cathedral.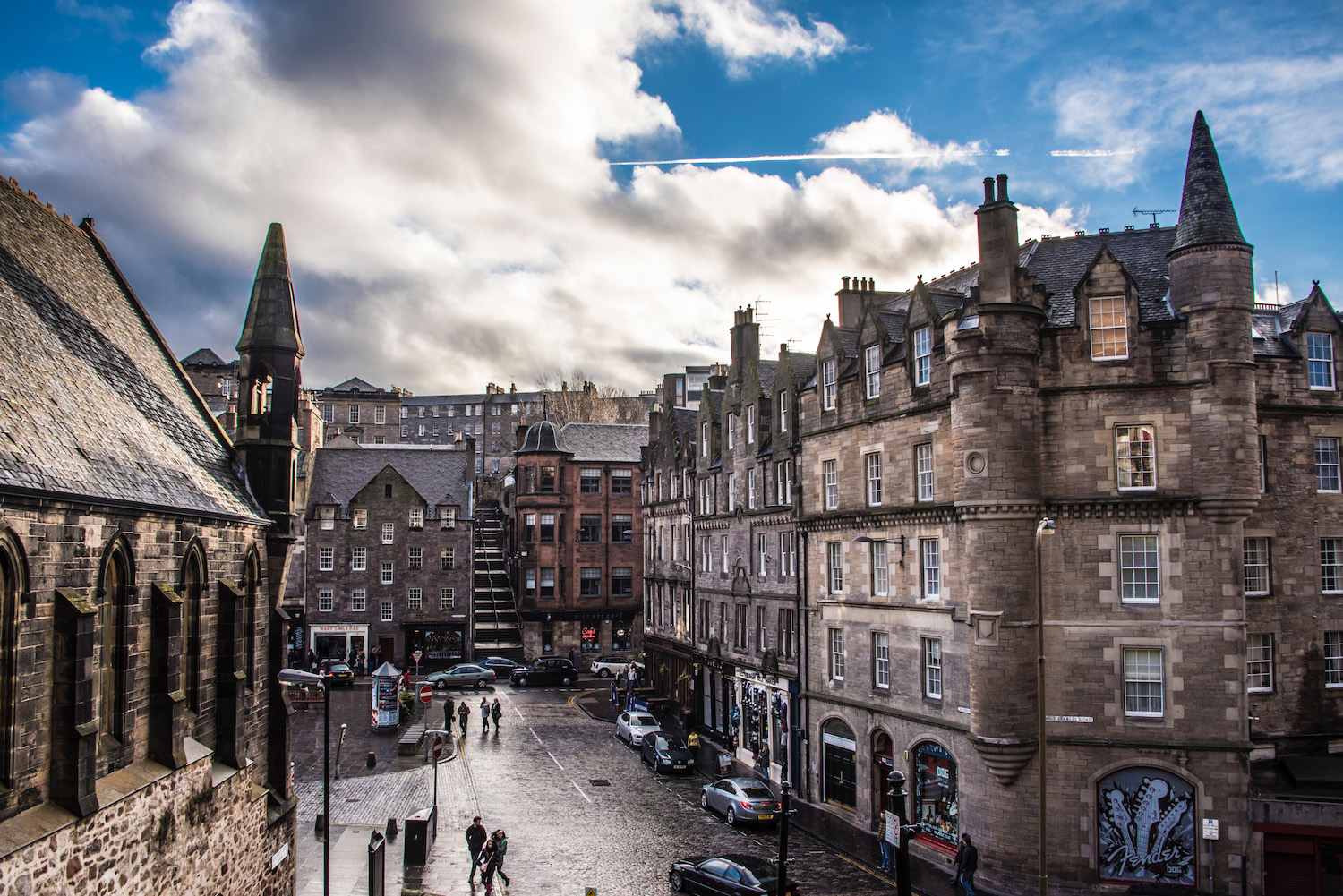 One spot to enjoy lunch with an outstanding view of the castle is Contini Cannonball—the fish and chips here are to die for! Alternatively, walk south down the stairs from the castle and into the bohemian Grass Market, which is not only a great place to eat, but is incredibly photogenic as well.
Day 2: "New" Edinburgh and the Port of Leith
It's only after exploring old Edinburgh that you can understand how the 300-year old Georgian houses north of Waverley Station are considered to be the "new" town. Start your second of three days in Edinburgh here, making sure to visit the Scottish National Gallery and the Scott Monument, at the bare minimum. A walk down George Street is also a good idea, as is a stroll up Calton Hill, although if you're blessed with a clear day the hill may be a better bet for sunset.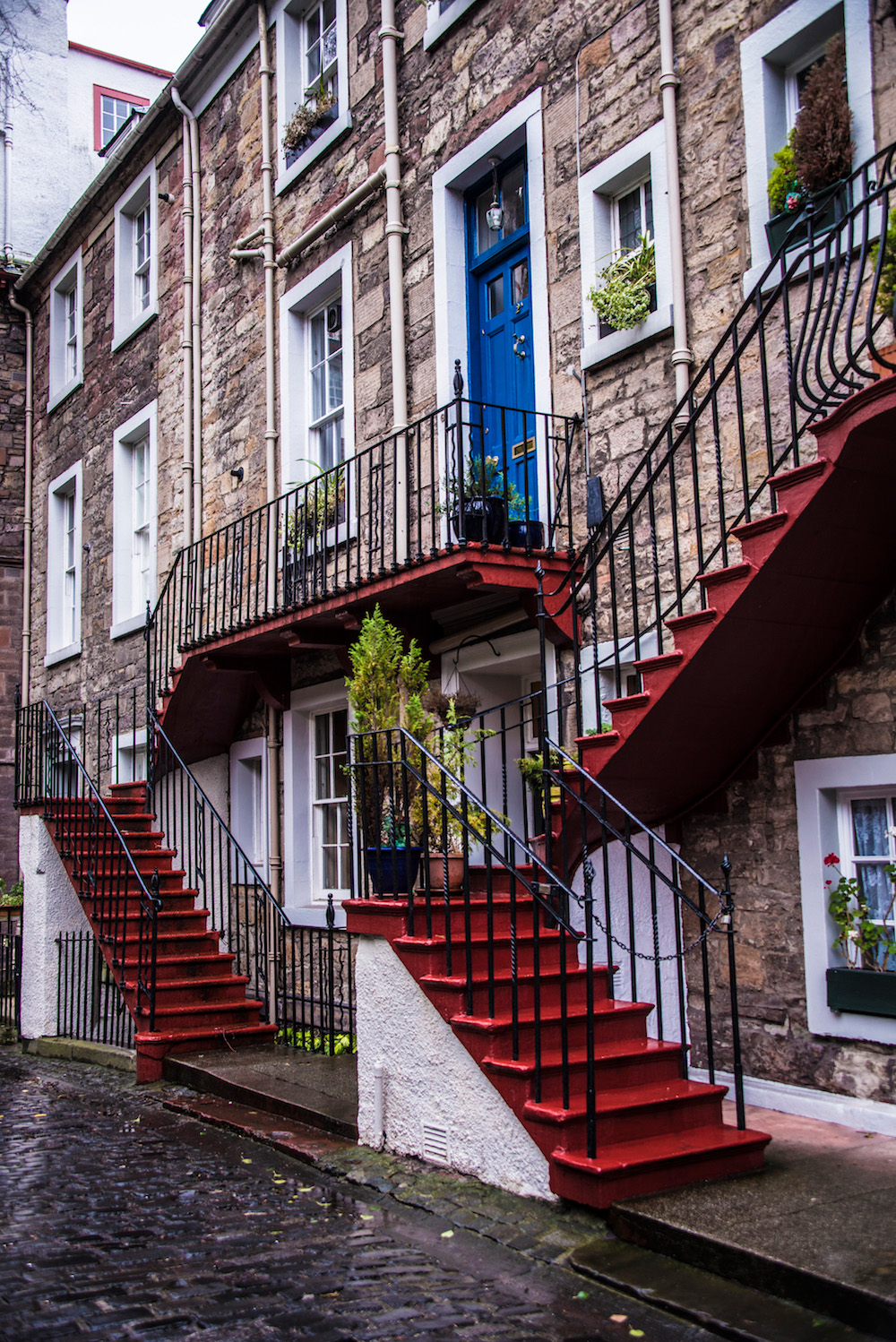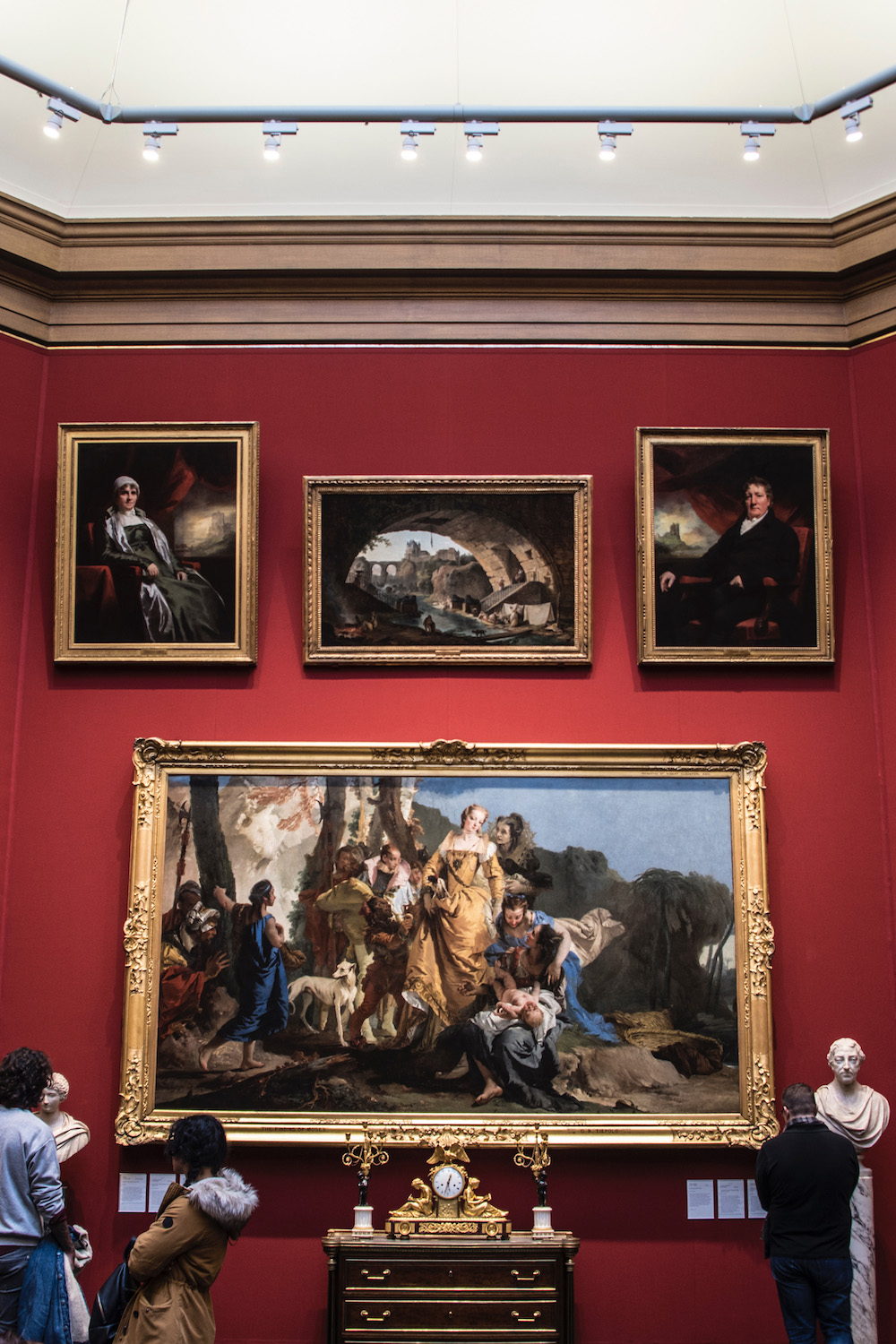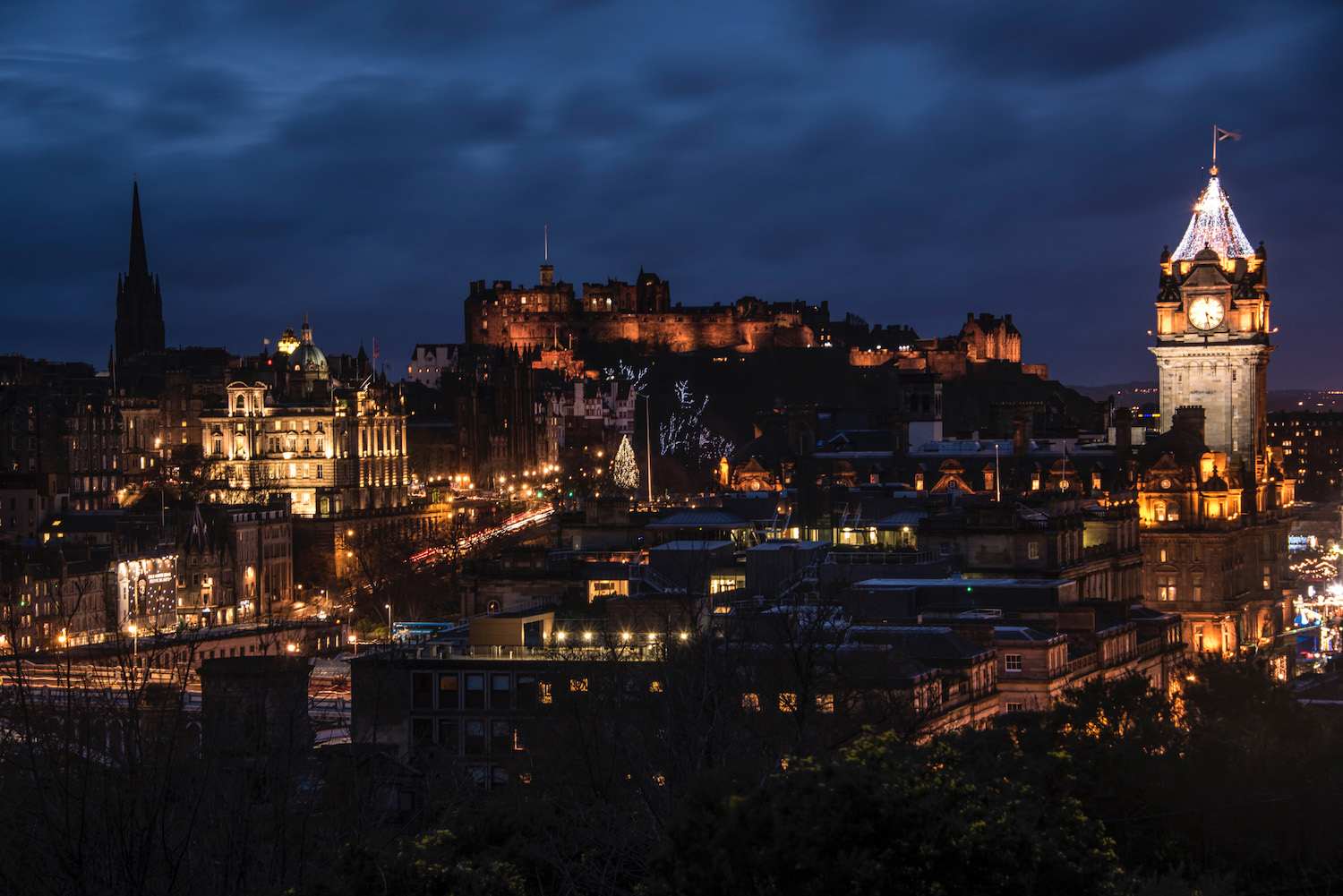 Before that, head northward into Leith, Edinburgh's coastal district and port, either on foot via Leith Walk or via taxi or bus. Although some people head to the magnificent Royal Yacht Britannia (which is located inside a not-as-magnificent shopping mall), I find the most alluring thing about Leith wandering through its colorful streets and along its charming canals.
Day 3: Lunch With Nessie
Make no mistake: You could easily spend three days within Edinburgh's city limits and not get bored. I always like to recommend some sort of day trip as day three of these itineraries, however, and Edinburgh just so happens to be within day trip distance of Scotland's most ubiquitous attraction: Loch Ness.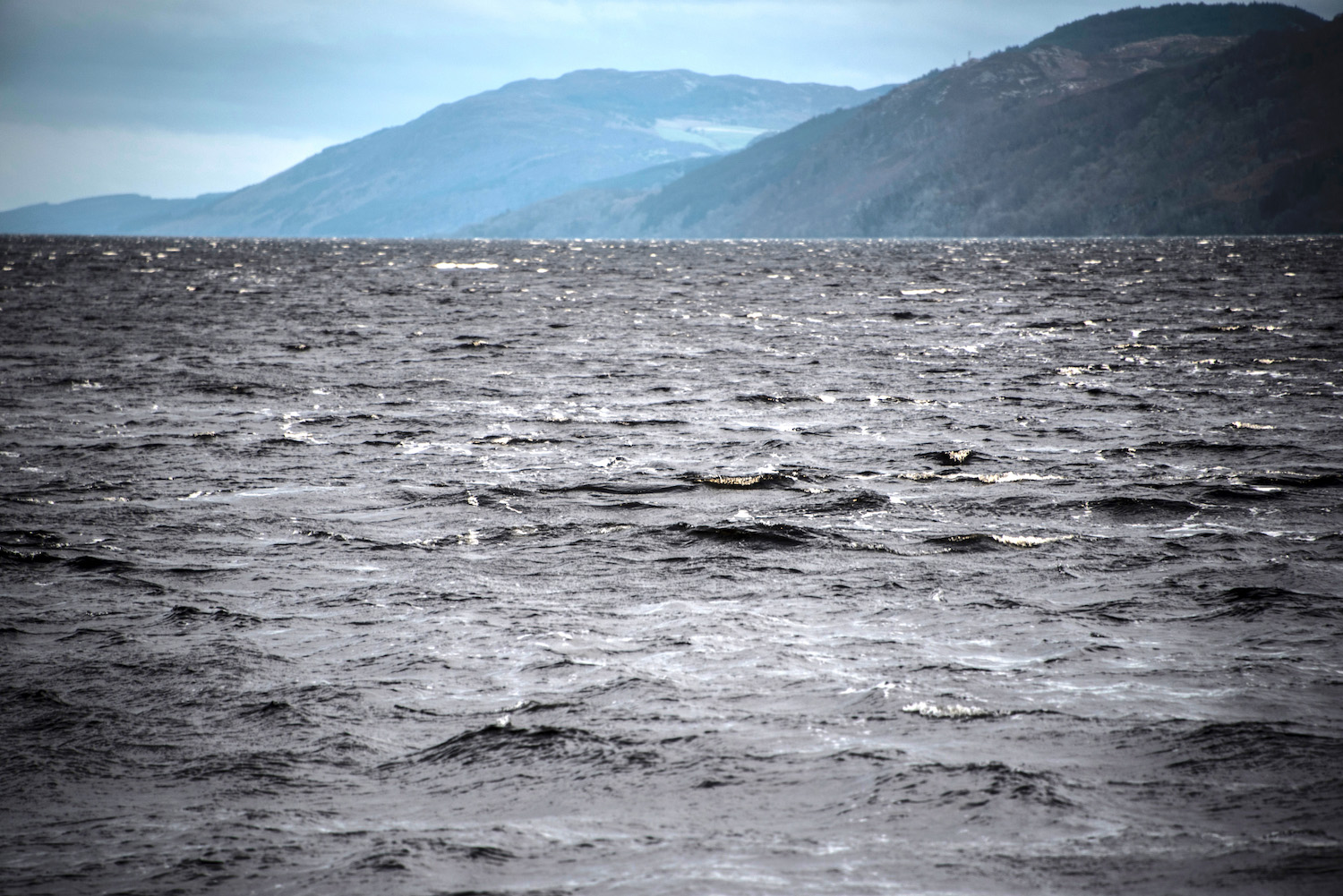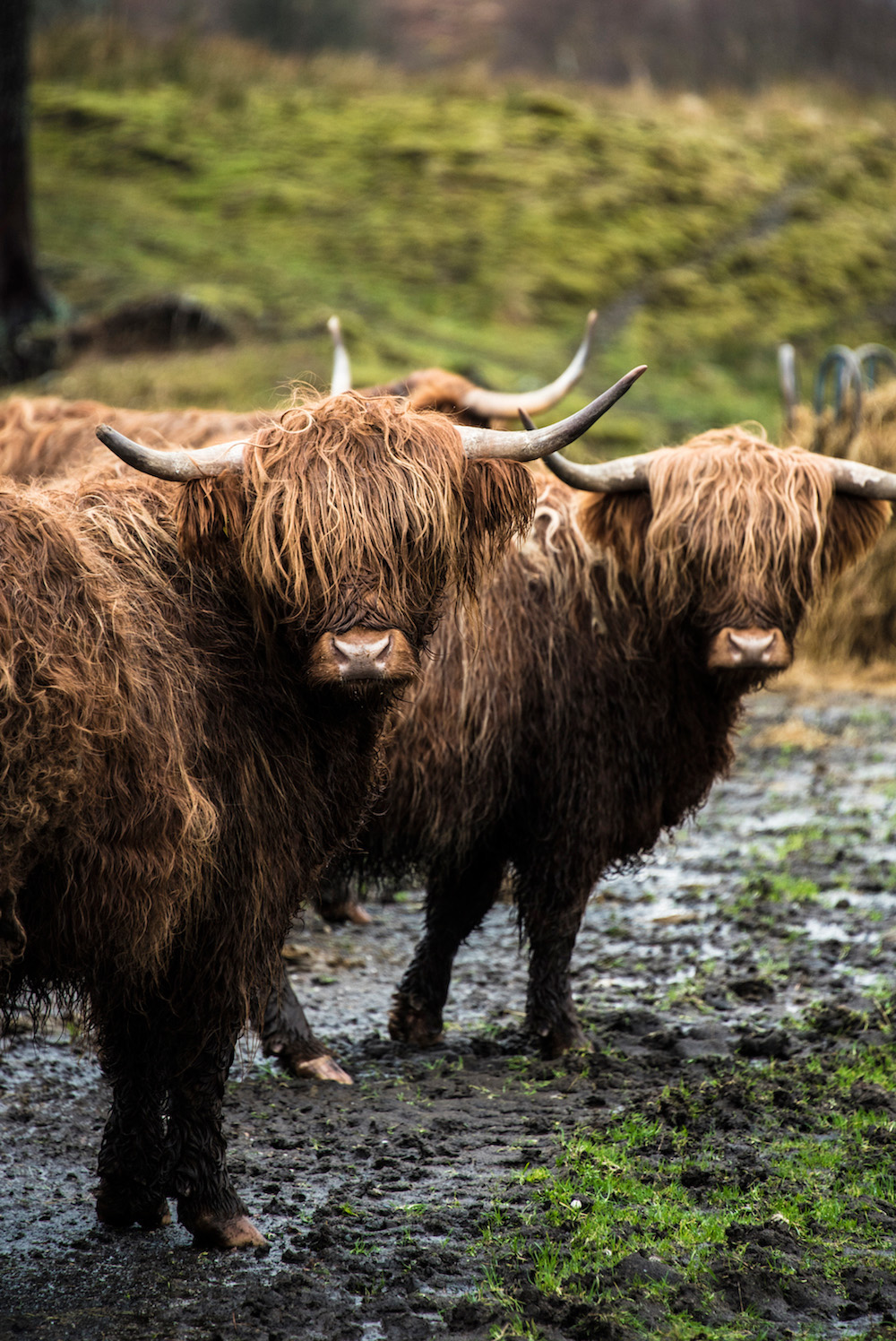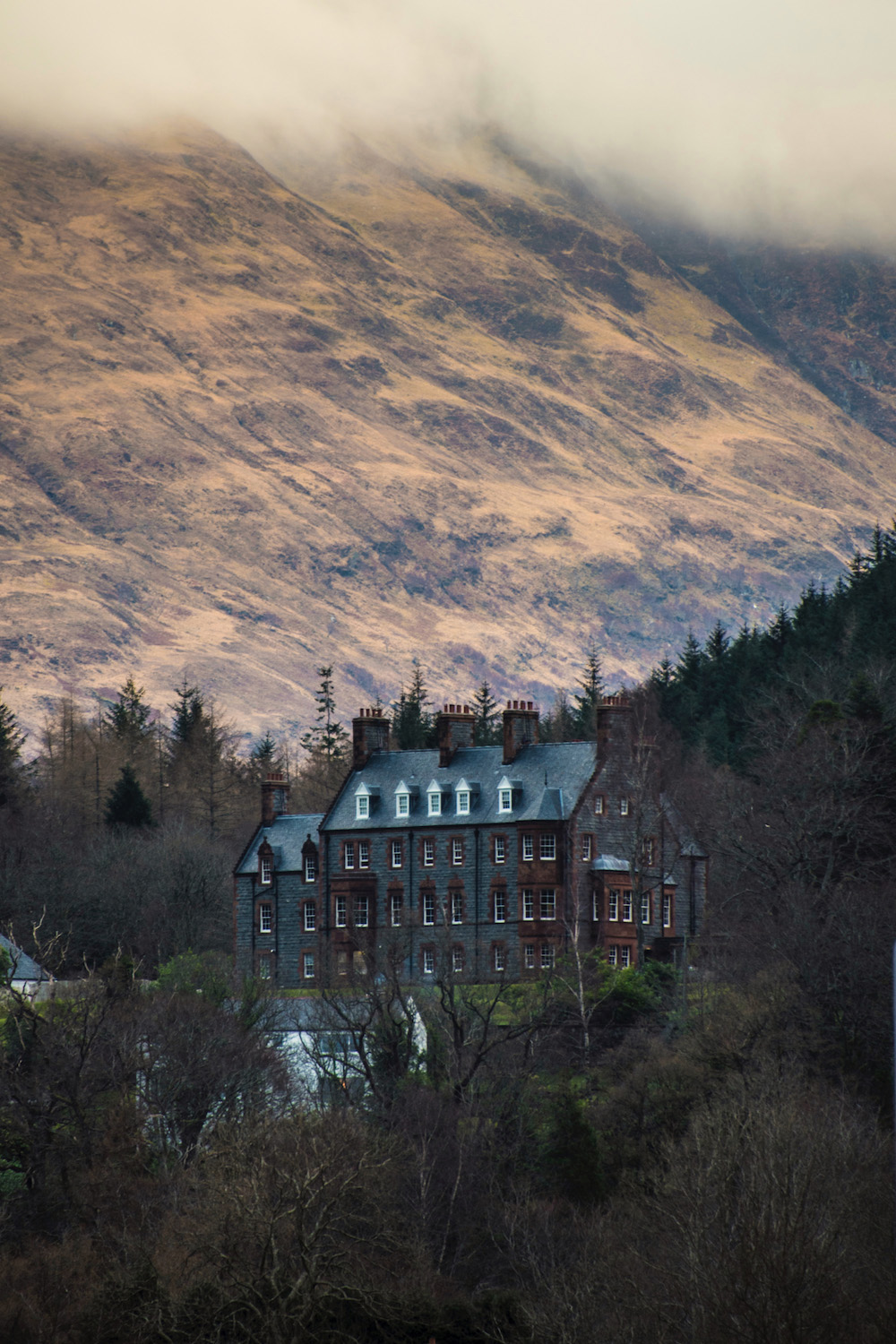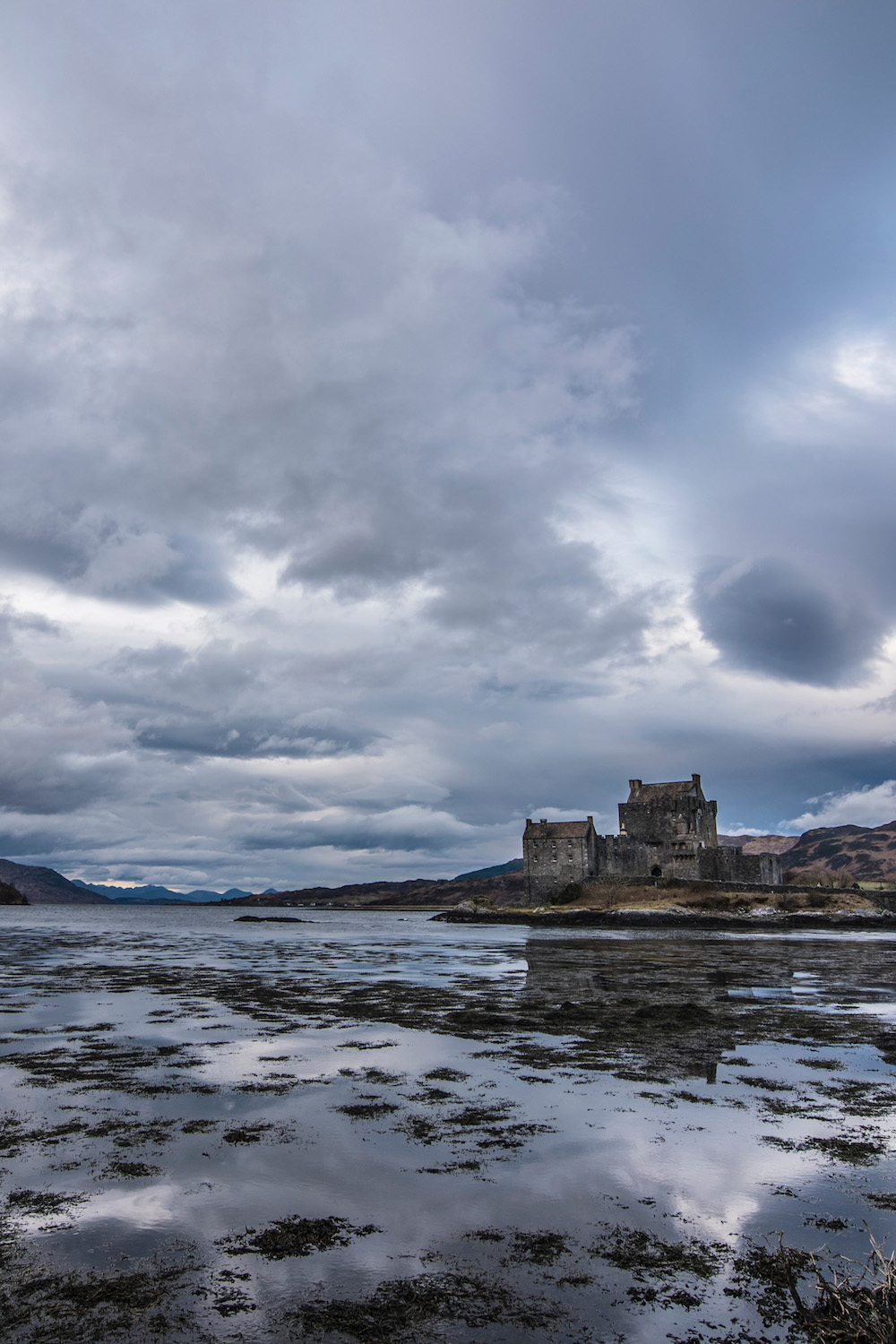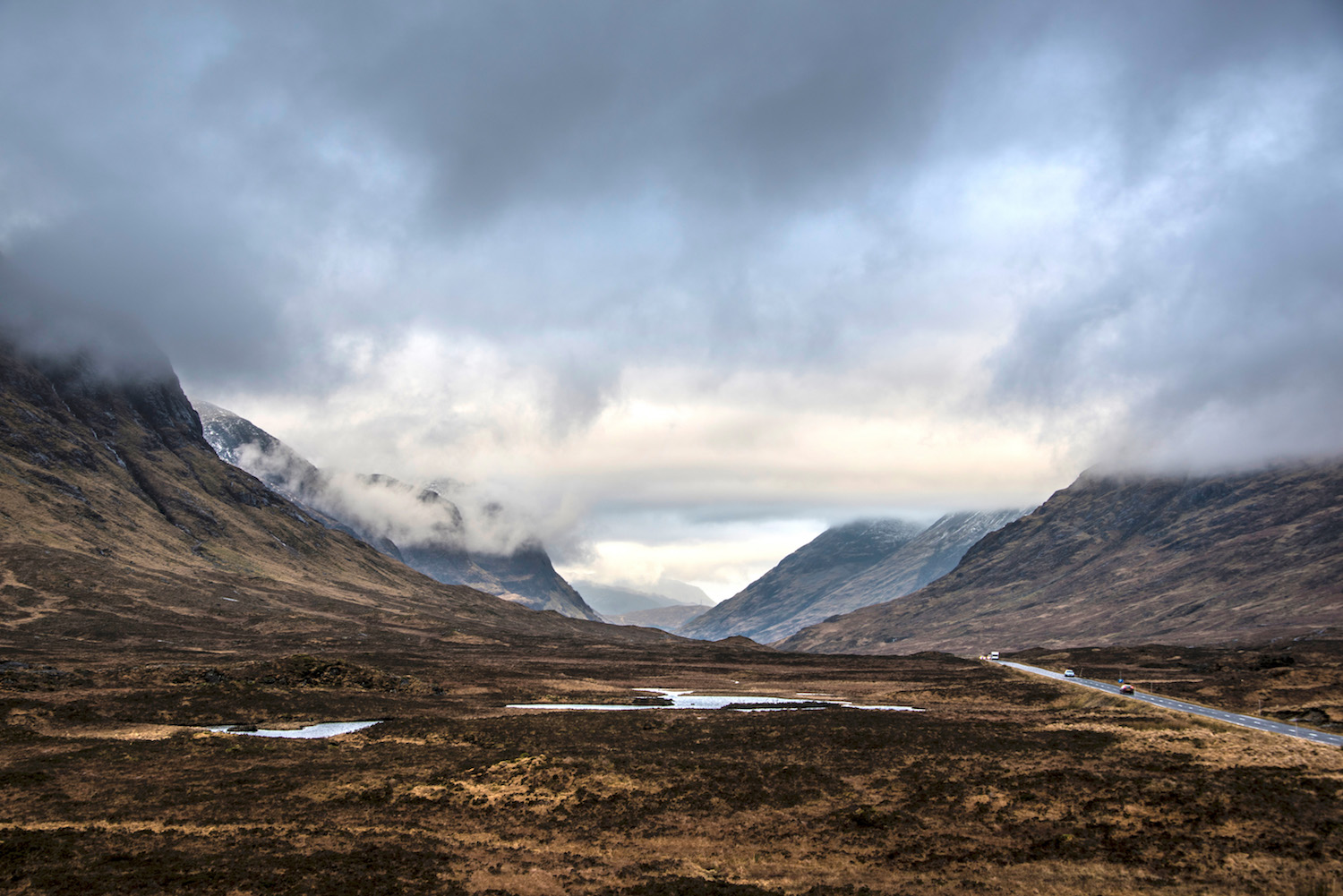 blogmanay is brought to you by Edinburgh's Hogmanay and is supported by ETAG, The Scottish Government, VisitScotland, Edinburgh Festivals, Marketing Edinburgh, Rabbies Tours and co-creators Haggis Adventures. Created and produced by Unique Events. As always, all opinions expressed here are entirely my own.